Top 5 Vegan Restaurants in Coconut Grove
Tap into the TASTIER side of Veganism through the plant-based and vegan-friendly dining spots of Coconut Grove, South Florida's "Historic Hamlet," a vegan's tropical oasis amidst metro Miami!
A bayfront destination brimming with lush parks, quiet residential streets, and indie boutiques, Coconut Grove is one of Magic City's original neighborhoods along Biscayne Bay, a few miles south of Downtown Miami and Brickell.
"The Grove," as locals fondly call it, albeit a stone's throw away from the busy streets of Miami, is entirely different from any other neighborhood in the area with its friendly, laid-back environment, partnered with a distinct artsy Bohemian flair.
The "Small Town with a Big City Vibe" bursts with a funky tropical vibe, alluring tourists with its lush, leafy landscapes and picturesque Biscayne view, hailed one of the greenest areas in Miami.
But that's not the only "green" this charming neighborhood possesses!
Together with its immaculate natural beauty, you can enjoy an unforgettable plant-based feast, thanks to Coconut Grove's fine lineup of vegan and vegan-friendly restaurants peppered throughout the community!
We can't let the Carnivores have all the fun now, can we?
Here are the top five vegan restaurants in Coconut Grove.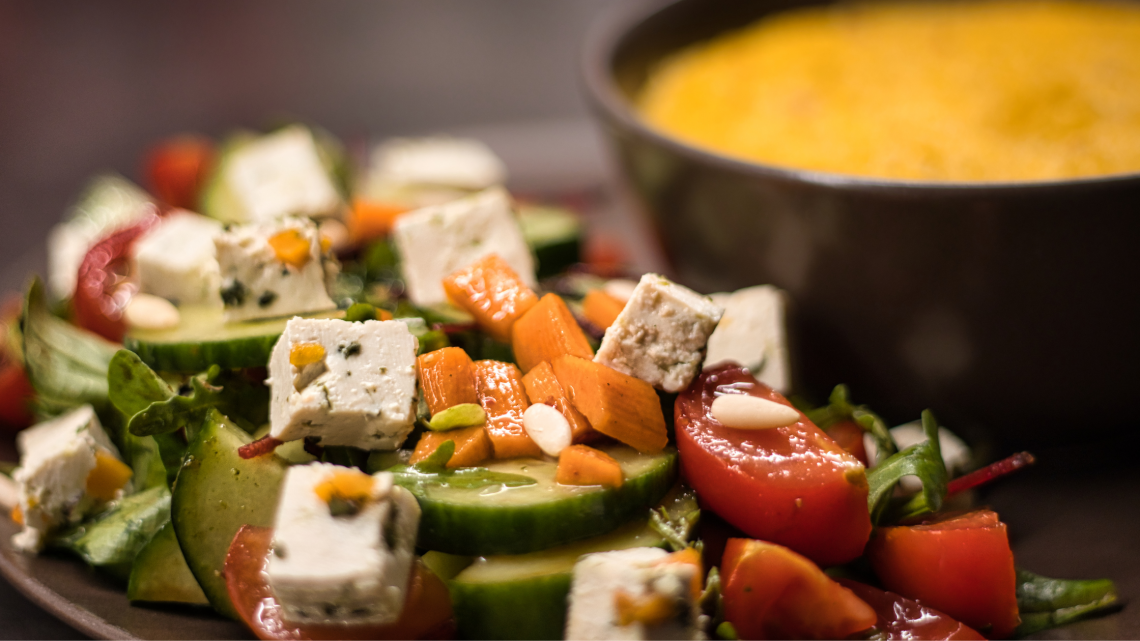 1) PLANTA Queen
3015 Grand Ave Suite 201, Coconut Grove, FL 33133
Stylish, delicious, and Vegan — welcome to PLANTA Queen, a celebration of innovative and plant-based Asian-inspired cuisine by chef David Lee!
Serving unguilty pleasure in a high-energy and beautifully designed space with an overflow of fun, late-night vibes, PLANTA Queen rises at Coconut Grove with a mission to expand the accessibility and acceptability of plant-based dining in Florida and the rest of the country!
At PLANTA Queen, you can enjoy signatures like Truffle Udon and Bang Bang Broccoli, alongside reinvented culinary favorites such as sushi, dumplings, and even sustainably-crafted cocktails, providing flavorful proof that the power of plants can change the world — and your way of eating!
So, what are you waiting for?
Dine at PLANTA Queen and see plants differently!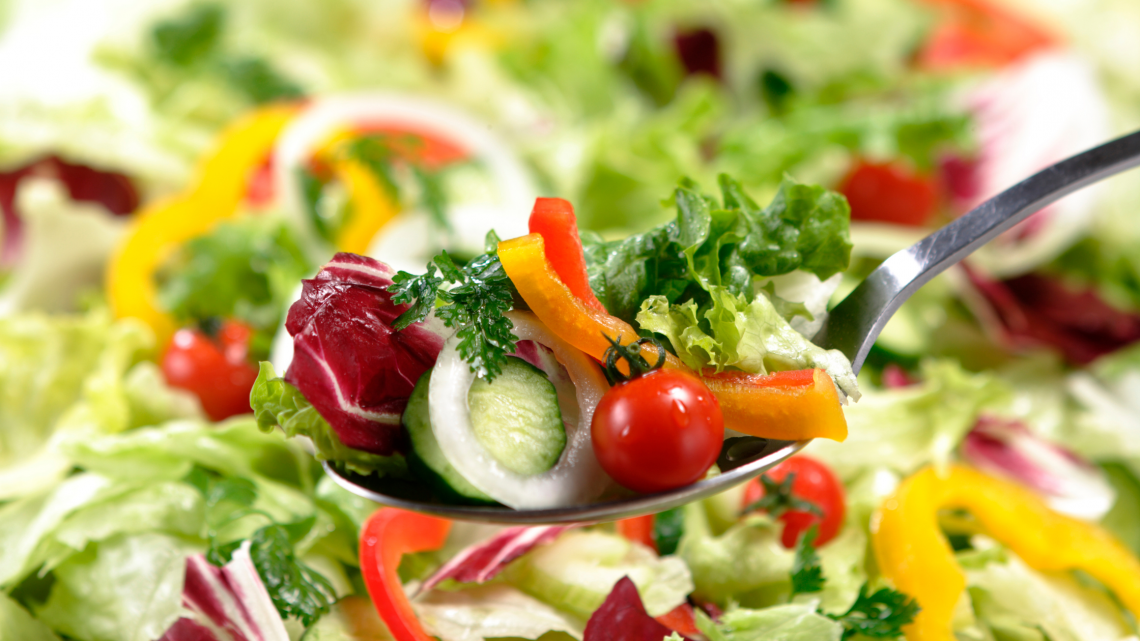 3133 Grand Ave, Miami, FL 33133
Find the gem of everyday healthy food options in the streets of Coconut Grove, vegetarian and vegan faves included at The Last Carrot, a longstanding neighborhood go-to for a nutritious dining experience in The Grove!
Smoothies, melts, salads, and more — at The Last Carrot, you won't find yourself scarce of flavorful and healthy dishes, thanks to its diverse menu of non-vegan and vegan specialties!
And the best news?
Everything is made fresh and affordable — perfect for after-workout sessions or light bites when you're hungry for something guilt-free!
And with that green sauce — aka Last Carrot's herb dressing — which has a cult following of its own?
Ah, just PERFECTION!
Avocado Salad sandwich, anyone?
3) Minty Z
3206 Grand Ave, Miami, FL 33133
Are you ready for Coconut Grove's Asian food "game-changer?"
Say hello to Minty Z, a unique Asian fusion food spot offering vegan-friendly dishes made from scratch!
We're talking plant-based dim sum, far East baked goods, creative power foods, and more, including two types of Omakase (eight-course and ten-course) tasting menus for the ULTIMATE dining experience!
A real-life dim sum haven - VEGANIZED!
Taste the heart of (reimagined)Asia within a realm of culinary enchantment where tradition meets contemporary allure — this is Minty Z, where community, creativity, and dim sum unite in a symphony of taste!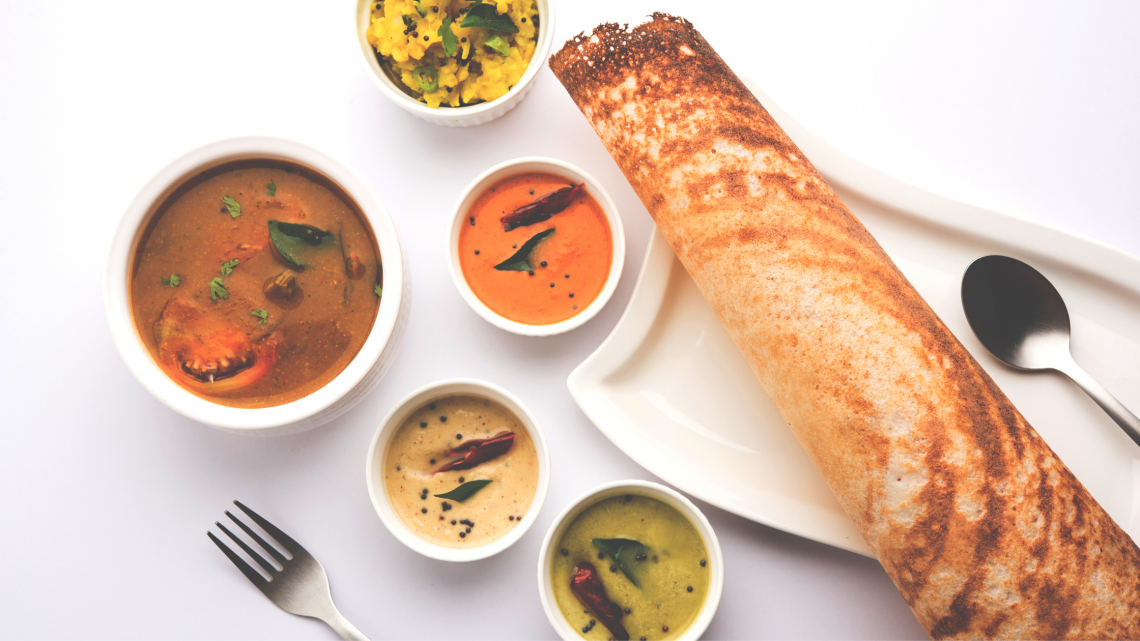 2901 Florida Ave, Miami, FL 33133
Are you missing your Indian flavors and spices?
Well, now, you don't have to curb your craving, thanks to Bombay Darbar!
Representing a dynamic mix of cultural and culinary backgrounds to bring an impeccable and DELICIOUS dining experience to Coconut Grove, Bombay Darbar is a famous dining spot serving traditional Indian dishes in a spacious, elegant venue filled with exotic decor and colorful lighting!
Crunch on crisp papadum wafers while watching entertaining Bollywood movies on Bombay Darbar's large screen and perusing the menu — a lengthy one with several vegan and vegan-friendly dishes!
Tikkas, Tandooris, Vindaloos, vegetable Samosas, and more — most Bombay Darbar dishes are spicy, albeit they can be adjusted to mild, medium, high medium, hot, or super-hot, just the way you like it!
Get ready for the spice!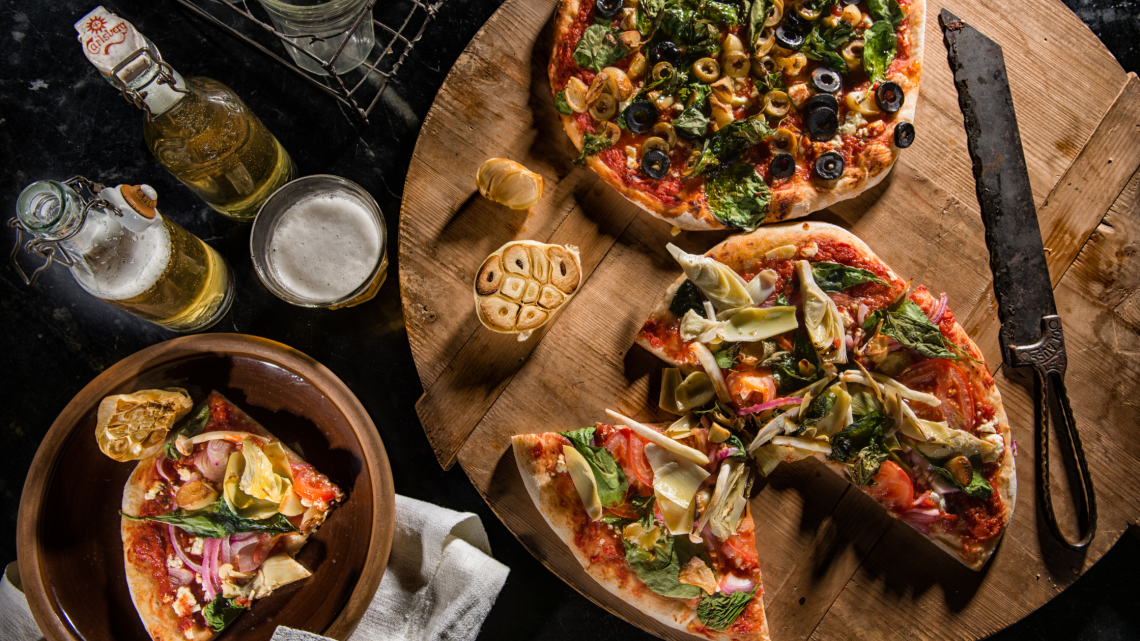 5) Mister O1 Extraordinary Pizza
3015 Grand Ave Suite 165, Miami, FL 33133
A pizza so good you can't resist?
Now you don't have to, even on a VEGAN diet, thanks to Mister O1 Extraordinary Pizza, one of Coconut Grove's top pizza spots!
A cozy, woodsy-chic pizzeria serving artisanal, Italian-style pies, antipasti, and salads, Mister O1 Extraordinary Pizza is a dream come true for pizza fanatics turned Vegans!
And why is that you ask?
Let's just say Mister O1 Extraordinary Pizza isn't about to let the CARNIVORES have all the fun (and pizza slices!)
And apart from their Vegan pizzas and antipasti, Mister O1 Extraordinary Pizza offers quite a loaded menu of salads, including create-your-own variants!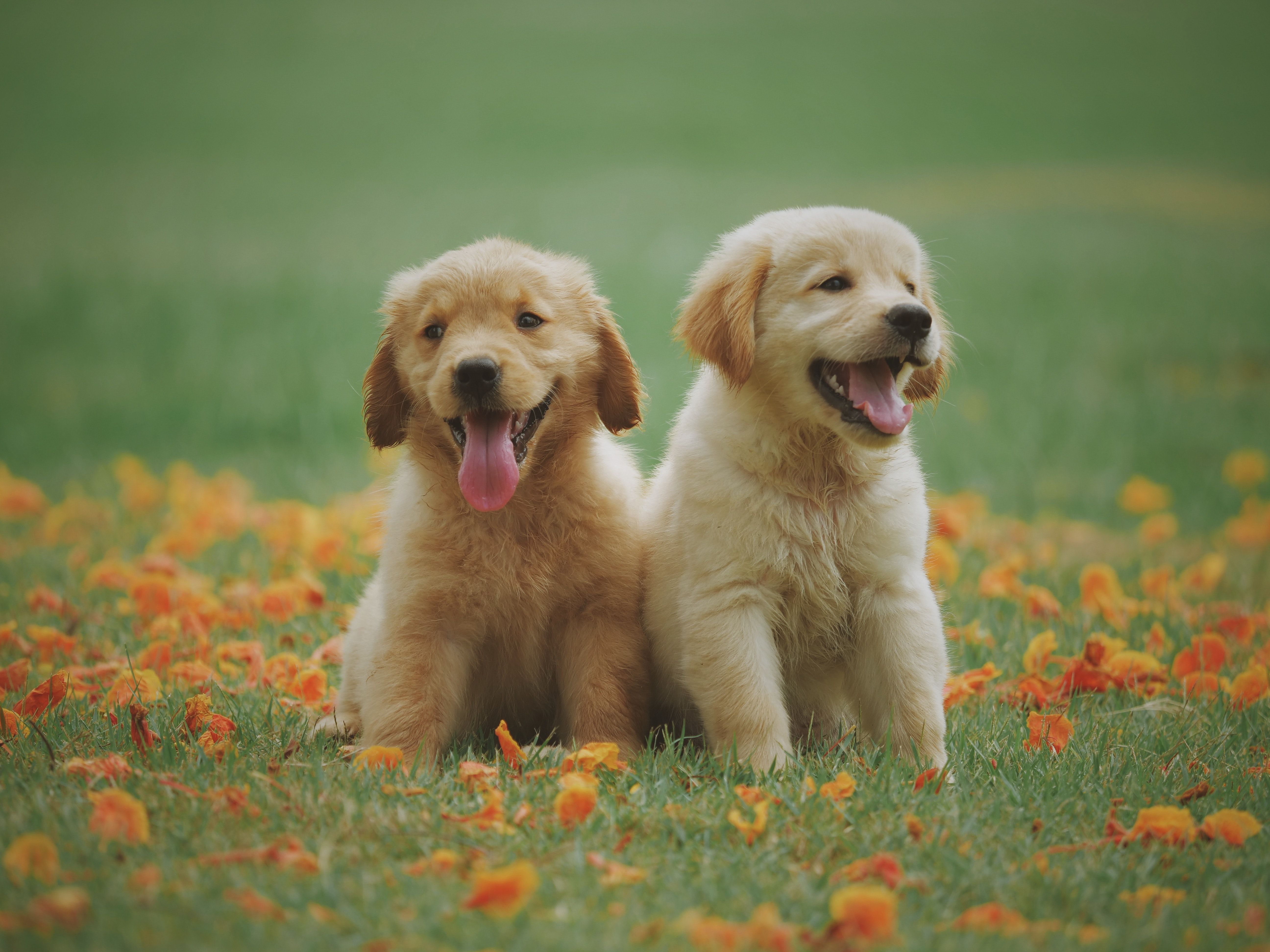 Here are the BEST dog parks in Miami. We analyzed 55 different neighborhoods in Miami, and...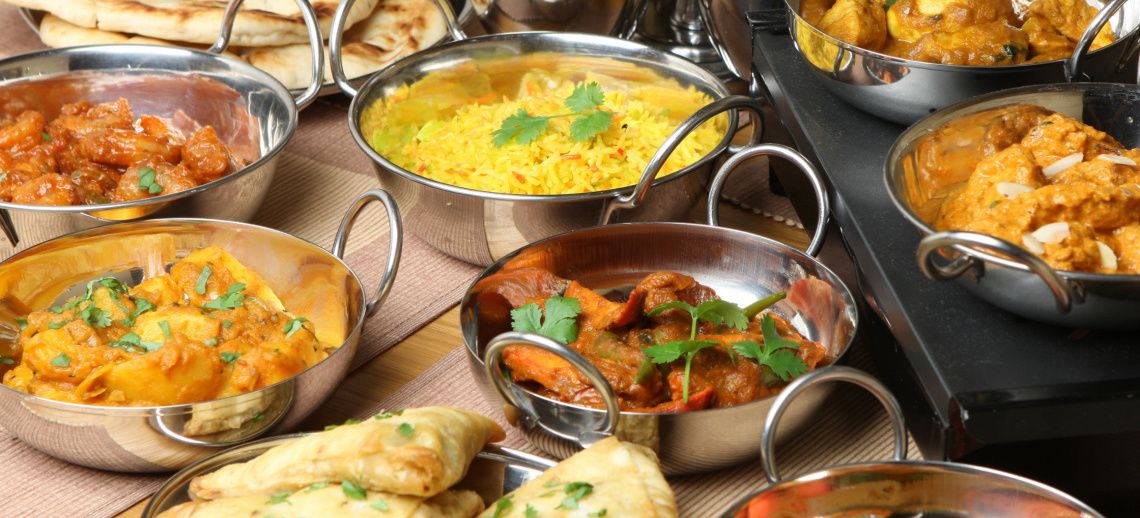 If you are a foodie or just love to eat as much as I do, here are my picks for the best pl...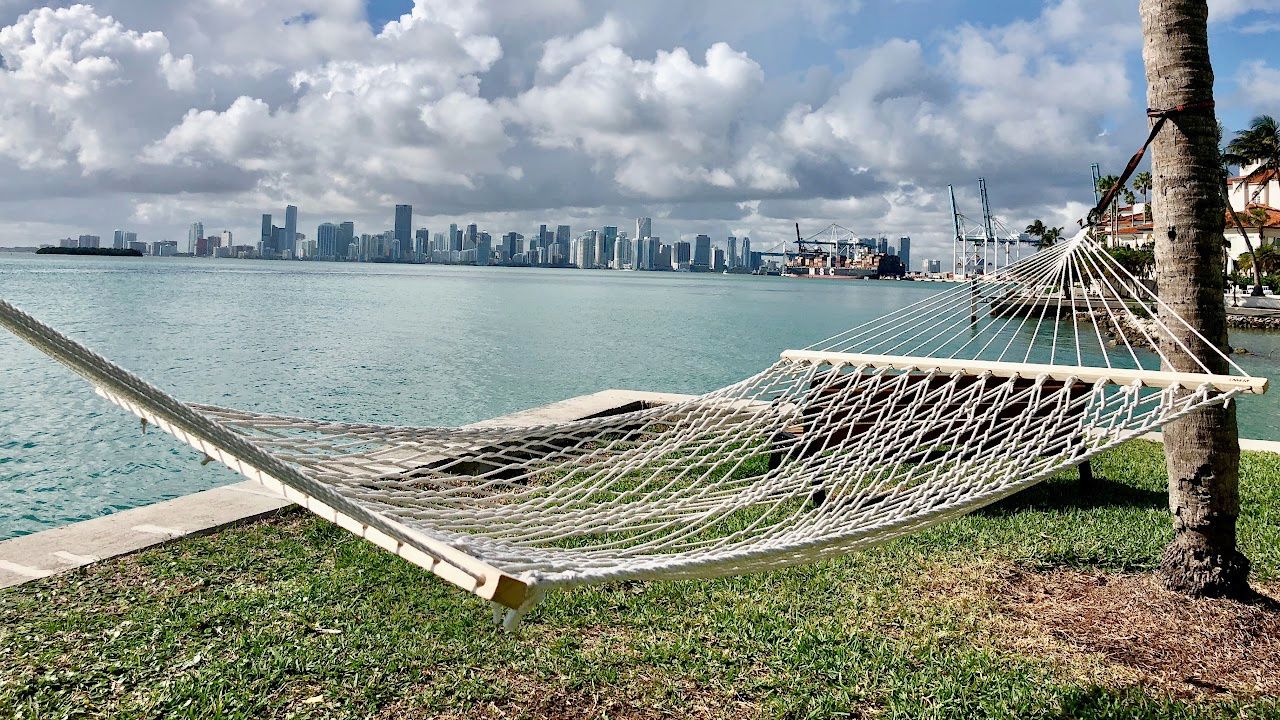 Discover Miami's top neighborhoods and schools with our comprehensive guide! Find the perf...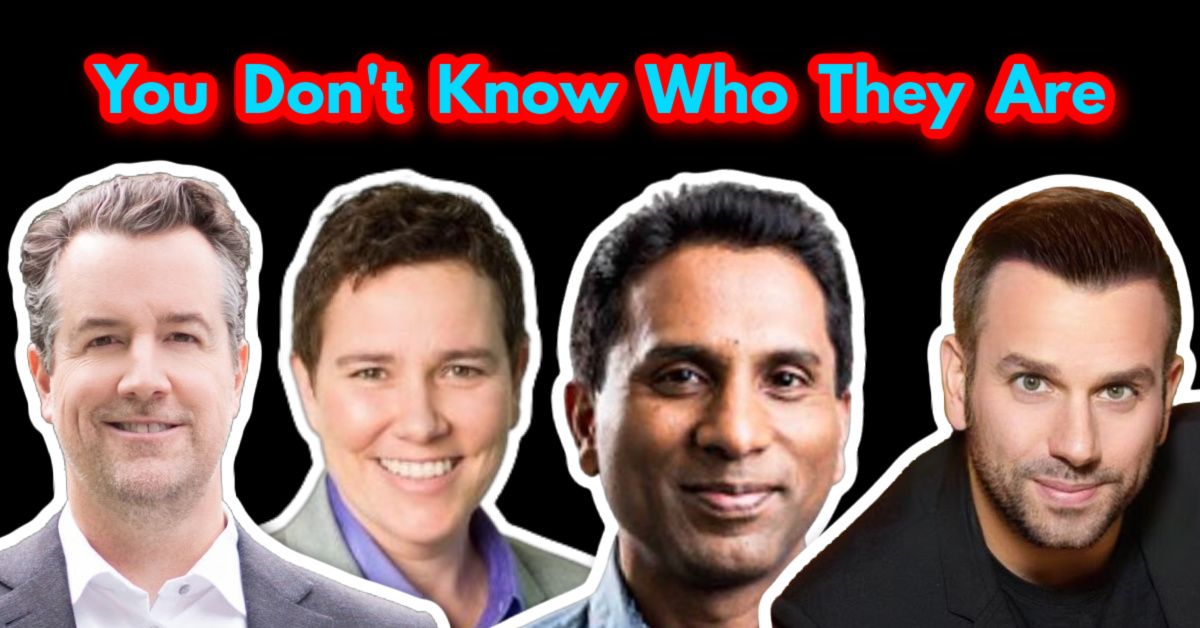 Sotheby's, Coldwell Banker, EWM, eXP, and the list goes on and on. This is absolutely why ...
Who are we?
We are the ALL IN Miami Group out of Miami.
We are Colombian, Filipino, Cuban, German, Japanese, French, Indian, Syrian, and American.
We are Christian, Hindu, and Jewish.
We are many, but we are one.
We sell luxury homes in Miami, Florida.
Although some of our clients are celebrities, athletes, and people you read about online, we also help young adults find their first place to rent when they are ready to live on their own.
First-time buyers?
All the time!
No matter what your situation or price range is, we feel truly blessed and honored to play such a big part in your life.