Top 5 Vegan Restaurants in Buena Vista
Celebrate Veganism with the plant-based eats of Buena Vista, and enjoy the perks of clean, healthy living amidst the enchanting beauty and glorious nature of a history-filled community!
Located south of Little Haiti, north of the Miami Design District, and a stone's throw away from Wynwood is Buena Vista, a quaint neighborhood providing an escape from the bustle of a burgeoning area while being moments away from everything that makes up a signature Miami travel experience.
And though most of the time, Buena Vista seems like a "static" destination compared to its neighboring cities, your visit will be far from uneventful, especially if you're donning the lifestyle of a PLANT-BASED foodie!
Yes, folks, VEGANISM is made easier in Buena Vista, and there shan't be a Vegan-friendly food destination left unturned!
Here are the top five vegan restaurants in Buena Vista.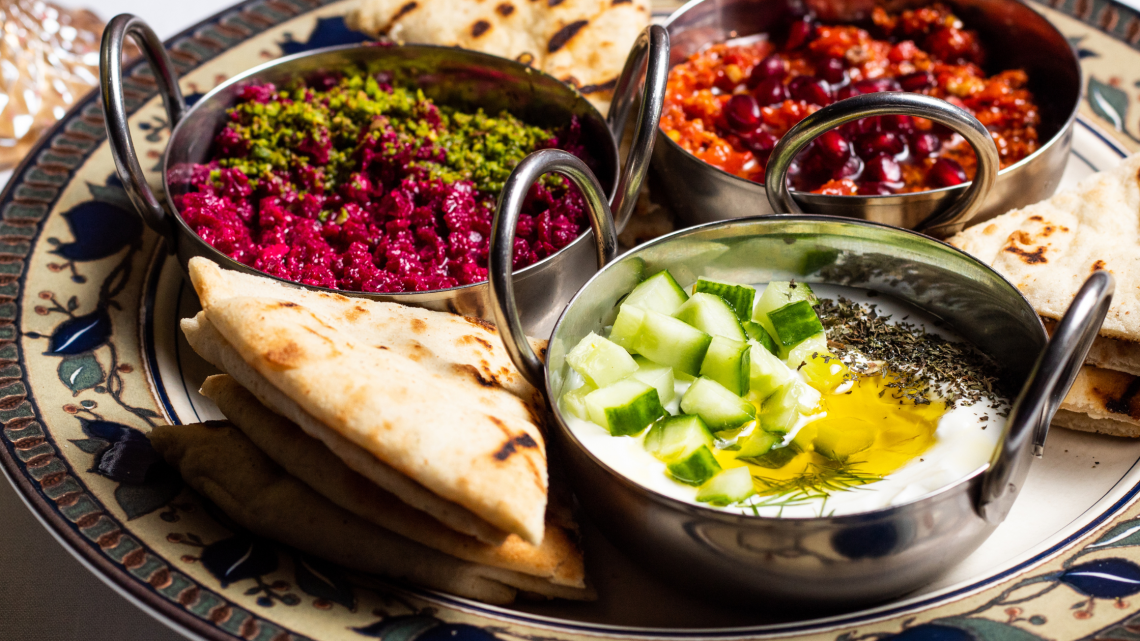 190 NE 46th St, Miami, FL 33137
Experience your favorite Turkish food, reimagined, at Jass Kitchen Miami, a Vegan-friendly food spot nestled on the streets of Buena Vista!
Armed with a romantic dining room, live Jazz music, and delicious Mediterranean-inspired cuisine, Jass Kitchen Miami is a neighborhood gem that welcomes all kinds of palates and ways of eating, including adventurous plant-based foodies looking to try something new!
We're talking about a superb selection of Vegan appetizers, salads, and hearty entrees incorporated with classic Mediterranean dishes that never grow old — that's bound to be a party in your mouth!
Here's a bonus — Jass Kitchen has a pretty dreamy vibe, so it'll be a good Instagrammable find, too!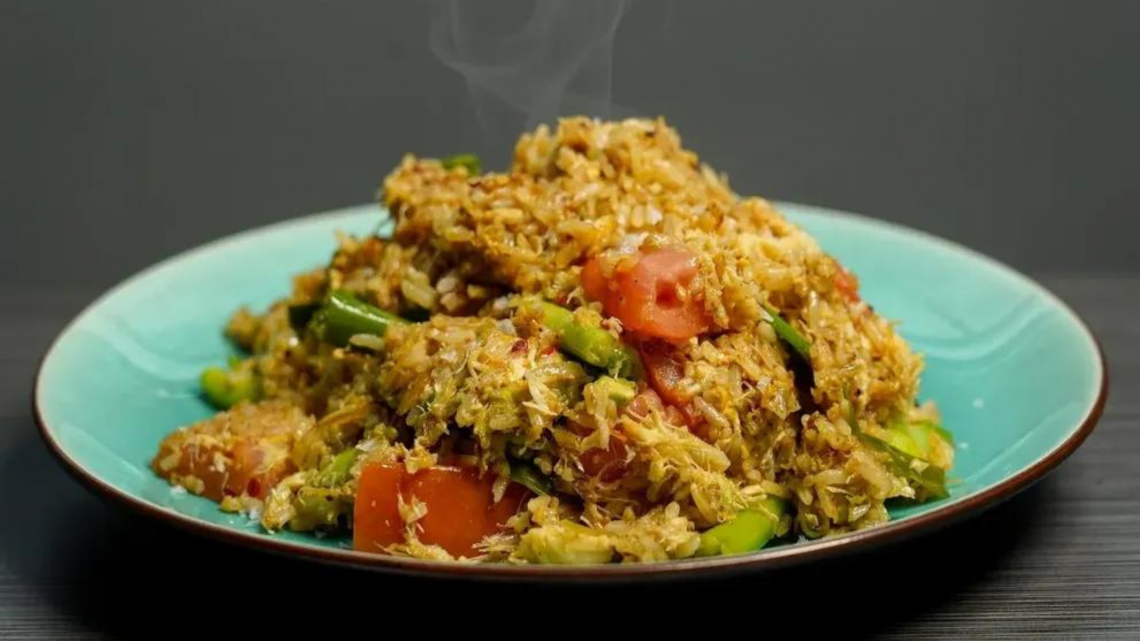 4740 NE 2nd Ave, Miami, FL 33137
Boasting the tagline, "An Asian Bistro like no other," Shokudo Miami graces Buena Vista with a path to good food, and everyone is invited to join the exciting culinary journey — VEGANS included!
Say hello to Shokudo, an Asian fusion food spot providing a broad range of comfort food favorites across the Orient, such as Sushi, Ramen, Kalbi, Pho, and more.
And get this — they've got a pretty good selection of Vegan-approved dishes!
Shokodu also offers other cross-cultural dishes, popular Asian street fares, and elaborate sushi roll creations — with vegan options, nonetheless!
I mean, carnivores can't have ALL the fun, right?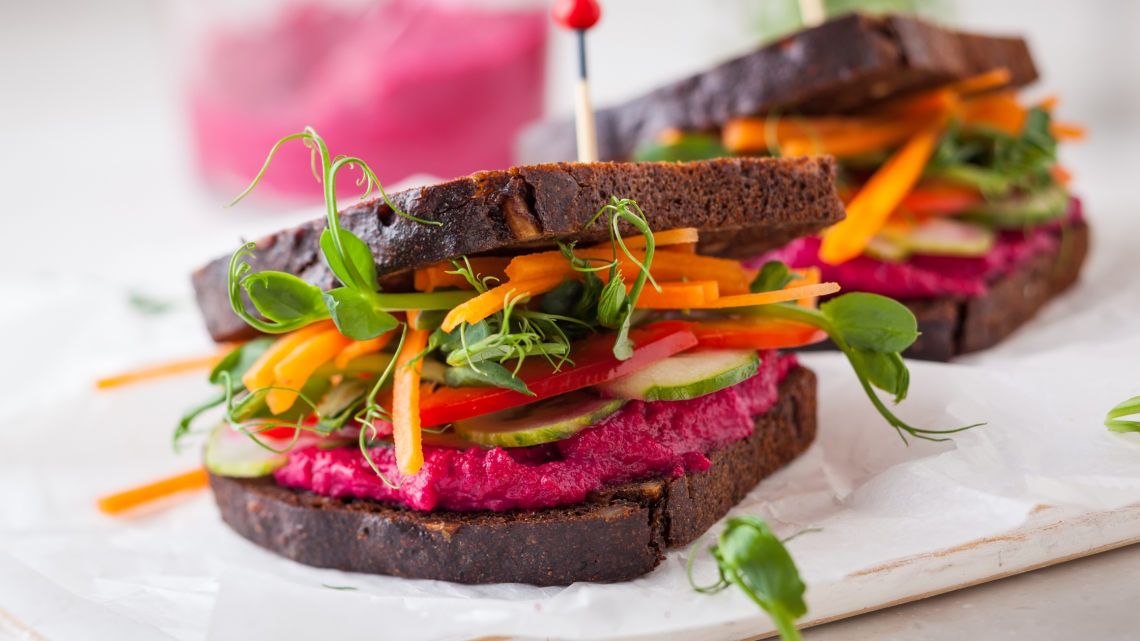 3) Lemoni Cafe
4600 NE 2nd Ave #8, Miami, FL 33137
Serving Buena Vista and its surrounding areas with delicious European-style dishes since 2008, Lemoni Cafe is a go-to for anyone who loves a great meal — Vegan or otherwise!
Famous for its uniqueness reflected in every dish they serve, consisting of healthy, filling, and vegan fare, amidst a cozy environment where the magic happens, Lemoni Cafe is a ringer for good food and drinks, no matter if you're a breakfast lover or a late-riser!
Start or finish your day with fan favorites like truffle eggplant bruschetta, Vegan Meatballs bowl, and more than twenty panini options (they've got a pretty nice Vegan selection)!
For coffee, Lemoni Cafe offers over eight choices, including options for non-dairy milk like almond or oat in your coffee!
Oh, and don't forget Lemoni Booze-Filled Sundays, where Lemoni Cafe offers sangria pitchers with their brunch meals!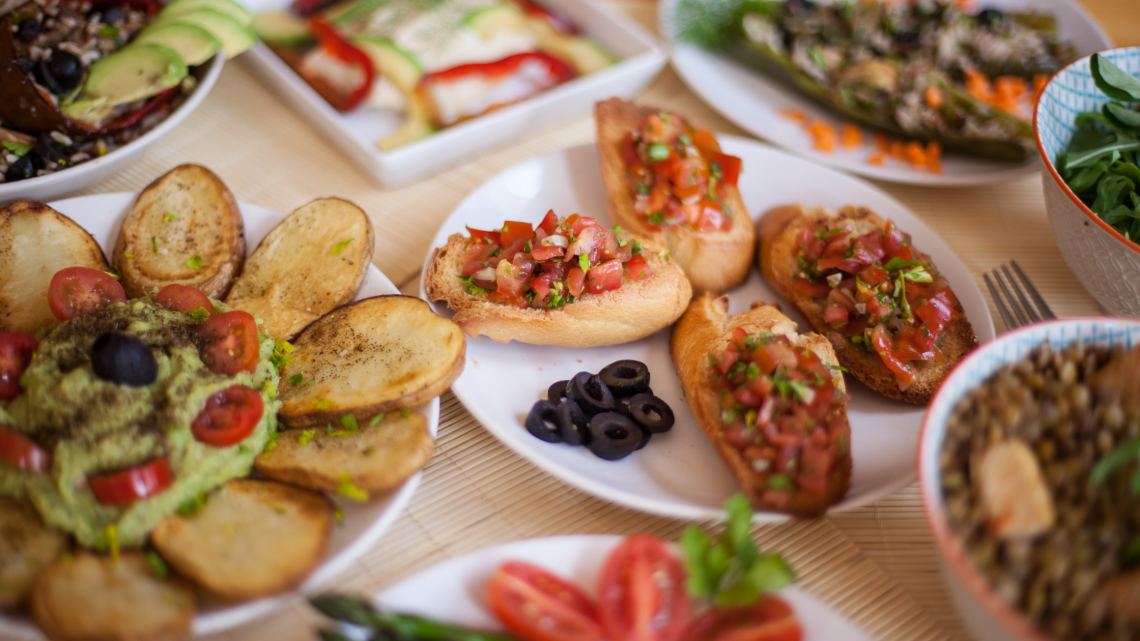 4) Vista
5020 NE 2nd Ave, Miami, FL 33137
Fancy some delicious Vegan food with jaw-dropping city views, addicting cocktails, hard-to-find wine, and intense Instagrammable vibes?
I know just the spot!
Say hello to Vista, a newly-opened rooftop dining spot in Upper Buena Vista that's all the rave!
Boasting an intimate, industrial-modern look with wooden light fixtures and an open kitchen, Vista is a chic, leafy eatery offering Italian-Latin-American dishes, including a cocktail menu with a different Floridian spin and beer and wine lists that represent the best international breweries and vineyards!
And if you're wondering if you'll find any Vegan options, let's just say you'll be in for a treat!
Aside from good food, you can dine with a view, thanks to Vista's beautiful outdoor patio overlooking Upper Buena Vista boutiques, gorgeous hanging potted plants, and the ancient banyan tree, the Magical Bodhi Wish Tree.
AMAZING is an understatement!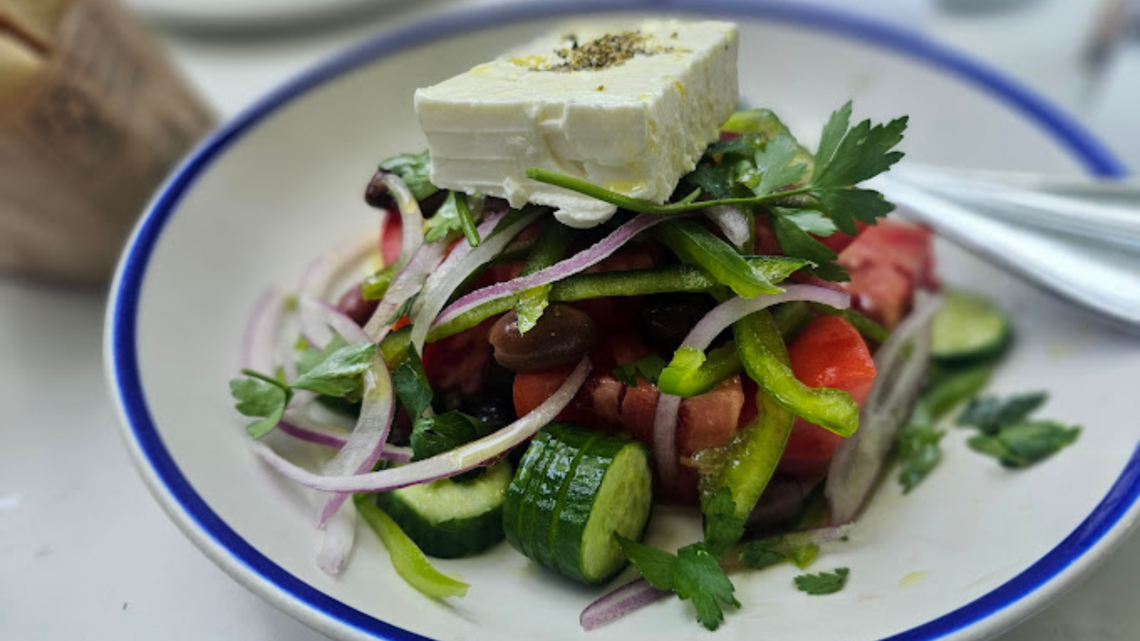 4312 NE 2nd Ave, Miami, FL 33137
Do you feel like having some Greek food today?
Have it Veganized — make it Mandolin Aegean Bistro!
Bringing together food from the Greek islands and the Turkish Coast, Mandolin Aegean Bistro is the ULTIMATE food spot to enjoy a showcase of classic Greek dishes with Turkish nuances.
We're talking all the Greek dishes you've come to love, reimagined, with several Vegan options across the menu!
And don't get me started on Mandolin Aegean Bistro's magical vibe!
Since it's housed in a vintage Miami cottage, spilling out onto a back patio filled with greenery and twinkle lights, expect your dining experience to have romantic, friendly, and charming appeal!
Oh, and don't forget, if you fall in love with the tableware, Mrs Mandolin, a quaint shop selling everything from jewelry to plates, is just a block away! *wink*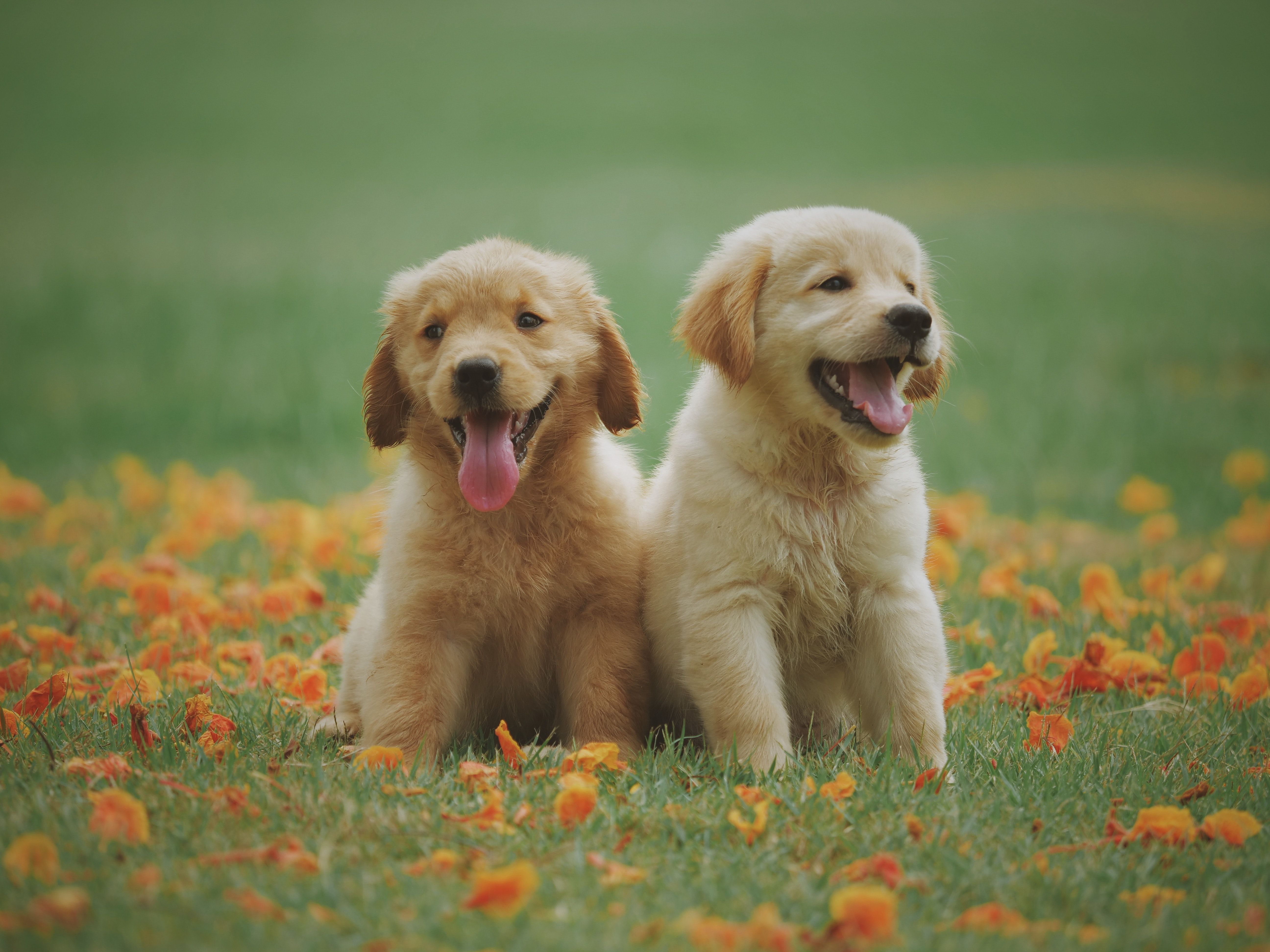 Here are the BEST dog parks in Miami. We analyzed 55 different neighborhoods in Miami, and...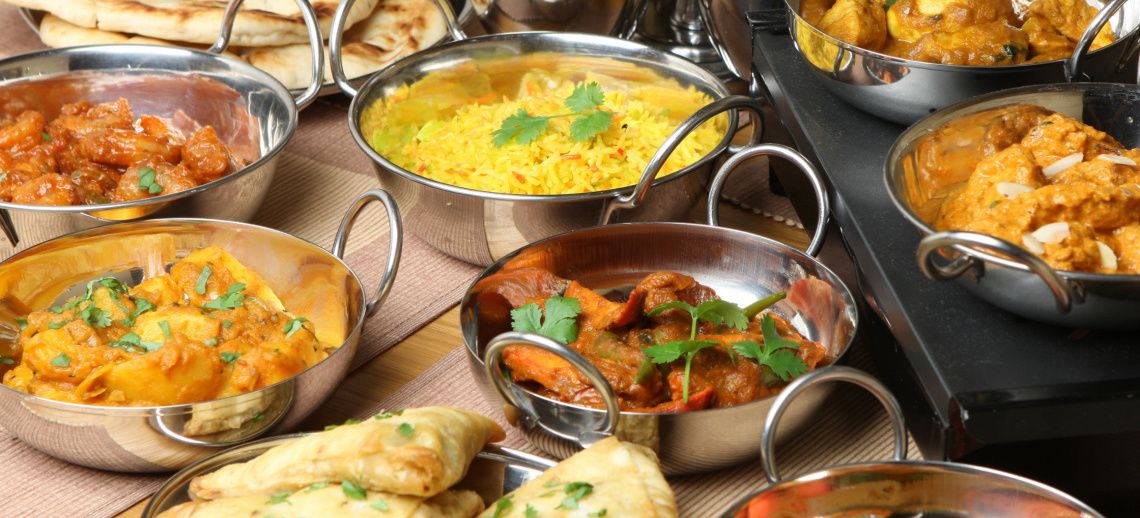 If you are a foodie or just love to eat as much as I do, here are my picks for the best pl...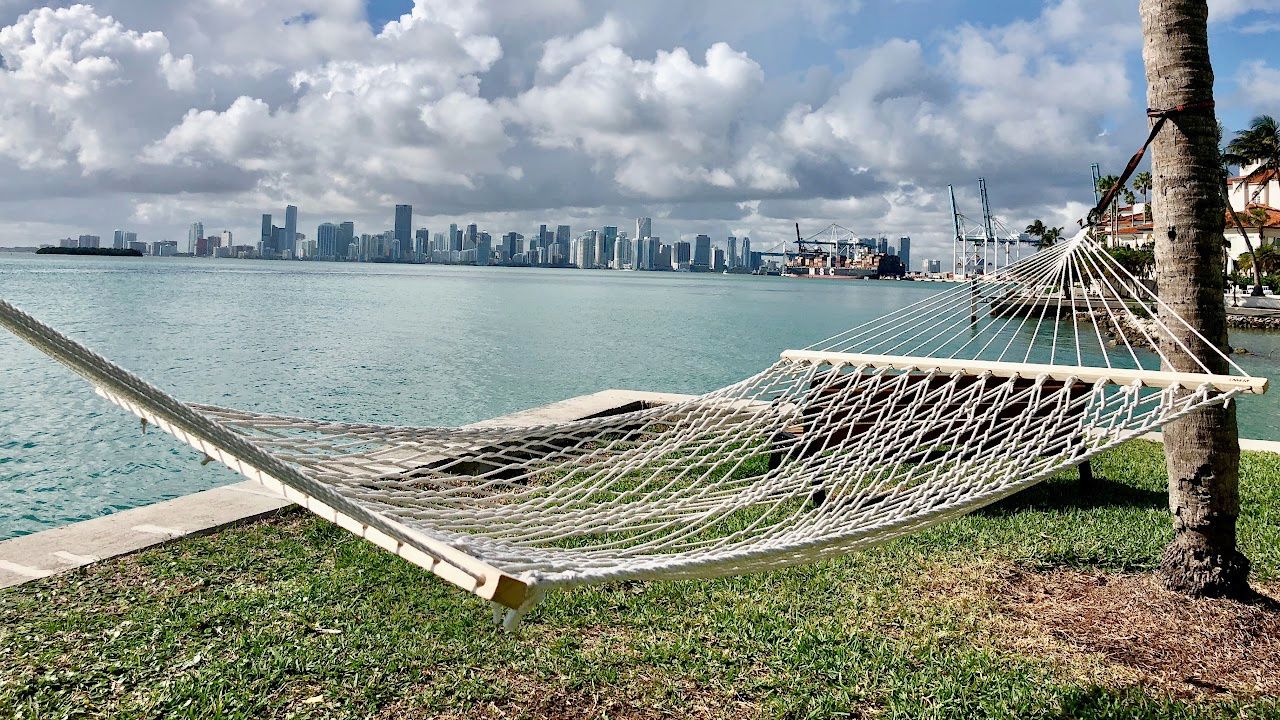 Discover Miami's top neighborhoods and schools with our comprehensive guide! Find the perf...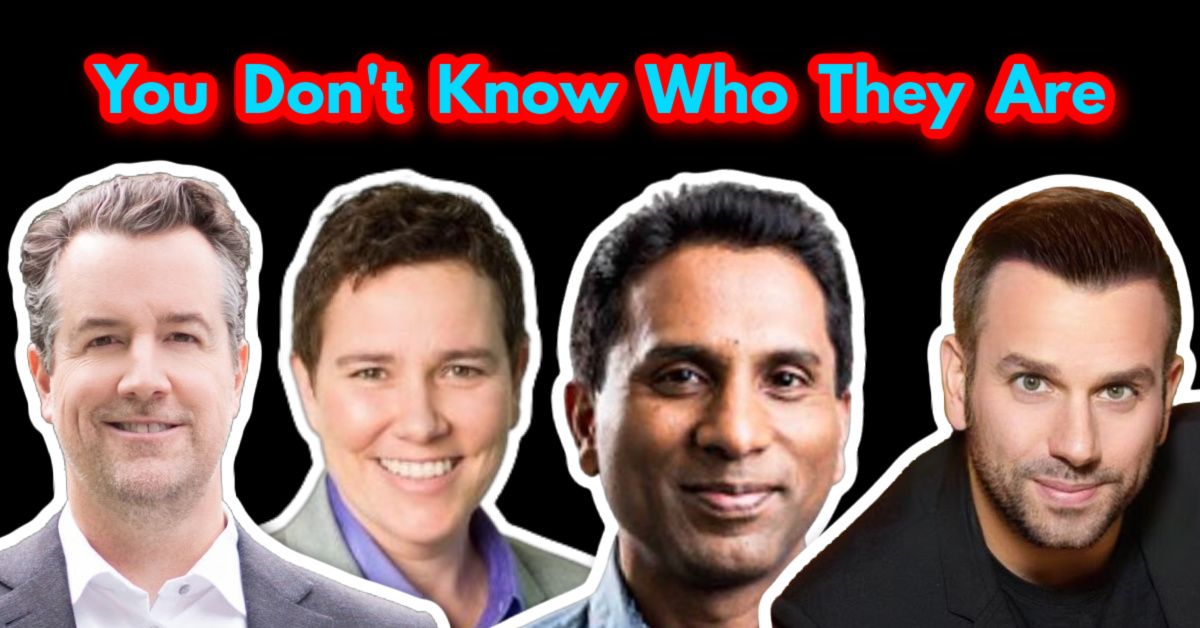 Sotheby's, Coldwell Banker, EWM, eXP, and the list goes on and on. This is absolutely why ...
Who are we?
We are the ALL IN Miami Group out of Miami.
We are Colombian, Filipino, Cuban, German, Japanese, French, Indian, Syrian, and American.
We are Christian, Hindu, and Jewish.
We are many, but we are one.
We sell luxury homes in Miami, Florida.
Although some of our clients are celebrities, athletes, and people you read about online, we also help young adults find their first place to rent when they are ready to live on their own.
First-time buyers?
All the time!
No matter what your situation or price range is, we feel truly blessed and honored to play such a big part in your life.