Top 5 Vegan Restaurants in Brickell
They say the VEGAN lifestyle is hard to keep, but at Brickell Miami, eating meat-free is EASY as 1, 2, 3!
Welcome to Brickell, hailed "Manhattan of the South," a decorated Metro Miami city part of USA's bustling financial districts!
Drawing tourists with its vibrant, eclectic, and immensely dynamic atmosphere coupled with a series of high-rise buildings and scenic city views, Brickell is Magic City's ULTIMATE 'it' destination, boasting an explosion of newly built condominiums, endless shopping, trendy new bars, and restaurants!
And if you're wondering if the same goes for Brickell's plant-based and Vegan-friendly food spots, let's just say Vegans will have a hard time PICKING a favorite instead of FINDING one!
So, let me do the honor of pointing you to the best of the best!
Here are the top five vegan restaurants in Brickell.
1) The Cocinita
70 SE 5th St STE 107, Miami, FL 33131
Looking for a hard-core Vegan food spot, are you?
Well, how do you feel about a South American restaurant with a diverse and ENTIRELY Vegan menu?
Oh, yes, I'm doing you a better one!
Welcome to The Cocinita Miami, a casual Brickell dine-in with your favorite South American staples — VEGANIZED!
We're talking Arepas, Cachapas, Burritos, and the Cocinita Miami favorite, Vegan Burgers, with patties made from pea protein, hailed as one of the best Vegan burgers in town!
And if that's not enough, The Cocinita offers over 70 menu items, from appetizers and sides to entrees and specials, not including its coffee drinks and refreshments!
Is that enough GREENS for you?
I'm pretty sure that's a HARD YES!
2) Happea's
1250 S Miami Ave Unit 4, Miami, FL 33130
Vegan-friendly AND Mediterranean?
Now you've got my attention!
Treat yourself to a one-of-a-kind culinary experience at Happea's, a Mediterranean restaurant combining locally sourced, fresh ingredients with innovative cooking techniques to create unique delights that will entice your palate.
And with a menu comprising meaty and Vegan Mediterranean-inspired dishes, everyone will find something to love about Happea's!
Pita pockets, lunch specials, hearty bowls, grilled wraps, sandwiches and burgers, hummus, soups, salads, and more — all with Vegan variants — the works!
Indeed, Happea's is a fun and original concept food spot you shouldn't miss!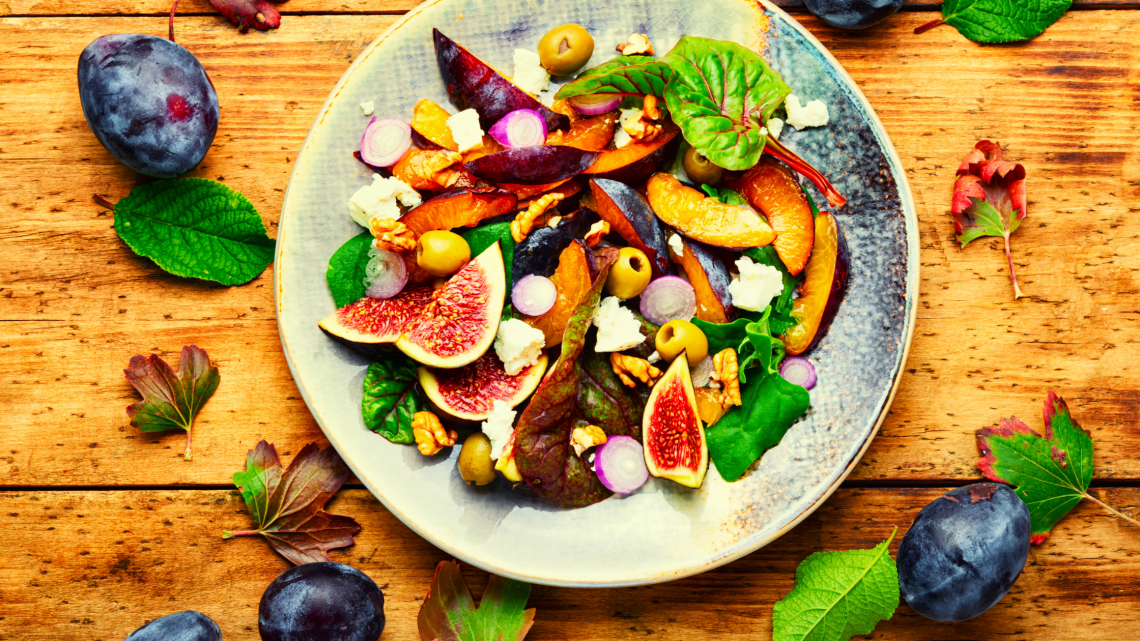 3) Sproutz
60 SW 10th St, Miami, FL 33130
Trying to keep a healthy diet during your vacation tends to become a feat with temptations popping up in every corner, but with Sproutz, eating clean will be a breeze — VEGAN or OTHERWISE!
Featuring a menu with something for everyone matched with a superior customer experience, Sproutz, established in 2017, is a haven for health-conscious folks looking for a nutritious and tasty meal around Miami.
Customizable signature wraps, poke bowls, acai bowls, fro-yo, paninis, salads, All-Day favorites, smoothies, and desserts — everything you can think of is right here at Sproutz, in healthier and VEGAN versions, of course!
So, what are you waiting for?
Grab a Sproutz tomato-mozzarella panini and Green Bliss smoothie before starting the day!
You'll need that extra pump of fuel for an exhausting exploration around Brickell!
4) Mister O1 Extraordinary Pizza
900 S Miami Ave Suite 130, Miami, FL 33130
A pizza so good you can't resist?
Now you don't have to, even on a VEGAN diet, thanks to Mister O1 Extraordinary Pizza, one of Brickell's top pizza spots!
A cozy, woodsy-chic pizzeria serving artisanal, Italian-style pies, antipasti, and salads, Mister O1 Extraordinary Pizza is a dream come true for pizza fanatics turned Vegans!
And why is that you ask?
Let's just say Mister O1 Extraordinary Pizza isn't about to let the CARNIVORES have all the fun (and pizza slices!)
And apart from their Vegan pizzas and antipasti, Mister O1 Extraordinary Pizza offers quite a loaded menu of salads, including create-your-own variants!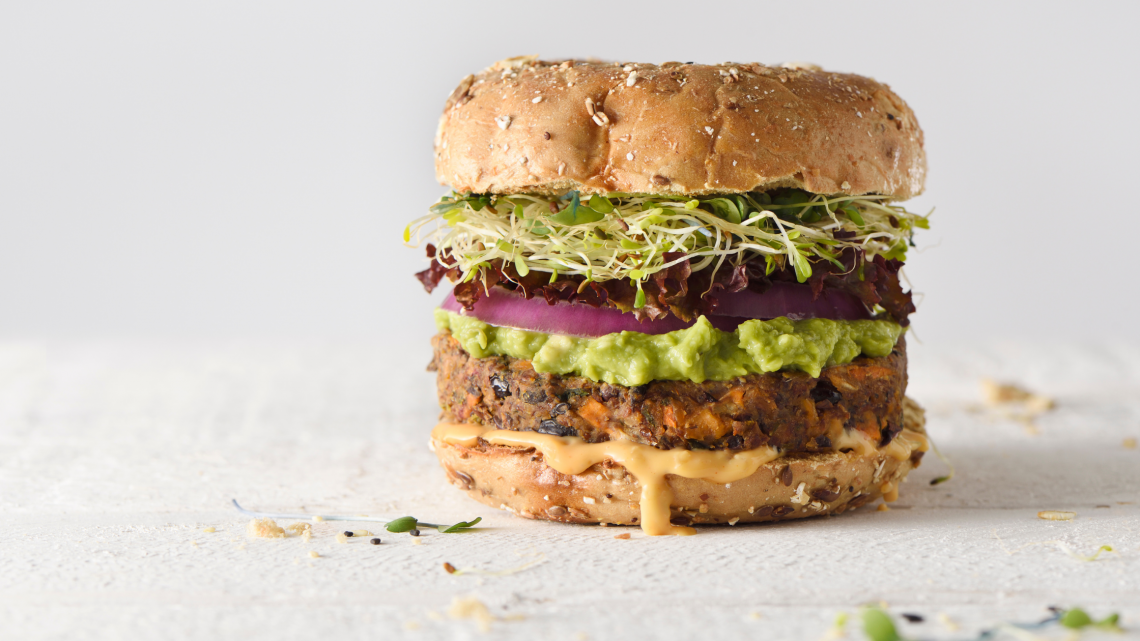 1111 SW 1st Ave, Miami, FL 33130
Are you ready for big, juicy burgers so HUGE you'll have to squish it in your mouth?
While burgers and Veganism usually DON'T go hand in hand, at Burgermeister Brickell, it's the PERFECT combo!
Burgers, appetizers, wings, delicious sides, salads, desserts, and shakes — all your fast-food favorites are right here at Burgermeister Brickell, and they're not scrimping on Vegan options!
Imagine chomping down on a big, juicy Veganmeister paired with crispy onion rings and a Chocolate Oreo milkshake — it's every Vegans' dream, and YOU get to live it at Burgermeister Brickell!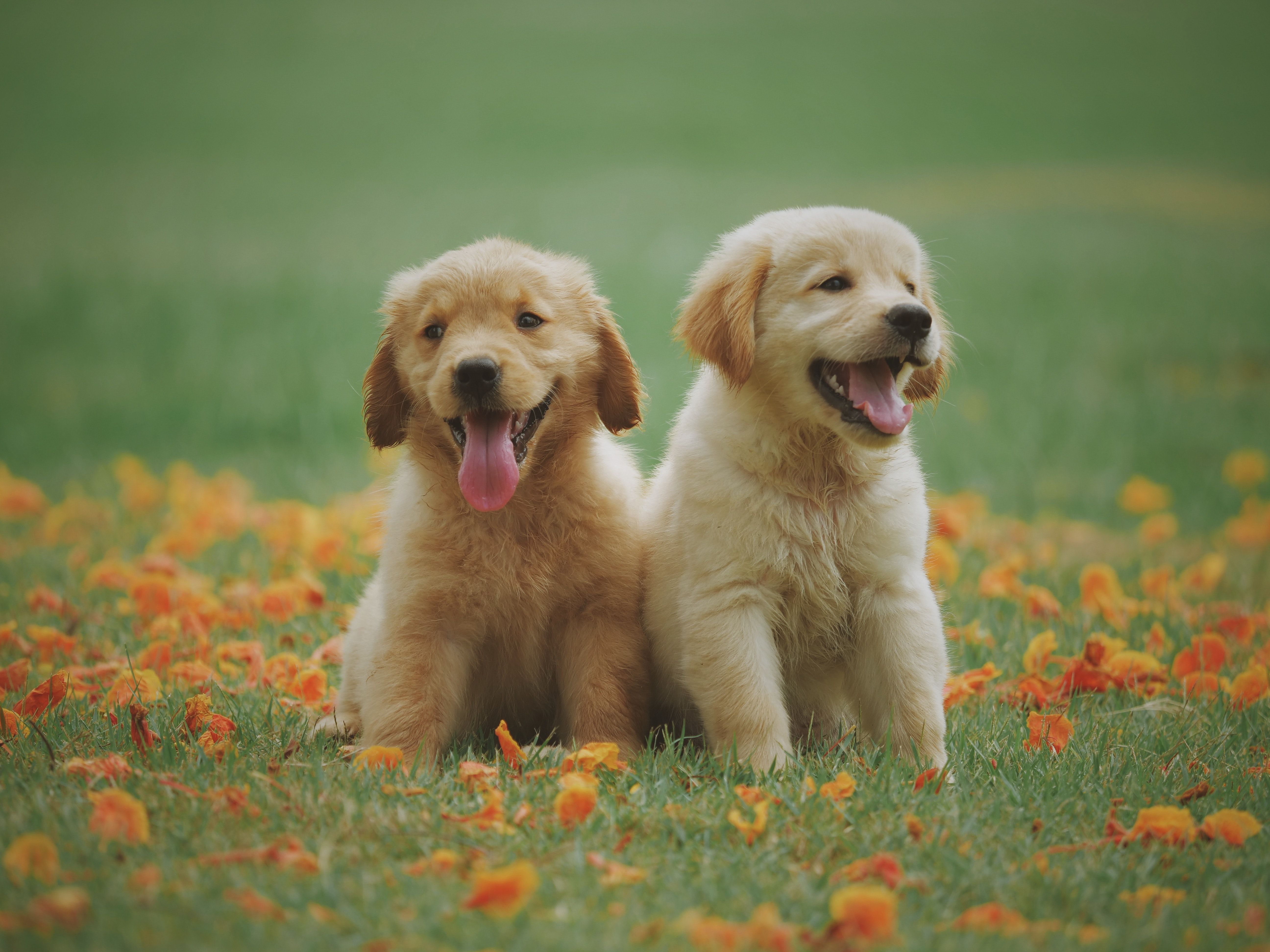 Here are the BEST dog parks in Miami. We analyzed 55 different neighborhoods in Miami, and...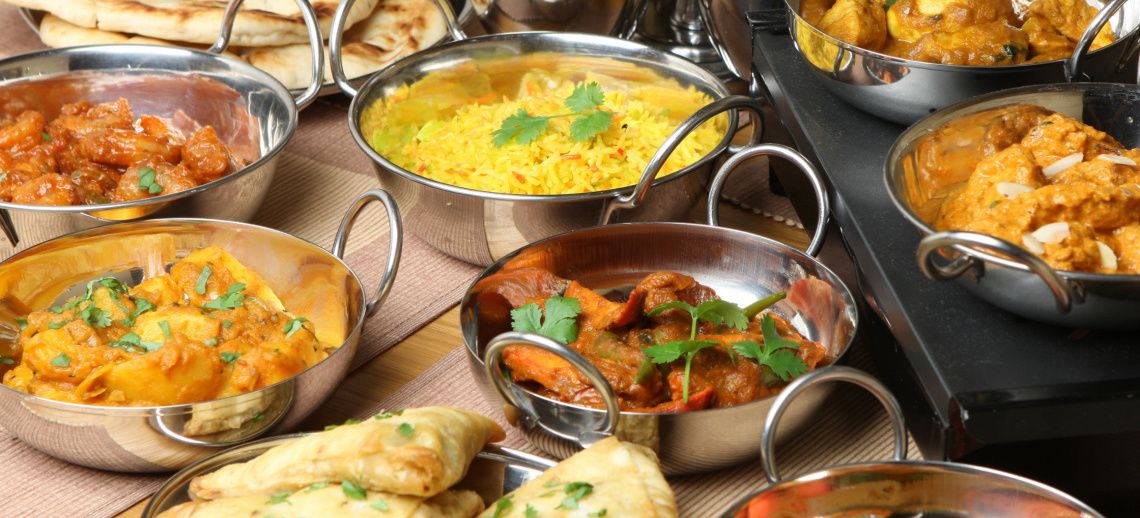 If you are a foodie or just love to eat as much as I do, here are my picks for the best pl...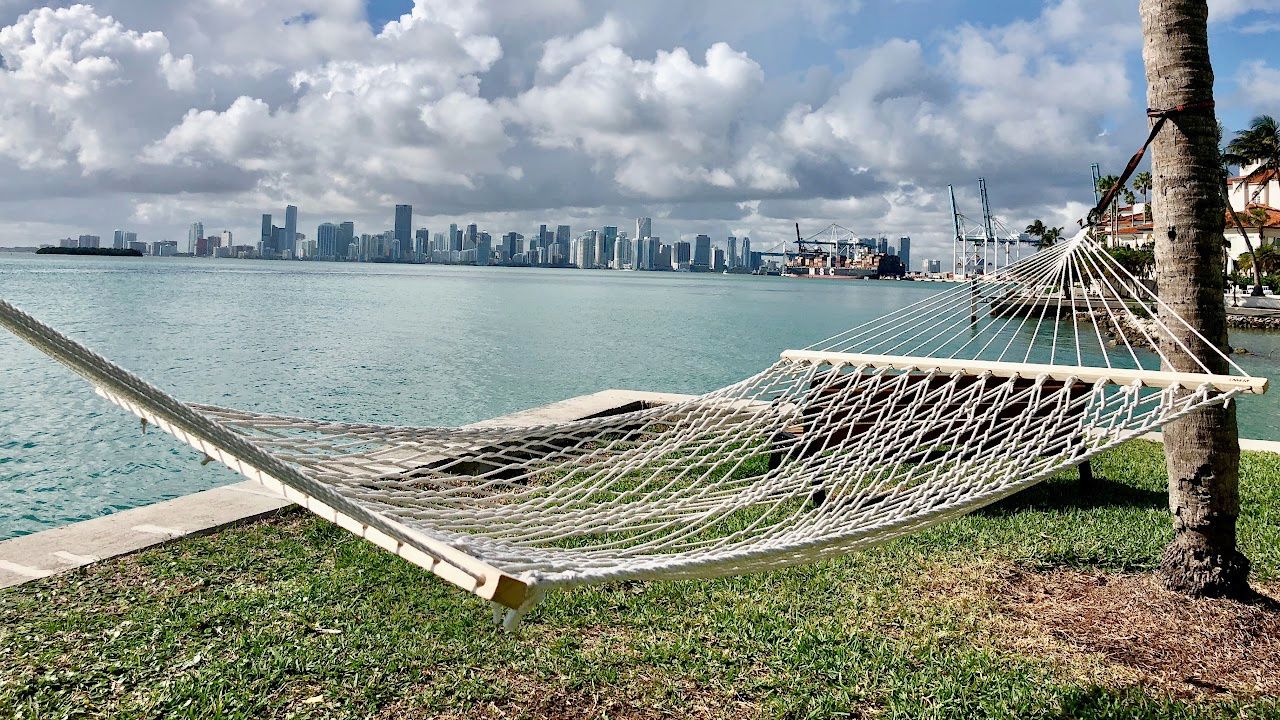 Discover Miami's top neighborhoods and schools with our comprehensive guide! Find the perf...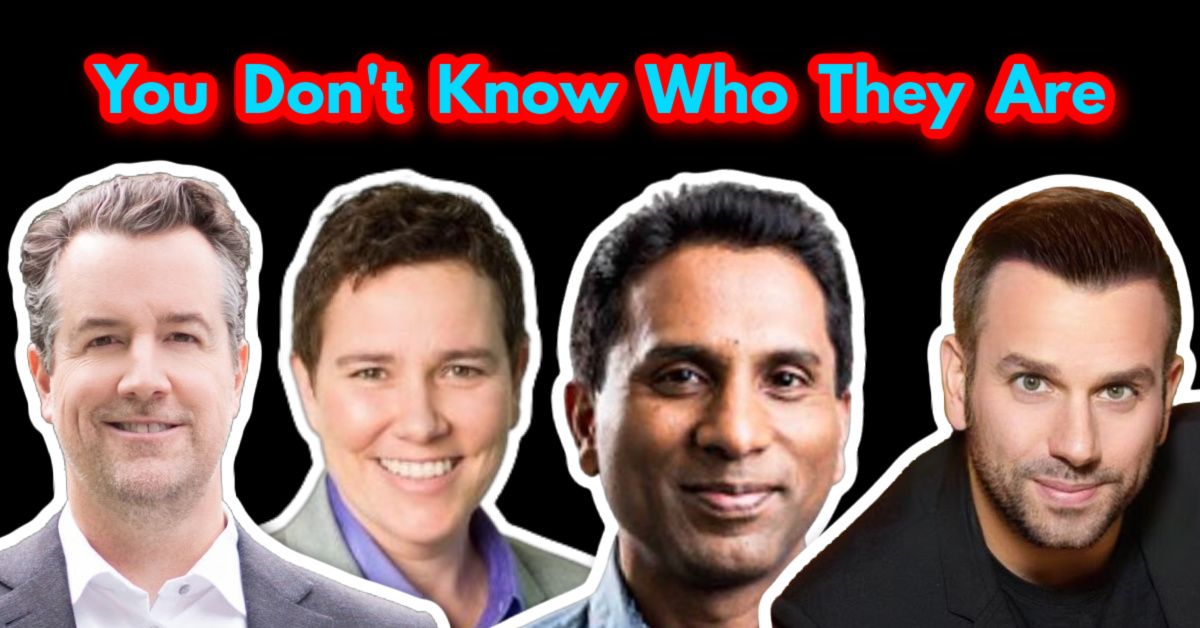 Sotheby's, Coldwell Banker, EWM, eXP, and the list goes on and on. This is absolutely why ...
Who are we?
We are the ALL IN Miami Group out of Miami.
We are Colombian, Filipino, Cuban, German, Japanese, French, Indian, Syrian, and American.
We are Christian, Hindu, and Jewish.
We are many, but we are one.
We sell luxury homes in Miami, Florida.
Although some of our clients are celebrities, athletes, and people you read about online, we also help young adults find their first place to rent when they are ready to live on their own.
First-time buyers?
All the time!
No matter what your situation or price range is, we feel truly blessed and honored to play such a big part in your life.