Top 5 Vegan Restaurants in Bal Harbour
Let the cash flow for the fanciest Vegan spots in town — this is Bal Harbour, your tiny tropical utopia for luxury living, high fashion, and fine dining in Miami!
Offering 0.6 square miles of residential spaces and irresistible upscale tourism at the northern tip of Miami Beach, bordered to the north by Haulover Inlet, Biscayne Bay to its west, and the endless Atlantic Ocean to the east, Bal Harbour brings the best beachside escapade to one quaint incomparable location.
And, aside from its world-renowned elegant design, luxe hotels, and famous shopping destination, the Bal Harbour Shops, Bal Harbour boasts a few of Miami's best high-end restaurants for fine dining, including several Vegan restaurants in and around the vicinity to keep your plant-based lifestyle afloat!
One classy and MEAT-FREE trip to Bal Harbour, please!
Here are the top five vegan restaurants in Bal Harbour.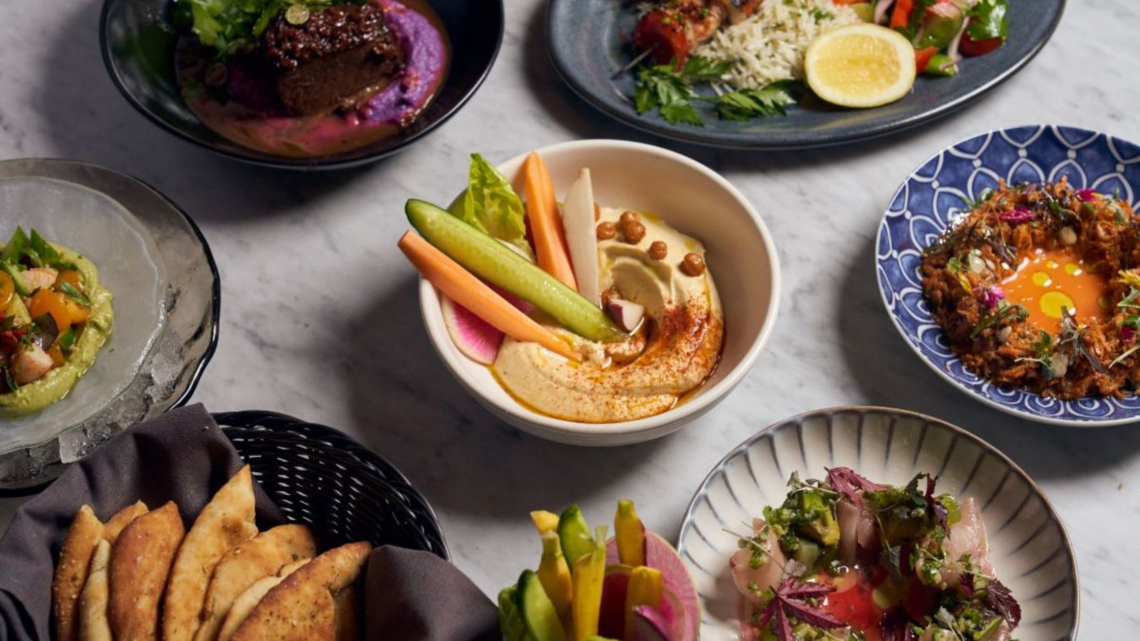 9700 Collins Ave # 101, Bal Harbour, FL 33154
ABA-ndoning your clean and green lifestyle for a delicious Mediterranean spread?
You don't have to — not with ABA Miami around!
Say hello to ABA Miami, a rustic Mediterranean restaurant incorporating a lighter cooking style with different cuisine influences, with Israel, Lebanon, Turkey, and Greece as the front-runners!
ABA Miami features a diverse menu of your favorite Mediterranean and Middle Eastern dishes and several plant-based alternatives perfect for those embracing a cleaner and greener way of eating!
Signature Vegan ABA dishes include Greek Village salad, Sweet Corn Hummus, Grilled Cauliflower Kebab, and Muhammara!
The Vegan life does come easy in Bal Harbour, doesn't it?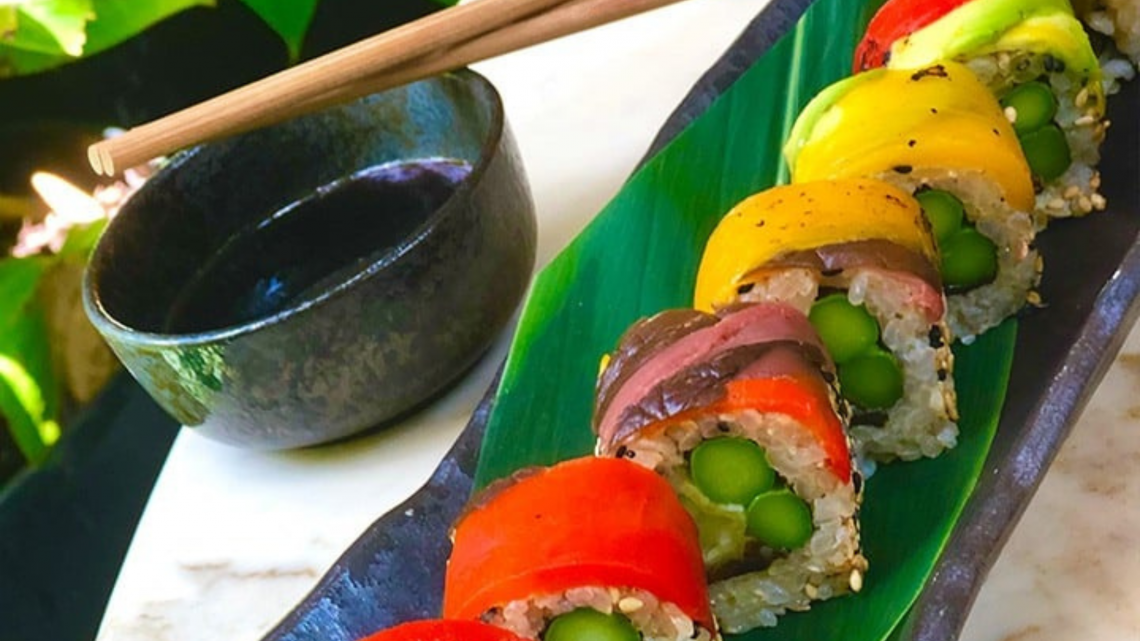 9700 Collins Ave, Miami Beach, FL 33154
Can't get enough of Japanese food?
What if I tell you you won't have to break your plant-based way of life just for a bite?
Welcome to Makoto, a famous Japanese restaurant offering some of the best sushis in Miami!
Named after Chef Makoto Okuwa, Makoto is a sleek and elegant Vegan-friendly dining spot featuring modern, upscale Japanese entrees and sushi dishes like no other!
And what sets Makoto apart from the rest, you ask?
Boasting over 20 years of experience, Chef Makoto has developed his take on Japanese cuisine, allowing him to create a unique style that marries traditional Japanese dishes and Edomae sushi with modern-day innovation!
And best of all, you'll find A LOT of Vegan dishes at Makoto, from appetizers to main entrees!
Tempuras, salads, rice bowls, Japanese grills, Makis — everything you love about Japanese cuisine, Veganized!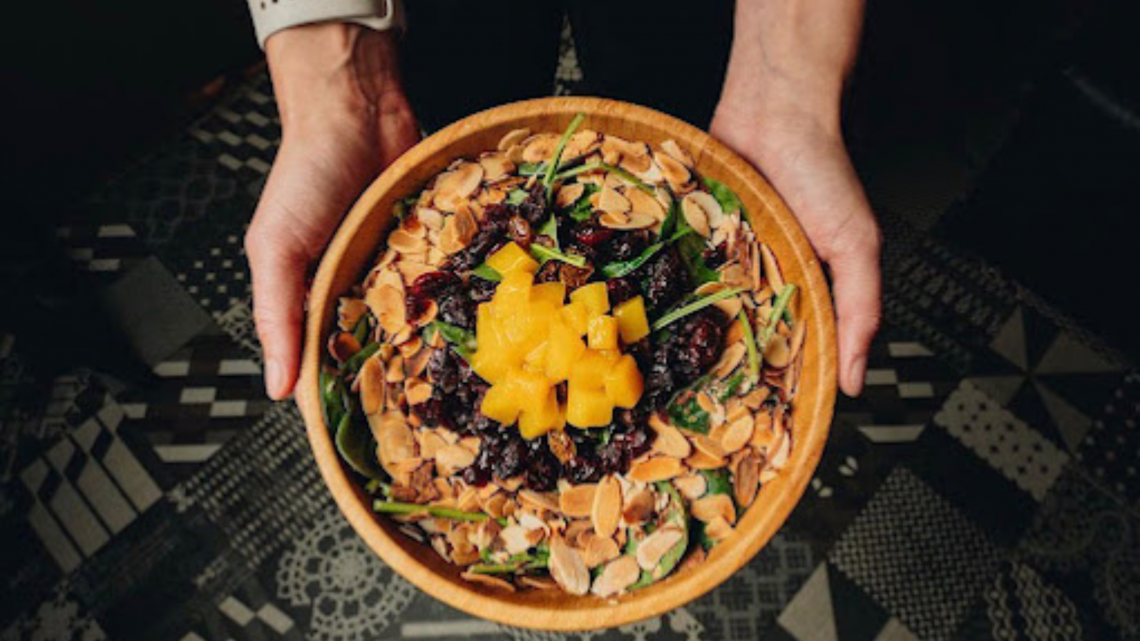 1076 Kane Concourse, Bay Harbor Islands, FL 33154
Sometimes, deciding where to dine becomes a task, especially with so many cuisines available (well, that's Bal Harbour for you!).
It's a good thing Mestizo Gastro Fusion makes the feat so much easier and enjoyable!
Located on Kane Concourse, Bay Harbor Islands, only a 3-minute drive from Bal Harbour, Mestizo Gastro Fusion is an Asian Fusion restaurant with shareable fusion dishes, from sushi to the Mediterranean!
And for all the Vegans out there, here's a treat!
Mestizo Gastro Fusion isn't just an all-rounder — it's VEGAN-approved, too!
Think all your favorite Japanese and Mediterranean dishes on one menu — with Vegan options at that!
Wild Mushroom and Protein Yakisoba, anyone?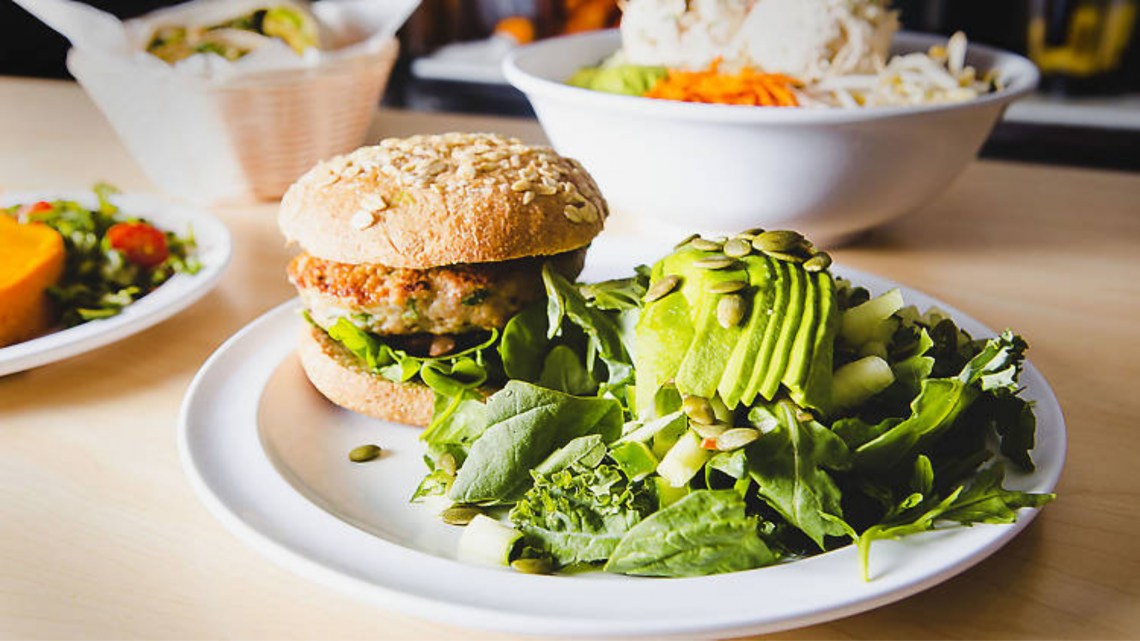 4) The Fresh Carrot of Surfside
9519 Harding Ave, Surfside, FL 33154
To eat is a necessity, but to eat healthy is a lifestyle, and it's one you can easily enjoy at The Fresh Carrot of Surfside, a fresh and healthy Kosher restaurant offering VEGAN-friendly eats at cost-conscious prices, just a 4-minute drive from Bal Harbour!
Albeit not a full-on Vegan restaurant, The Fresh Carrot of Surfside promises a menu that EVERYONE who wants to eat CLEAN can enjoy, Vegan or otherwise!
Gourmet sandwiches, burgers, Fire Wraps, poke bowls, platters, smoothies, desserts, salads, and more — everything on The Fresh Carrot of Surfside is available in Vegan options, so you won't have to go elsewhere for your greens!
And the verdict?
Let me put it this way — you'll keep coming back for more!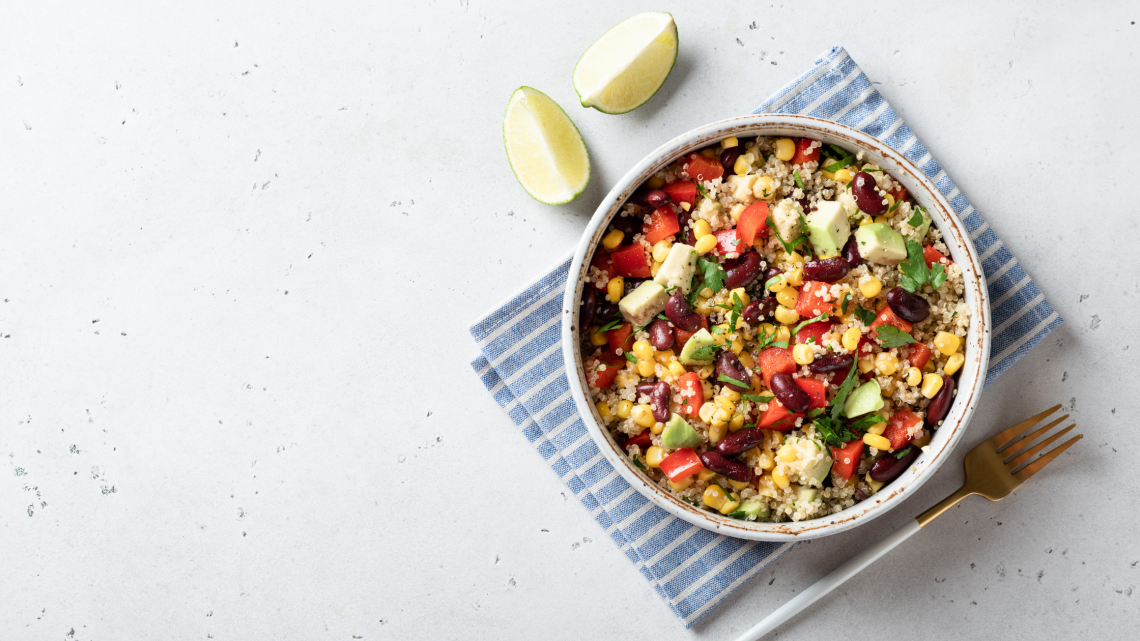 5) Pura Vida
1001 Kane Concourse, Bay Harbor Islands, FL 33154
Are you ready for VEGAN food that tastes as delicious as it looks?
Stop by Bay Harbor Island's Pura Vida and discover a plant-based paradise worth a spot on your IG feed, just 5 minutes away from Bal Harbour!
Offering an extensive menu of all-day breakfast delights, salads, baked treats, hearty bowls, wraps & sandwiches, Acai bowls, and more, served within a signature boho-chic setting, Pura Vida is the perfect definition of healthy eating with STYLE!
Carrying their famous "health is wealth" theme over to their specialty coffee, Pura Vida also has more health-conscious versions for coffee lovers, offering options like whole milk, almond milk, oat milk, and organic sweeteners to replace usual ingredients.
Good coffee and VEGAN eats all under one roof?
Yes, folks, Pura Vida isn't your ordinary cafe— it's a LIFESTYLE!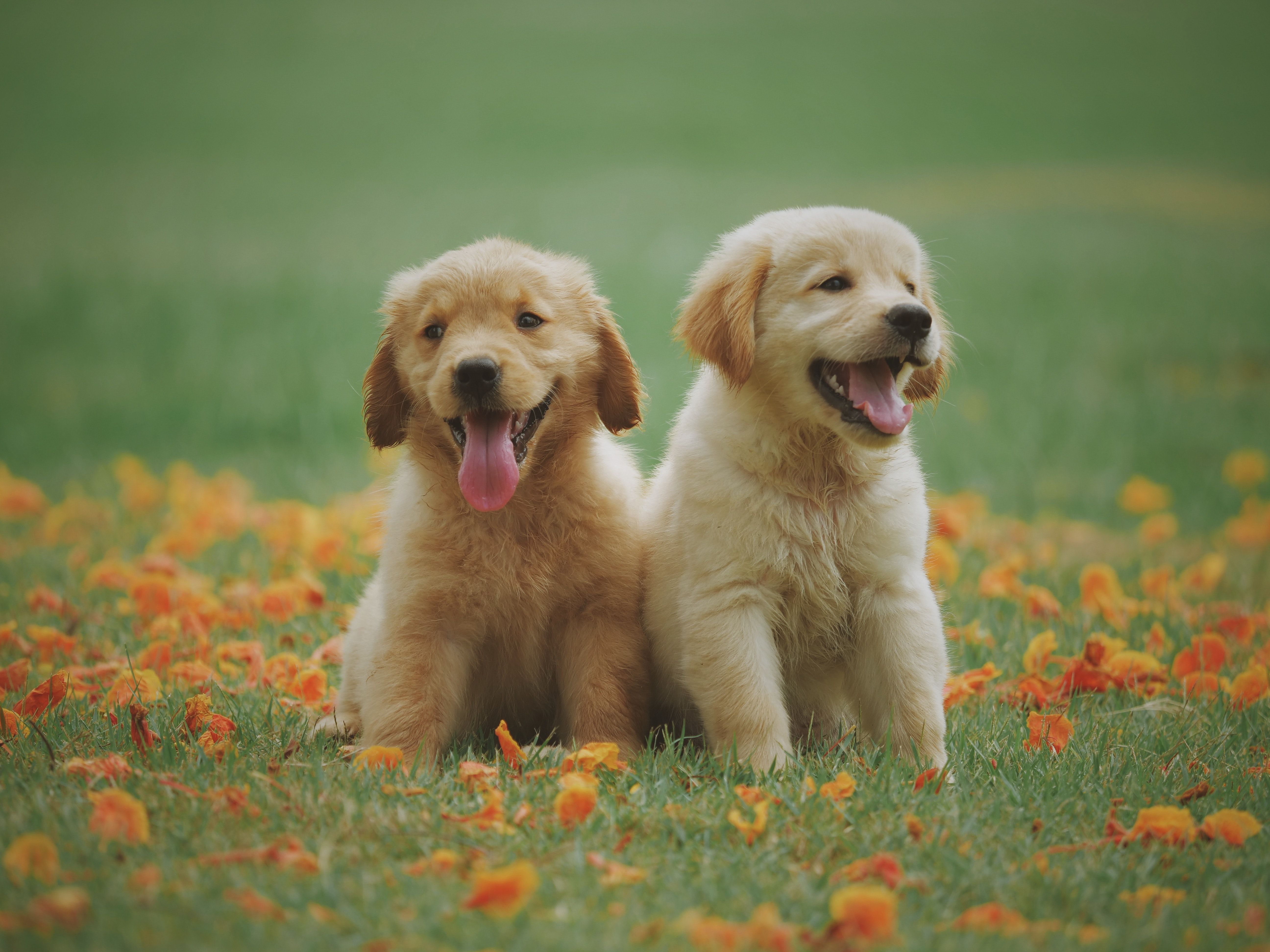 Here are the BEST dog parks in Miami. We analyzed 55 different neighborhoods in Miami, and...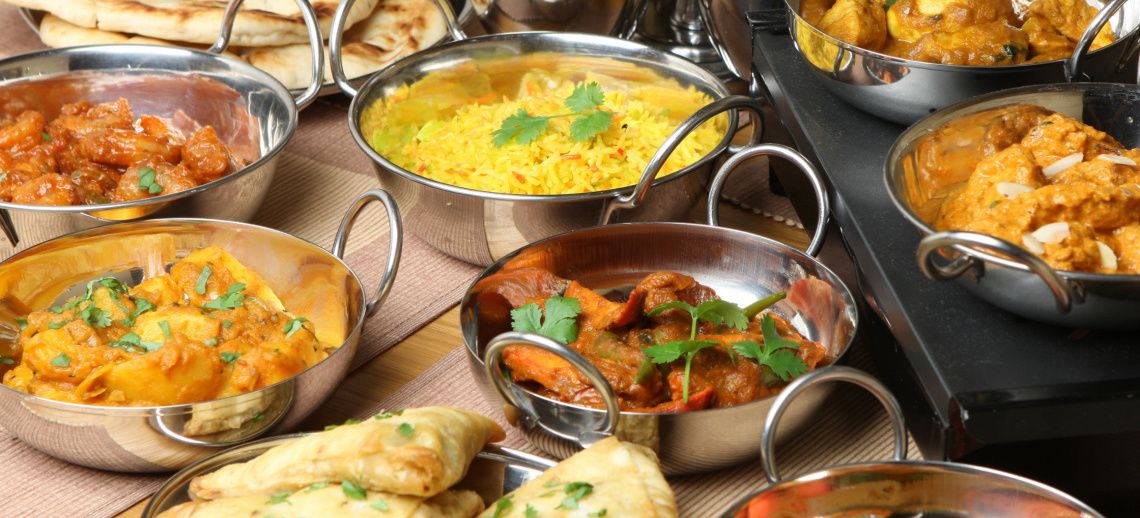 If you are a foodie or just love to eat as much as I do, here are my picks for the best pl...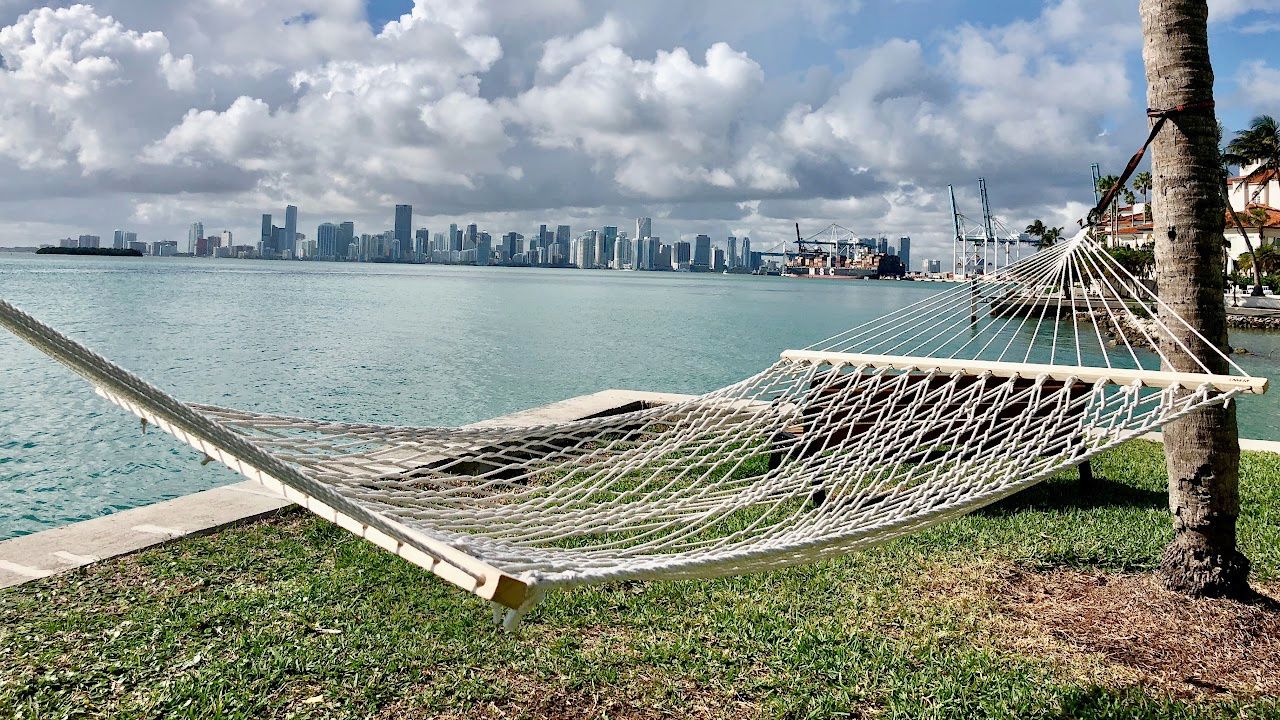 Discover Miami's top neighborhoods and schools with our comprehensive guide! Find the perf...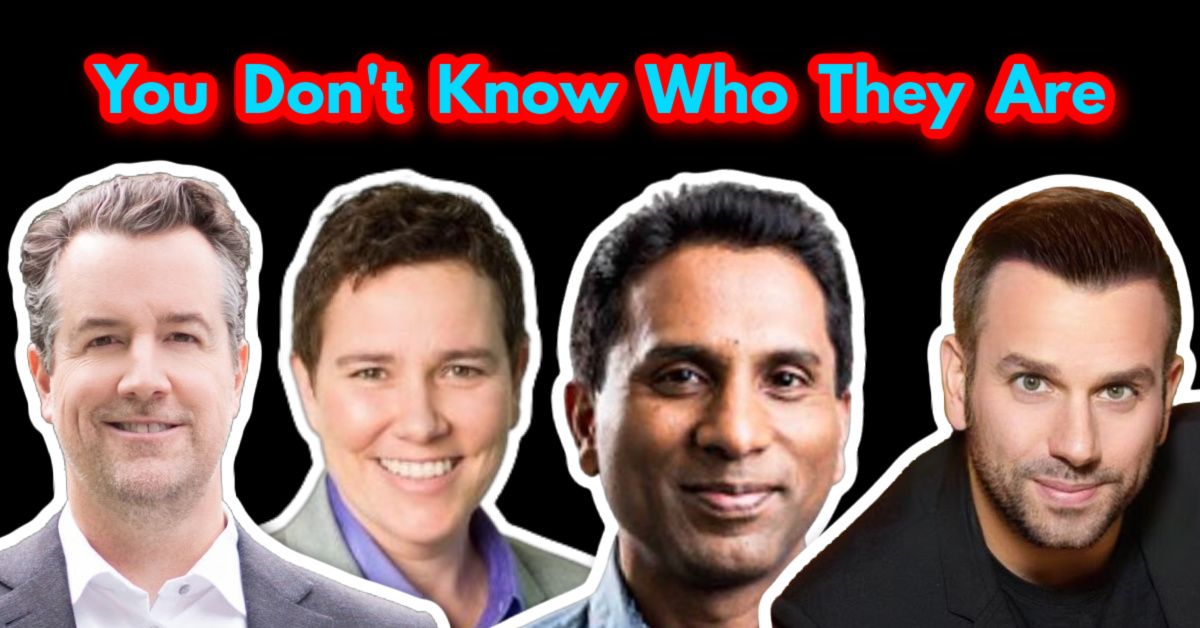 Sotheby's, Coldwell Banker, EWM, eXP, and the list goes on and on. This is absolutely why ...
Who are we?
We are the ALL IN Miami Group out of Miami.
We are Colombian, Filipino, Cuban, German, Japanese, French, Indian, Syrian, and American.
We are Christian, Hindu, and Jewish.
We are many, but we are one.
We sell luxury homes in Miami, Florida.
Although some of our clients are celebrities, athletes, and people you read about online, we also help young adults find their first place to rent when they are ready to live on their own.
First-time buyers?
All the time!
No matter what your situation or price range is, we feel truly blessed and honored to play such a big part in your life.