Top 5 Vegan Restaurants in Aventura
Sprinkle a little flavor of ADVENTURE in your path towards VEGANISM on Aventura, and explore a CLEANER and GREENER way of eating the BEST way possible!
Say hello to Miami's Aventura, a planned suburban city nestled northeast, 17 miles north of Miami City, and 12 miles south of Fort Lauderdale.
With a name spawning from the Spanish word for "adventure," Aventura has always been synonymous with a "never-ending vacation," and despite being among Miami-Dade's newest communities, it has slowly climbed the ranks as an internationally recognized premier location to live, shop, and play.
Yes, folks, in Aventura, you're in a super-convenient location to experience the best of Miami — a perfectly tranquil atmosphere, beautiful lush parks, shopping, dining, proximity to beaches, and several must-see entertainment and attractions!
And when it comes to finding the BEST Vegan eats?
I'll let this list get you started!
Here are the top five vegan restaurants in Aventura.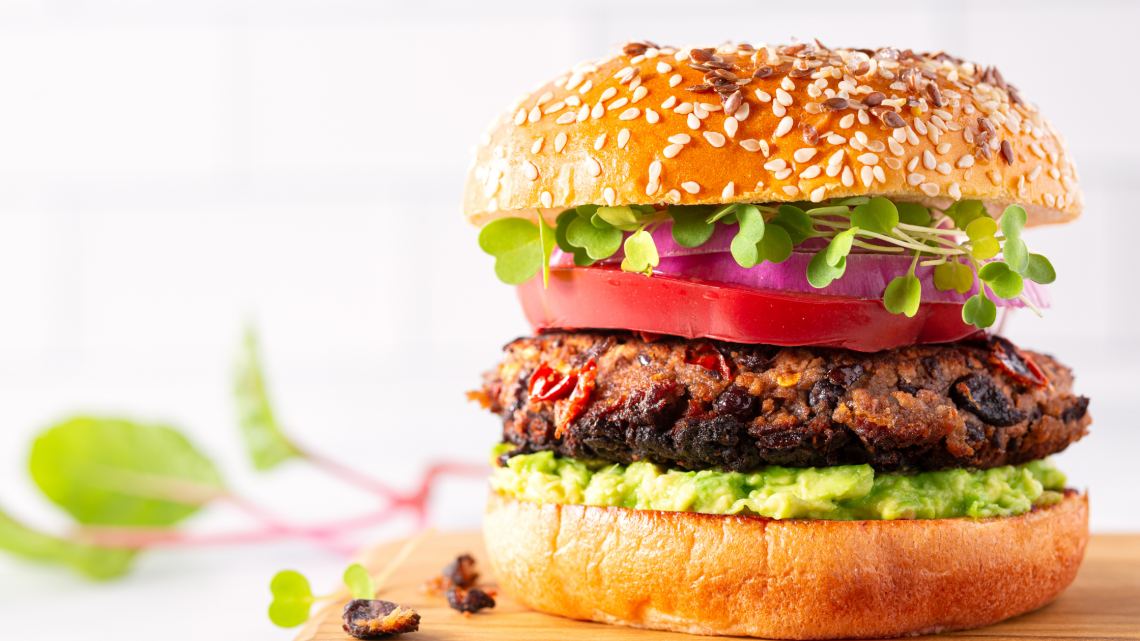 1) The Fresh Carrot - Aventura
2920 NE 207th St #106, Aventura, FL 33180
To eat is a necessity, but to eat healthy is a lifestyle, and it's one you can easily enjoy at The Fresh Carrot - Aventura, a fresh and healthy Kosher restaurant offering VEGAN-friendly eats at cost-conscious prices!
Albeit not a full-on Vegan restaurant, The Fresh Carrot - Aventura promises a menu that EVERYONE who wants to eat CLEAN can enjoy, Vegan or otherwise!
Gourmet sandwiches, burgers, Fire Wraps, poke bowls, platters, smoothies, desserts, salads, and more — everything on The Fresh Carrot - Aventura is available in Vegan options, so you won't have to go elsewhere for your greens!
And the verdict?
Let me put it this way — you'll keep coming back for more!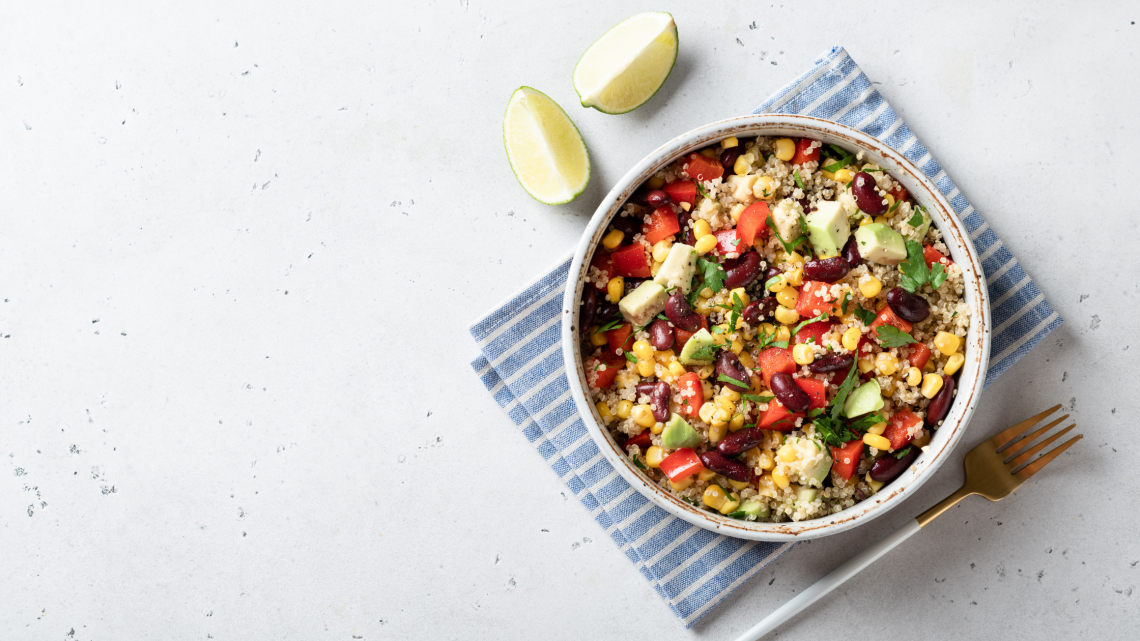 2) Pura Vida
2980 NE 207th St #110, Aventura, FL 33180
Are you ready for VEGAN food that tastes as delicious as it looks?
Stop by Aventura's Pura Vida and discover a plant-based paradise worth a spot on your IG feed!
Offering an extensive menu of all-day breakfast delights, salads, baked treats, hearty bowls, wraps & sandwiches, Acai bowls, and more, served within a signature boho-chic setting, Pura Vida is the perfect definition of healthy eating with STYLE!
Carrying their famous "health is wealth" theme over to their specialty coffee, Pura Vida also has more health-conscious versions for coffee lovers, offering options like whole milk, almond milk, oat milk, and organic sweeteners to replace usual ingredients.
Good coffee and VEGAN eats all under one roof?
Yes, folks, Pura Vida isn't your ordinary cafe— it's a LIFESTYLE!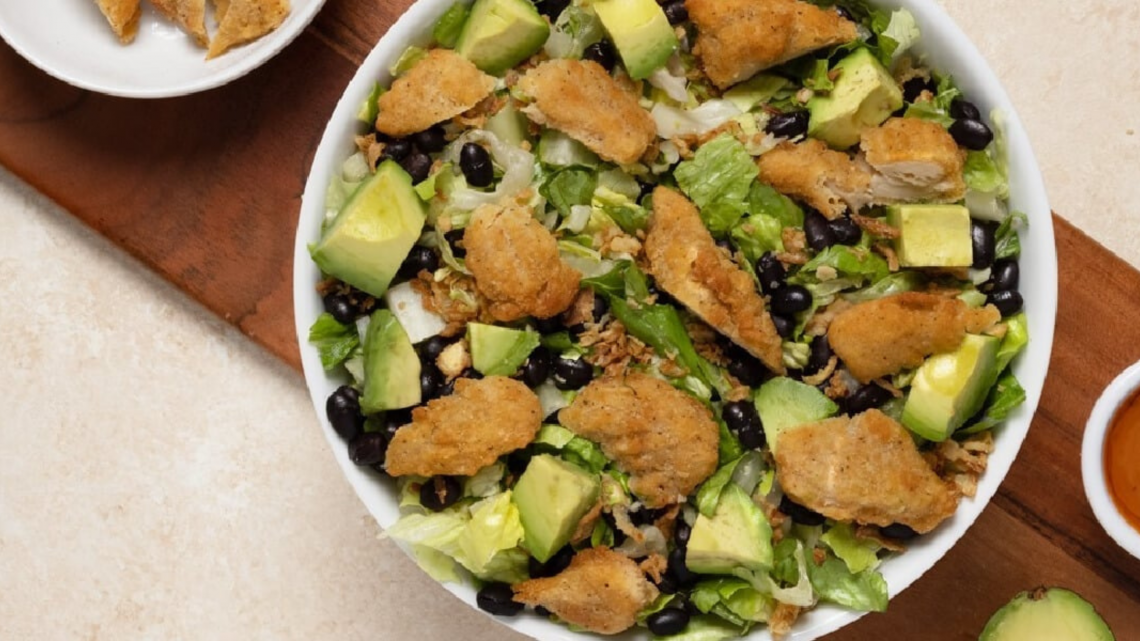 3) Just Salad
18801 Biscayne Blvd Suite 270, Aventura, FL 33180
If you think a SALAD is JUST a salad, then I'm pretty sure you haven't been to Aventura's Just Salad.
Okay, I bet this is starting to get pretty confusing!
Say hello to Just Salad, a destination for mindful eating made effortless!
At Just Salad, you can enjoy different variations of greens, warm bowls, wraps, toasts, soups, smoothies, and even dressings, all customizable according to your way of eating — Climatarian, Keto, Vegan, Paleo, or Gluten-Free!
We're talking Spicy Tofu Crunch, Modern Greek Crunch, Earth Bowl, Plant Power — the options are endless, I tell you!
Eating healthier has never been THIS GOOD!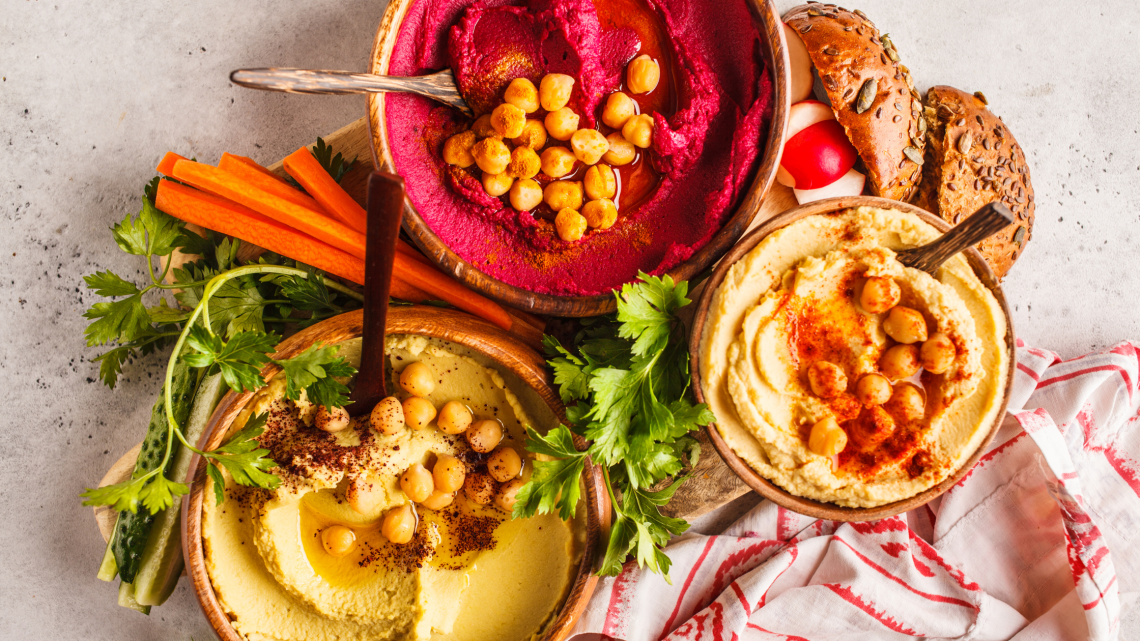 19565 Biscayne Blvd Suite 946, Aventura, FL 33180
Are you eating out with a non-vegan?
Dropped that packed lunch — you won't need it!
Where you're going, everyone will have their fair share of DELICIOUS eats — and ACTUALLY enjoy it!
Feast your eyes on Motek Aventura, a famous Aventura food spot that transports you on a journey to your favorite meal in the Eastern Mediterranean.
With its passion and love for innovative cooking true to its hometown roots, Motek Aventura elevates your dining experience with genuine, thoughtful, and delicious Mediterranean food — including several Vegan options — without ever losing the importance of freshness!
Think of an extensive menu of delicious dishes inspired by the cuisines of Lebanon, Morocco, Turkey, Yemen, and more.
At Motek Aventura, no matter which way of eating you follow, you'll always find a satisfying meal!
Bonus point — each dish on their menu is specifically labeled (Vegan, Spicy, Gluten-Free), which makes ordering a breeze!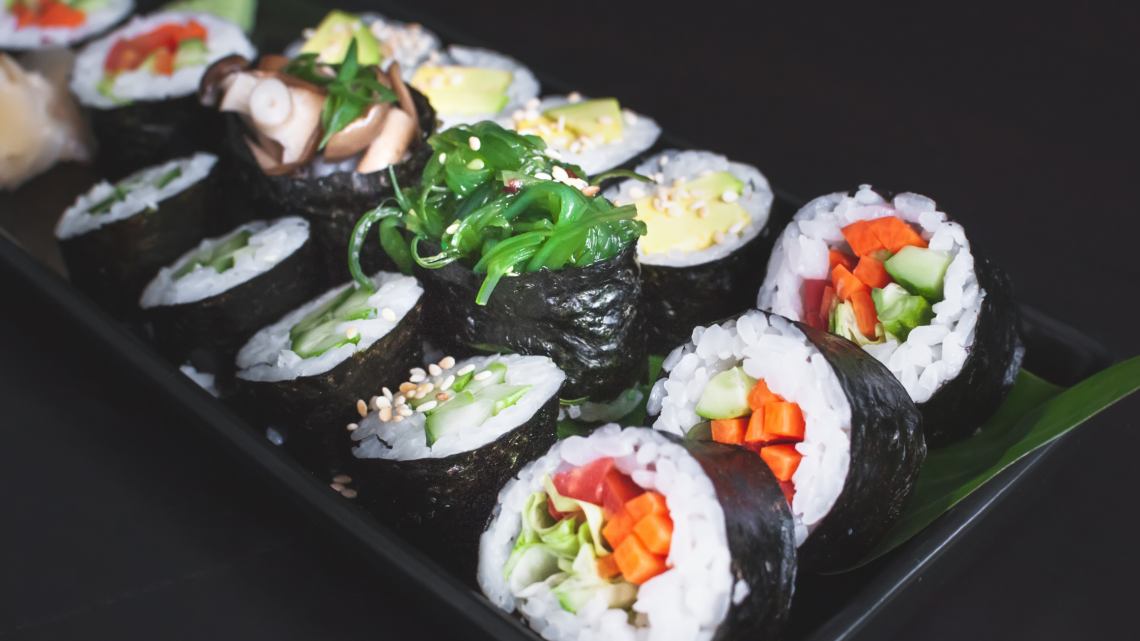 2980 NE 207th St suite 113, Aventura, FL 33180
Finding a Vegan-friendly food spot to share with the family isn't always a walk in the park, especially if you share DNA with folks who enjoy their bouts of meaty bits and fresh seafood.
Yes, keep scrolling if you share the same sentiment!
Well, let me tell you a little secret — at Sushi MAS Aventura, you won't have to deal with whining and complaining.
It's just all about letting the good times ROLL — literally!
Say hello to Sushi MAS Aventura, your ultimate destination for exquisite sushi in Aventura!
And yes, folks, this sushi joint offers quite a few Vegan dishes, too!
And by "quite a few," I mean most of the menu can be customizable to VEGAN!
Appetizers, rolls, poke bowls, ramens, and even DESSERTS — Sushi MAS Aventura is the VEGAN Disneyland of your dreams, and you best believe you're going to be holed up in this joint the whole day trying EVERYTHING!
Need I say more?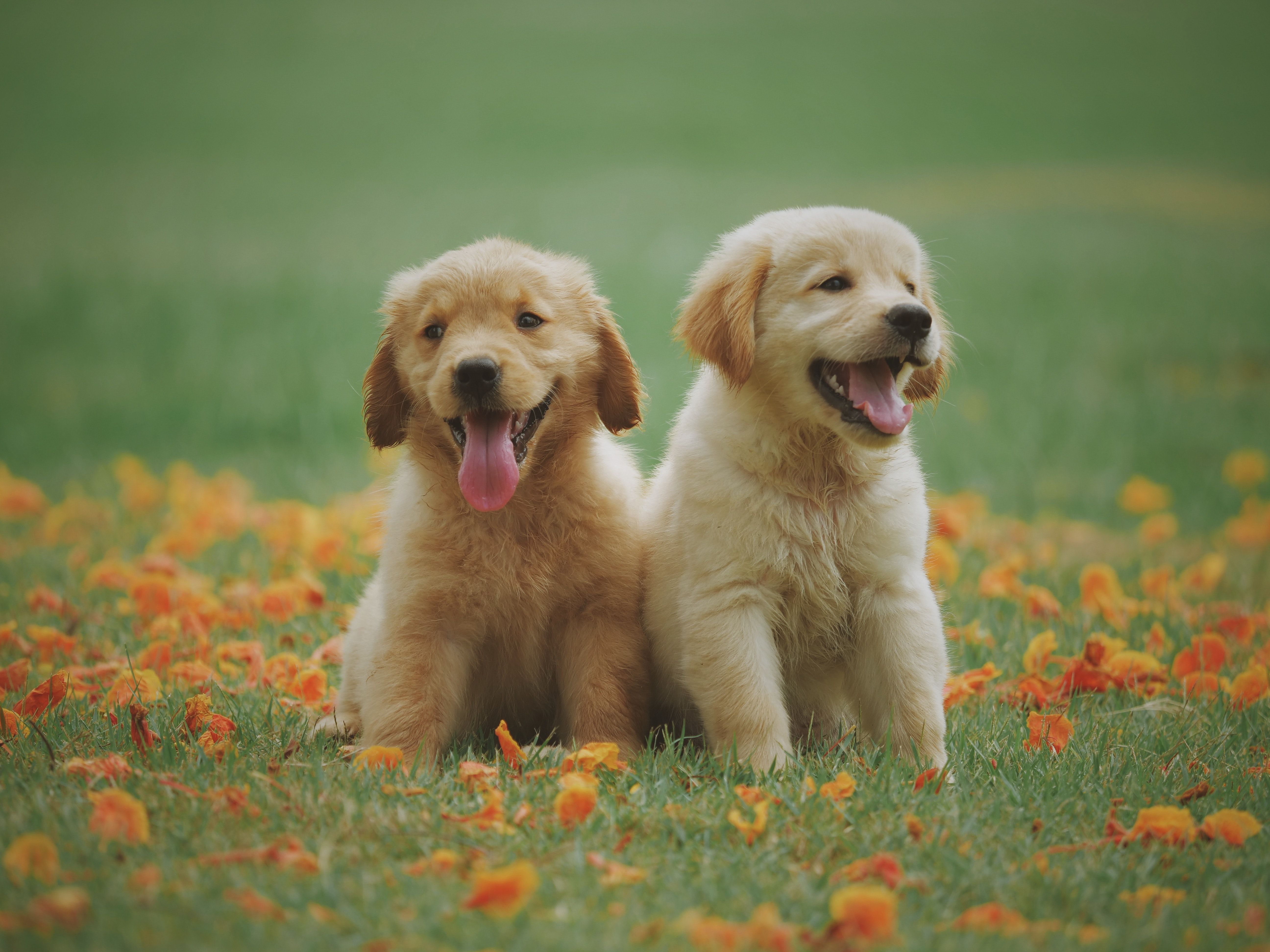 Here are the BEST dog parks in Miami. We analyzed 55 different neighborhoods in Miami, and...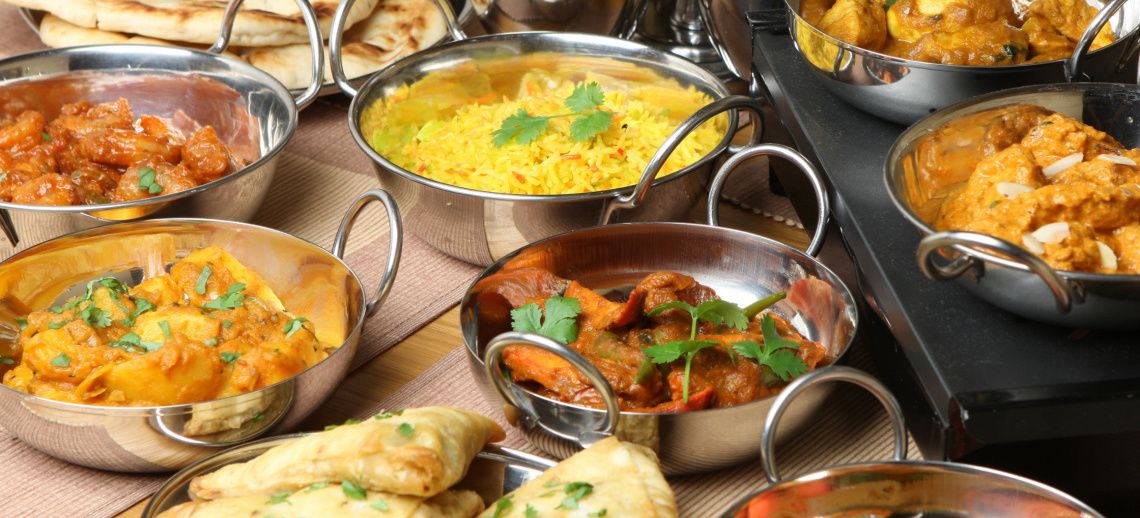 If you are a foodie or just love to eat as much as I do, here are my picks for the best pl...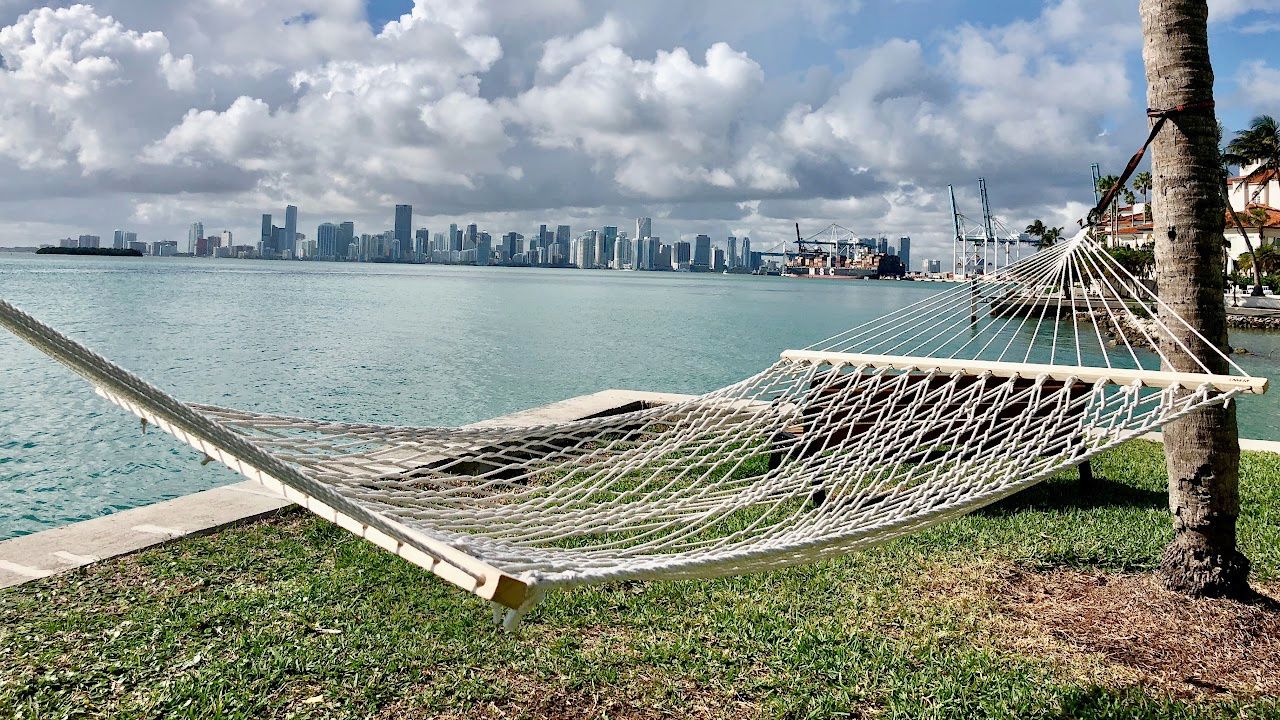 Discover Miami's top neighborhoods and schools with our comprehensive guide! Find the perf...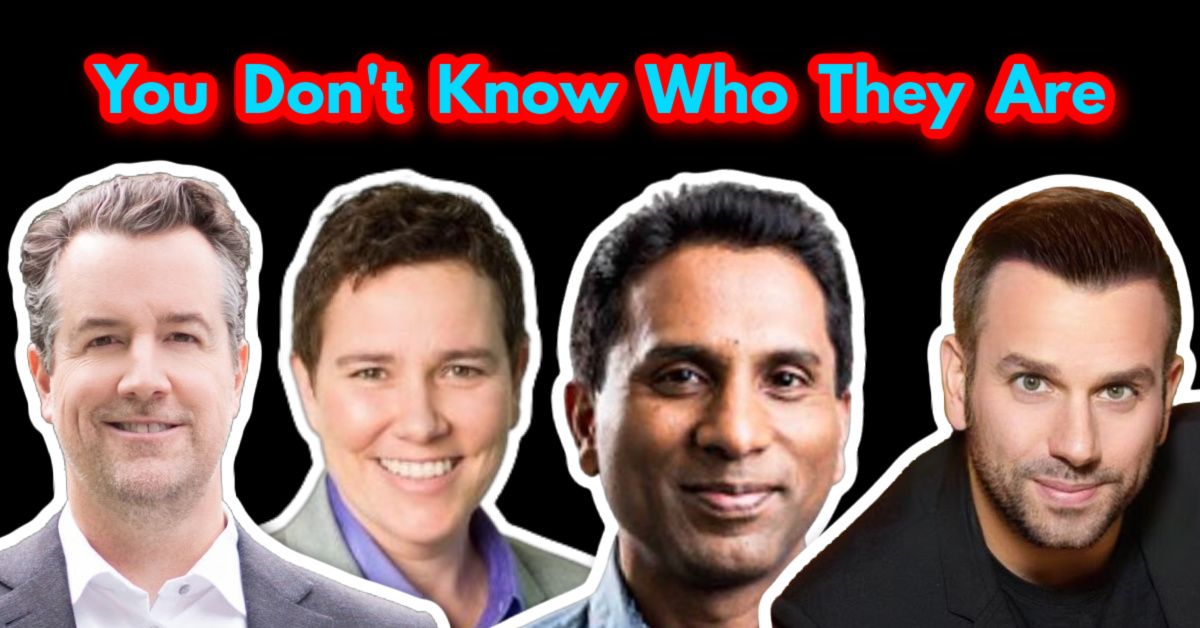 Sotheby's, Coldwell Banker, EWM, eXP, and the list goes on and on. This is absolutely why ...
Who are we?
We are the ALL IN Miami Group out of Miami.
We are Colombian, Filipino, Cuban, German, Japanese, French, Indian, Syrian, and American.
We are Christian, Hindu, and Jewish.
We are many, but we are one.
We sell luxury homes in Miami, Florida.
Although some of our clients are celebrities, athletes, and people you read about online, we also help young adults find their first place to rent when they are ready to live on their own.
First-time buyers?
All the time!
No matter what your situation or price range is, we feel truly blessed and honored to play such a big part in your life.