Top 5 Things You May Not Know About Wynwood
An eclectic community representing the Art & Soul of Miami-- put your hands together and get ready to swoon for Wynwood!
Say hello to one of the world's hippest hangouts, Miami's entertainment and cultural center, the Wynwood district.
The compact community is squeezed in between Edgewater to the East, Allapattah to the West (on the other side of the I-95), the Miami Design District to the north, and to its south, a downtown region known as Town Square.
It stands proud at 1.294 square miles, which is smaller compared to other neighborhoods in the area.
Nevertheless, what the area lacks in size, it makes up for by offering locals and tourists countless opportunities to enjoy the best of international contemporary art, whether in galleries or simply on the street, where colorful murals make it a go-to place for Instagrammers.
And if you have never been to, I'm telling you, you're missing half of your life!
But you want to know what else is so amazing about Wynwood?
I'm sure you know that art and culture aren't the only main draws of the famed neighborhood, but if you've got no clue, read on and get to know Wynwood beyond its vibrant exterior.
Here are five things you may not know about Wynwood that will make you fall in love even more!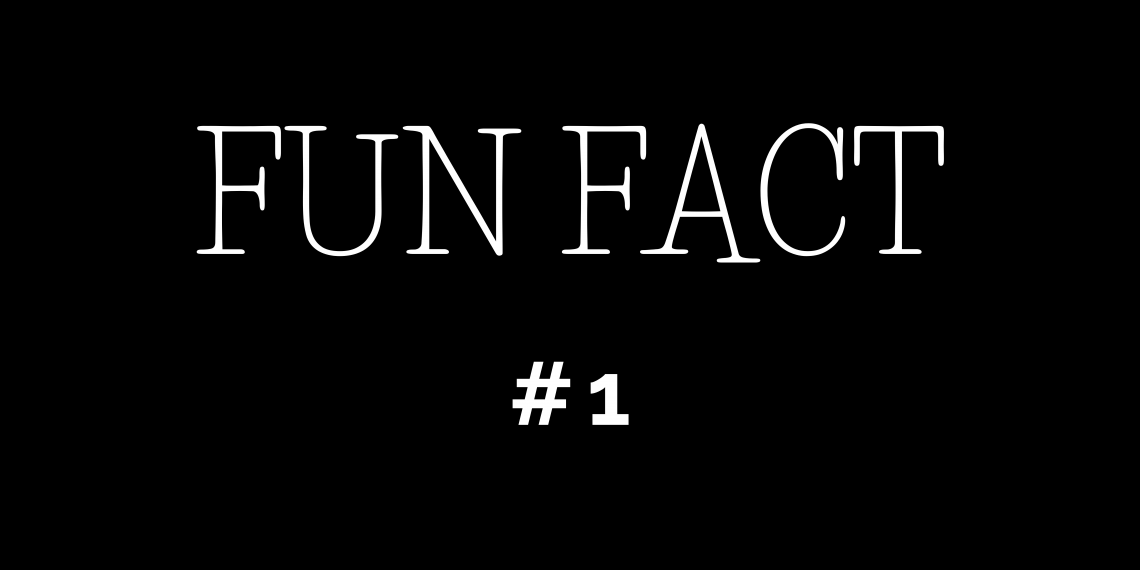 From Scary to Trendy
Wynwood is a major attraction in Miami, but unbeknownst to many, it wasn't always that way, especially during the neighborhood's earlier years.
Originally purchased as farmland in the early 1900s, it wasn't until the mid-2000's that the Wynwood neighborhood rose to recognition when the area's art scene got a big lift (with much thanks to Goldman Properties!).
Before all the commercial development you now see, the whole area was a collection of abandoned warehouses, an aftermath of a mass exodus of residents in the 1970s when the neighborhood reached a decline.
Fast forward to today, Wynwood remains one of Miami's most Instagrammable communities.
What was once a neglected industrial land housing scary, abandoned warehouses now serves as a huge open-air canvas proudly on display for everyone to see!
A "When Life Gives You Lemons, Make Lemonade" kind of moment if you ask me.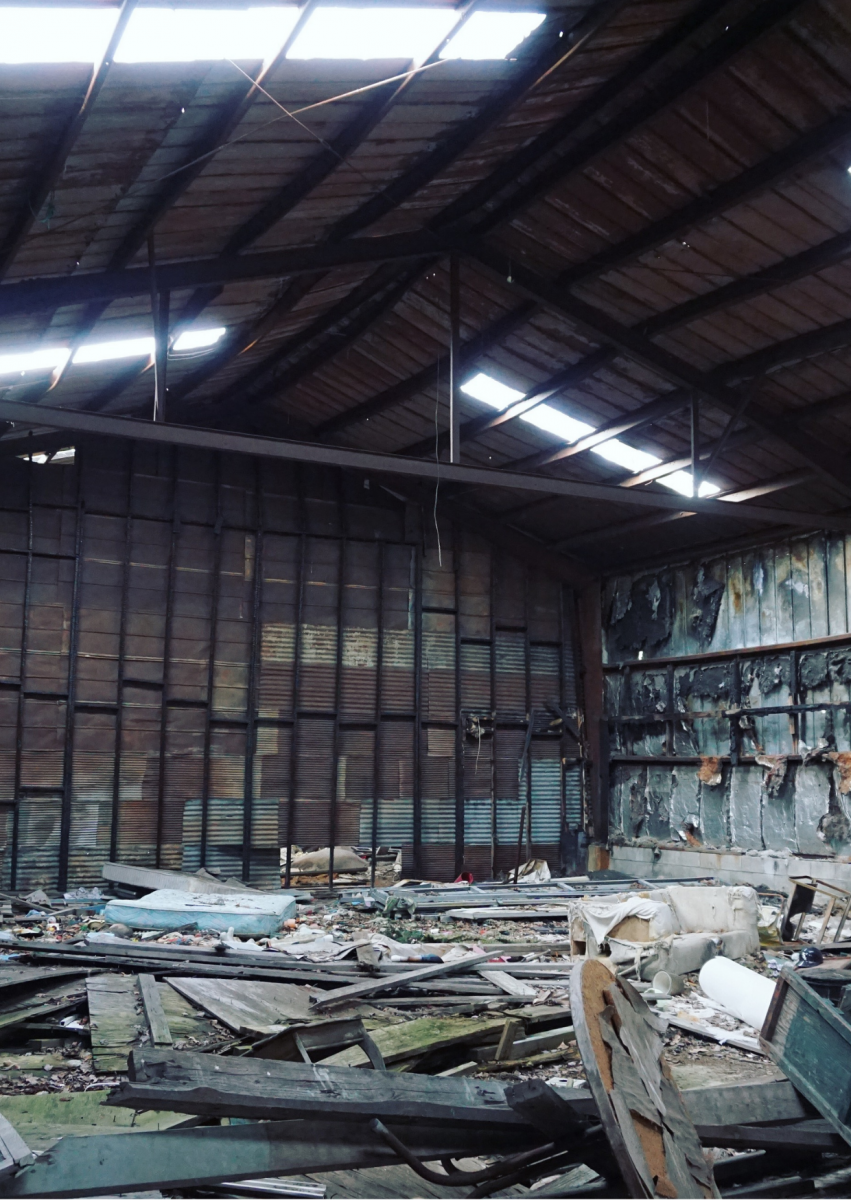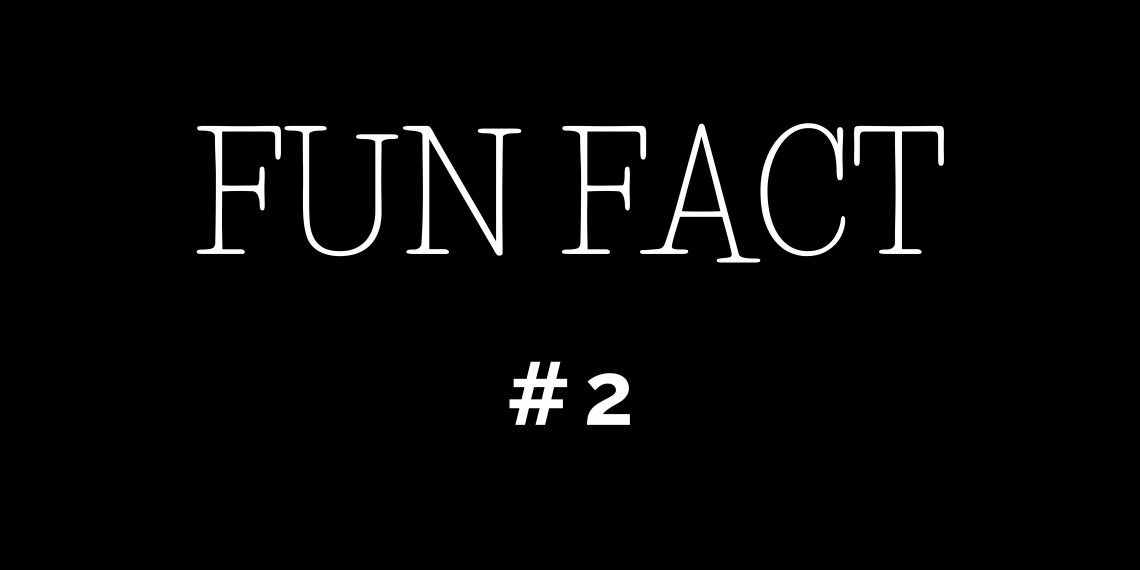 Miami's El Barrio
Long referred to as "Little San Juan" and now more commonly known as "El Barrio," not many people know that Wynwood was once a haven for Puerto Rican immigrants, most specifically in the late 1940s and early 1950s.
During this time, Puerto Rican immigrants began to set forth to the Miami neighborhood from the island and northeastern cities.
In fact, the markers of Puerto Rican history and identity will still be seen throughout Wynwood at present, such as the series of mosaic tiles that adorn the Wynwood sidewalks outside the De Hostos Center – a Puerto Rican flag with the Puerto Rican coat of arms labeled "Caribbean State," among others, although it may seem random to those without knowledge of Puerto Rican cultural typology.
Oh, and don't forget the lineup of Puerto Rican restaurants scattered throughout the neighborhood!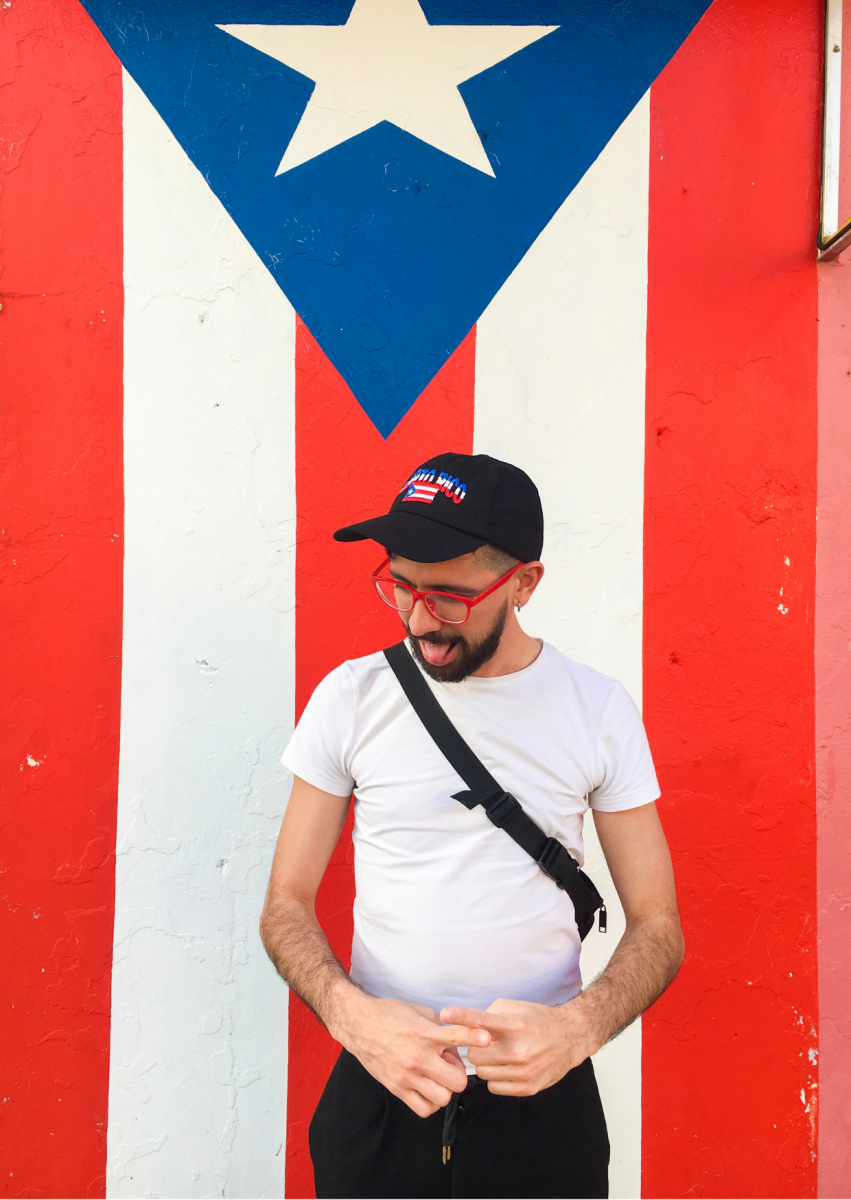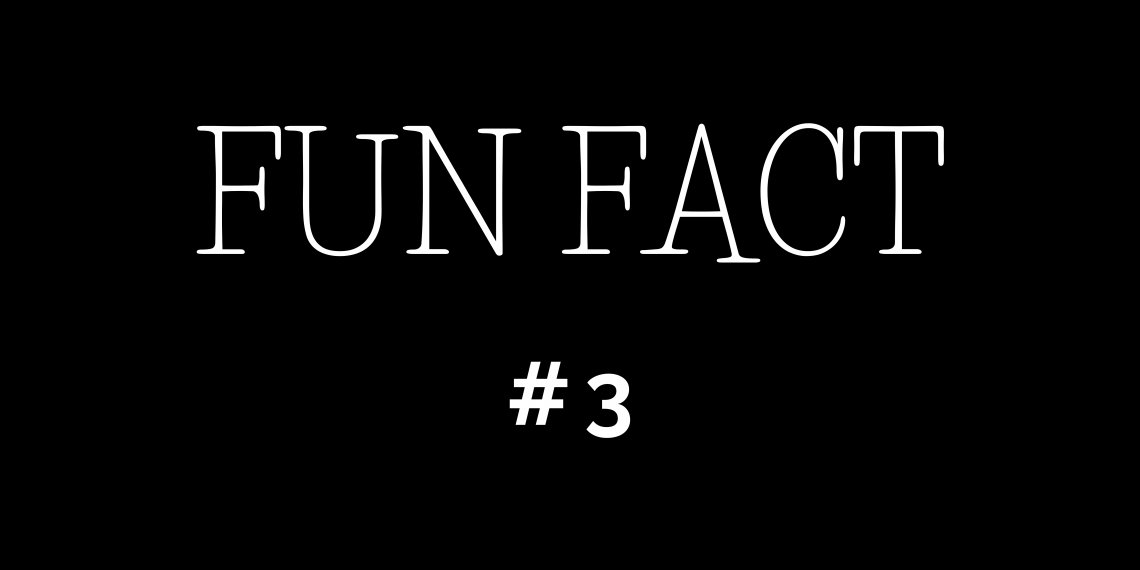 50 Blocks of Murals
Known as the world's most massive outdoor gallery, Wynwood features both local and international street and graffiti artists through their creative and uniquely drawn murals that served as a major draw for tourists in recent years.
In fact, the area boasts over 200 street murals, which is more than any other city in the world, an affirmation that street art won't ever be illegal here.
Instead, it is embraced, honed, and featured.
So make sure to whip out your mobile phone and start posing while you're here!
The place was built for social media-worthy photos, and I mean, every nook and cranny of this famous Miami neighborhood!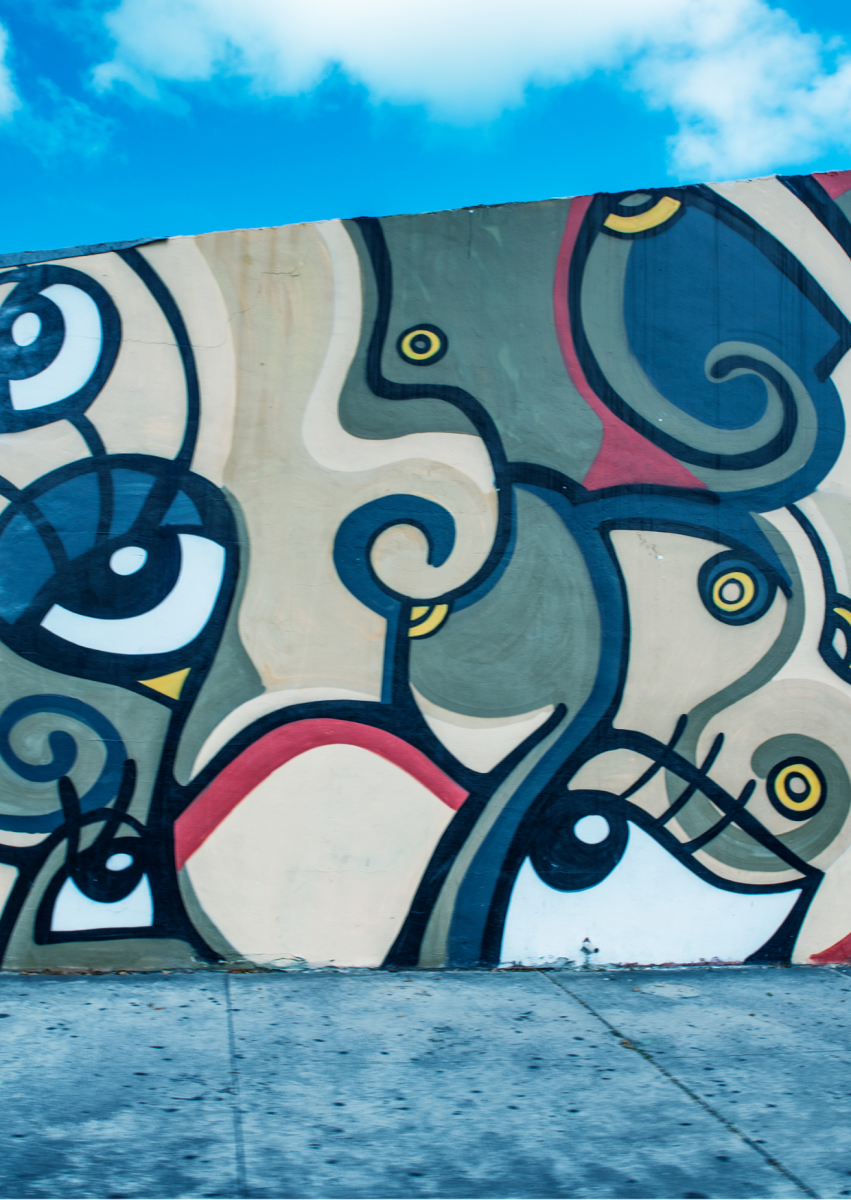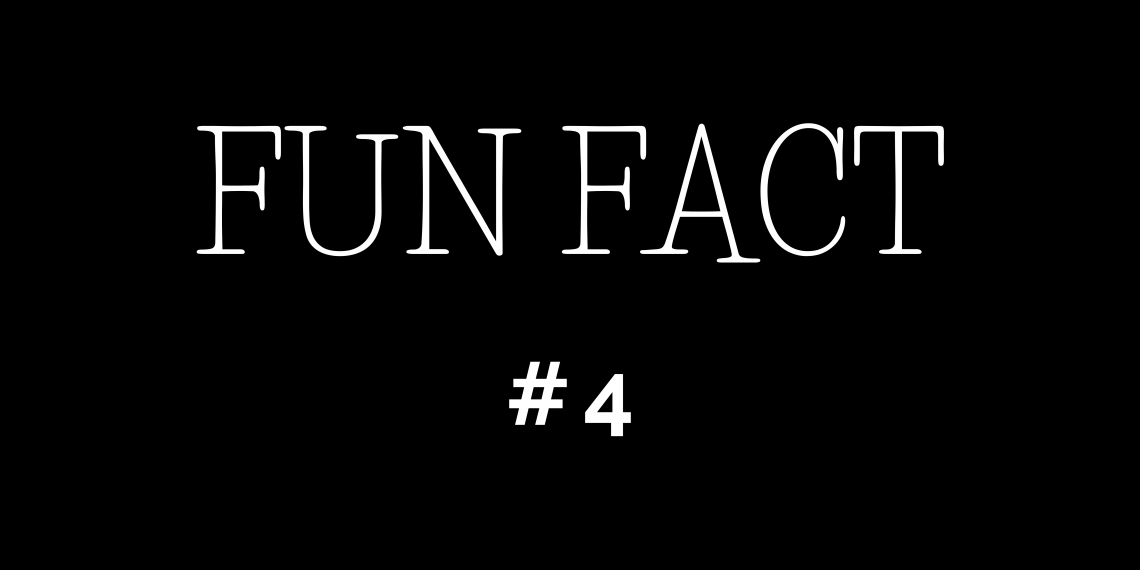 Walk > Drive
Parking at Wynwood?
Yeah, not a pretty sight.
Although there are several metered parking on the streets, you'll end up having to pay and keep refilling the meter, so you're better off avoiding driving around the neighborhood.
In any case, the whole area is pedestrian-friendly, and most people choose to explore Wynwood's tourist attractions on foot, hence the recognition for having the heaviest foot traffic in all of Miami, so you won't find being car-less a feat while you're here.
Oh, and if you start to get tired from all that walking (although I doubt you will), you can always turn to CitiBike Miami for a bike rental, and you can also catch a free ride with the City of Miami Trolley.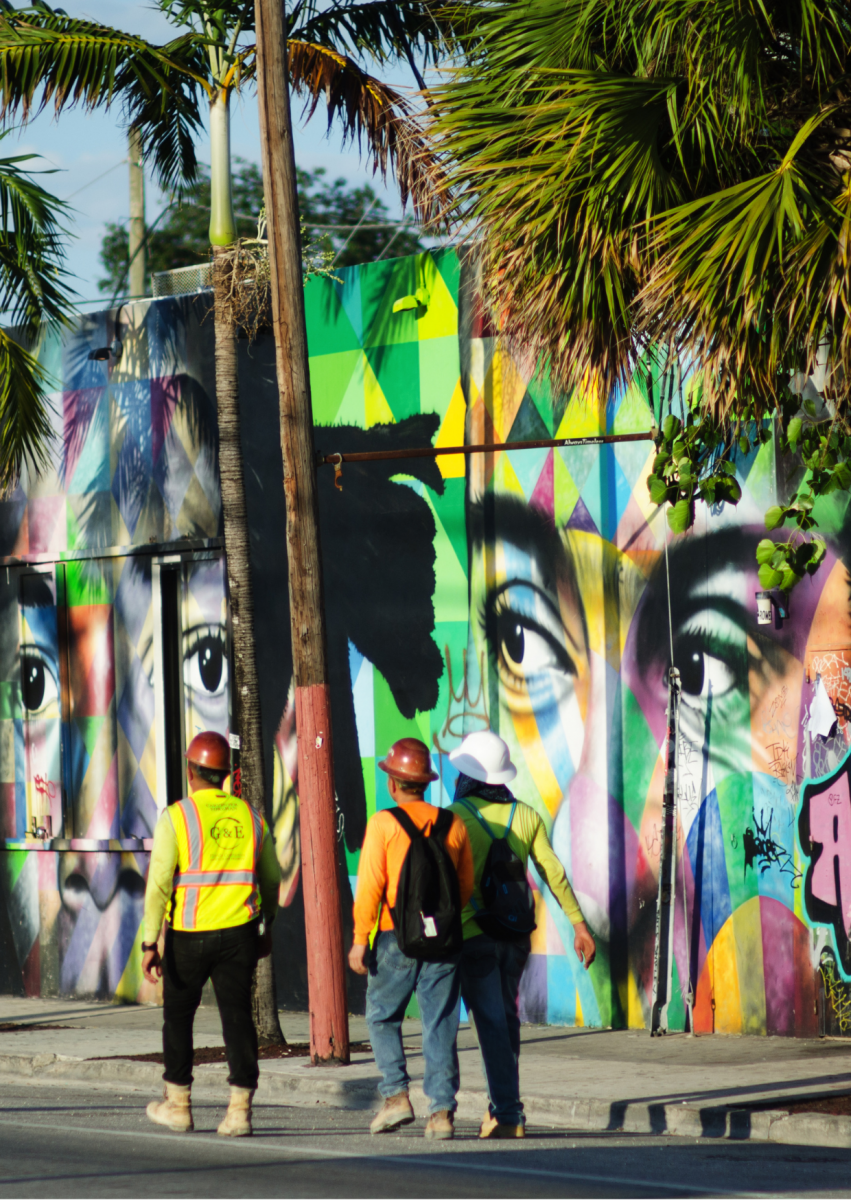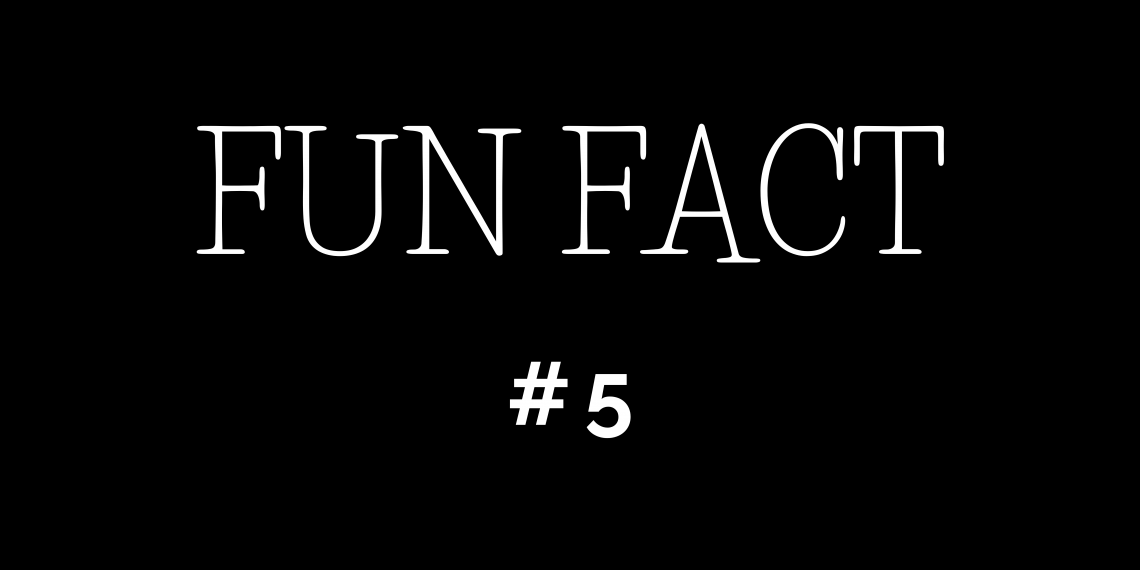 The Three Sub-Districts
The slew of urban revitalization in Wynwood in recent decades has resulted in the creation of arts, fashion, and technology hubs within the area.
Yes, you read it right.
Wynwood's got three sub-districts, and this profusion of creativity has rapidly turned the artsy neighborhood into one of the hippest communities in downtown Miami!
The Arts district contains over 70 galleries, museums, and art collections.
It is bounded by North 36th Street (north) First Avenue (east).
36th Street is one of the main streets in Wynwood and contains a large number of art studios and galleries.
On the second Saturday night of every month, the area hosts an "ArtWalk" where all art galleries and studios open their doors for public viewing.
Wynwood is also home to The Armory Studios, a state-of-the-art recording studio, and event space.
Wynwood's Fashion district is nestled within a larger Wynwood neighborhood, bounded by North 30th Street to the north Fifth Avenue, where major clothing retailers and distributors are located.
It serves as a nice contrast to some of the high-end offerings elsewhere in Miami and has a relaxed and funky vibe.
Lastly, the Technology district contains many tech companies and collaborative developments like the LAB Miami center for entrepreneurship and innovation and the Wyncode coding boot camp.
Spotify recently moved its headquarters here, and Live Nation and WeWork are two of the other big digital players in the neighborhood.