Top 5 Things You May Not Know About West Miami
A quaint city boasting proximity to several spots that rank high on many travelers' itineraries, ranging from food and nature to culture and entertainment, West Miami is a small-but-terrible neighborhood in Miami-Dade County!
Albeit, not as famous as its larger neighbors, Coral Gables and Miami, it packs a mean punch above its weight when it comes to continuous developments and city improvements, giving locals and their families a bright and prosperous future to look forward to.
A low-key area with potential, if I do say so myself!
And though most people may think its tiny size leaves nothing to the imagination, you'll be surprised to know that in West Miami, there's so much more yet to be discovered!
Here are five things you may not know about West Miami that will entice you and keep you on your toes!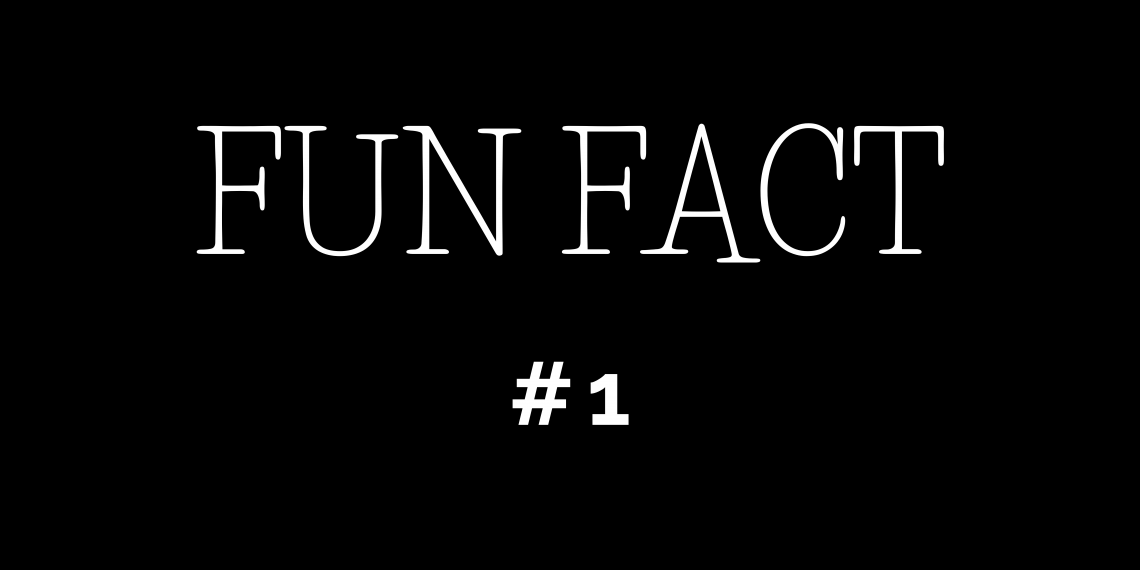 The Fruit of Reduced Cocktail Hours and Gambling Bans
Unbeknownst to many, West Miami has a rather interesting background which started in the early 1900s.
Back then, it was still an incorporated part of Miami-Dade County.
In 1947, the county banned gambling and gambling rooms and reduced the number of cocktail hours.
As a result of this unfortunate occurrence, four businessmen decided to incorporate the city, along with a group of residents who didn't want to lose their extended cocktail hours and gambling rooms.
They each invested approximately $400 then debated on a name for the city.
Among the suggested names for the area were West Haven, West Gate, and West Miami.
Who would've thought West Miami was a fruit of reduced cocktail hours and gambling bans?
What an unexpected turnaround!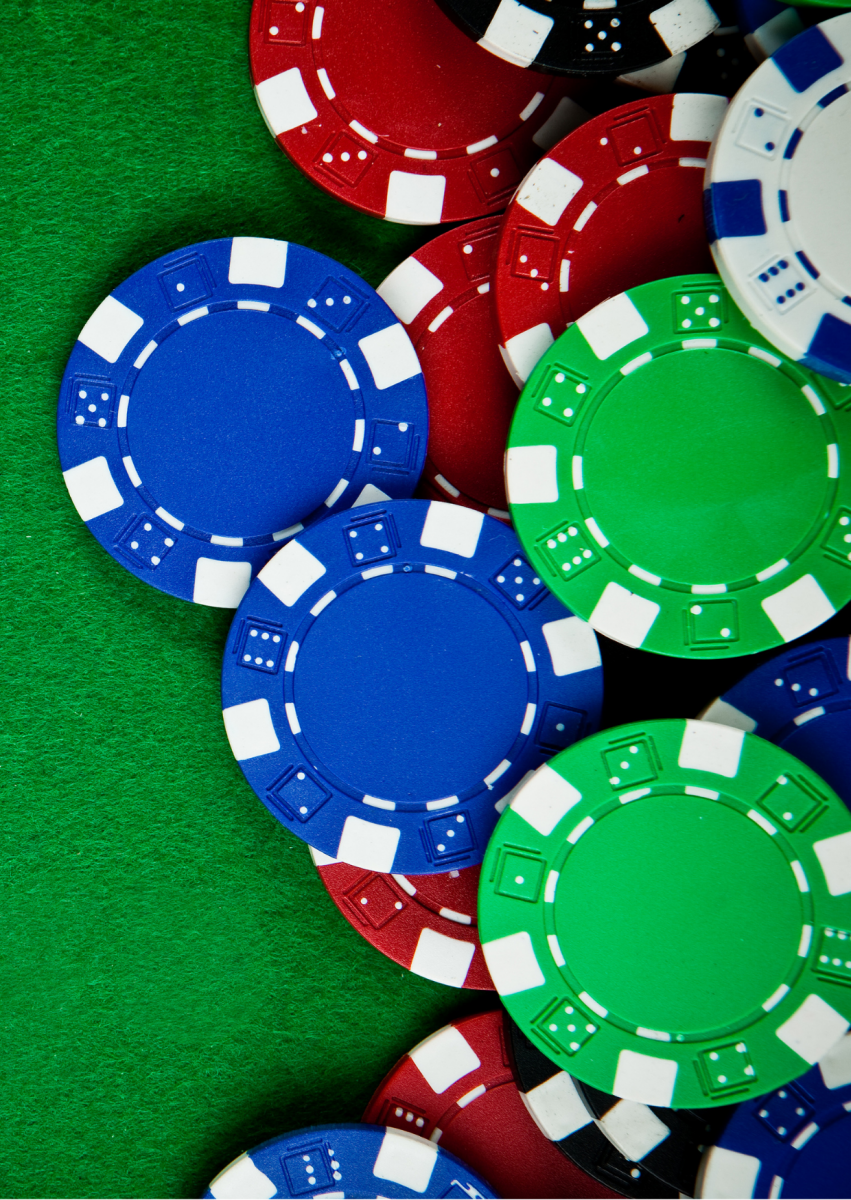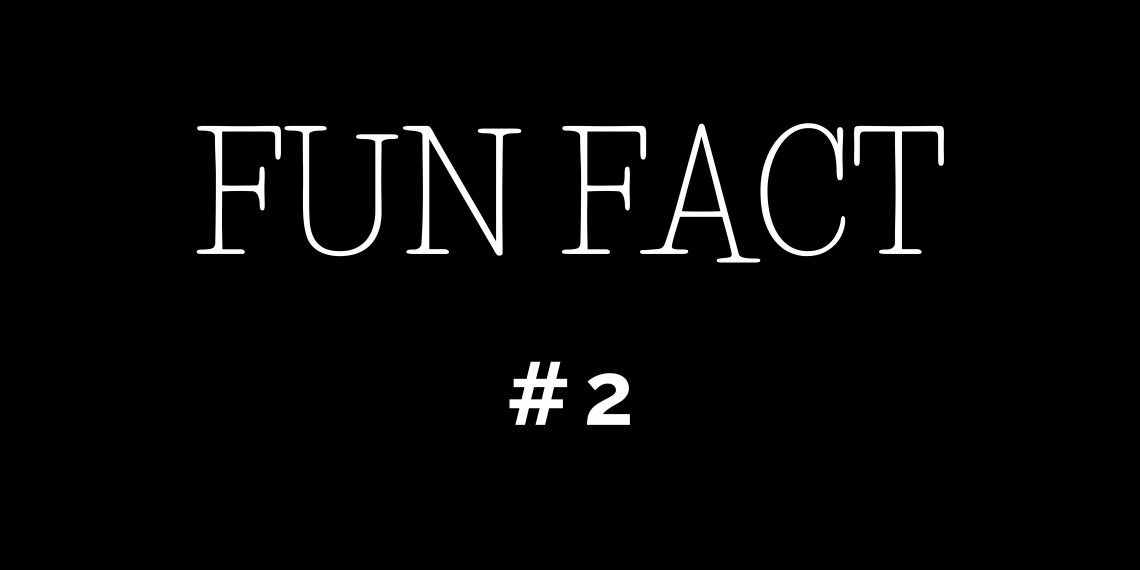 The First Female Commissioner (AND the City of Firsts)
In 1949, the all-male Dade County (Greater Miami) Commission bowed to "woman power" when they chose to elect a female commissioner for West Miami, Ms. Eleanore Stockton.
West Miami is one of the first cities in Florida to make this bold move, and fortunately, many cities followed suit, giving women more leverage in the eyes of the public.
In 1982, the first female, Valerie Hickey-Patton, was elected City Mayor.
Following this, the first Hispanic male, Pedro Reboredo, was elected into the Mayor's office in 1984.
In 1994, Rebeca Sosa was elected as the first Cuban-American woman Mayor of West Miami.
Whew, a lot of firsts for West Miami!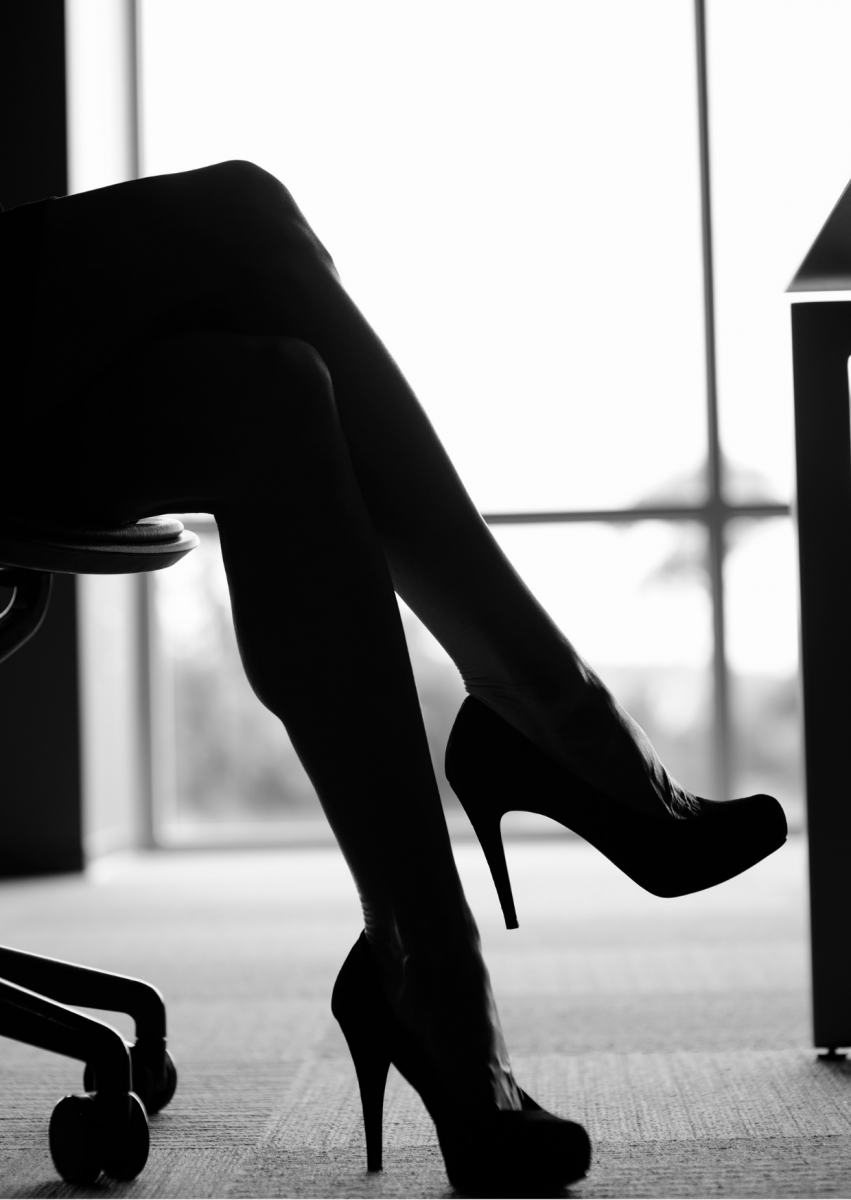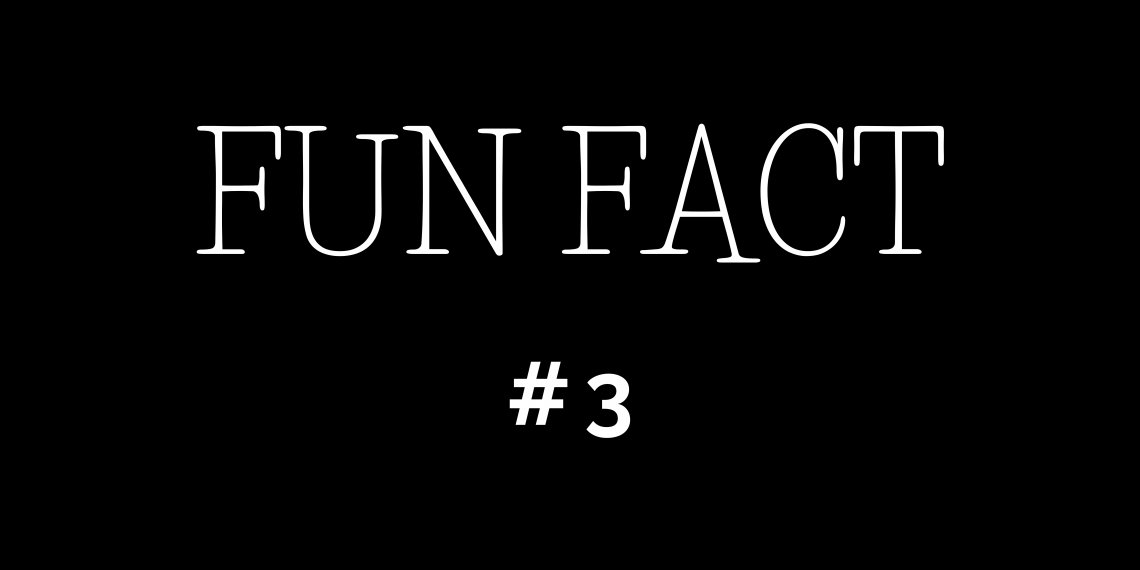 Town of Veterans
Towards the end of the Second World War, the state was beginning to develop, and lands were being distributed by the government and private enterprises to attract more people to settle in the area.
Many of these free lots were in West Miami, and soldiers returning from the war took advantage of the free lots, building their homes in the neighborhood.
With this, the tiny city became known as the "Town of Veterans."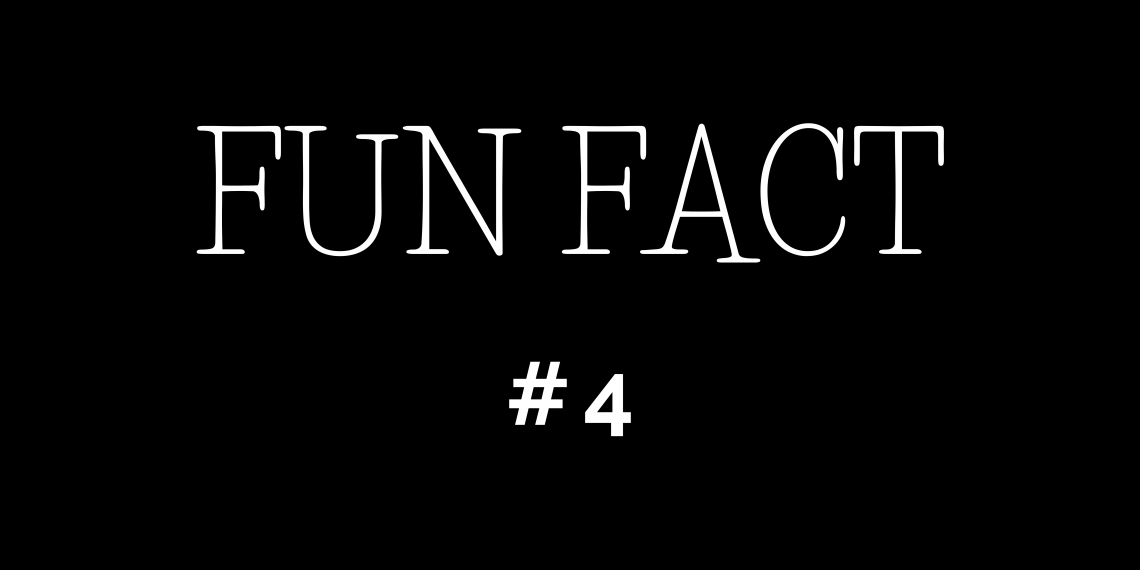 A High Standard for Residential Business and Community
Known as a small city that packs a mean punch, West Miami has maintained a high standard for the city's residential business and community.
West Miami has a large elderly population (comprising 25 percent of its population), and in 2005, the city made addressing the needs of its elderly community a priority.
The city hall was renovated into a senior citizens' community center, more popularly known as West Miami Community Center.
It's an area where senior citizens can meet to pursue a mutual interest and participate in social and recreational activities.
To date, the city boasts 7,788 residents, a jump from when it was incorporated as a town with only 700 residents.
More city projects are expected to push through in the coming months.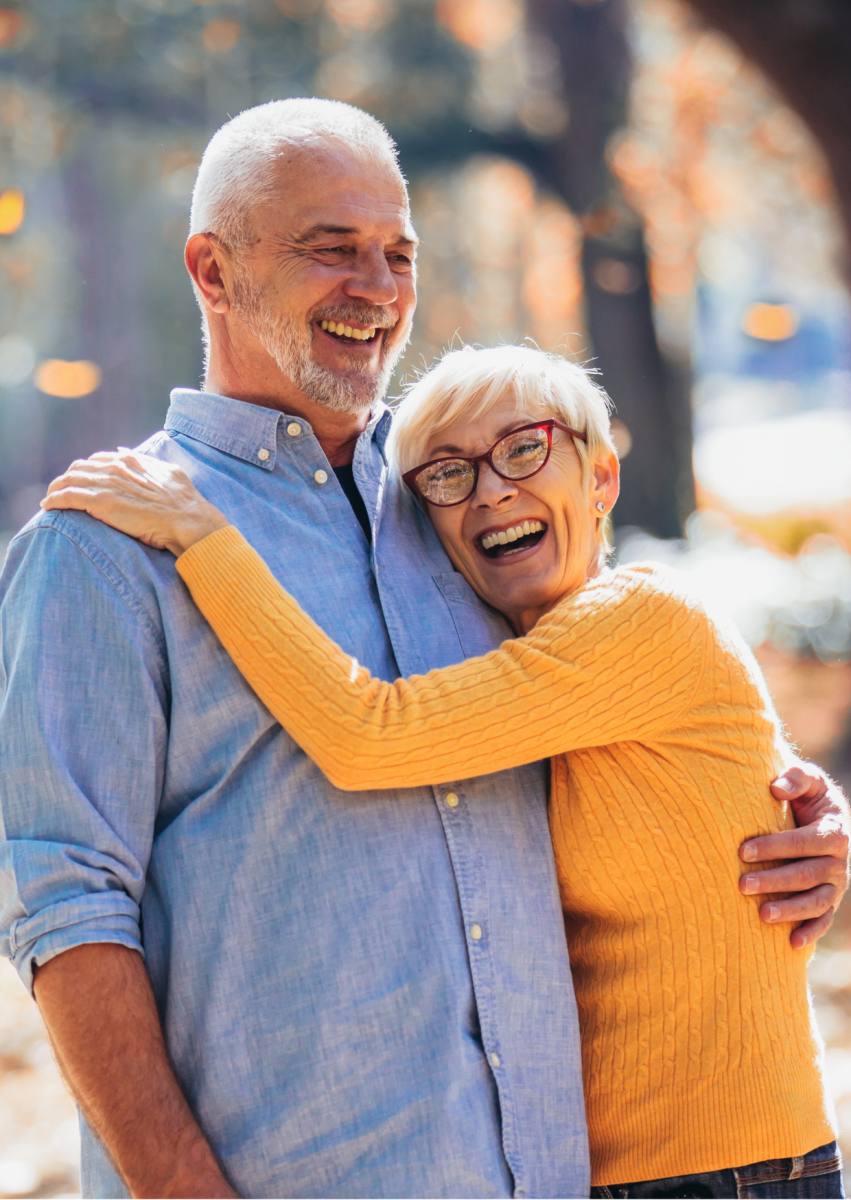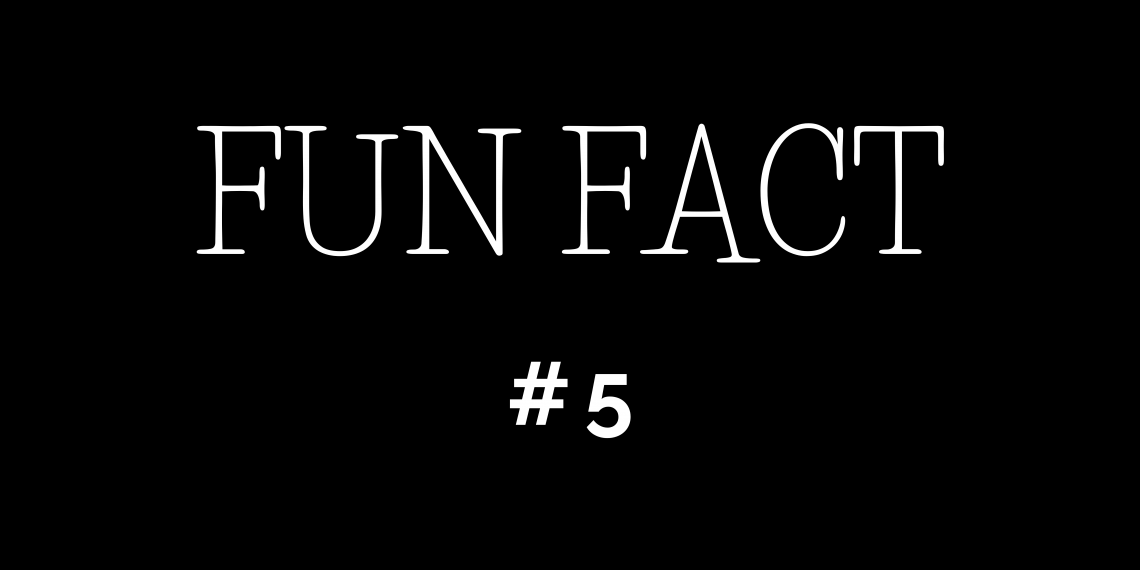 A Pit-Stop of Greatness
While not an area brimming with famous Miami tourist spots, many will agree that West Miami is a great pitstop to a few of the Miami-Dade County's tourist-ridden neighborhoods, more specifically, Coral Gables and Miami.
In fact, several neighboring tourist spots are easily accessible from West Miami, including Miami International Mall, Granada Golf Course, Time Out Market Miami, Zoo Miami, Bill Baggs Cape Florida State Park, and many more.
Tourists can also choose from an array of affordable accommodations within the community.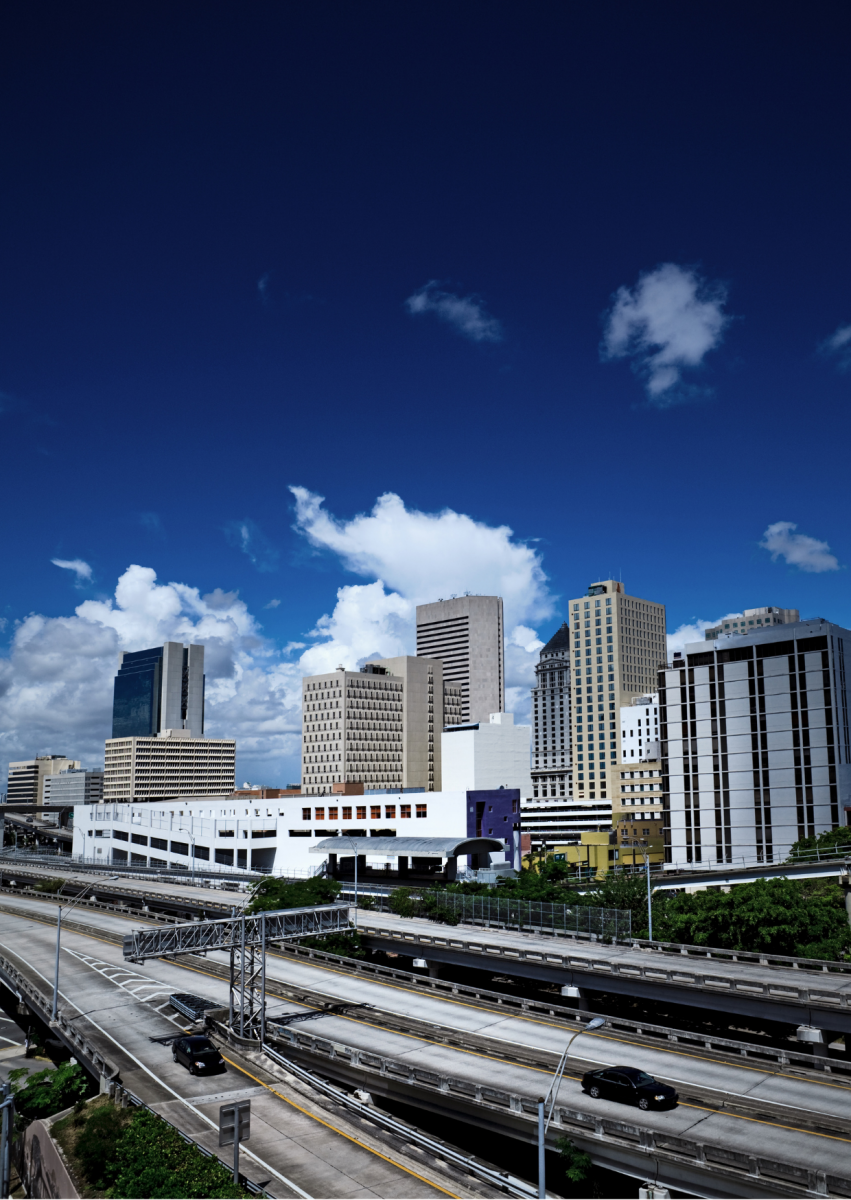 "Our home, priced at $1,225,000 was on the market for ONE YEAR with a local realtor without any offers...... the team sold it in 34 days at a price we were very happy with."
- Alicia Sandoval
"His high-end, digital marketing for sellers is truly cutting-edge and worlds ahead of the competition. Amit also offers hands-on buyer services that are the best you will find in the Coral Gables area. Hire him for all your real estate needs!"
Who are we?
We are the ALL IN Miami Group out of Miami.
We are Honduran, Filipino, Puerto Rican, Cuban, German, Hispanic, Indian, Syrian, and American.
We are Christian, Hindu, and Jewish.
We are many, but we are one.
We sell luxury homes in Miami, Florida.
Although some of our clients are celebrities, athletes, and people you read about online, we also help young adults find their first place to rent when they are ready to live on their own.
First-time buyers?
All the time!
No matter what your situation or price range is, we feel truly blessed and honored to play such a big part in your life.