Top 5 Things You May Not Know About The Miami Design District
All eyes are on The Miami Design District, a sophisticated and inviting international destination for fashion, art, architecture, and fine dining.
It's one of Miami's biggest transformations, a neighborhood boasting a treasure trove of luxury fashion boutiques, edgy art galleries, engaging public art, and trendy restaurants-- all thanks to the visionary developer and art collector Craig Robins!
The luxurious community is located south of Lemon City (Little Haiti), roughly bound by North 36 St (US 27) to the south, North 43rd Street to the north, West First Avenue to the west, and Biscayne Boulevard to the east.
With its ideal location, almost right smack in the middle of everything that makes up Miami, there's not a dull moment when you're in The District.
But what really makes this vibrant district stand out from the rest, you ask?
I'm here to show you what lies beneath the neighborhood's curated and cultured facade!
Here are five things you may not know about The Miami Design District that will make you swoon!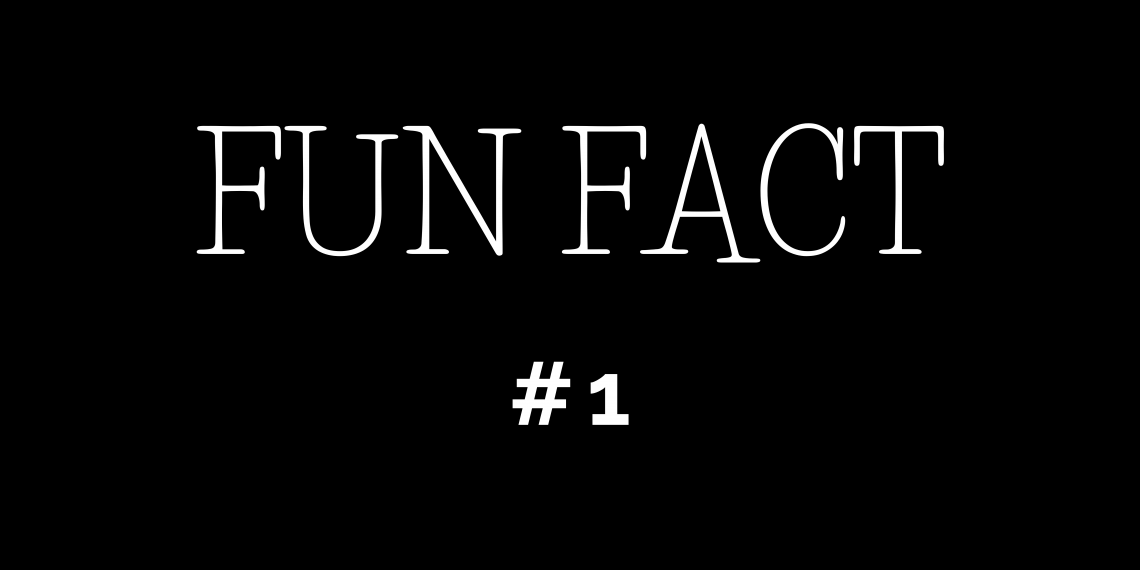 A Pineapple Farm in Buena Vista
See all the retail shops and cool artsy structures around you?
Well, those weren't there before the Miami Design District you now know came to be!
Yes, folks, the flashy and artsy shopping enclave was part of a neighborhood called Buena Vista as a pineapple farm, and you'll even see signs and names of this old neighborhood throughout the community!
Pretty rad before and after look, if you ask me!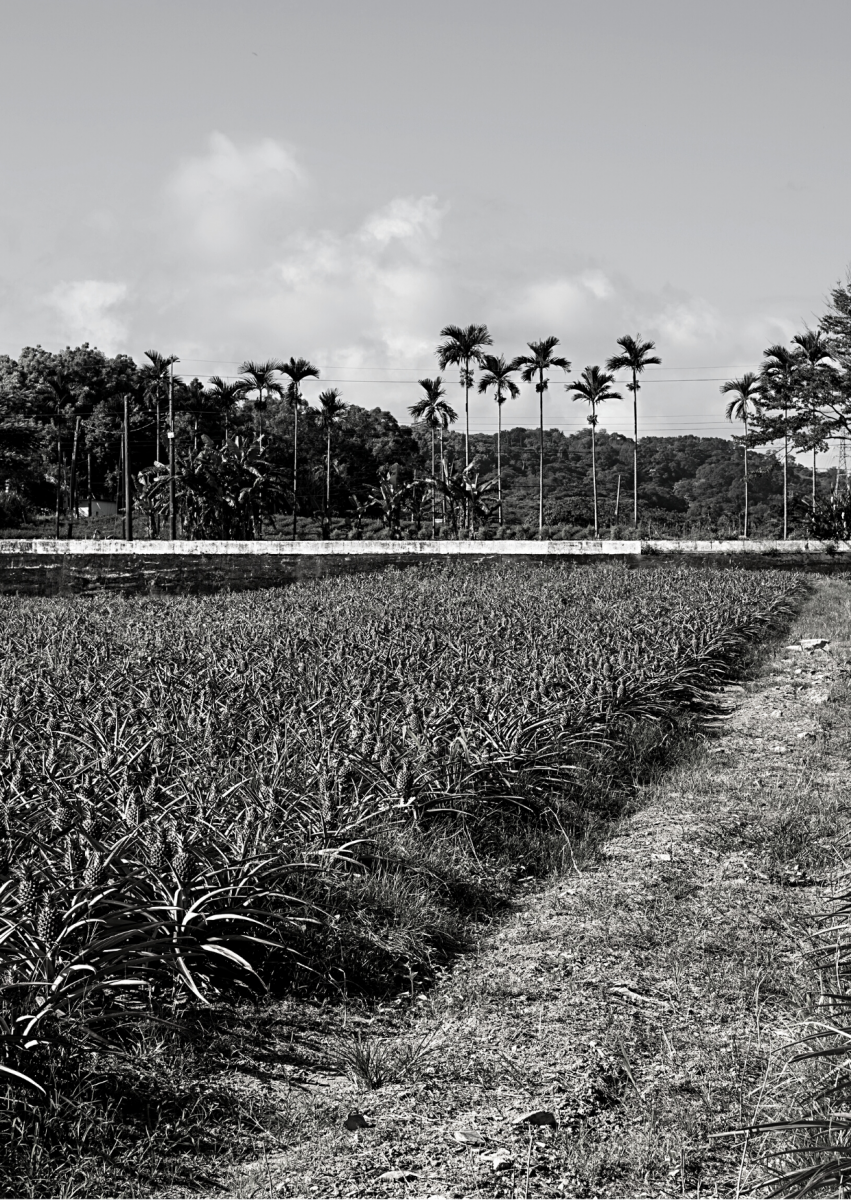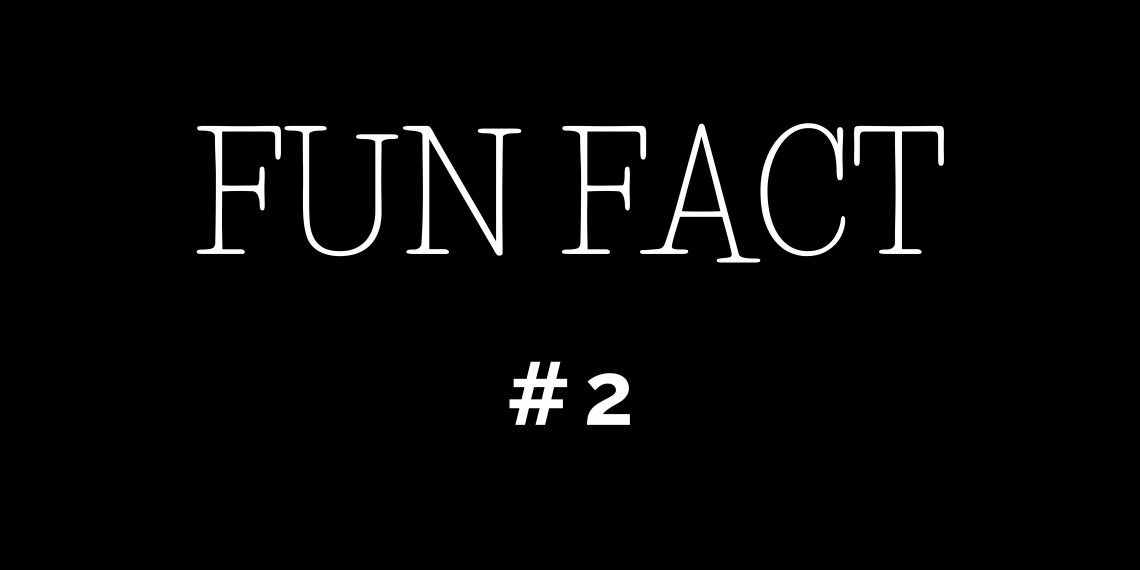 Dilapidated and Forgotten
A forgotten area brimming with run-down buildings and dilapidated warehouses-- no, I'm not talking about Wynwood, but most of you may think that at first!
Many may not know that Miami Design District was developed and turned into a gritty and sleepy enclaved of showrooms BEFORE its major transformation.
It was the final step before Craig Robins, president, and CEO of Dacra and L Real Estate, with investment from General Growth Properties, re-configured the streets and interior courtyards to form one of Miami's most beautiful upscale shopping destinations.
Well, Wynwood is a stone's throw away from The District, so it's doesn't come off as a surprise.
Like two peas in a pod, indeed!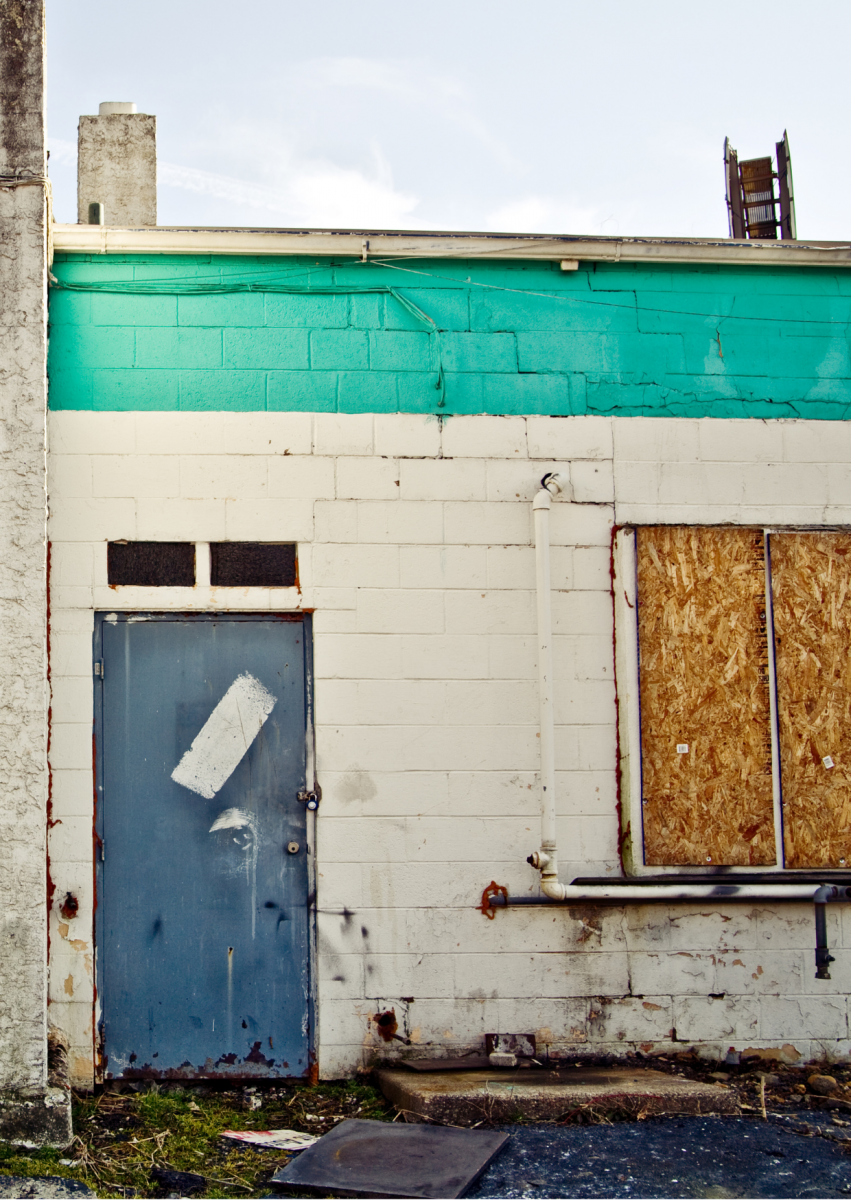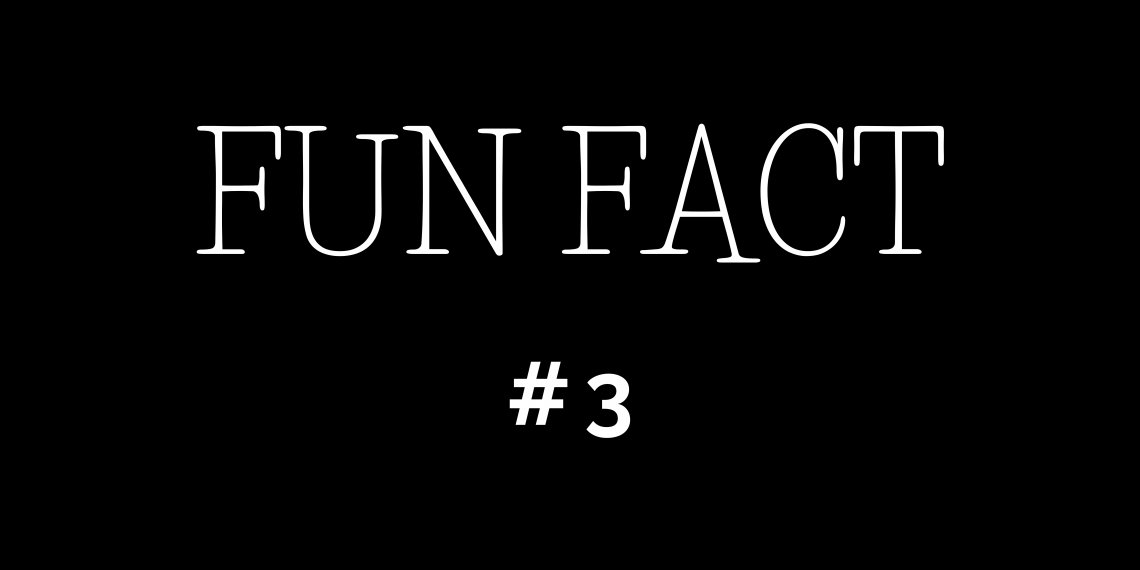 Christian was here FIRST
Did you know that the first-ever luxury boutique in Miami Design District was from no other than Christian Louboutin?
Yes, bag and shoe fanatics!
The famous designer extraordinaire was the first luxury retailer to open in the design district in 2009, which paved the way for a big and important transformation for the whole neighborhood!
To date, the Miami flagship has reopened to a 3,874 square-foot visual statement that reaffirms the brand's sustainability efforts.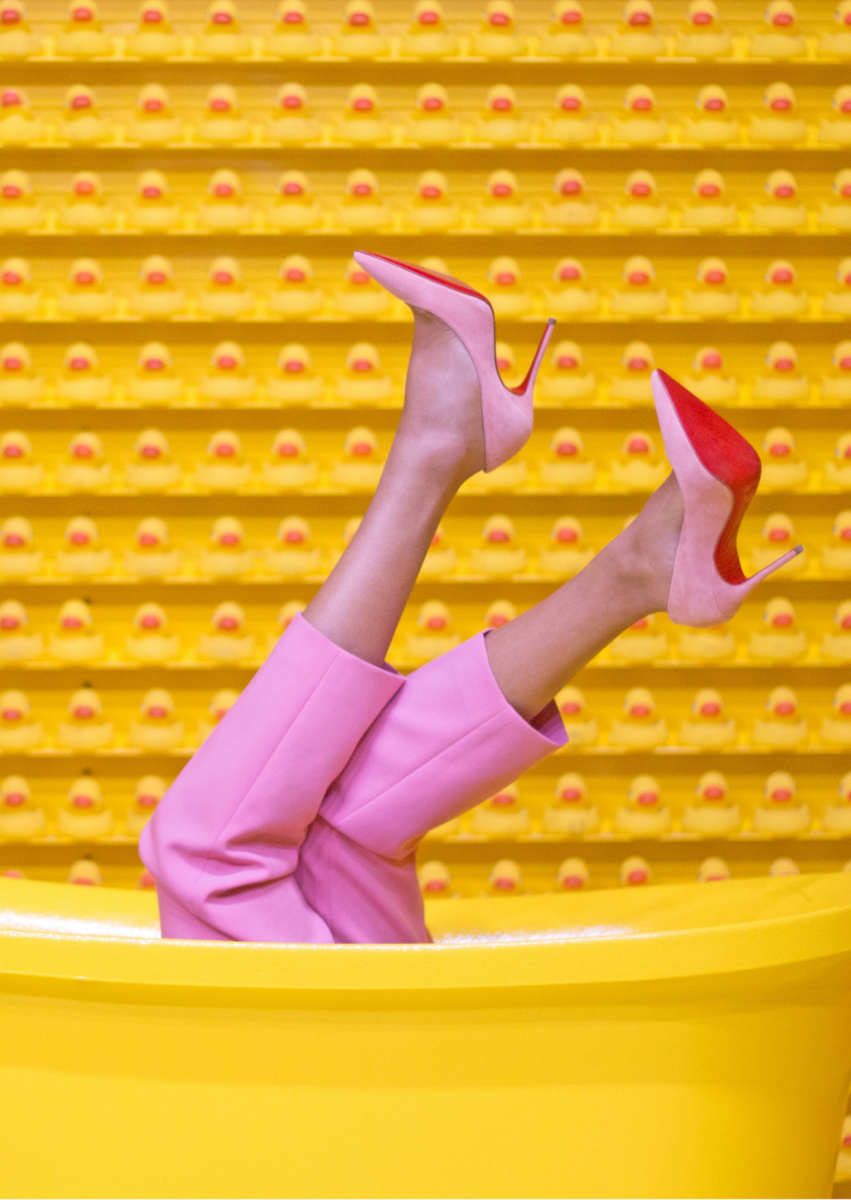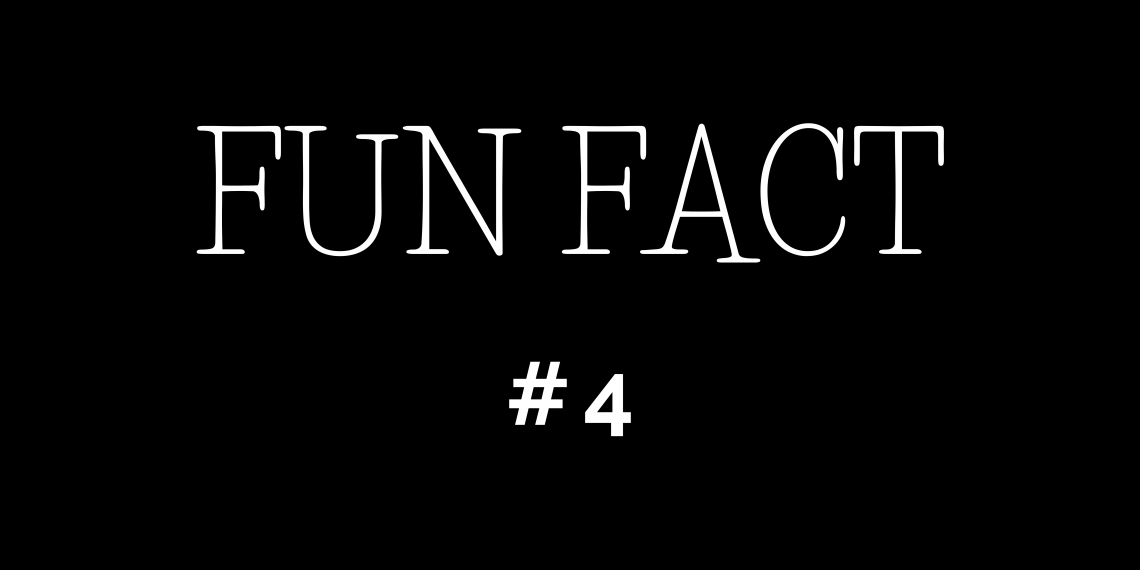 Luxury Shopping, Anyone?
Indeed, the Miami Design District has become synonymous with glamour and luxury.
The neighborhood is a Miami shopping mainstay similar to world-renowned retail areas like Beverly Hills' Rodeo Drive, the Champs-Élysées in Paris, or NYC's Fifth Avenue.
Once a neglected part of the city, this high-end haunt is now a true diamond in the rough, boasting some of the most sought-after stores in town, from Hermès and Christian Louboutin to Cartier, Marni, Céline, and even Dior Homme.
In fact, The District is now home to more than 120 flagship luxury stores!
If that doesn't tickle your retail fantasies, I don't know what will!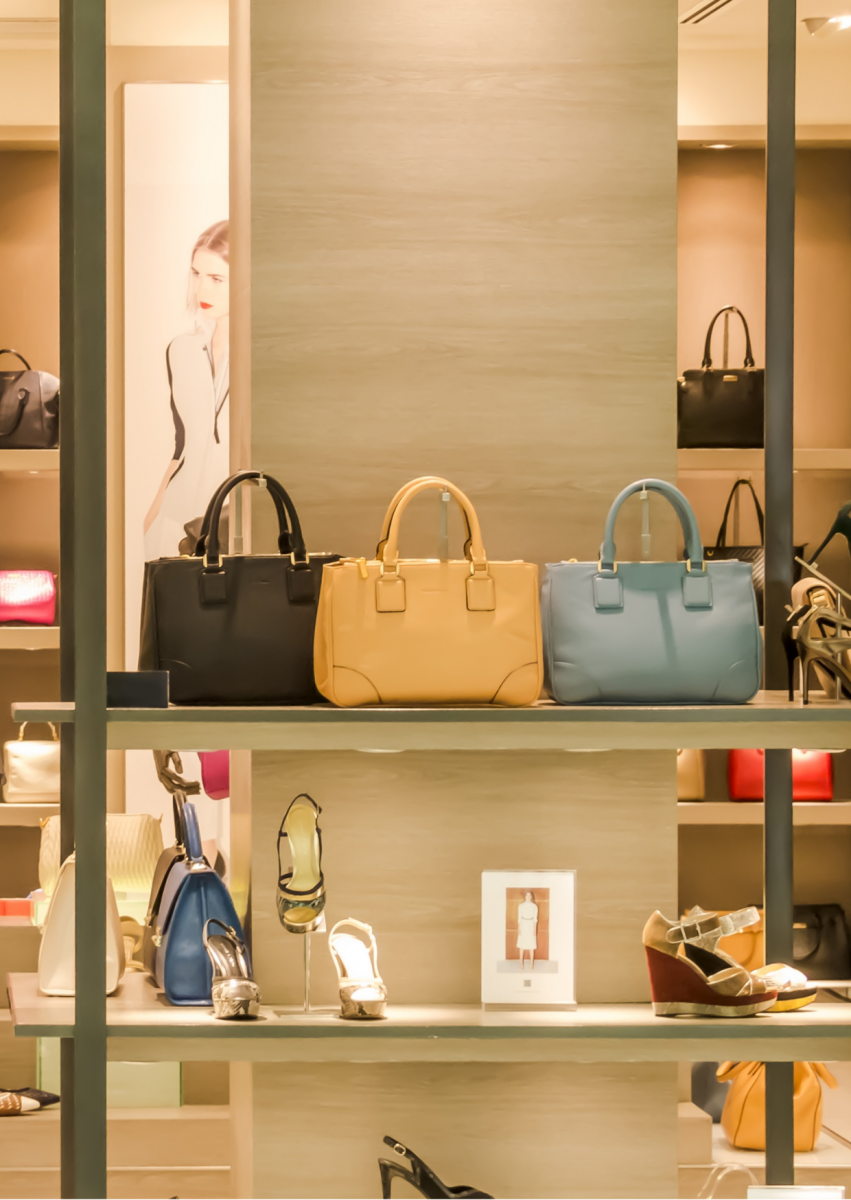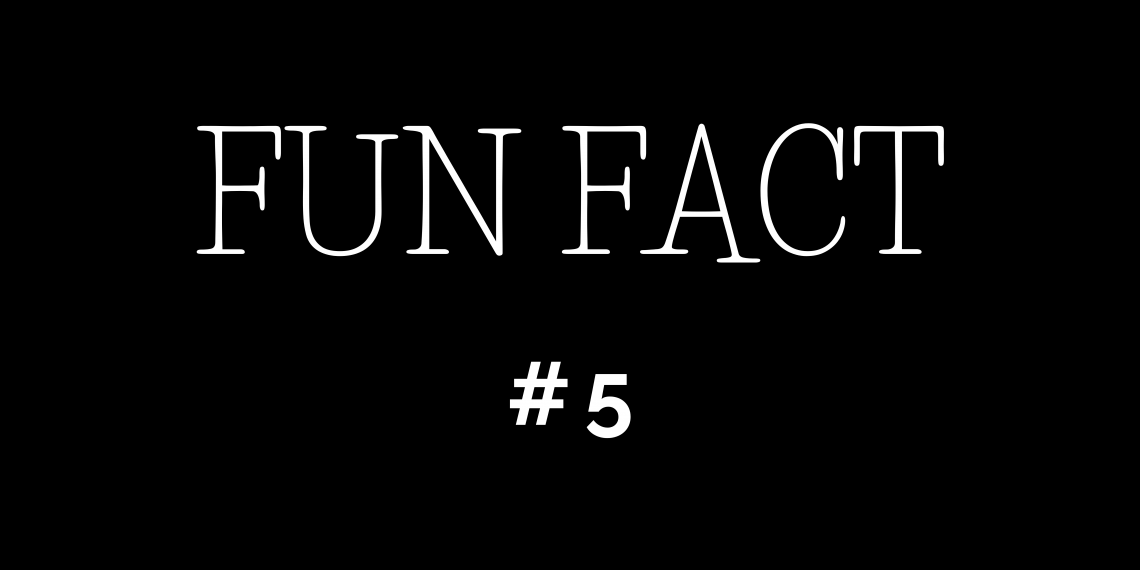 The King of All Transformations
The beautiful and sophisticated streets of the Miami Design District sure do come with a hefty tag.
I'm talking about The District's $1.4 billion transformations of the four-block-plus radius, spearheaded by Craig Robins, president, and CEO of Miami's Dacra.
He continues his pursuit of the urban renaissance by turning the once-moribund acreage into a hot spot for art, dining, architecture, design, culture, and fashion.
It's no wonder the neighborhood gives off a glam and luxurious vibe.
I mean, it isn't far from the truth given the massive redevelopment done to it!
With its extraordinary and very tempting shopping options, the "new" Miami Design District could easily rival Los Angeles' posh Rodeo Drive or Palm Beach's old-moneyed Worth Avenue — while outshining both with some of the most outrageous modern-day architecture.