Top 5 Things You May Not Know About Sunny Isles Beach
Armed with towering opulent condominium resorts, seemingly endless miles of pristine white-sand beaches, turquoise waters, and a unique peaceful archipelago, Sunny Isles Beach is an idyllic seaside community nestled in the heart of Florida's French Riviera.
The famous South Florida destination lies on a barrier island in the northeast corner of Miami-Dade County, covering a 2.5-mile stretch of the Atlantic Ocean and two miles of sparkling white-sand beaches and posh resorts.
Sunny Isles Beach was incorporated officially as "The City of Sun and Sea" in 1997.
Like most beach communities, Sunny Isles keep things casual the way most locals and tourists like it, but casual doesn't hinder it from being compelling.
The neighborhood boasts a one-of-a-kind South Floridian mix of luxury living, a laid-back atmosphere, and stunning natural beauty.
A Sunny Isles signature, if I say so myself!
Not to mention its unmatched eclectic food and entertainment scene balanced out by an array of lush parks and easy beach access-- I mean, can an area get any better than this?
But the posh and IG-worthy facade is only the beginning, folks.
Indeed, at Sunny Isles, there's so much more yet to be discovered!
So, let's start getting to know SIB just a little more.
Here are five things you may not know about Sunny Isles Beach that will entice you and keep you on your toes!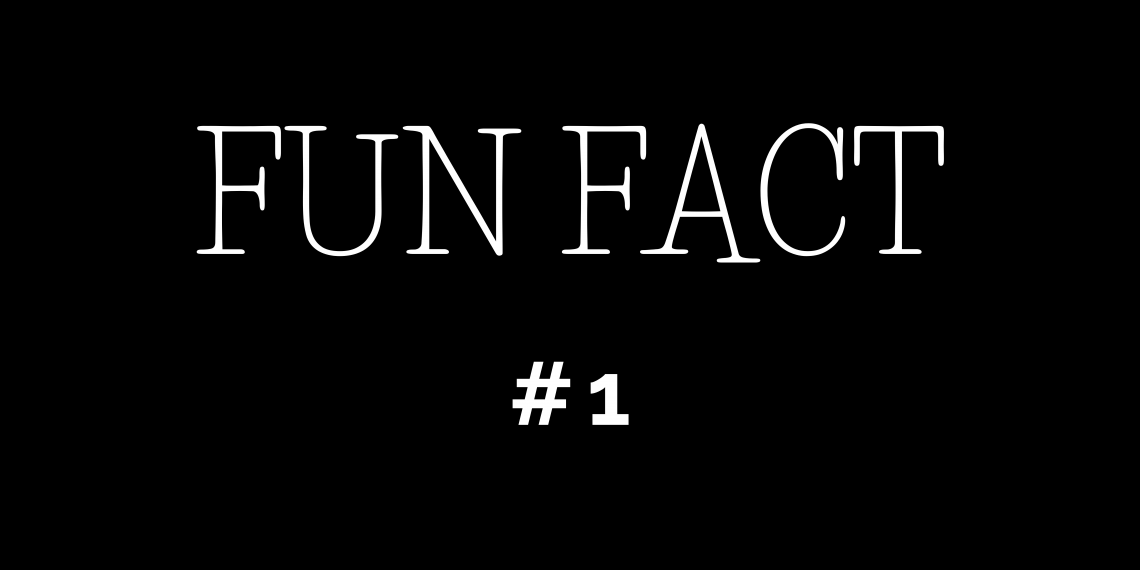 The Resort Paradise Dream-Come-True
Sunny Isles Beach is a tourist resort dream turned into reality--and so much more!
Yes, ladies and gents, you read it right!
In 1920, Harvey Graves first purchased a tract of land measuring roughly 6 square kilometers in the Florida barrier islands with the intent to turn it into a tourist resort.
The region was named Sunny Isles.
Five years later, with the construction of the Haulover Bridge, the region of Sunny Isles was connected to Miami Beach, and it increased the area's desirability of development.
From there, more construction and redevelopment were done to cultivate waterfront properties.
The 1950s and 60s saw continued development in the area, and residential homes were built across Golden Shores.
Then, in 1997, the community was incorporated and renamed Sunny Isles Beach (SIB), and further development in the area boomed in the early 2000s.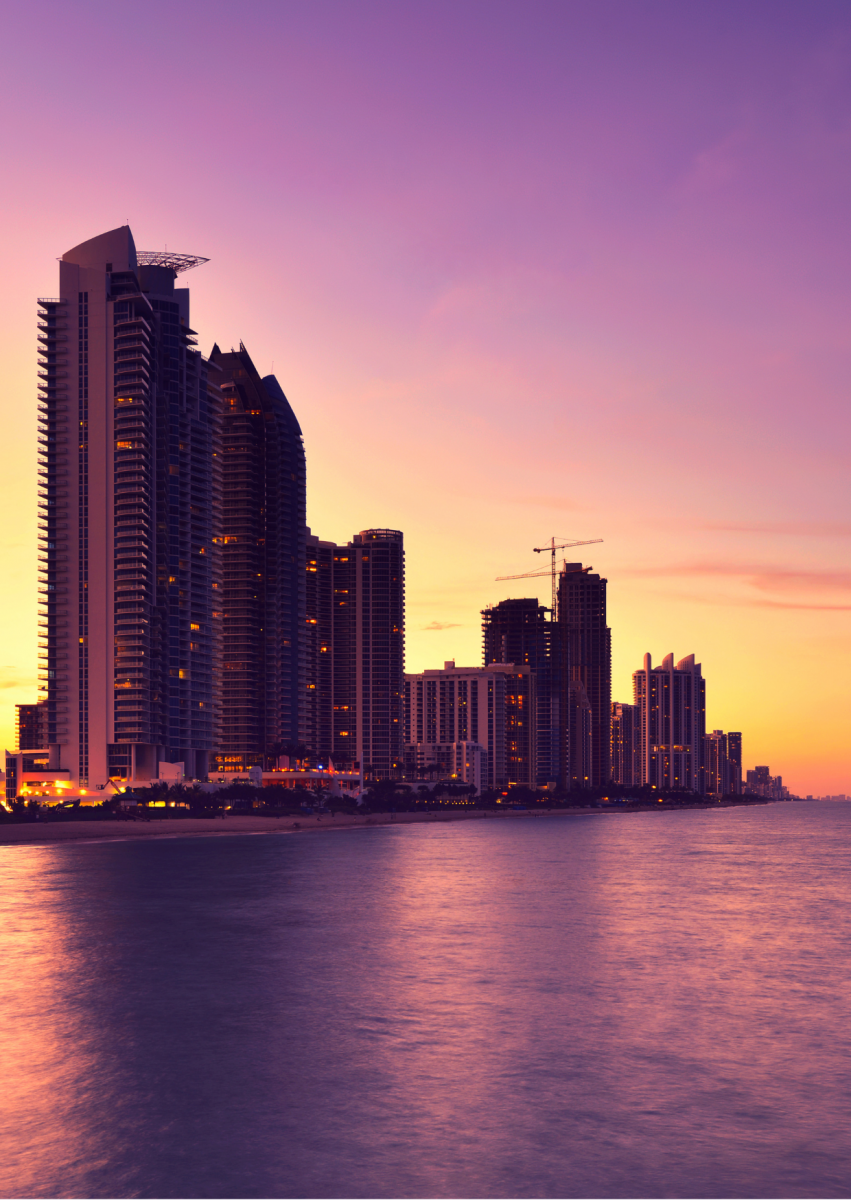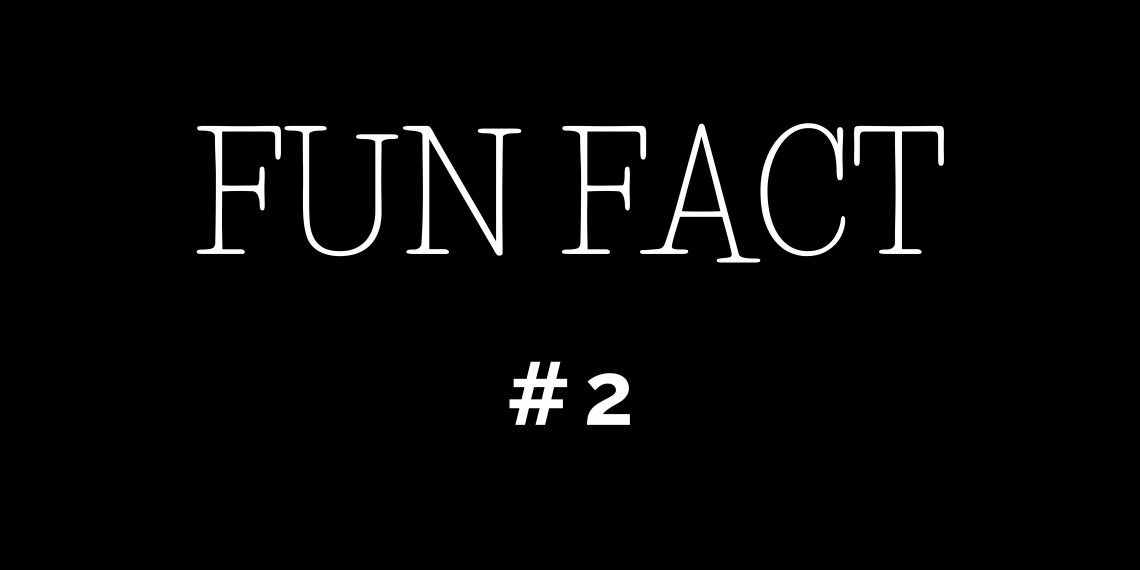 The Pier Full of History
Did you know that the Newport Pier has a long history dating back to 1936?
Yes, the famous SIB tourist attraction has been there for almost as long as the region was!
The Sunny Isles Pier (former name) was built in 1936 to help visitors to Sunny Isles.
The Miami Beach Fishing Pier Company built the 800-foot-long pier, and the structure immediately became a welcome attraction for locals, visitors, and fishermen.
However, in 1980, the pier was considered unsafe and faced demolition threats.
Further, in 1982, the half-mile-long structure was designated a historic site.
It was saved and renovated into a shopping, fishing, and dining attraction by the Newport Beachside Hotel & Resort owners in 1986 and renamed "The Newport Pier."
In 2005, Hurricane Wilma caused damage to the pier forcing it to close again.
The city, then, entered into a public-private partnership with Newport Beachside Hotel & Resort to restore the Newport Fishing Pier-- the last remaining public pier in Miami-Dade County.
In 2013, it re-opened to the public and continues to be a highlight of Sunny Isles Beach.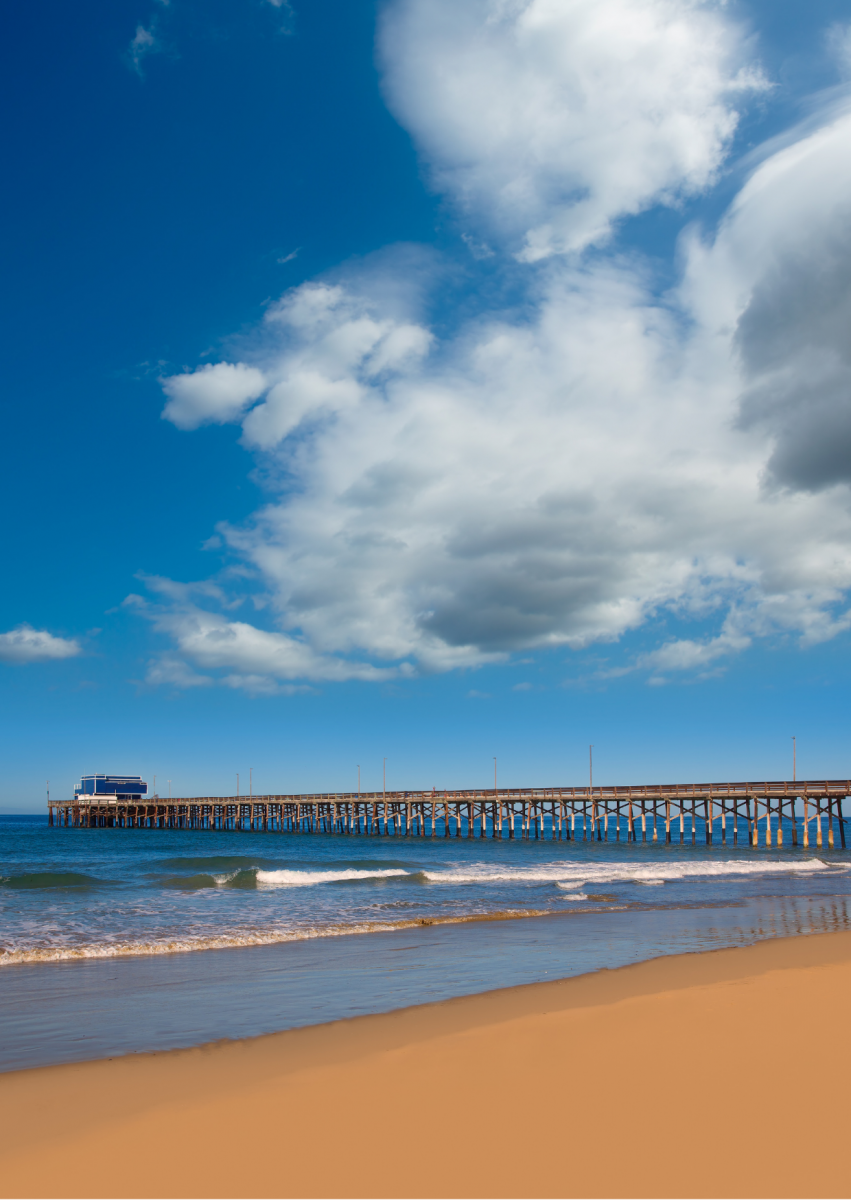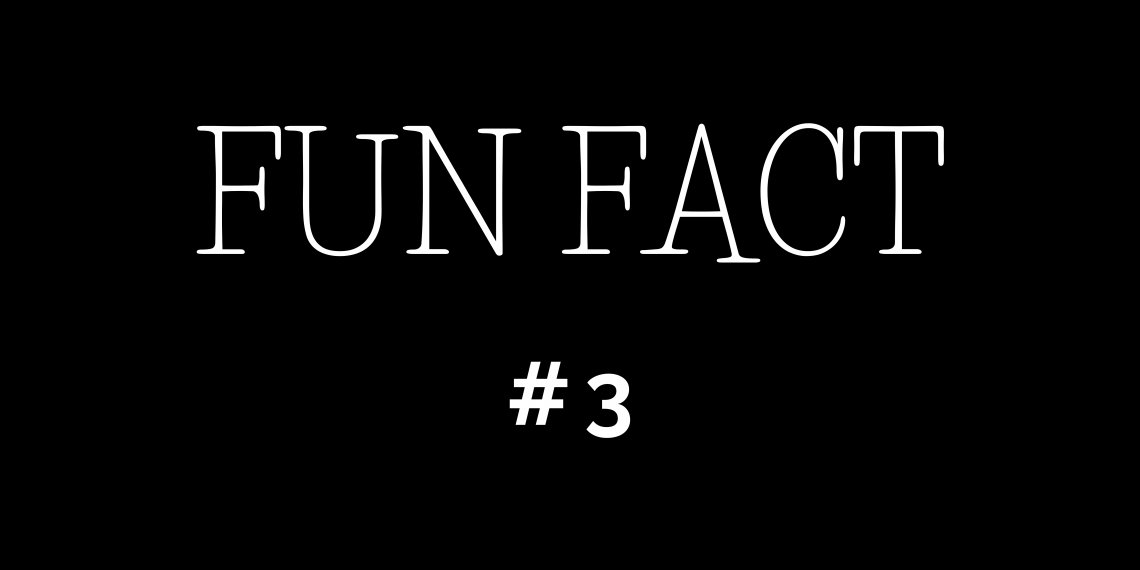 10th Tallest Building in Florida
Did you know that Muse Residences, a skyscraper built in 2018, is considered the 10th tallest building in Florida?
It's not surprising, really, since the ultra-luxurious, boutique residential condo tower has been topping Sunny Isles Beach's tallest building charts since it first opened!
The residential tower stands at 49 stories and is situated on the immaculate, white sandy beaches of Sunny Isles Beach.
It offers 68 truly-unique oceanfront residences with interiors brilliantly designed by Antrobus & Ramirez.
The Muse also has a 26-level automated parking system, which holds the title as the tallest parking system of its kind IN THE WORLD!
A jaw-dropping sight to see, indeed!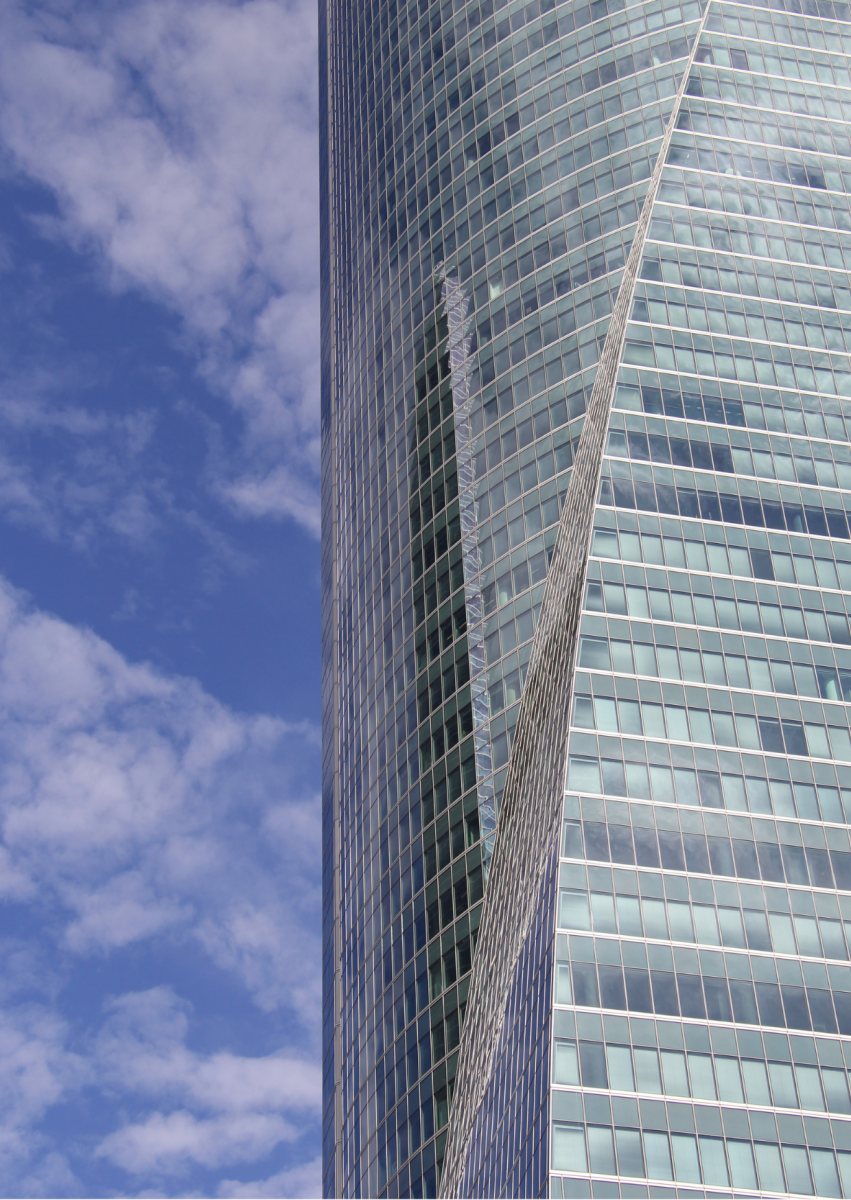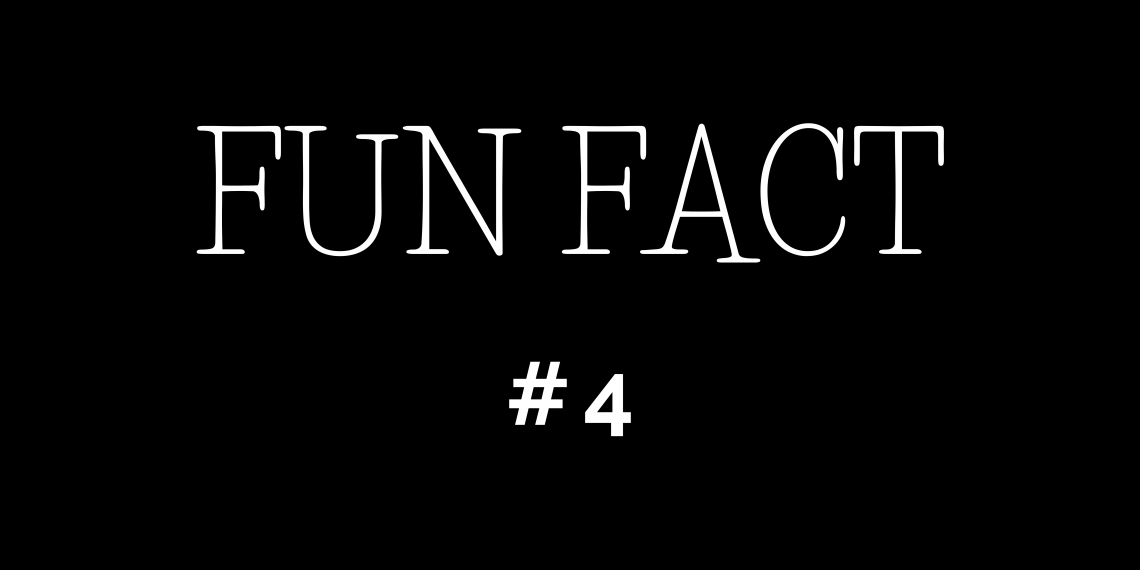 Top-Notch Education at SIB
Sunny Isles Beach is, truly, one of the most sought-after places to live in South Florida.
The one-of-a-kind South Floridian mix of luxury living, laid-back atmosphere, and stunning natural beauty-- I mean, can you really NOT want to live in this resort paradise?
Of course, those aren't the only perks you'll get to enjoy every day when you choose to reside at SIB!
The Norman S. Edelcup/Sunny Isles Beach K-8 public school is considered one of the best in the region and is currently educating students from Kindergarten through 8th Grade from all Sunny Isles, Eastern Shores, and Golden Beach.
The school opened in 2008, reducing class sizes in Ruth K. Broad Bay Harbor Elementary, Ojus Elementary, and Highland Oaks.
It boasts state-of-the-art technology that includes Smart Boards and surround sound microphones for both teachers and students, PLUS Intracoastal and Ocean Views from almost every classroom in the 2nd, 3rd, and 4th floor.
So, we've got eclectic food and entertainment scene, lush nature, easy beach access, and TOP-NOTCH education-- all at Sunny Isles Beach!
What more can you ask?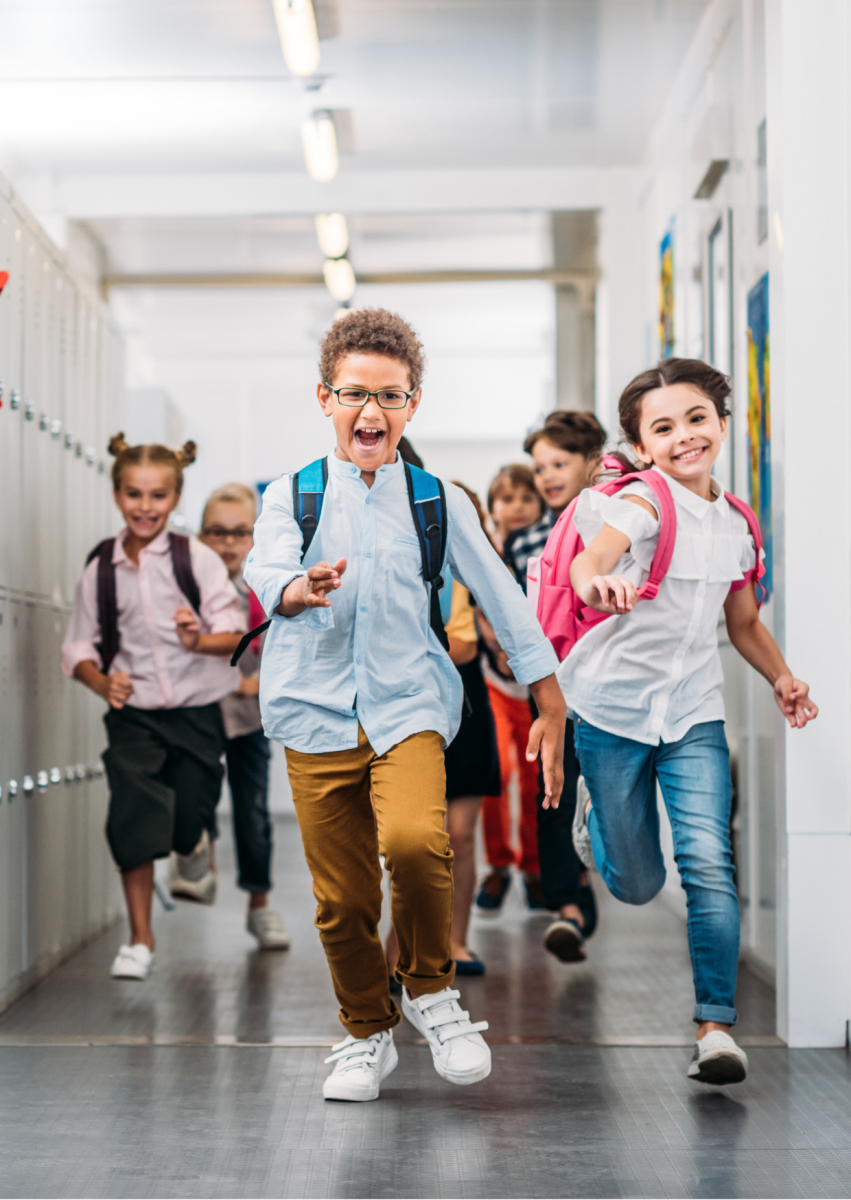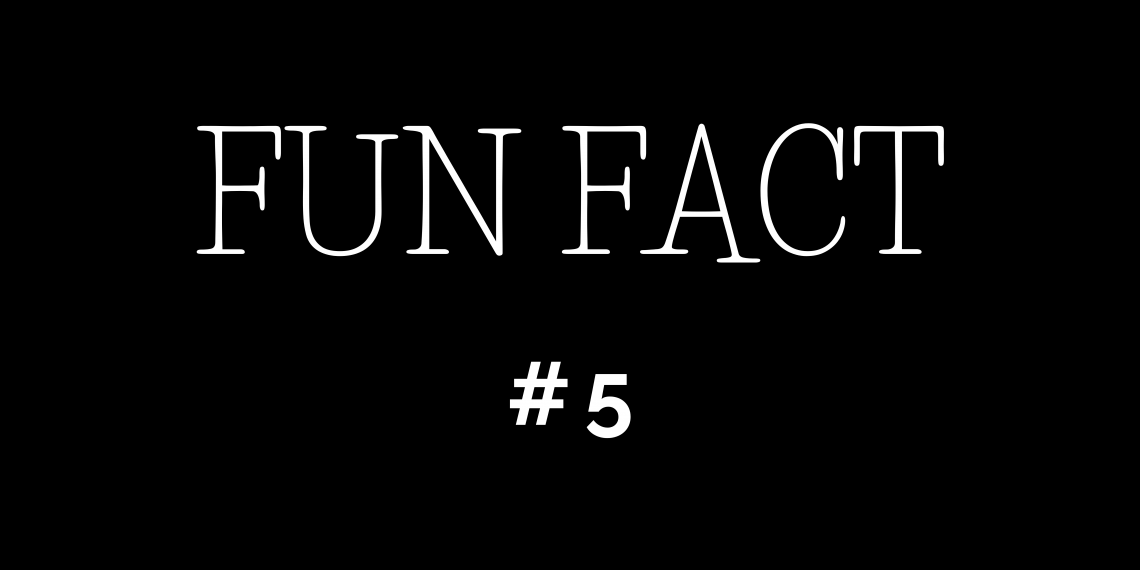 A Resort City Full of Parks
As if this posh beach community can't get more awesome enough, Sunny Isles Beach presents to you an array of more than ten public parks!
Most of them are oceanfront parks, so you'll be promised beach access, too, while you immerse in nature!
The most popular is Samson Oceanfront Park, where there's a playground, shaded picnic area, a beach with a lifeguard stand, volleyball, public restrooms, refreshments, and entertainment throughout the year.
Meanwhile, Gateway Park has a performing arts stage, butterfly garden, play area with an interactive water feature, and a community gathering space.
Yes, these parks are THAT diverse!
Are you traveling with a pet buddy?
Three dog parks in Sunny Isles Beach are ready to welcome them, too.
The Bone Zone at Senator Gwen Margolis Park is fenced in and leash-free, as is the Heritage Park Dog Zone at Heritage Park.
Dogs are also allowed at Intracoastal Parks, but they have to be on a leash.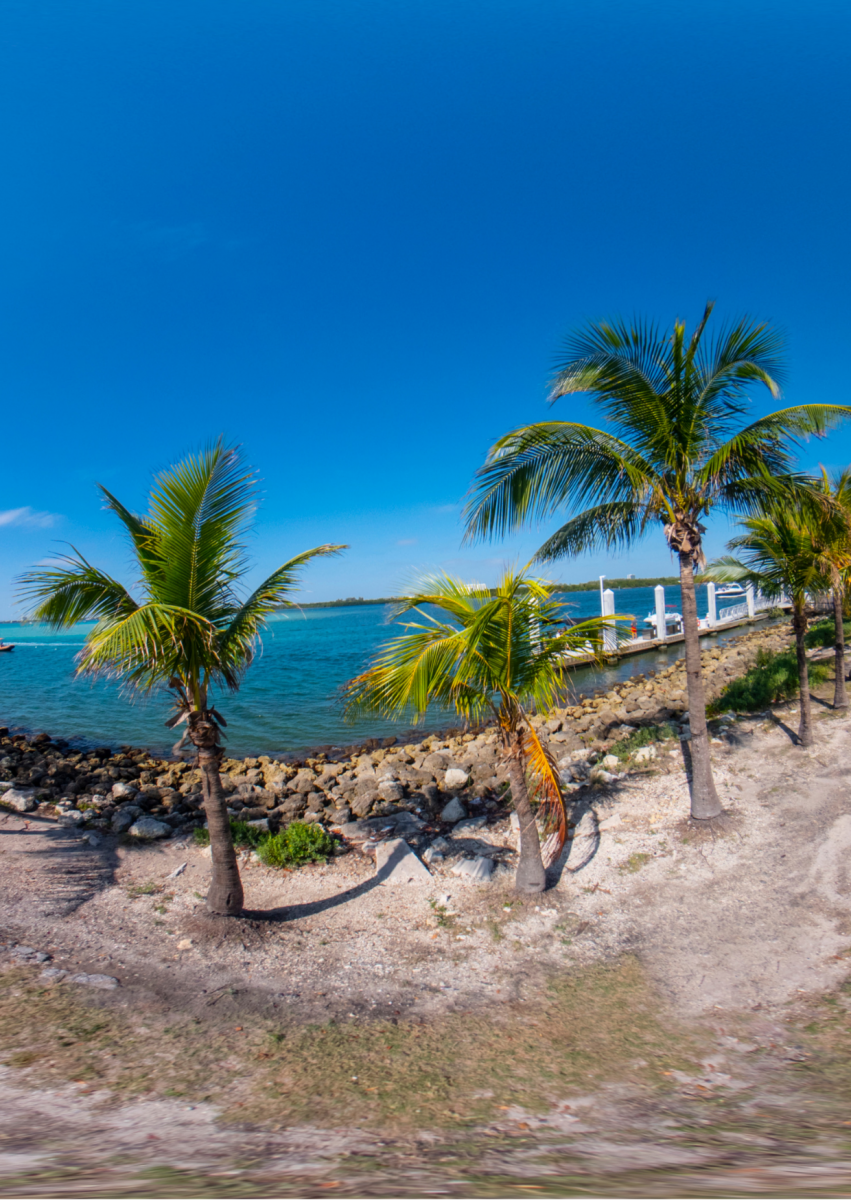 "Our home, priced at $1,225,000 was on the market for ONE YEAR with a local realtor without any offers...... the team sold it in 34 days at a price we were very happy with."
- Alicia Sandoval
"His high-end, digital marketing for sellers is truly cutting-edge and worlds ahead of the competition. Amit also offers hands-on buyer services that are the best you will find in the Coral Gables area. Hire him for all your real estate needs!"
Who are we?
We are the ALL IN Miami Group out of Miami.
We are Honduran, Filipino, Puerto Rican, Cuban, German, Hispanic, Indian, Syrian, and American.
We are Christian, Hindu, and Jewish.
We are many, but we are one.
We sell luxury homes in Miami, Florida.
Although some of our clients are celebrities, athletes, and people you read about online, we also help young adults find their first place to rent when they are ready to live on their own.
First-time buyers?
All the time!
No matter what your situation or price range is, we feel truly blessed and honored to play such a big part in your life.