Top 5 Things You May Not Know About South Miami
Let the famed collegiate lifestyle enchant and charm you a thousand folds over.
A municipality bordering the University of Miami, Coral Gables, and Pinecrest, South Miami is a well-loved neighborhood, alluring locals and tourists with its leafy residential areas, luscious parks, and a vibrant downtown filled with historic buildings, restaurants, and unique shops.
It's a city brimming with businesses and attractions, its sidewalks bustling with young and college-age students, families, and young professionals who enjoy proximity to leisure and livelihood.
But, if you try to look beneath its vibrant and laidback exterior, you'll find that there's so much more to discover in this bustling city than what the eye sees.
Get to know South Miami a little more intimately and watch the city shine brighter than ever!
Here are five things you may not know about South Miami that are bound to awe and impress!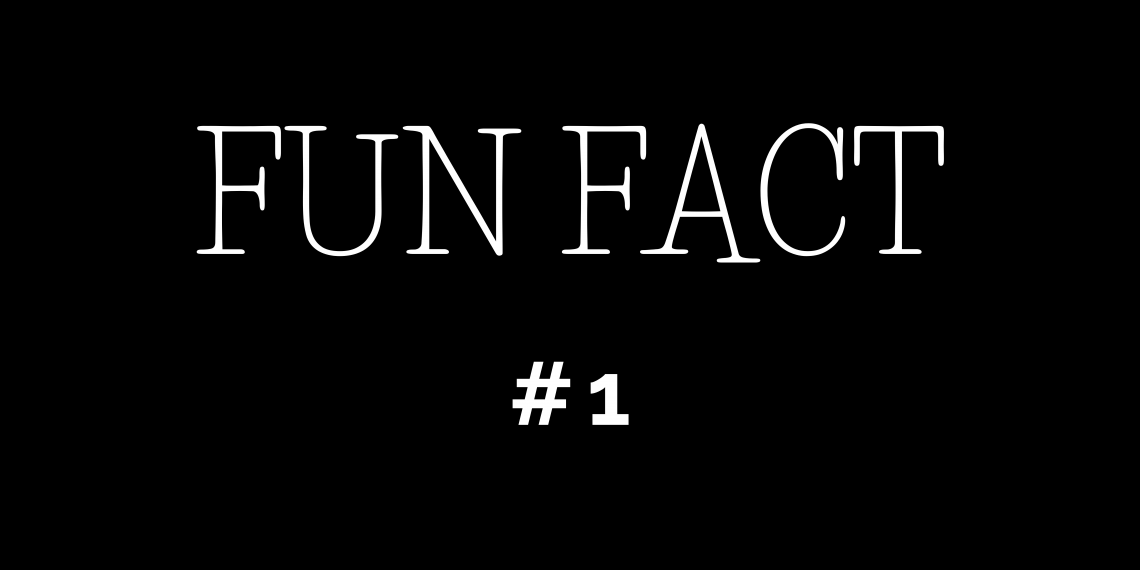 The Great Miami Hurricane of 1926
Long-time residents of South Miami will tell you that one of the most significant challenges ever recorded in history for the city would have to be the devastating Great Miami Hurricane in September of 1926.
The large and intense tropical cyclone caused catastrophic damage in the Greater Miami area, Bahamas, and the U.S. Gulf Coast, accruing a US$100 million damage toll.
To make matters worse for South Miami locals, the Florida East Coast Railway station burned down, leaving the town without a station for many years.
Nevertheless, despite the immense destruction brought about by the cyclone across Southern Florida, South Miami citizens' courage and determination permitted the neighborhood to survive and thrive in the adversity.
With many changes and modified implementations, South Miami's development (slowly) blossomed and grew into a community bringing pride to our state and country!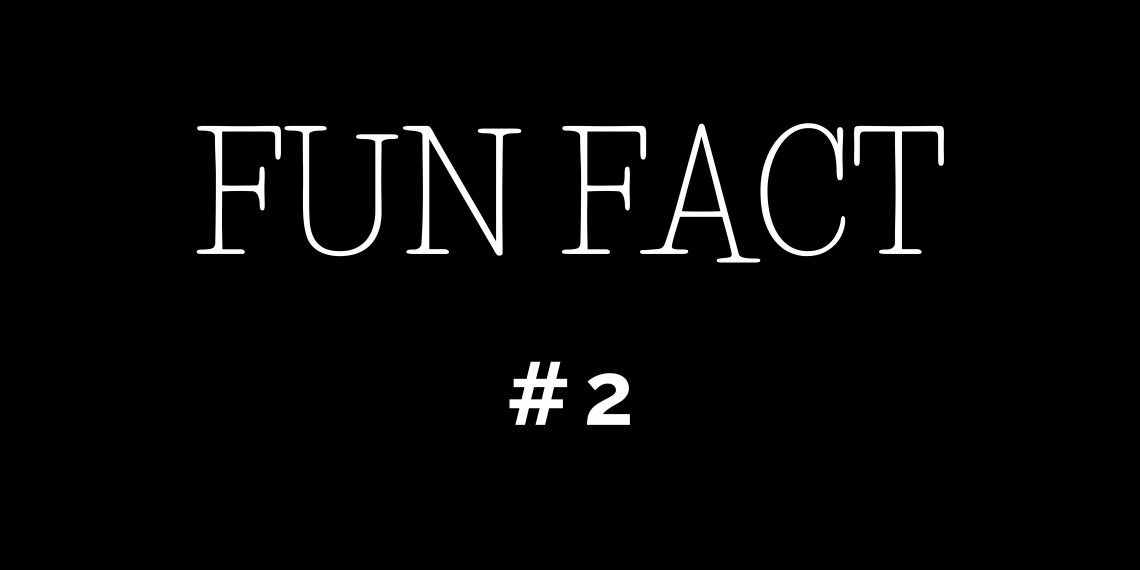 The All-America City
The All-America City Award is the oldest community recognition program in the nation, which aims to recognize communities that leverage civic engagement, collaboration, inclusiveness, and innovation that successfully address local issues.
In 2001, South Miami was awarded the said prestigious recognition by the National Civic League for the city's "Hometown Plan," a program that has revitalized South Miami's downtown Sunset Drive area.
The South Miami Community Redevelopment Agency also identified more than 35 redevelopment programs for private and public sectors, including The Prevention Through Academic and Recreational Excellence Program that provides children with homework assistance, counseling, and athletic training, exposing them to dancing, music, and art.
Read more here.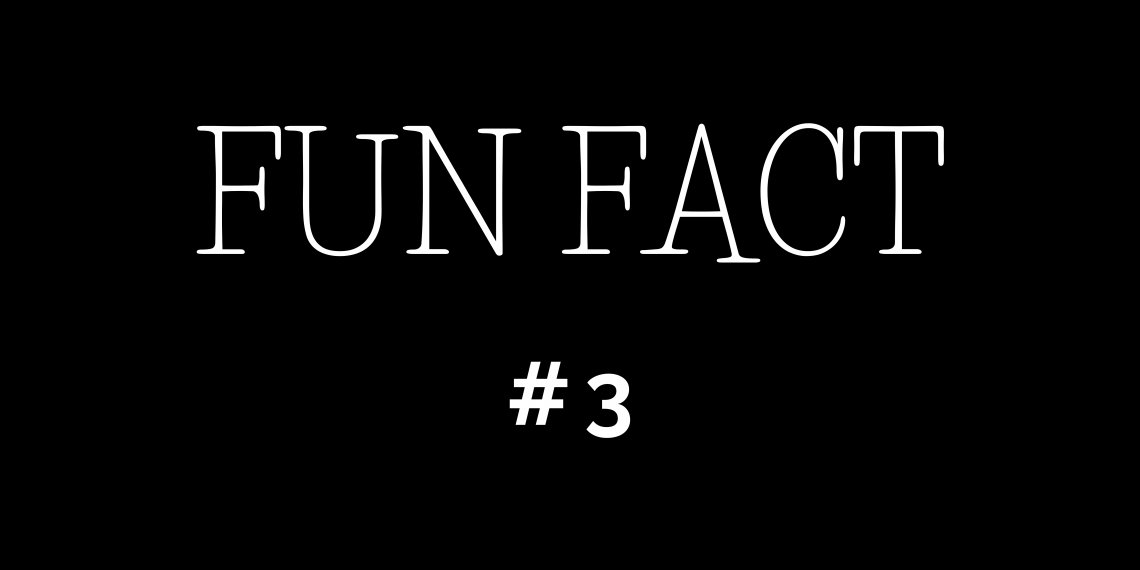 Miami's Little Sister
Retaining a "small-town" feel despite its continued development has helped South Miami earn a mark in the hearts of Miami tourists and the city's residents.
In fact, most people call the municipality Miami's "Litte Sister" because of its likeness to Magic City, also having a famed Downtown that's big on lively entertainment and fashionable dining outposts.
South Miami's central business district is also served by the Miami Metrorail at the South Miami station on Sunset Drive, allowing young professionals to commute to Downtown Kendall, Downtown Miami, and the Miami Central Station at Miami International Airport without the hassle.
The city is also famous for its congenial large block parties, car shows, and holiday festivals that are specifically unique to South Miami, bringing the neighborhood to the top spot where one can experience the natural beauty of Miami.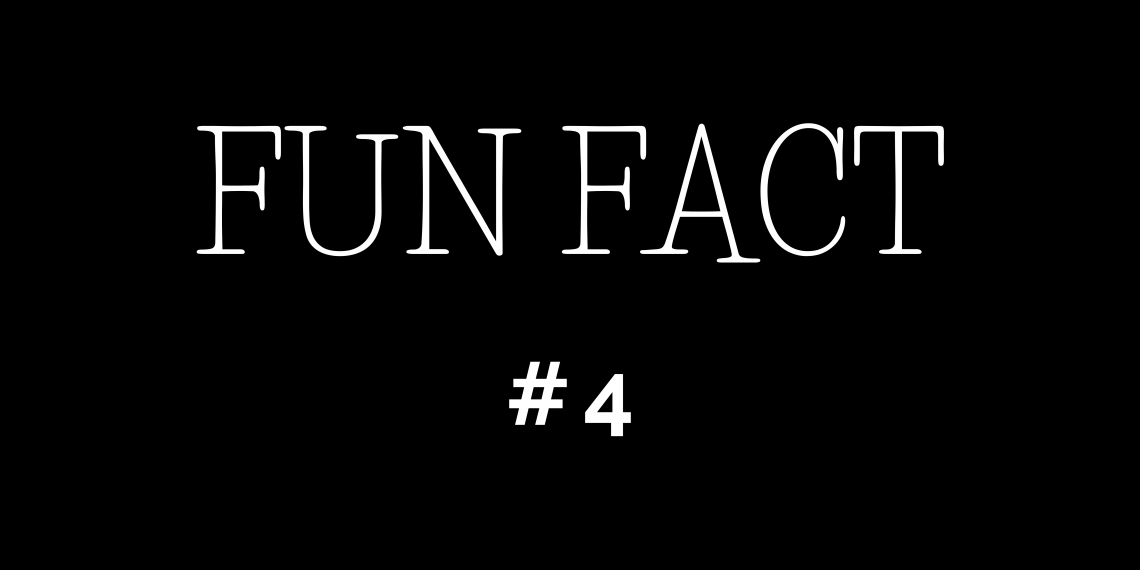 Going Green
Did you know that the City of South Miami has an ongoing "Go Green" initiative to promote and encourage environmental responsibility within the community?
Yes, that's right!
The city has spearheaded a monumental green initiative that has taken not only local areas by storm, but the State, too.
The Property Assessed Clean Energy (PACE) program enables property owners to borrow money to buy solar panels, wind generators, insulation, or shutters for their homes.
Municipalities joining this grand initiative are South Miami, Coral Gables, Palmetto Bay, Pinecrest, and Cutler Bay, or the "Green Corridor" for short, all working together to provide a "better" Miami to future generations!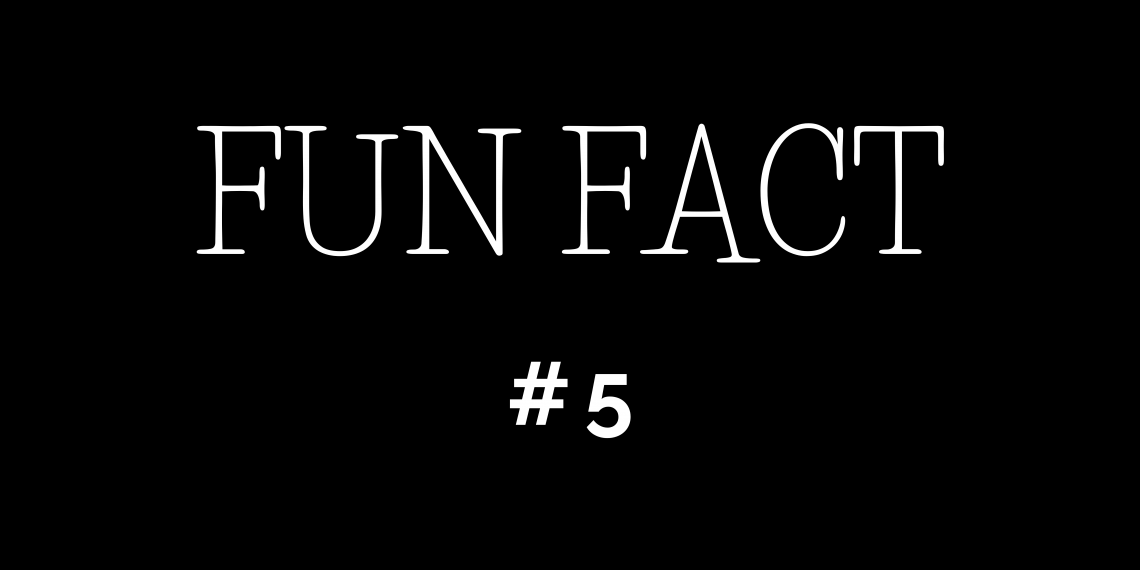 Overrun by Parks
With 48 acres of parkland, it's not a surprise that South Miami boasts sixteen parks and recreation facilities throughout the city.
The sites include thirteen (13) parks, a 22,000 square feet community center, an aquatic center, and a senior center owned by the county but managed by the city.
Aside from open areas and playgrounds, South Miami parks feature tennis courts, jogging paths, dog parks, splash pads, and lighted sports fields, giving locals plenty of opportunities to develop a healthy, active lifestyle and more bonding activities for the family.
"The City of Pleasant Living," indeed!