Top 5 Things You May Not Know About South Beach
Prepare yourself for a journey that introduces you to the Miami you've seen in movies and TV shows-- South Beach is the epitome of the carefree beach life you long for, the iconic "Sun and Fun Capital of the World!"
Fondly called by locals as "SoBe," among other names, South Beach is a vibrant community in Miami Beach, located east of the city proper, between Biscayne Bay and the Atlantic Ocean.
With nicknames like "America's Riviera" and the "Art Deco Playground," it's easy to see why South Beach is the most popular out of the three Miami Beach neighborhoods.
South Beach merges fantasy with reality, a home to sandy strays, swaying palms, and quirky pastel-colored Art Deco buildings, making the neighborhood one of the ultimate Miami destinations.
Yet, the sun, sand, and sea are not all of what South Beach offers.
Get ready to fall in love with SoBe's glamour and high energy-- a neighborhood that offers a glittering nightlife and heartwarming secrets that will charm you even more.
Here are five things you may not know about South Beach.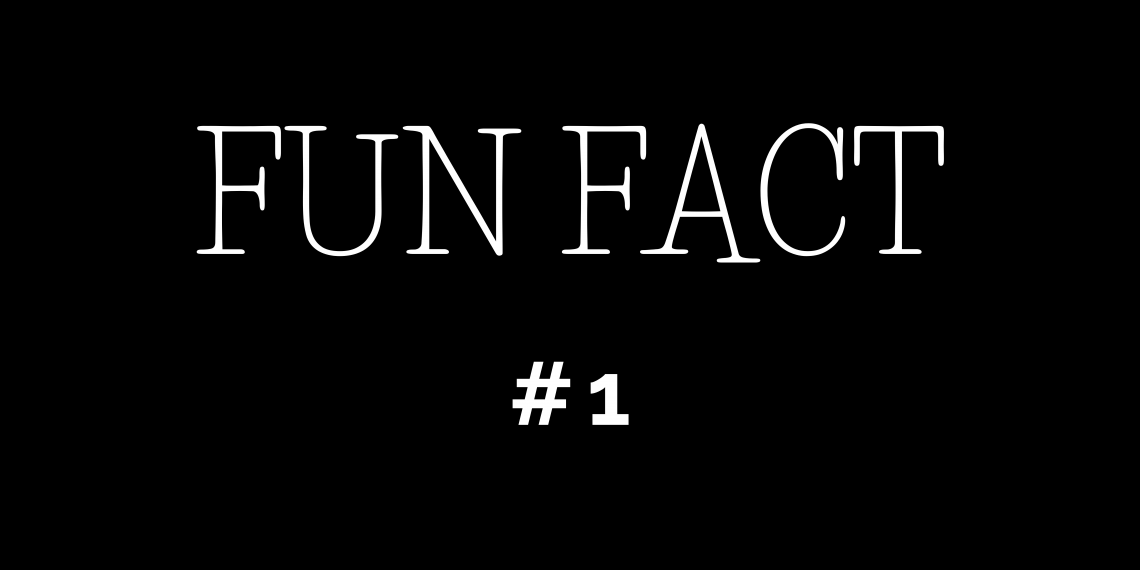 From a Retirement Community to a World-Class Travel Destination
Most would say glittering nightlife and spring break parties are what usually come to mind where South Beach is involved.
But, unbeknownst to many, this trendy area was once a retirement community.
Between 1950 and 1980, South Beach, a village at the southern tip of Miami Beach, was transformed into an unplanned retirement neighborhood due to the arrival of thousands of elderly, mainly Jewish immigrants.
The area became a place to escape the cold weather, where those in their later years can spend the rest of their days enjoying the warm weather, the gentle Atlantic breeze, and the calm swaying of the coconut palms.
Unfortunately, most of these senior citizens lived on modest, fixed incomes, and living along salt waters require much higher maintenance.
And after 1980, the elderly population of South Beach declined rapidly and effectively disappeared by the turn of the century.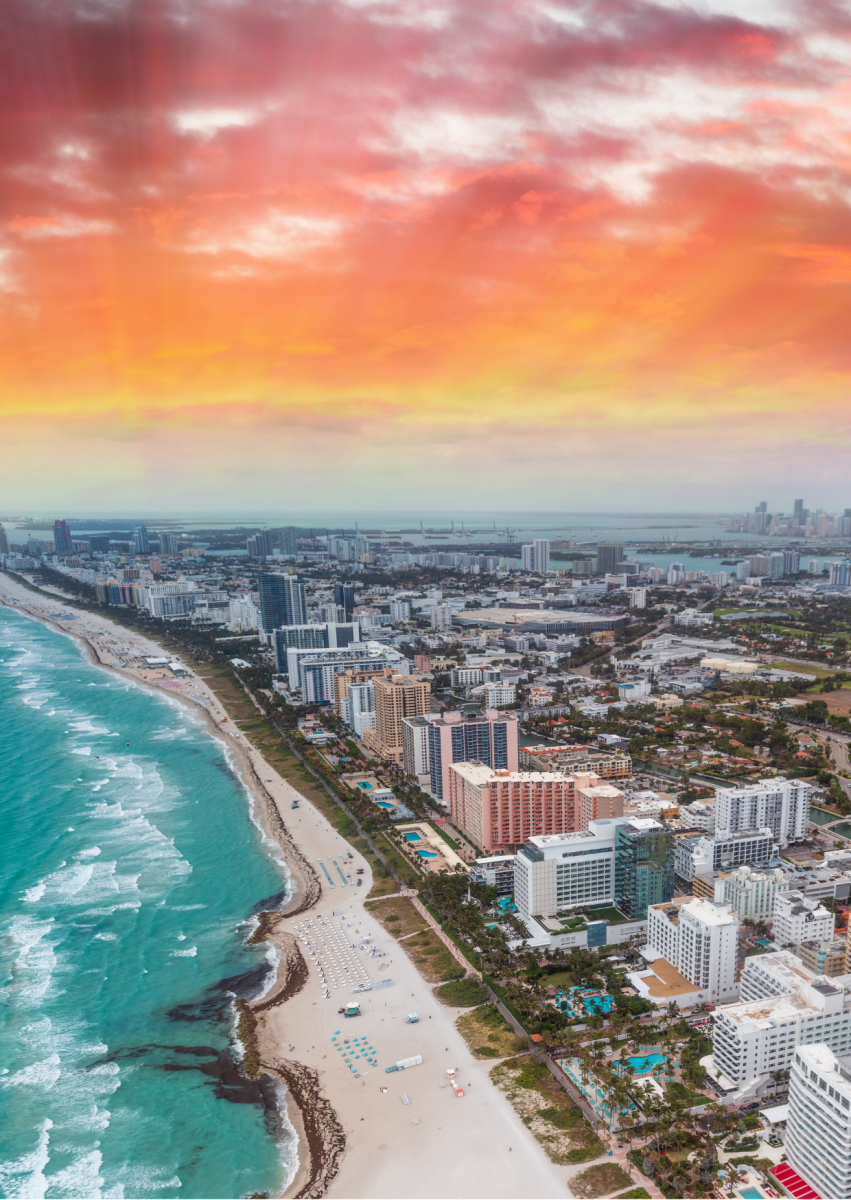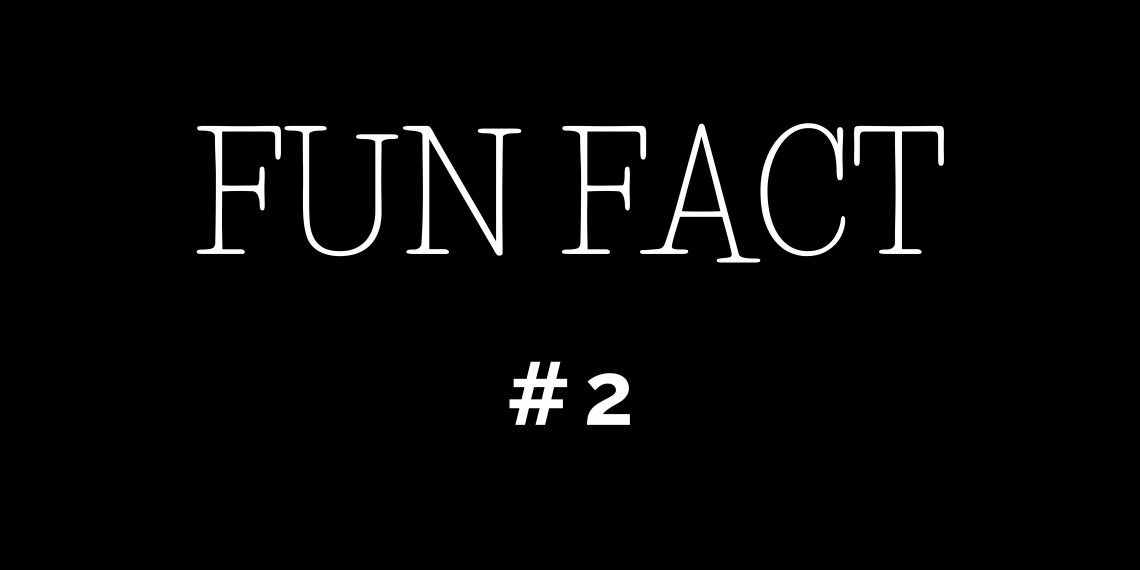 The Citi Bike of SoBe
Car parking can be scarce and pricey in SoBe, so it's not a surprise that locals usually forgo car commutes.
In any case, the neighborhood is extremely pedestrian-friendly, so walking to your destination shouldn't pose any problem.
Another great amenity South Beach locals enjoy is the city's bike-sharing and rental system operated by DECOBIKE LLC, Citi Bike.
The bike program aims to provide locals and visitors with a transportation option for getting around the city, you know, in case your feet start to hurt.
This fleet of specially designed, sturdy, very durable solar-powered bikes is locked into a network of docking stations sited at regular intervals around a city.
With a thousand bicycles at a hundred stations and more on the way downtown, bicycles are available to use 24 hours a day, 365 days a year.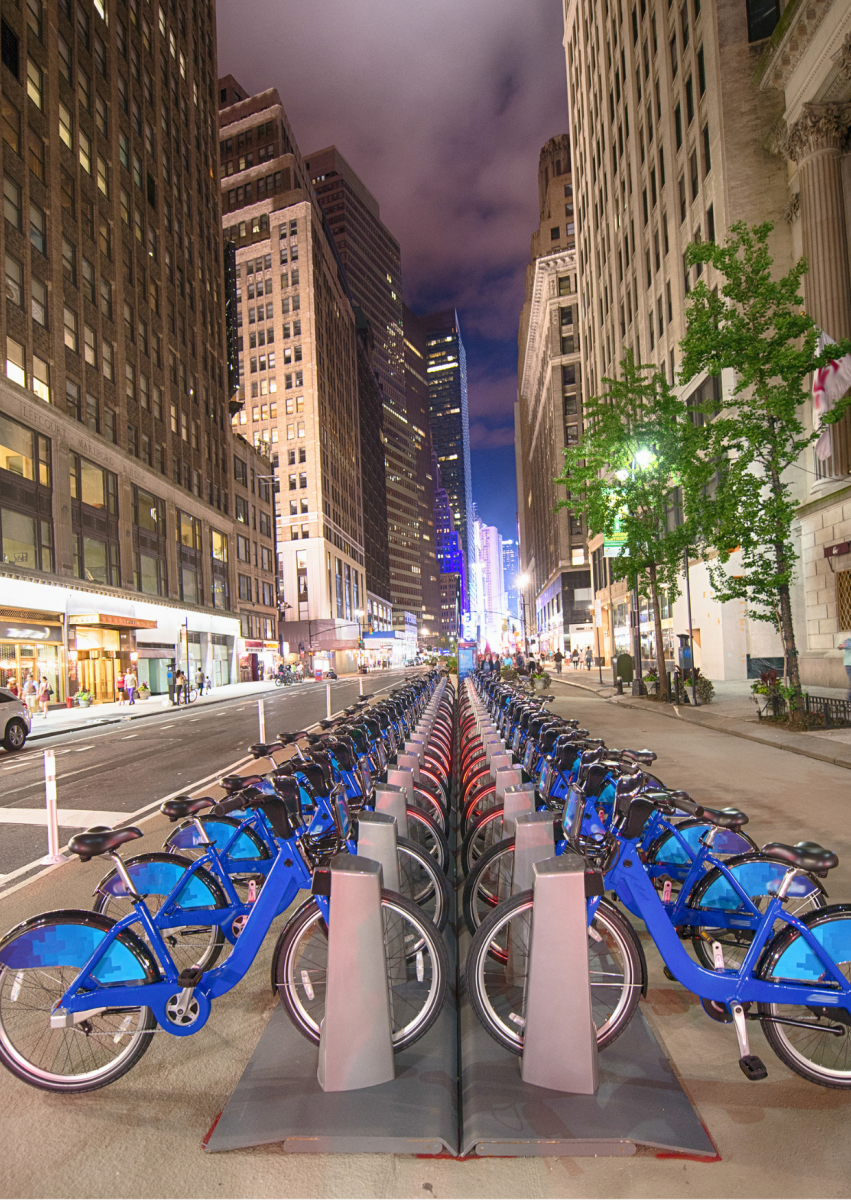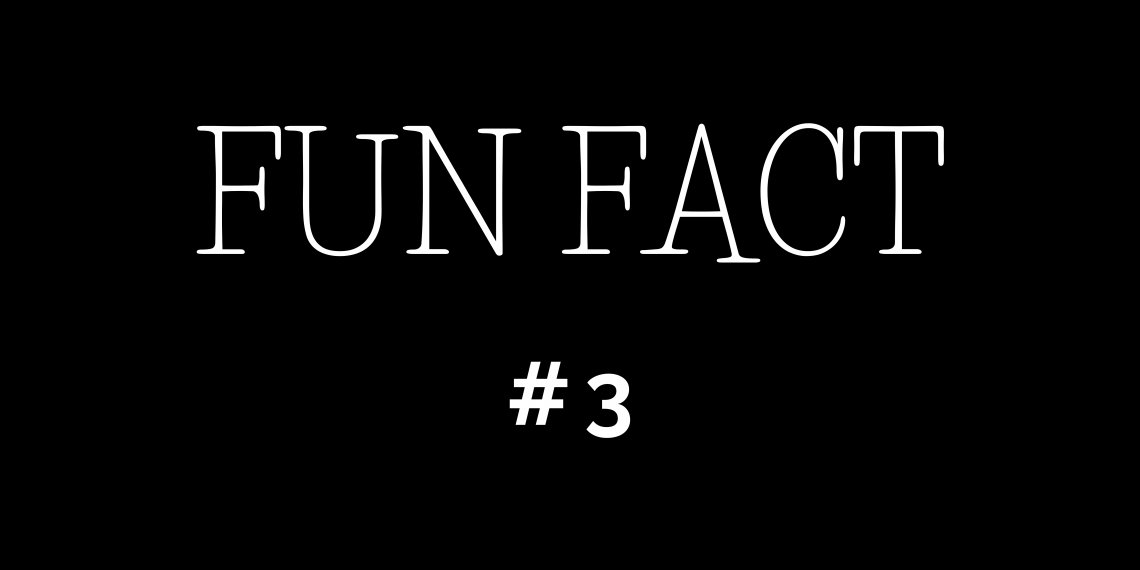 The Hidden Gem
Despite being a popular travel destination, one can still find local-only neighborhoods in the area, but only if they know where to look.
As most tourists visiting the neighborhood are confined to their hotel area, rarely venturing west of Alton Road, The Sunset Harbour area has become one of Miami's most popular boutique neighborhoods — kept a secret from visitors.
The micro-neighborhood boasts trendy shops, highly acclaimed eateries, and epic Biscayne Bay views, which has sparked the interests of locals and know-how tourists, too.
Enjoy a cup of coffee at Miami's favorite Panther Coffee and work up your appetite before dining on delicious gastro pub grub at Pubbelly Noodle Bar.
Walk off lunch with a stroll through Lincoln Road, and don't forget to stop for dessert at one of the many mouthwatering gelato shops on Miami Beach.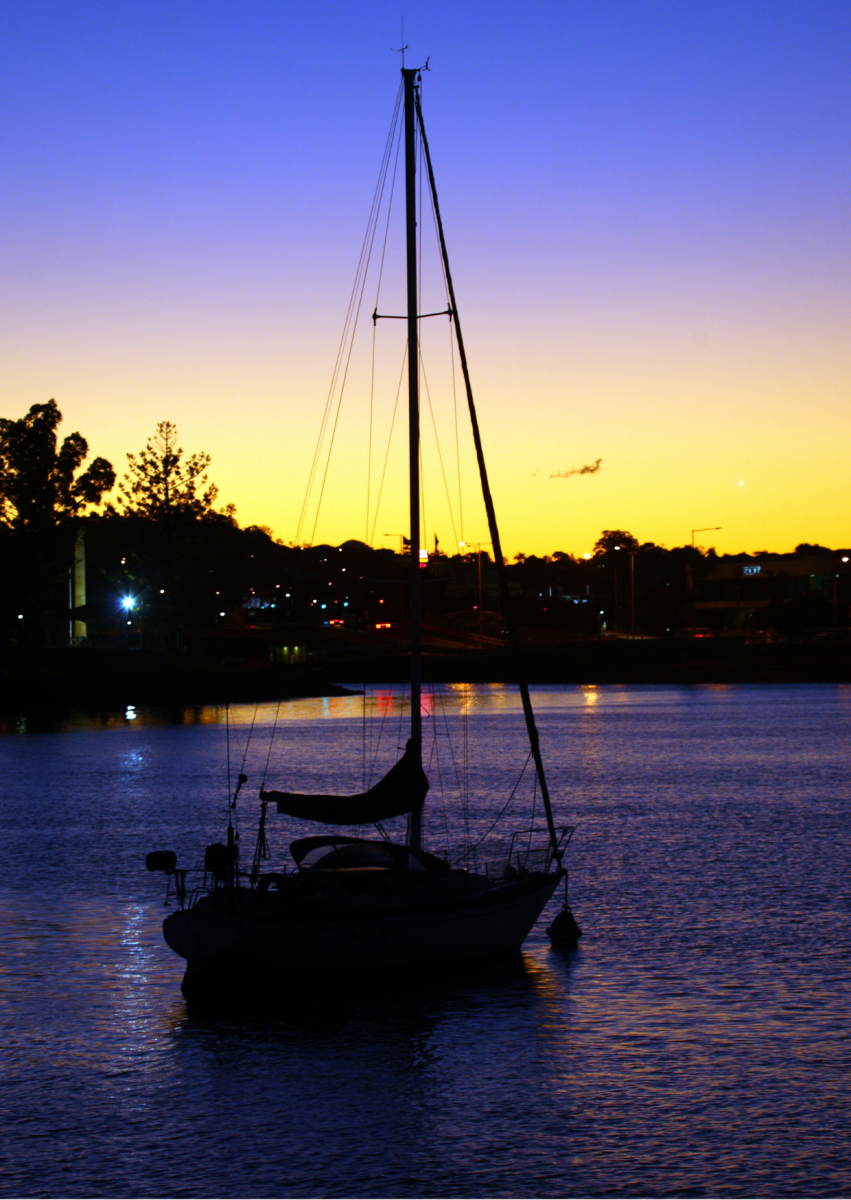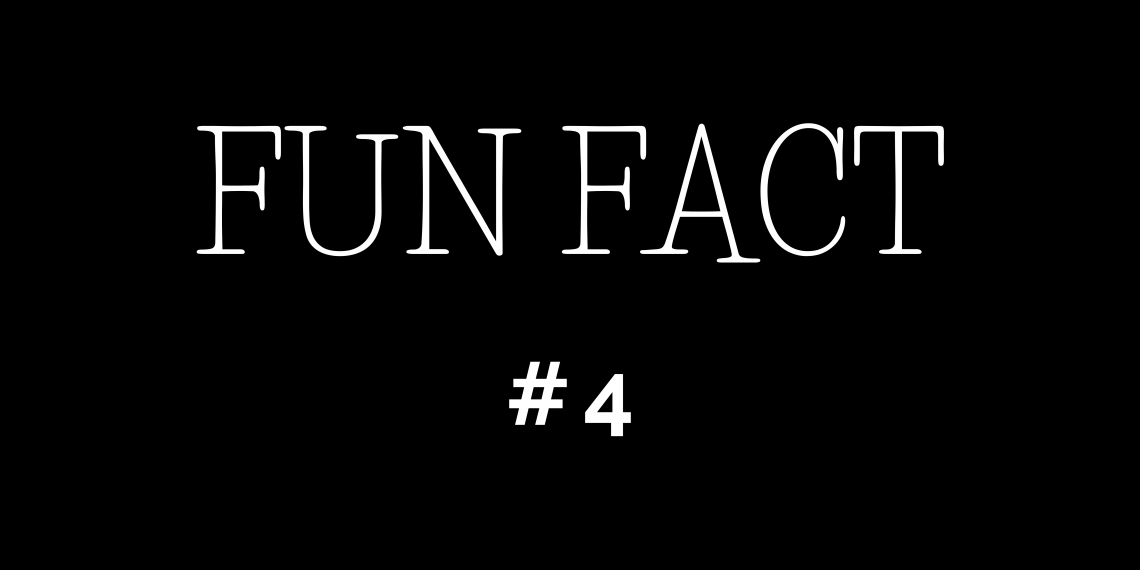 An Unforgettable Balloon Ride
Are you getting tired of lounging around at the beach all day?
Well then, book yourself a balloon ride!
Many tourists don't realize it, but there are several opportunities to go on hot air balloon rides in SoBe and Miami Beach.
These excursions usually head out around sunrise, and being on one will give you a whole different perspective of South Beach and the rest of the area.
Float right over the sunbathers at Miami Beach and earn bragging rights upon landing!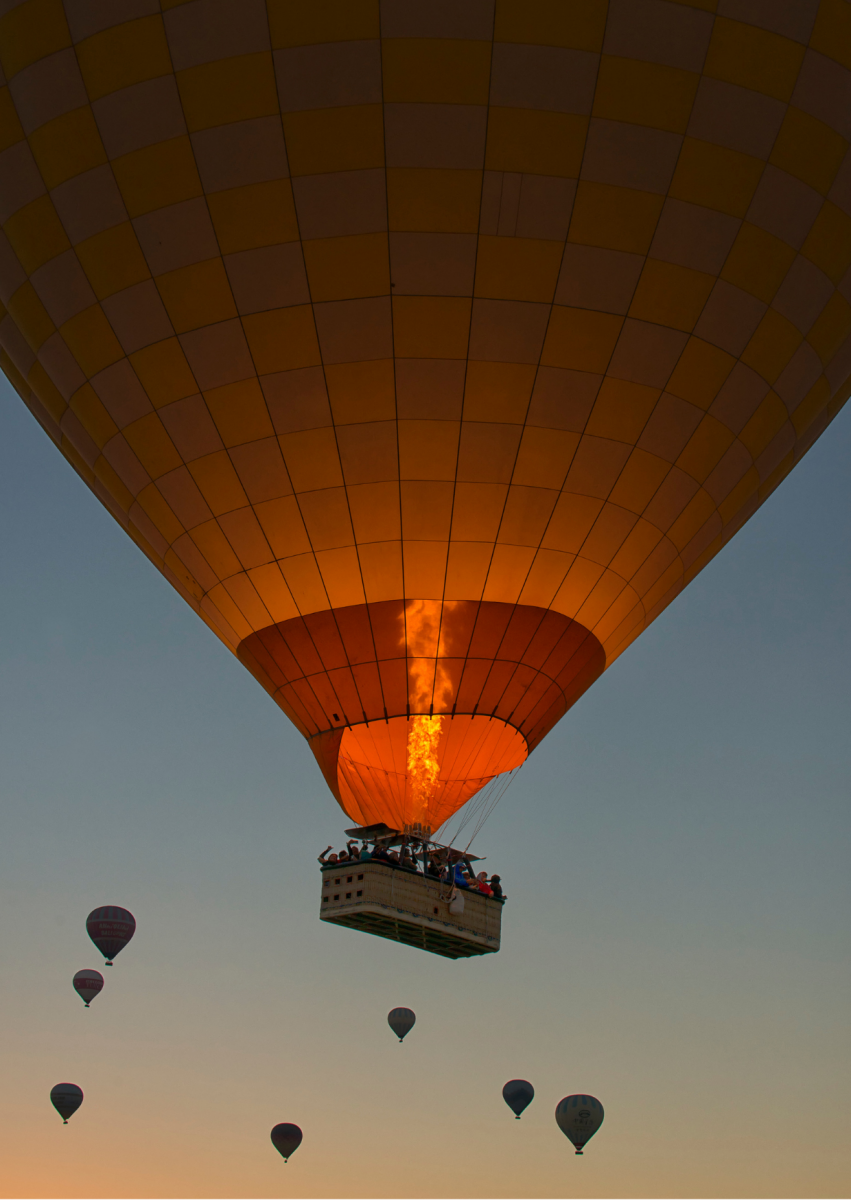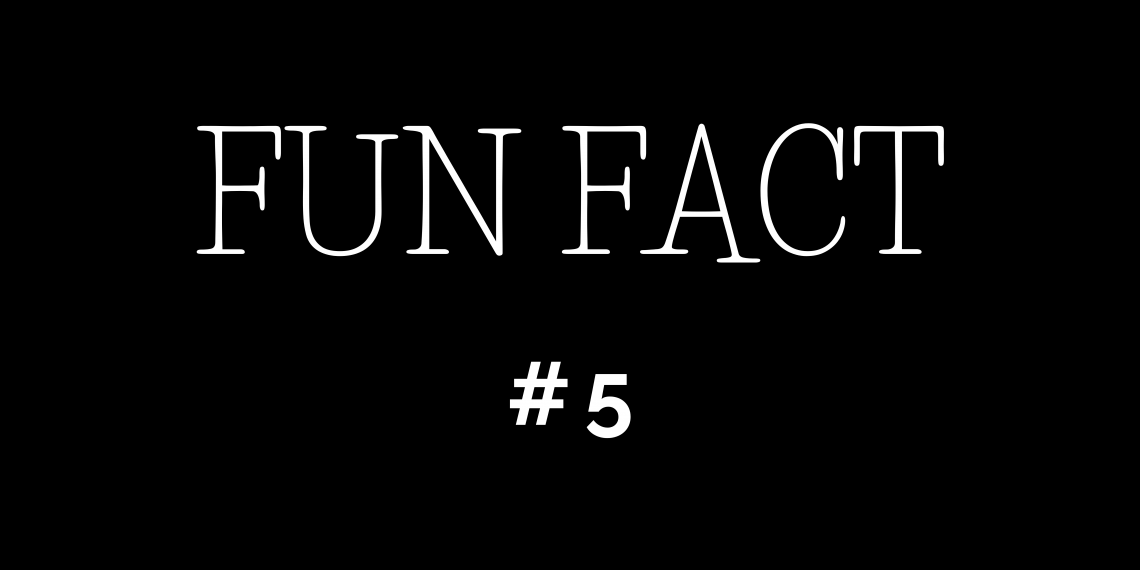 Versace's Mansion
If you're into fashion and the glitz and glamour behind it, then you're probably aware of how big Giovanni "Gianni" Versace was in the industry.
And if you've done your research, you know that he was one of SoBe's famous residents.
Villa Casa Casuarina, better known as the Versace Mansion, is a hotel nestled amid low-rise Art Deco hotels, where streams of tourists stroll past.
A hotel where guests can sleep in what was Versace's bedroom.
Or in the bedroom of his sister Donatella.
Or perhaps the suite where Madonna used to stay when she visited Versace in the '90s and helped put the Miami Beach neighborhood of South Beach on the national scene.
Of course, the history of the Versace Mansion isn't all fun and games.
The famous designer was killed right in front of this mansion back in 1997.
But in many ways, Versace epitomized what South Beach was all about, and it is interesting to walk in front of his former mansion to get a feel for how Miami's elite live.