Top 5 Things You May Not Know About Pinecrest
How well do you know Pinecrest?
While everyone knows this family-oriented, affluent village is part of what Americans affectionately call the "Sunshine State," there is so much more about Pinecrest that you need to discover!
Get ready to be knocked off your feet by this suburban neighborhood's innate charm-- these are five fun facts about Pinecrest that will surely win your hearts over!
From Nothing to Something
During the early 1900s, the area where Pinecrest stands was nothing more than a staging area for Henry Flagler's construction of the Overseas Railroad, a rail line going down to Key West.
During this time, only a handful of settlers and a few businesses were within the area.
Pinecrest started to take shape in the 1950s to 1960s when ranch-style homes were built on its large land parcels.
Eventually, the real estate flourished, and jaw-dropping mansions and lovely gardens have now replaced these old homes.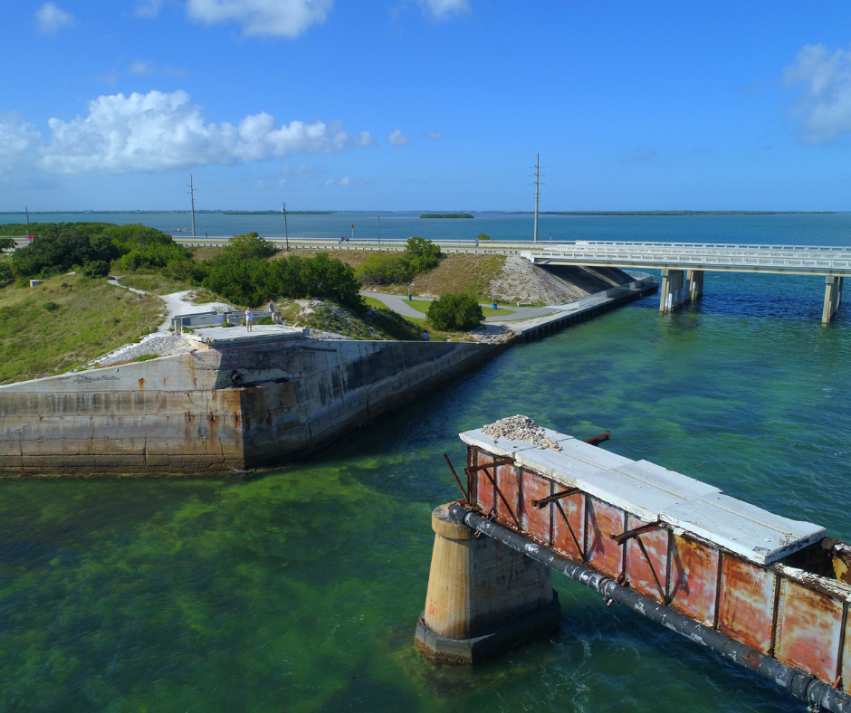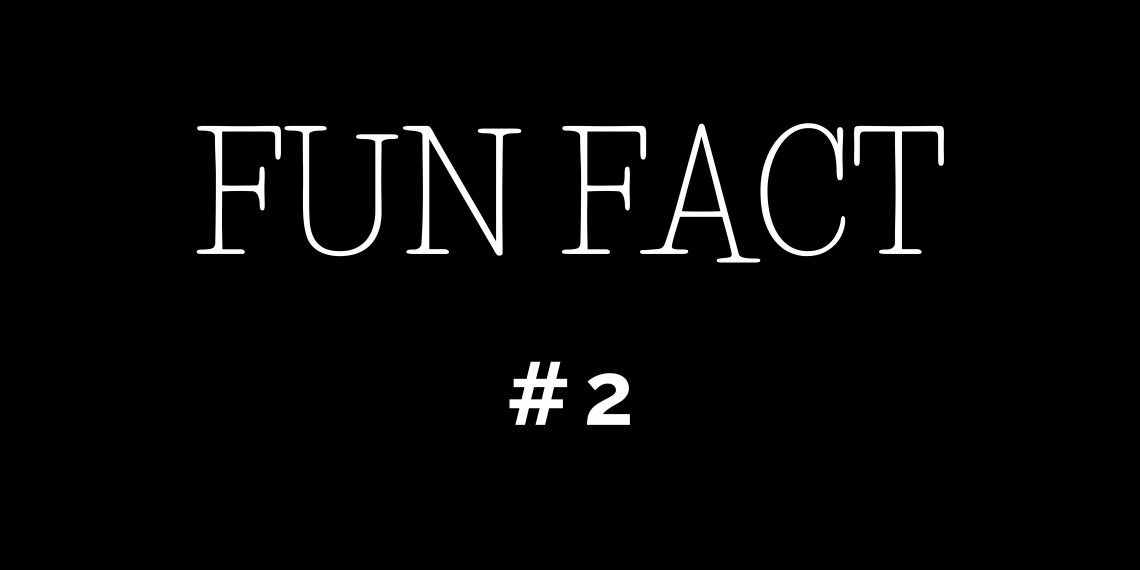 Pinecrest Gardens is More Than "Just" A Garden
Yes, Pinecrest may be one of the more quiet neighborhoods in Florida, but it surely doesn't lack quality entertainment and recreation!
Pinecrest Gardens is one of Florida's premier recreation destinations, and it's probably got more amenities than most local parks in the country!
Aside from various shaded walking paths that lead to beautiful, natural environments, the famous garden also boasts a petting zoo, a Banyan Bowl, several art exhibits, a water playground, live events, and a Sensory Garden!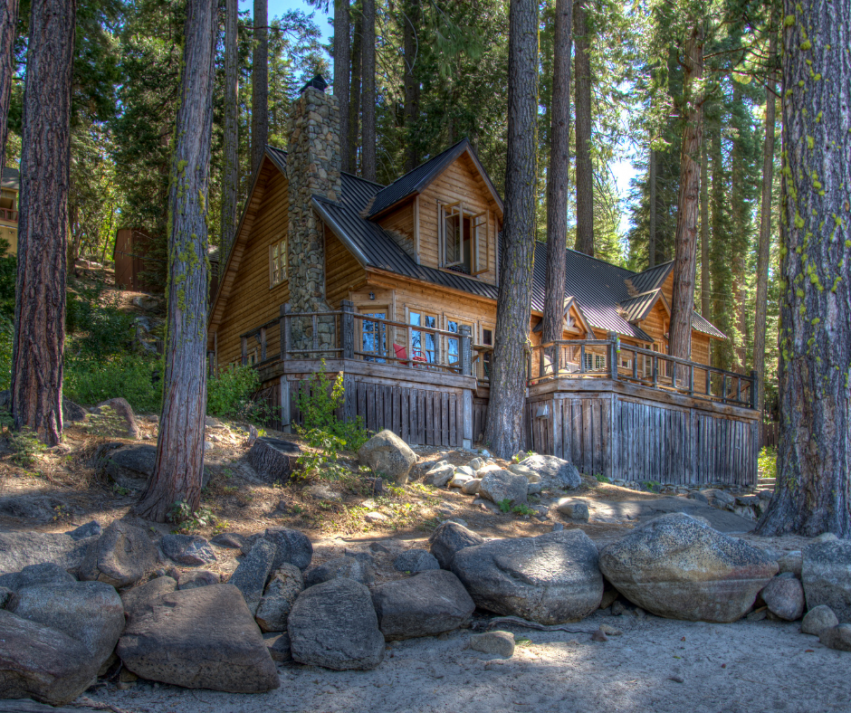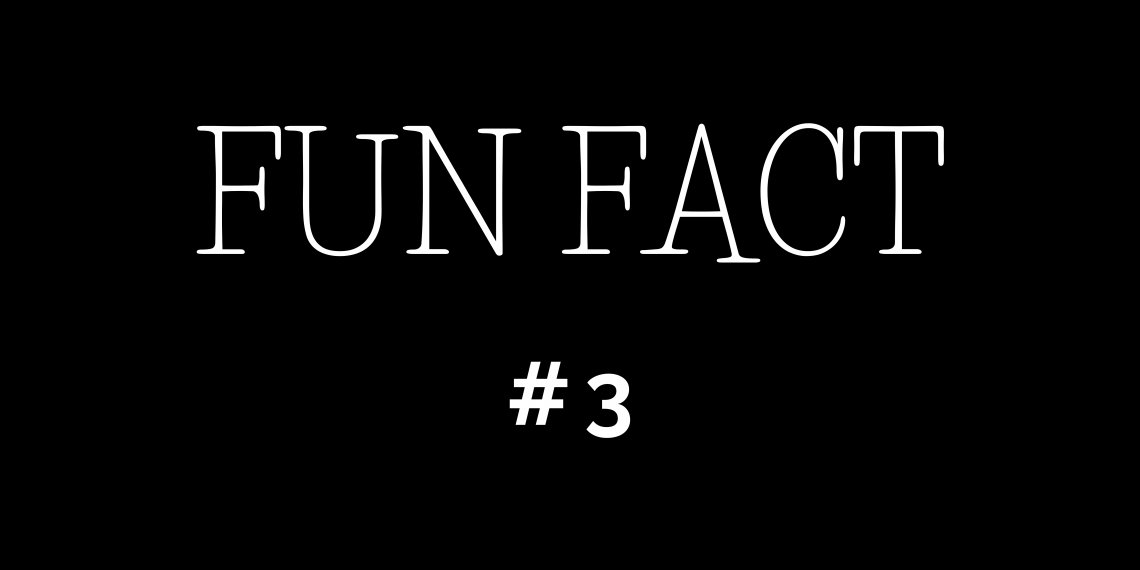 Pinecrest Entices Your Palates with Diverse Culinary Flavors
If there's one thing an ethnically diverse village can offer you that no other neighborhood can is an unforgettable culinary journey filled with bursting flavors that will entice and surprise your palates.
Enjoy an abundance of local and international cuisines whenever you're in Pinecrest!
From your favorite American home-style cooking to unique Asian specialties you may not have heard of, Pinecrest has something you're bound to be craving!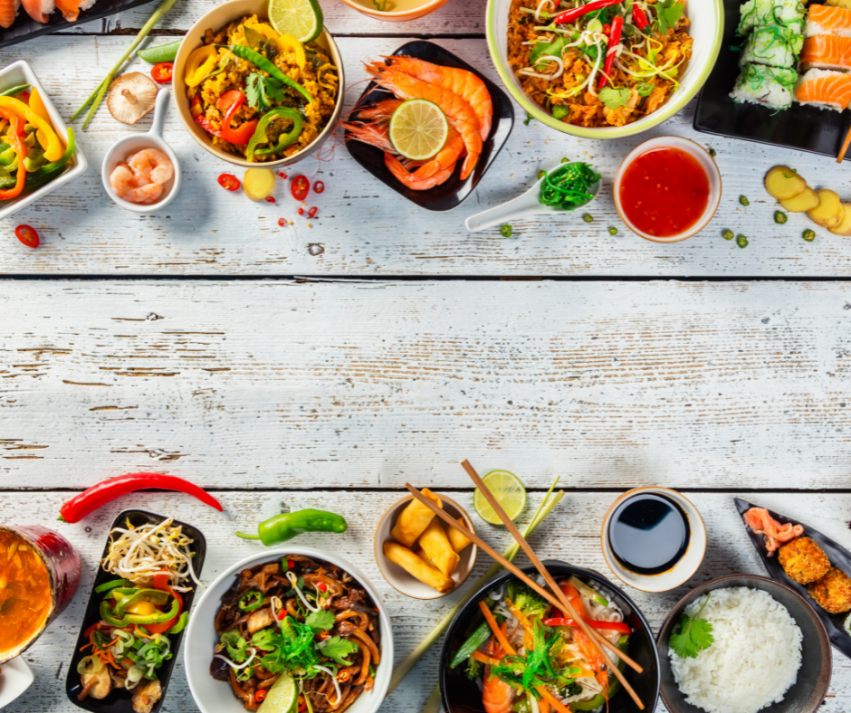 Nature at its Finest
If you're a big nature buff or just want to be surrounded by greens all day, then Pinecrest is the place for you!
Tagged as the "Tree City USA" by the Arbor Day Foundation, Pinecrest takes pride in its commitment to community forestry.
In fact, the village has been planting over 10,000 street trees since 1997!
Indeed, green doings bring green rewards!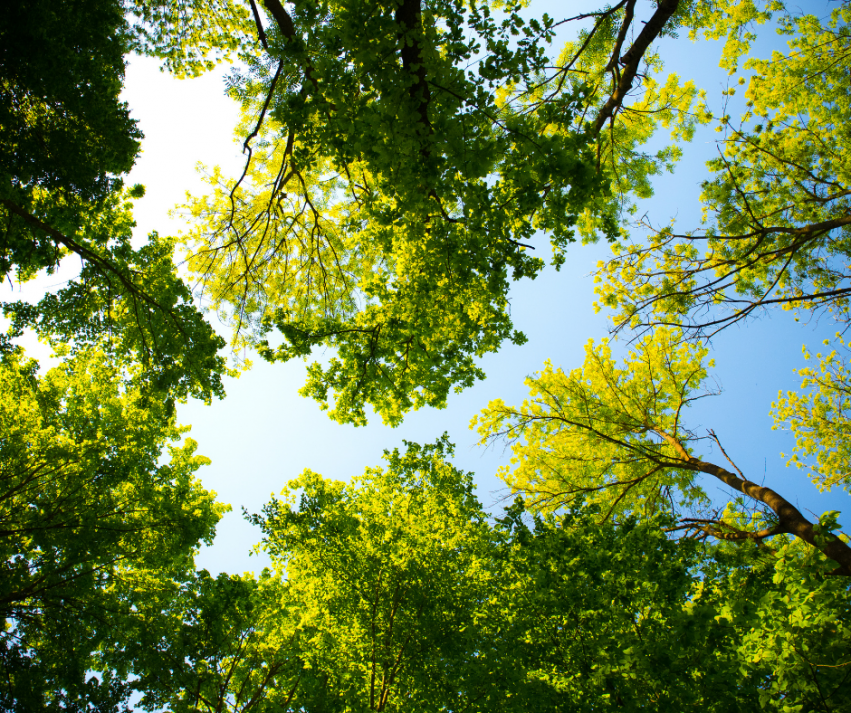 The movie, Police Academy 5, was shot in Pinecrest
Only the Millenials will know how popular the comedy-crime Police Academy octology was back in the 90s.
And if you've started streaming these films again on Netflix (because why not?), you'll be surprised to know that some of the scenes in "Police Academy 5" were shot in Pinecrest in 1988!
The film had scenes at the former Parrot Jungle, now known as Pinecrest Gardens!