Top 5 Things You May Not Know About Palmetto Bay
Discover the charming secrets of America's Village of Parks, and let Palmetto Bay warm your hopeful hearts!
Palmetto Bay, a village nestled between Biscayne Bay and South Dixie Highway (US-1), has always been known for its charming neighborhoods, lush public parks, notable public and private schools, and its robust commercial district.
Yet, it is not all that the city offers.
The uncomparable blend of rural, old Florida charm and urban sophistication of this family-oriented neighborhood captures the hearts of locals and tourists alike-- get to know Palmetto Bay on a more intimate level with these five fun facts!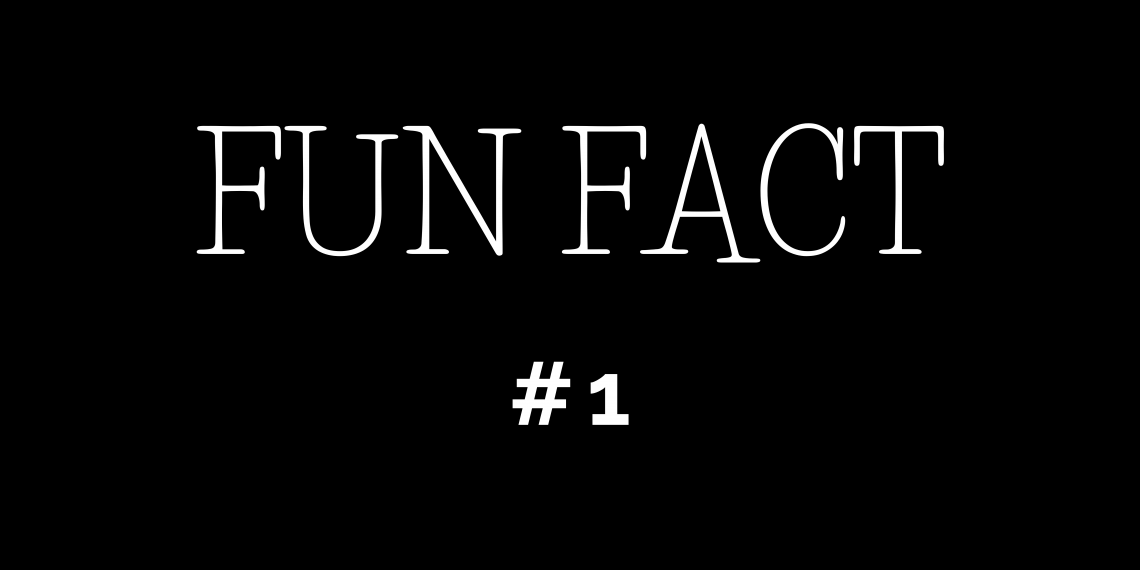 A Cultural Sphere with a Rich History
A trip to the wondrous city will surely entice travelers with a love for history and anthropology!
The Village of Palmetto Bay is located in a Miami-Dade County area boasting many cultures inhabiting the land for over 10,000 years.
Cultural groups like Paleo-Indians, Tequestas, Seminoles, Afro-Bahamians, and Anglo-Americans have all lived within the area at different times, each following in the footsteps of the preceding one.
The migration of Florida's first settlers brought them to the high ground along the Biscayne Bay shores, where they established a camp on what is today the Deering Estate property.
In 1985, archaeologists found human skeletal and charred animal remains from the early time, including fossilized remains for extinct animals like mammoths, sloths, dire wolves, and saber-tooth tigers!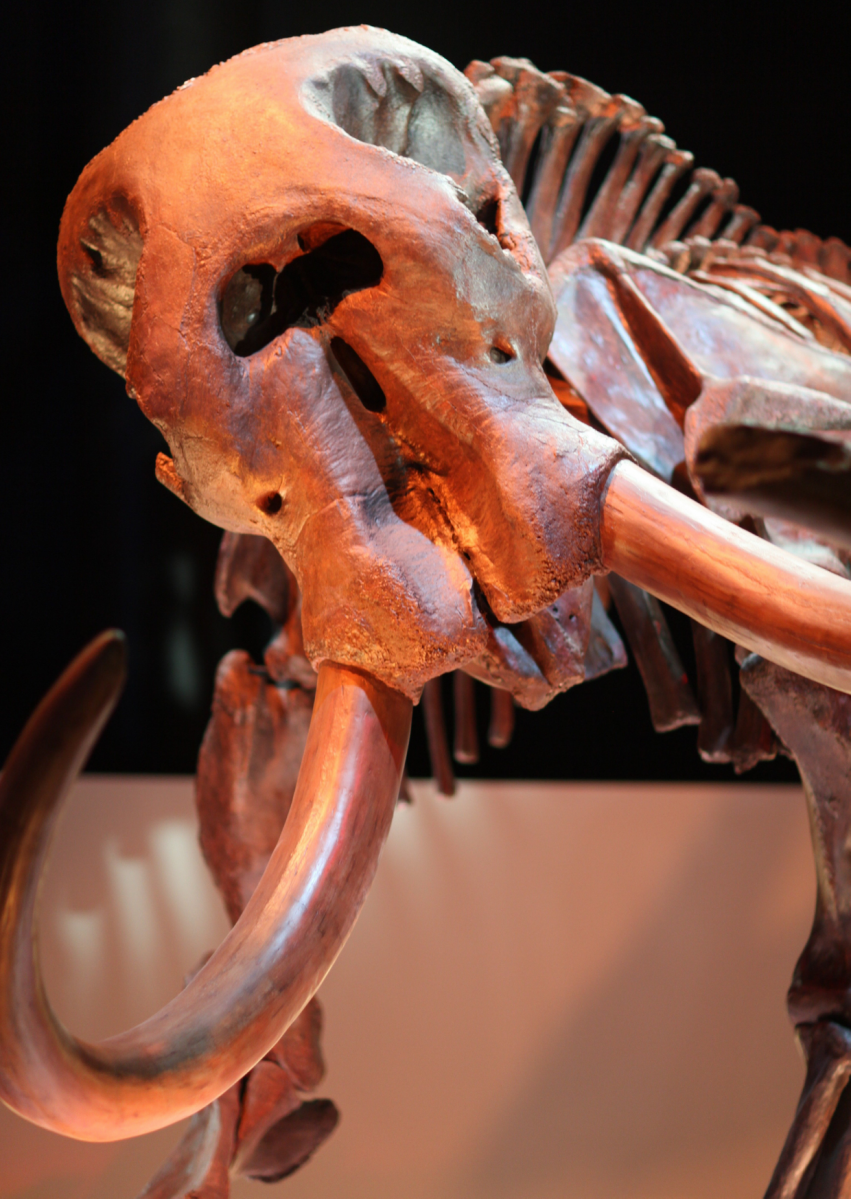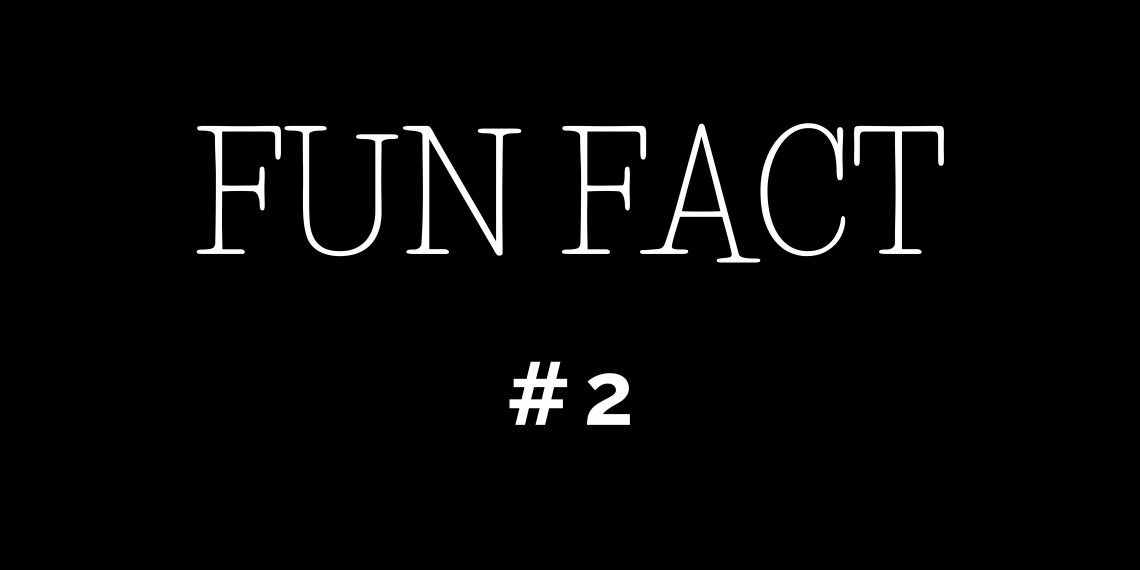 Beauty through Adversity
In August 1992, Palmetto Bay and its surrounding areas were severely damaged by the wrath of Hurricane Andrew.
And while the unfortunate event destroyed many homes and businesses in Palmetto Bay, leaving the city be known as one of the worst affected by the hurricane's extensive disaster to date, it paved the way for locals to slowly rebuild the city to a more superior version of itself.
Today, the once unincorporated area is now the 33rd incorporated municipality in the county, a vibrant residential community where community safety continues to be the number one priority.
Who would've thought a hurricane and a drive would result in a fast-growing village brimming with an enviable balance of quality living and growth?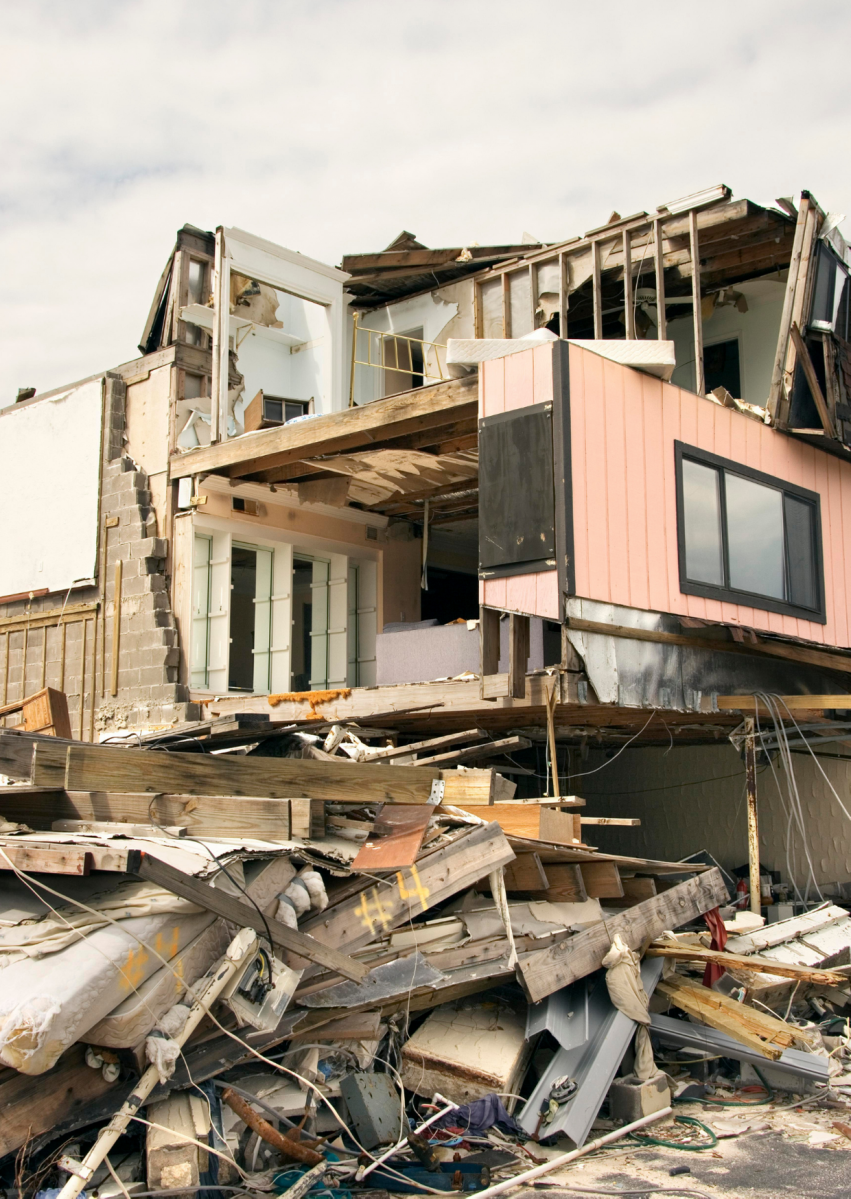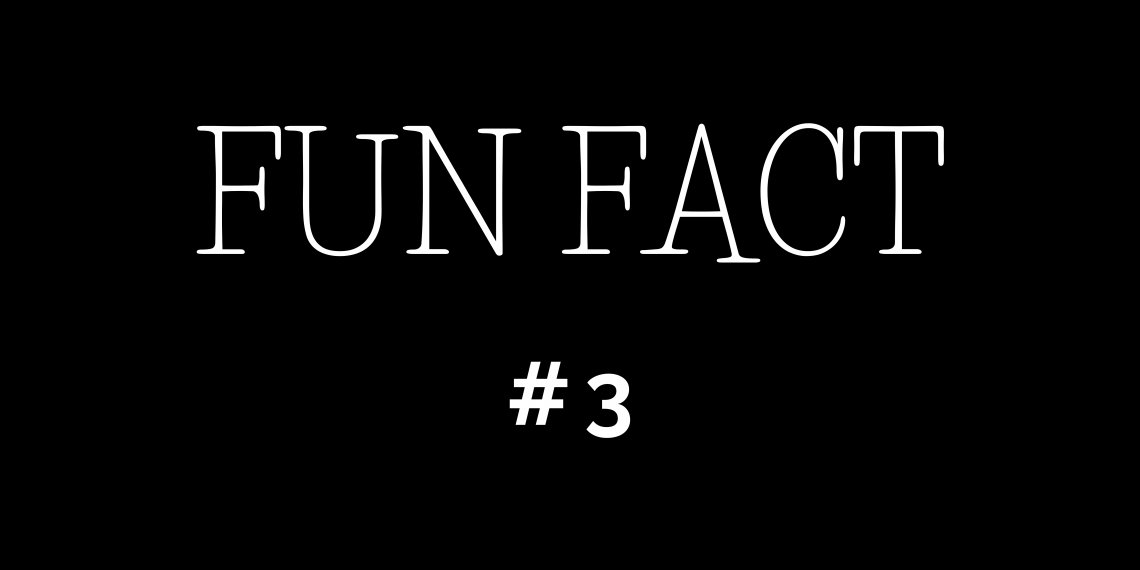 Get Closer to Nature
Boasting six lush recreational facilities, the "Village of Parks" stays true to its well-earned title.
The city's lush green parks offer a myriad of opportunities, ranging from active to passive, and a promise of a deep connection with Mother Nature.
The Deering Estate, for one, is an environmental preserve listed on the National Register of Historic Places, comprised of over 450 acres of natural areas.
The estate serves as a living laboratory of habitats and wildlife bearing eight native ecosystems, including globally endangered pine rock land habitat, tropical hardwood hammock, mangrove forests, salt marshes.
Come by the designated Important Bird Area (IBA), and enjoy the 2,000 miles long Great Florida Birding and Wildlife Trail run through the Deering Estate, where you can view several bird species in the wild and bask in various educational opportunity.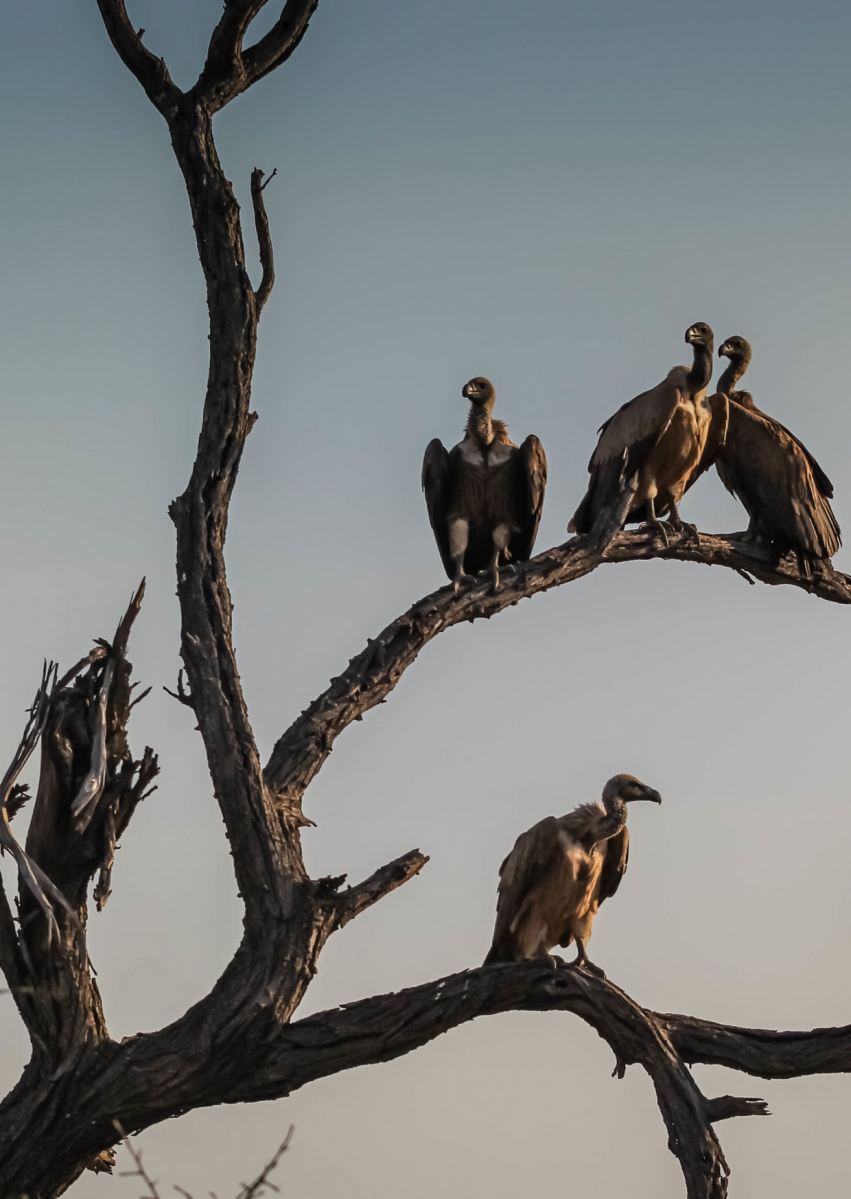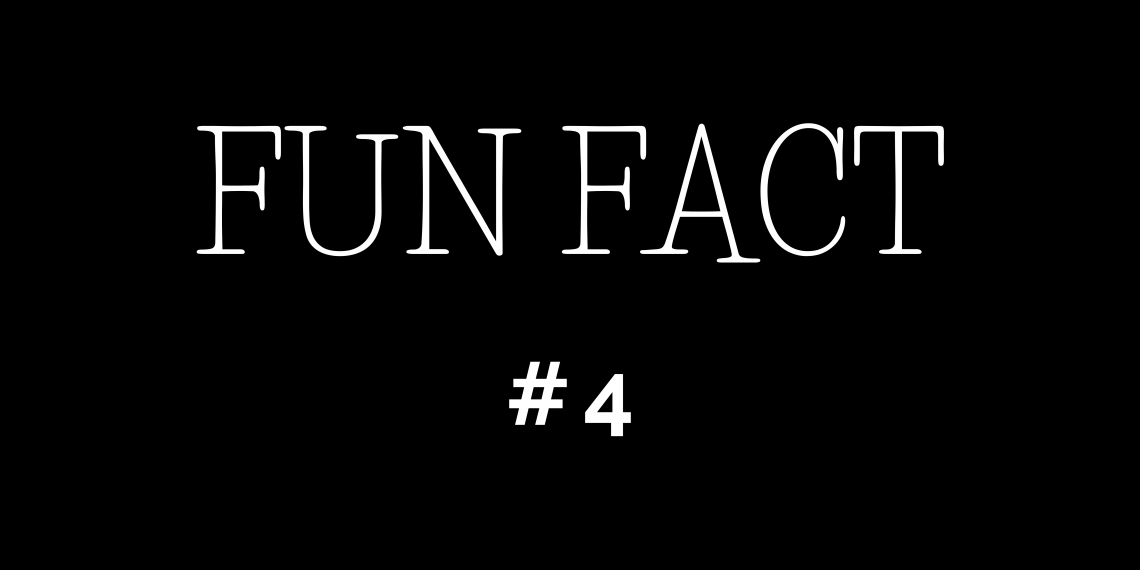 The Coral Reef Park Craft Festival
Though one may consider Palmetto Bay to be one of the more serene places nestled in a colorful and action-packed state like Florida, it doesn't lack fun and popular annual events!
The Village of Palmetto Bay proudly holds various annual events that attract thousands of visitors, one of which is the Coral Reef Park Craft Festival.
The annual exhibition has been a widely-anticipated celebration of art, attracting local artists, national artists, residents, and tourists alike since 2003.
The picturesque park is transformed into a haven for art and craft, where crafters display handmade work, available for browsing and purchase!
Indeed, one celebration you wouldn't want to miss!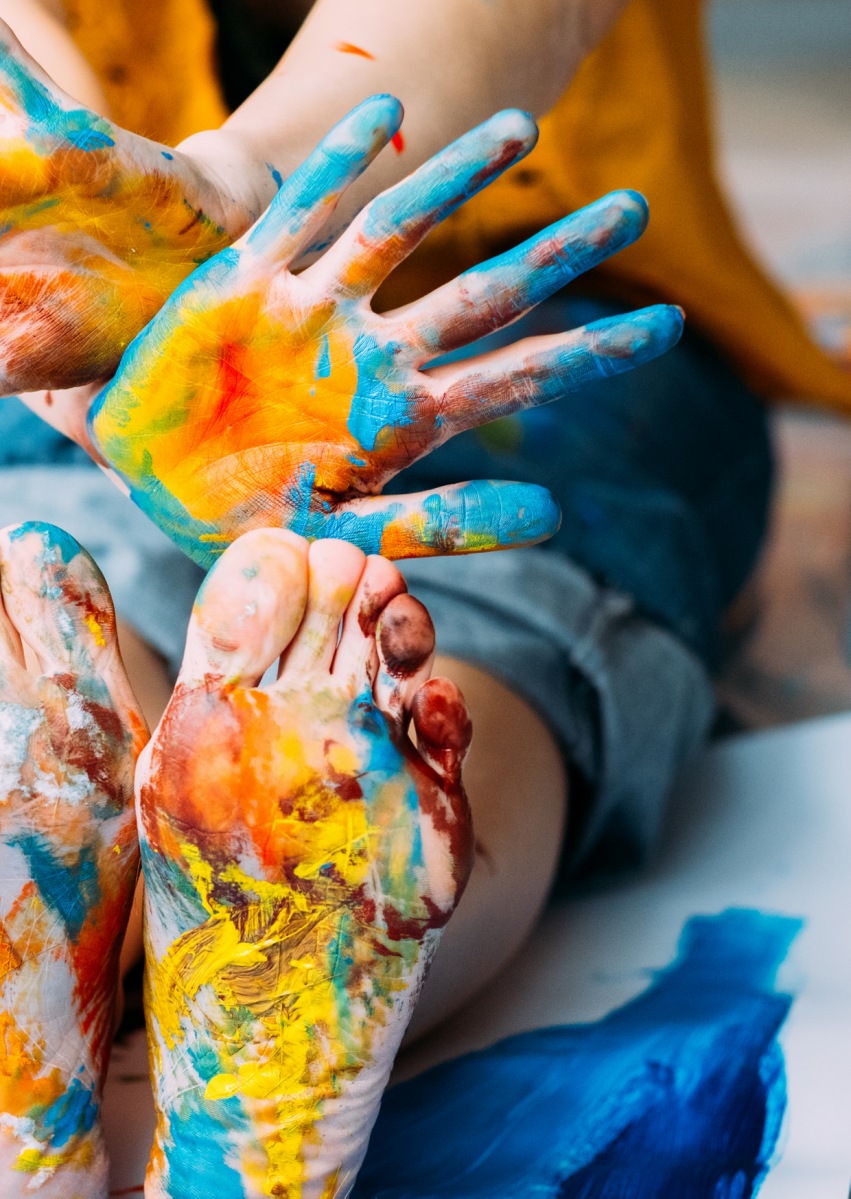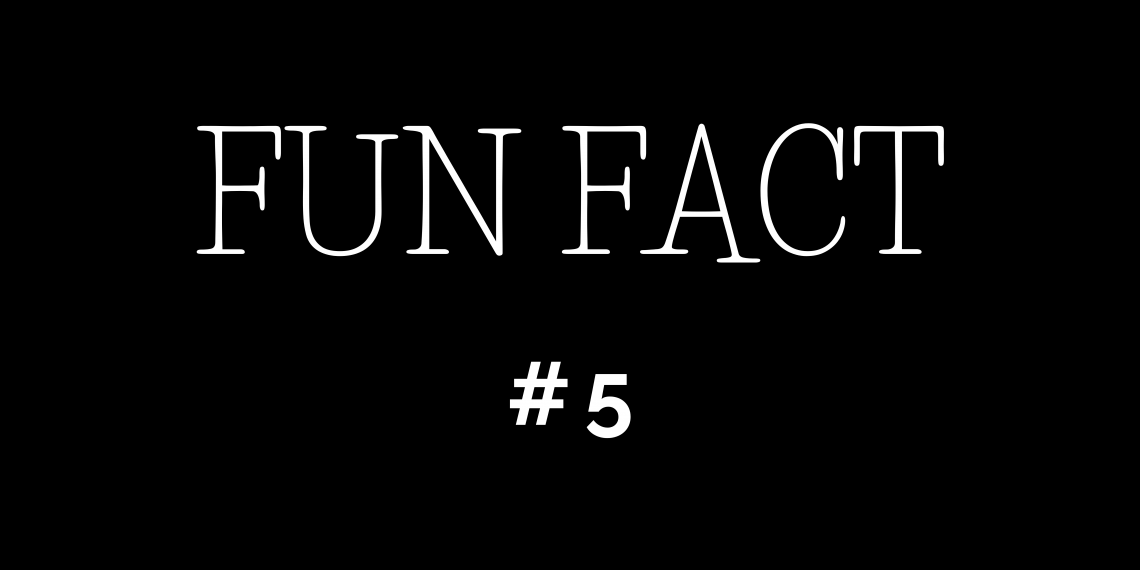 A Watery Wonderland
Comprised of 173,000 acres, of which 95 percent is water, most would say that Biscayne National Park stands out among the rest of the American national parks.
Within sight of downtown Miami, yet worlds away, the national park serves as a "Watery Wonderland," with its rare combination of aquamarine waters, emerald islands, and fish-bejeweled coral reefs.
Its stunning aquatic landscape features a remarkable assortment of ecosystems and habitats, and outdoor enthusiasts would say that the Biscayne National Park may be one of the best places in the world to experience marine life in its natural environment.
Visit this hidden gem and enjoy a truckload of fun recreational activities, which includes boating, snorkeling, camping, and watching wildlife.
And if you're not a fan of an action-filled weekend, then feel free to relax in a rocking chair and gaze out over the vast area of wonders and possibilities.
Surely, a park that you can return to time and again without running out of new experiences!