Top 5 Things You May Not Know About Overtown
Uncover Miami's showcase of diverse cultures and traditions wrapped in a tiny, unembellished package that is Historic Overtown, "The Harlem of the South," and Magic City's second oldest community!
Set your sights on Overtown, a city northwest of Downtown Miami, near the Wynwood, Allapattah, and Edgewater neighborhoods.
Albeit quaint at 3.41 square miles and lacks the usual South Florida highlights, like beaches, golf, and grand shopping centers, the straightforward community offers a simple, more humanized version of Miami that everyone can relate to-- young, old, rich, or otherwise.
In fact, if you take the time to dive deep into its streets, you'll find this overlooked town offers more than meets the eye, literally and figuratively, especially when it comes to understanding history, life, and cultures!
Are you ready to know a bit more about Overtown?
Here are five things you may not know about Overtown.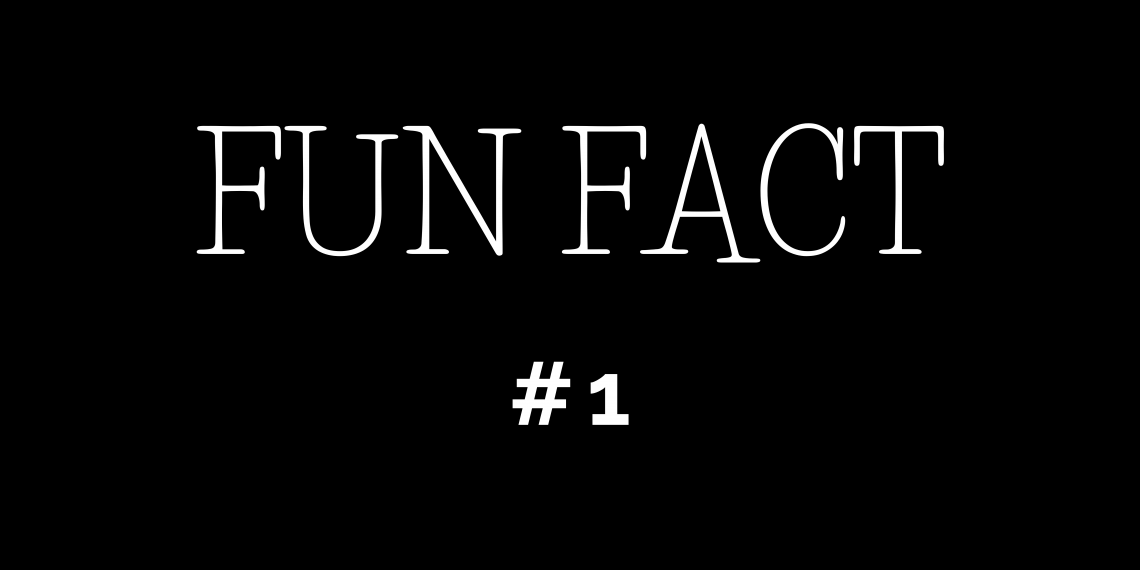 The Colored Town of 1896
Comprised of a predominantly African-American community, the city of Overtown is the second oldest inhabited Miami neighborhood dating back to 1896.
However, Overtown had a different name during this time.
When the Blacks from the southern states and the Bahamas came to work on the railroads around Miami, they weren't allowed to mingle with the locals and the "white" race.
Hence, the new immigrants were segregated to an area (Overtown), established specifically for Black residents, a direct result of the Jim Crow Laws, named "Colored Town."
Initially built to serve as home to the said railroad workers employed by tycoon Henry Flagler (does the name ring a bell?), the Historic Overtown evolved into a thriving hub of Black culture, music, and business.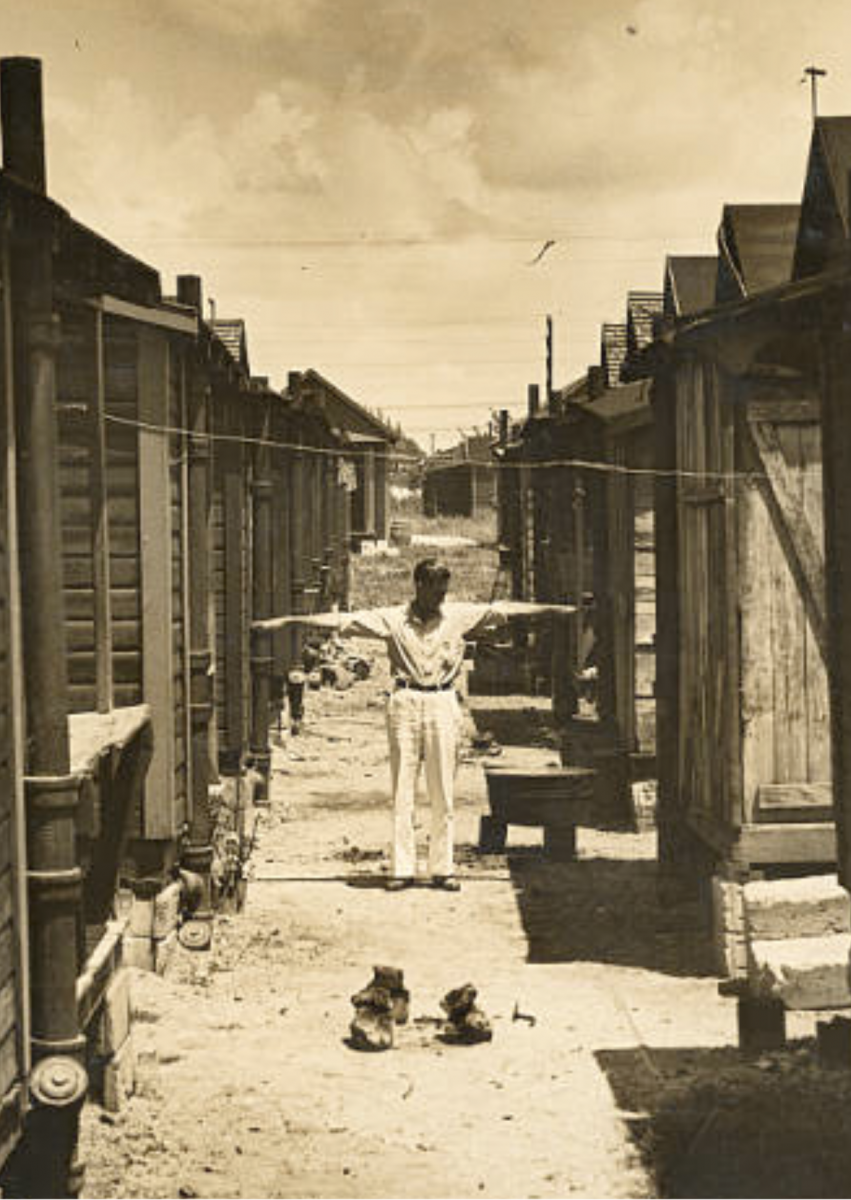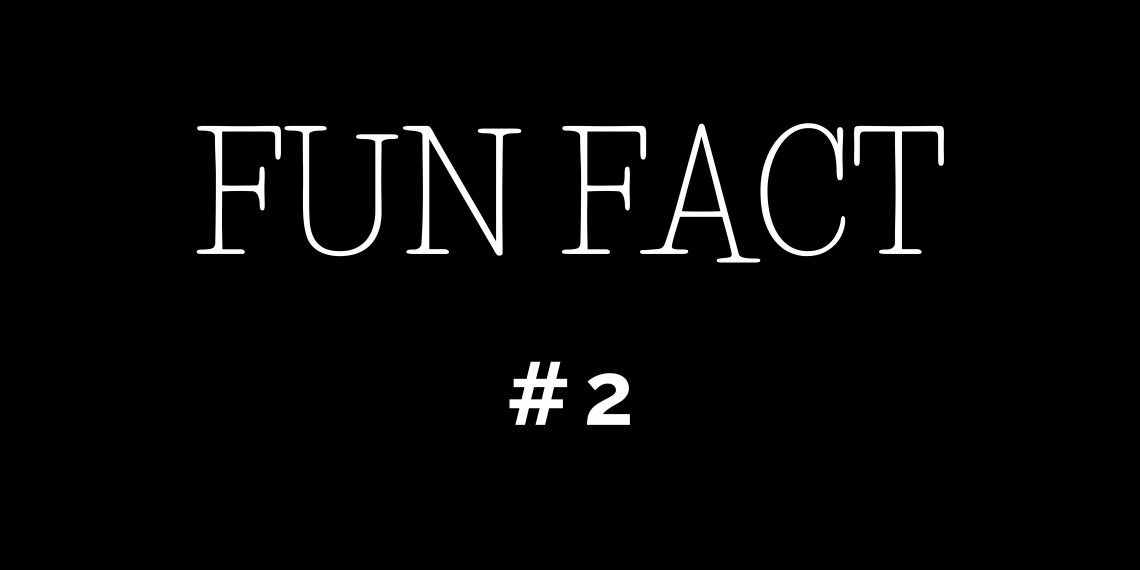 Historic Overtown's Glory Days
From a simple Black neighborhood (meant to segregate the immigrants), Overtown evolved into the heart of Miami's Black community.
During this time, local businesses were popping up left and right, its cultural growth and development mirroring the artistic awakening of the Harlem Renaissance in the 1930s, resulting in its nickname "the Harlem of the South."
Overtown became a busy entertainment destination named Little Broadway, boasting stars like Louis Armstrong, Ella Fitzgerald, and Billie Holiday, who all played at the Lyric Theater and other venues in Historic Overtown.
In the Jim Crowe era, Black artists and celebrities spent the night at Overtown while visiting Miami, as they were not allowed to stay at the Miami Beach resorts where they performed, so Overtown hotels were also fully-booked and thriving.
Eventually, Overtown became popular with blacks and whites alike, reaching a standard comparable to Miami Beach for nightly Miami entertainment, especially at its height post-World War II in the 1940s and 1950s.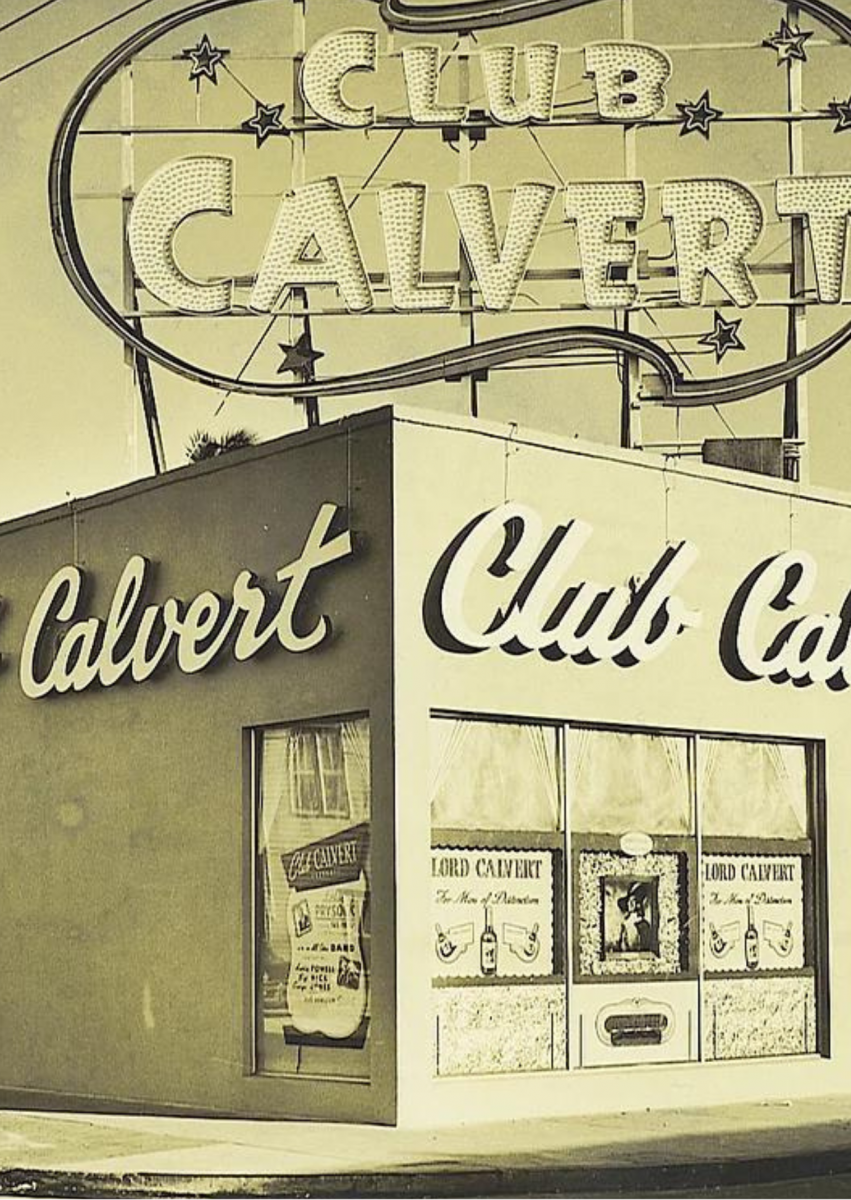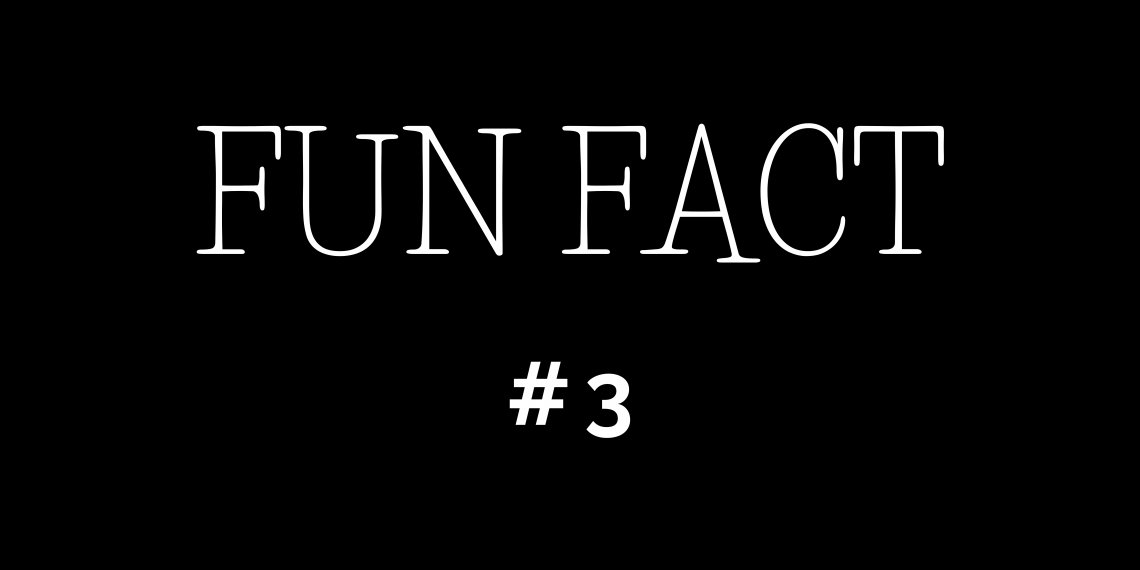 The Construction of I-95, I-395, and SR 836
However, despite Overtown's popularity with the masses, attracting tourists and locals around South Florida, its downfall was inevitable.
In the 1960s, the I-95, I-395, and SR 836 construction took a toll on Overtown, forcing locals to move out and abandon the city.
From there, the fragmented neighborhood's population shrunk from over 30,000 to less than 10,000 (in less than a decade!), resulting in destroyed or altered physical structures and weakened social underpinnings.
Apart from this, most Overtown businesses and the few remaining small ones struggled among the abandoned and boarded-up buildings.
The unfortunate reality led to a climb in poverty and an economically depressed Overtown.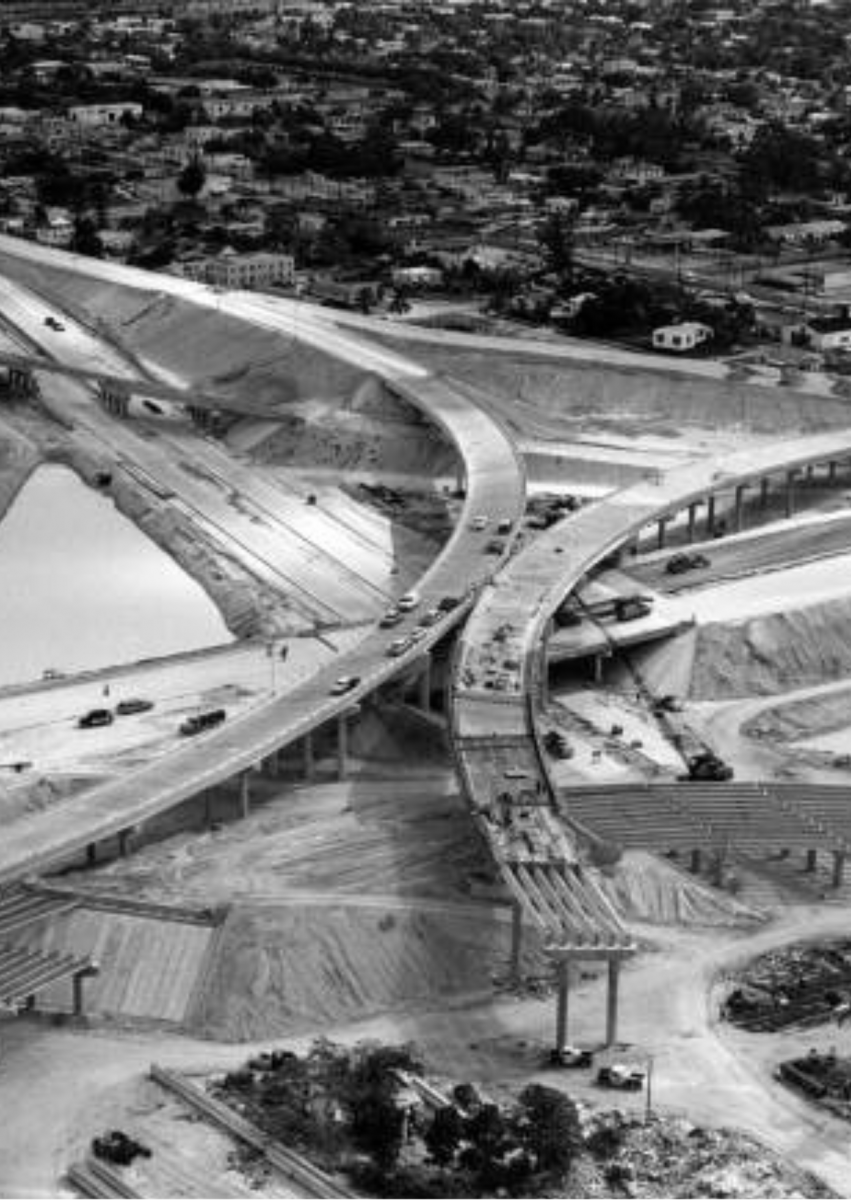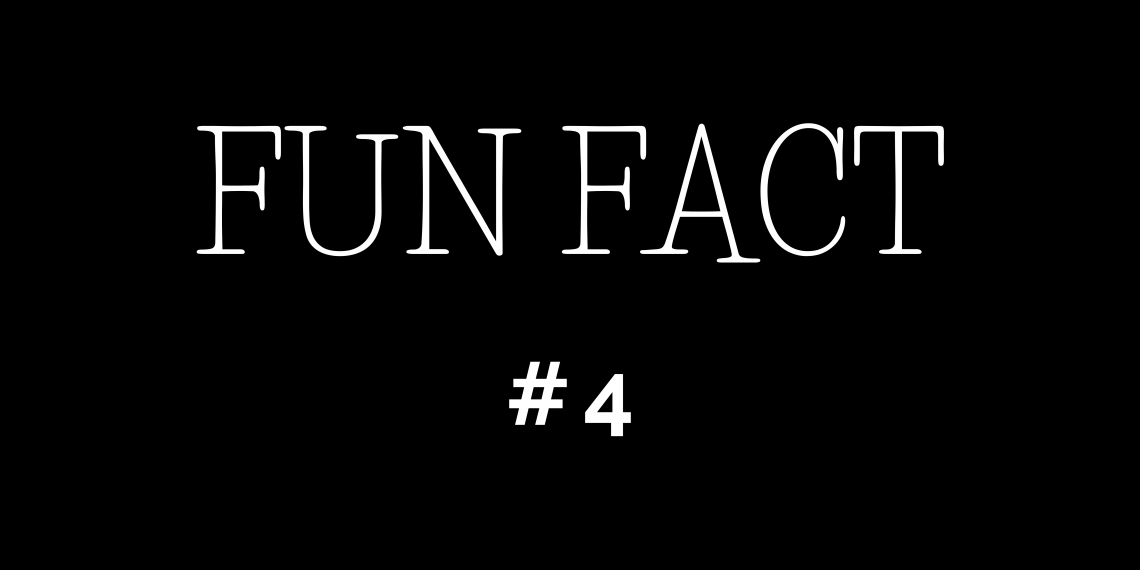 The Spirit of Overtown Lives On
Nonetheless, the spirit of Overtown, defined in its past, lives on today in its diverse population, roots, thriving arts and culture scenes, and historic buildings, making it one of Miami's must-visit communities.
For one, the community is home to the Black Police Precinct and Courthouse Museum and the famous D.A. Dorsey House, an all-white home that belonged to Miami's first Black millionaire, Dana A. Dorsey, and many more.
For some colorful and meaningful backgrounds for your IG shots and photos, Overtown boasts street art highlights painted onto the sides of the highway overpasses, much like Wynwood and Miami Design District (two of Overtown's popular neighboring cities), covering topics related to Overtown's history.
These murals are considered community "gems" as they translate Overtown's rich and complicated past (at most) into fun drawings, paintings, and images everyone can appreciate and relate to!
If you're down for jazz concerts, festivals, spoken word performances, and film screenings, The Historic Lyric Theater, a 400-seat venue, puts on fantastic events year-round!
Considered the oldest legitimate theater in Miami, The Historic Lyric Theater has had iconic performers like Aretha Franklin, Sam Cooke, James Brown, and Ella Fitzgerald gracing its stage!
Let me tell you, these aren't even half of it!
Yes, the list of historic places goes on in Overtown!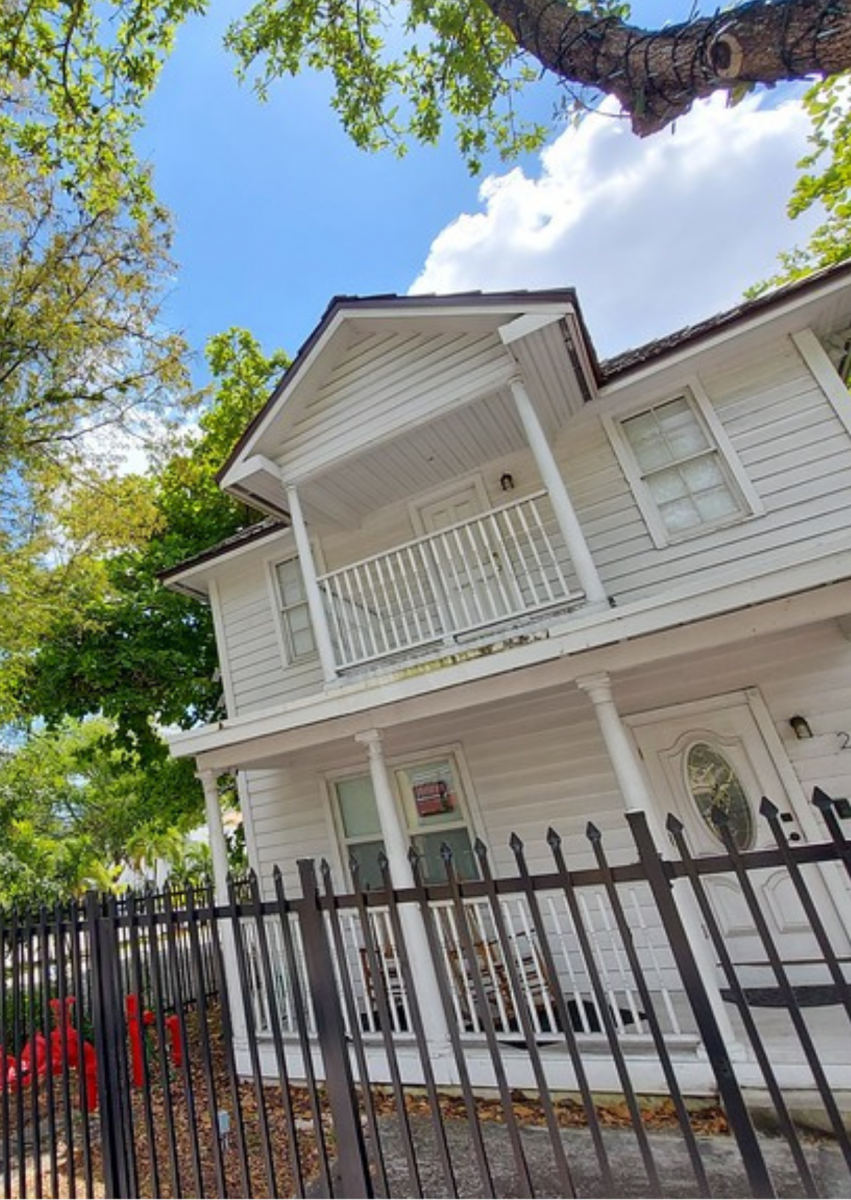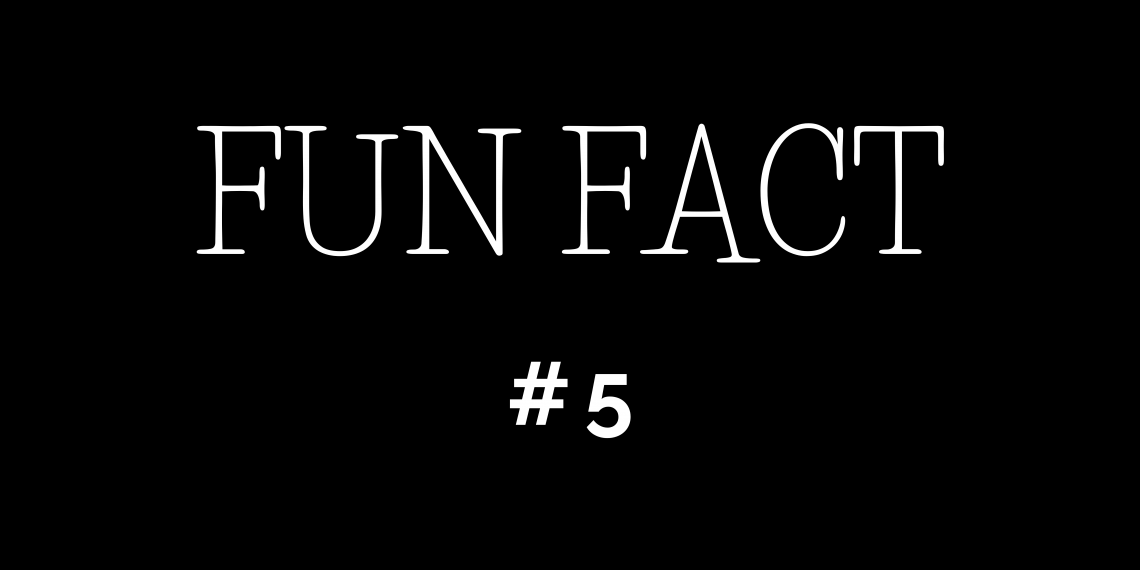 Dana A. Dorsey, Miami's First Black Millionaire
A businessman, banker, and philanthropist, Dana A. Dorsey, is one of the first African-American millionaires in Florida and the American South in a time when it was almost impossible for "colored" folks to achieve financial freedom and success.
Born in Quitman, Georgia, Dorsey was the son of former slaves and the first child in the family not born into slavery.
Dorsey only reached a fourth-grade formal education, coming to Miami around 1896 to work for the Henry Flagler Florida East Coast Railroad.
After saving up enough from his wage, Dorsey purchased one parcel of land in Overtown after the other, designing and constructing one rental house per parcel, reinvesting the rental income to build more and rent more, and eventually expanding as far north as Fort Lauderdale.
Dorsey reached a new high for the Black American race, moving on to invest in hotels and banks until he successfully became a thriving business owner, realtor, banker, and philanthropist.
To date, several significant spots in Overtown have been named after him, including Dorsey Park, Dorsey High School, and Dorsey Memorial Library.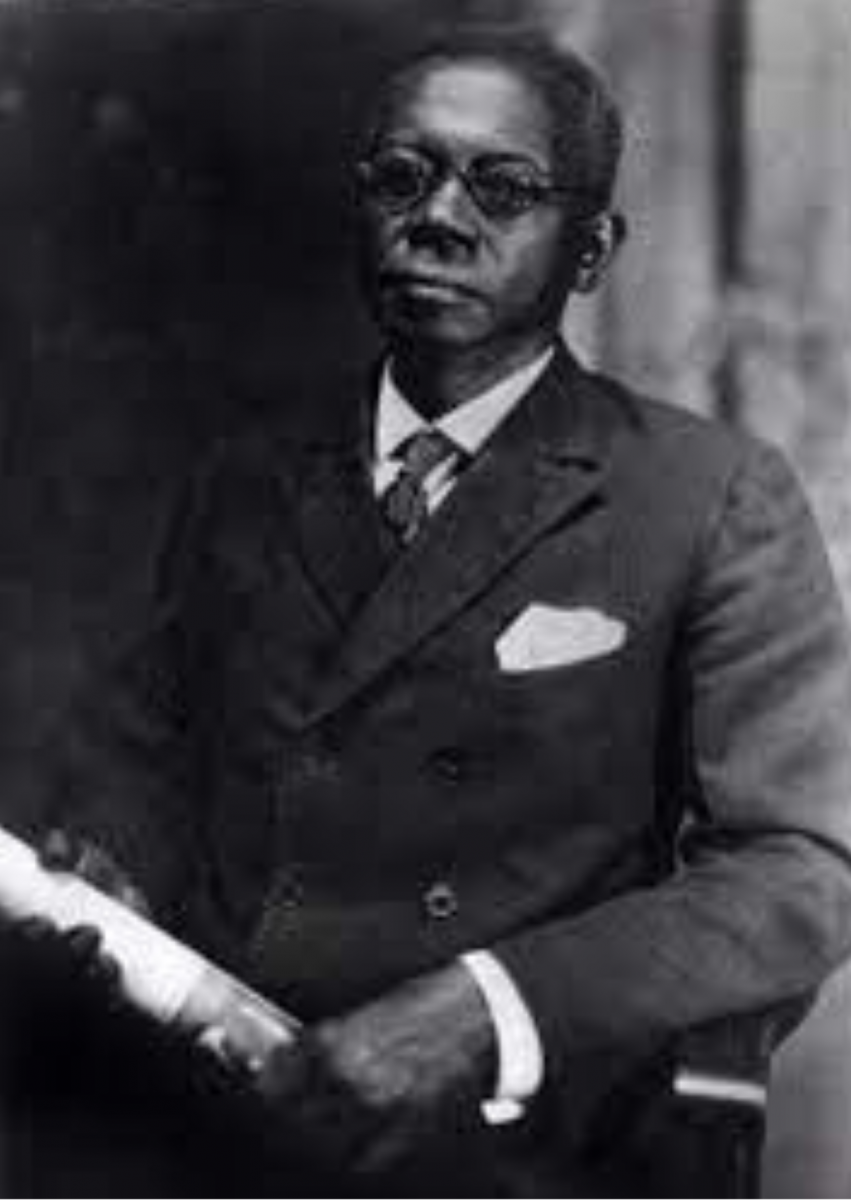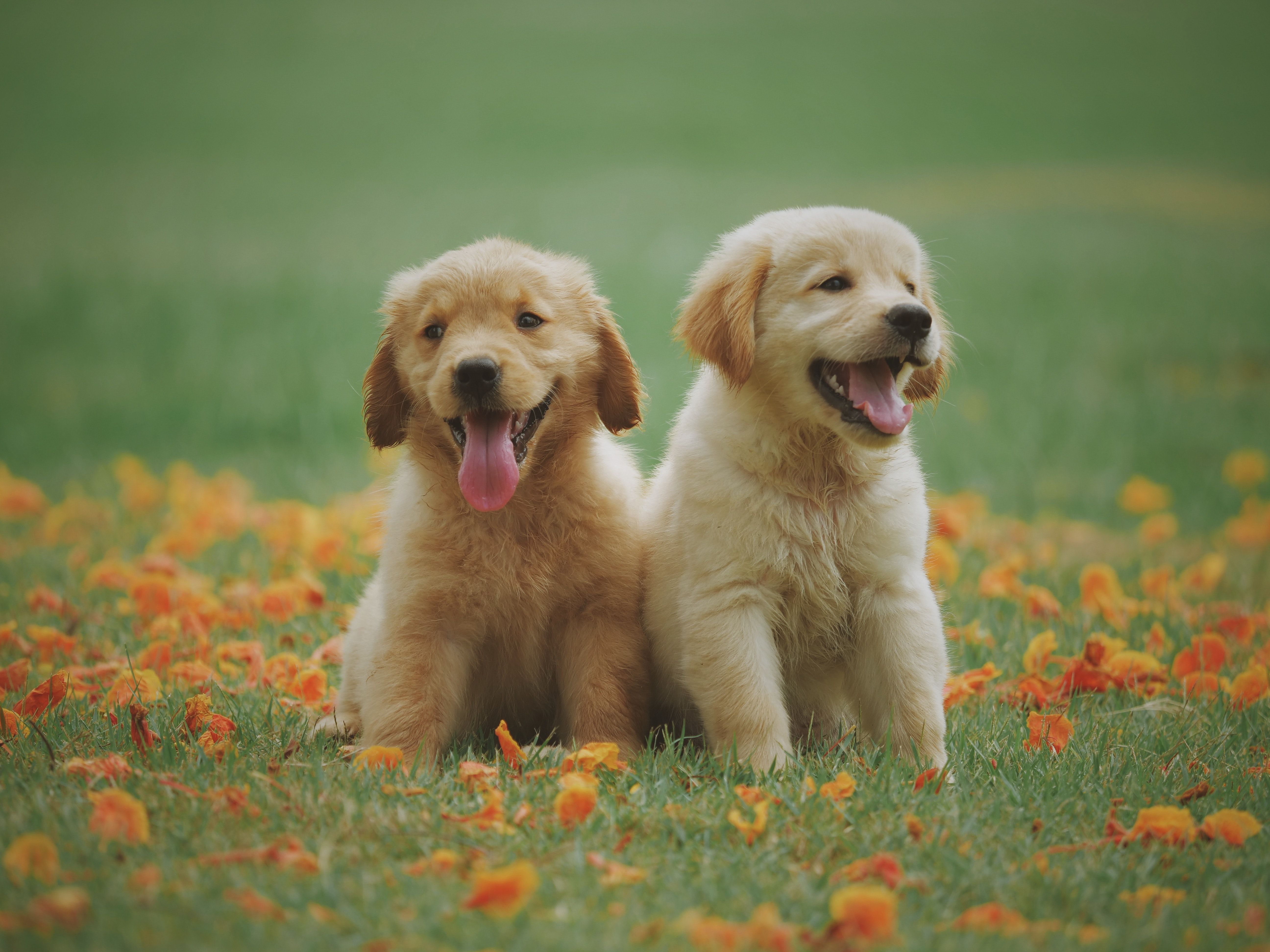 Here are the BEST dog parks in Miami. We analyzed 55 different neighborhoods in Miami, and...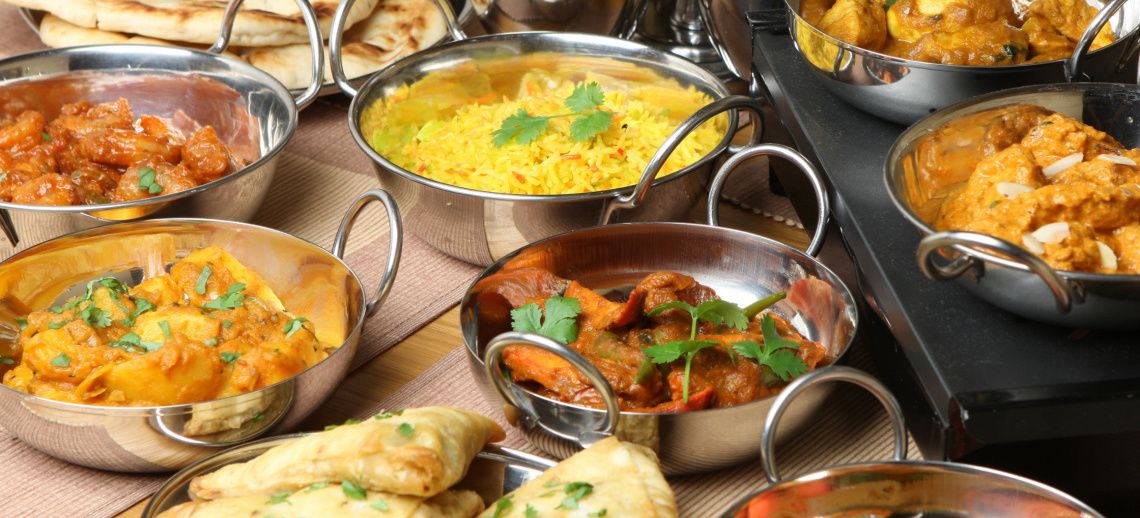 If you are a foodie or just love to eat as much as I do, here are my picks for the best pl...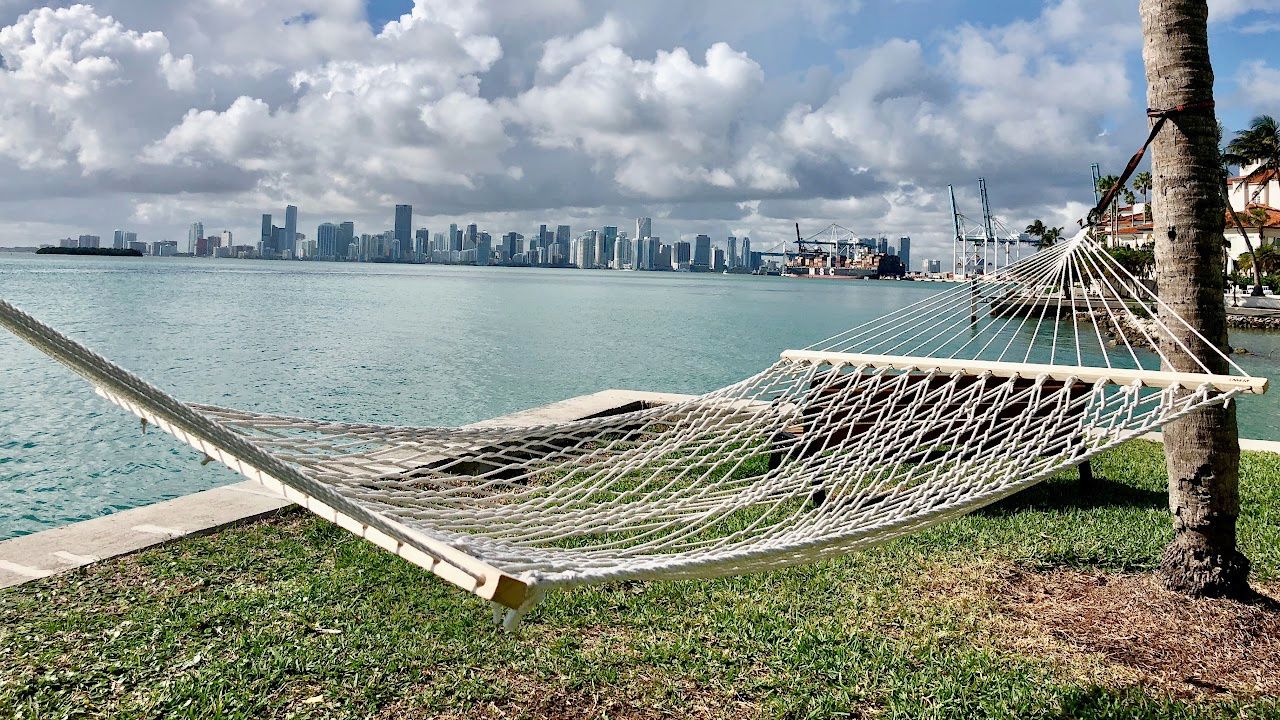 Discover Miami's top neighborhoods and schools with our comprehensive guide! Find the perf...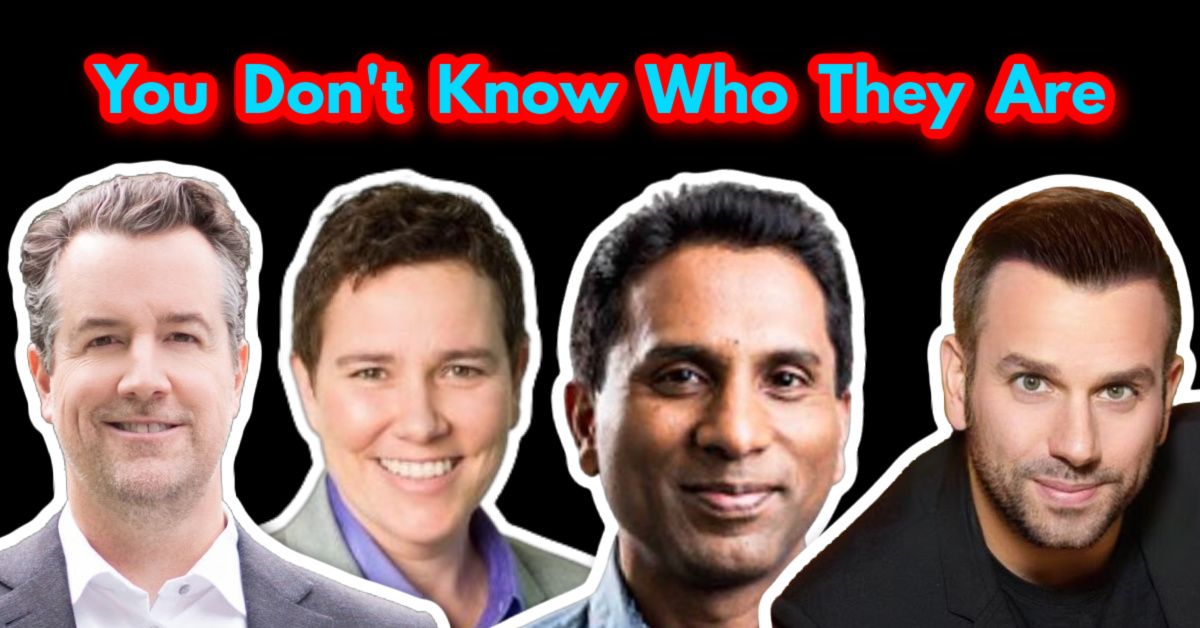 Sotheby's, Coldwell Banker, EWM, eXP, and the list goes on and on. This is absolutely why ...
Who are we?
We are the ALL IN Miami Group out of Miami.
We are Colombian, Filipino, Cuban, German, Japanese, French, Indian, Irish, Syrian, and American.
We are Christian, Hindu, and Jewish.
We are many, but we are one.
We sell luxury homes in Miami, Florida.
Although some of our clients are celebrities, athletes, and people you read about online, we also help young adults find their first place to rent when they are ready to live on their own.
First-time buyers?
All the time!
No matter what your situation or price range is, we feel truly blessed and honored to play such a big part in your life.