Top 5 Things You May Not Know About Midtown
Raise your glasses to Miami's exciting up-and-coming district with an artsy vibe, Midtown!
Sandwiched between Miami's two most iconic art districts, Midtown lies north of Downtown Miami, bounded by the street-art-famous Wynwood to its west, luxurious waterfront Edgewater to its east, and chic Design District to its north.
Though some may perceive the neighborhood as "too small" for their liking, it's a six-block community of high-rise apartments that promotes easy and convenient living and commuting.
And other vast, fast-rising neighborhoods got nothing on this quaint-yet-hip community when it comes to art and style!
But what lies beneath its industrial-chic art galleries, cutting-edge contemporary skyscrapers, and world-class shopping, you ask?
Well, let's find out!
Here are five things you may not know about Midtown that leave you charmed and speechless!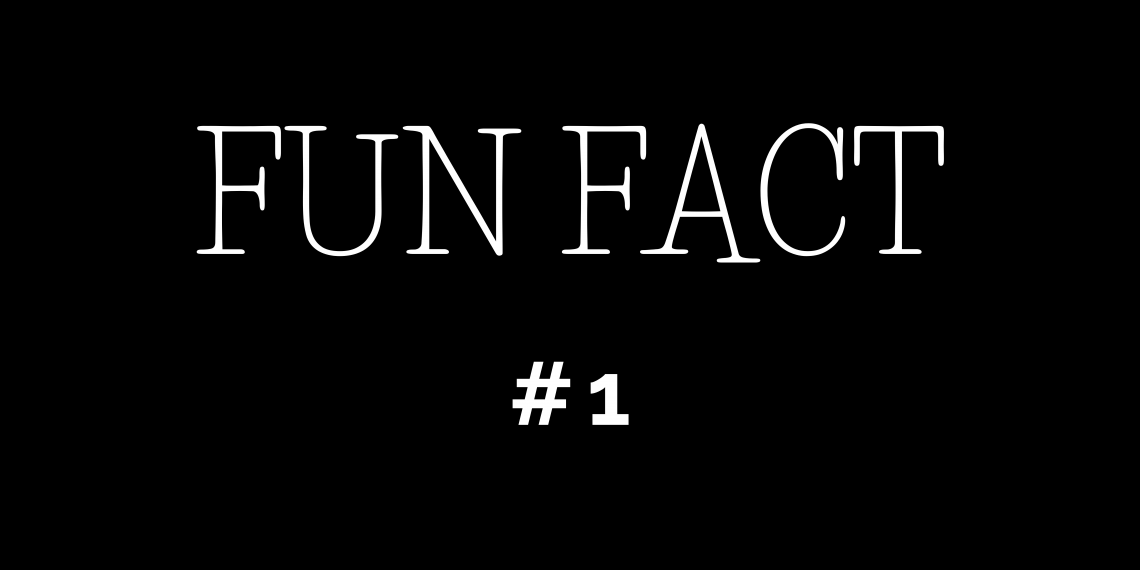 The Rebirth of A Desolate Area
Like the community's neighboring areas, Midtown wasn't always the sparkling, glamorous neighborhood you now see before you!
Yes, folks. It's got the same history as Wynwood and Design District (surprise, surprise!).
The neighborhood was once a desolate area filled with isolated warehouses and stores, and it wasn't until the year 2005 that it experienced a rebirth of phenomenal proportions.
In fact, Midtown has developed rapidly and is now home to many local and national restaurants and stores and a considerable number of office businesses.
I mean, it shares a scene with two famous neighborhoods, so you get the picture, right?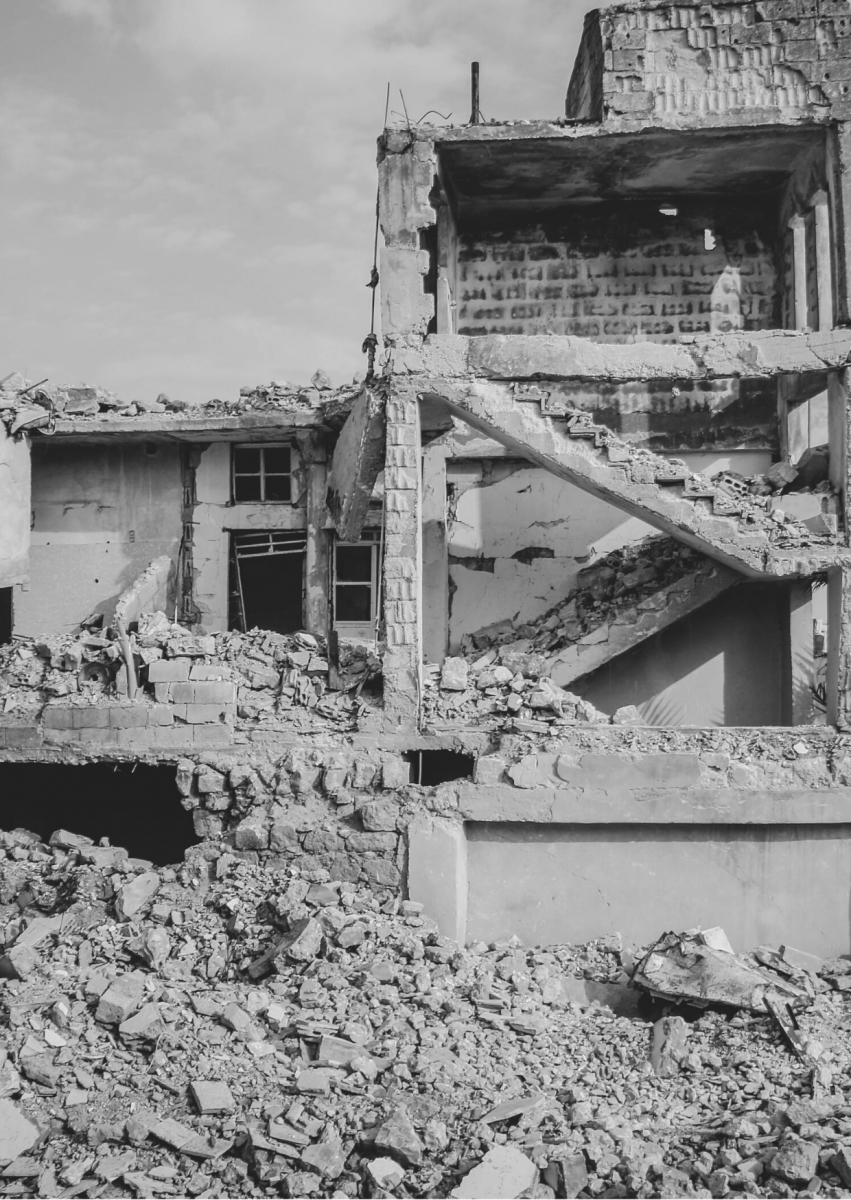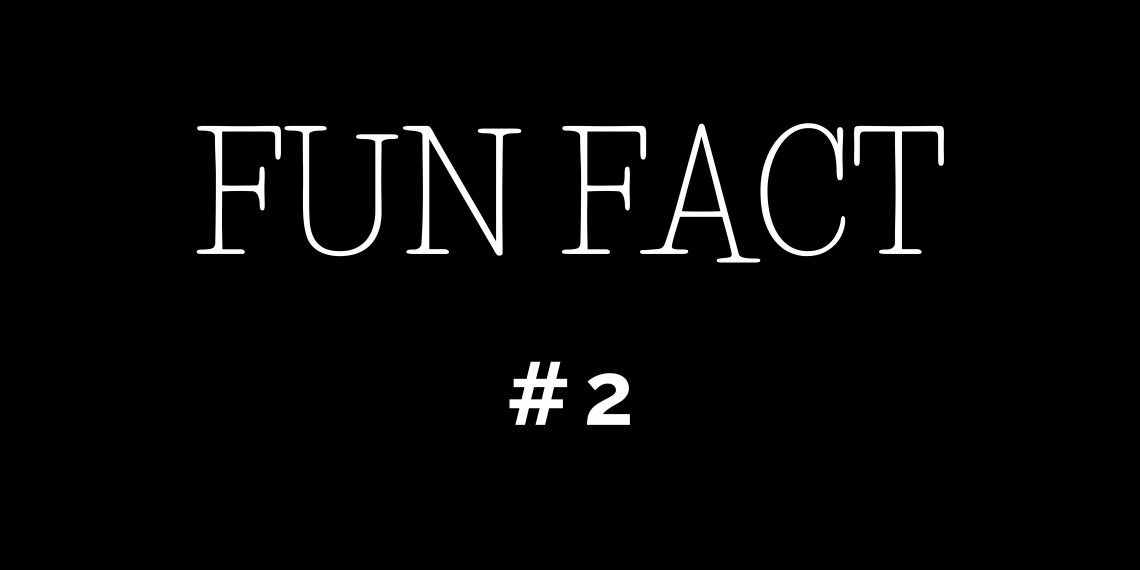 New York's SOHO in Miami?

Ah, yes. Midtown's famous outdoor shopping area, Shops at Midtown!
If you're a big shopping fanatic (like most are!), you've probably noticed that the outdoor mall was designed to mimic New York's SOHO, boasting national and local stores and great eats.
We're talking about household retail names like Target, Guess, HomeGoods, and Marshalls, among others.
The Shops at Midtown also recently welcomed a central area that offers an open grassy space with a playground, seating, and foliage called the "M Park," so shoppers looking for some greenery amidst their shopping spree can relax at the recreational spot in between their retail therapy!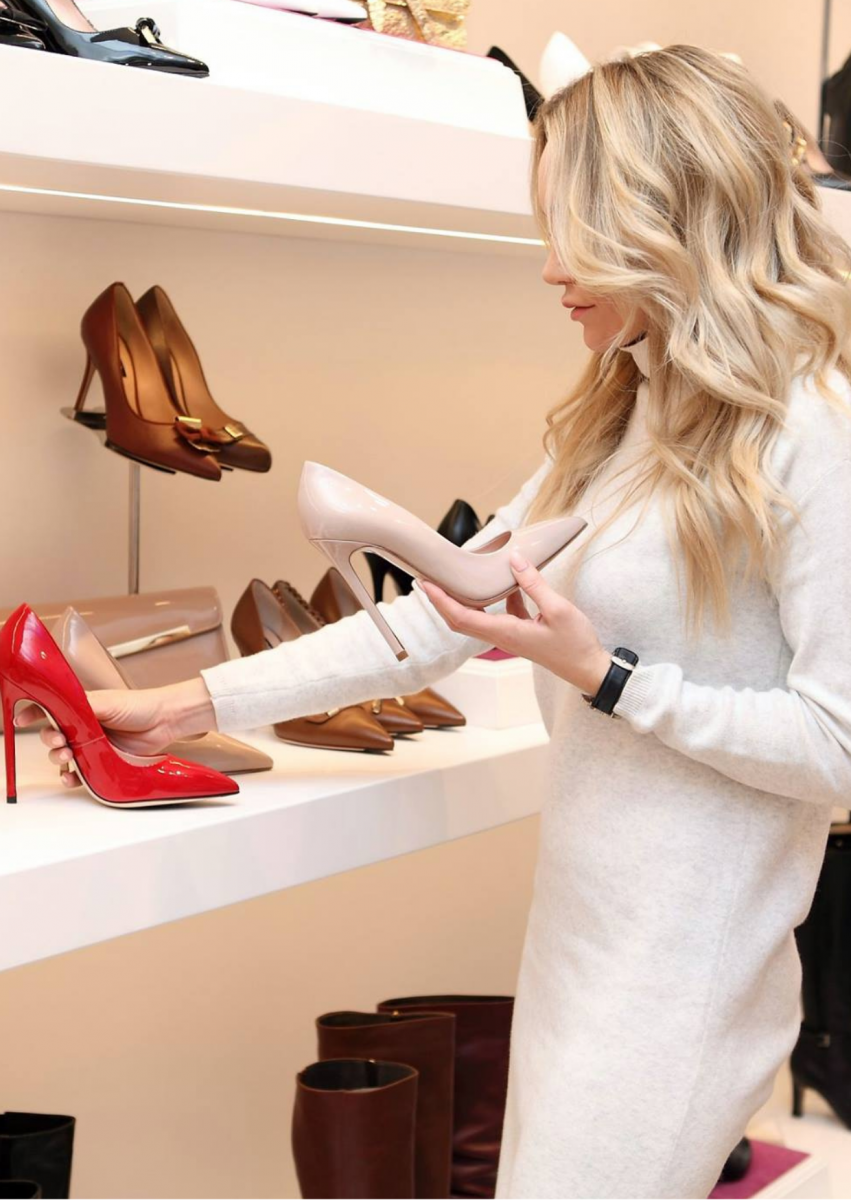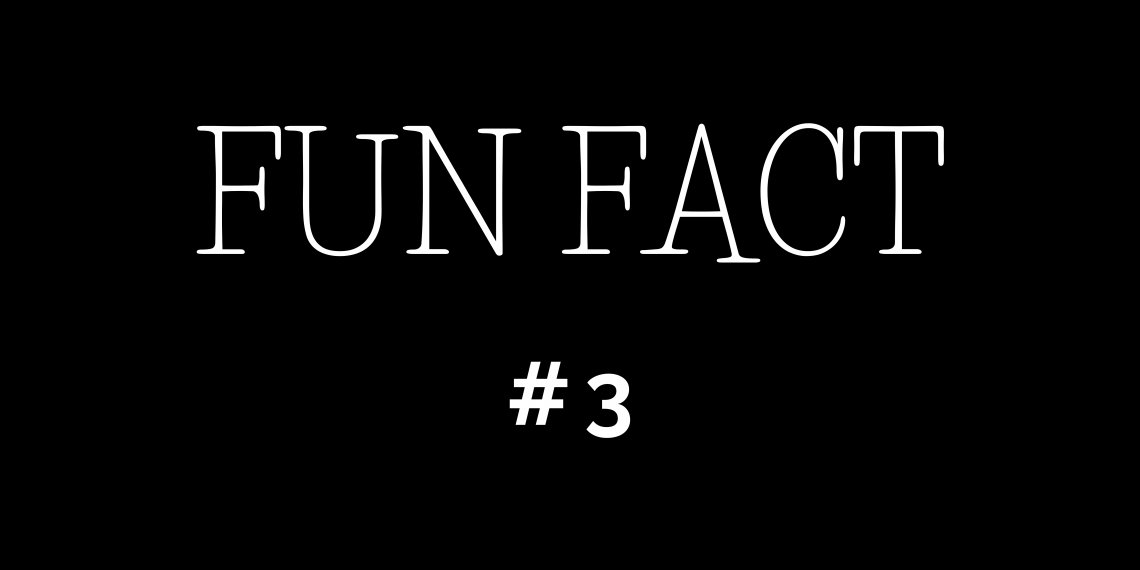 The Epitome of Walkable
Do you want to hear how walkable and pedestrian-friendly this artsy neighborhood is?
Imagine going from a gallery opening to an art-house cinema showing locally-produced films and ending up at a brewery-- without breaking any sweat?
Establishments and entertainment are so conveniently close to one another that locals and tourists don't ever need to worry about hopping on a car to get around.
All they need are their two feet, and they're good to go--literally!
And that's not all!
The neighborhood is right smack in the middle of everything, so locals and tourists can go on a field trip to noteworthy spots in and around the area without much thought-- South Beach, Design District, Downtown Miami, Wynwood-- all these exciting places a few minutes from Midtown!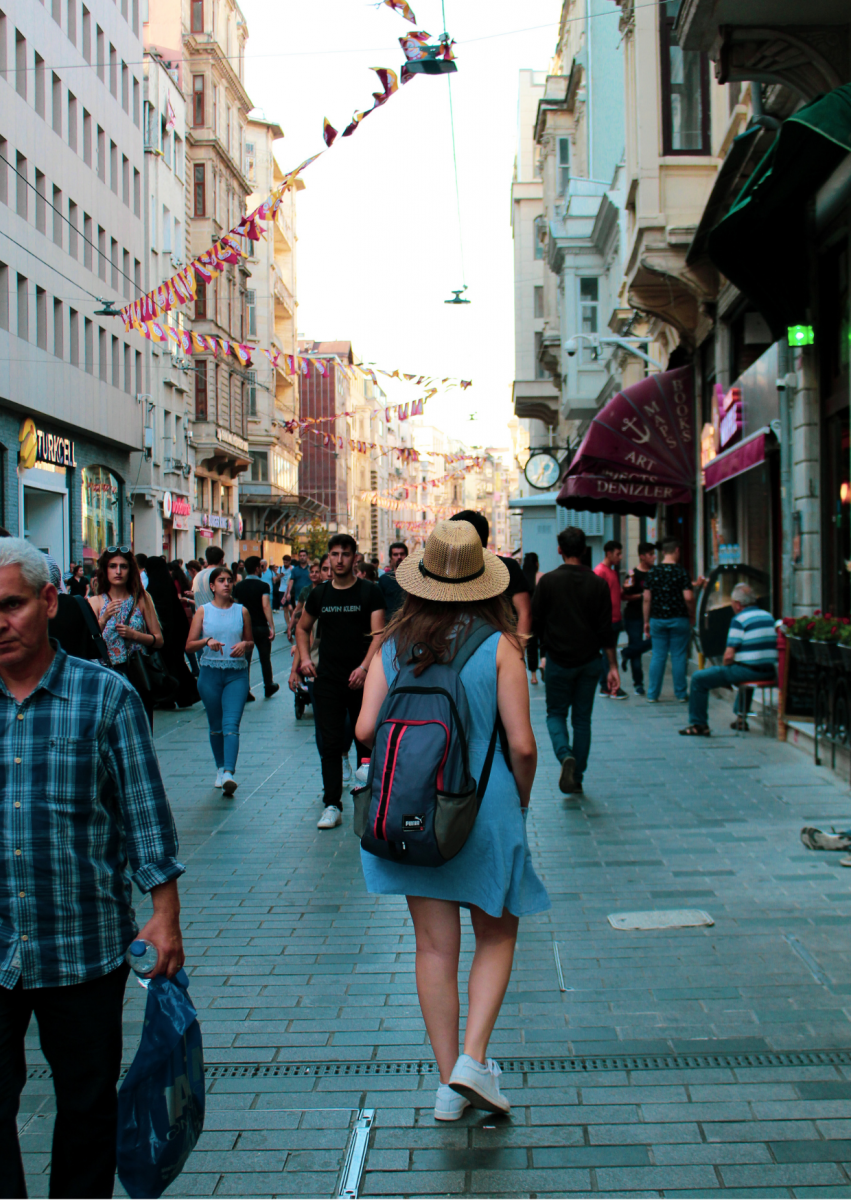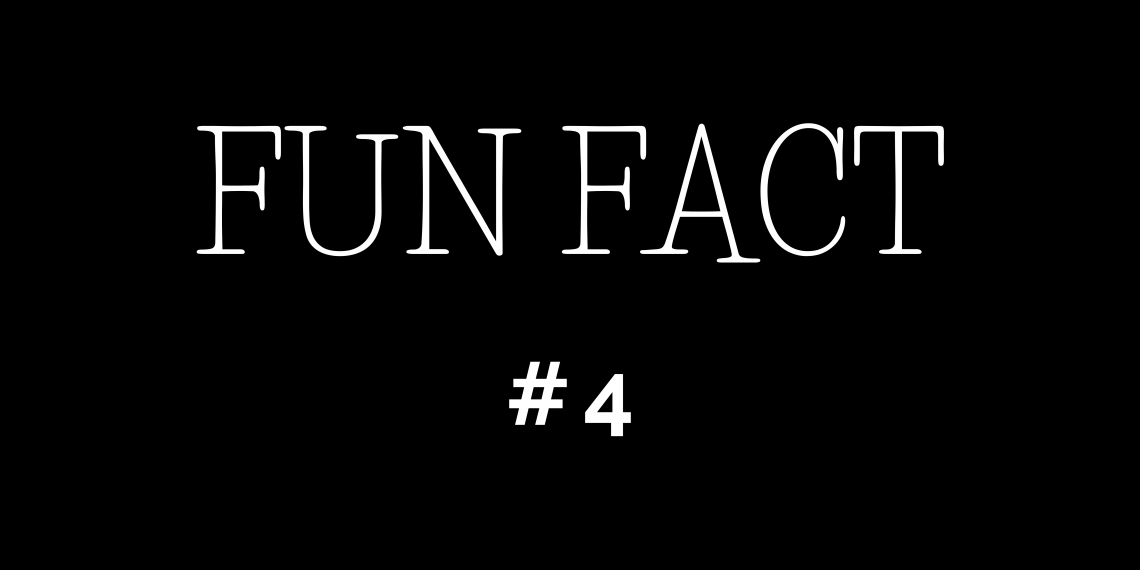 A Hot Midtown Real Estate Market
Hearing and reading all the highlights of Midtown, I'm sure it doesn't come off as a surprise how highly sought-after the neighborhood is.
With the community's vibrant lifestyle, exciting after-hours, and almost-perfect location, locals (and even tourists) dream of having a place set up in Midtown, and it equals a booming Midtown real estate market!
The high-rise condos around the area also offer views of Downtown Miami, Biscayne Bay, and Miami Beach, so you're not just getting a home at a prime spot, but you're paying for a lifetime of overlooking views of Miami, too!
Yeah, can anyone spell A-M-A-Z-I-N-G?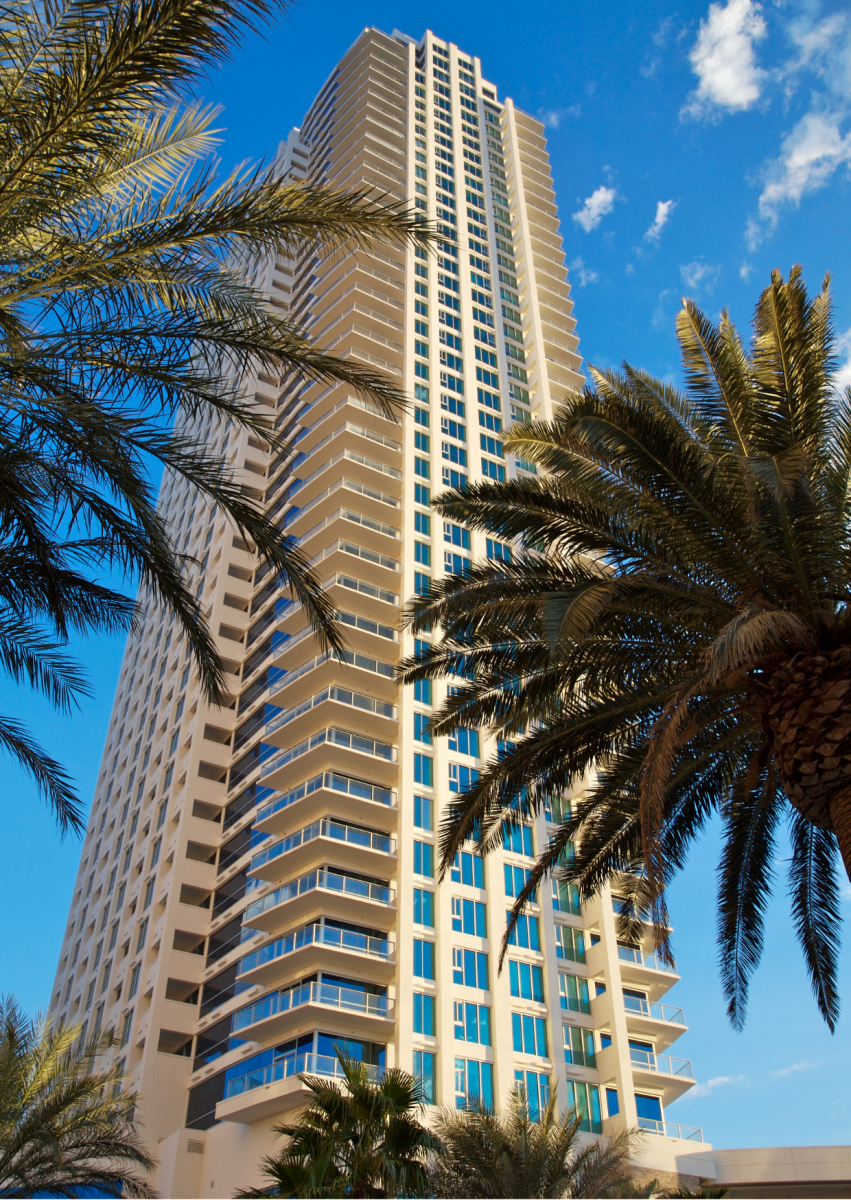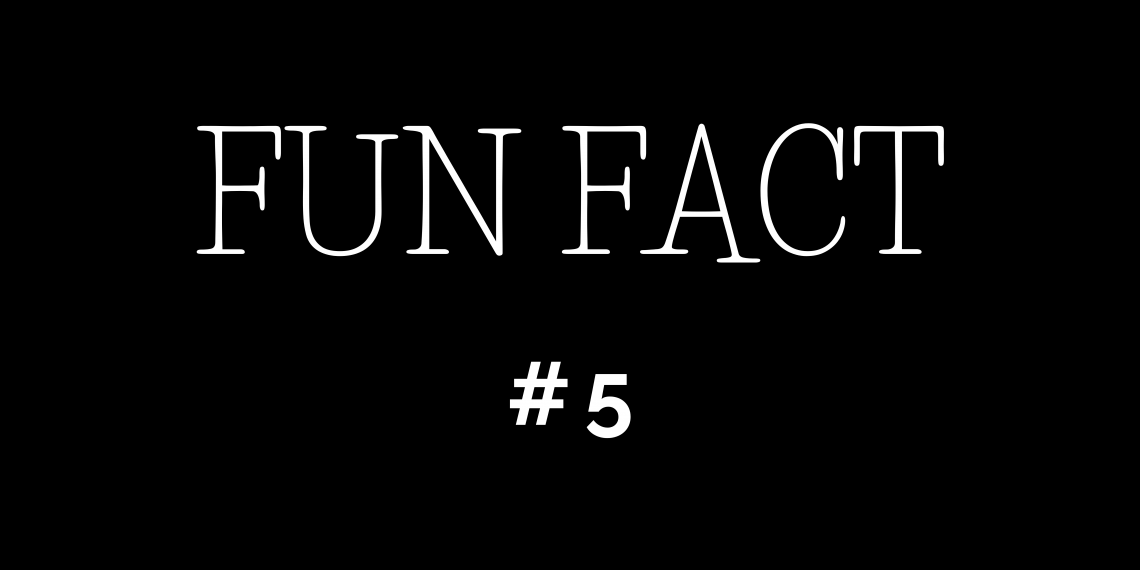 The Best is Yet to Come
The beautiful and sophisticated streets of the Miami Design District sure do come with a hefty tag.
I'm talking about The District's $1.4 billion transformations of the four-block-plus radius, spearheaded by Craig Robins, president, and CEO of Miami's Dacra.
He continues his pursuit of the urban renaissance by turning the once-moribund acreage into a hot spot for art, dining, architecture, design, culture, and fashion.
It's no wonder the neighborhood gives off a glam and luxurious vibe.
I mean, it isn't far from the truth given the massive redevelopment done to it!
With its extraordinary and very tempting shopping options, the "new" Miami Design District could easily rival Los Angeles' posh Rodeo Drive or Palm Beach's old-moneyed Worth Avenue — while outshining both with some of the most outrageous modern-day architecture.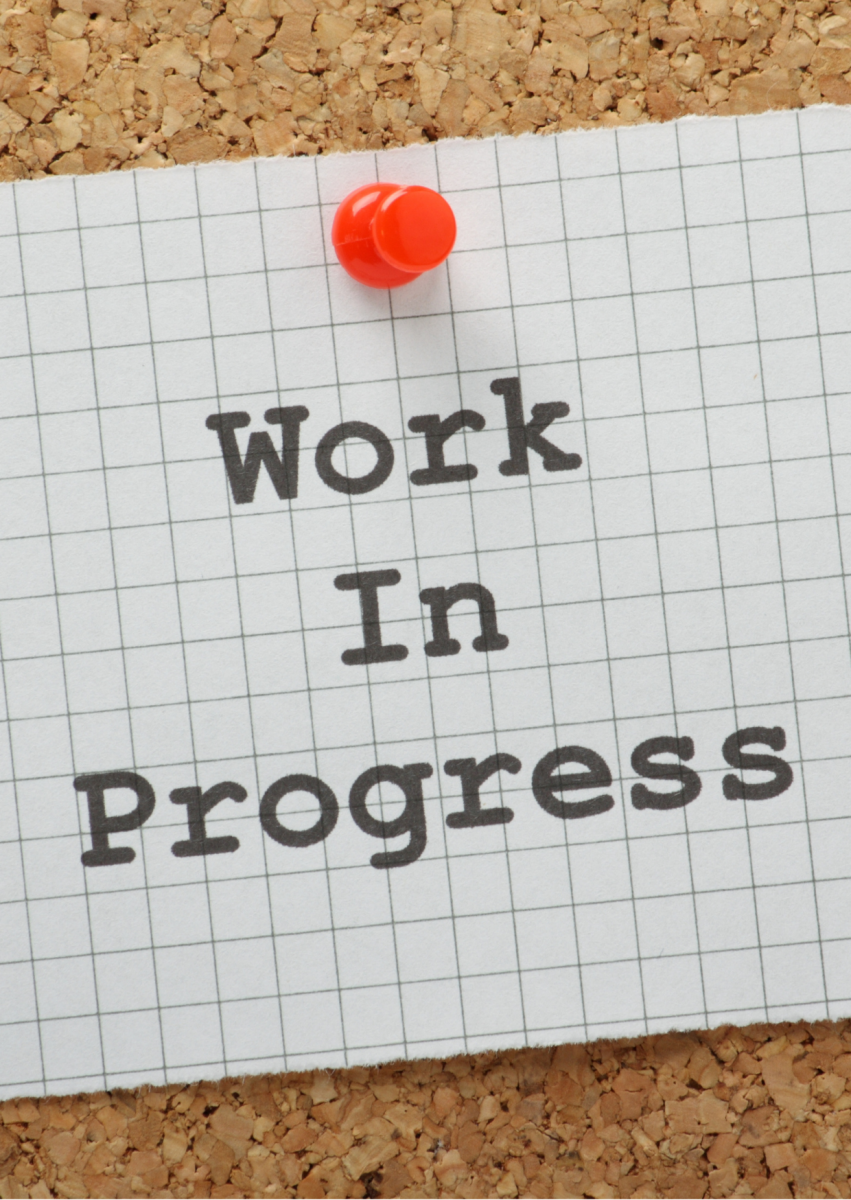 "Our home, priced at $1,225,000 was on the market for ONE YEAR with a local realtor without any offers...... the team sold it in 34 days at a price we were very happy with."
- Alicia Sandoval
"His high-end, digital marketing for sellers is truly cutting-edge and worlds ahead of the competition. Amit also offers hands-on buyer services that are the best you will find in the Coral Gables area. Hire him for all your real estate needs!"
Who are we?
We are the ALL IN Miami Group out of Miami.
We are Brazilian, German, Hispanic, Indian, Syrian, and American.
We are Christian, Hindu, and Jewish. We are many, but we are one.
We sell luxury homes in Miami, Florida.
Although some of our clients are celebrities, athletes, and people you read about online, we also help young adults find their first place to rent when they are ready to live on their own.
First-time buyers? All the time!
We feel so honored and lucky to play that big a part in someone's life.