Top 5 Things You May Not Know About Mid Beach
A revered community that features a combination of "South Beach cool" and "North Beach calm," most people will agree that Mid Beach is the center of everything Miami that lies in the heart of Miami Beach.
The area boasts three miles of glorious, golden beach constituting its eastern border and the rolling Atlantic breakers, the stunning stretch of "Millionaire's Row," and a vast 40 blocks along the ocean and Intracoastal Waterway.
Yes, one could say it's a dream location where both residents and tourists can live, work, and play.
The neighborhood is a youthful, vibrant, and enthusiastic cultural hotspot nestled smack in the middle of North Beach and South Beach, creating an area brimming with swanky hotels, stylish restaurants and lounges, beach resorts, and trendy nightclubs-- but with a much more laid back, comfortable and relaxed vibe, much like North Beach.
But what many do not know is that Mid Beach is more than just a hotel and vacation hotspot.
In fact, there's more to uncover in this neighborhood that will keep you on your toes and wanting MORE!
Let's dive into the hidden charms of the famous Mid Beach!
Here are five things you may not know about Mid Beach.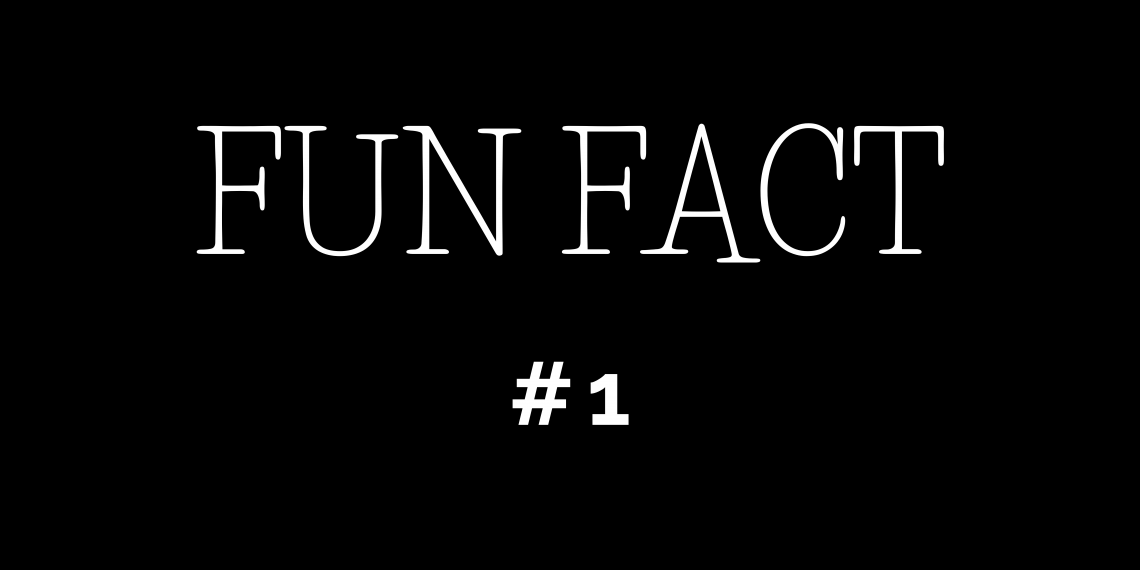 A Neighborhood of All Things Luxurious
As most of you have probably read in travel blogs and magazines, the hotels in Mid Beach run the gamut.
From the Freehand Miami, a hip hostel where a relaxed vibe and value-packed rates reign, to the Eden Roc and Fontainebleau Miami Beach hotels, bastions of mid-century glamour that feature stunning architecture by Morris Lapidus and picture-perfect poolscapes.
Indeed, Mid Beach is one area that has most of the swankiest hotels in Miami, which is also one of the reasons it attracts hundreds of thousands of visitors annually, in addition to being home to more than nine thousand residents.
Aside from this, Mid Beach boasts an array of cultural spots and art galleries, which are also often associated with luxury and sophistication.
It's no wonder Mid Beach is considered the trendiest neighborhood in Miami Beach!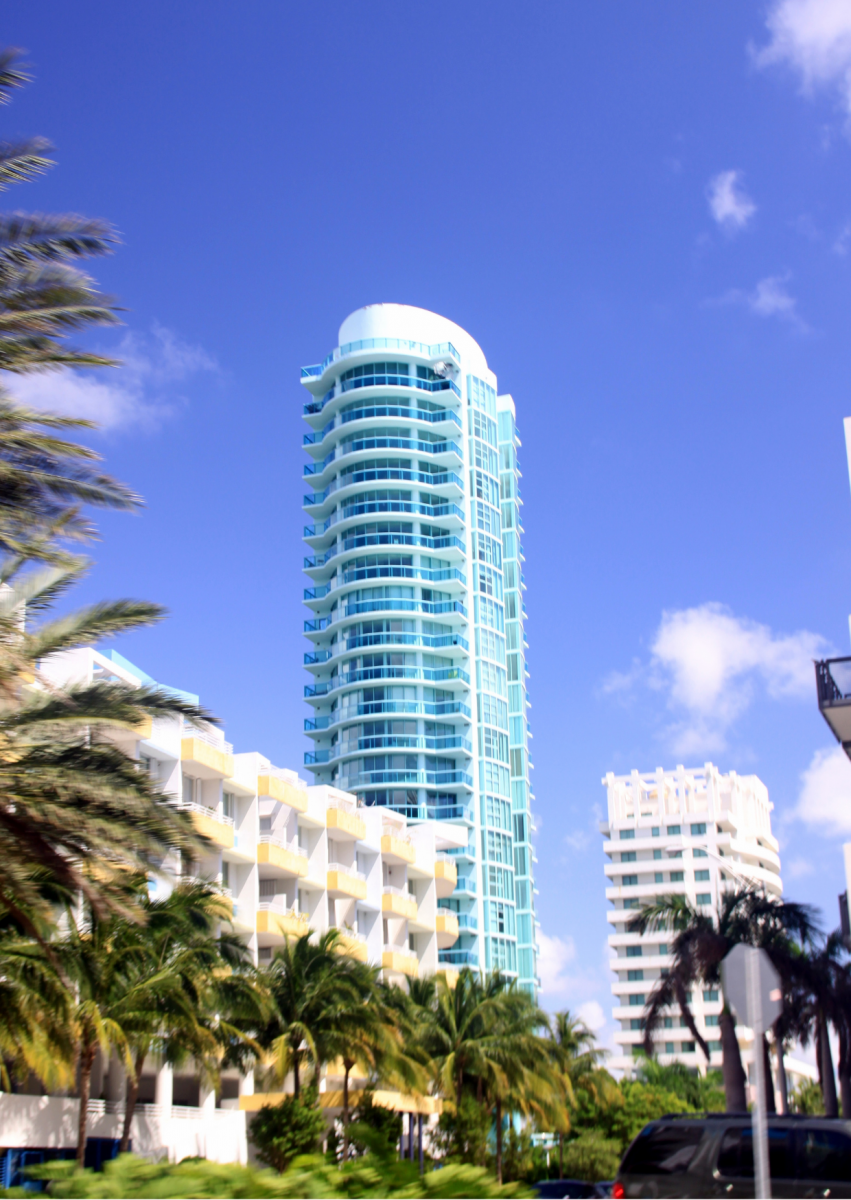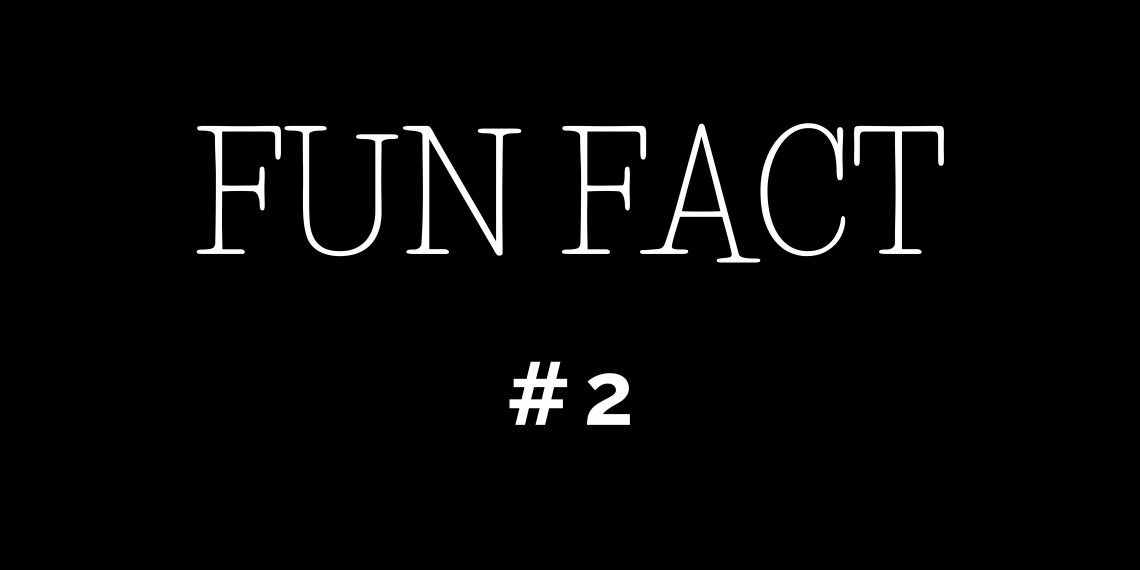 Millionaire's Row-- The Shadow of A Once-Affluent Community
Mid Beach's Millionaire's Row once garnered the awe and praise of residents and tourists everywhere.
It was a neighborhood that people only dreamt of moving into.
However, to date, most find the famous stretch of the waterfront underwhelming.
Once a celebrity hotspot, home to coveted oceanfront mansions and luxury hotels in the '80s and '90s, Millionaire's Row now lacks the presence of the ultra-wealthy and their beautiful abodes.
Now, you can easily buy a condo on Millionaires' Row for under $1 million, and it has stopped becoming a location where the affluent choose to plant their roots.
Nevertheless, the former glamourous neighborhood, once compared to New York's Central Park West, is still a sight to behold.
It remains one of the best tourist spots in Mid Beach, brimming with luxurious hotels, condominium buildings, and yachts.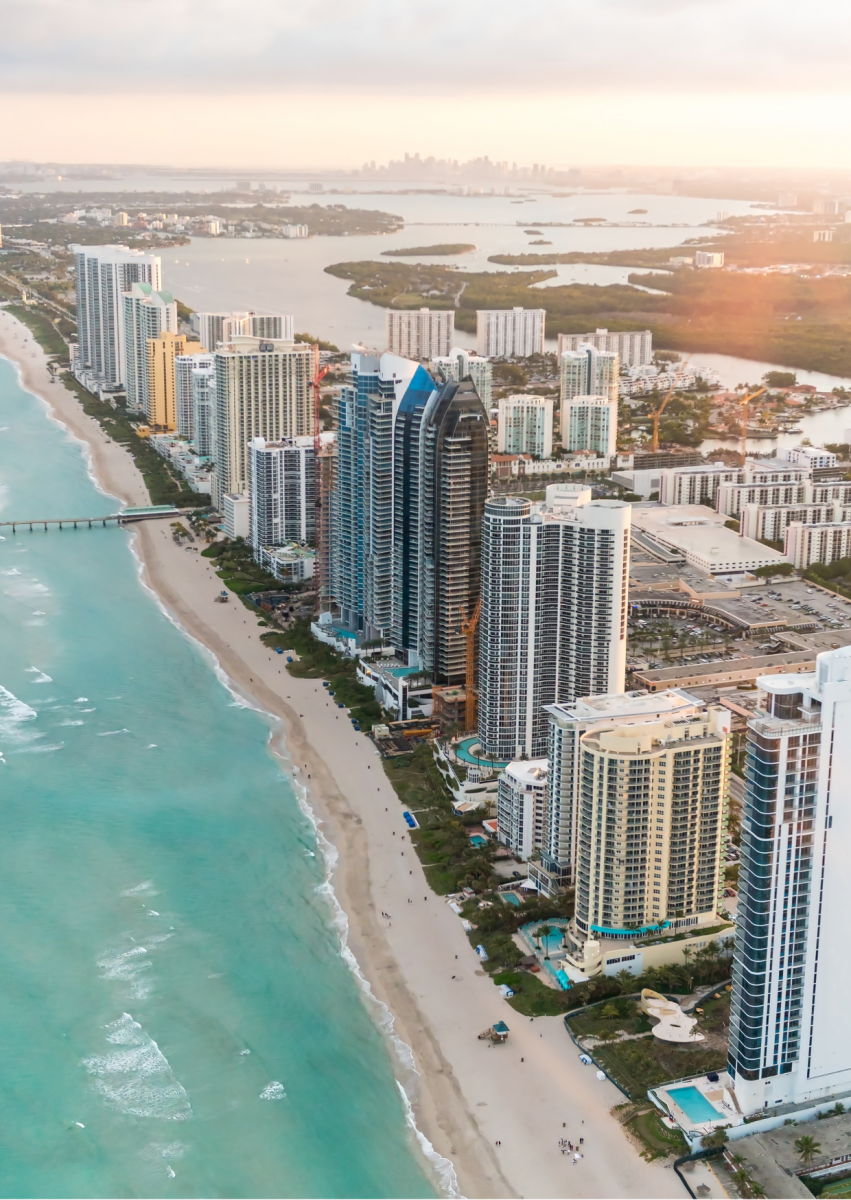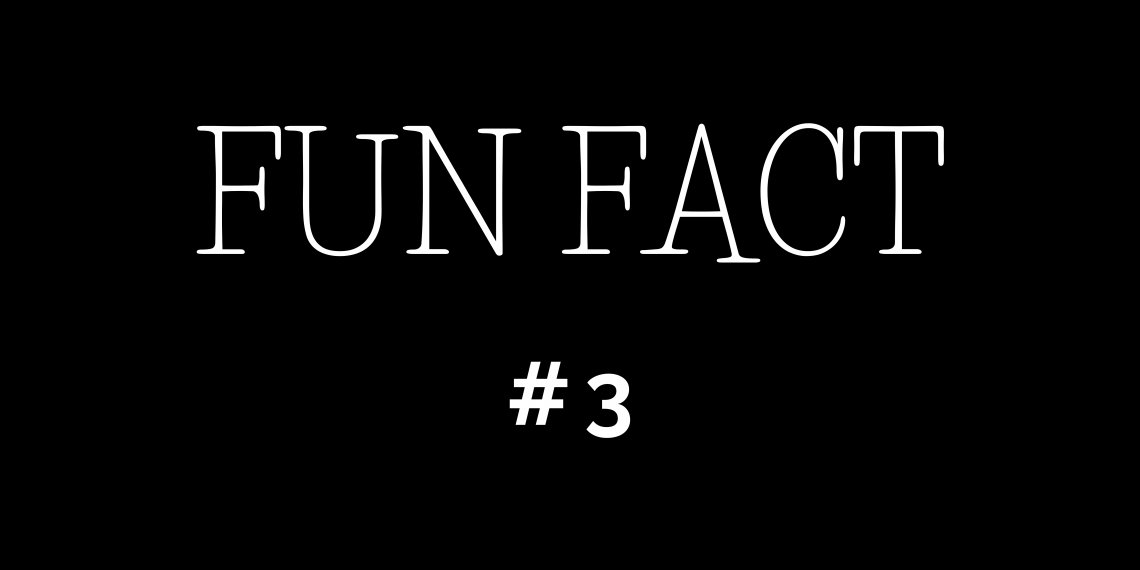 The Famed Boardwalk
Tourists bound to Mid Beach always make sure to drop by the Miami Beach Boardwalk, a boardwalk lined by palms that extend from Indian Beach Park to Nikki Beach in the South.
The famous tourist attraction is four miles long, so it makes an excellent running route, especially in the early morning or sunset, when it's cooler.
It's also the perfect place to see the grand waterfront hotels and condos, watch the sunrise and sunset, and spot the perfect bit of beach to claim as your own.
Not to mention it promotes a chill vibe that Millenials will adore.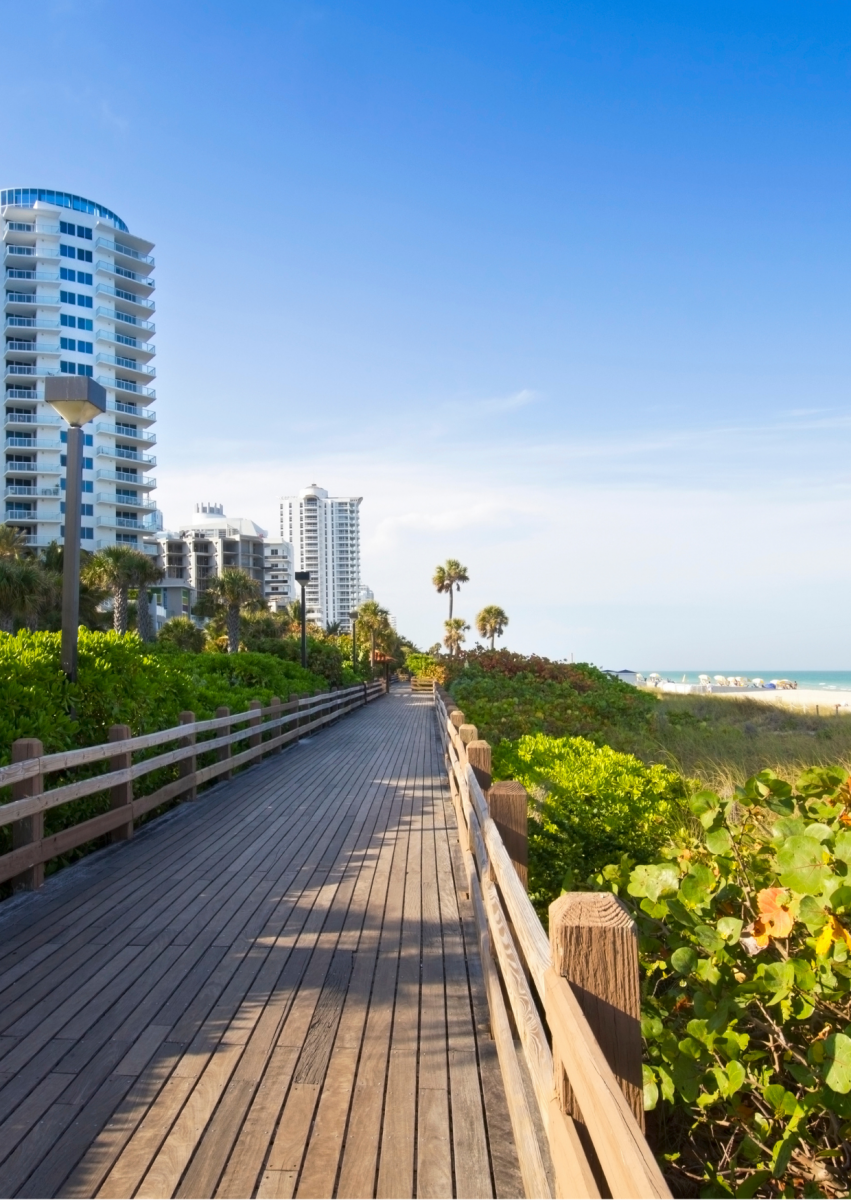 A Diverse Culture and Population
While it has been established that Mid Beach is among the tourist-ridden neighborhoods of Miami, it's unbeknownst to many that Mid Beach is home to the third-largest Jewish community in the US, despite Florida being one of the last states to develop a Jewish population!
The community also enjoys Cuban and Argentinian influence in its art and culture.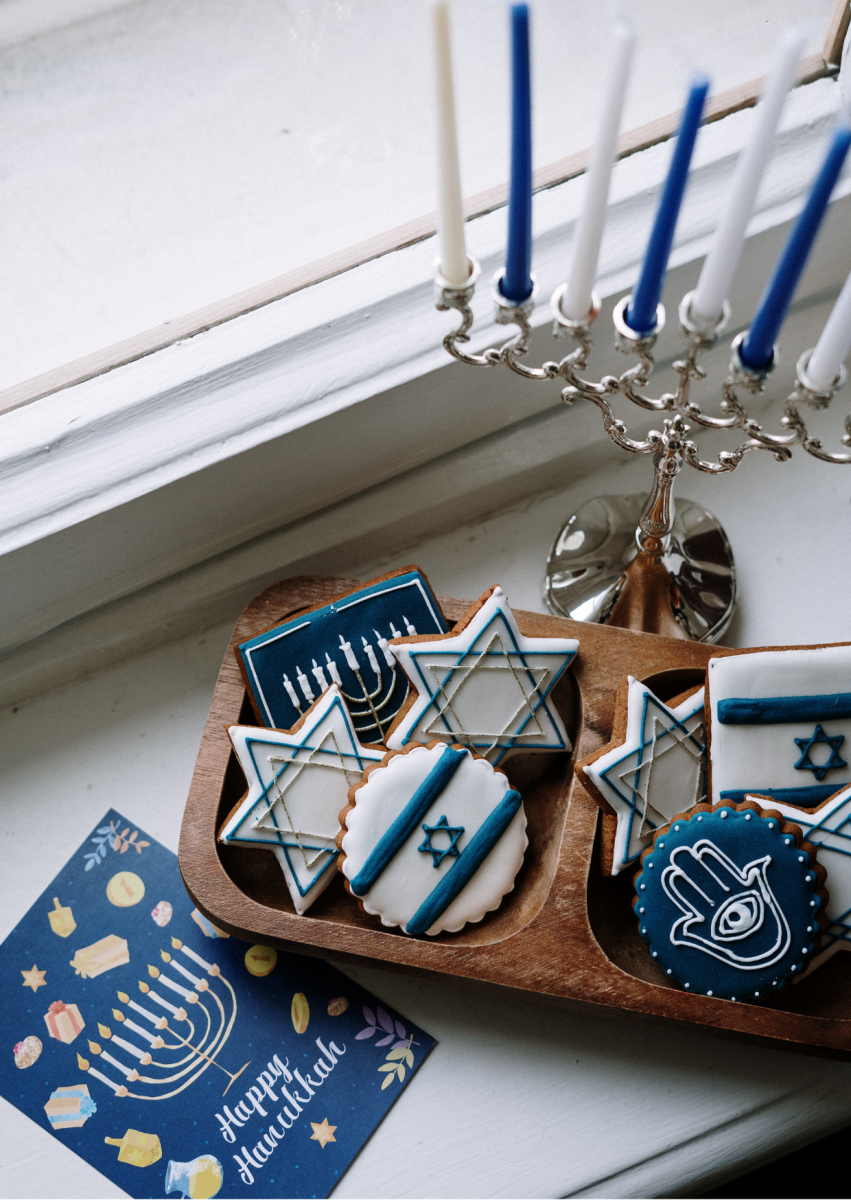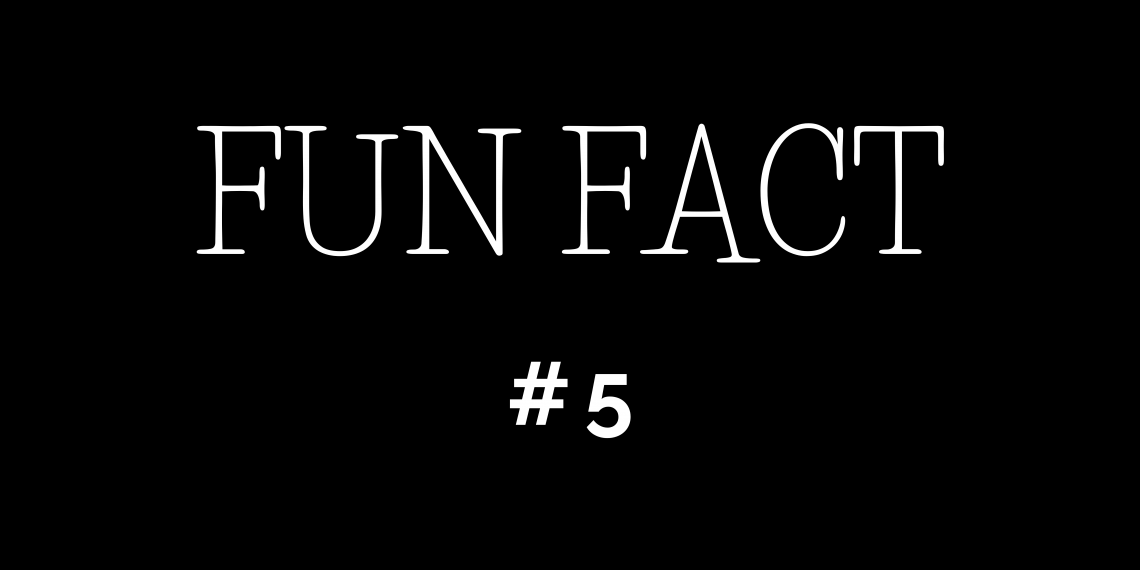 The Perfect Mid Beach Evening Trifecta
After all that culture, you may feel like suffering a "gallery fatigue," and luckily, Mid Beach still got you covered in the entertainment department!
Although its shores are a little quieter than the bustling Miami Beach to the south, Mid Beach has the perfect evening trifecta in order-- drink, dine, and dance!
Grab a cocktail or appetizer in the Bleau Bar in the famous Fontainebleau Hotel, once frequented by the Rat Pack, then head to dinner at Los Fuegos for an Argentinian steak dinner and visit Basement, which boasts an ice rink and bowling alley as well as its dancefloor.
Visitors also find the famous Broken Shaker Cocktail Bar worth dropping by for its 1920s speakeasy vibe.
The Mid-Beach staple sports a dark, wooden interior to rest your eyes and a spectacular drinks menu to soothe your tastebuds after all that Miami sunshine.
The best of both worlds, indeed!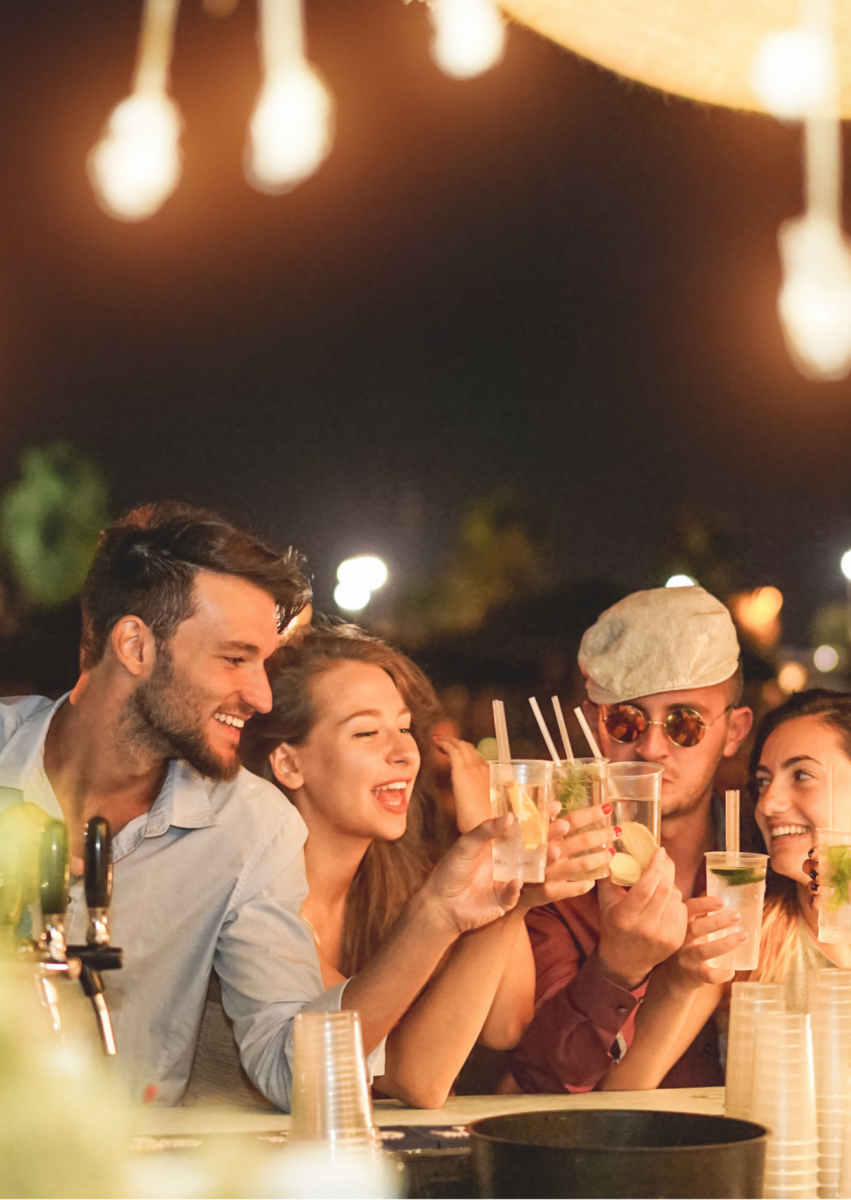 "Our home, priced at $1,225,000 was on the market for ONE YEAR with a local realtor without any offers...... the team sold it in 34 days at a price we were very happy with."
- Alicia Sandoval
"His high-end, digital marketing for sellers is truly cutting-edge and worlds ahead of the competition. Amit also offers hands-on buyer services that are the best you will find in the Coral Gables area. Hire him for all your real estate needs!"
Who are we?
We are the ALL IN Miami Group out of Miami.
We are Honduran, Filipino, Puerto Rican, Cuban, German, Hispanic, Indian, Syrian, and American.
We are Christian, Hindu, and Jewish.
We are many, but we are one.
We sell luxury homes in Miami, Florida.
Although some of our clients are celebrities, athletes, and people you read about online, we also help young adults find their first place to rent when they are ready to live on their own.
First-time buyers?
All the time!
No matter what your situation or price range is, we feel truly blessed and honored to play such a big part in your life.