Top 5 Things You May Not Know About Miami Shores
Oozing with distinct small-town charm amidst the busy Miami metro, Miami Shores may not be as swarmed by tourists as its neighboring communities.
Yet, it serves as a welcome pause from the hustle and bustle of Magic City.
In fact, you'll hardly even feel like you're right in the middle of a big city, with its bayfront vistas, quaint churches, and wide, tree-lined streets.
And though there's not much concerning shopping or dining in this area, Miami Shores' ideal location allows you to be ten minutes away from the famed elegant South Florida living.
Of course, the village's got several exciting recreation spots here and there, plus a revitalized downtown shopping area and neighborhood parks and tot-lots.
And a few intriguing facts you may not have even heard of!
Are you keen on getting to know Miami Shores more intimately?
Well, folks, that's what I'm here for!
Here are five things you may not know about Miami Lakes that will liven your spirit!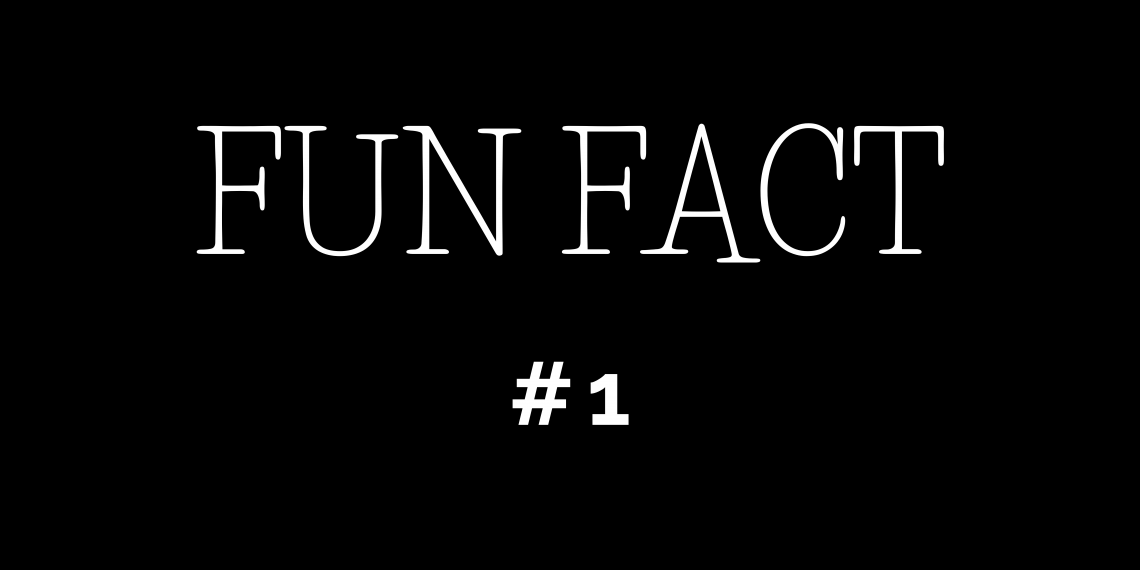 A Hundred Years and Beyond
Look who just celebrated its 90th anniversary of incorporation!
Yes, that's right!
Miami Shores Village celebrated its 90th anniversary last January 2, as the thriving community was incorporated on the same date back in 1932.
However, its history precedes incorporation.
The Miami Shores Village, on the shores of Biscayne Bay, had its first settlers in the early 1870s.
The Sturtevants, the Barnotts, the Potters, the Sears, the Woods, and the Hunts.
They were some of the earliest homesteaders in the area.
And William Henry Hunt, together with William Henry Gleason, infamous carpetbaggers, were instrumental in founding the community.
More of the village's history in the next fun fact!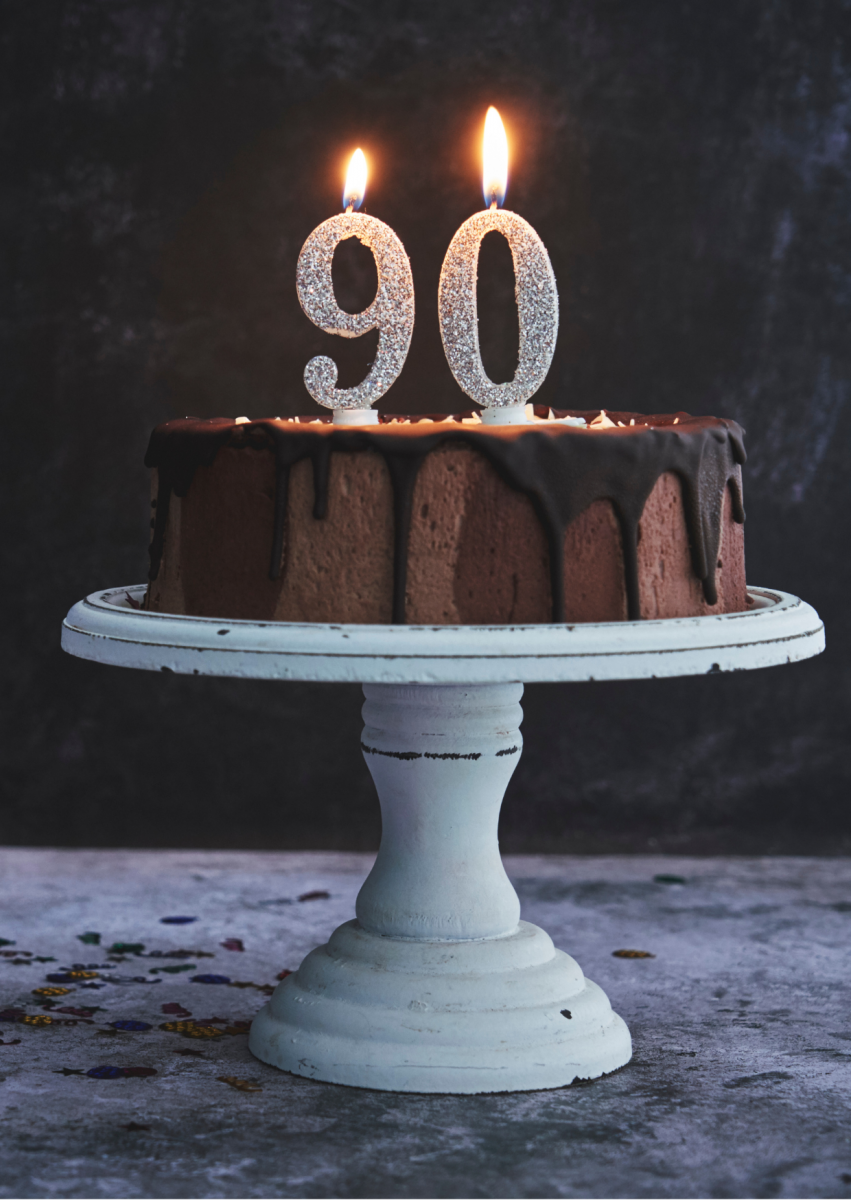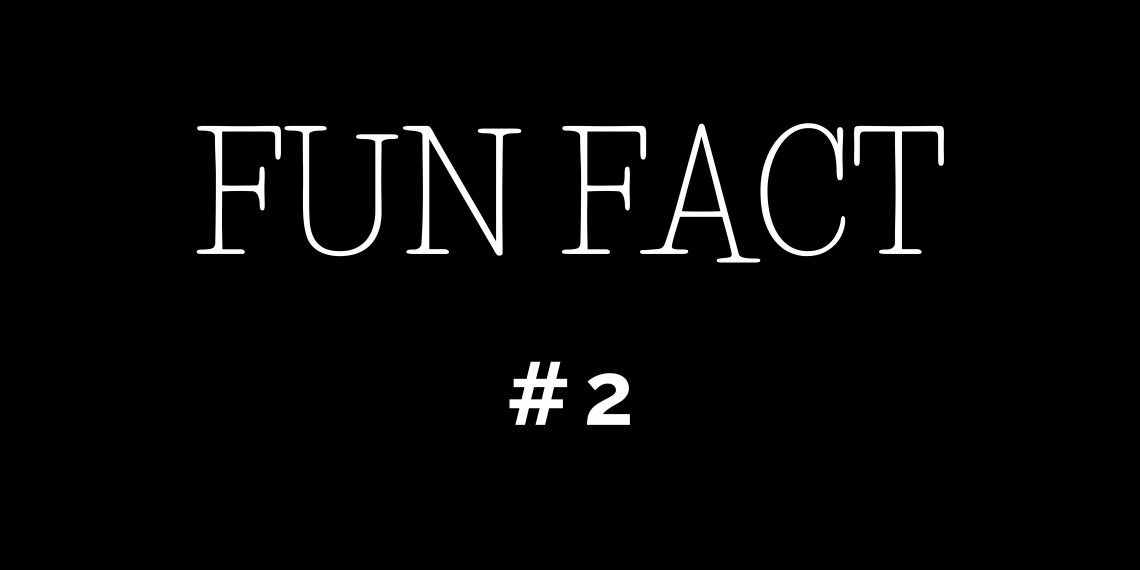 The Original Biscayne and the Great Depression
Did you know that the present Miami Shores area corresponds with the original "Biscayne" neighborhood of Miami city?
However, during the first weeks of the Great Depression, the City of Miami gave up its jurisdiction of the area before the village's incorporation in 1932.
Previously, part of the area that now comprises the City of North Miami had been known as Miami Shores.
While the esteemed village is frequently referred to as "Miami Shores" or the "Village of Miami Shores," the municipality's official name under its charter is "Miami Shores Village."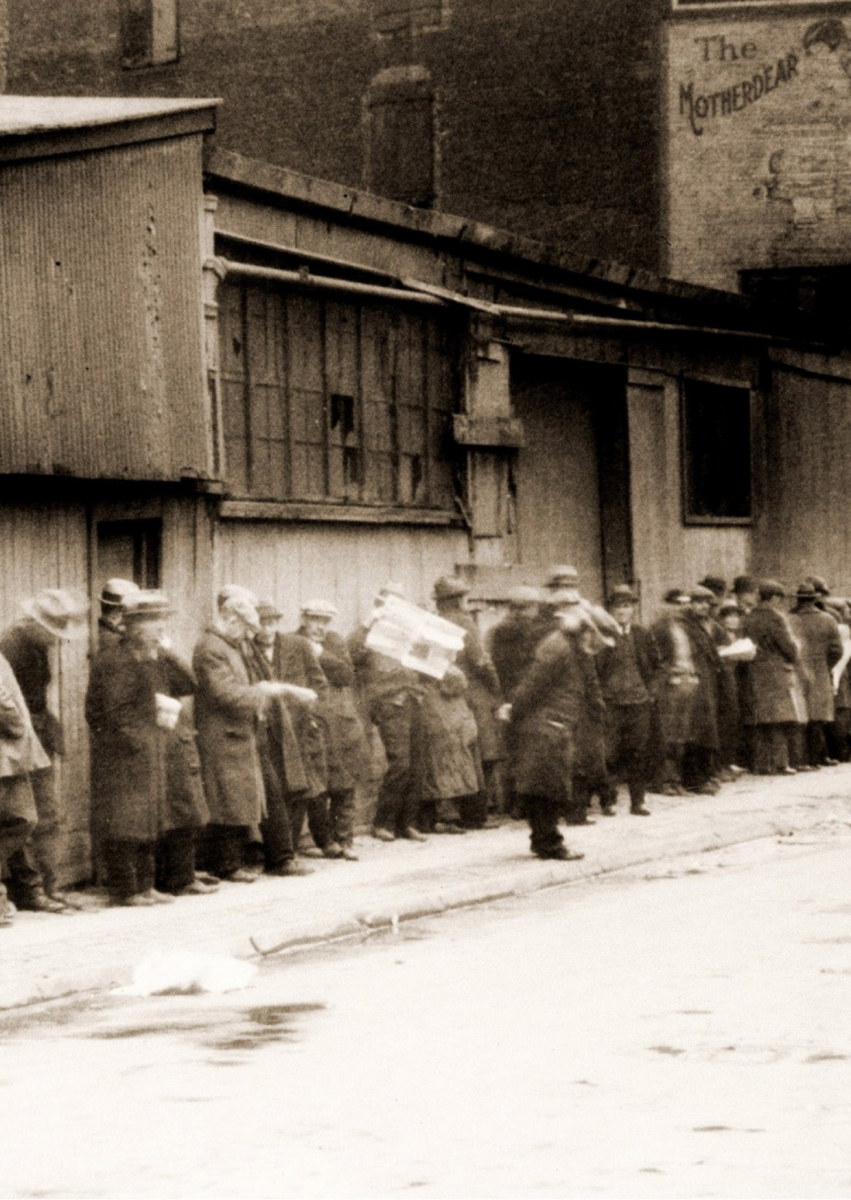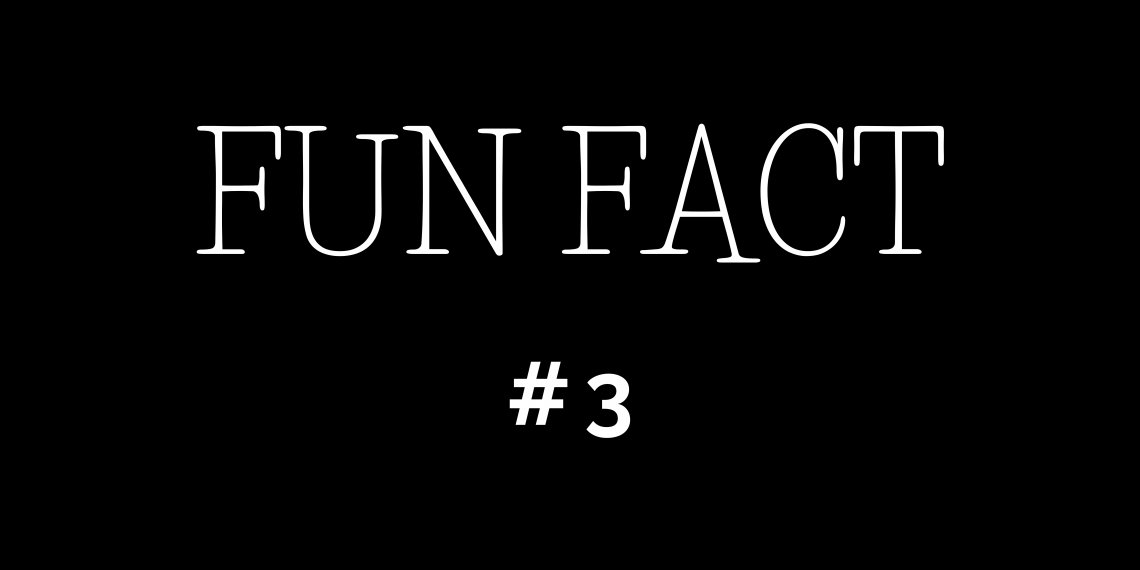 Sun and Fun Year-Round
Say hello to Miami Shores Village's most famous sun-and-fun spot in the whole community, the Miami Shores Aquatic Center!
Home to the Flying Eagles Swim Team, the Miami Shore Aquatic Center is the best place to enjoy an outdoor swim without going into the ocean.
Complete with water slides, separate fun zones, a food court, and a professional 8-lane swimming pool, the center covers all the necessary aspects of a fun day with family-- year-round!
Now, you won't have to wait for summer to enjoy swimming with the fam!
Indeed, a must-visit tourist spot in Miami Shores!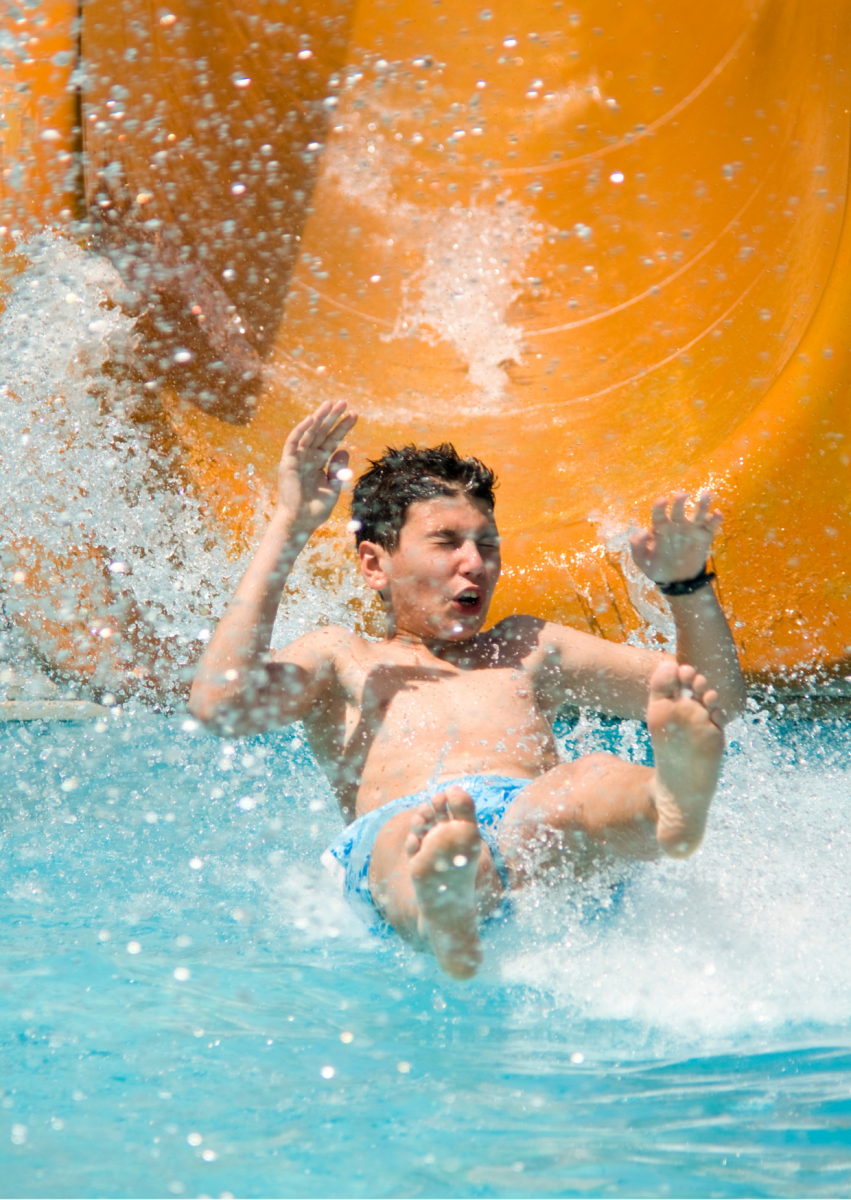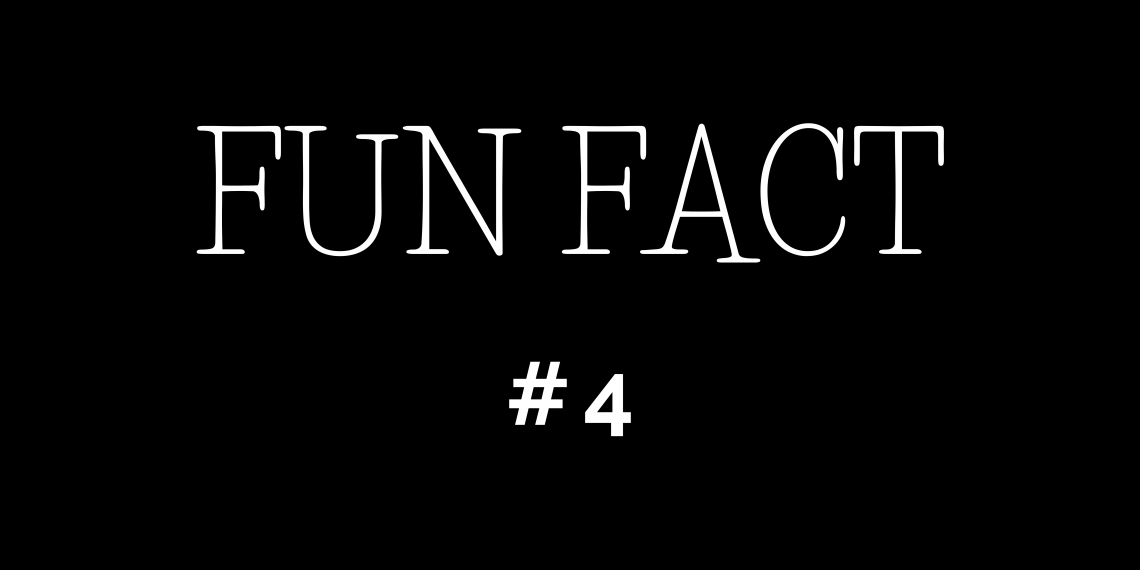 A Bedroom Community at its Finest
Are you part of the working class looking for a cheaper place near your office in Metro Miami?
Well, look no further!
Miami Shores Village is your best option!
Hailed primarily as a bedroom community for those working in Greater Miami, the village is mostly single-family residential, with very few multi-family units.
It also features an array of condos and apartments for sale and lease.
In fact, Miami Shores Village remains a residential favorite amongst the elite professionals of Miami for its calm, suburban feel while still being within minutes of all of the art, excitement, restaurants, and downtown and a consistent top-choice, along with the other "bedroom" communities like Morningside, Belle Meade, and Baypoint- of Miami's Upper East- Side.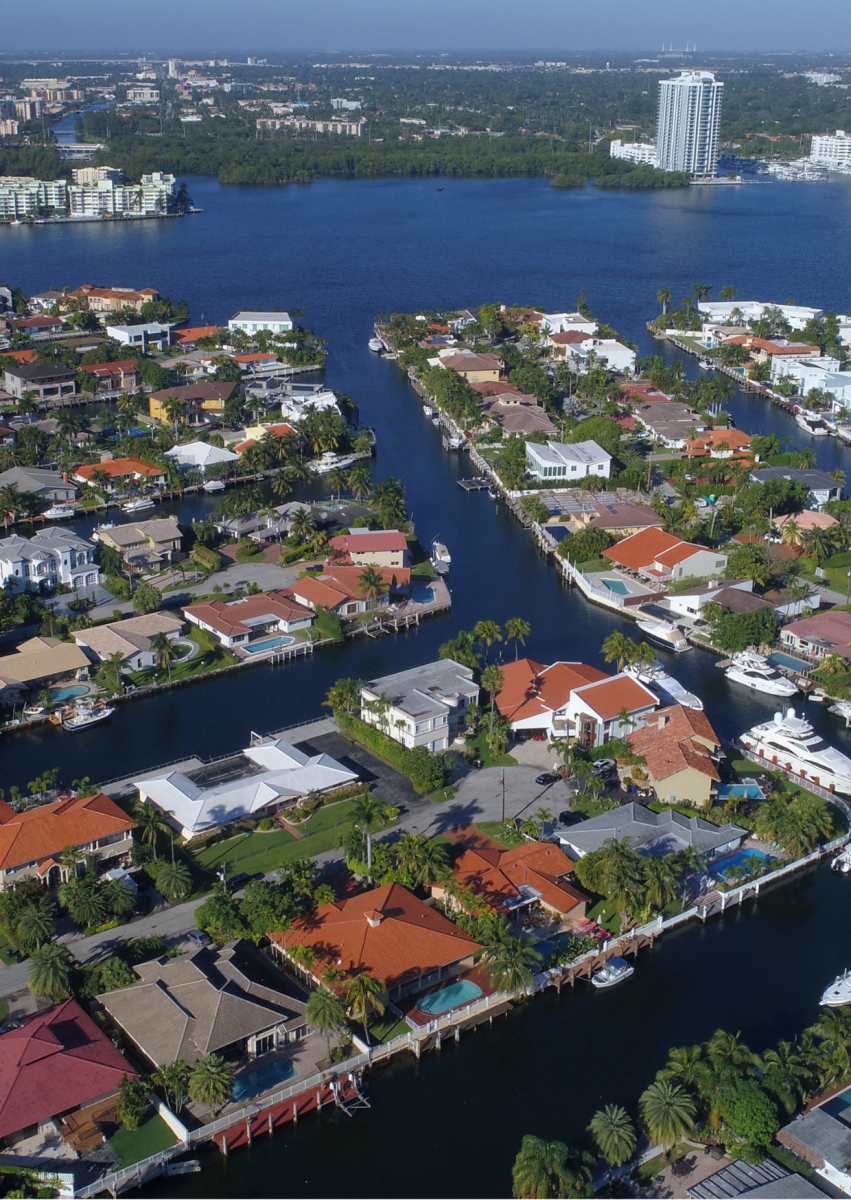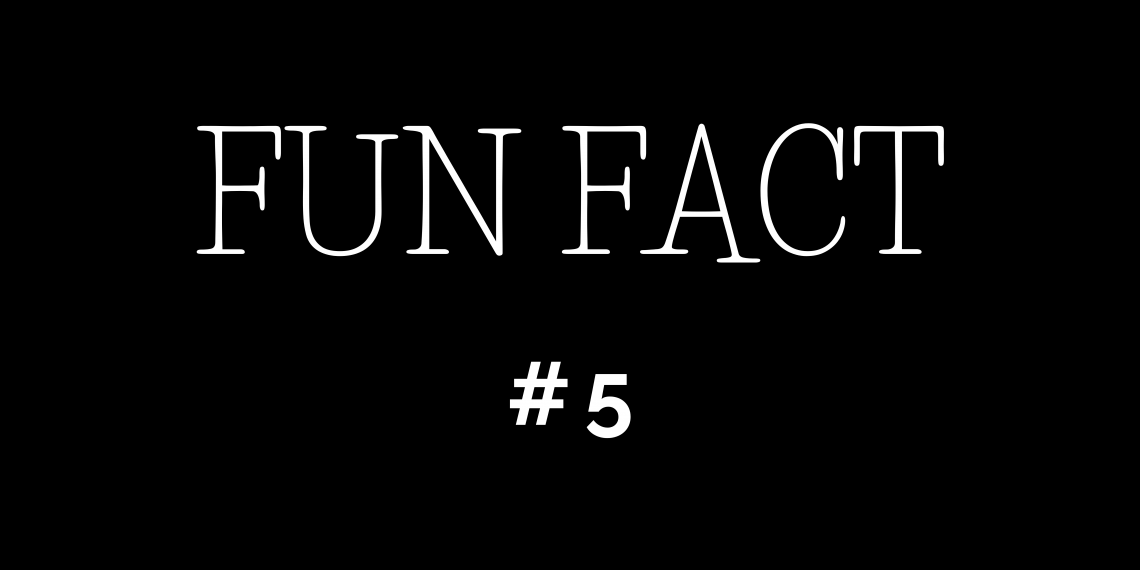 Miami Shores' Shopping and Dining
Contrary to what most Miami-Dade county visitors may think, Miami Shores Village isn't lacking in the dining and retail scene.
Far from it even!
The village has two main shopping areas, the biggest being its downtown, known as Village Place, which extends along NE 2nd Avenue from 94th to 101st Streets.
In fact, there have been recent improvements to the streetscape and several new or renovated buildings that have positively improved the downtown experience.
Dedicated parking has also returned in front of the shops, adding over 966 parking spaces for both diners' and shoppers' convenience.
Oh, and the restaurants in the area?
While some consider it fairly bleak compared to its neighboring communities, the community offers a few world-class cuisines, too!
It includes Italian, Japanese, Classic American, and Mexican food fare, among others.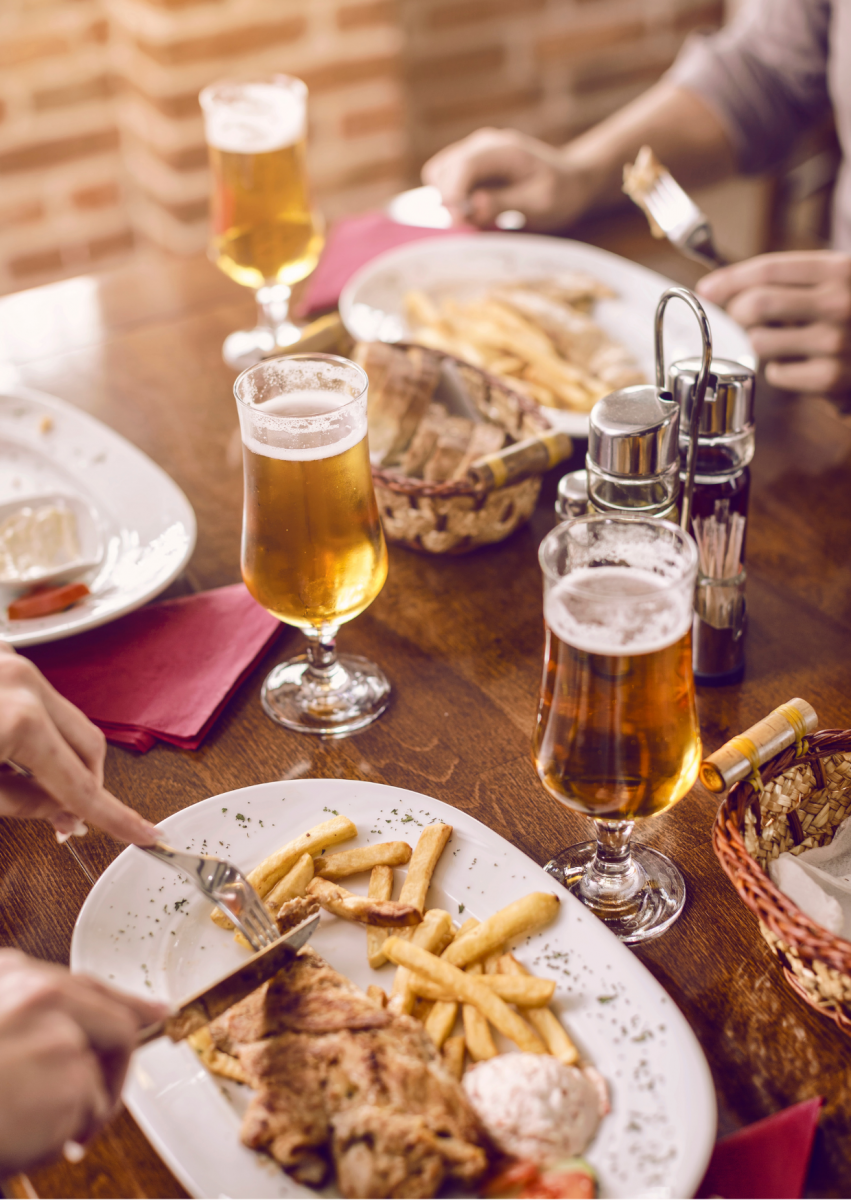 "Our home, priced at $1,225,000 was on the market for ONE YEAR with a local realtor without any offers...... the team sold it in 34 days at a price we were very happy with."
- Alicia Sandoval
"His high-end, digital marketing for sellers is truly cutting-edge and worlds ahead of the competition. Amit also offers hands-on buyer services that are the best you will find in the Coral Gables area. Hire him for all your real estate needs!"
Who are we?
We are the ALL IN Miami Group out of Miami.
We are Honduran, Filipino, Puerto Rican, Cuban, German, Hispanic, Indian, Syrian, and American.
We are Christian, Hindu, and Jewish.
We are many, but we are one.
We sell luxury homes in Miami, Florida.
Although some of our clients are celebrities, athletes, and people you read about online, we also help young adults find their first place to rent when they are ready to live on their own.
First-time buyers?
All the time!
No matter what your situation or price range is, we feel truly blessed and honored to play such a big part in your life.