Top 5 Things You May Not Know About Miami Lakes
Heads high, bearing the tagline, Growing Beautifully, Miami Lakes is a town that features natural beauty and attractive accessibility to major roads, seas, and airports in Miami-Dade County.
The famous suburban oasis lies 16 miles north of Downtown Miami and ten miles from the Miami International Airport and encompasses approximately 6.8 square miles.
And though the area is one of the youngest municipalities in the state, it is, in its own right, a highly sought-after progressive business district, attracting young families and professionals alike to live, play, and work within the community.
That said, careful planning, numerous career opportunities, and well-managed growth aren't Miami Lakes' only draws!
Miami Lakes also offers locals and tourists a chance to enjoy the outdoors with parks and tot-lots within walking distance of every neighborhood.
Indeed, a place that deserves to be called one of Miami's best-kept secrets-- but certainly one that everyone needs to know!
So, sit back, relax, and keep on reading!
There's more to Miami Lakes that is begging to be uncovered!
Here are five things you may not know about Miami Lakes that will liven your spirit!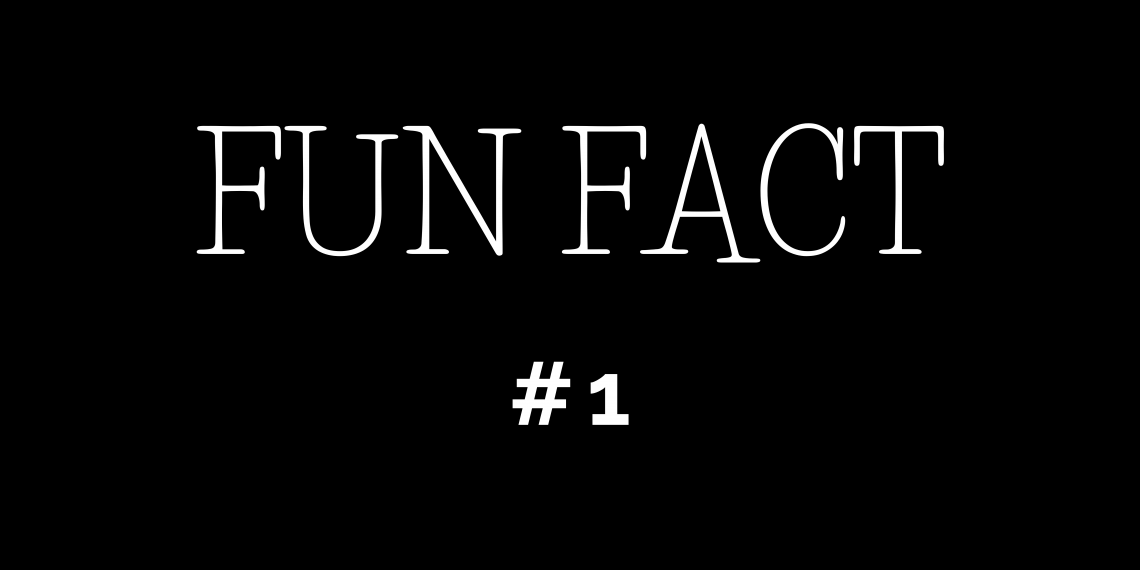 The Master Plan Lives On
Incorporated only last December 2000, the Town of Miami Lakes is the 31st municipality in Miami-Dade County and known as one of the youngest cities in the County, yet its Master Plan was initiated over 50 years ago!
Yes, you read it right! Miami Lakes' development, spearheaded by the Graham family, started from the family's dairy farm.
But unlike many cities and towns created during the early 1960s, the Grahams decided to build a master plan that would allow for decades of growth, construction, and changing market conditions.
Lester Collins, former Dean of the Harvard School of Architecture, was enlisted to create a Master Plan for the area that would become the center of Miami Lakes.
Collins laid the foundation for an integrated community, including residential, commercial, industrial, and mixed uses.
The original concept for the town continues to be incorporated into new planning and development and recognized by national and local media as one of the best examples of community master planning in the nation.
The precise planning and development of the original 3,000 acres of land led to a vibrant and beautiful city with parks, 23 lakes, tree-lined streets, and a hometown atmosphere.
And while you look at the beauty of Miami Lakes and the way it is now, I would say the Master Plan LIVES ON!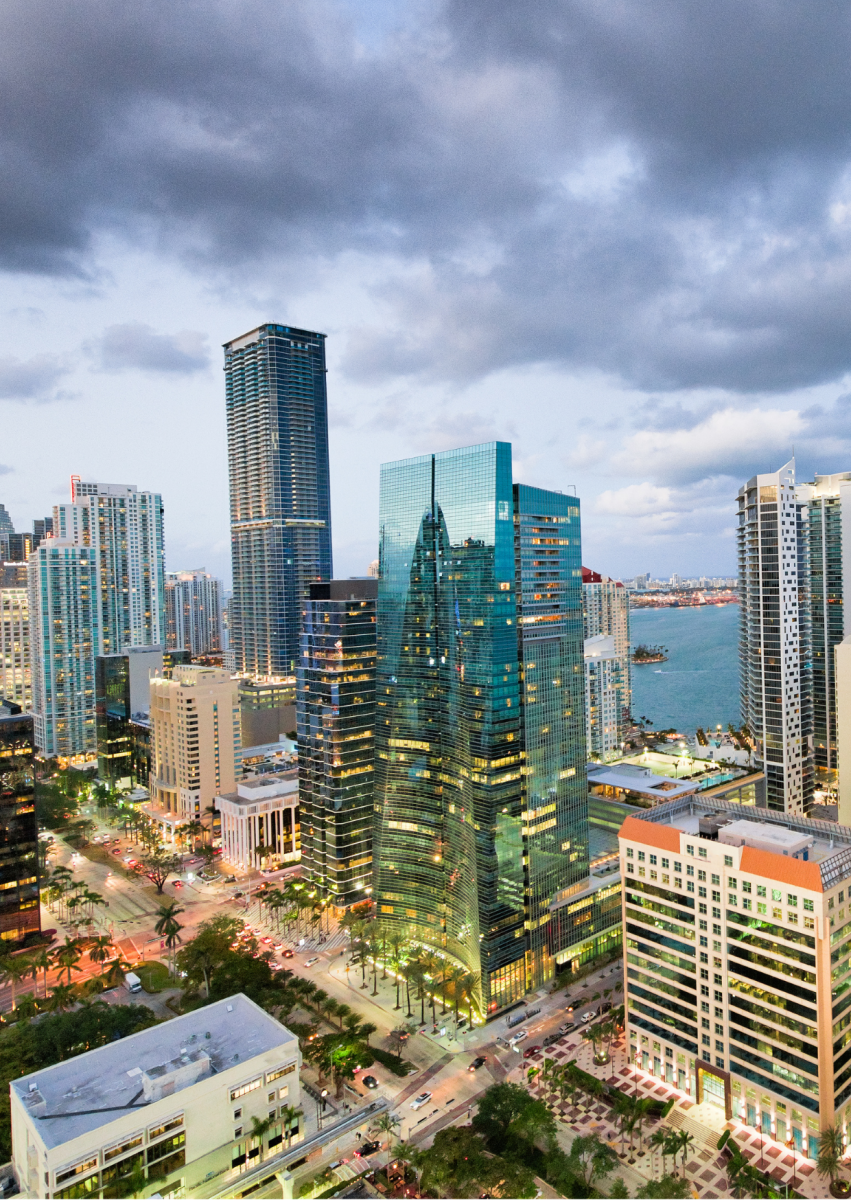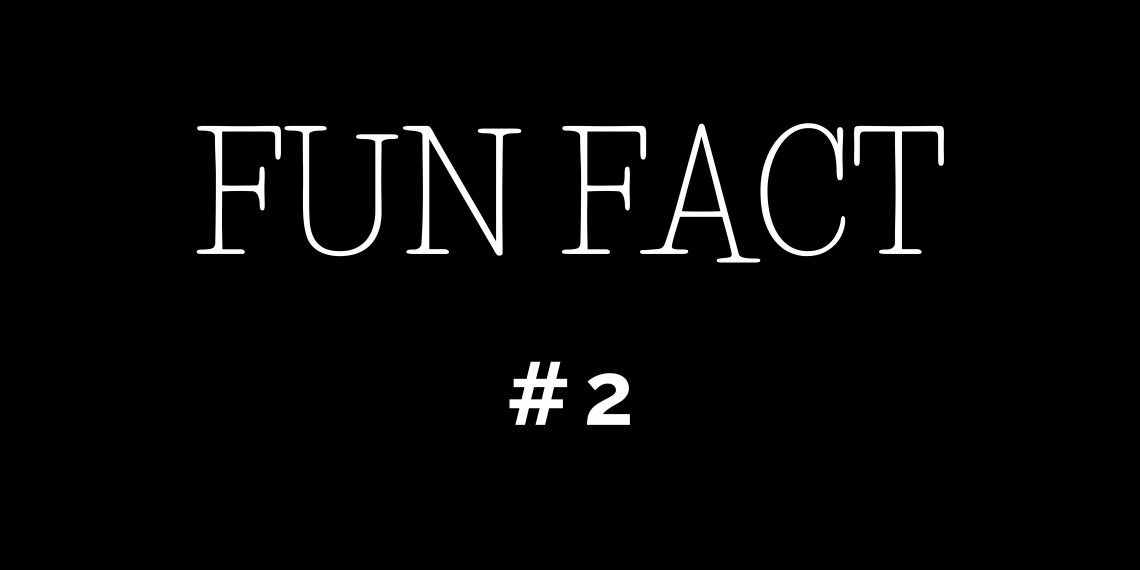 A Town of Accolades
Many people say that Miami Lakes has everything you could want in a community.
It's a relatively young town with around 52% of the population under 40 years of age, so many residents consider it the perfect place to raise a family.
But I think the neighborhood's many accolades give justice to its esteemed reputation.
Rated by America's Promise as one of the 100 Best Communities for Young People for its community programs for Miami Lakes' youth, recognized by Playful City USA for its playgrounds, parks, and youth programs, and a "Tree City USA" by the Arbor Day Foundation since 2007, the town is BRIMMING with awards and recognitions, no one can dare keep up!
Now, if that doesn't prove that Miami Lakes offers an ideal environment for success, I don't know what will!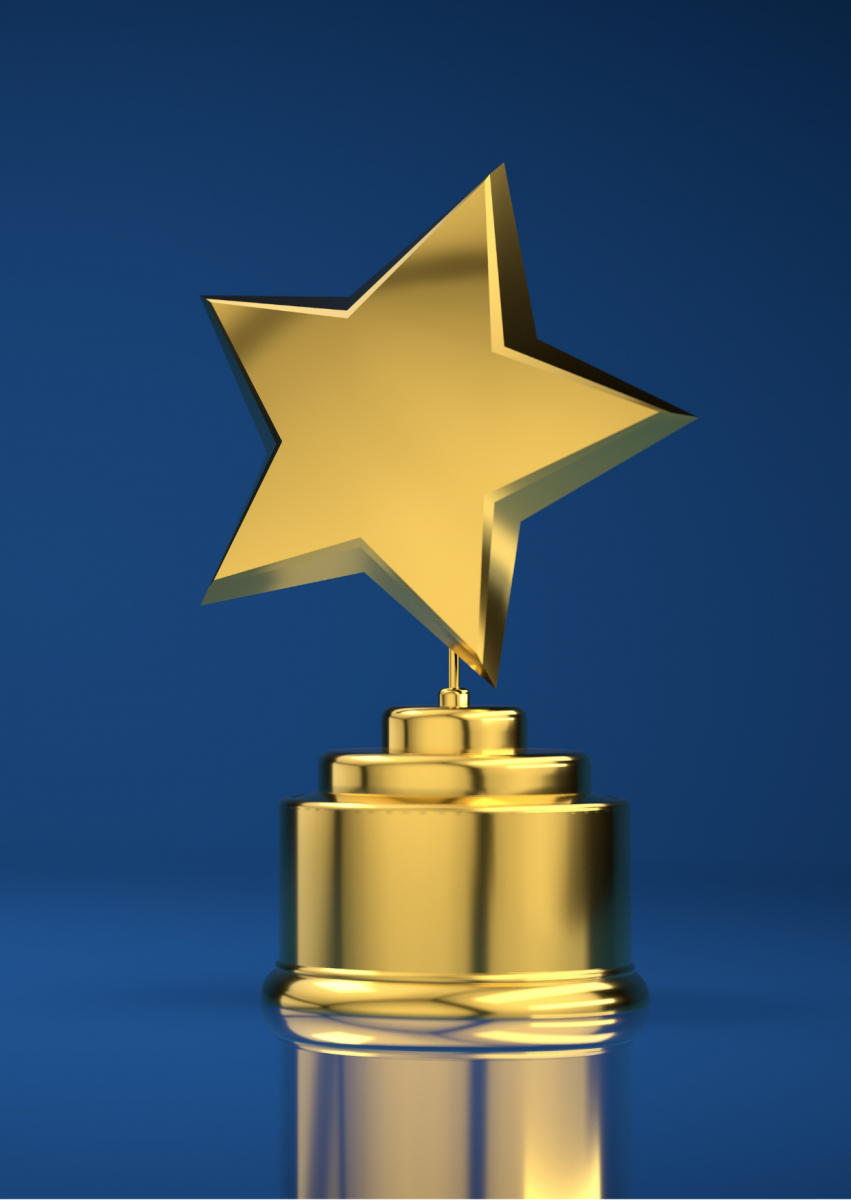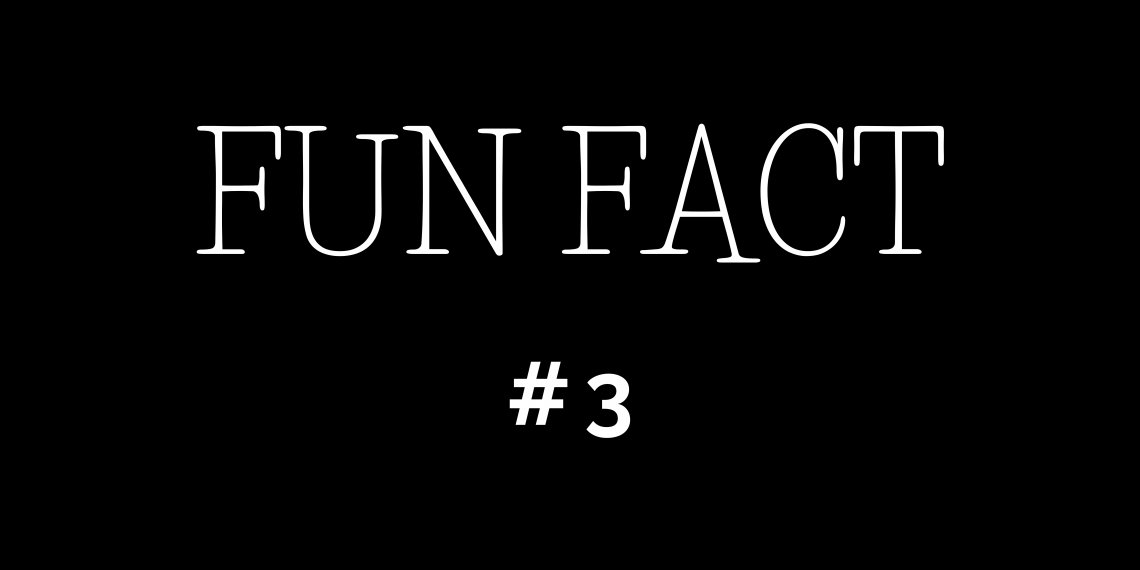 The Famous Miami Lakes' Main Street
Although Miami Lakes isn't one to be considered an entertainment and retail paradise, unlike more popular and tourist-ridden Miami communities like Brickell and Downtown Miami, it offers a showstopping social hub that's not one to be missed!
Main Street in Miami Lakes is a half-mile, east-west byway between Miami Lakeway North and Eagle Nest Lane.
Residential developments anchor each end.
It is the social hub for Miami Lakes and the surrounding community, brimming with restaurants, retail shops, apartments, offices, Miami Lakes Hotel on Main, CMX Theaters, and civic facilities, including the Town of Miami Lakes' Government Center.
Developed by The Graham Companies, Main Street has been recognized in many national publications, including academic writings and business articles, for being at the forefront of mix-use development.
It sounds like the perfect Miami stopover if you ask me!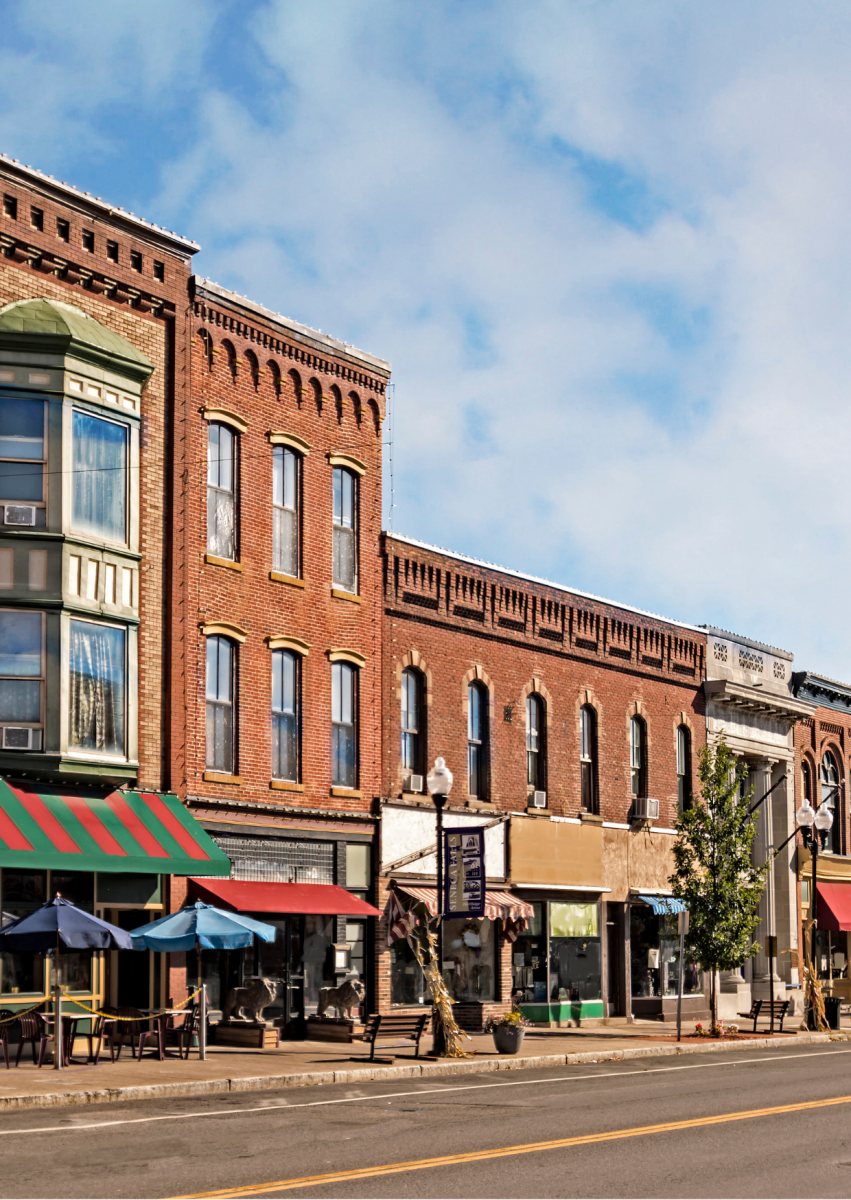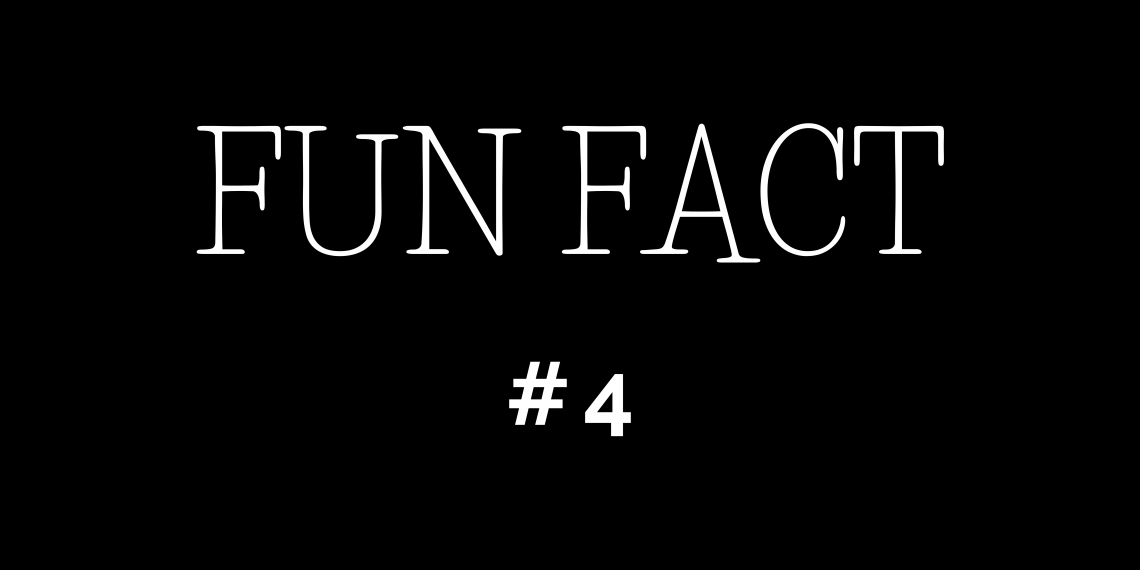 Lakes, Parks-- and More Parks!
Miami Lakes? It's just a name, right?
Well, you've got another thing coming!
Yes, folks, the town isn't called "Miami Lakes" for nothing!
A well-planned community that anchors curvy residential streets, tasteful corporate parks, and green spaces, the community is, as the name suggests, an area full of lakes-- 23 to be exact-- giving many homes lakefront views.
But that's not all!
The town also boasts 99 picturesque parks and tot-lots within walking distance of every neighborhood!
So, it's not surprising that park-hopping and outdoor activities are a big thing here!
Indeed, the perfect destination for adventurers and nature-lovers alike!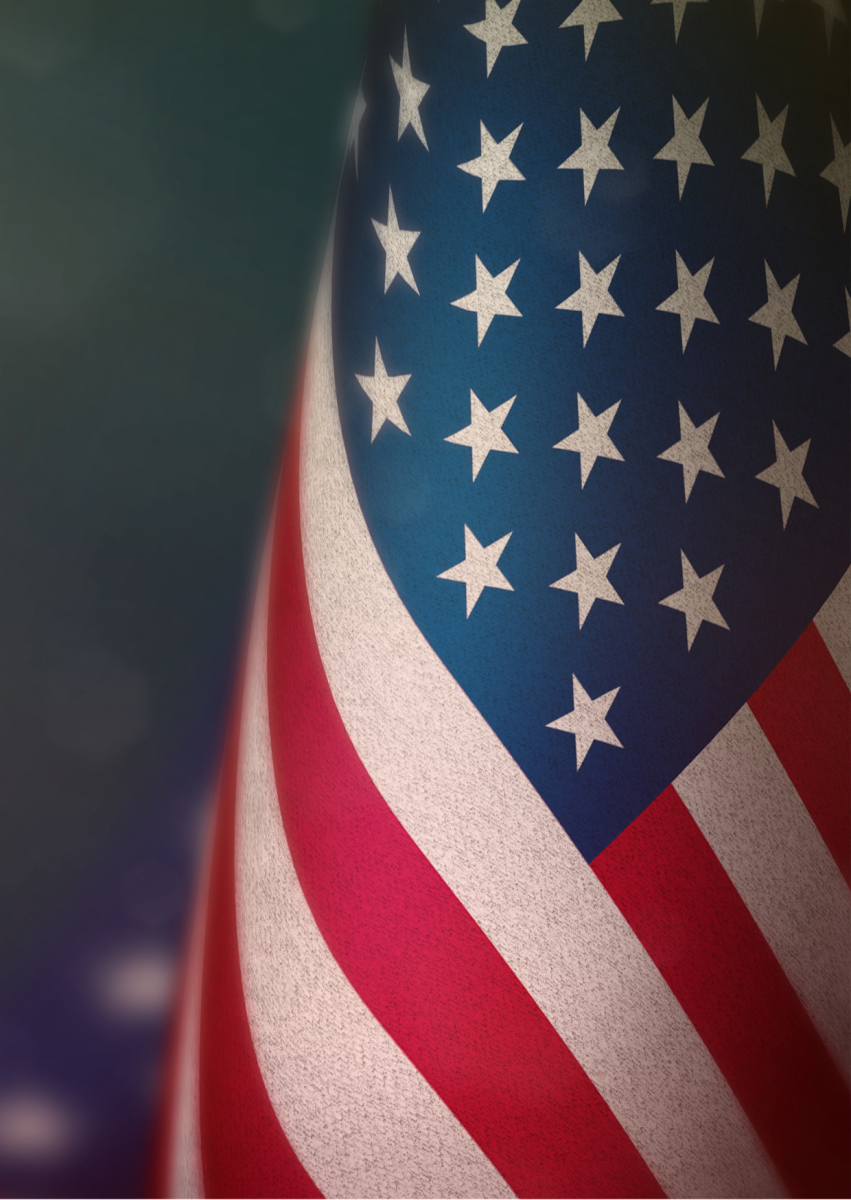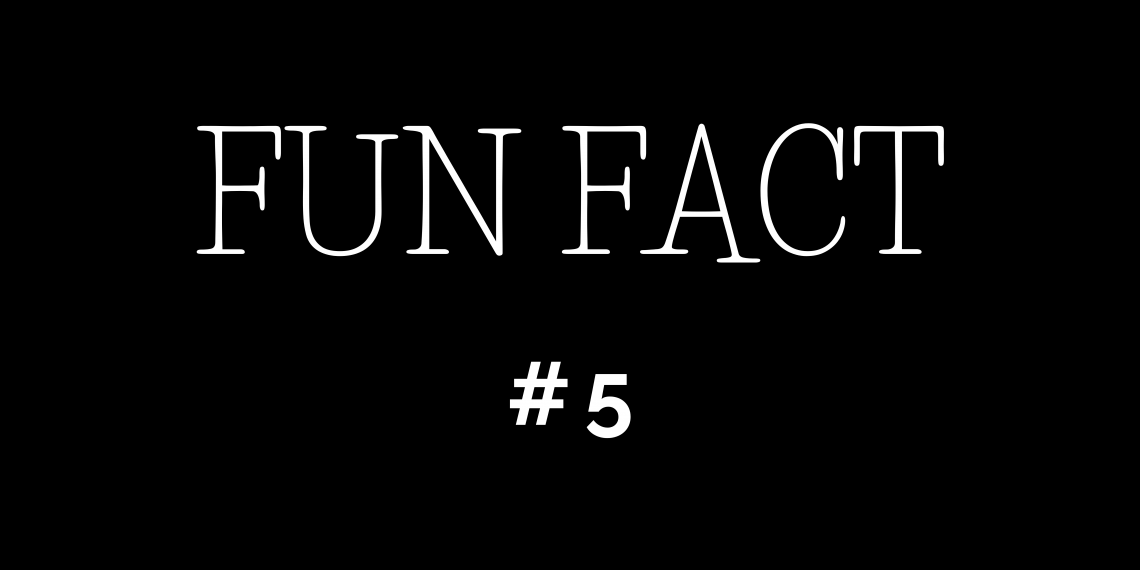 An Unmatched Veteran's Memorial
Did you know that Miami Lakes has a unique indoor Veteran's Memorial located at the Royal Oaks Park Community Center?
The memorial is a 50-foot-long mural that features a combination of the following media: two digitized paintings of military scenes throughout US history, wood carvings, stained glass, and hand-made glass mosaics molded from leaves of Miami Lakes' trees.
The centerpiece of the artwork consists of the seals from each of the US military service branches and the POW/MIA seal.
The Veterans Memorial entitled "V is for Veterans" was unveiled in front of Miami Lakes Town Hall last Sept. 4, 2014.
A worthy pit-stop whenever you visit Miami Lakes for sure!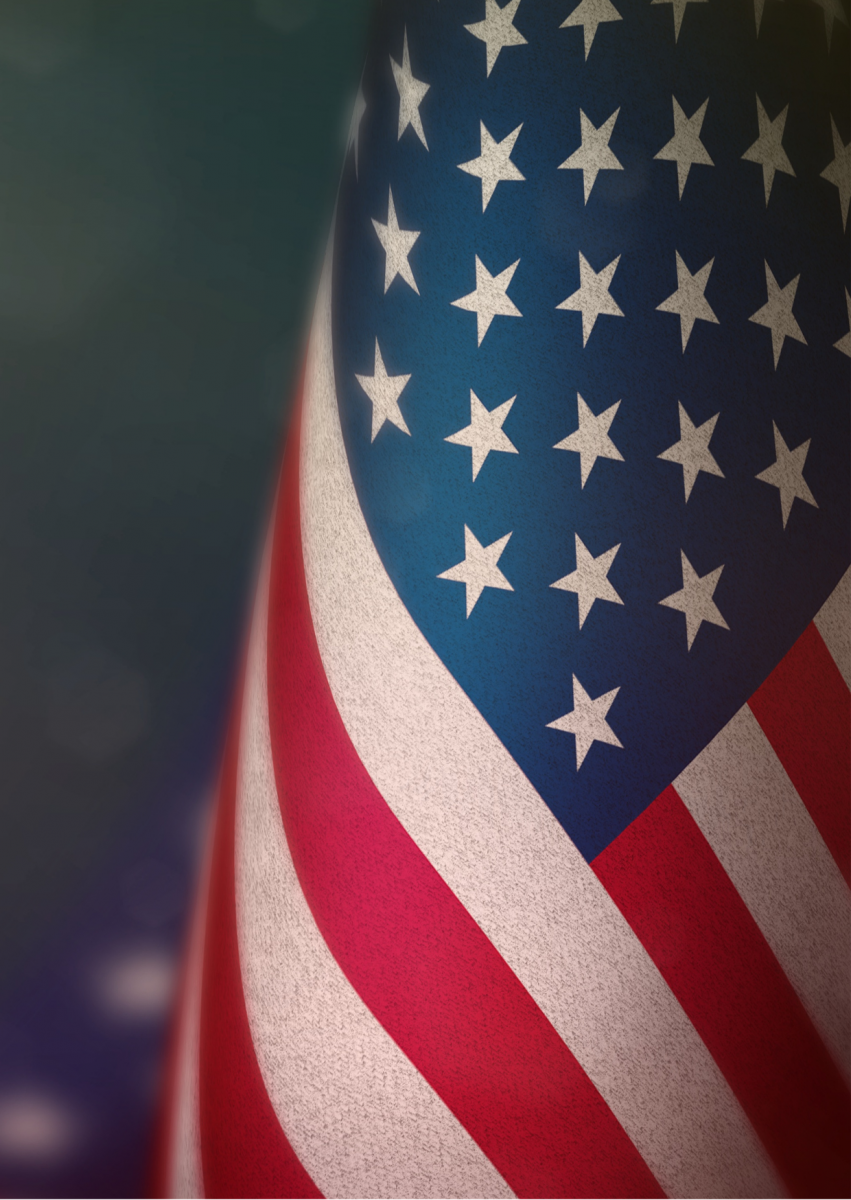 "Our home, priced at $1,225,000 was on the market for ONE YEAR with a local realtor without any offers...... the team sold it in 34 days at a price we were very happy with."
- Alicia Sandoval
"His high-end, digital marketing for sellers is truly cutting-edge and worlds ahead of the competition. Amit also offers hands-on buyer services that are the best you will find in the Coral Gables area. Hire him for all your real estate needs!"
Who are we?
We are the ALL IN Miami Group out of Miami.
We are Honduran, Filipino, Puerto Rican, Cuban, German, Hispanic, Indian, Syrian, and American.
We are Christian, Hindu, and Jewish.
We are many, but we are one.
We sell luxury homes in Miami, Florida.
Although some of our clients are celebrities, athletes, and people you read about online, we also help young adults find their first place to rent when they are ready to live on their own.
First-time buyers?
All the time!
No matter what your situation or price range is, we feel truly blessed and honored to play such a big part in your life.