Top 5 Things You May Not Know About Miami Gardens
Known to be the third-largest city in Miami-Dade County, Miami Gardens is a destination for gaming, recreation, and supreme Caribbean soul food, albeit it's not garnering much clout as it should.
In fact, despite its prominent natural beauty and cultural scene, the neighborhood has retained its charm and homey familiarity through its lovely and peaceful communities, where you'll find many locally-owned stores and restaurants.
You can say it's an area that gives you the best of both worlds-- progressive change and a rich (and diverse!) culture AT ITS FINEST.
Are you ready to uncover the hidden charm of Miami Gardens?
Yes, there are even more things that will make you fall in love with this culturally diverse community!
And here I am to do JUST THAT for you!
Here are five things you may not know about Miami Gardens.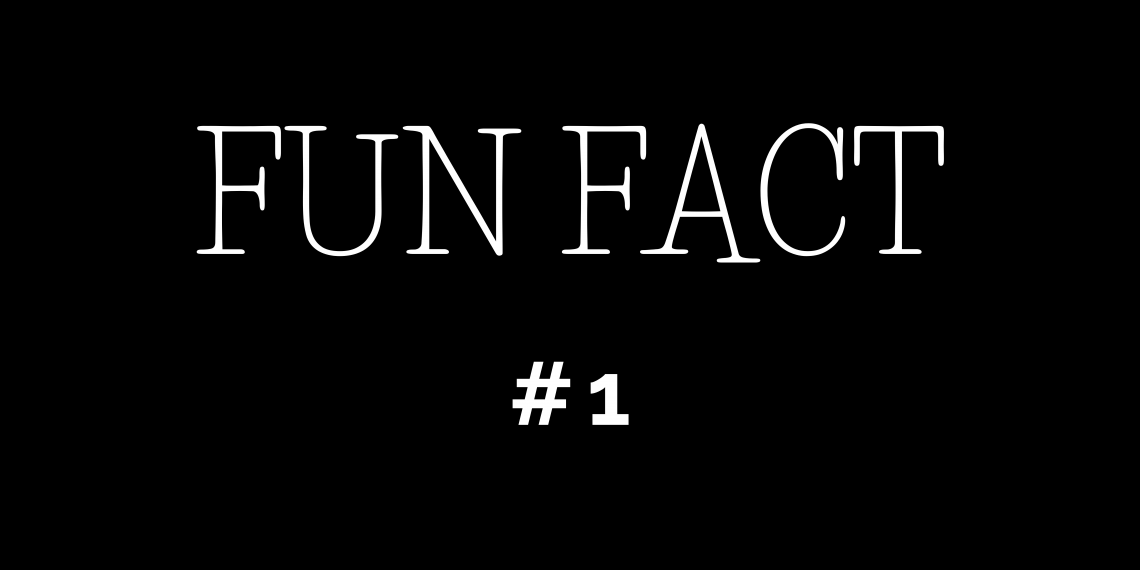 Florida's Largest African-American City
We all know that Miami Gardens is the state's largest African-American city, but how did it come about?
In the wake of the construction of I-95 in the late 1960s, many middles- and upper-income African American and West Indian American families migrated from Miami neighborhoods like Liberty City to Miami Gardens as race-based covenants were outlawed with the Fair Housing Act.
Most lower-income blacks moved into the Liberty City and Little Haiti neighborhoods surrounding Liberty Square and Edison Courts.
These African-American residents found shelter in Miami Gardens, where they planted their roots and have since become the predominant race in the city.
They currently make up 70.82% of the community.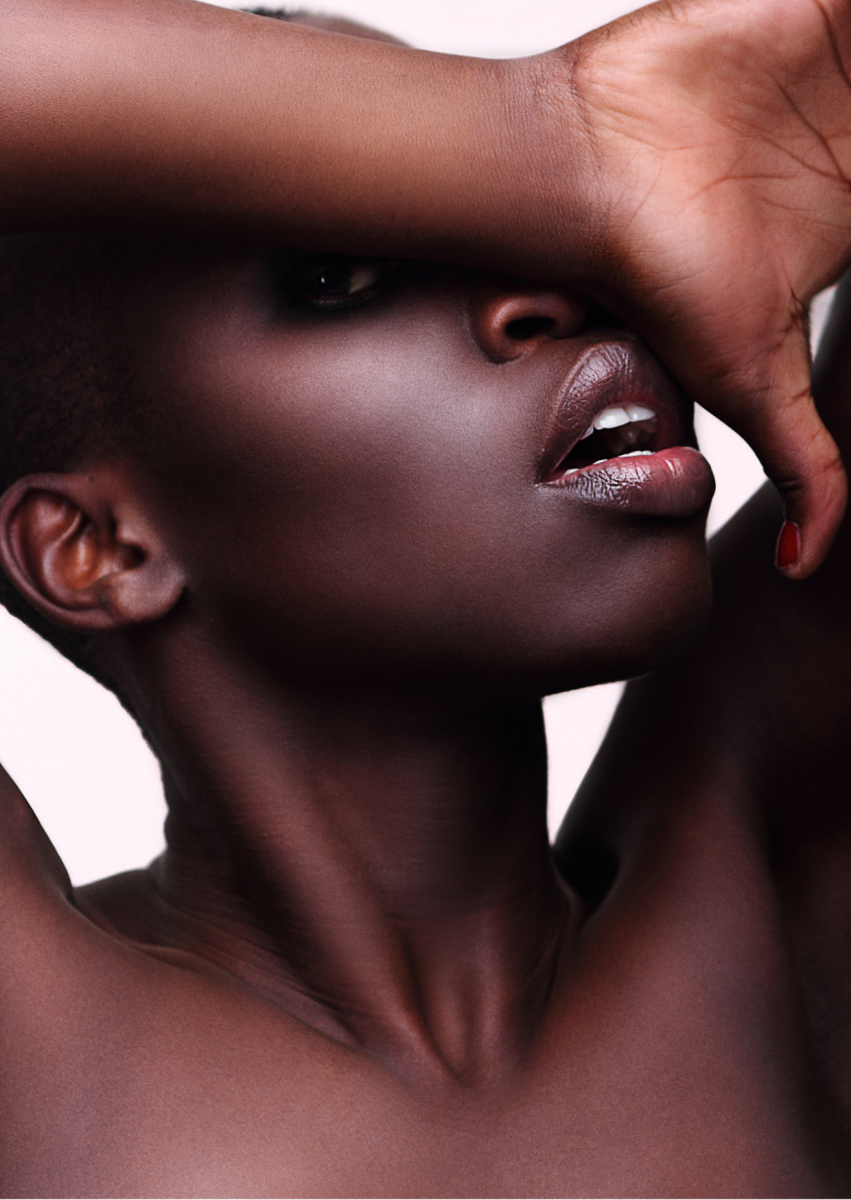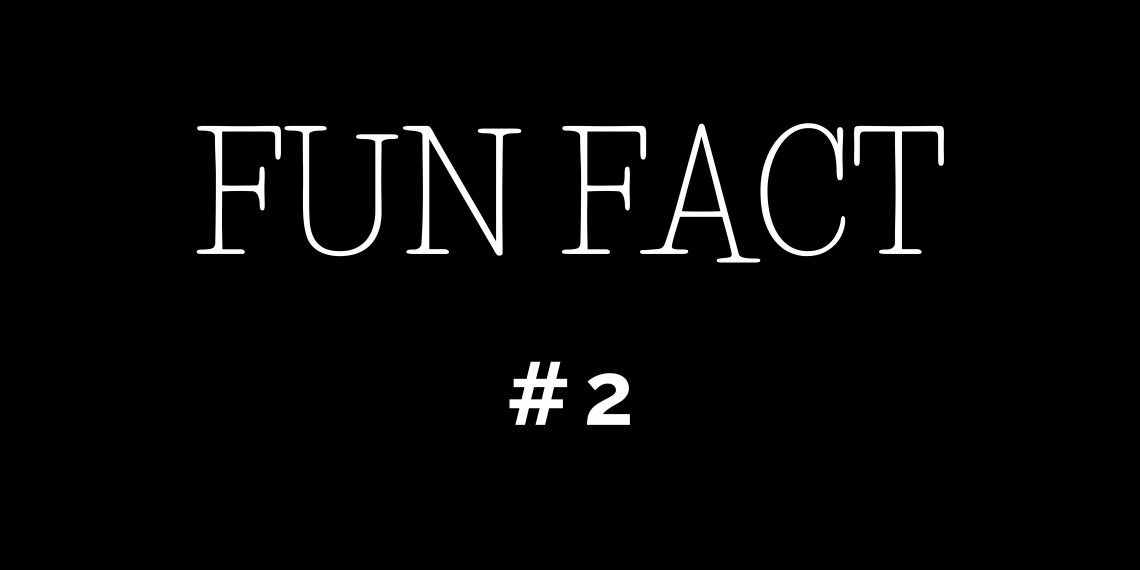 Changing Names
Initially, Miami Gardens wasn't called as such.
In fact, the neighborhood had three names before being officially called "Miami Gardens"-- Carol City, Norland, and Norwood.
To date, the names "Carol City" and "Norland" are being used for two of Miami Garden's residential neighborhoods.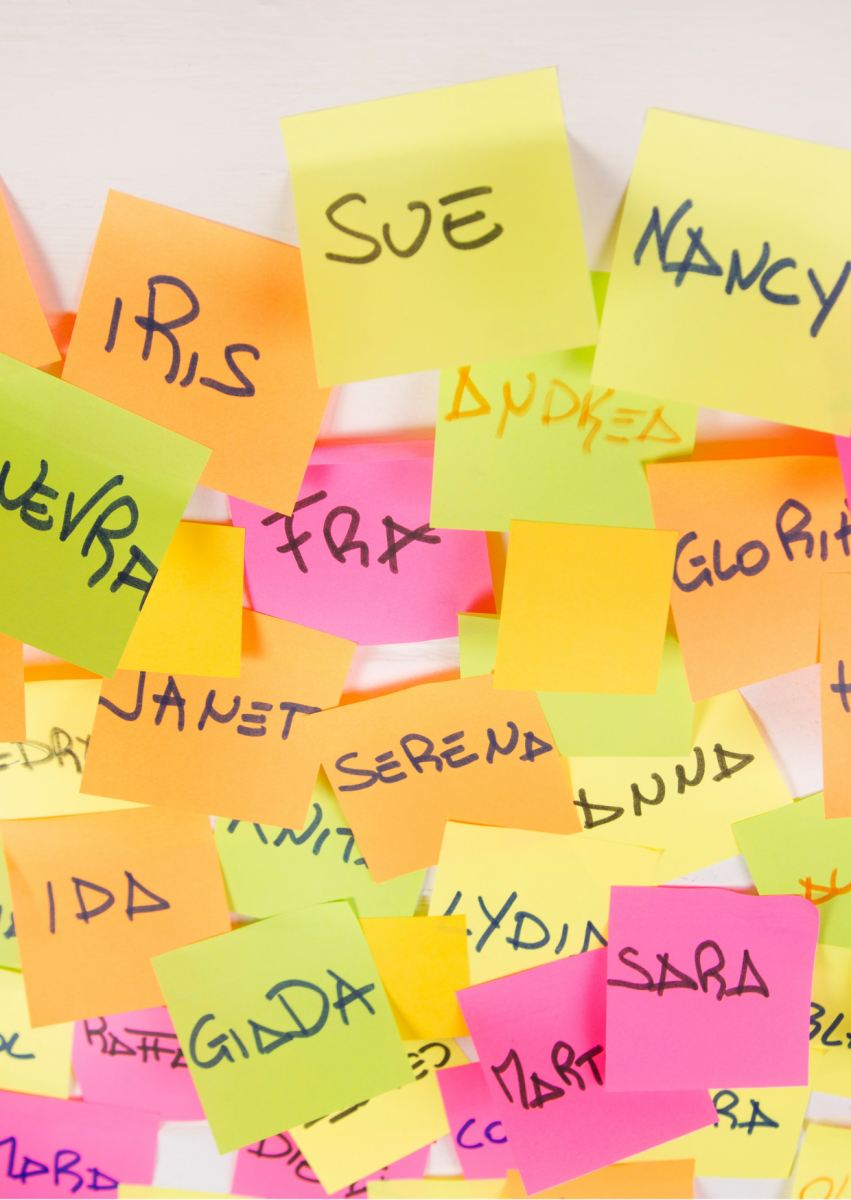 Miami Garden's Active and Healthy Lifestyle
It's not surprising how famous Miami Gardens has come to be with outdoor enthusiasts.
The city boasts 12 parks within its borders and offers six recreational facilities that align with the neighborhood's city-wide commitment to encouraging and promoting a healthy lifestyle.
But these parks don't just give you a front-row seat to the natural beauty of Miami Gardens.
They also offer a long list of recreation, athletic, and camp programs for residents, specifically for the kids and young adults!
Indeed, if you would like to achieve a healthier and more active life within Miami, Miami Gardens is the way to go!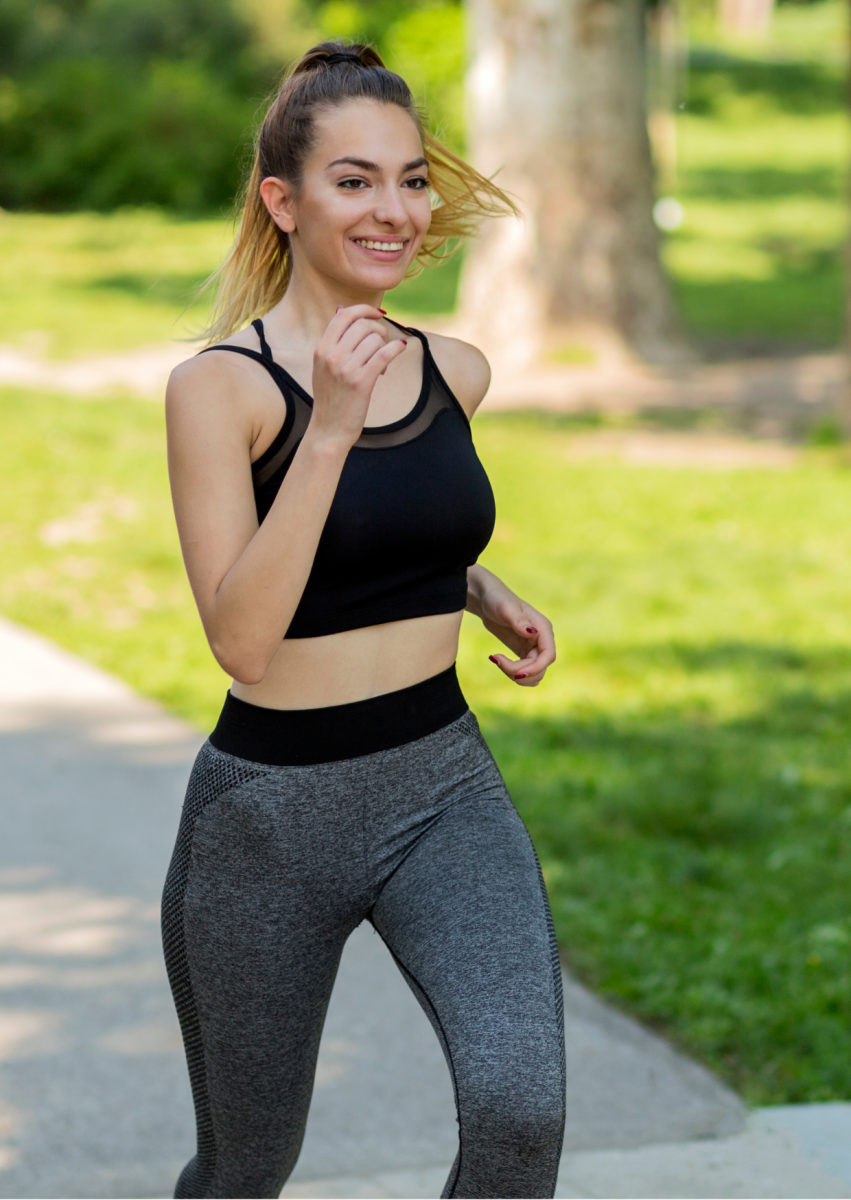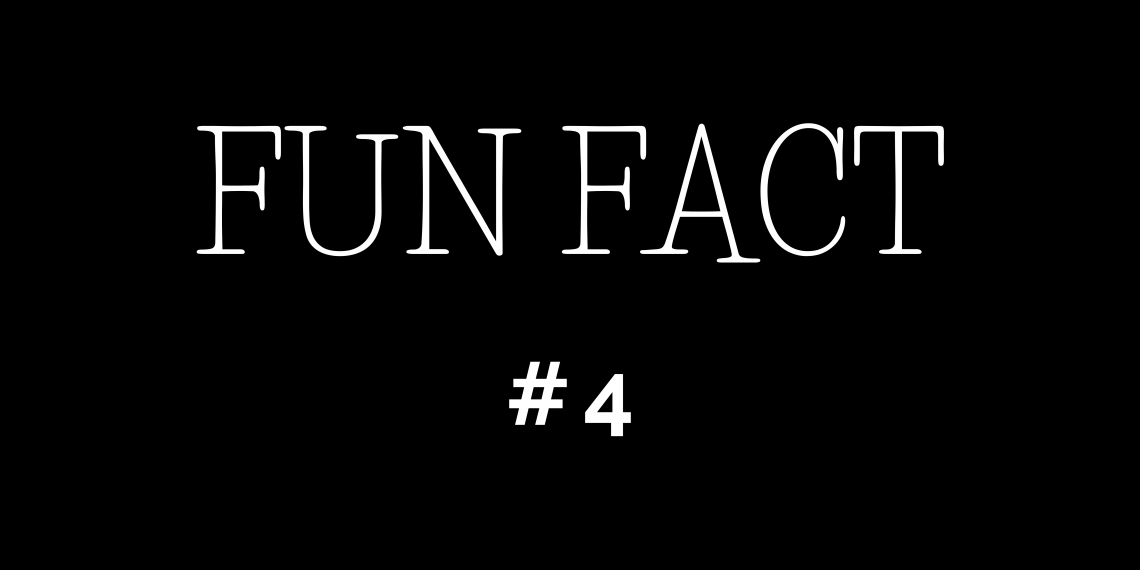 More on Health Care
Miami Gardens provides residents with several health care clinics and facilities that offer medical care and support.
Although it has no hospital directly within its limits, Jackson North Medical Center, Concentra Urgent Care, and Chen Medical Center provide medical services to the residents of Miami Gardens.
In any case, many health care facilities found within city borders provide medical services that include general medicine, walk-in/urgent care, dental services, gynecology, physical therapy, chiropractor services, laboratory tests, x-rays, sonograms, osteoporosis screening, vaccinations, and health and exercise programs.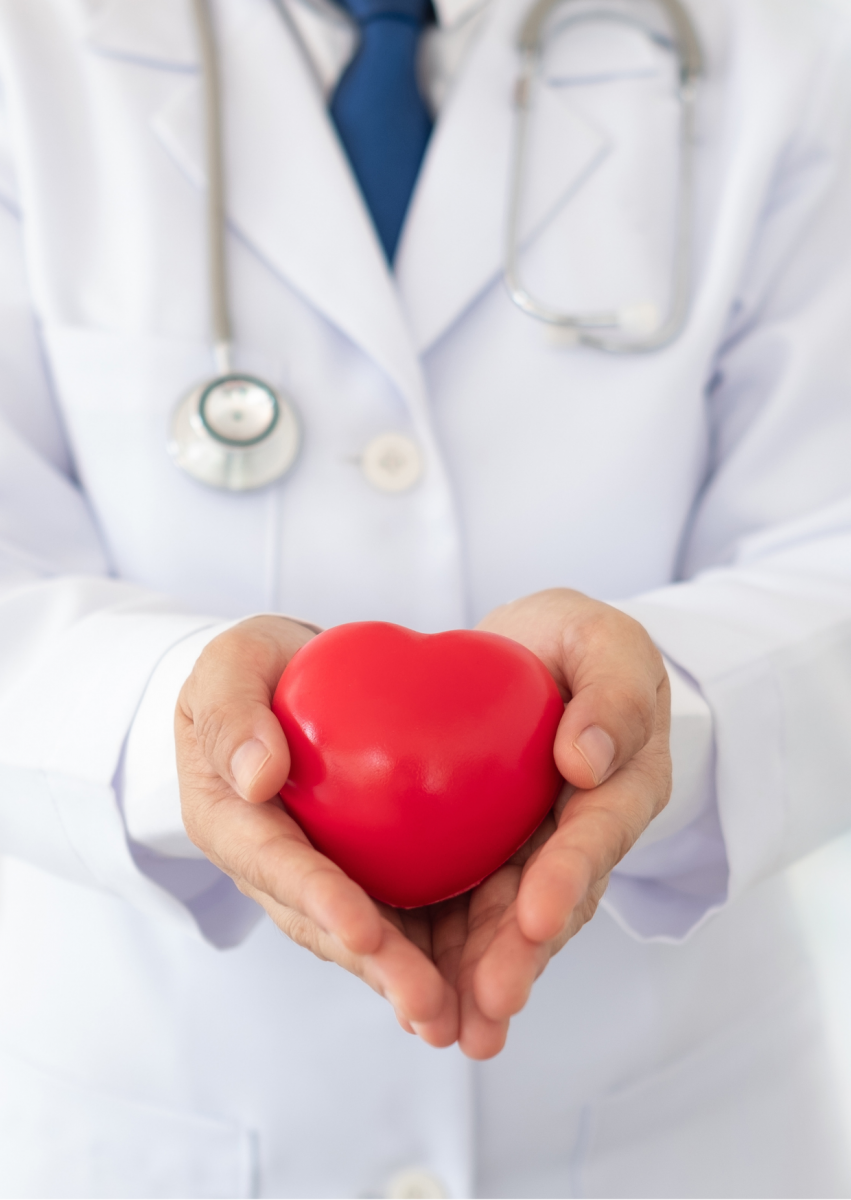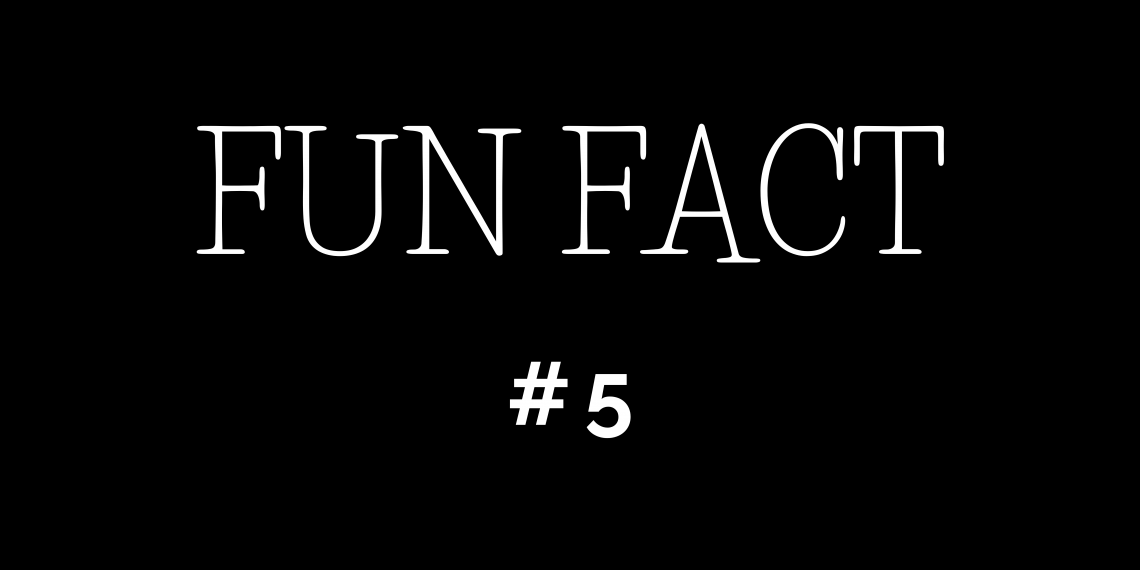 A Hotspot for A-List Celebrities
I know we mentioned how Miami Gardens wasn't getting enough clout, but the same can't be said for its rich culinary scene.
For one, The Licking, a Caribbean comfort food spot in Miami Gardens, is considered a favorite of music industry celebrities.
The popular restaurant was founded by music industry vet Elrich Prince of Poe Boy Music Group and is frequented by A-List celebs like DJ Khaled, Flo Rida, Diddy, and Nas.
Kylie Jenner has even been spotted there!
So what do they love so much about The Licking?
The finger-licking good Caribbean comfort food with items like fried lobster, turkey wings, fried conch, and seafood rice.
The environment is casual, and the food is seriously delicious.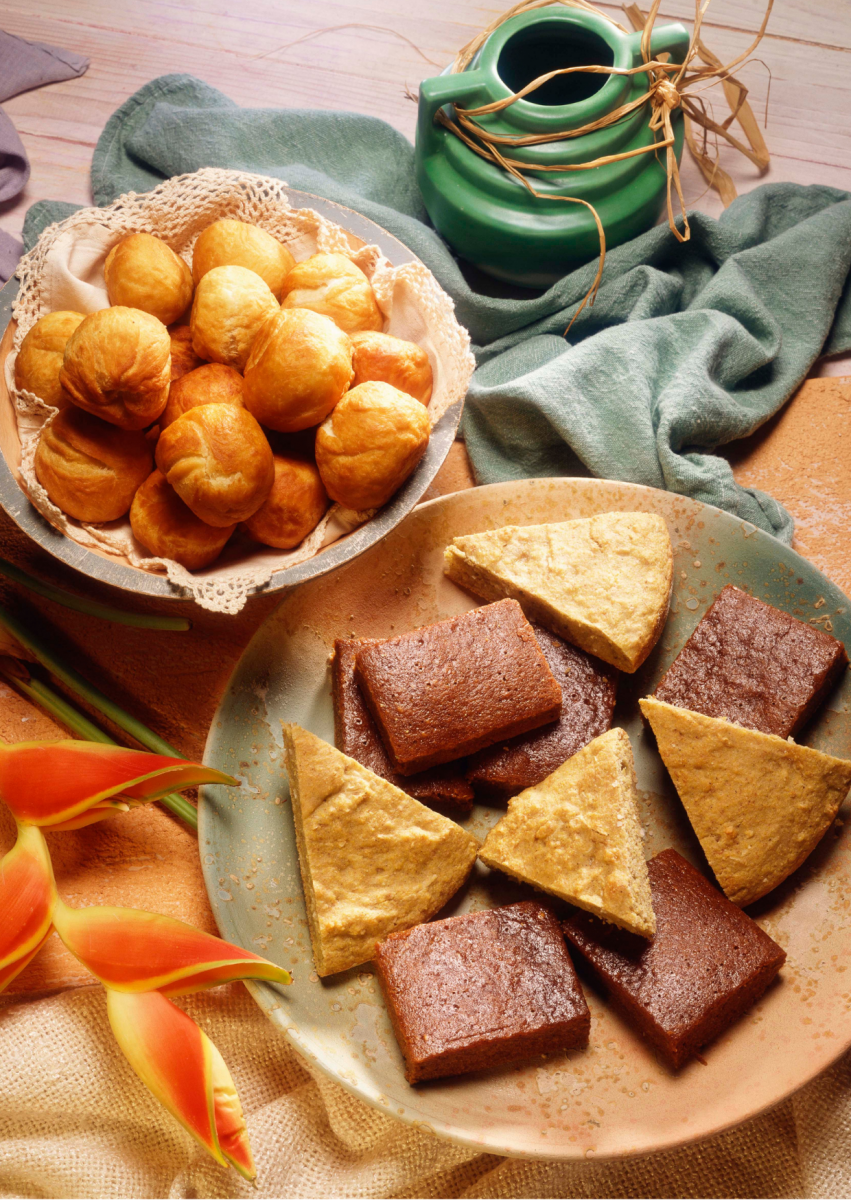 "Our home, priced at $1,225,000 was on the market for ONE YEAR with a local realtor without any offers...... the team sold it in 34 days at a price we were very happy with."
- Alicia Sandoval
"His high-end, digital marketing for sellers is truly cutting-edge and worlds ahead of the competition. Amit also offers hands-on buyer services that are the best you will find in the Coral Gables area. Hire him for all your real estate needs!"
Who are we?
We are the ALL IN Miami Group out of Miami.
We are Honduran, Filipino, Puerto Rican, Cuban, German, Hispanic, Indian, Syrian, and American.
We are Christian, Hindu, and Jewish.
We are many, but we are one.
We sell luxury homes in Miami, Florida.
Although some of our clients are celebrities, athletes, and people you read about online, we also help young adults find their first place to rent when they are ready to live on their own.
First-time buyers?
All the time!
No matter what your situation or price range is, we feel truly blessed and honored to play such a big part in your life.