Top 5 Things You May Not Know About Little Haiti
A small, culture-rich community that's oozing vibrant smiles, untold history, and the spicy, caramelized aroma of pork griot.
Ladies and gents, you are in Miami's famous Little Haiti, one of the city's choice neighborhoods!
Less than five miles north of the bustling downtown Miami development scene and nestled adjacent to world-renowned Miami Design District, trendy mixed-use Wynwood, Midtown, and Upper Eastside neighborhoods, the quaint-but-up-coming area stands out as the PERFECT mix of everything Miami-- culture, nightlife, diversity, art, and history.
In fact, it is the heart and soul of Miami's Haitian community, proudly waving the banner of the Caribbean country, from its authentic Creole cuisine and Caribbean marketplaces down to the community's Haitian bookstores!
And the best thing to note about this quirky and fun little haven?
Its future is brightly gleaming.
Yes, folks, it's only just the beginning for Little Haiti, and there's so much more that has yet to be discovered.
And I'm here to help you start getting to know Little Haiti just a tad bit more.
Here are five things you may not know about Little Haiti that will warm your hearts and pique your interest!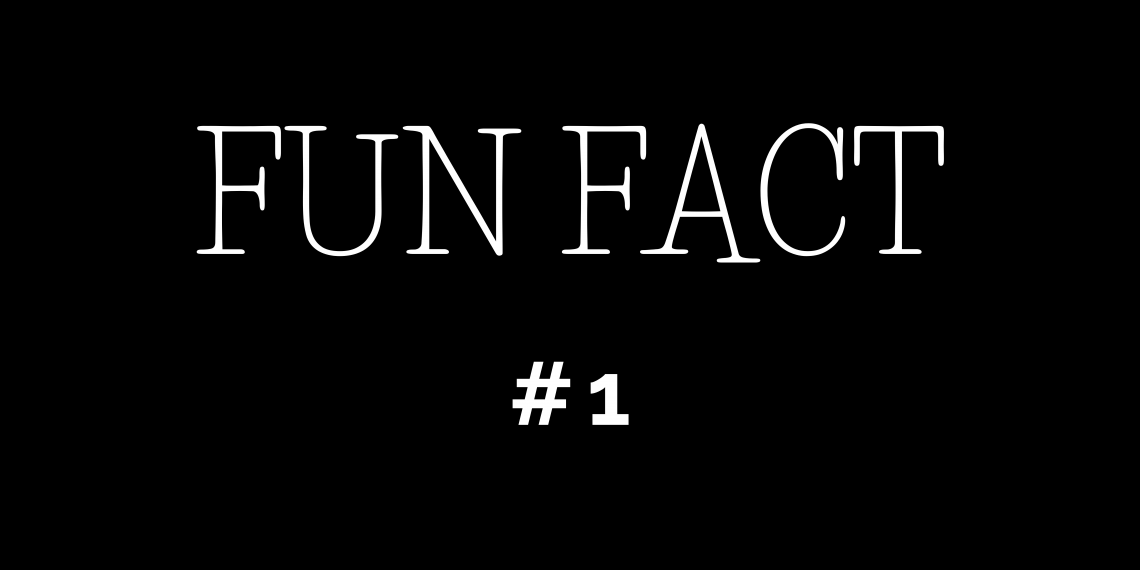 Miami's Neighborhood "Prince"
If there's a neighborhood in Miami that has had so many name changes in its lifetime, it would have to be Little Haiti.
We've got "Motto," "Lemon City" (which was, by the way, a name that stuck for well over a century!), and a quirky name reference written by Viter Juste, a Haitian businessman, activist, and community leader, in an article in the Miami Herald-- "Little Port-au-Prince."
The fun and royal-esque name would have probably been a good description of the small vibrant community, but editors at the Herald found it to be too long, so they shortened the term in the headline to "Little Haiti."
And after a long history of objections from various groups, including historians, African-Americans, and Bahamians, the name was officially designated in May 2016!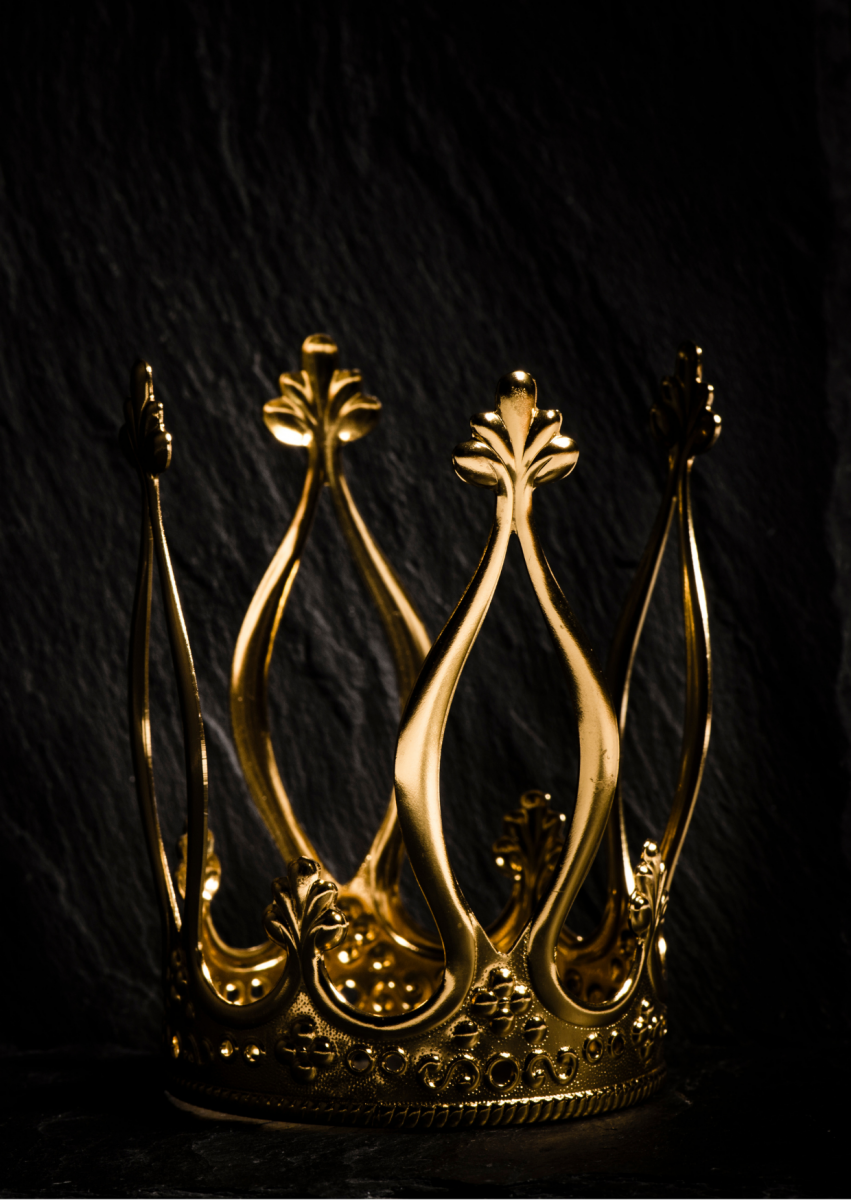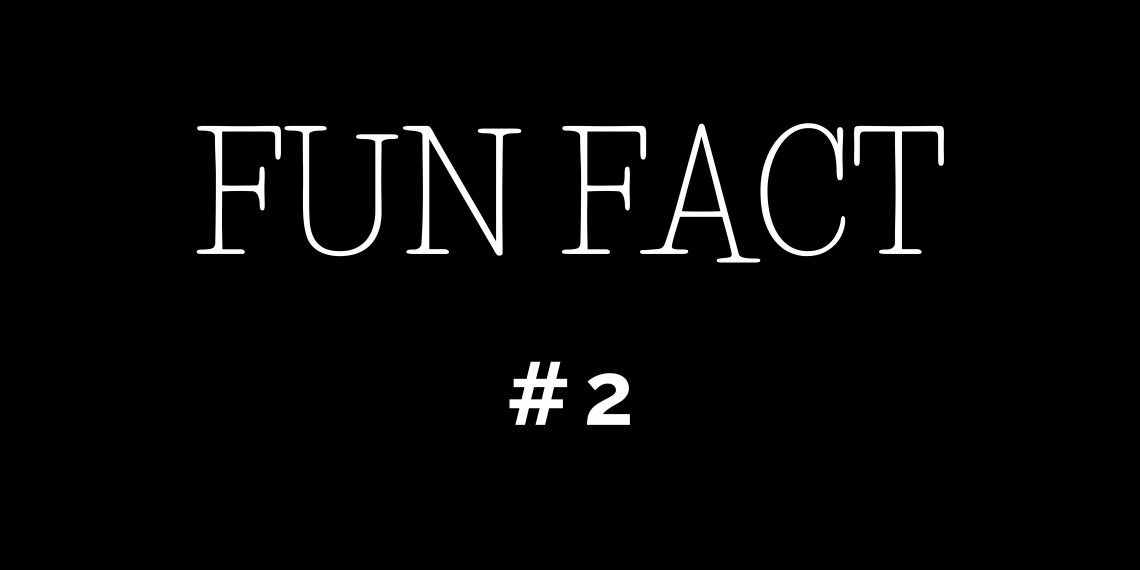 The Refuge
Just a few years ago, Little Haiti only consisted of a couple dozen ramshackle, half-built homes and trash-filled gullies.
The neighborhood was nestled in an arid, desolate area known as Scorpion Canyon, accessible only by a one-lane dirt road.
Yet, no matter how distressed the community sounded, Little Haiti was also known to Haitian refugees as a life-saver and a refuge, where they formed a community centered around a church and its pastor after the devastating earthquake in Haiti in 2010.
Now, the small neighborhood is filled with Kreyol conversations, Konpa dance music, and delicious Caribbean cuisine, lacking any trace of despair and hopelessness, but rather a PERFECT mix of everything Miami-- culture, nightlife, diversity, art, and history.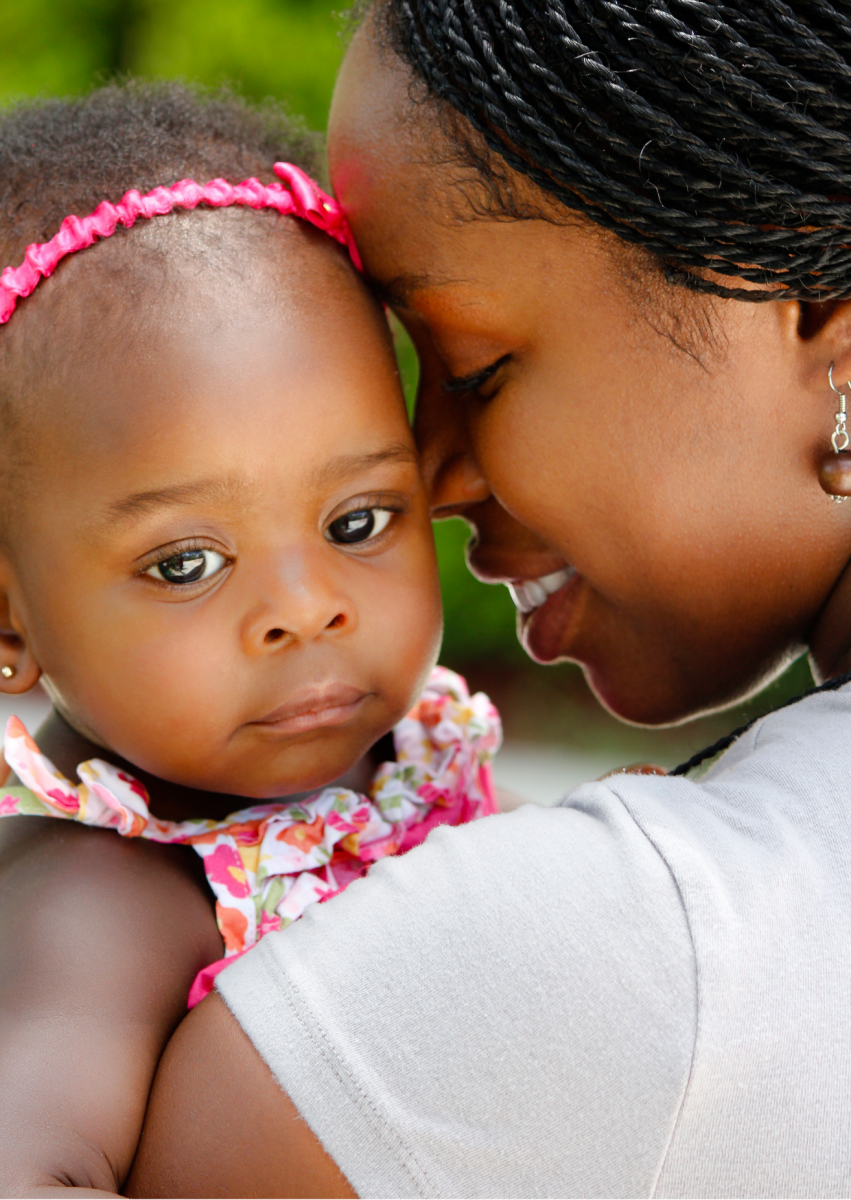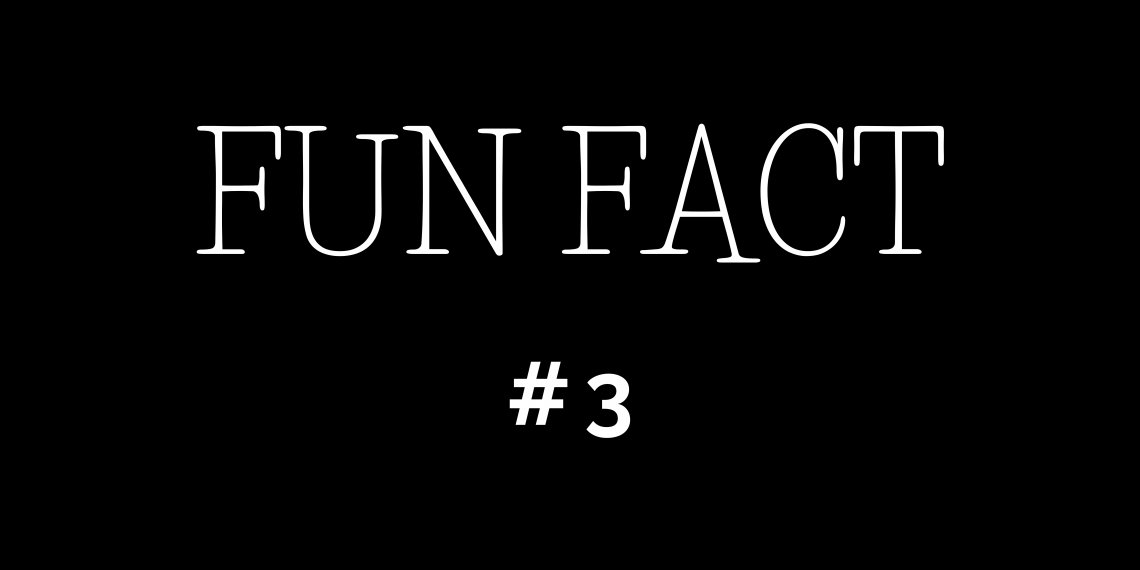 Let's Make it OFFICIAL
Indeed, Miami's Haitians scored a big win when the City of Miami voted to officially designate the neighborhood as Little Haiti" in May 2016.
It was during the time when residents sounded the alarm due to the so-called "whitewashing" of their neighborhood, as prices soared in nearby areas, particularly in Wynwood to the south.
And let me tell you, that designation was something the Little Haiti residents needed, amid it being the next frontier of development!
How's that for monumental?
Can you even imagine that Little Haiti has only been an official Miami neighborhood for a short span of (almost) six years?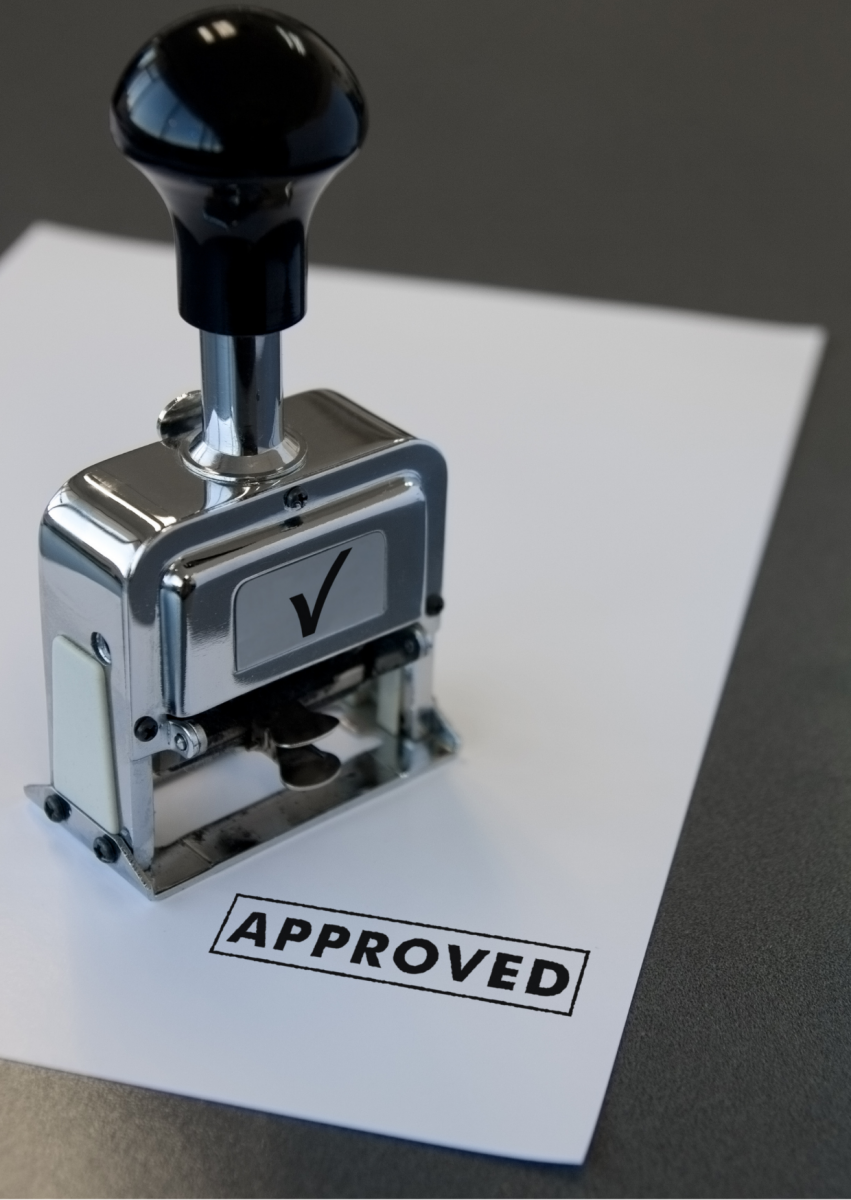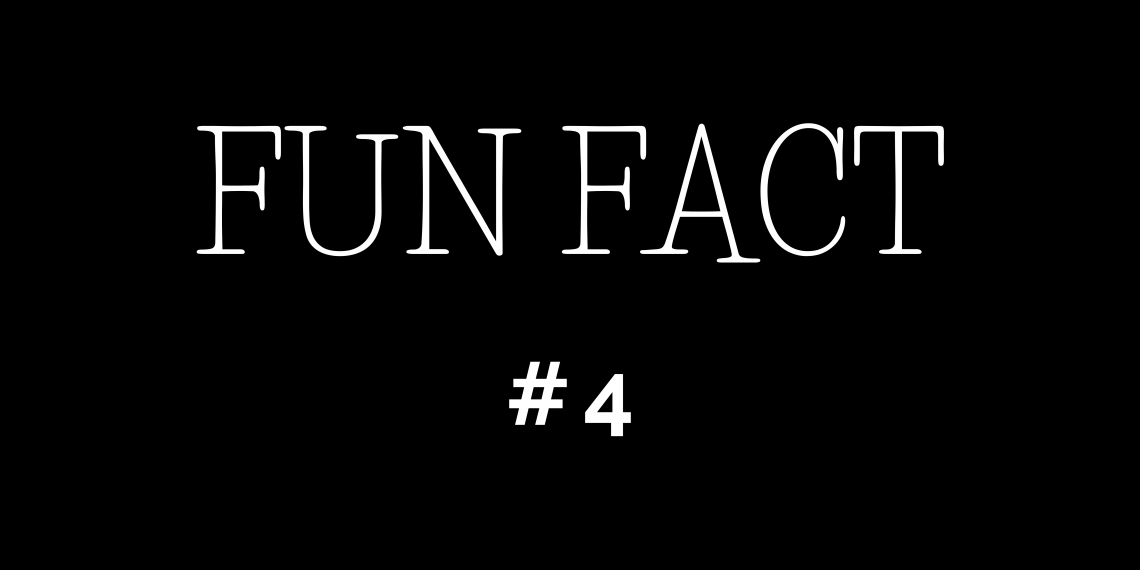 Indie Rocks!
Think Wynwood and Miami Design District are the only two Miami neighborhoods with an intense artsy flair?
Yeah, well, you have another thing coming!
I present to you Little Haiti, a small, non-touristy pocket in Miami where you can experience authentic Haitian culture and flavors.
Locals (and even some street-smart tourists) go to the area for a real glimpse of life in the Haitian culture and a taste of what the island's unique ambiance and people have to offer.
But the Haitian culture isn't the only draw the neighborhood proudly offers.
The whole area, in just a handful of years, has been overtaken by artistic energy and an appreciation for high design and street art.
We're talking about streets lined with galleries and commercial art storefronts, street art, and mixed-use spaces, a cultural oasis nestled within a thriving community.
And to think Little Haiti isn't even famous for its art scene, yet here we are!
Oh, the possibilities, I tell you!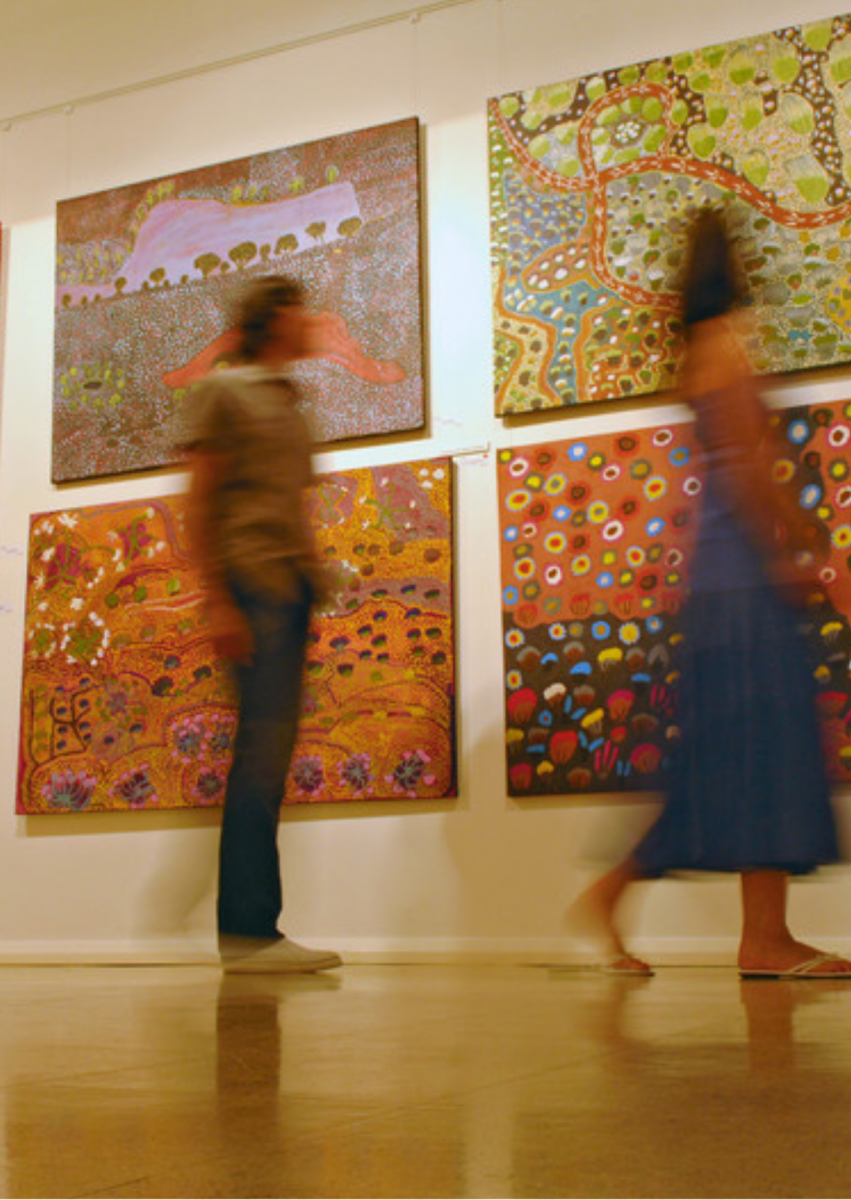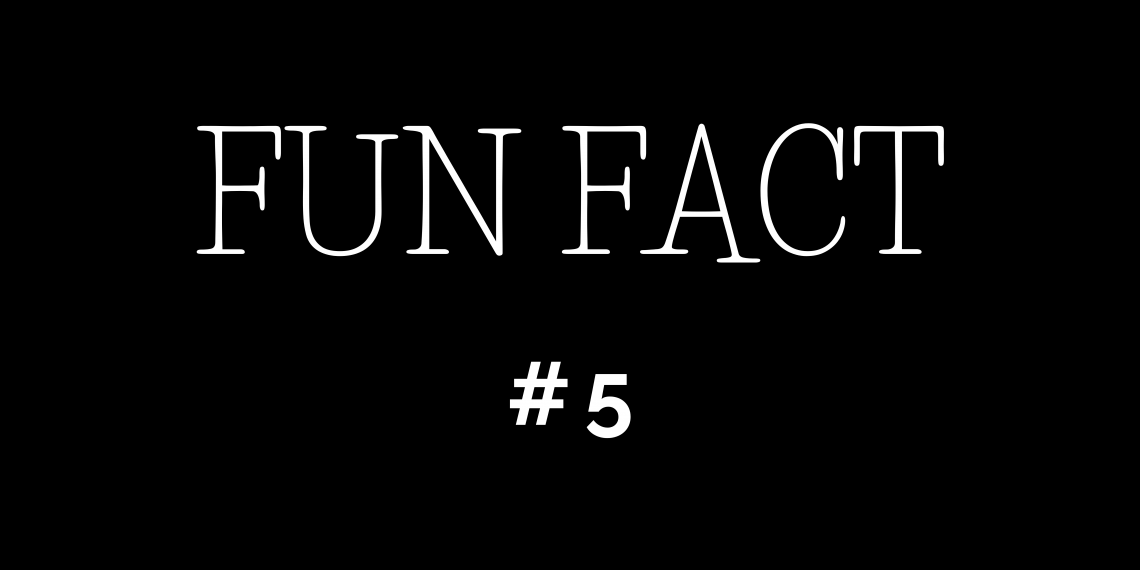 Fruits and Anything Ethnic
Are you scouring Miami for the best ethnic restaurants and the juiciest fruits?
If you are, you shouldn't be skipping Little Haiti!
The neighborhood is known for its delicious food, colorful street foods, fruit stands, and organic urban gardens.
But as with anything else-- it doesn't stop there!
Little Haiti's got a lot of coffee plantations and coffee shops, too, including Kona, Jamaican Blue Mountain, and Acai!
Oh, and don't forget the famous Caribbean eats and wine spots around the area!
I'm telling you it's a tropical smorgasbord over here!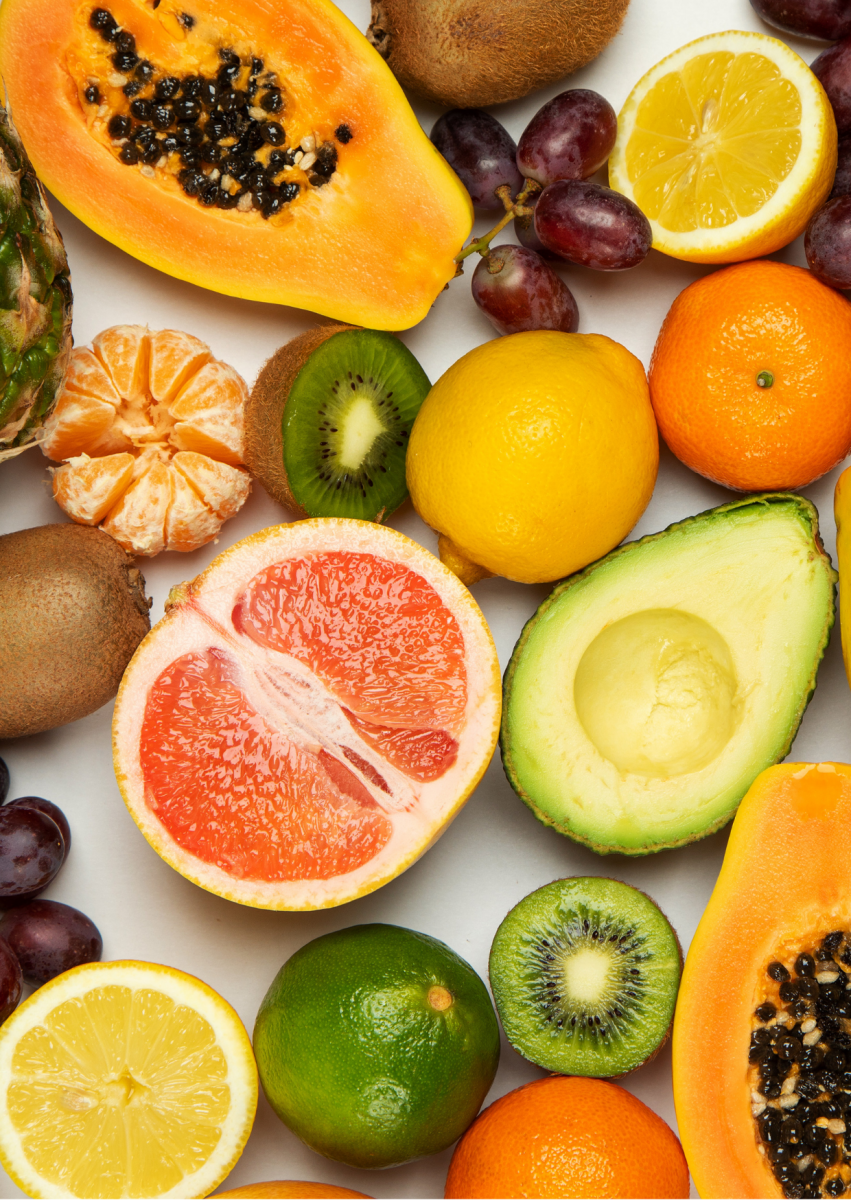 Who are we?
We are the ALL IN Miami Group out of Miami.
We are Honduran, Filipino, Puerto Rican, Cuban, German, Hispanic, Indian, Syrian, and American.
We are Christian, Hindu, and Jewish. We are many, but we are one.
We sell luxury homes in Miami, Florida.
Although some of our clients are celebrities, athletes, and people you read about online, we also help young adults find their first place to rent when they are ready to live on their own.
First-time buyers? All the time!
We feel so honored and lucky to play this big a part in someone's life.