Top 5 Things You May Not Know About Lauderdale-By-The-Sea
Prefer listening to audio instead of reading, click the PLAY button below
🎧
Surrounded by looming high-rises and condominiums from nearby cities, Lauderdale-By-The-Sea is, indeed, a refreshing sight.
A small beach town on Florida's east coast between Fort Lauderdale, the Village of Sea Ranch Lakes, and Pompano Beach, Lauderdale-By-The-Sea retains its old Florida charm.
It boasts low-rise downtown buildings and mid-century modern architecture that completes its unmatched Bohemian flair.
The town is famous and a hidden gem at the same time.
While it's known for its many accolades, like "South Florida's Beach Diving Capital" and one of Florida's "Blue Wave" beaches, it's surprisingly not crowded by tourists (compared to other more famous cities), and this adds to the many charms it holds.
But that certainly DOESN'T mean Lauderdale-By-The-Sea isn't at par with Fort Lauderdale and Pompano Beach-- in certain aspects, it even stands out from the rest!
Are you ready to get to tap into your special childhood memories? Let's uncover more about Lauderdale-By-The-Sea!
Here are five things you may not know about Lauderdale-By-The-Sea.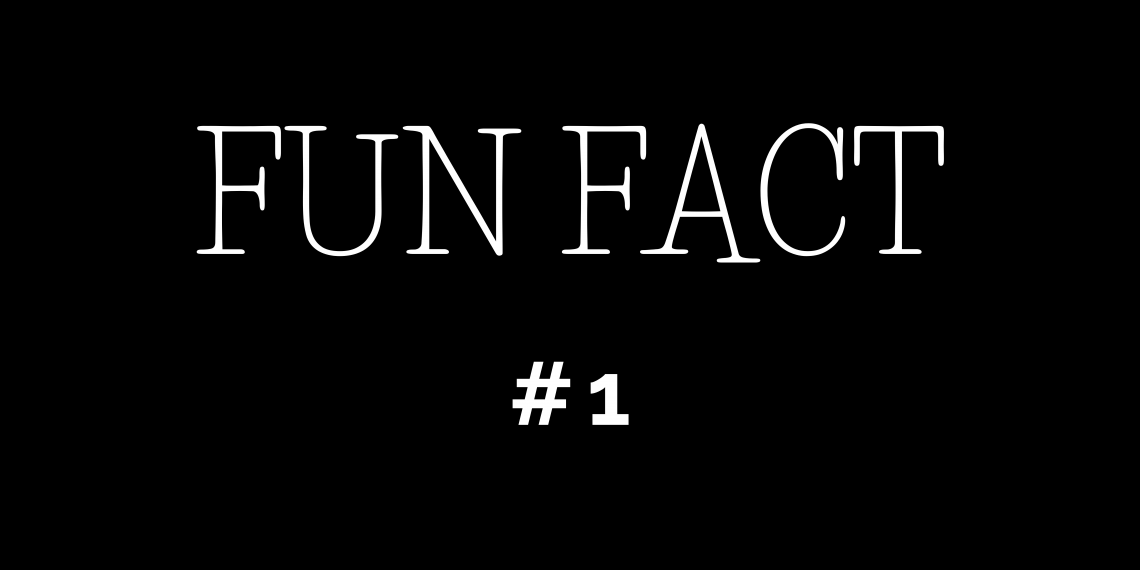 The Rise of Lauderdale-By-The Sea
The Town of Lauderdale-By-The-Sea traces its roots to the 1920s, when developer William F. Morang, a Boston businessman, purchased and platted the property of Lauderdale-By-The-Sea from Henry S. Moody and John C. Gregory in February 1924.
Several years later, Melvin I. Anglin, a building contractor and real estate investor from Gary, Ind., bought the land to start a new beachside community in South Florida.
Anglin later became the town's first Mayor.
Lauderdale-By-The-Sea was first incorporated on November 30, 1927, but its charter was revoked by the state in 1933.
Fourteen years later, the town was reincorporated in 1949.
While most coastal cities in Florida allowed the development of high-rise condominium complexes on the beach, Lauderdale-By-The-Sea strives to maintain its small charm and ocean views by severely limiting building heights in 1973, which it still does to this day.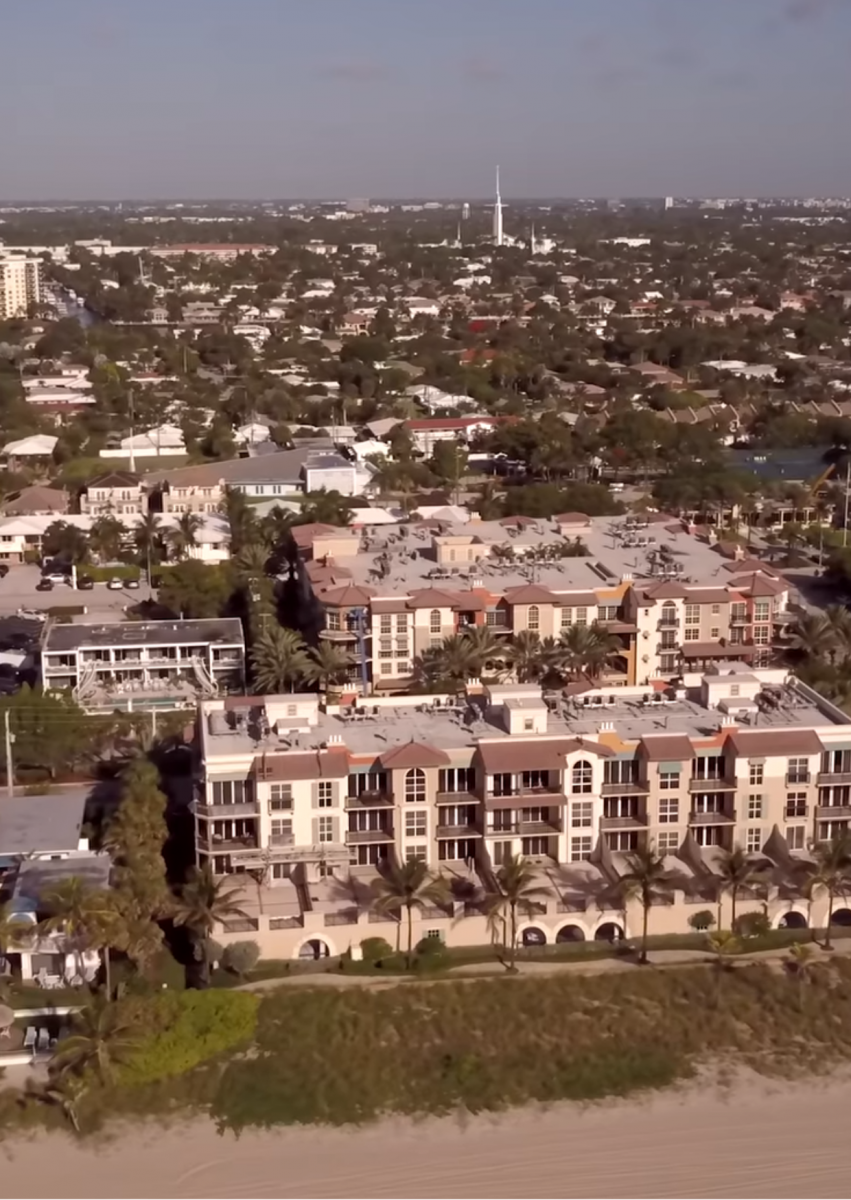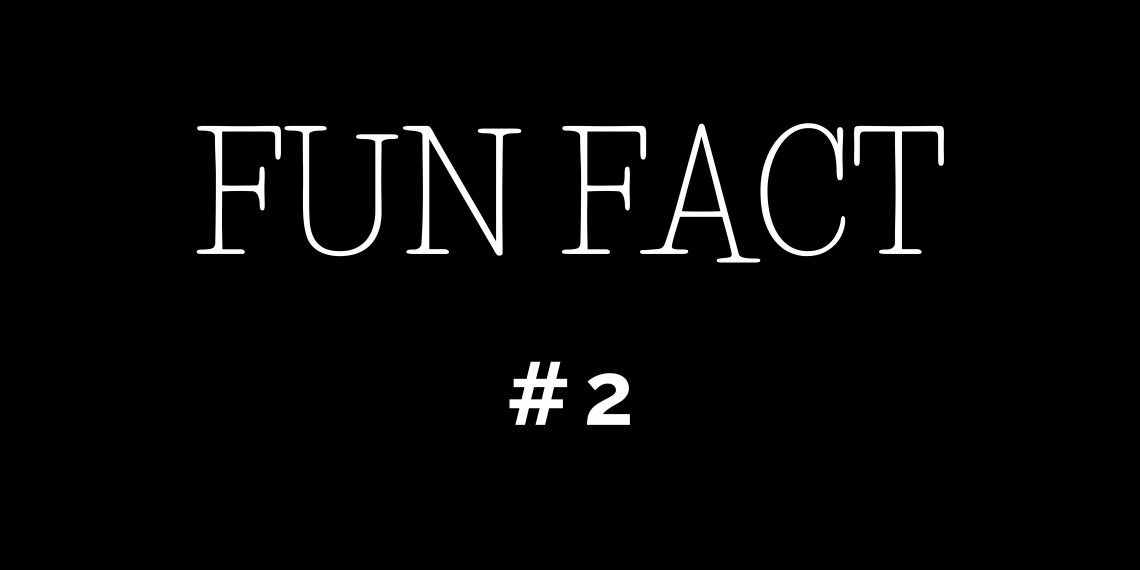 The Colorful Anglin's Square
Known as the heart of Lauderdale-by-the-Sea's oceanfront district, Anglin's Square (named after its founder, Melvin I. Anglin) is the place to be for fun activities, a refreshing ocean breeze, and a delectable meal!
Here, you'll find a lineup of the famous colorful Adirondack chairs, distinct to Lauderdale-By-The-Sea, where you can hang out and rest after a tiring walk on the beach, plus a slew of fantastic restaurants catering to every price range.
Anglin's Square also boasts funky stores to tempt your inner shopaholic.
Not sure the Anglin's Square vibe is right for you?
Check out its live webcam and decide for yourself.
At the very least, you'll be well entertained; after all, this webcam was voted the "winner of EarthCam's 25 Most Interesting Webcams" in 2018.
Yes, it's a thing!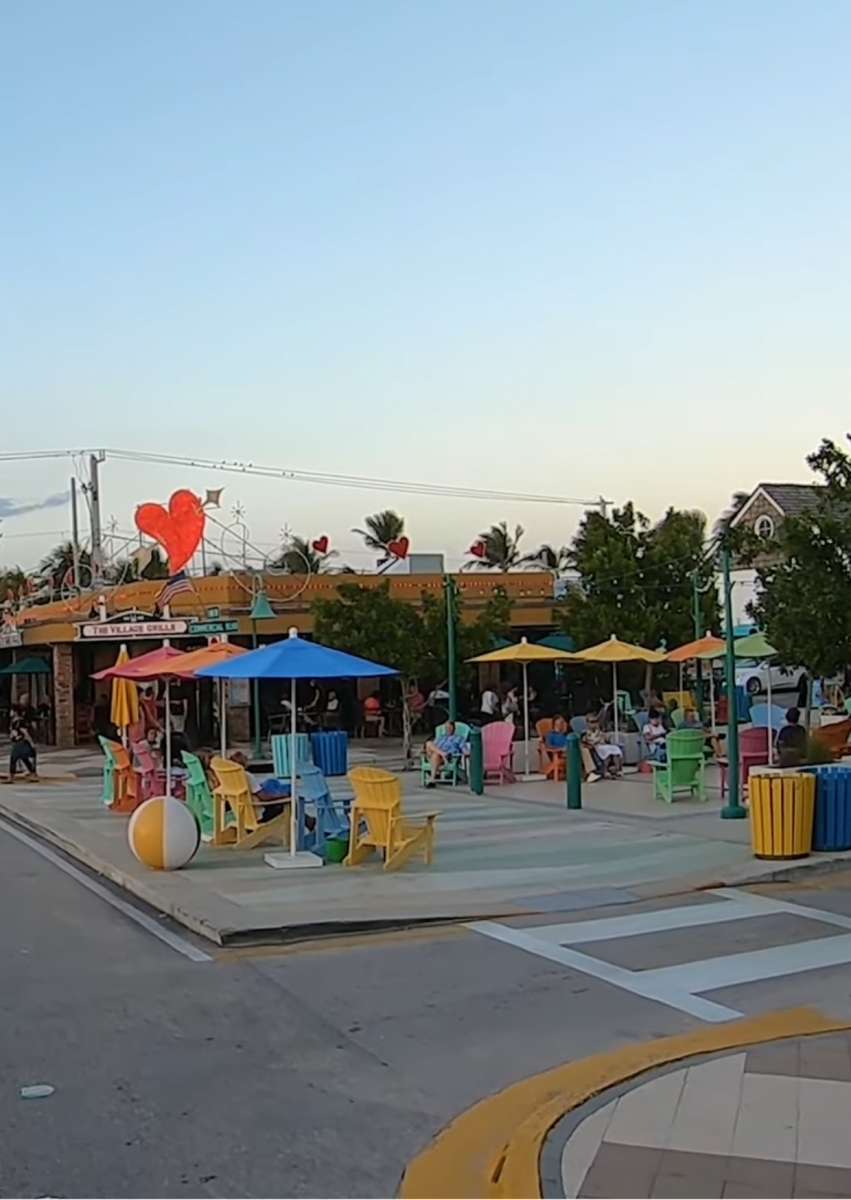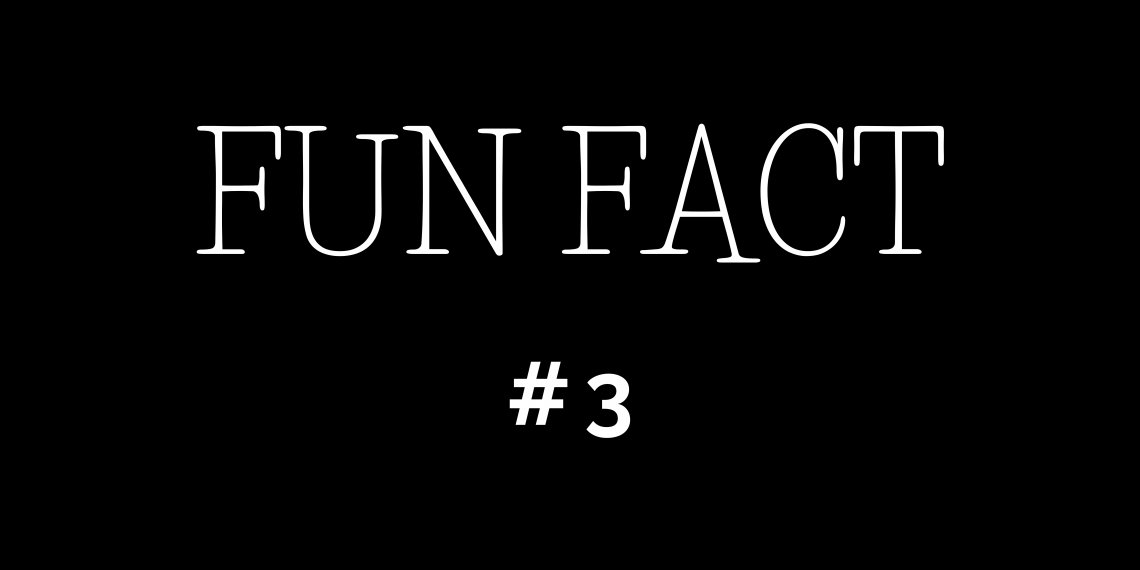 "South Florida's Beach Diving Capital"
As mentioned, Lauderdale-By-The-Sea is South Florida's Beach Diving Capital, and for a good reason!
Here, you have not just one but TWO diving sites to visit-- the SS Copenhagen and Shipwreck Snorkel Trail!
SS Copenhagen, a 19th Century British cargo steamer, struck a reef in 25 feet of water off present-day Lauderdale-By-The-Sea on May 26, 1900.
The wreck is one of eleven Florida underwater archaeological preserves, and it became the state's fifth shipwreck preserve in June 1994 and was placed on the National Register of Historic Places in 2001.
Constructed in England and launched in 1898, the steamer's final voyage began on May 20, 1900, when it left Philadelphia for Cuba carrying 5,000 tons of black coal.
Six days later, the ship accidentally slammed into a reef three-quarters of a mile offshore.
The wreck is located almost directly off the Sea Watch Restaurant.
Local dive charters from Pompano Beach, Deerfield Beach, and Fort Lauderdale often visit the shallow wreck.
With an estimated 10,000 visitors annually, it is, by far, the most famous underwater preserve in Florida.
Some intrepid beach divers swim out to the site and then enjoy lunch later at the Sea Watch.
Meanwhile, Shipwreck Snorkel Trail is nearly 15 feet below the water near the Datura Avenue Portal, providing easy access to the beach.
The artificial reef was dedicated by Jean-Michele Cousteau by the Marine Archaeological Council in 2002.
It boasts concrete cannons, a ballast pile, and a vibrant coral reef.
The area is teeming with marine life, and snorkelers can expect to get up close and personal with some of Florida's most treasured residents, including lobster, tarpon, eels, stingrays, parrotfish, and nurse sharks.
To find the right spot, stand near the pier and look out. You'll see a white buoy anchored just offshore.
The coral reef lies about 150 feet east and 150 feet south of this marker.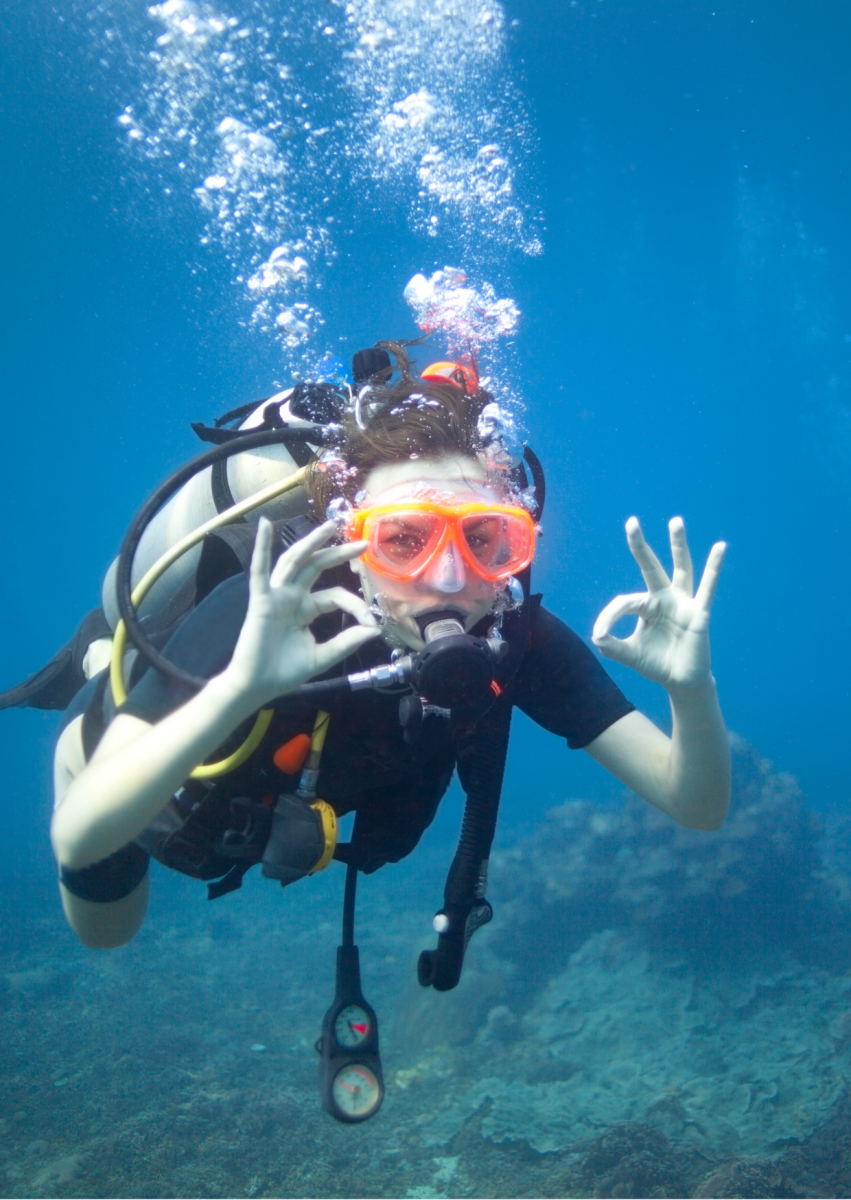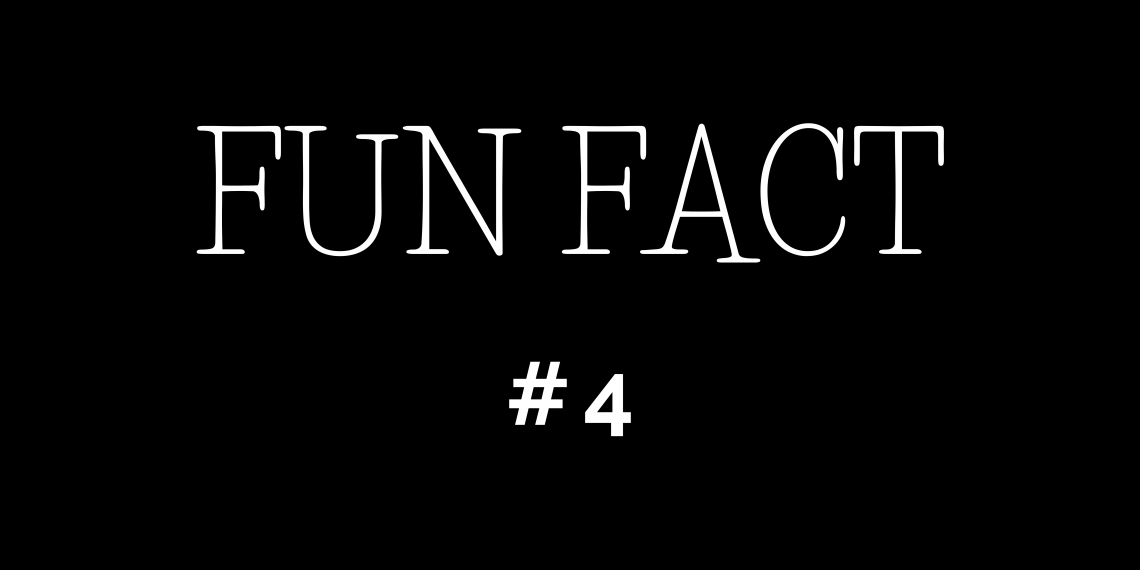 Friedt Family Park: One of Lauderdale-by-the-Sea's Most Underappreciated Assets
If you've ever been to Lauderdale-By-The-Sea, you've probably only been recommended to visit El Prado Park, the most famous community park in town, conveniently located close to the Town Hall and the beach.
While the said park is, indeed, a perfect spot for hanging out, a picnic, jogging, or rollerblading, there's another community park that needs your attention.
Say hello to Friedt Family Park, one of Lauderdale-by-the-Sea's most underappreciated assets.
Its proximity to lodging and other area attractions makes it convenient to visit for those who'd rather not spend loads of time in the car.
Friedt Family Park's amenities include basketball, shuffleboard, tennis courts, and a playground for the little ones.
Come to the park for a more peaceful and relaxed outdoor experience in Lauderdale-By-The-Sea.
Previous guests have noted that the park rarely gets full of families, giving it a pleasant, small-town feel.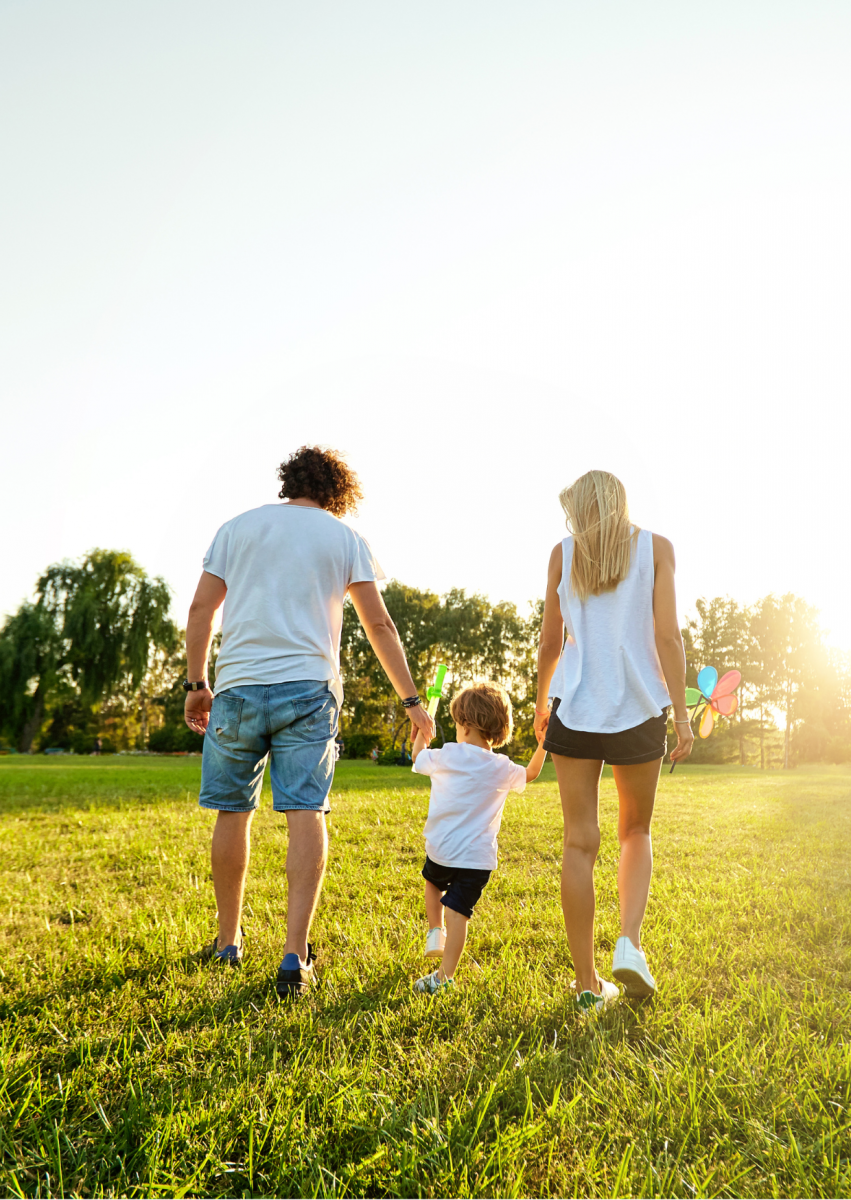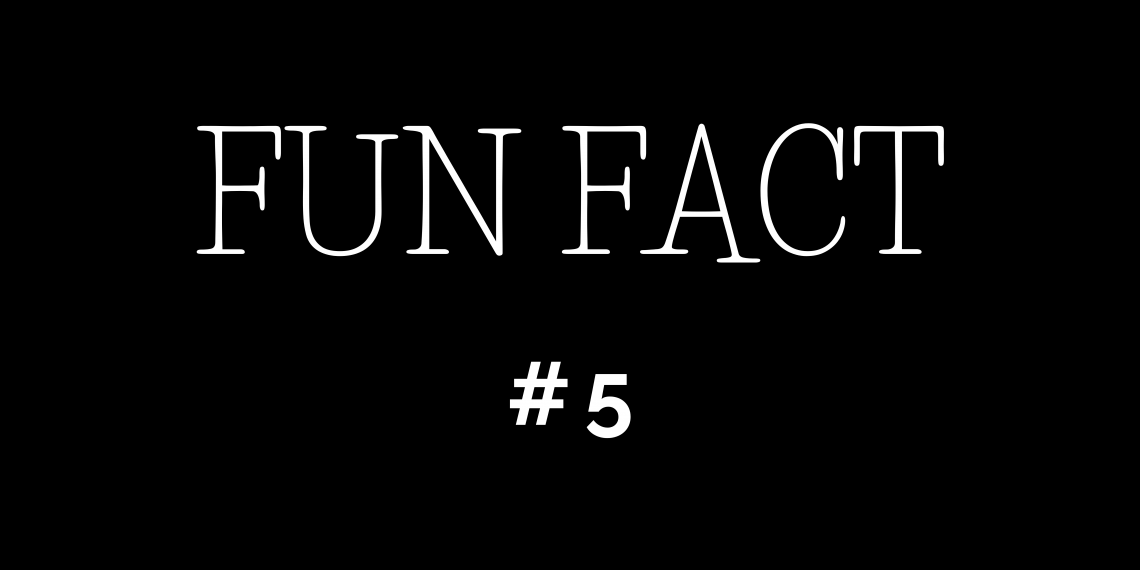 The Famed Fishing Pier
Whatever you do, don't forget to drop by at Lauderdale-By-The-Sea's (arguably) most famous attraction, Anglin's Fishing Pier!
Fun fact-- the original Anglin's Fishing Pier, built in 1942, was damaged by storms, and it had to be rebuilt in 1963.
The seaside structure boasts the most magnificent view of Lauderdale-by-the-Sea's beautiful waterfront, not to mention the sparkling Atlantic Ocean.
Here, you can witness an Instagram-worthy sunrise, and if the water is calm, you can easily catch sight of some of the local marine life (including turtles) swimming by.
Of course, the long, wooden pier offers anglers an ideal spot to reel in a good catch, whether fishing in the sand or reef section.
Insider tip-- a portion of the pier collapsed last November due to the impacts of Hurricane Nicole, so it's closed off to visitors and locals until further notice.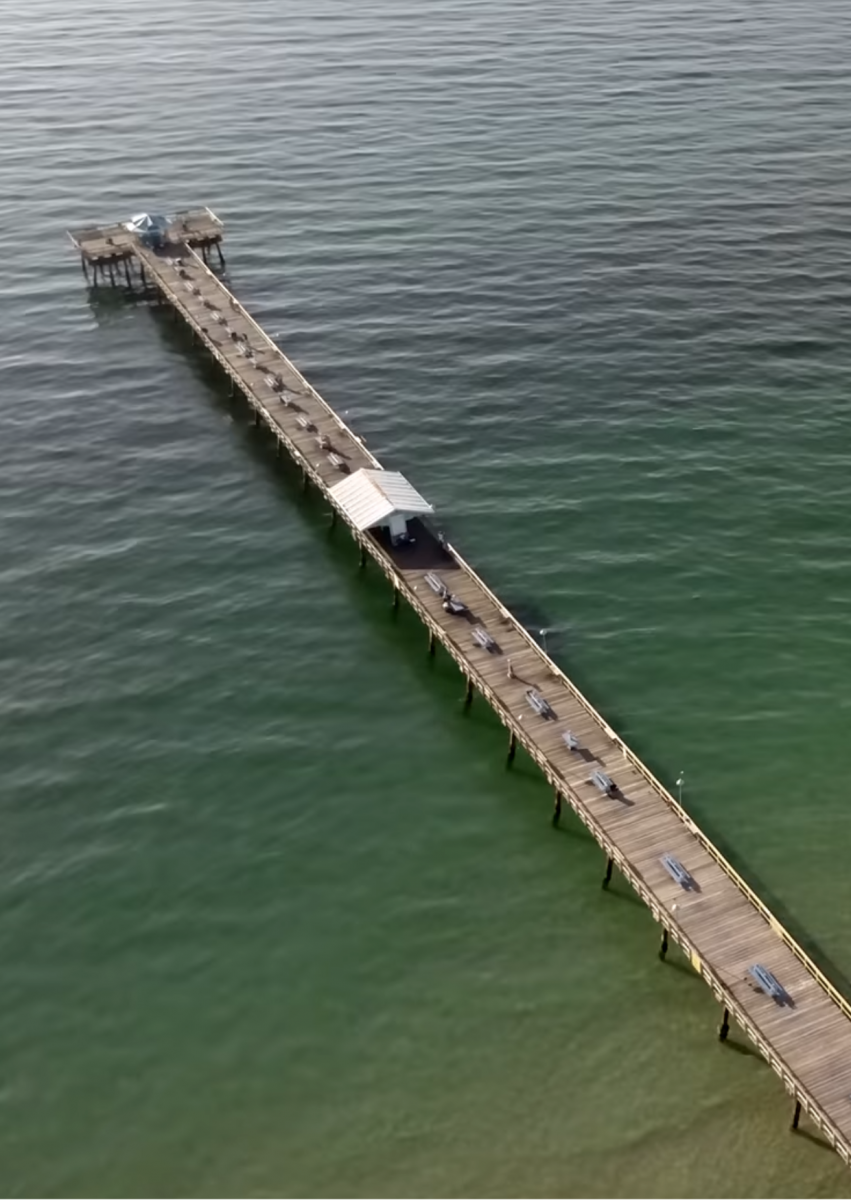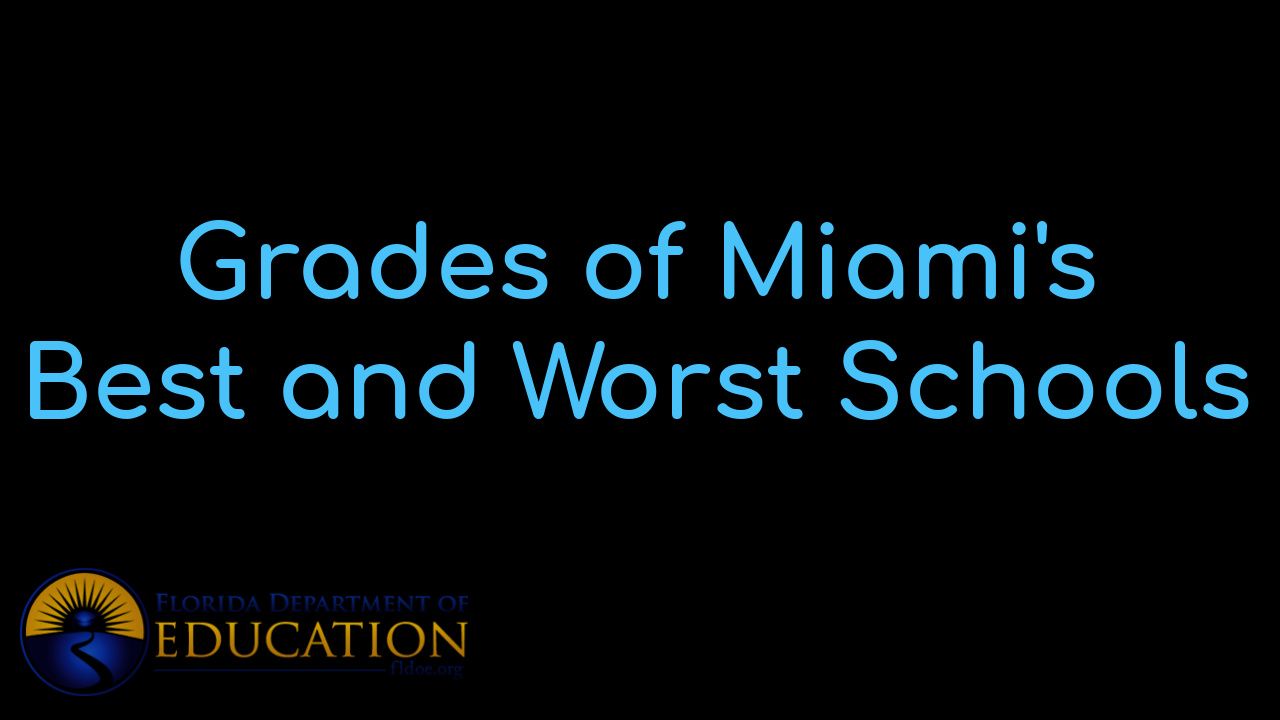 View Miami's BEST schools and the individual grades that each school received. Besides vie...
Who are we?
We are the ALL IN Miami Group out of Miami.
We are Colombian, Filipino, Cuban, German, Hispanic, Indian, Syrian, and American.
We are Christian, Hindu, and Jewish.
We are many, but we are one.
We sell luxury homes in Miami, Florida.
Although some of our clients are celebrities, athletes, and people you read about online, we also help young adults find their first place to rent when they are ready to live on their own.
First-time buyers?
All the time!
No matter what your situation or price range is, we feel truly blessed and honored to play such a big part in your life.