Top 5 Things You May Not Know About Key Biscayne
Are you ready to uncover the hidden secrets that lie in Miami-Dade County's "Island Paradise?"
A famous island town offering South Florida's charm and allure on a tiny sliver of land, Key Biscayne is a low-key tropical oasis with quaint neighborhoods, palm tree-lined streets, and a wide array of outdoor activity options-- connected to the city via Rickenbacker Causeway.
It is a residential enclave that attracts tourists and residents from different parts of the globe with a promise of vibrant and laid-back island culture with extensive city convenience.
Yet, the big city island life is not all that Key Biscayne offers.
Let this island neighborhood provide you with a sweet escape from the busy city life that Miami holds-- and charm you with its undiscovered allure that will make you fall in love over and over.
Here are five things you may not know about Key Biscayne.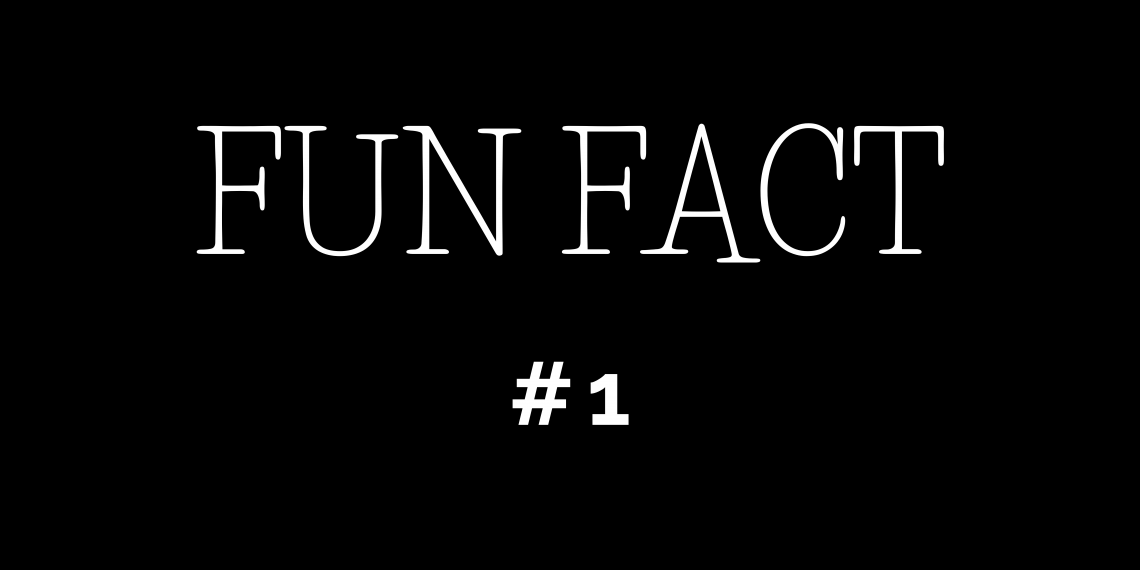 From a Coconut Plantation to an Island Paradise
While there had been earlier schemes to build a town on Key Biscayne, it wasn't until the opening of the 6km long Rickenbacker Causeway in 1947 that the picturesque island opened for large-scale residential development.
In fact, before any development plans ensued, the northern two-thirds of the island operated as the largest coconut plantation in the continental United States during the first half of the 20th century.
The coconut plantation was managed by the Matheson family for many years, up until World War Two.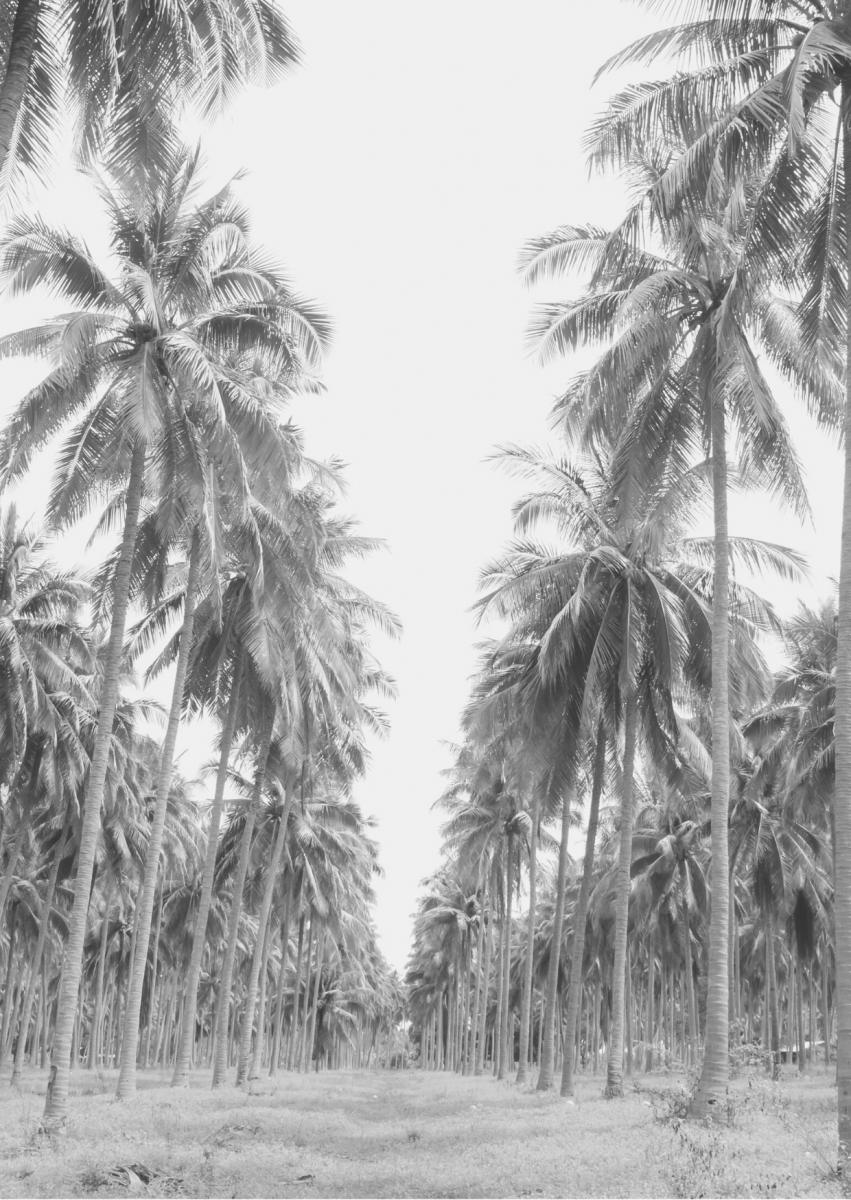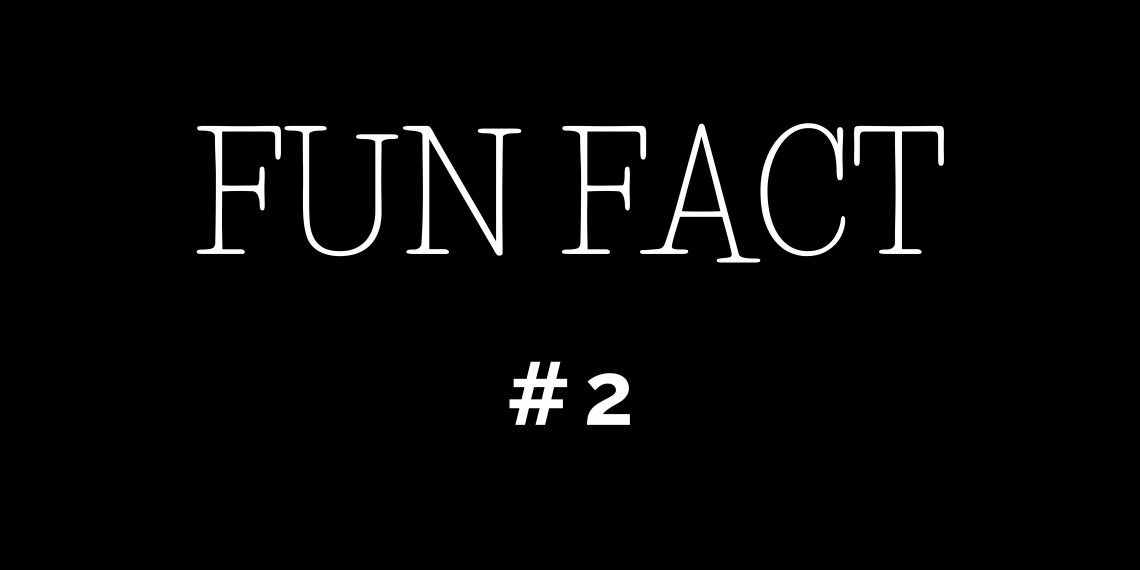 The Oldest Standing Structure
Standing tall and majestic along the southern end of Key Biscayne, the Cape Florida Lighthouse is, indeed, a staggering sight.
You can say it's a beautiful piece of history leftover from the not-so-kind stories of Indian attacks, Civil War chaos, hurricanes, and other harrowing times in Florida history-- a treasure that has withstood more than a fair share of wear and tear over the years.
Yes, you read it right. Cape Florida Light-- which sits as a state landmark within Bill Baggs Cape Florida State Park-- remains the oldest structure in Miami-Dade County since its original build in 1825.
Reminisce fascinating Florida history through the eyes of a tower-- visitors can hear about the area's history in more detail when they visit the lighthouse and tour the keeper's cottage (all replicas, of course).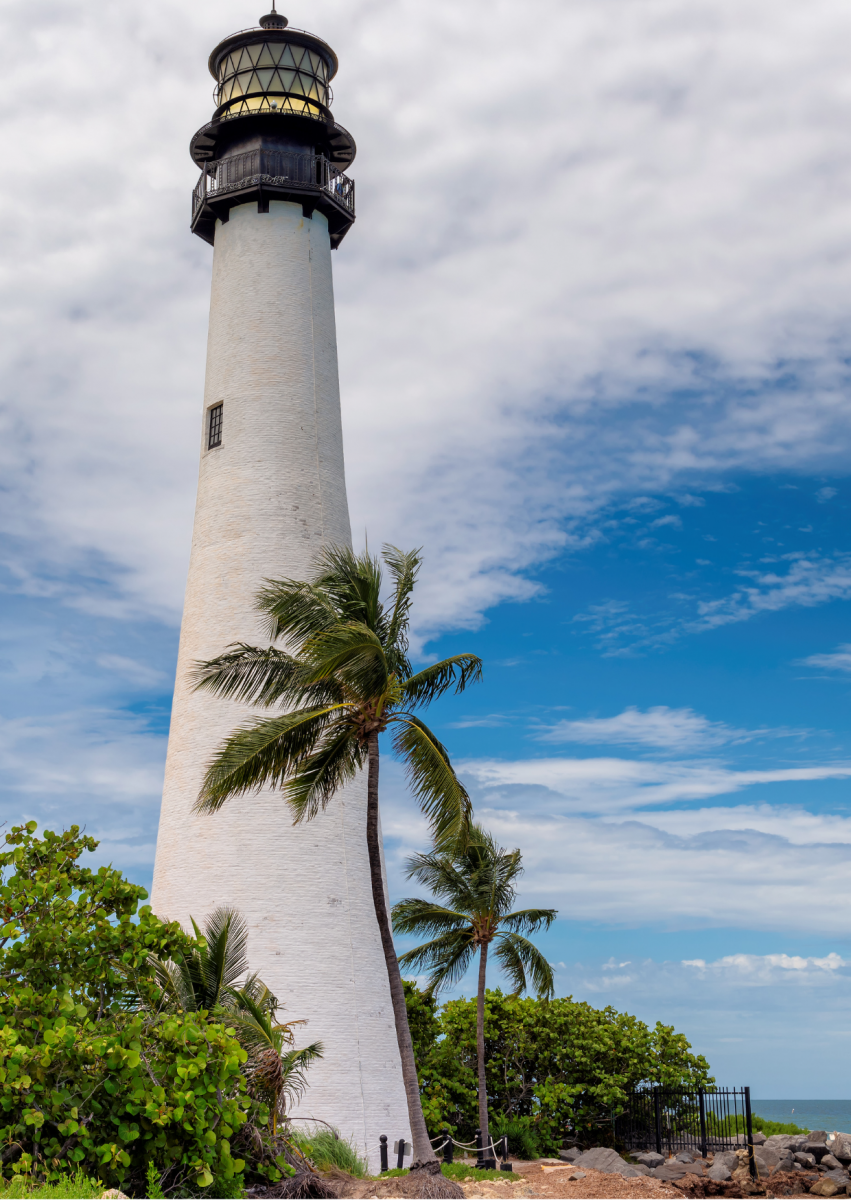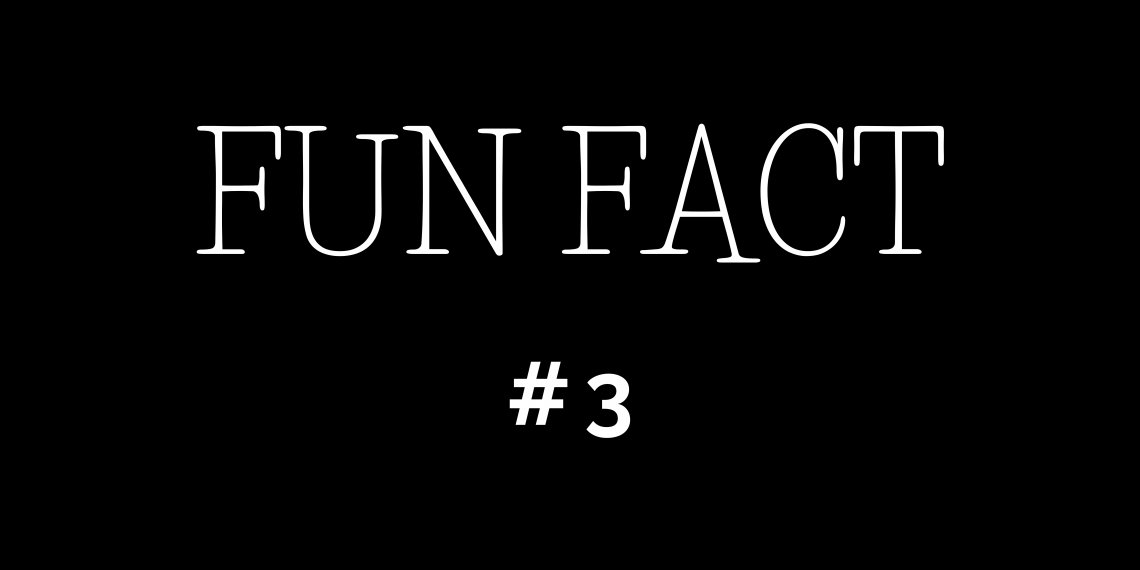 One Step Closer to Nature
Aside from its terrific beaches and a vibrant island atmosphere, nature lovers would be happy to know that Key Biscayne is sandwiched between two major parks-- Crandon Park and Bill Baggs Cape Florida State Park!
Crandon Park is an 800-acre oasis offering visitors a picturesque beach, a championship 18-hole golf course, tennis center, nature center, and marina. Locals and tourists can spend a day in this park enjoying various water sports and activities or simply relax inside a postcard-perfect cabana.
Meanwhile, Bill Baggs Cape Florida State Park treats its visitors to breathtaking views of the Atlantic Ocean and Biscayne Bay from atop the historic 1825 Cape Florida Lighthouse, wildlife views, a chance to explore the nature-filled park on foot, by boat, or on a bicycle, and stunning sunsets over the bay.
Indeed, a trip to Key Biscayne promises incredible options for natural escapes and getting active in nature.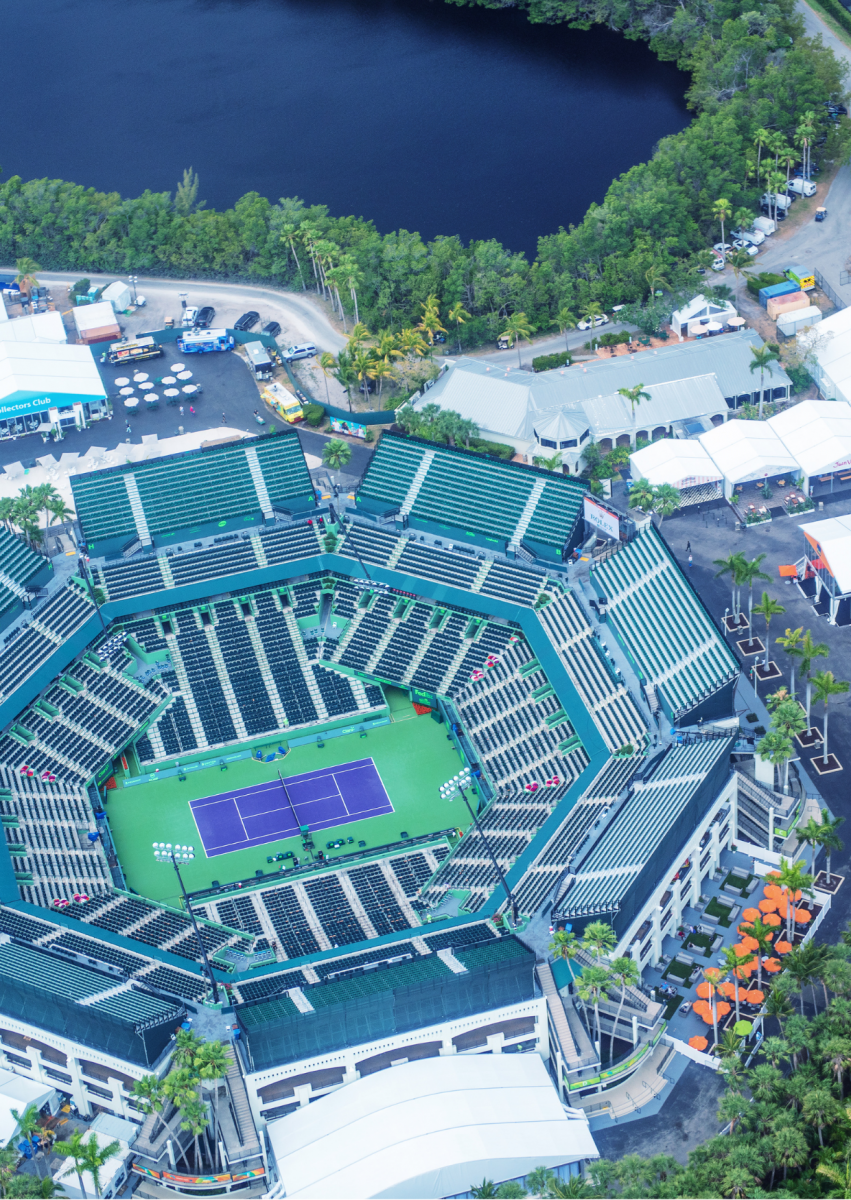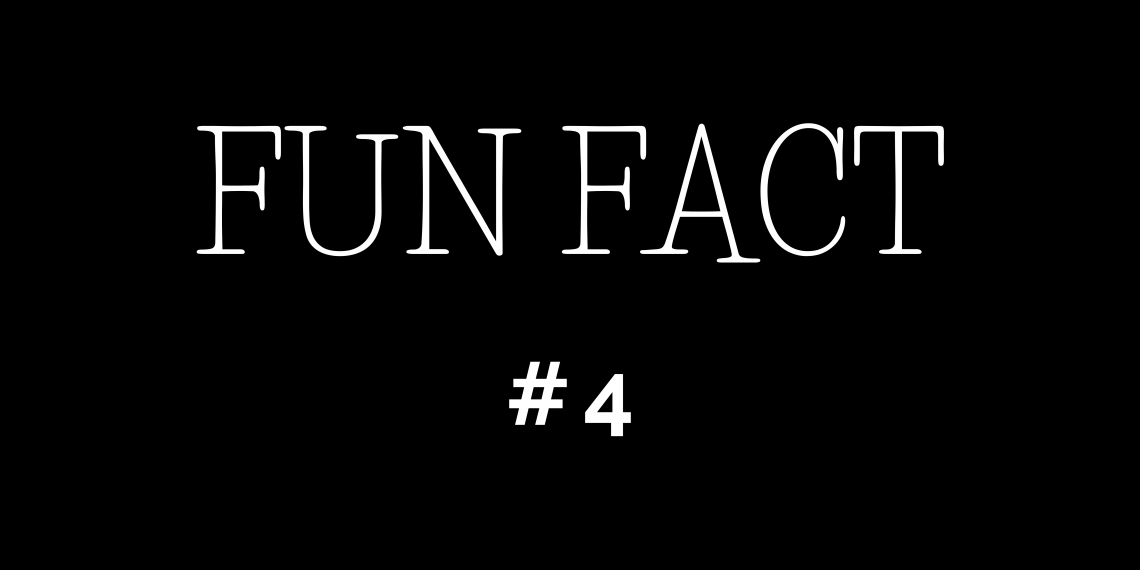 A Miami-Dade Signature Public Golf Course
Is your game ready for Crandon?
Feast your eyes on Crandon Golf Park, a championship 18-hole golf course located on the island paradise of Key Biscayne, just 10 minutes from downtown Miami.
The golf course is an explosion of color and light, surrounded by bodies of water, mangroves and lush, and tropical foliage, which attracted golf's greats, including Lee Trevino, Chi Chi Rodriguez, Don Massengale, Ray Floyd, and Gary Player.
So, what's so special about this public golf course, you ask?
Aside from being one of the most beautiful and challenging par-72 courses in the state of Florida, Crandon Golf's seventh hole is hailed as "One of the Greatest Holes in Golf," boasting a gorgeous par-4 that doglegs to the right and sends your golf ball soaring over sparkling water.
The course has been rated in the top ten courses by Golfweek and one of America's top 75 upscale courses by Golf Digest.
Yes, the Crandon Park Golf Course has, in many ways, become Miami-Dade's signature public golf course.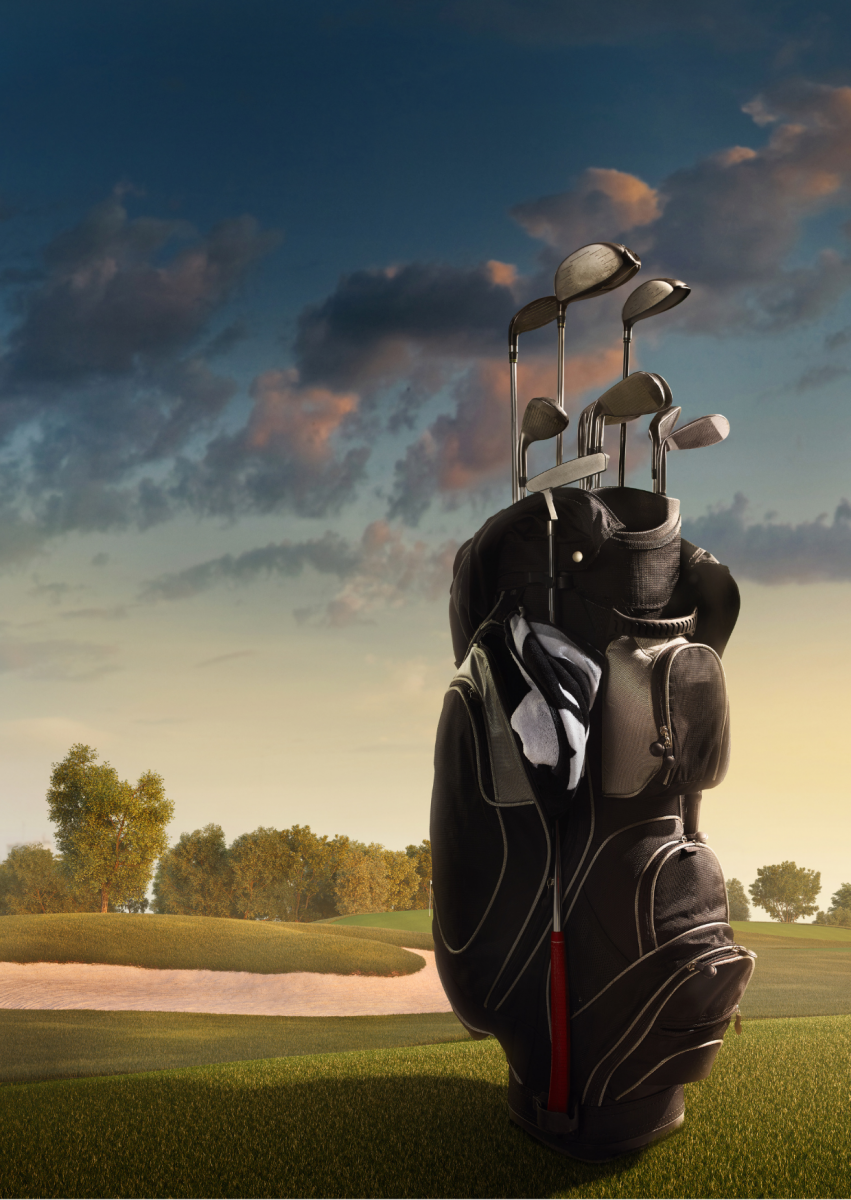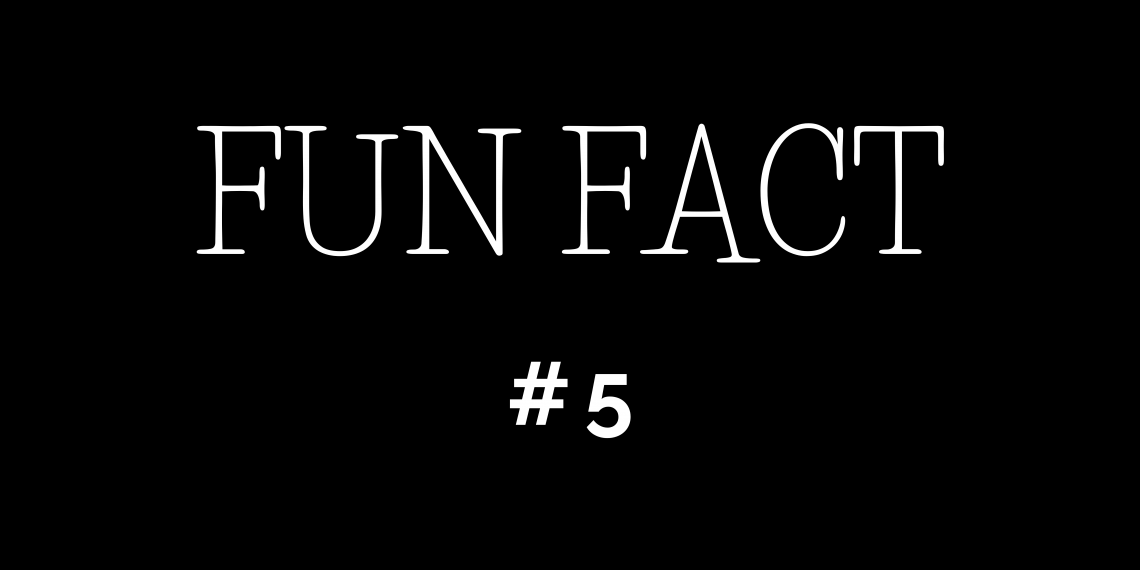 An Activity-Packed Island
If there's anything certain about a visit to Key Biscayne, it's that you'll never run out of things to do.
As its peaceful streets are extremely walkable and bike-friendly, Key Biscayne tourists and residents are provided easy access to a wide array of shopping and dining without ever needing to leave the island.
Adventure-seekers are also treated to pristine and secluded beaches with plenty of space for sand and water sports, as well as several fields for things like soccer, baseball, and ultimate frisbee.
A one-stop shop for fun and everything in between, Key Biscayne is your tropical haven amid a bustling city-- a paradise where you can relax on sugary white sand with friends and family and where you can experience thrilling adventure at its finest.