Top 5 Things You May Not Know About Indian Creek Village
With Miami's ultra-wealthy and high-profile residents flocking over Indian Creek Village, "The Billionaire Bunker" allure is seemingly irresistible— but for "commoners" who can only watch from the outside, it's an undeniable mystery worth uncovering.
Situated on the glistening waters of Biscayne Bay is one of Miami Beach's wealthiest, private, and most secure communities known as the exclusive abode of the privileged and influential, the elusive Indian Creek Village.
Albeit quaint at 0.46 square miles, tucked into North Beach's western edge, and as exclusive as a residential neighborhood can get, it isn't uncommon for Indian Creek Village to make real estate headlines care of its rich and famous residents who make it their home, some owning multiple parcels on the island.
And though its reputation for luxury, privacy, and security is plastered across online platforms and in print, Indian Creek Village holds a few charming facts worth diving deep into, especially for hopeful would-be residents looking to jump on the GOLDEN bandwagon!
Here are five things you may not know about Indian Creek Village.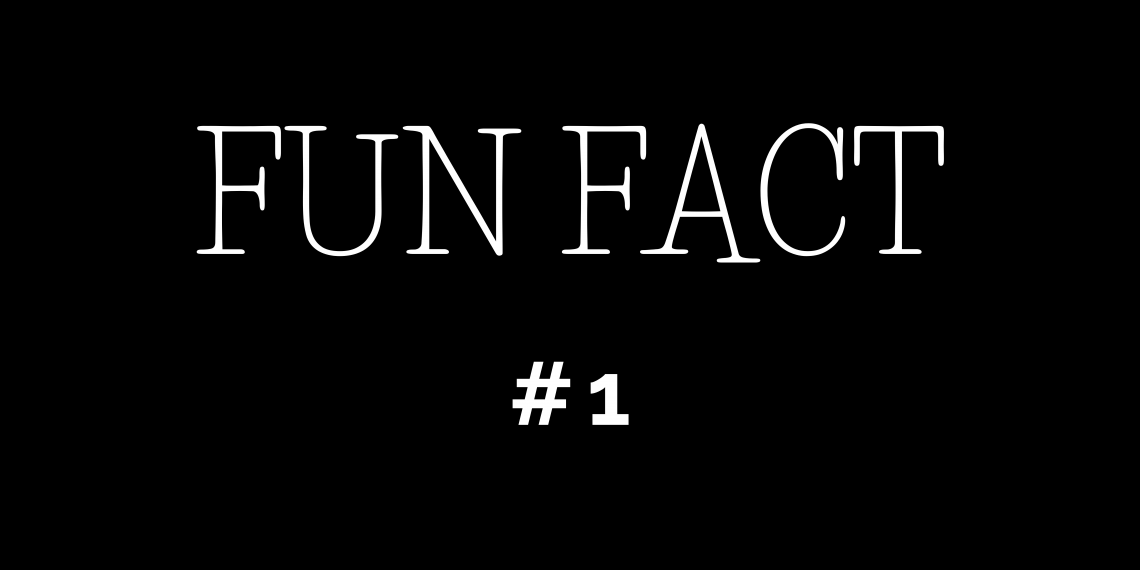 From Vacation Homes to Permanent Abodes
Who would've thought that the dredging of Biscayne Bay in the 1900s would result in a billion-dollar community?
Well, as they say, always expect the unexpected!
Established in 1939, Indian Creek Island was originally an area for Miami's affluent to build vacation homes.
Fast forward to the early 2000s, several richy-rich vacationers permanently moved to Indian Creek Island, which meant more sprawling mansions were built to accommodate their lavish lifestyles year-round.
And with more permanent Indian Creek residents, the area's demographics shifted, with more families with children occupying the island, leading to the construction of sidewalks and additional streetlights.
Today, Indian Creek Island is a village boasting 41 expansive mansions and 82 PERMANENT residents (and counting!)
Vacation destination no more!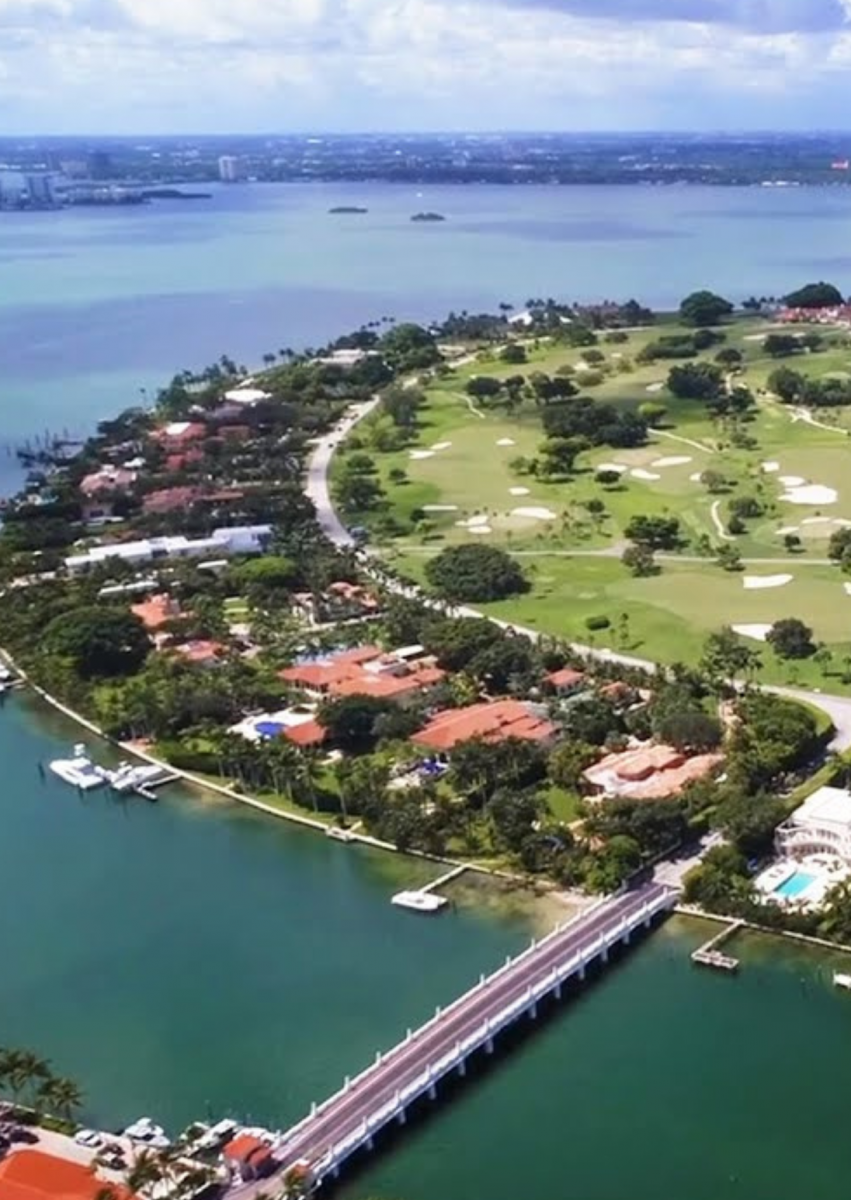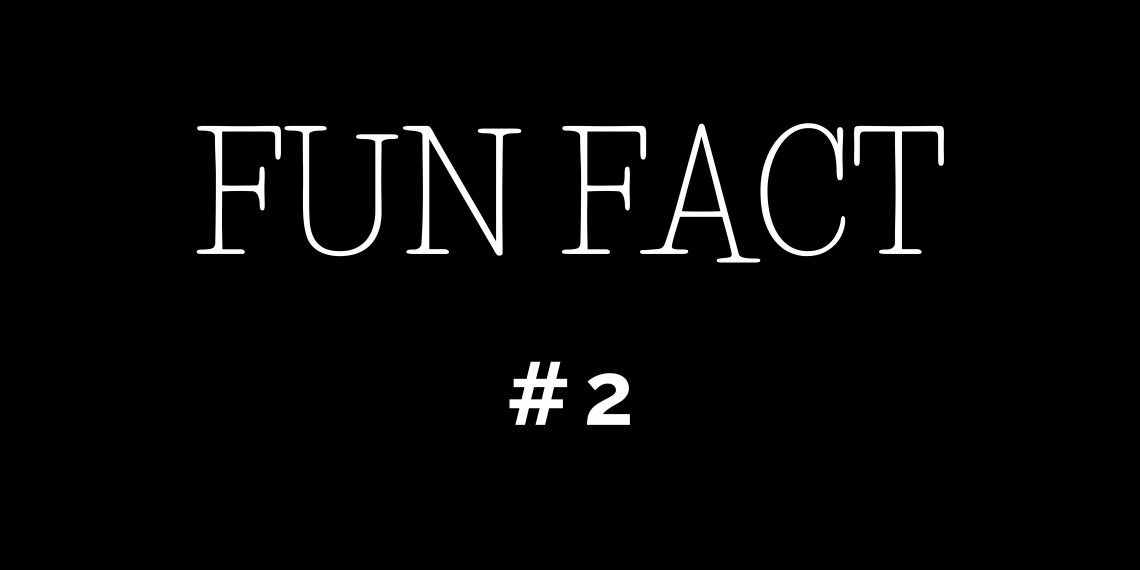 The Indian Creek Village Council... And Its Mayor?
No, you're not imagining things— the Indian Creek Village has its own mayor!
In fact, despite having only a few dozen homes, it's a separate municipality with its own local government AND a private police force!
This mind-boggling fact is due to a now-defunct Florida State Government law that allowed 25 or more neighbors to form a town.
Hence in 1939, Indian Creek Village was incorporated by the Florida legislature.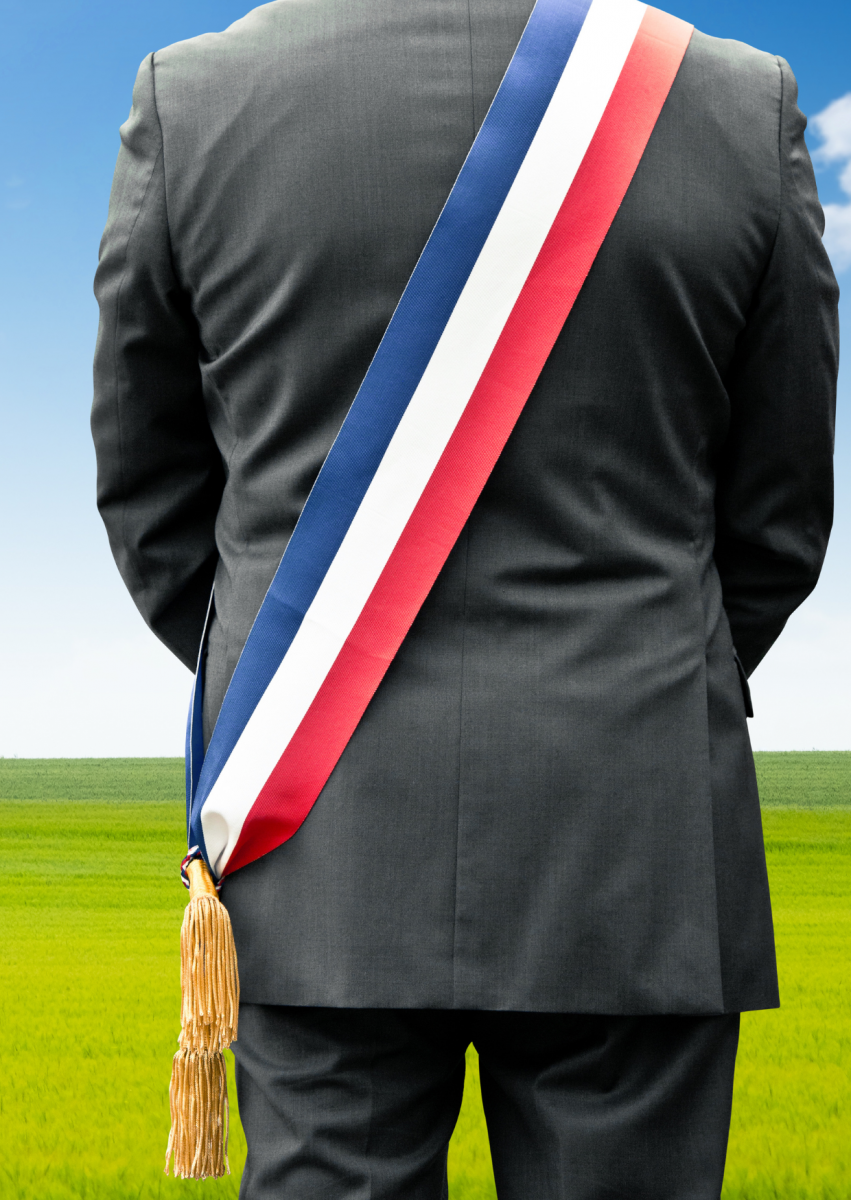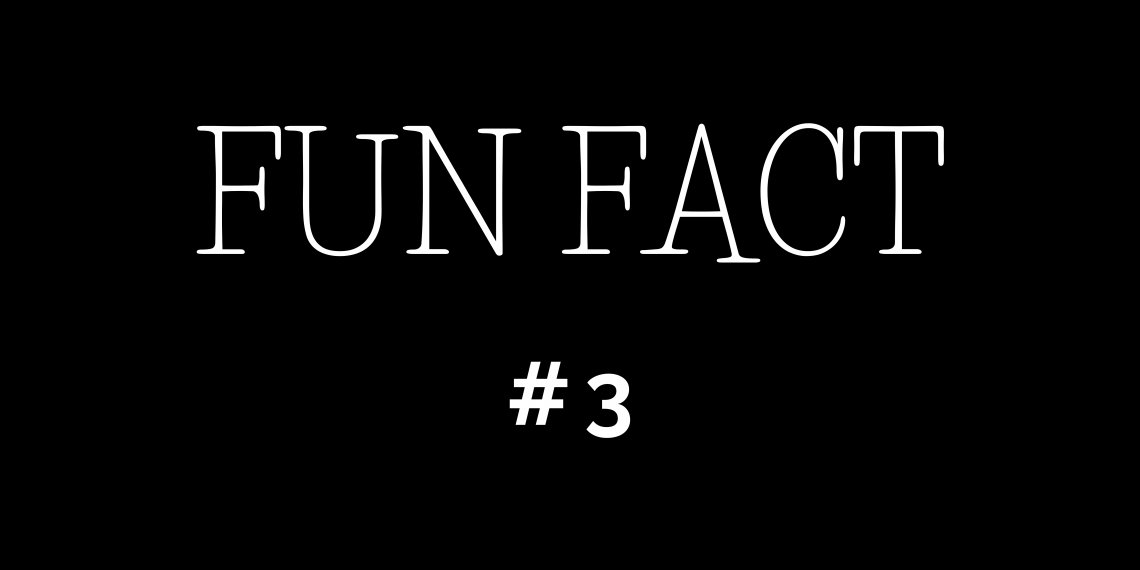 The Best Locker Room In the USA
Home to one of the most exclusive golf courses in Miami (i.e., you can't come here without a membership), the Indian Creek Village Country Club is said to have the BEST locker rooms in the USA.
Yes, the entire country!
We're talking about expansive locker rooms featuring cathedral-style wood detailing and world-class amenities!
In fact, it's said that you may even see celebrities and golf enthusiasts playing cards and knocking back a cocktail or two in these immaculate corridors!
Of course, the Indian Creek Village Country Club locker rooms aren't the only highlights of this exclusive club.
The village's main road, Indian Creek Island Road, circles an 18-hole golf course that takes up the entirety of Indian Creek Village's interior, a widely regarded golf course said to be more "well-groomed" than Augusta.
The classical William S. Flynn-designed golf playground is a par 72 course serving as a monument to Flynn's creation, from its original tees, which measure a modest 6,600 yards with a mix of long and short holes, to the course's variation coupled with a simple and subtle design.
And since not just anyone can tee up on this beautiful course, seeing these details will make you want to befriend a member!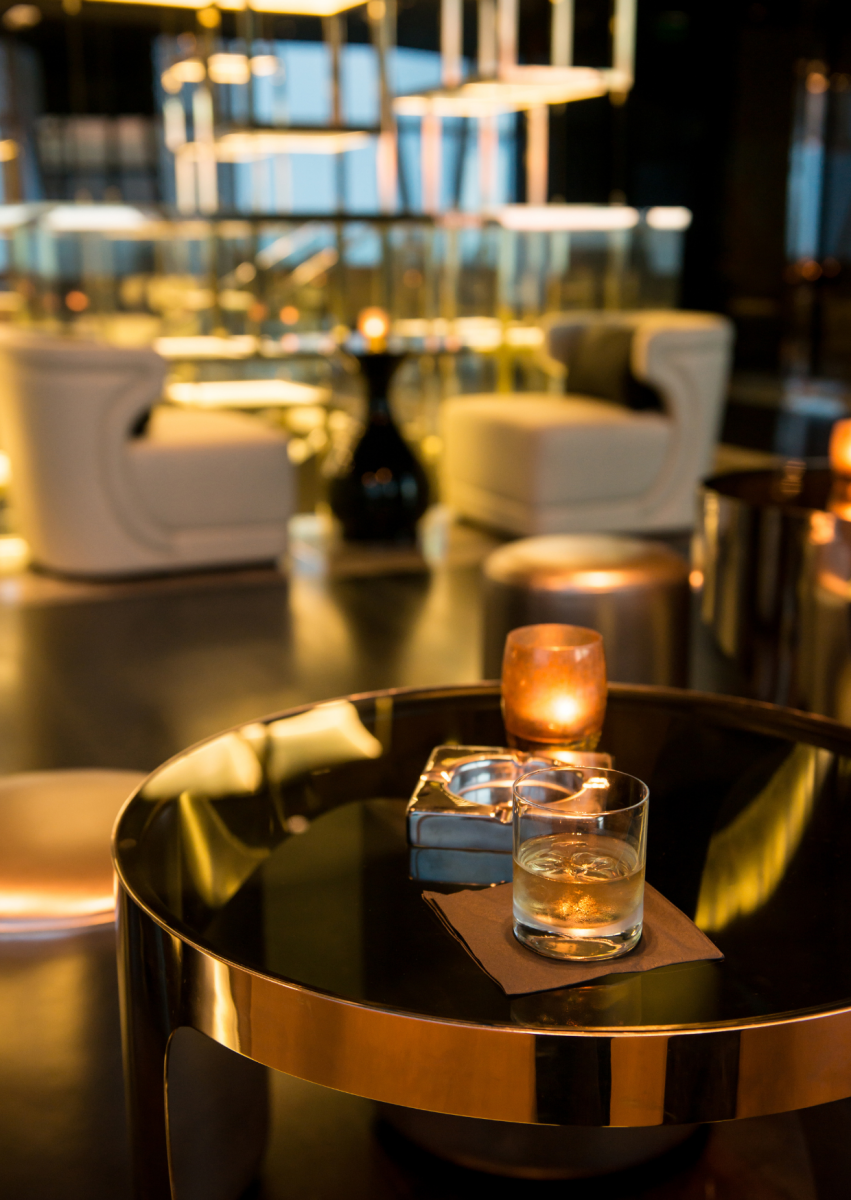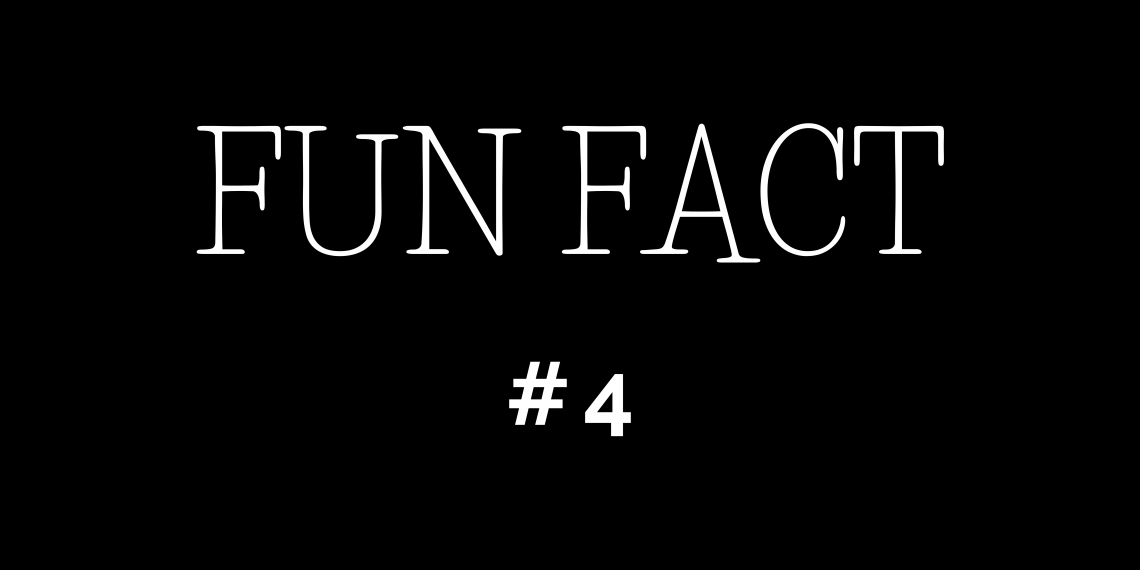 The "Golden" Community of Indian Creek Village
As advertised online and in print, Indian Creek Village is the home of Miami's wealthiest and elite society members.
But how "elite" are they?
Well, for starters, Tom Brady, the GOAT of football, has been a resident at Indian Creek Village since 2020 and is neighbors with Jeff Bezos, the founder of Amazon's online shopping empire!
There's also singer Julio Iglesias, who owned different lots (but are now on sale or sold), former President Donald Trump's daughter, Ivanka Trump, and her husband Jared Kushner, and famous top Victoria's Secret model Adriana Lima.
Indian Creek Village has also been home to big-named personalities like Cher, former Dolphins coach Don Shula, Ricky Martin, and Beyonce and Jay-Z.
Whew, star-studded is an understatement!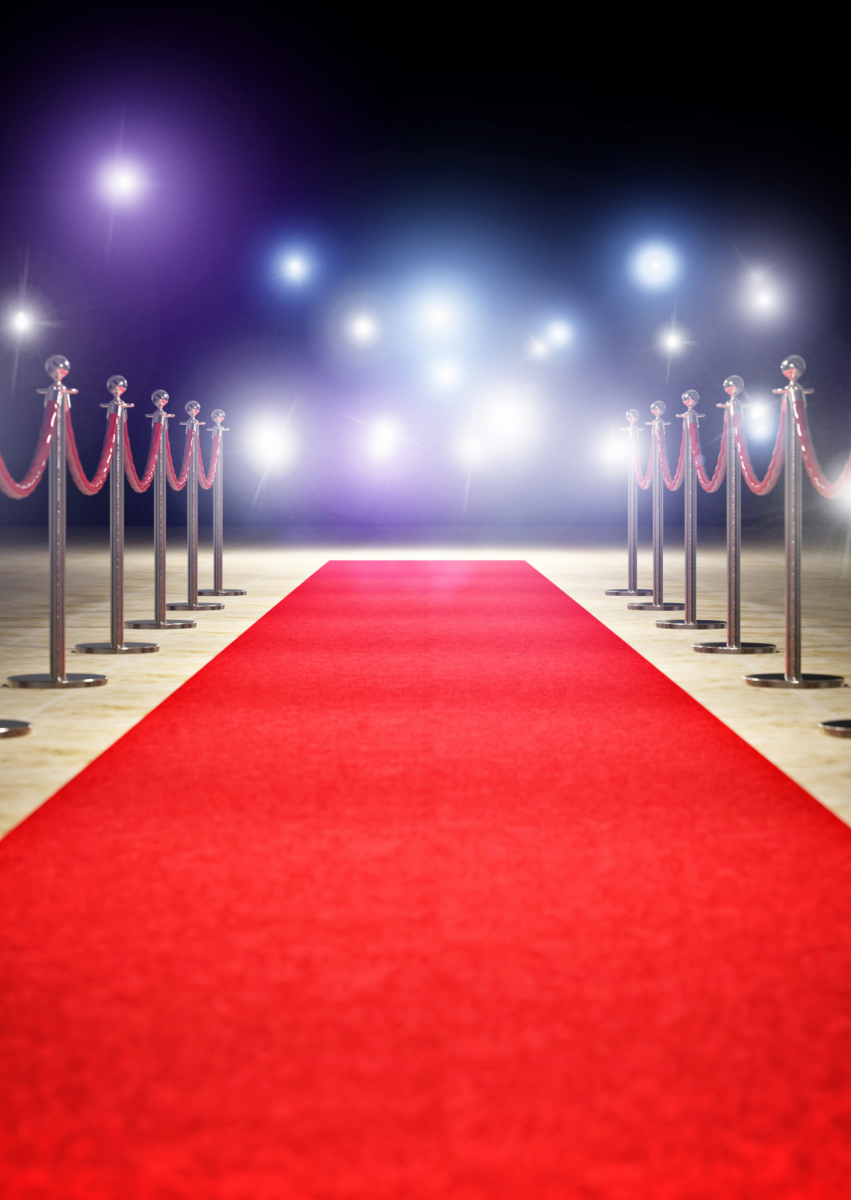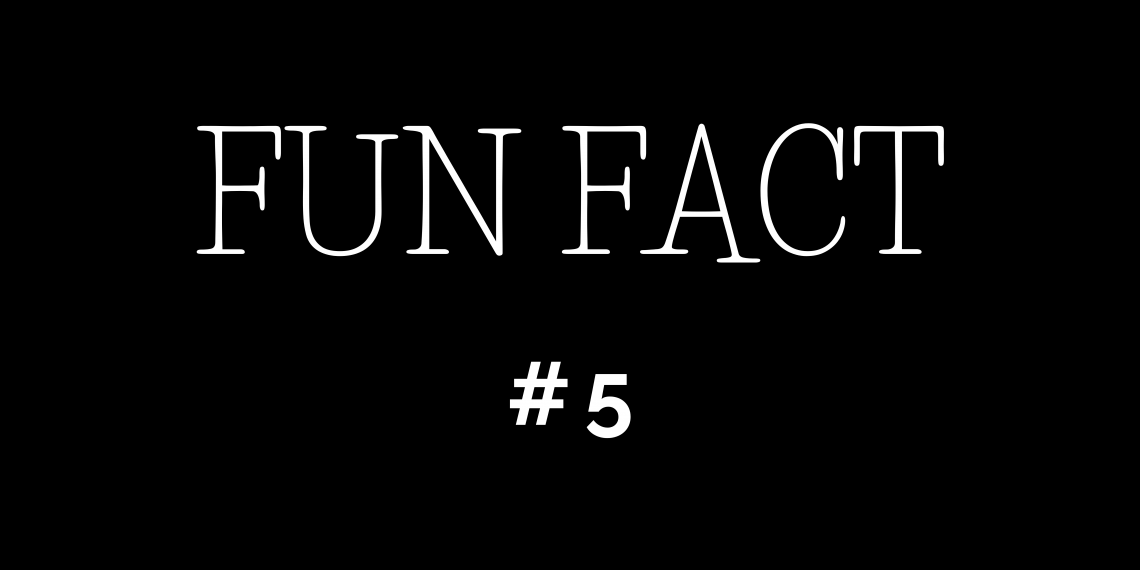 No Photos Allowed
Notice for all the lucky guests of Indian Creek Village: Keep those cameras and smartphones in your bags!
This ultra-luxe community banks on its privacy and exclusivity, which means picture-taking of Indian Creek Village properties — other than your host's home — isn't allowed.
The rule isn't much of a shocker, though.
In fact, it's pretty much understandable since most of Indian Creek Village's homeowners are public figures who value keeping their private lives PRIVATE (hence the address).
So, hold your horses and keep your finger away from the shutter-release button!
I know you're too excited to post Indian Creek Village snaps, but photos without the homeowner's consent aren't allowed on this private island!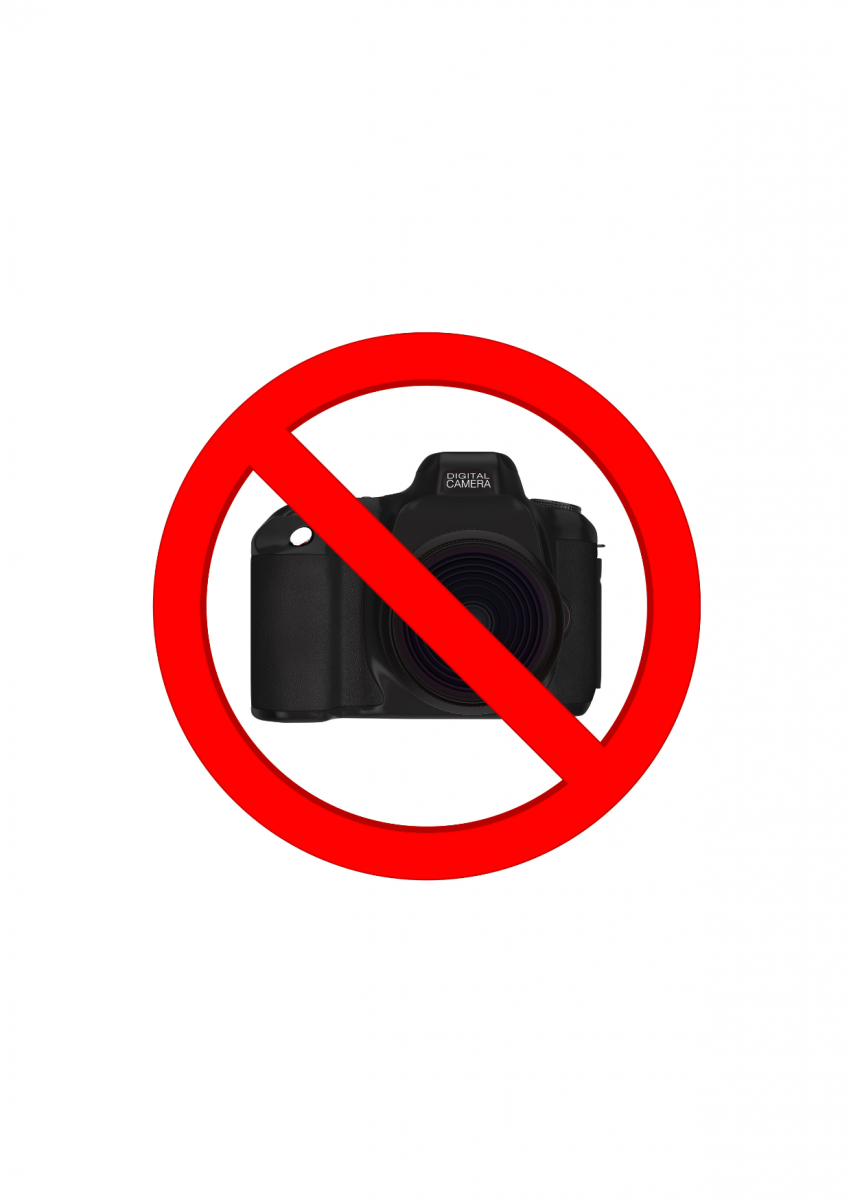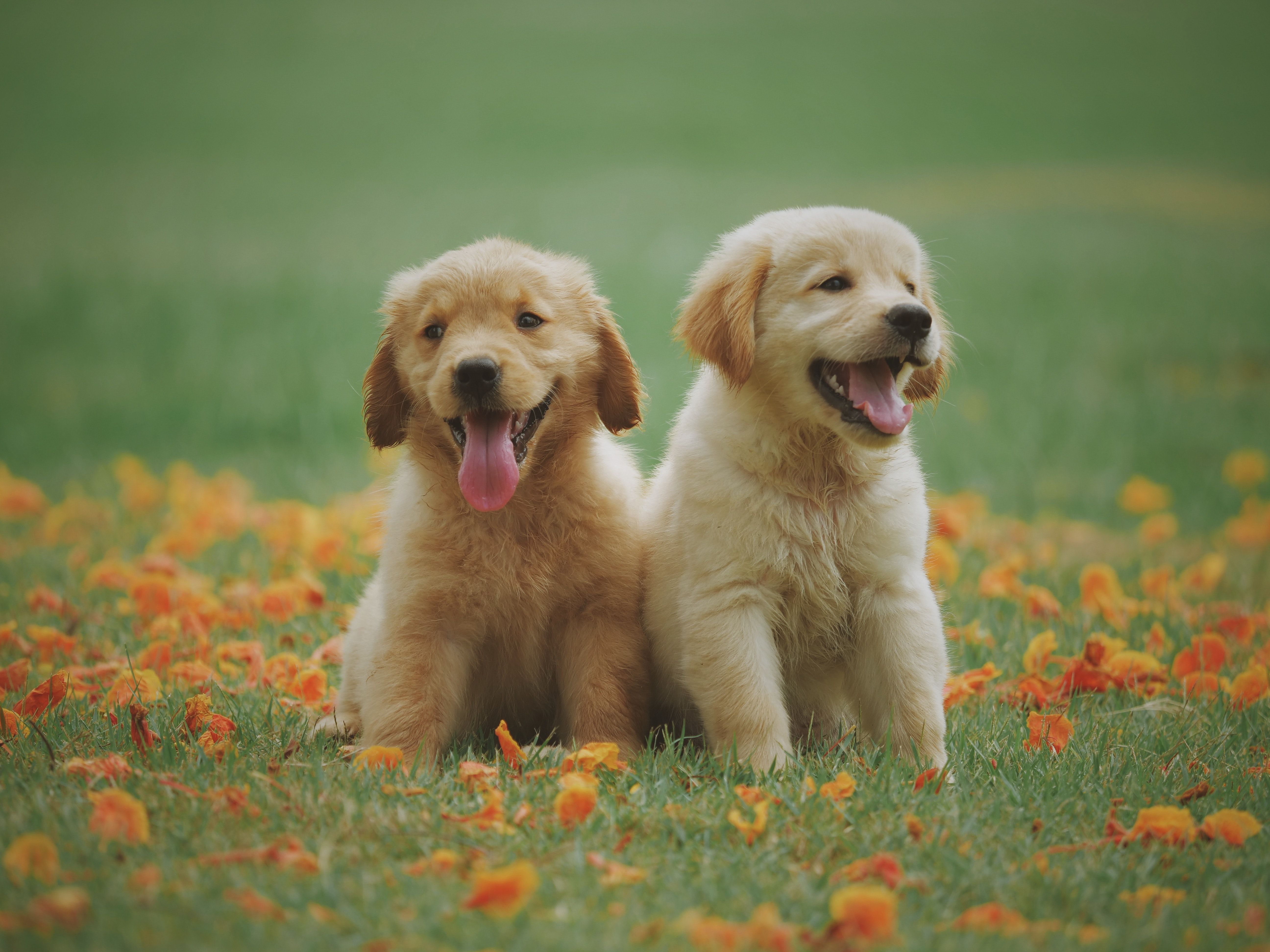 Here are the BEST dog parks in Miami. We analyzed 55 different neighborhoods in Miami, and...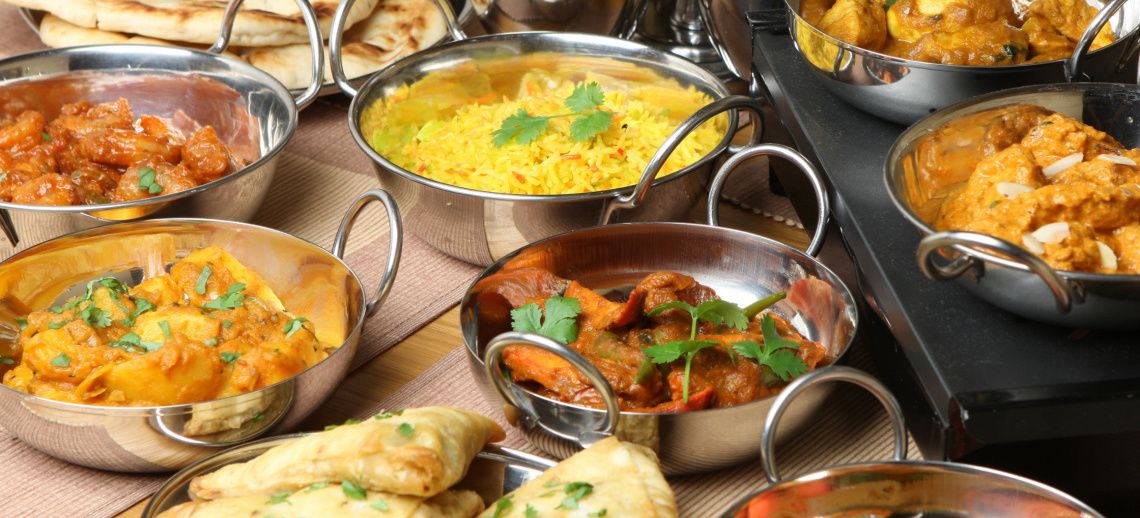 If you are a foodie or just love to eat as much as I do, here are my picks for the best pl...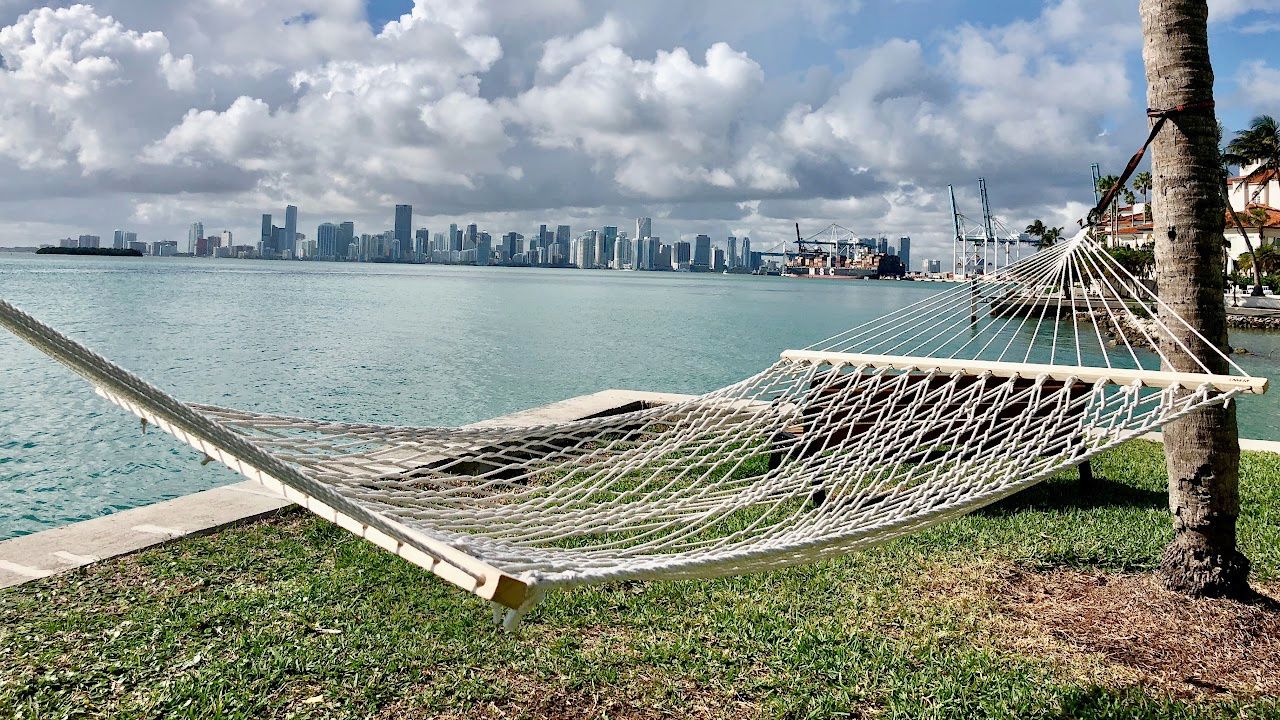 Discover Miami's top neighborhoods and schools with our comprehensive guide! Find the perf...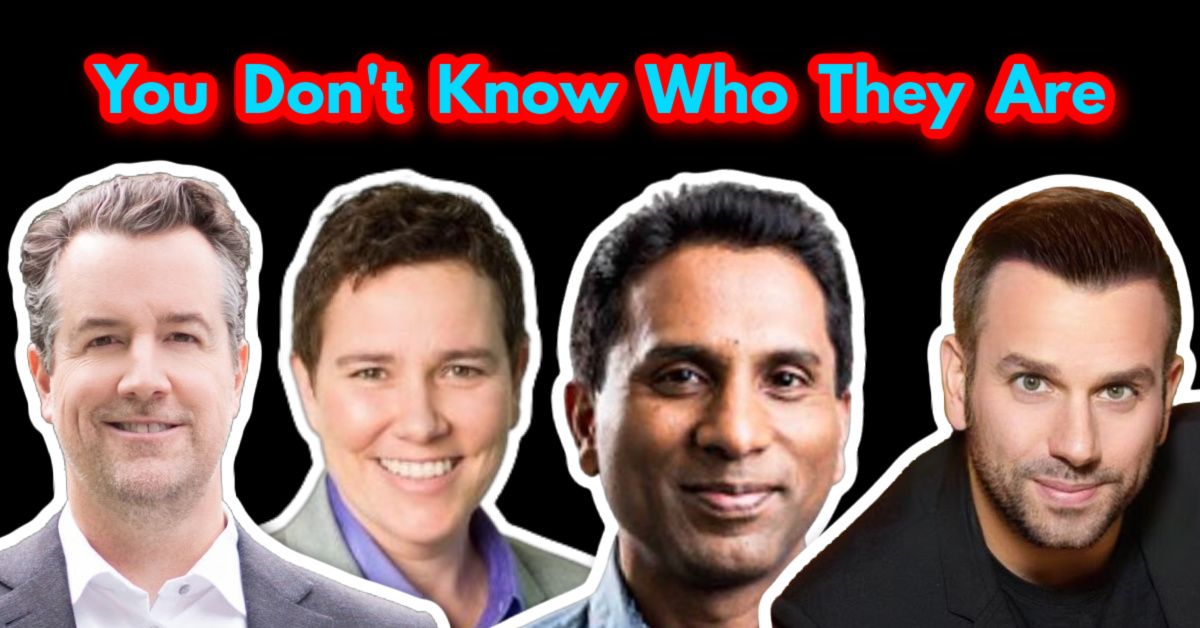 Sotheby's, Coldwell Banker, EWM, eXP, and the list goes on and on. This is absolutely why ...
Who are we?
We are the ALL IN Miami Group out of Miami.
We are Colombian, Filipino, Cuban, German, Japanese, French, Indian, Irish, Syrian, and American.
We are Christian, Hindu, and Jewish.
We are many, but we are one.
We sell luxury homes in Miami, Florida.
Although some of our clients are celebrities, athletes, and people you read about online, we also help young adults find their first place to rent when they are ready to live on their own.
First-time buyers?
All the time!
No matter what your situation or price range is, we feel truly blessed and honored to play such a big part in your life.