Top 5 Things You May Not Know About Golden Beach
A million-dollar Miami-Dade community that glimmers like "gold!"
Welcome to Golden Beach, a town like no other!
Feast your eyes on Golden Beach, a quaint neighborhood of the affluent, bounded on the east by the Atlantic Ocean, on the west by the Intracoastal Waterway, on the south by the City of Sunny Isles Beach, and north by the City of Hallandale Beach.
With an offering of convenience in fine dining, cultural centers, professional sports venues, and world-class shopping centers, this Miami gem also promises its residents a secluded hideaway.

A lush, tropical escape from the outside world while being a short driving distance from the large urban areas of Miami and Ft Lauderdale.
It's no wonder the rich, famous, and hopeful flock over this gorgeous municipality, including celebrities and important people in various industries!
But of course, there's more to Golden Beach than what meets the eye, so read on as we put this upscale neighborhood in the spotlight!
Here are five things you may not know about Golden Beach that will make you fall in love even more!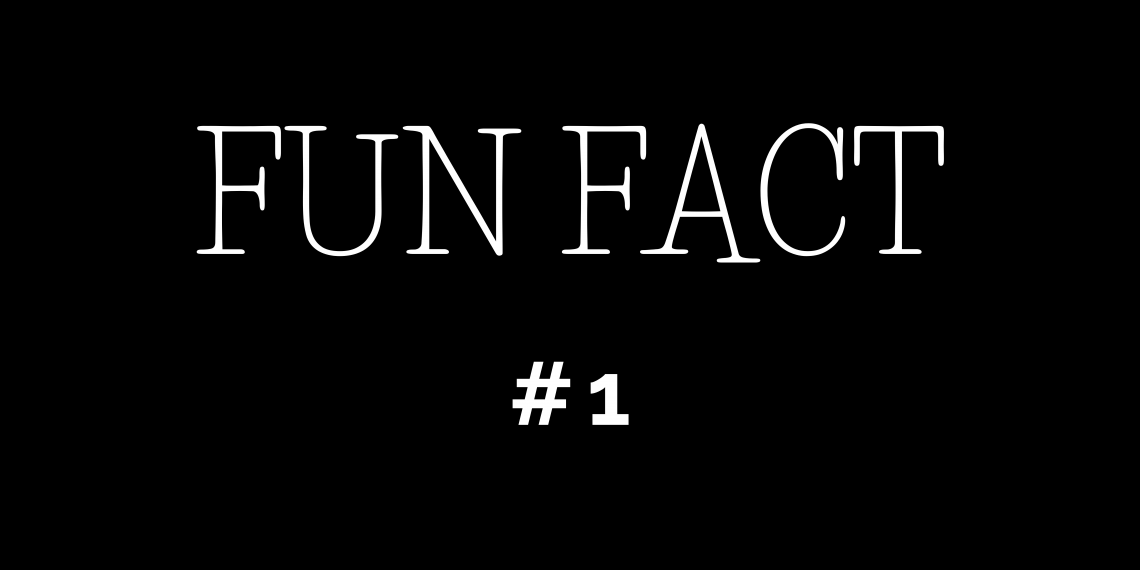 A Jail Where You Can Catch Fish?
Do you want to hear something crazy?
Okay, here it goes-- Ripley's "Believe It or Not" once featured Golden Beach for the city's--get ready for this-- jail cells!
Nice is, indeed, an understatement, especially if we're talking about Golden Beach's prison.
Believe it or not (pun intended), it's the only town with a jail from which you could fish by putting a fishing pole out of the window!
Of course, that was a long time ago, but it never fails to amaze people nevertheless.
How's that for a proper prison cell?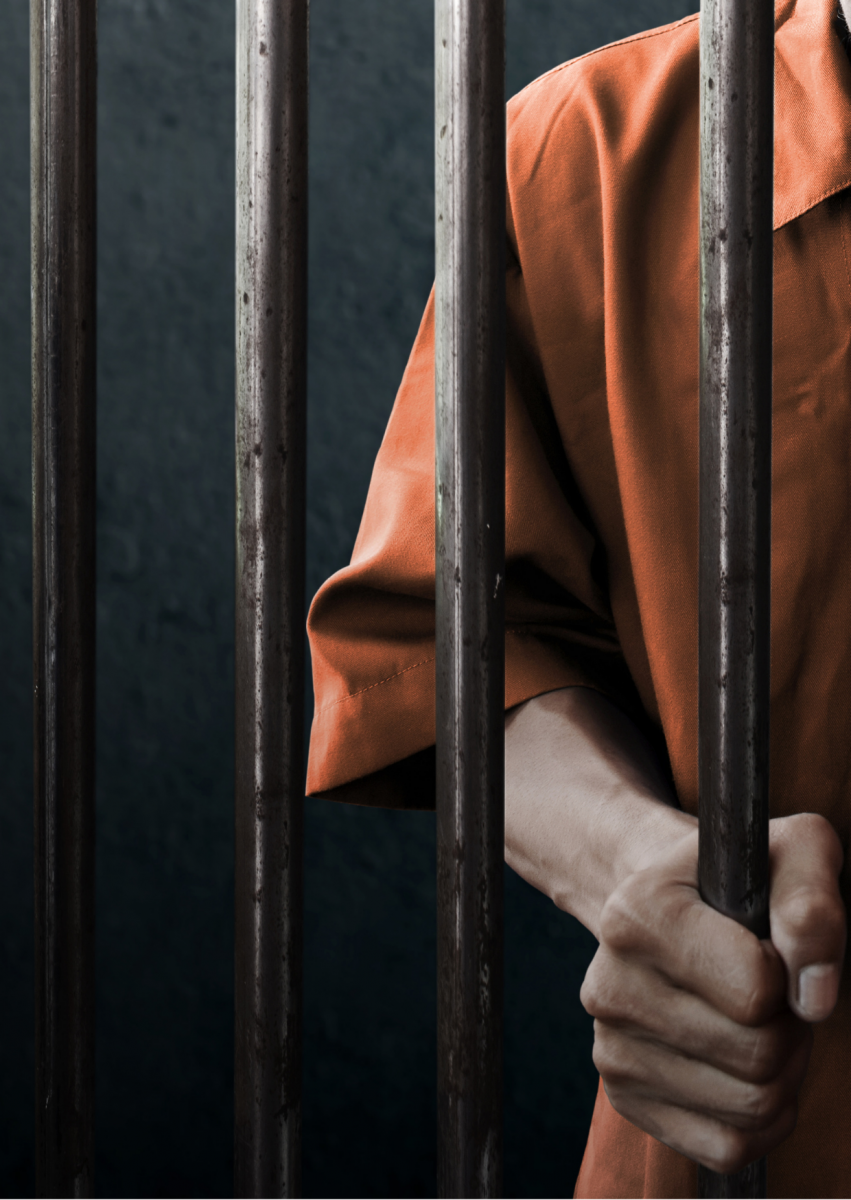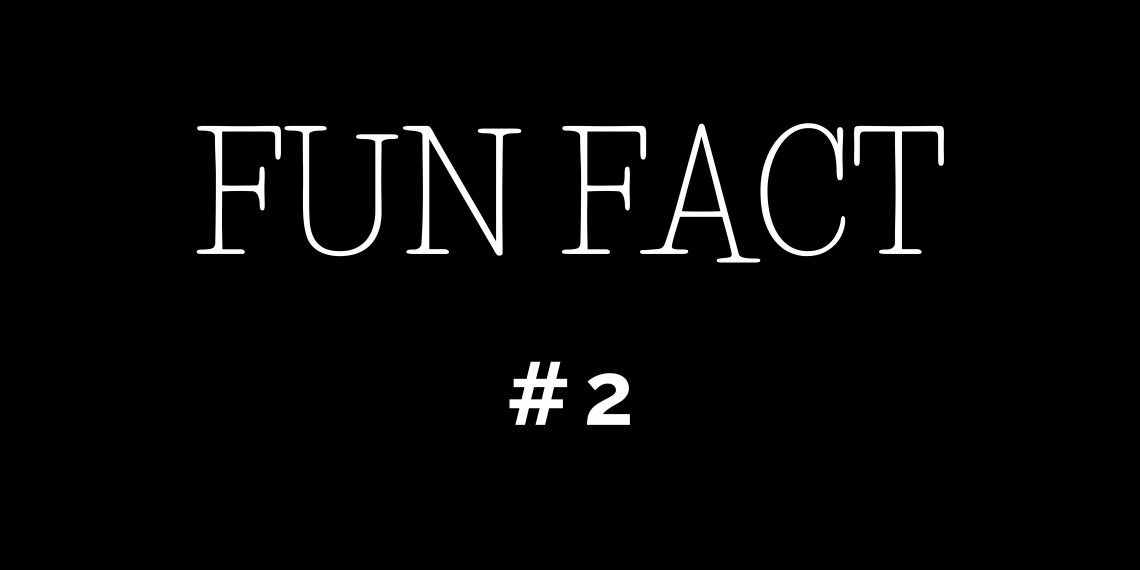 The Neighborhood of Rock Stars
It's not a surprise that Golden Beach is one of the most sought-after neighborhoods in Miami, especially with the rich and famous!
Celebrities such as Bill Gates, Ricky Martin, Benjamin Rose, Paul Newman are just a few of the many past and present influential residents of the quaint community.

And let's not forget that famous Eric Clapton album and photo of 461 Ocean Boulevard, which was named after the Golden Beach house located at that address!
Other notable personalities who have lived in the neighborhood are baseball slugger Sammy Sosa, national radio host Thomas H Joyner and fashion mogul Tommy Hilfiger.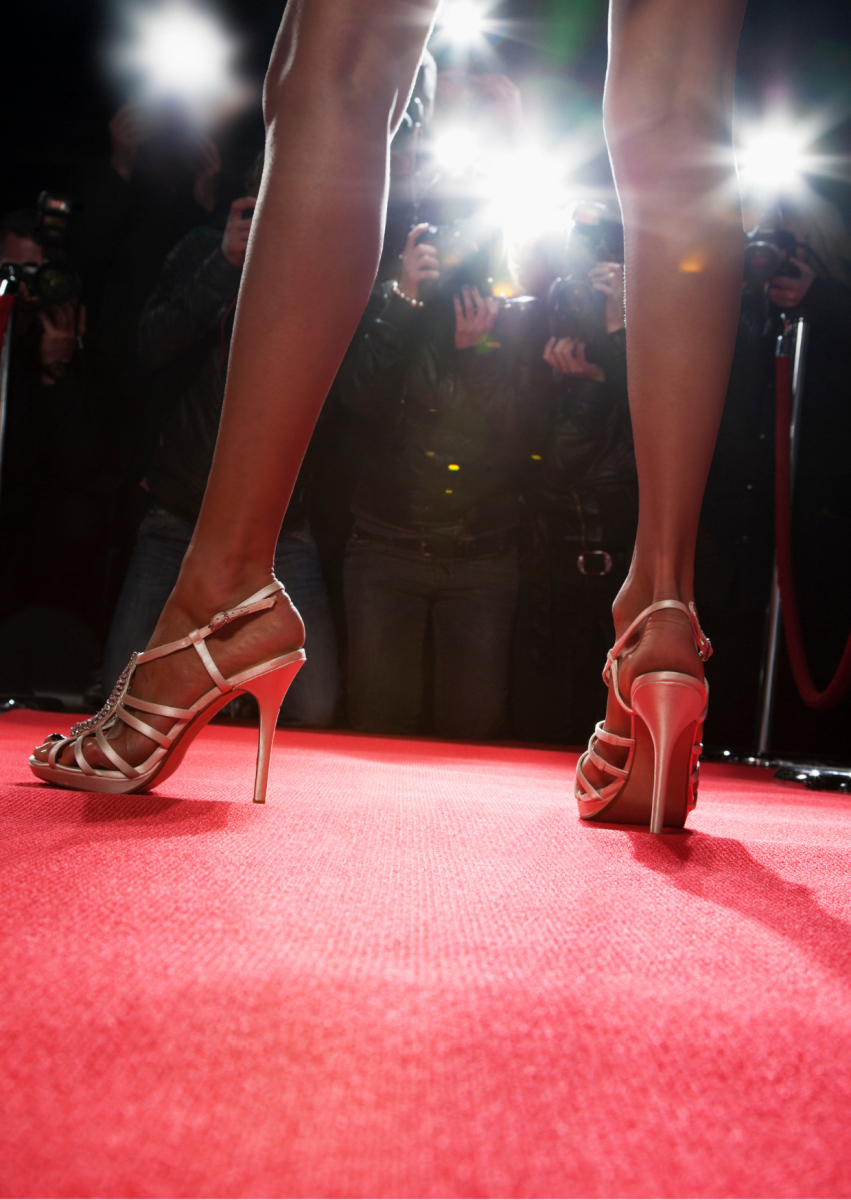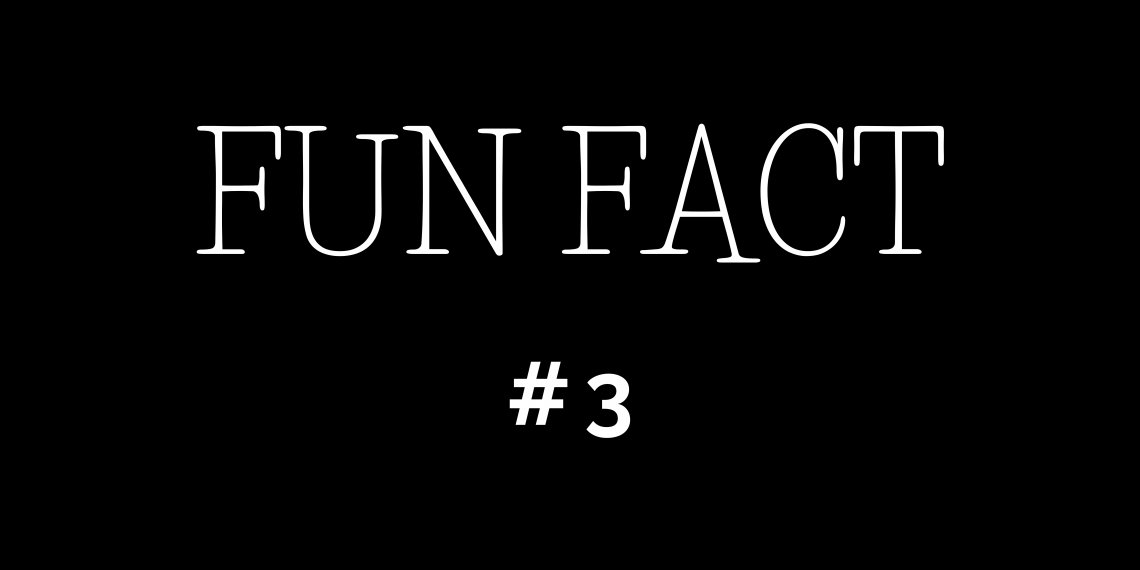 No High-Rise Construction Allowed!
Yes, you read it right!

Despite Golden Beach's reputation for being upscale and popular among affluent families, the quaint community does NOT allow high-rise construction and commercial development within the town limits-- which is how residents like it!
Nevertheless, Golden Beach locals are treated to an easy reach of noteworthy options for shopping, dining, and entertainment!
Nearby Bal Harbour Shops offers some of the most exclusive shopping globally in a beautifully landscaped setting.
Aside from the luxury boutiques, there are plenty of upscale restaurants here, too.
Oh, and don't forget about Aventura Mall, which provides Golden Beach residents with another upscale shopping destination, just a few minutes drive away.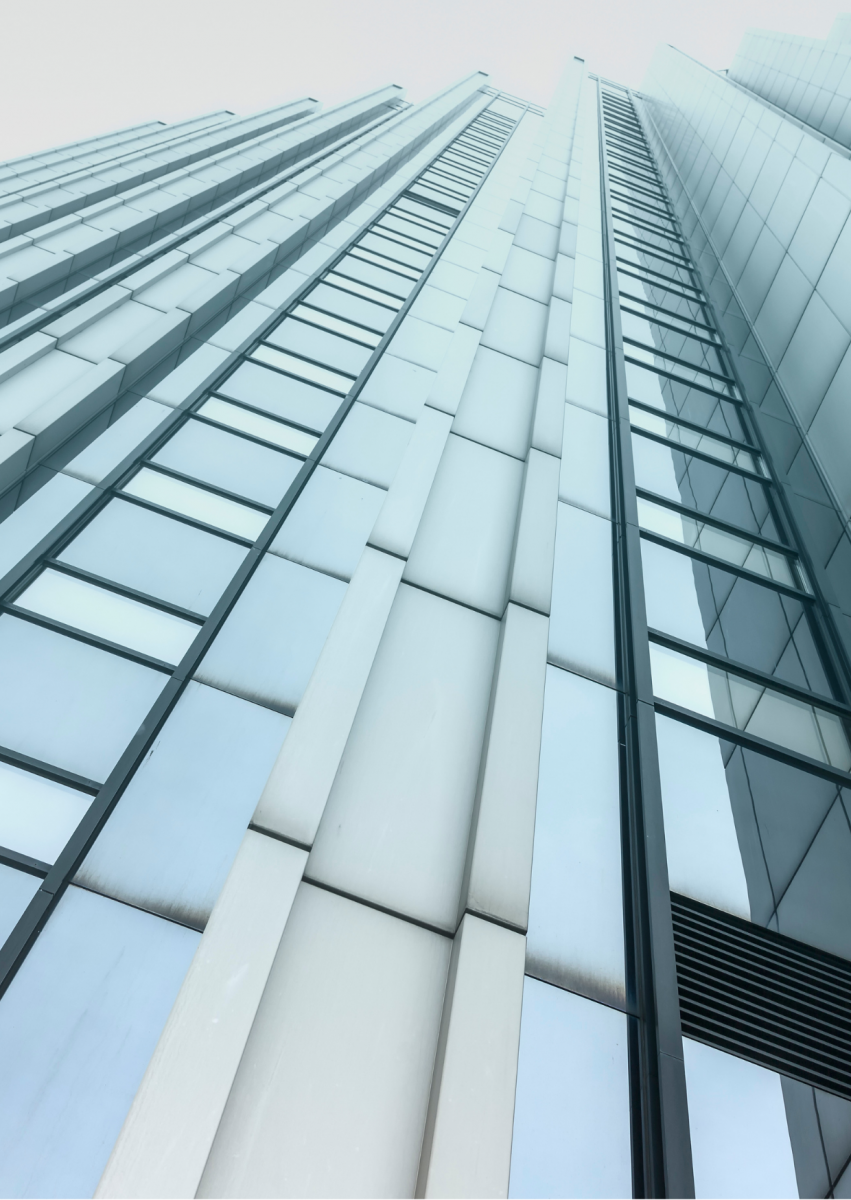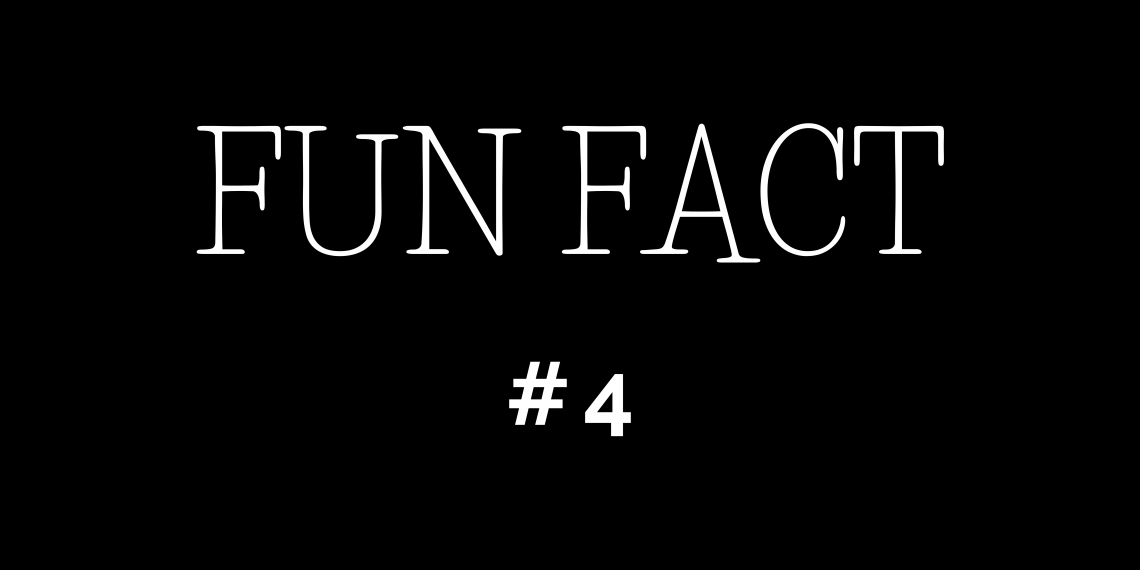 A Notorious Speed Trap
Did you know that this million-dollar neighborhood is also one of the most notorious speed traps in the Miami area?
In fact, hundreds of motorists have been pulled over around the municipality, not only for speeding but for minor equipment issues at night, which may become fishing expeditions (seat belts, etc).
So be sure to take extra care when on the road, especially when you're bound to Golden Beach or driving around the area!
And don't even think about breaking the town's traffic laws, or any Golden Beach law for that matter!

The city's got an abnormally large police force for its size, most of which is dedicated to speed control along the main road, and of course, maintaining the peace and orderliness of the community.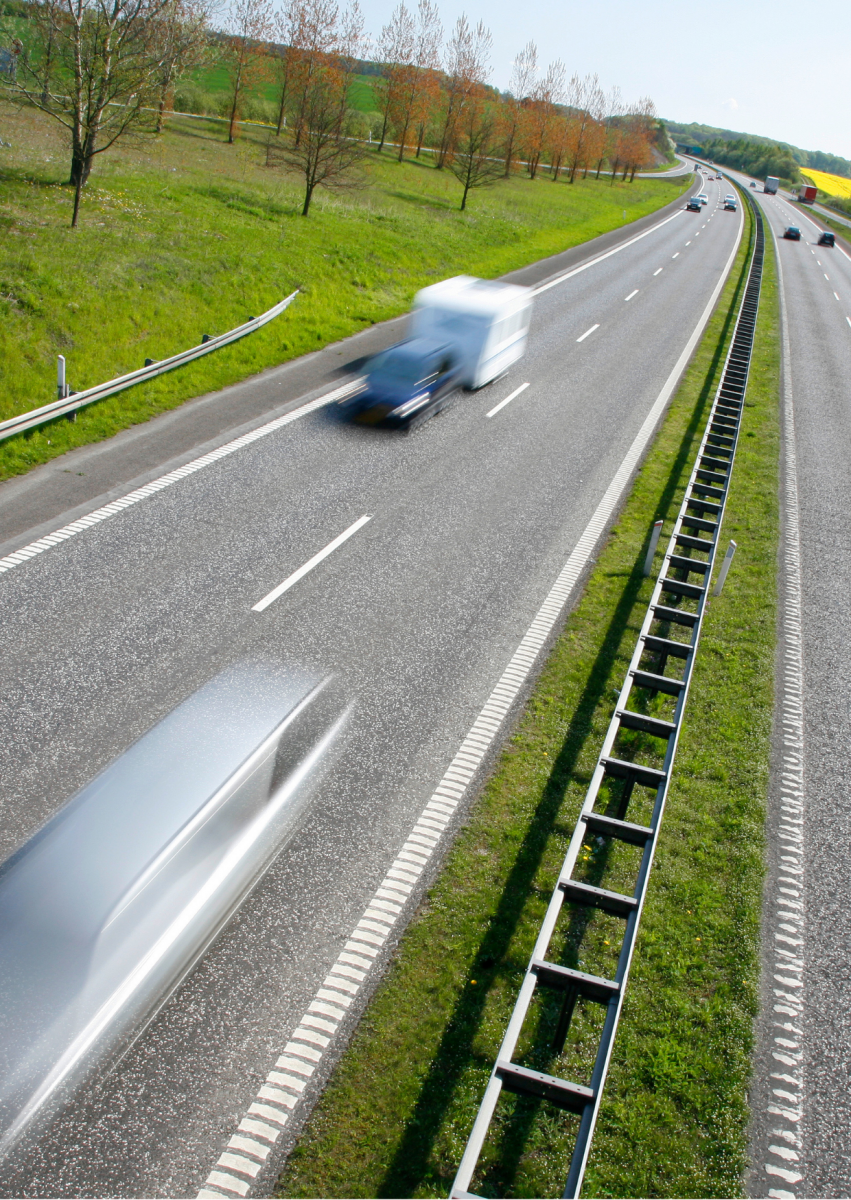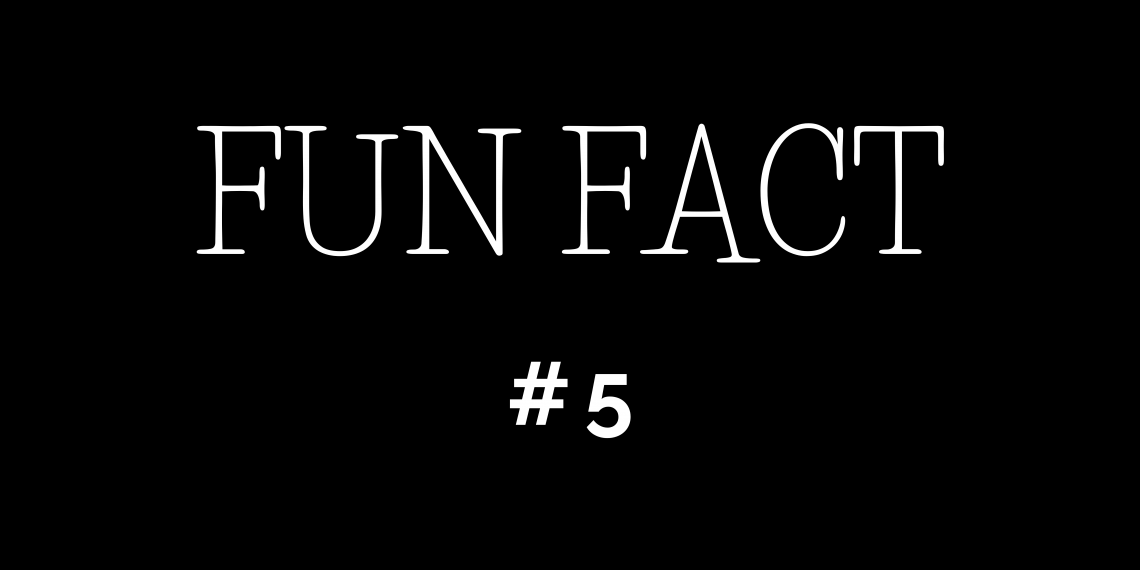 Privacy is a Top Priority
Are you thinking of strolling around the beaches of Golden Beach?
Yeah, think again!
The community's property lines extend onto the beach, so walking around the shore is hard to recommend unless you're a resident or a guest of one.
Although the beachfront properties own the sand up to 50 feet from their perimeter walls, the public is still theoretically entitled to walk the foreshore and swim in the surf.
The law is largely untested in terms of public access to private beaches.
As a rule of thumb, the mean high-tide water line divides public and private ownership.
However, you might find a somewhat chilly reception if you attempt a stroll here, and you may also be photographed as you enter the area.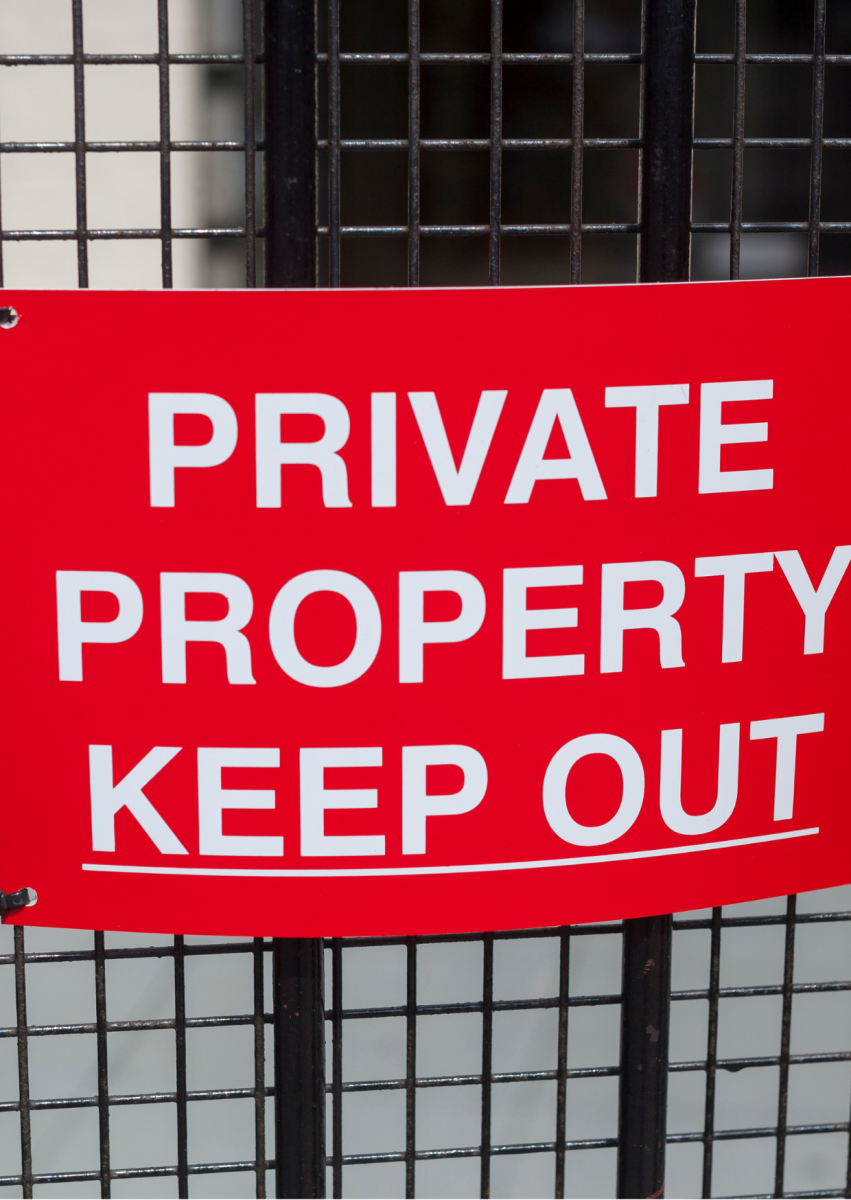 "Our home, priced at $1,225,000 was on the market for ONE YEAR with a local realtor without any offers...... the team sold it in 34 days at a price we were very happy with."
- Alicia Sandoval
"His high-end, digital marketing for sellers is truly cutting-edge and worlds ahead of the competition. Amit also offers hands-on buyer services that are the best you will find in the Coral Gables area. Hire him for all your real estate needs!"
Who are we?
We are the ALL IN Miami Group out of Miami.
We are Brazilian, German, Hispanic, Indian, Syrian, and American.
We are Christian, Hindu, and Jewish. We are many, but we are one.
We sell luxury homes in Miami, Florida.
Although some of our clients are celebrities, athletes, and people you read about online, we also help young adults find their first place to rent when they are ready to live on their own.
First-time buyers? All the time!
We feel so honored and lucky to play that big a part in someone's life.