Top 5 Things You May Not Know About Florida City
A rural green oasis offering locals and tourists offering a well-deserved downtime from the hustle and bustle of Miami-- yes, that pretty much sums up the charm and innate beauty of Florida city.
Nestled in proximity to Miami's OTHER major agricultural area and green hub, Homestead, Florida city also serves as a highly-needed escape from the city noise and busyness of Metro Miami.
In fact, the city's serene exterior may be one of the reasons why tourists overlook its beauty and potential.
Yet, when all of Florida city's charming factors come together, the neighborhood's bound to hit all of your tourism sweet spots in a flash!
"The Gateway to the Florida Keys and Everglades," a fitting nickname to all that's Florida city.
A short-but-sweet stop to endless fun and possibilities! Of course, it's only the tip of the iceberg-- there's so much more to uncover from this simple-but-memorable community!
Here are five things you may not know about Florida city that will amaze you and enchant you even more!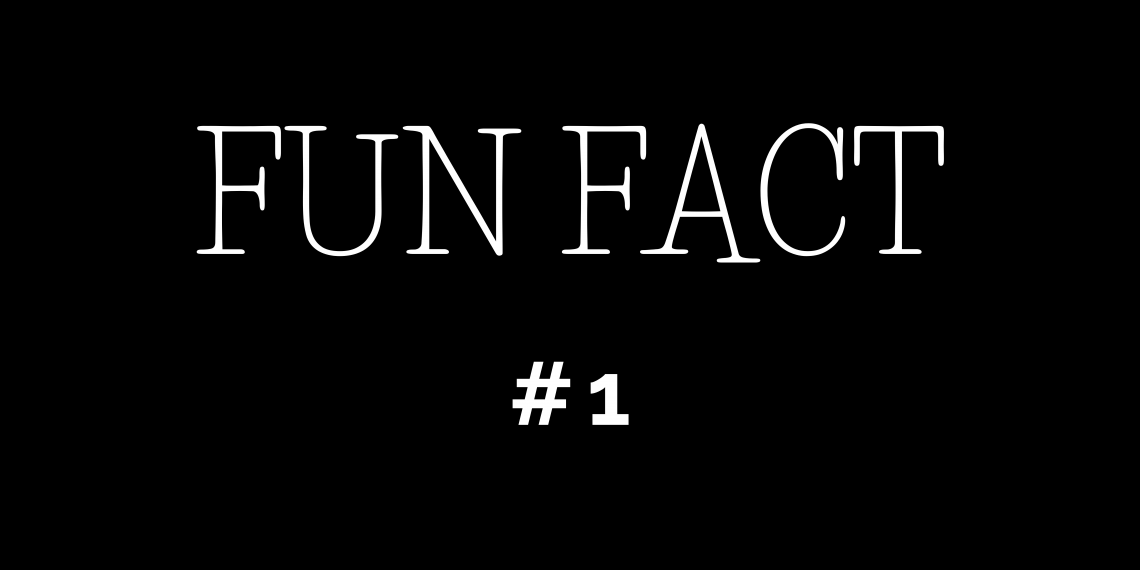 Detroit Was Its Name
Did you know that Florida City originated as a land promotion before receiving its official incorporation in 1914?
In fact, it was named Detroit initially!
The first 30 families, also the first settlers, arrived in 1910.
There were no buildings in the area during this time, and until their houses could be constructed, these families had to stay in Homestead.
It is unknown how the name changed from Detroit to Florida City, but it's safe to assume that since the neighborhood was IN Florida, the developers or the government decided to name the area after the state.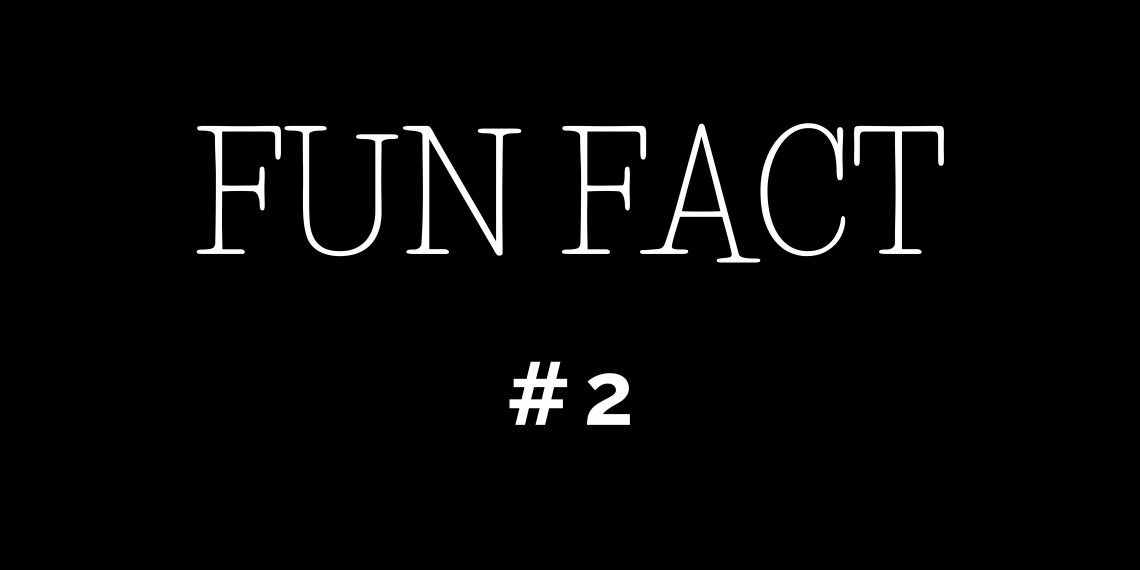 The Devastation
The devastating wrath of Hurricane Andrew didn't spare the humbled community of Florida City.
No, it didn't, indeed!
In fact, the whole suburb, along with Homestead, underwent catastrophic damage in 1992 when South Florida was struck by the said hurricane, leaving residents homeless, hungry, and grieving.
Nevertheless, with the help of the entire county, the area rose to the occasion and has developed into a better neighborhood for families and future generations.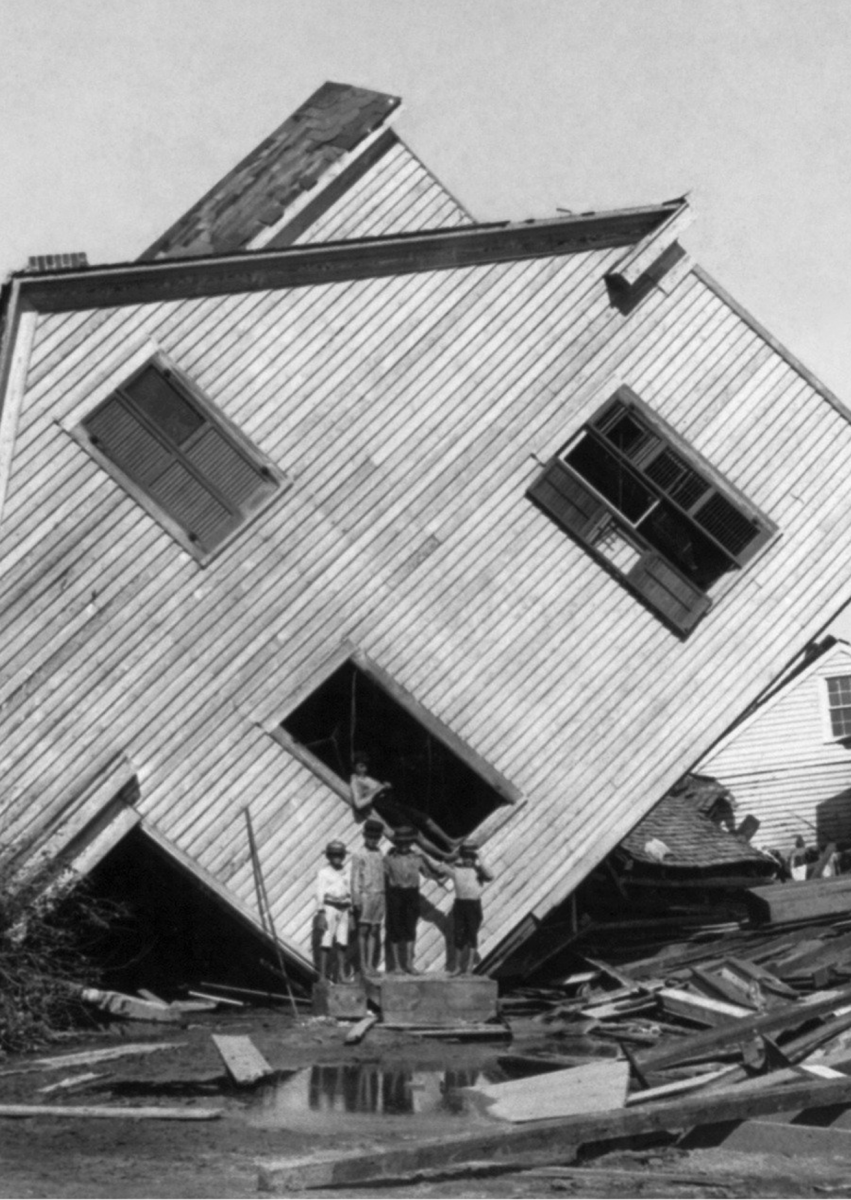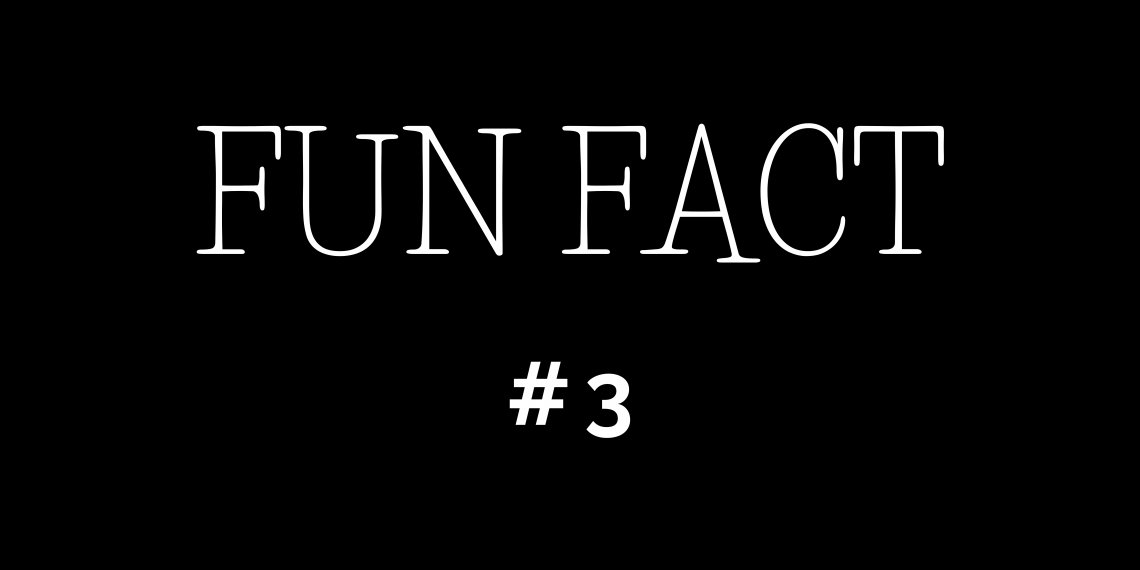 Homestead-Florida City Connection
It isn't really surprising to know that after the big Hurricane Andrew hit both Homestead and Florida City, the two neighborhoods decided to form the greater Homestead-Florida City area.
Quite honestly, it's become an advantage for both locals and tourists, since the cities have been sharing almost everything, tourist attractions, facilities, and all.
Now, it's a rural green oasis offering tons of fun things to do for the whole family-- and it's an unstoppable, fast-growing travel destination for outdoor activities and nature-tripping!
That's what you call the Homestead-Florida City connection, ladies and gents!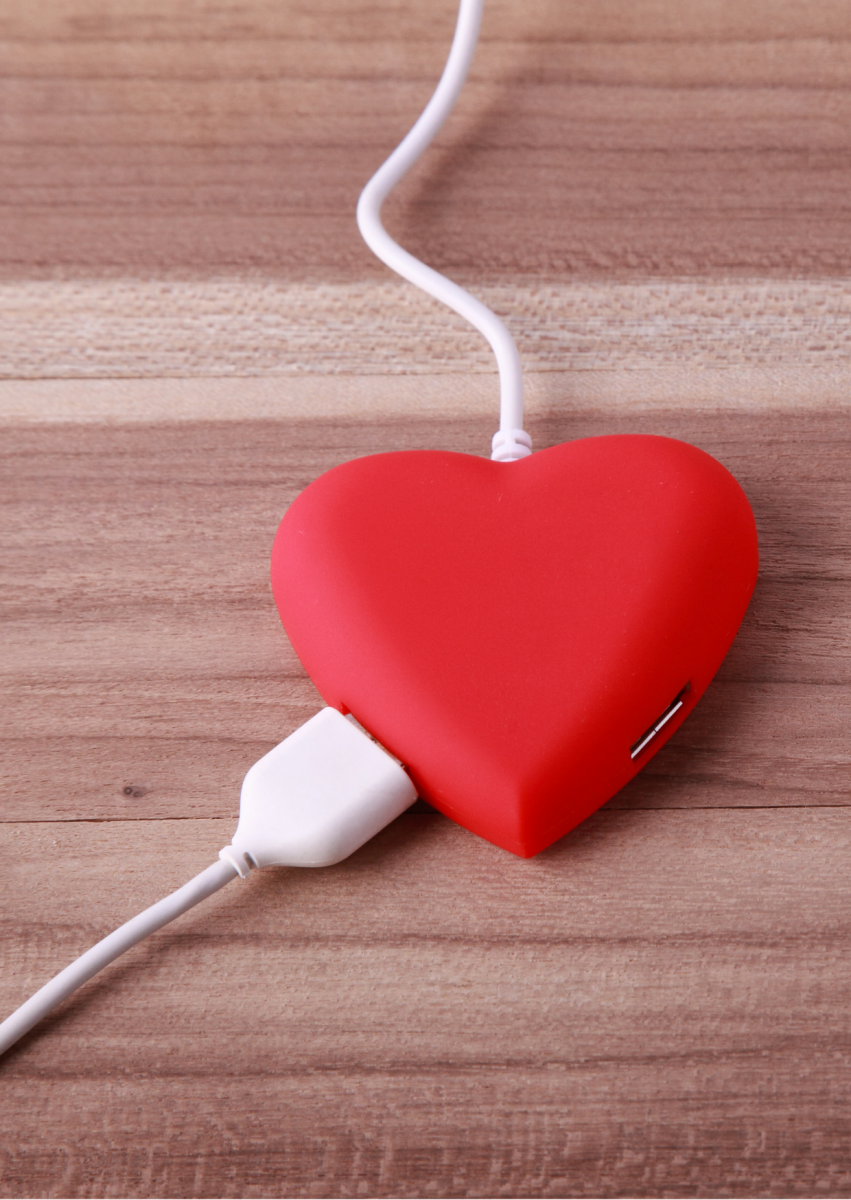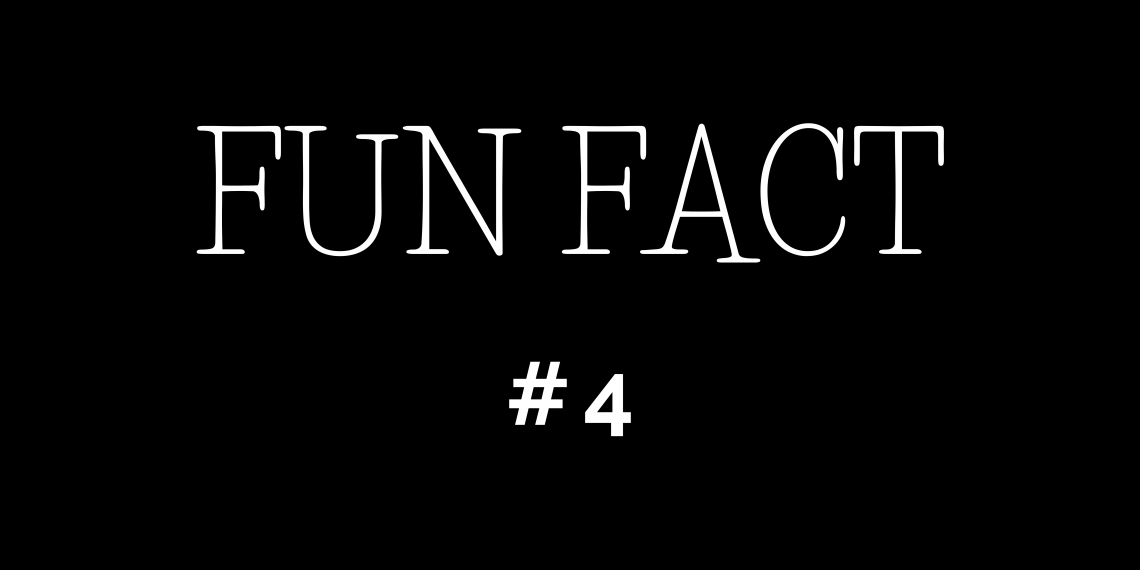 A Perfect Pit-Stop
I've been going on about how Florida City is known as "The Gateway to the Florida Keys and Everglades," but no one really knows how convenient of a pit-stop the neighborhood is for travelers going to The Keys and the Everglades.
First off, it's got a full array of hotels, BnBs, inns, and accommodations to choose from, starting from the super cheap to the lavish reservations!
Second, it offers several tourist attractions, too, though most of it is shared with Homestead (remember, Homestead-Florida City connection?).
Nevertheless, you won't ever consider this neighborhood a "sleeper" city, that's for sure.
Third, it's just conveniently near all the things you HAVE to see in the area.
Florida Keys Outlet Marketplace, Robert is Here, Spanish Monastery-- the list goes on, I tell you!
Not to mention, it's just going to be a quick drive to and from the Everglades National Park and The Keys, so it's a win-win, really.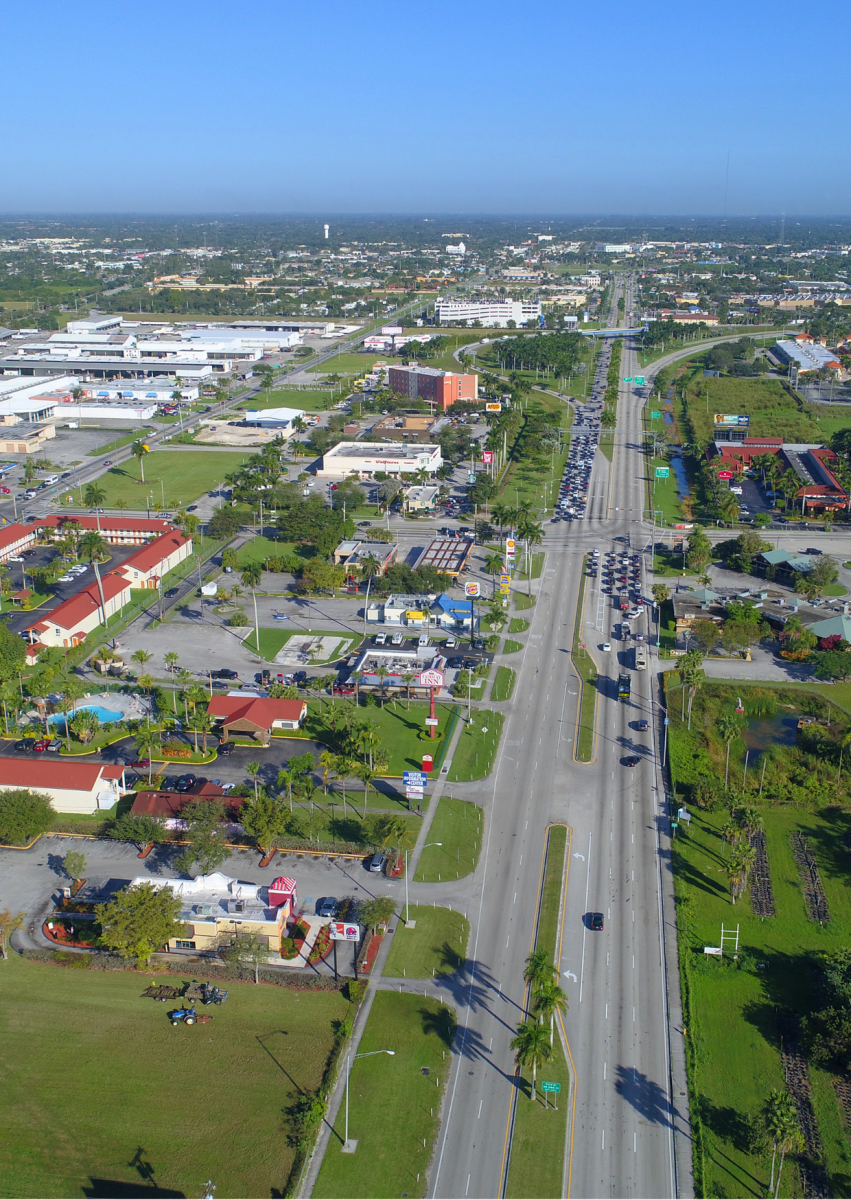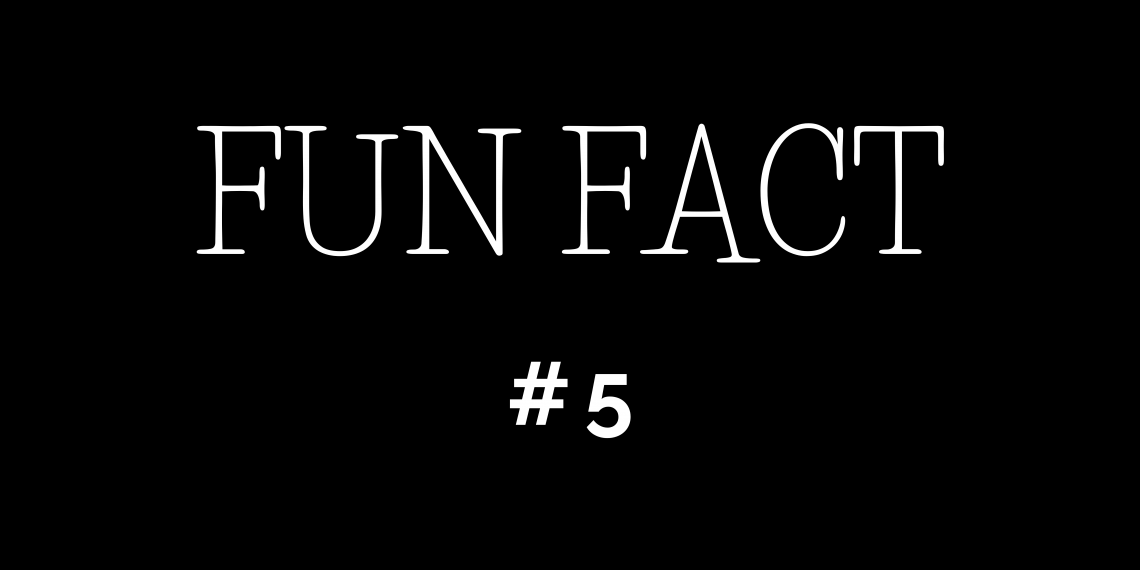 Miami Rock Ridge
Did you know that Florida City is situated (mostly) atop a limestone ridge called the Miami Rock Ridge?
The ridge extends south from present-day North Miami Beach to a location in Everglades National Park, and it consists of Miami limestone, which serves as the higher ground within the community.
The range of elevation of the ridge is from 5 to 8 feet above sea level.
Pretty interesting, agree?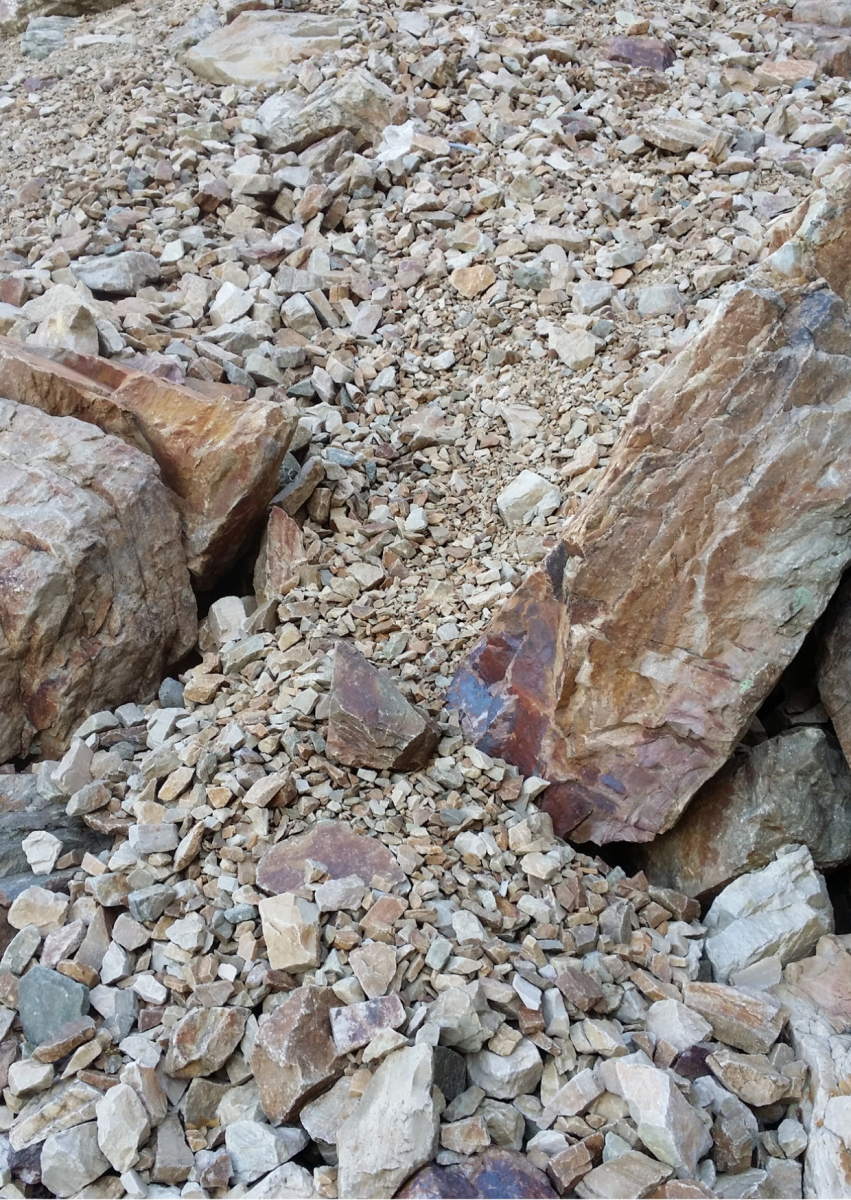 "Our home, priced at $1,225,000 was on the market for ONE YEAR with a local realtor without any offers...... the team sold it in 34 days at a price we were very happy with."
- Alicia Sandoval
"His high-end, digital marketing for sellers is truly cutting-edge and worlds ahead of the competition. Amit also offers hands-on buyer services that are the best you will find in the Coral Gables area. Hire him for all your real estate needs!"
Who are we?
We are the ALL IN Miami Group out of Miami.
We are Brazilian, German, Hispanic, Indian, Syrian, and American.
We are Christian, Hindu, and Jewish. We are many, but we are one.
We sell luxury homes in Miami, Florida.
Although some of our clients are celebrities, athletes, and people you read about online, we also help young adults find their first place to rent when they are ready to live on their own.
First-time buyers? All the time!
We feel so honored and lucky to play that big a part in someone's life.