Top 5 Things You May Not Know About Carol City
With an almost-zero imprint online and on paper, Carol City may remain a hidden gem from the masses but close to the hearts of Miami Gardens locals and families for its rich history, culture, and livability!
Part of Miami-Dade's youngest cities incorporated in the 2000s, Carol City covers 7.7 square miles in Miami Gardens, mid-way between Fort Lauderdale and Miami, accessible by I-95, the Palmetto Expressway (SR 826), the Florida Turnpike, and all other major highways.
And though it doesn't get much hype as its main city, Carol City proudly shares Miami Gardens' attractive features in nature, recreation, entertainment, tourist attractions, and cultural diversity, a plus for locals dead-set on gatekeeping its peaceful and gorgeous scene.
Of course, no secret can remain undiscovered for long (which is why YOU'RE HERE!), and it's high-time everyone talks about Carol City for all its beauty-- rich history, fun facts, quirky charm, and all that jazz!
Here are five things you may not know about Carol City.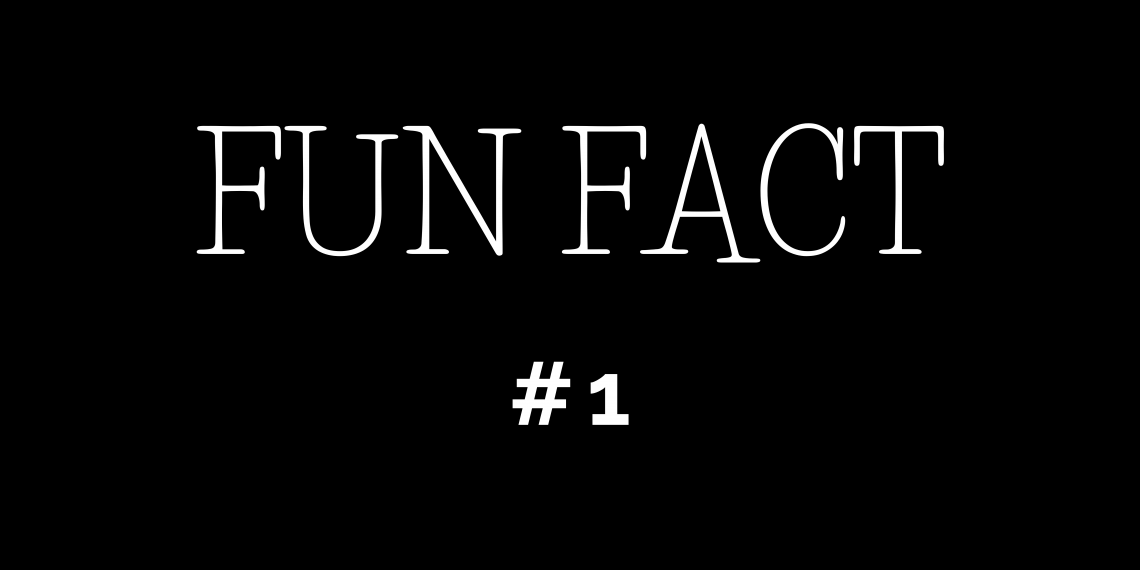 Coral City Is Carol City
Once a farmland transformed into a middle-class suburban residential neighborhood care of developer Julius Gaines, Carol City's original name was Coral City until the developer received a lawsuit threat from the city of Coral Gables due to the similarity in name.
With this, Gaines switched O and A to come up with Carol City, and the name stuck until the late 1960s before the city experienced another change of a lifetime.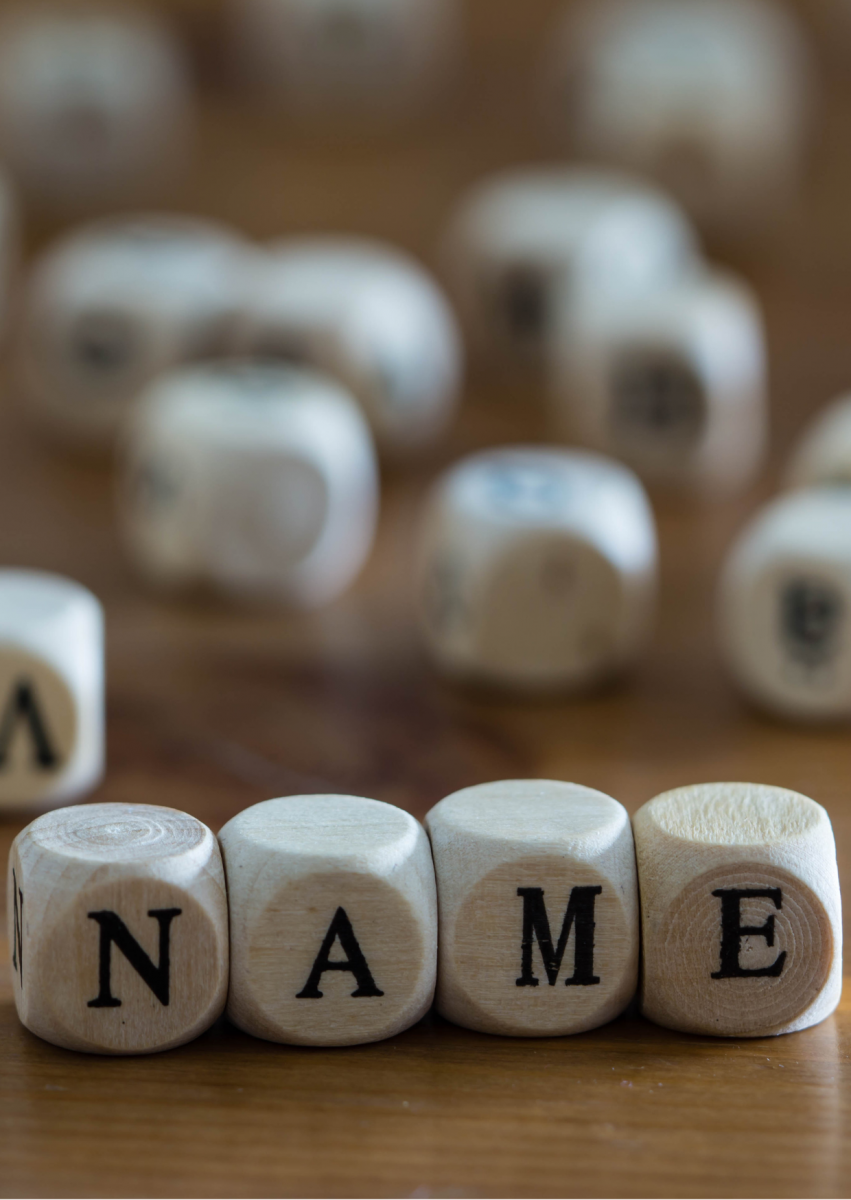 The Name Change (x2)
Yes, the name change didn't stop there!
Upon its incorporation in 2003, Carol City, once again, experienced a change of name.
This time, the vast community was renamed Miami Gardens, which is the name we all know today!
In fact, before the public settled on Miami Gardens, it went through three name options-- Carol City, Norland, and Norwood.
To date, the names "Carol City" and "Norland" are being used for two of Miami Gardens' residential neighborhoods.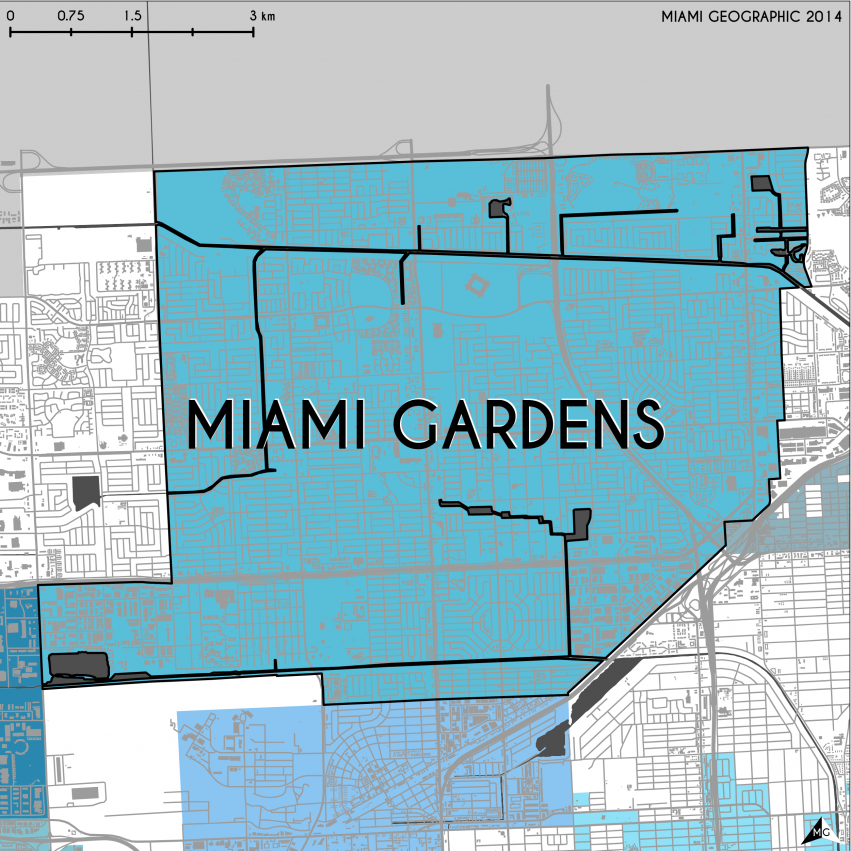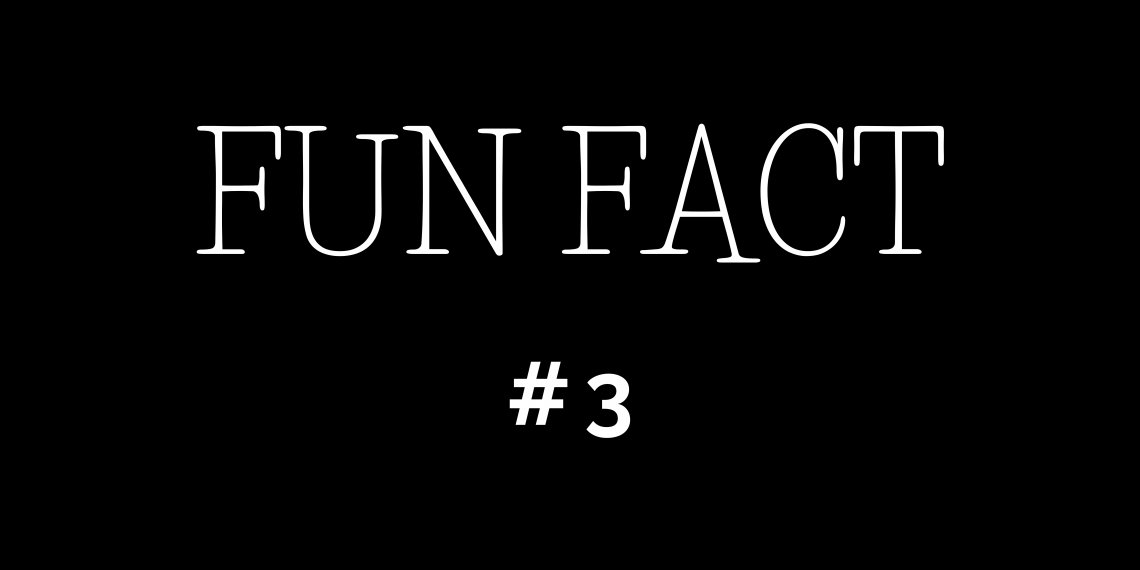 Cultural Diversity In Carol City
Making up Miami Gardens' predominantly African-American community, Carol City residents enjoy a vibrant culture, history, and cuisine within the neighborhood.
Here's why it has come about--
In the 1960s, the I-95 construction led to several middle and upper-income African American and West Indian Americans (from other Miami neighborhoods) moving to Carol City (thanks to the Fair Housing Act!).
African-American residents found shelter in Miami Gardens, planted their roots, and have since become the predominant race in the city.
Currently, Carol City and Miami Gardens are also home to Whites, Asians, Native Americans, Pacific Islanders, and Hispanics.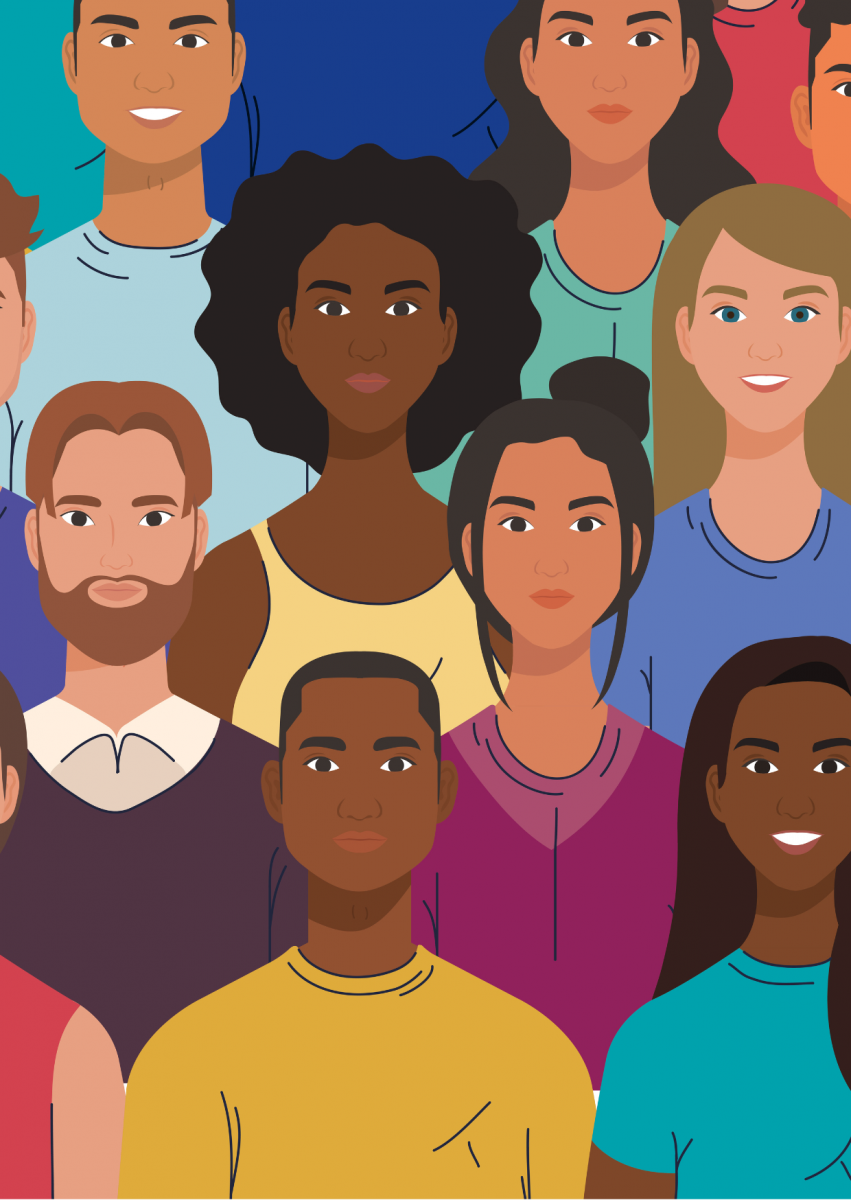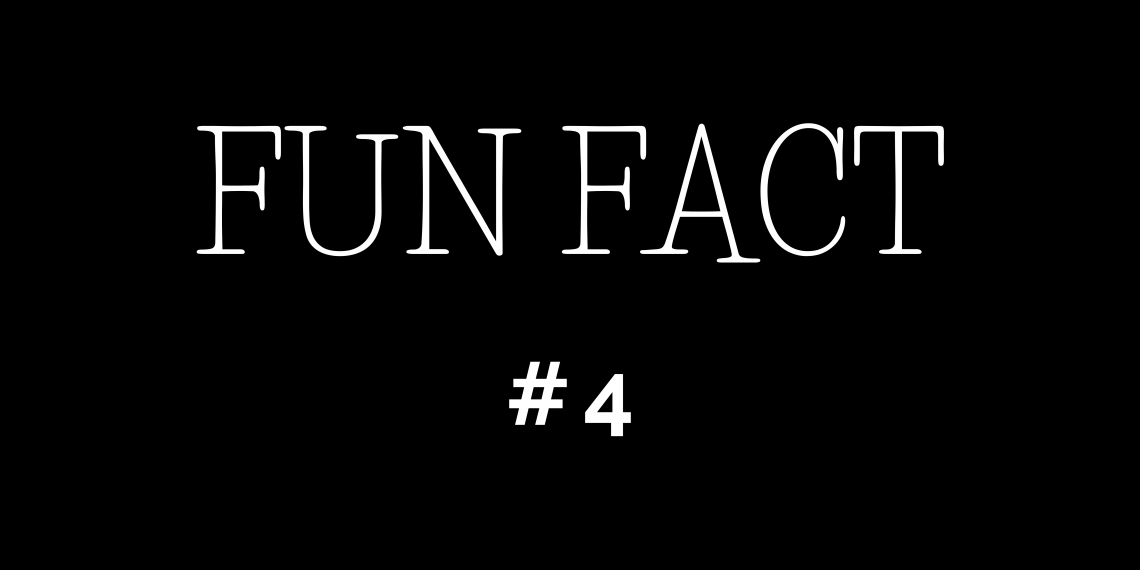 Miami Education At Its Finest
Did you know that the Miami-Dade Public School system serves Carol City?
Yes, folks, Carol City locals are spoilt for choice, with several public schools available for the community's younger members!
We're talking about Carol City Middle School, Carol City Elementary School, Lake Stevens Middle School, North Gardens High School-- the list goes on!
It means your child's Pre-K, Elementary, Middle, and High School education is covered at Carol City!
Add the whole list of private schools in and around Carol City, and you've got Miami-Dade County's best of the best!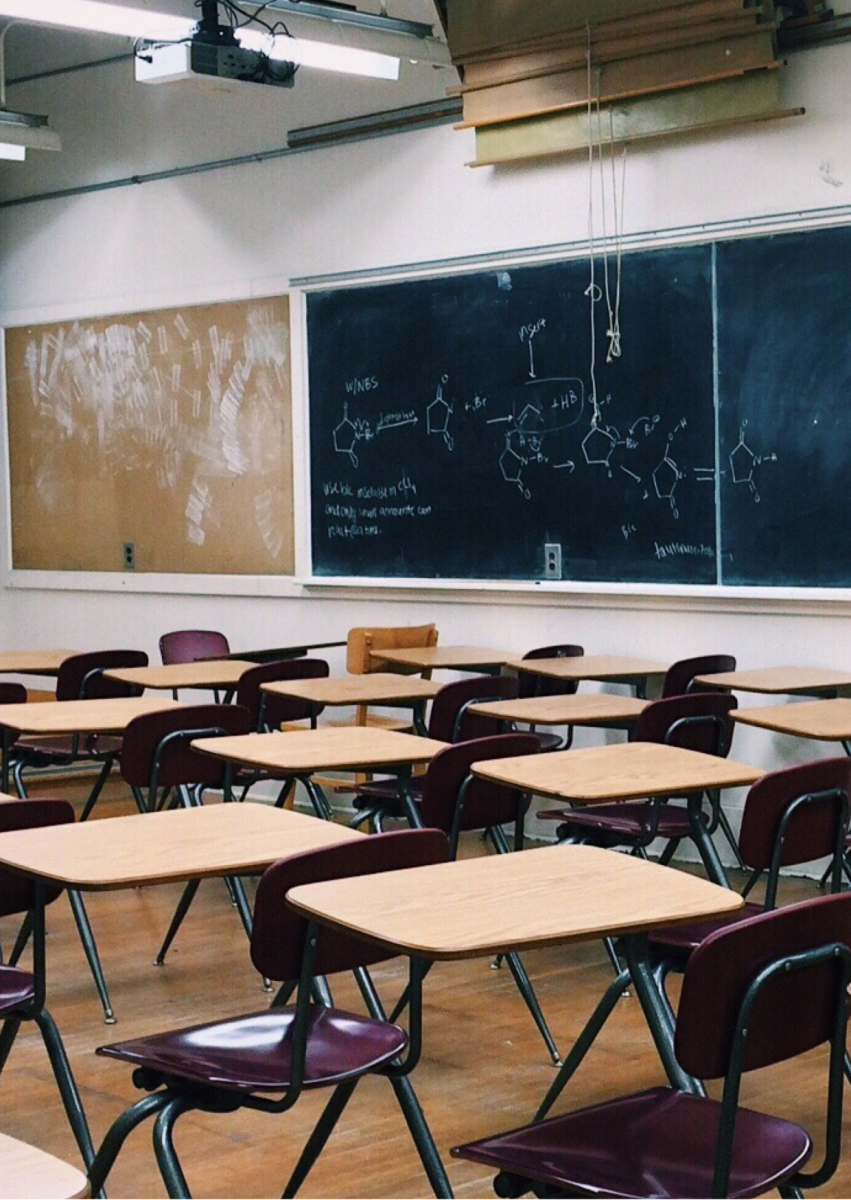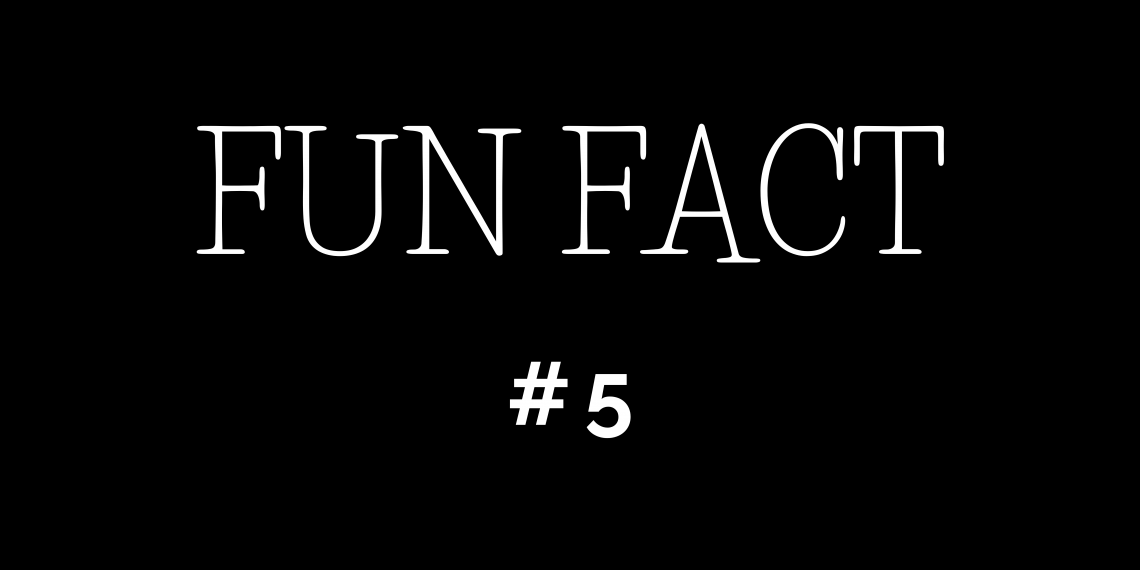 The Home Of The Rappers (And Then Some)
Get ready to 'drop that beat' for Carol City's notable locals and residents!
If you haven't caught my drift, I'm talking about Carol City's famous peeps in the Hip-Hop and Rap industry, including big names like Rick Ross, Flo Rida, Gunplay, Spaceghostpurrp, Bigg D, and Denzel Curry!
Of course, aside from rappers, Carl Hart (a psychologist and neuroscientist) and Santana Moss (a former NFL player) also take space in Carol City's greats!
Who says you have to come from a famous city to become big in ANY industry?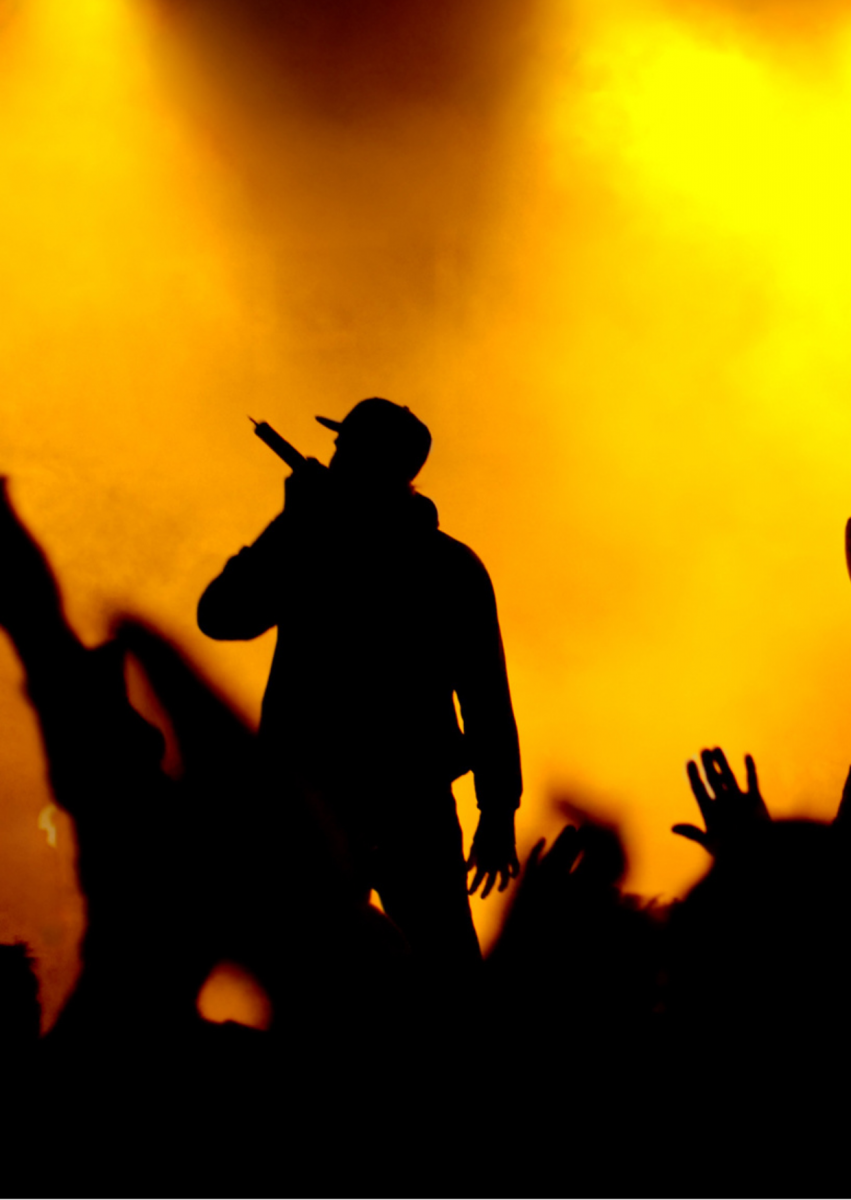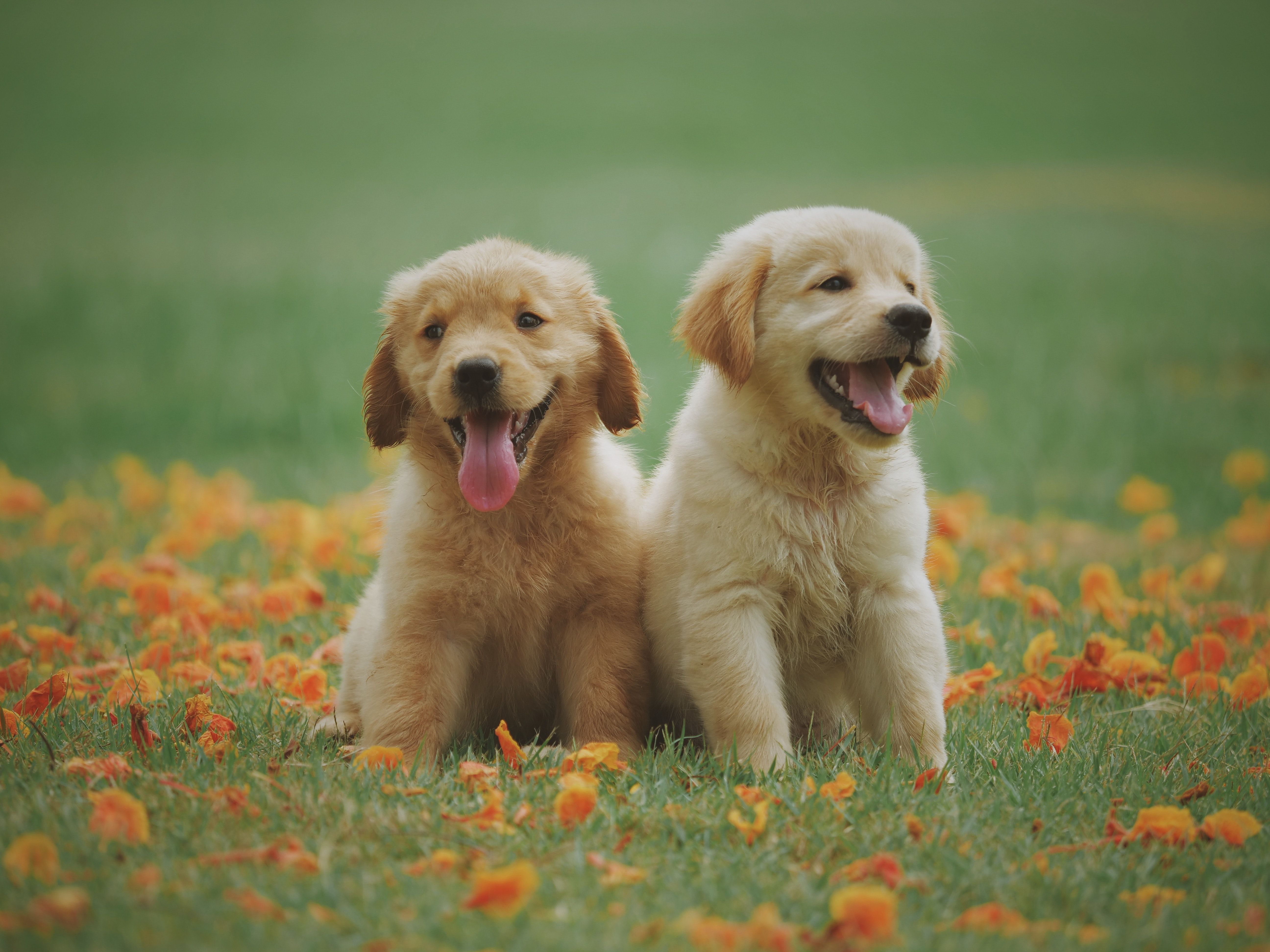 Here are the BEST dog parks in Miami. We analyzed 55 different neighborhoods in Miami, and...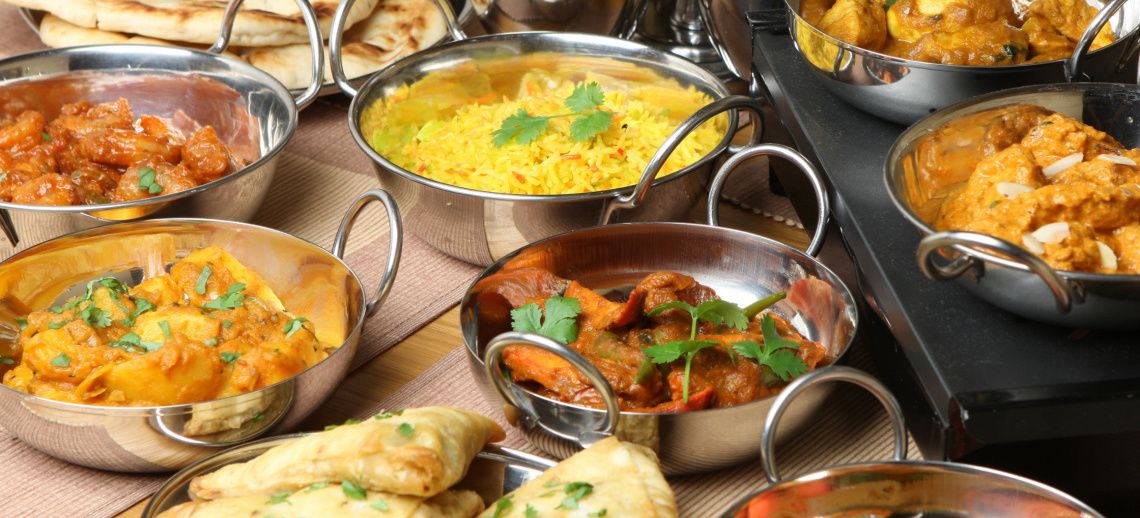 If you are a foodie or just love to eat as much as I do, here are my picks for the best pl...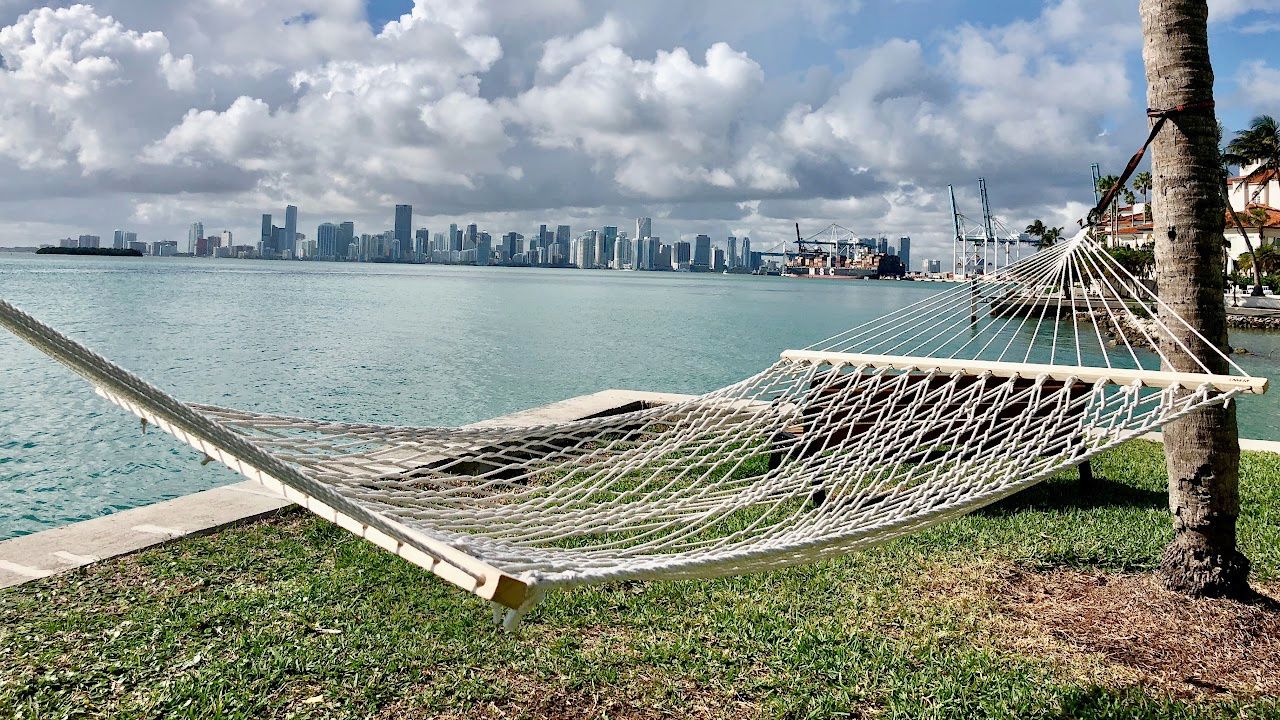 Discover Miami's top neighborhoods and schools with our comprehensive guide! Find the perf...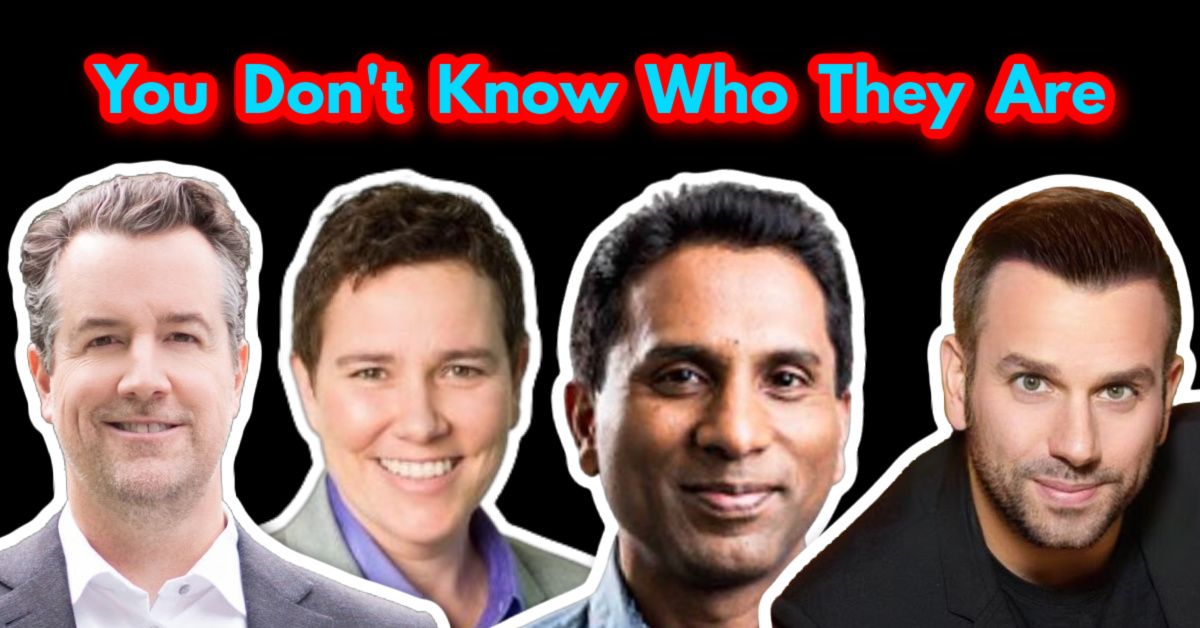 Sotheby's, Coldwell Banker, EWM, eXP, and the list goes on and on. This is absolutely why ...
Who are we?
We are the ALL IN Miami Group out of Miami.
We are Colombian, Filipino, Cuban, German, Japanese, French, Indian, Irish, Syrian, and American.
We are Christian, Hindu, and Jewish.
We are many, but we are one.
We sell luxury homes in Miami, Florida.
Although some of our clients are celebrities, athletes, and people you read about online, we also help young adults find their first place to rent when they are ready to live on their own.
First-time buyers?
All the time!
No matter what your situation or price range is, we feel truly blessed and honored to play such a big part in your life.