Top 5 Things You May Not Know About Buena Vista
Welcome to Buena Vista, one of Miami's historical neighborhoods, surrounded by magnificent trees, like banyan and ficus, exuding a distinct, enchanting beauty.
The quaint-but-chic area is located south of Little Haiti and north of the Miami Design District and is also a stone's throw away from Wynwood.
Its sub-part, Buena Vista East Historic District, includes some of the oldest homes in the neighborhood.
Although not much has been said about this hidden gem, Buena Vista is a choice Miami neighborhood-- for a good reason.
For one, it boasts the best of both worlds, giving its residents a home close to the fun and glamour of Magic City yet offering a safe distance for a peaceful life in the metropolis.
Yes, it's an upfront community-- no pizzazz, not too much fuss, no fancy highlights-- but it's a neighborhood that shows you a different side to Miami that's simple and easy to groove to.
So, if you're ready to get to know Buena Vista a little more, let's dive into a few more fun facts about the history-filled neighborhood!
Here are five things you may not know about Buena Vista.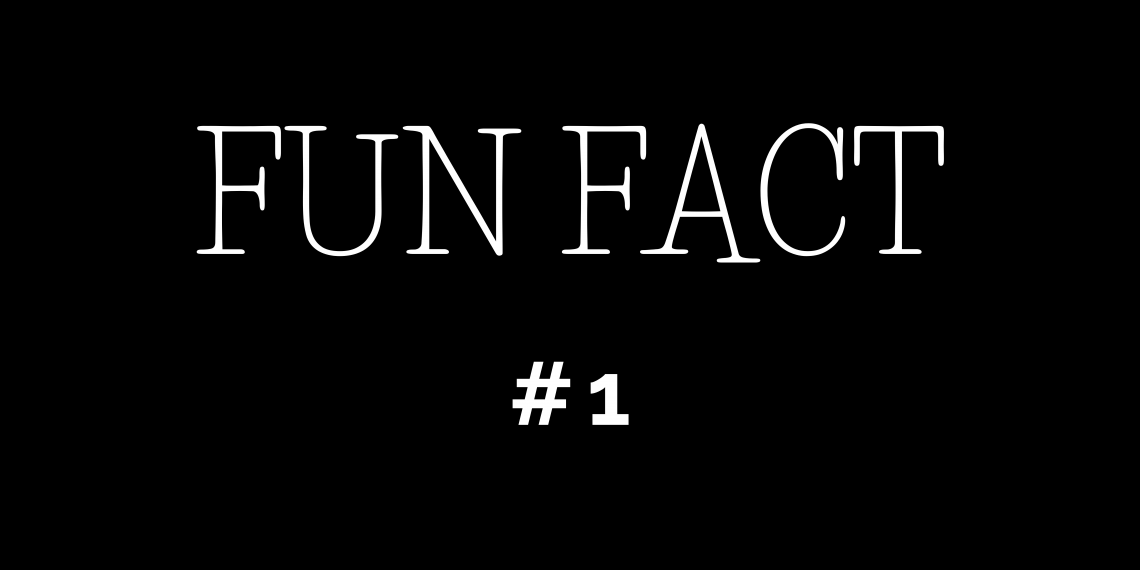 One of Miami-Dade's Earliest Settlements
Yes, folks, you read it right.
Buena Vista, then a tiny village whose founding and growth paralleled that of Miami's, was founded before the turn of the 19th-century and was identified as some of the earliest settlements in Miami-Dade County, together with Lemon City and Little River.
During the Land Boom of the 1920s, Buena Vista was developed as the Biltmore and Shadowlawn subdivisions after serving as home to many Georgia and North Carolina immigrants.
It soon became popular with the owners of nearby businesses, which signaled the area's growth.
Upon strolling around the neighborhood, you'll notice that most old houses here reflect their original owners' rising social status and include fine examples of Mediterranean Revival, Mission, Craftsman, and Art Deco architecture style residences.
So, if you're ready to get to know Buena Vista a little more, let's dive into a few more fun facts about the history-filled neighborhood!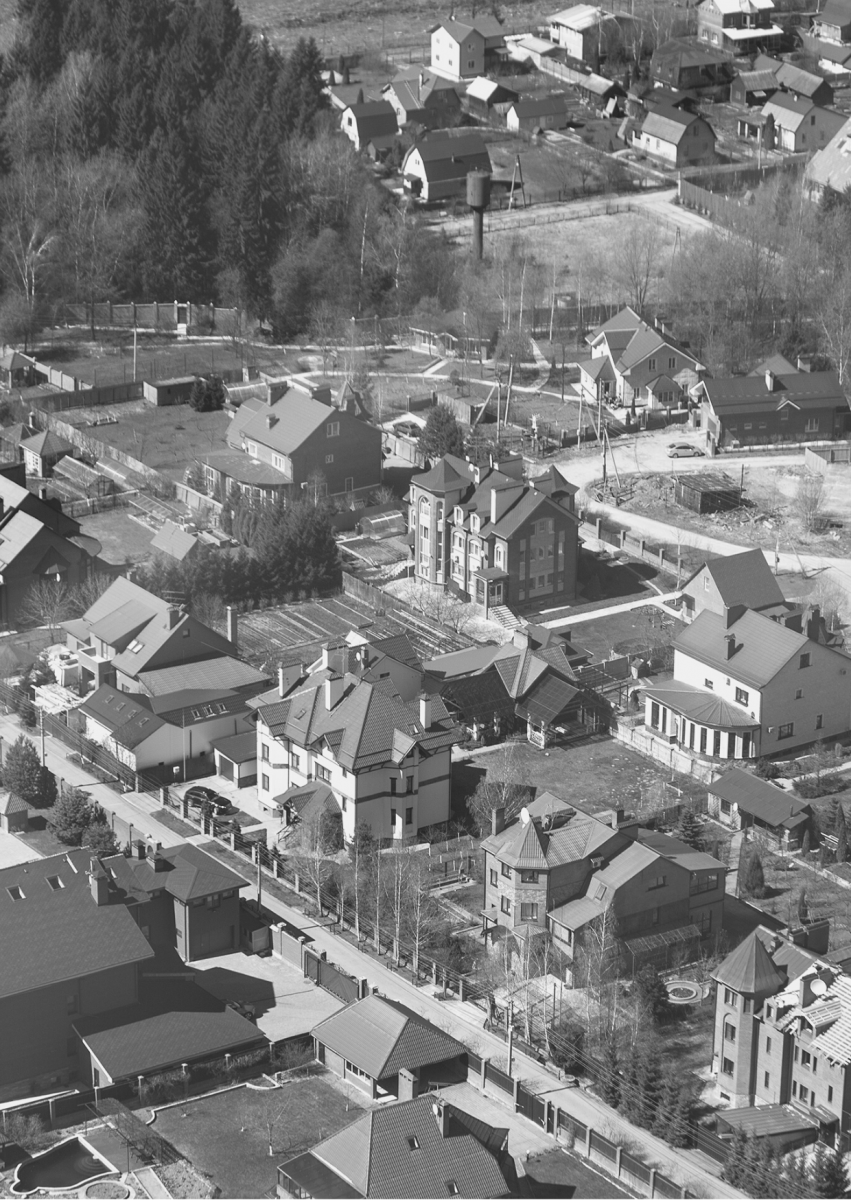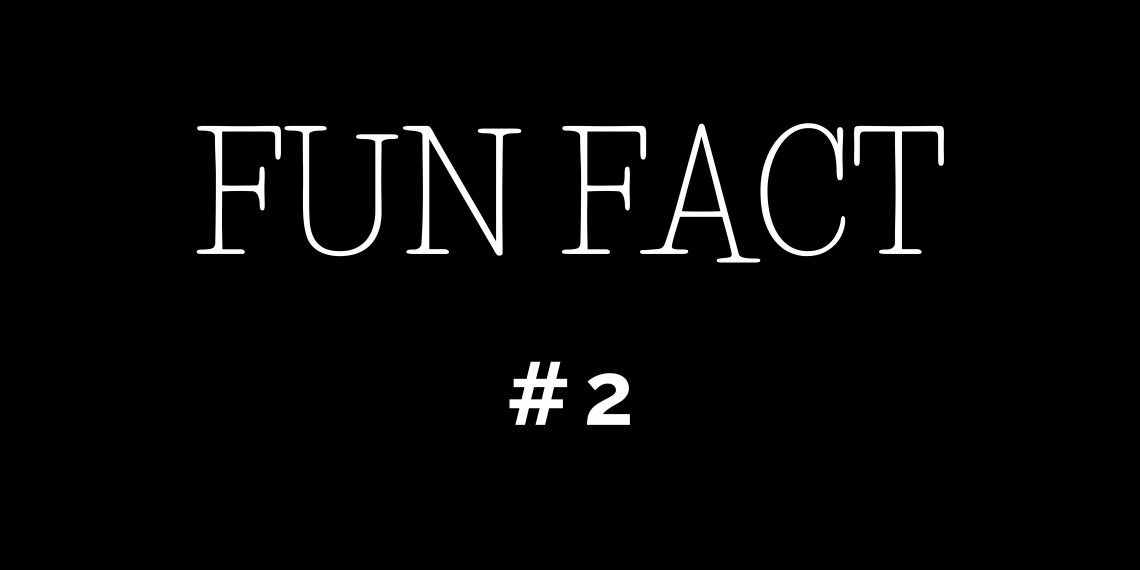 A Miami Dining Neighborhood
You'll be surprised to know that Buena Vista, despite its lack of tourist attention, is considered a Miami Dining neighborhood!
Even before the new Upper Buena Vista, a lovely outdoor space home to cute micro boutiques, restaurants, and outdoor art, the area was already making waves for its restaurants and tasty options.
Thanks to local spots like Lemoni, where the Mediterranean food is always delicious and affordable and home to what might be the most underrated weekend brunch in Miami, where you can camp out on the sidewalk with $15 bottomless mimosas and hearty dishes, Buena Vista became a hit to people who love to eat!
You'll also enjoy neighborhood spots like the French classic Buena Vista Deli and Mandolin, the best Greek restaurant in Miami, which needs no introduction.
Yep, pretty much a whirlwind of great eats, this Buena Vista!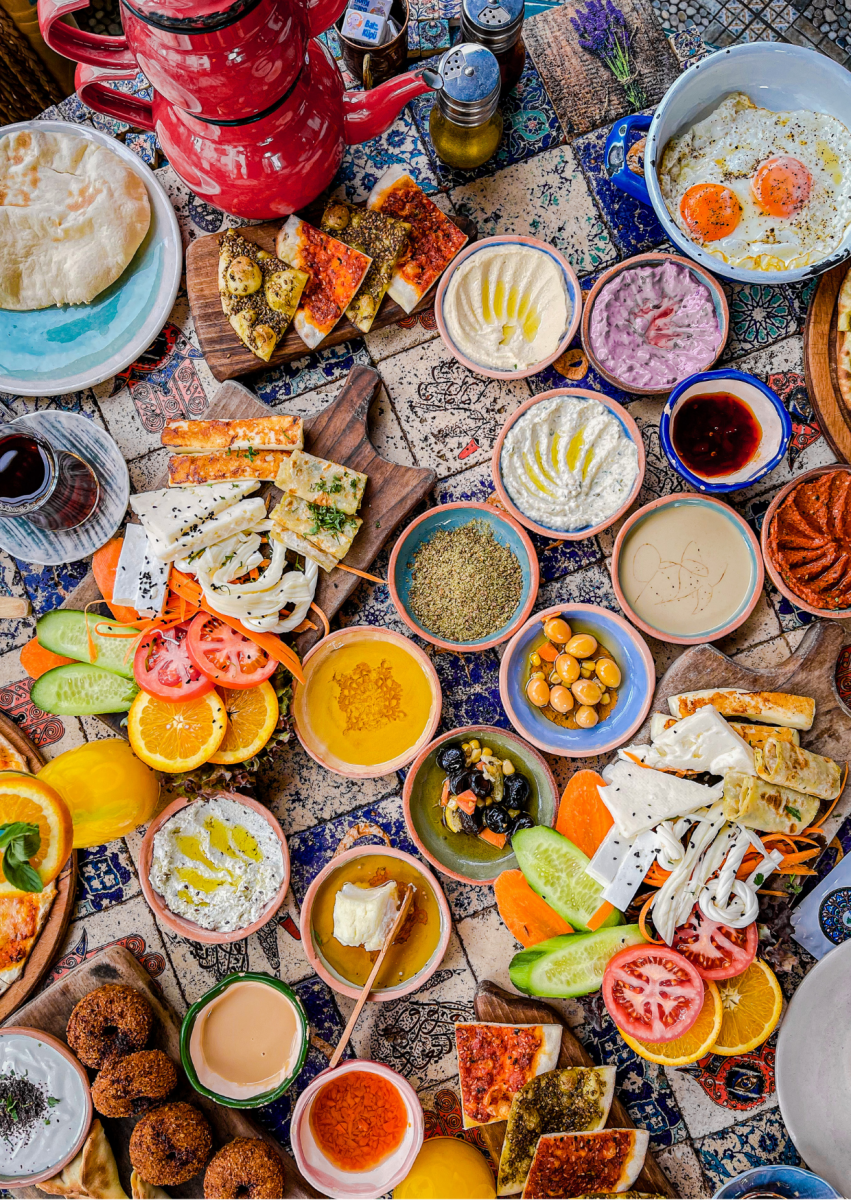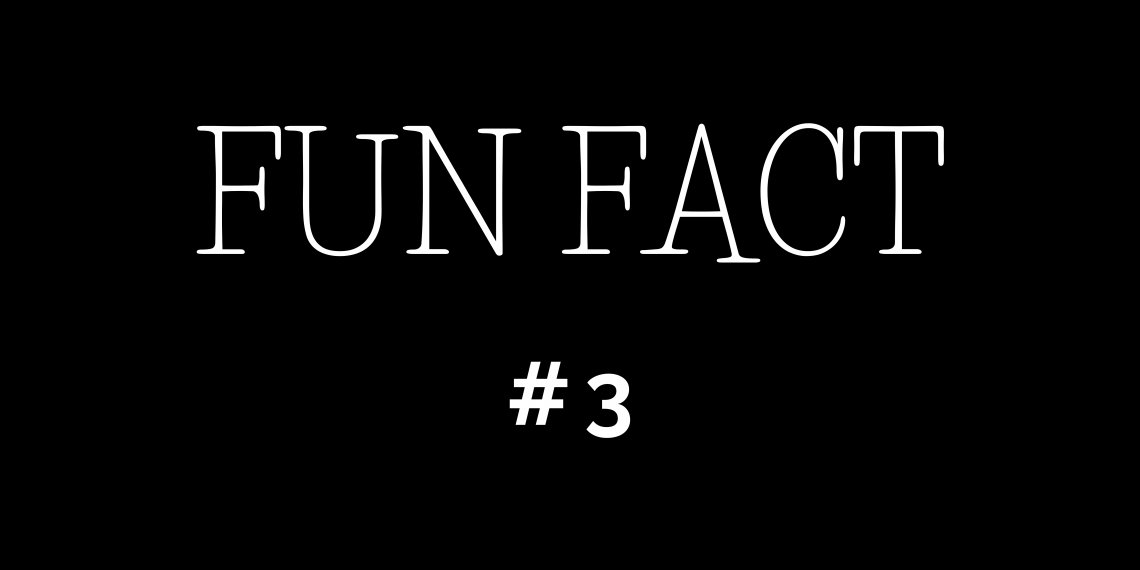 Upper Buena Vista-- A Bohemian Sanctuary
Say hello to Upper Buena Vista, a top Buena Vista tourist spot and an enclave of shopping, dining, and entertainment located just north of Wynwood and Miami Design District, built around two towering banyan and ficus trees.
While everyone knows that shopping can be frantic and hectic, Upper Buena Vista feels like you've escaped to a calming sanctuary that encourages you to linger.
For one, the branches of the famous "Bohdi Tree" (we'll talk about more later!) are speckled with hanging wood lanterns.
You'll also find a tiki hut here for communal dining or relaxing and eclectic artwork like a vibrant Pinocchio statue as you stroll.
Oh, and one more thing.
What's distinct about Upper Buena Vista is the small size of its 21 shops, appropriately called micro boutiques and petite boutiques, ranging from 250-to- 500-square-feet.
They look like "tiny houses" of fashion and food, loaded with eclectic local and global finds — most of which you won't find anywhere else.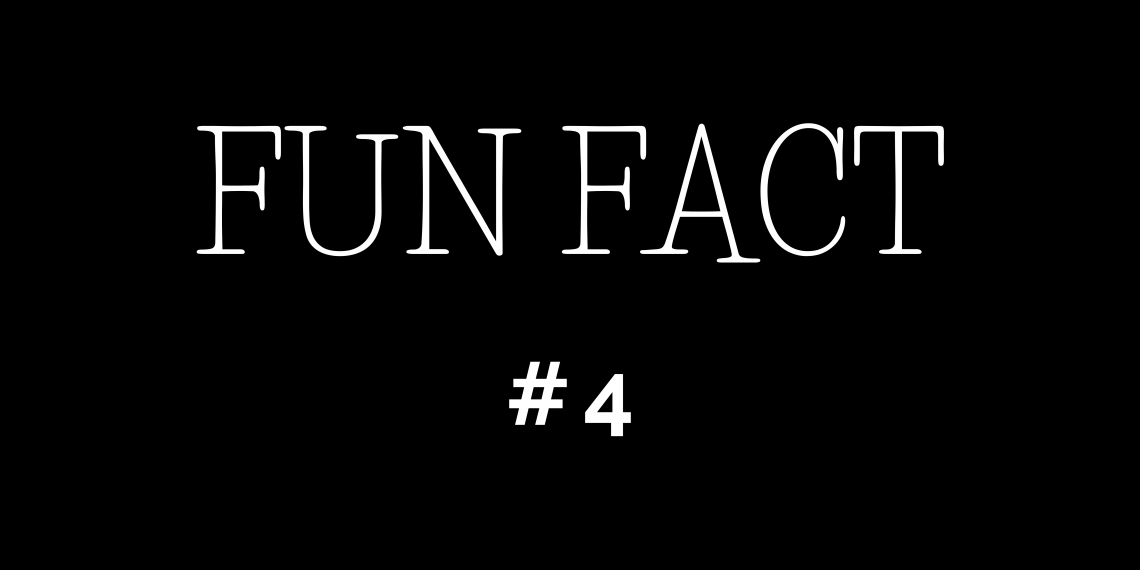 Where the Stray Cats Hang Out
If you love having cats around, you should probably move into Buena Vista.
The neighborhood is known to have tons of stray cats that like to sit under trees and meow at cars-- and if you're a huge cat person, this scenario is HEAVEN!
So do yourself a favor next time you're having a financial panic attack in the Design District: walk a few blocks north and treat yourself to a relaxing time at Buena Vista-- and be sure to be nice to the cats!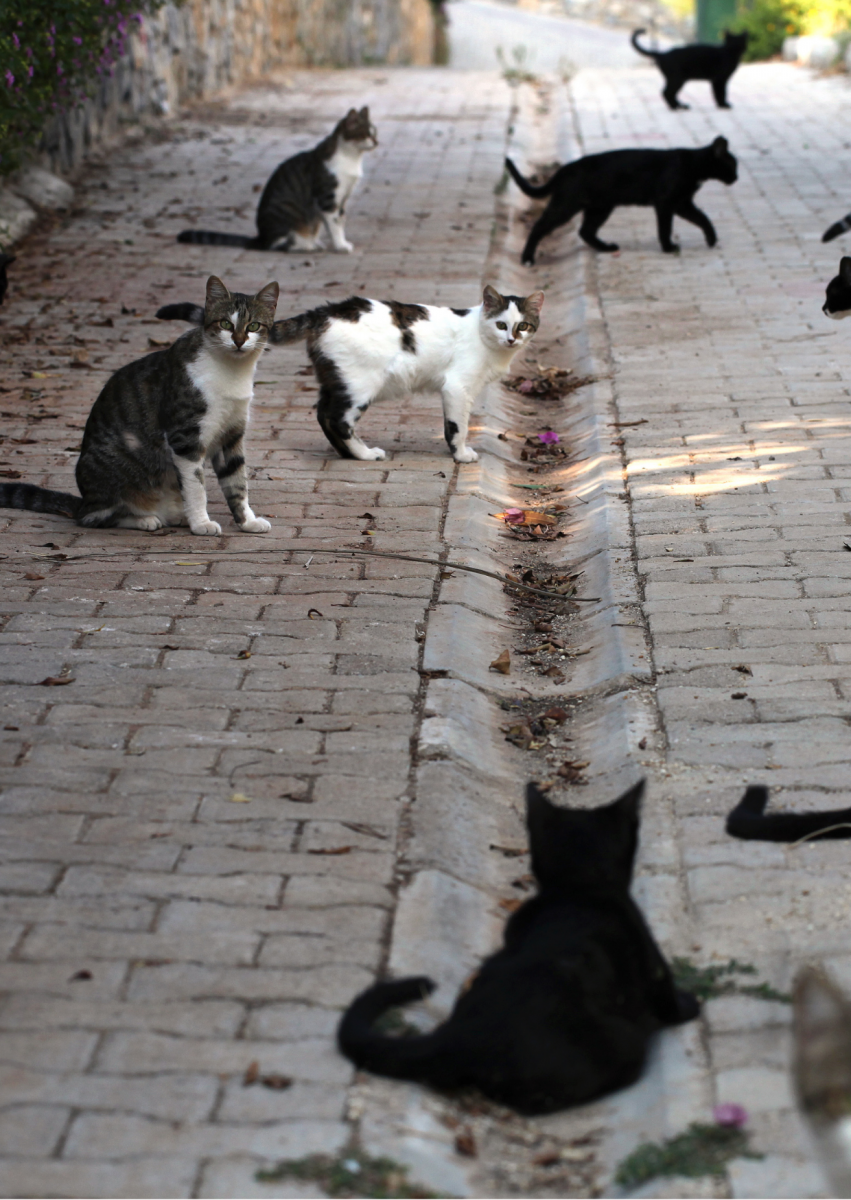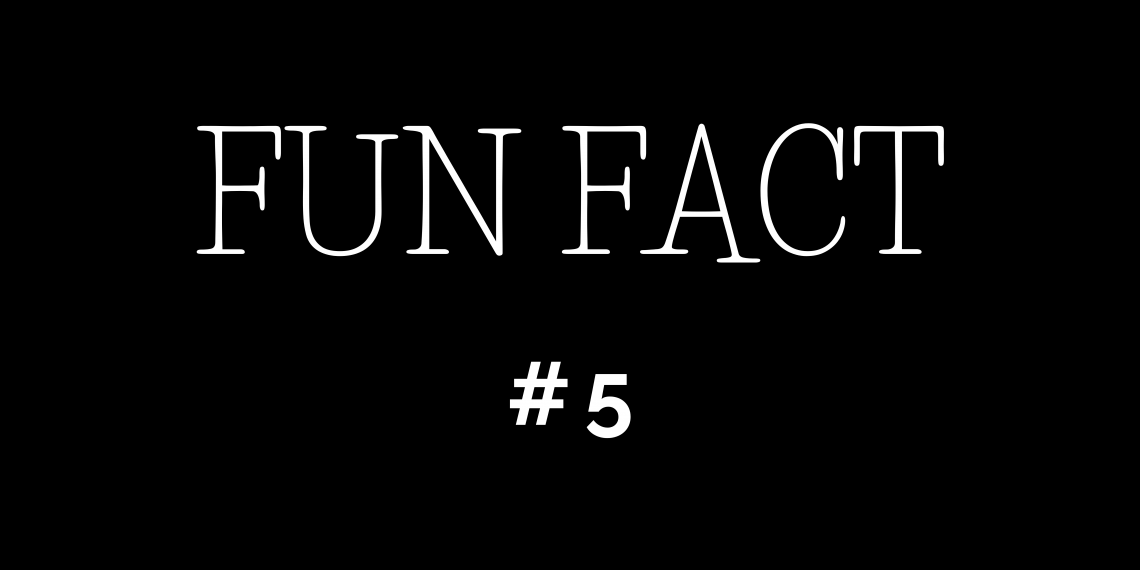 Bohdi, the "Wish Tree"
Feast your eyes on Bohdi, the "Wish Tree," a 120-year-old majestic oak tree that serves as the focal point of the funky shopping destination, Upper Buena Vista.
The famous magical tree is based on a Buddhist tradition of designating a tree to be used as the object of wishes and offerings.
An Asian tradition suggests writing your wish on a ribbon and tying it to the wish tree for eternal blessings.
The ribbons are available through a one-dollar donation (used to plant trees through the group One Tree Planted).
So far, the initiative has raised enough to plant hundreds of trees and plants.
So, you can expect the mood to be spirit-lifting and world-repairing.
Indeed, Bohdi the "Wish Tree" is as majestic and beautiful as most sources say it is, and it will most likely cause you to stop and pause and reflect, if not go through with making a wish.
In any case, viewing this tree is free and one that offers a peaceful respite from Miami's sometimes frenetic urban core.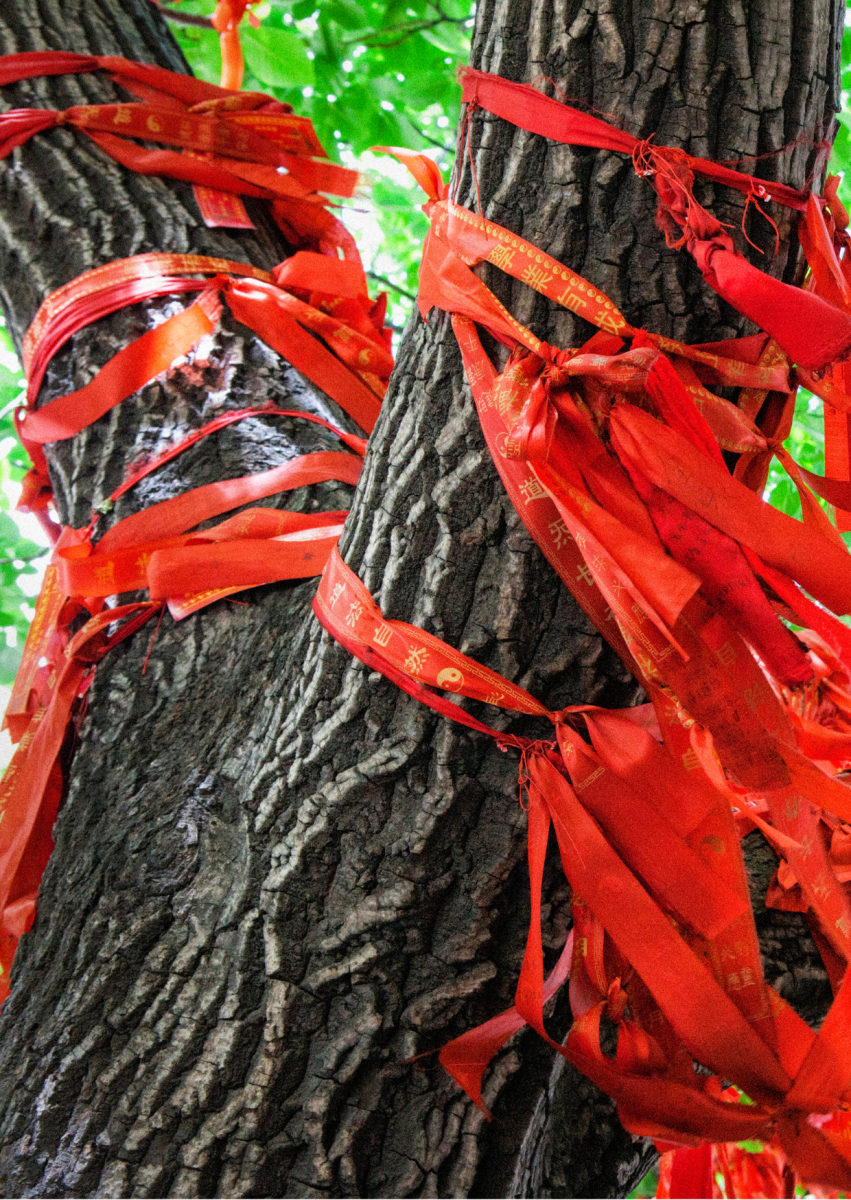 "Our home, priced at $1,225,000 was on the market for ONE YEAR with a local realtor without any offers...... the team sold it in 34 days at a price we were very happy with."
- Alicia Sandoval
"His high-end, digital marketing for sellers is truly cutting-edge and worlds ahead of the competition. Amit also offers hands-on buyer services that are the best you will find in the Coral Gables area. Hire him for all your real estate needs!"
Who are we?
We are the ALL IN Miami Group out of Miami.
We are Honduran, Filipino, Puerto Rican, Cuban, German, Hispanic, Indian, Syrian, and American.
We are Christian, Hindu, and Jewish.
We are many, but we are one.
We sell luxury homes in Miami, Florida.
Although some of our clients are celebrities, athletes, and people you read about online, we also help young adults find their first place to rent when they are ready to live on their own.
First-time buyers?
All the time!
No matter what your situation or price range is, we feel truly blessed and honored to play such a big part in your life.