Top 5 Things You May Not Know About Brickell
Get ready to unravel the undiscovered charm of Miami's very own "Manhattan of the South" and let this up-and-coming neighborhood captivate and enchant you beyond compare.
Nestled right smack in the middle of the city's urban center, Brickell is one of Miami's oldest neighborhoods, alluring residents with its fast-paced urban lifestyle and proximity to a full array of amenities.
Hailed as South Florida's "Financial District," one can say that Brickell is Miami's ultimate hotspot with its bustling, fast-paced streets and gleaming office towers, a boom that shows no sign of stopping.
Yet, despite its modern facade, the neighborhood that "never sleeps" brims with quirky secrets and familiarity that'll warm your hearts even more.
Here are five things you may not know about Brickell.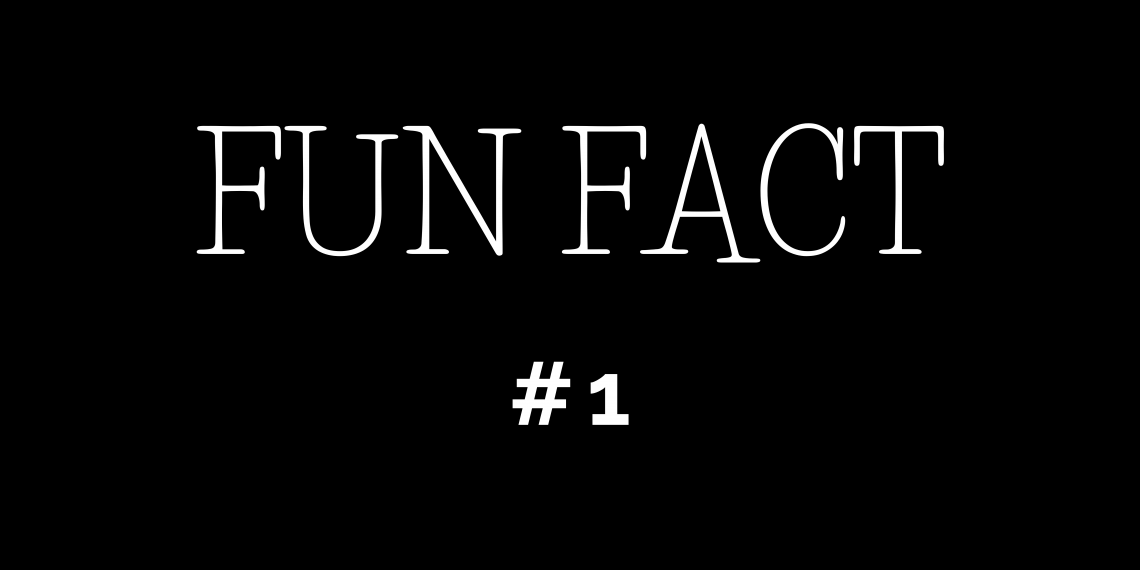 A Millionaire's Row
If you've been reading through Brickell's history books, you know that one of the earliest homesteading families to inhabit the neighborhood were Mary Brickell and her brood, hence the name "Brickell."
The Brickells purposely built a subdivision just south of the river from 1910 to 1919, filling the vast area with broad avenues and landscaped medians.
By 1920, Brickell Avenue was lined with grand winter estates, resulting in the area becoming known as Miami's "Millionaire's Row" or Gold Coast.
Soon, the neighborhood would be populated by a mix of wealthy northerners and locals, and anyone who's ANYONE will choose to have their winter homes built within the popular community.
Today, only a few of these Brickell Avenue mansions still exist-- but the memories of luxury and splendor of the neighborhood live on.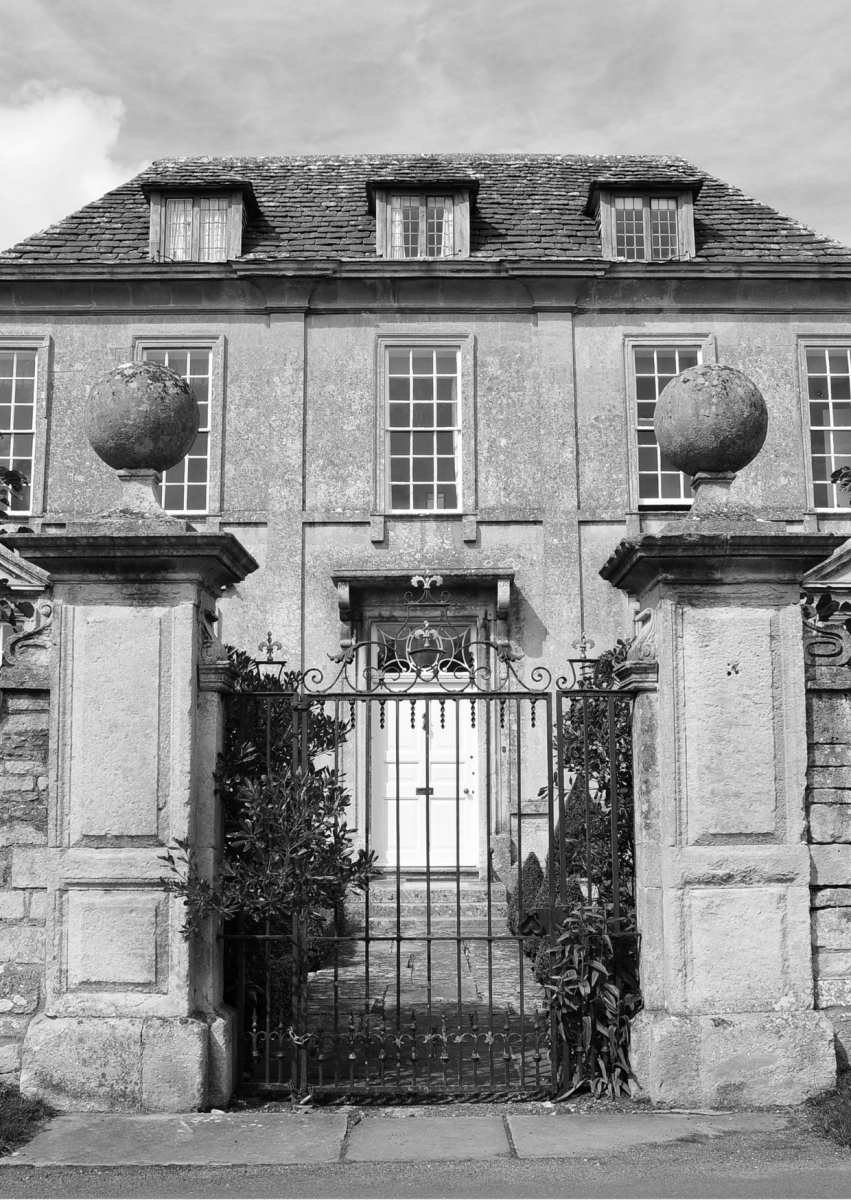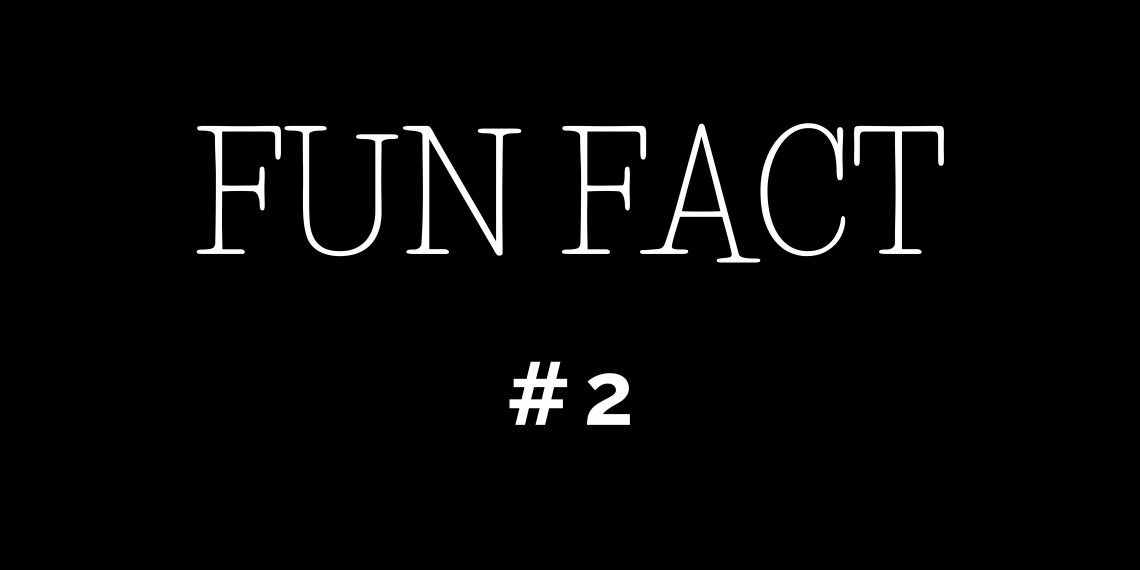 A Nightlife Awakened
If you've fallen in love with the glitz and glamour that lies in the popular Brickell neighborhood, we're sure you'll never guess that just a few years ago, the buzzing hotspot was a ghost town at evenings and weekends.
The financial crash in 2008, which famously hit Miami's property market hard, had one life-changing upturn-- yuppies took advantage of the drastic price cuts in Brickell's unsold condominium buildings and moved in -- and the population tripled in a blink of an eye.
The rise in Brickell inhabitants made investors from different parts of the world take notice, leading to the birth of Brickell's vibrant, heartstopping nightlife.
And the rest is history.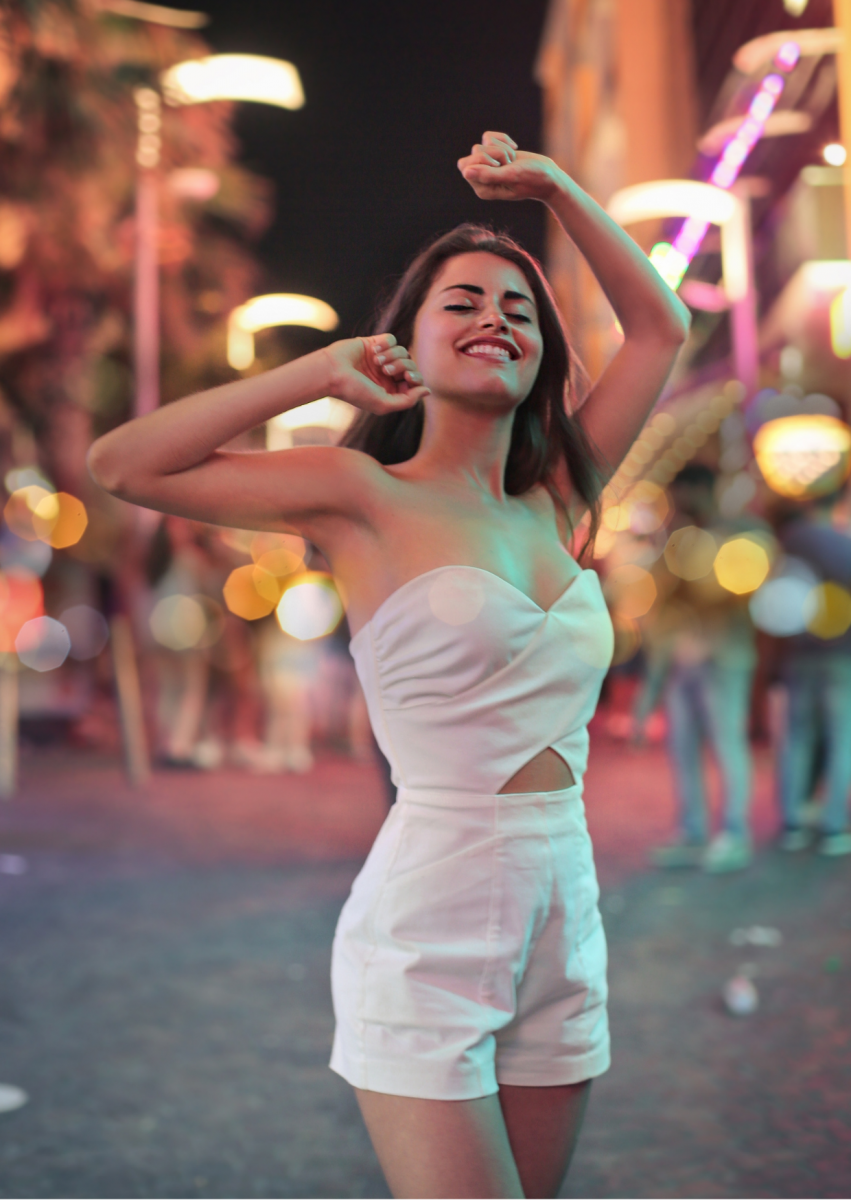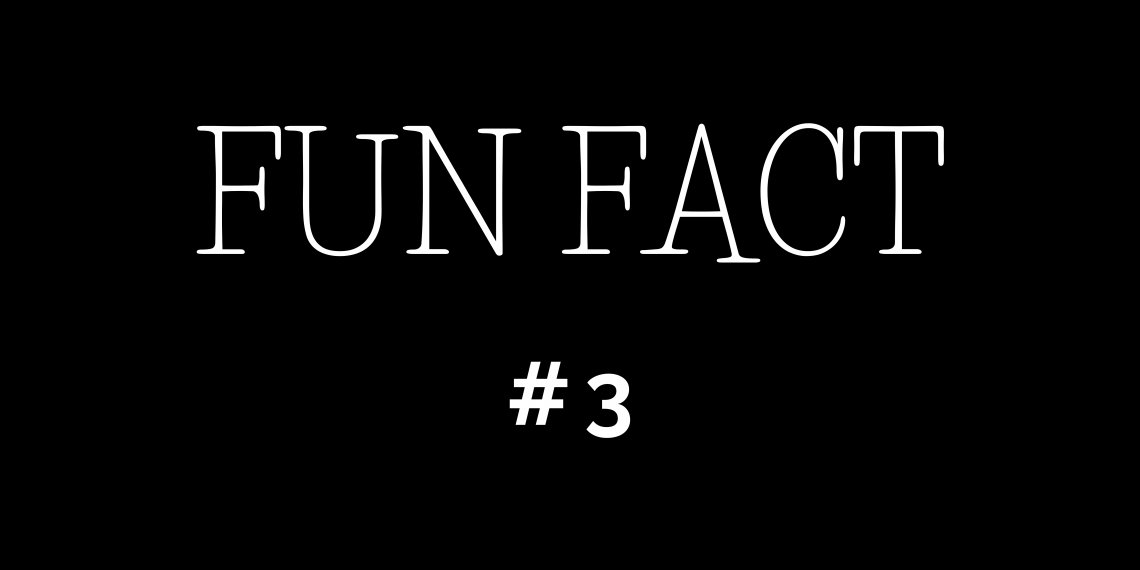 Worth the Wait
It took four long years of extensive planning and careful construction before THE Brickell City Centre, the heart of Miami's "Financial District", came to life.
And boy, was it worth the wait!
The three-level, vertically integrated, open-air luxury retail center (500,000 square feet of high-end retail, in fact!), fine dining & entertainment space is a go-to jam for locals and tourists looking to experience the "Brickell Way"-- shopping, luxury, and comfort all in one place!
Movie lovers will adore BCC's CMX luxury dine-in movie theater, a one-of-a-kind movie house from Mexico, where moviegoers enjoy plush furnishings, high-def screens, spiffy waiters' service, and yummy eats from renowned chefs!
Talk about FANCY!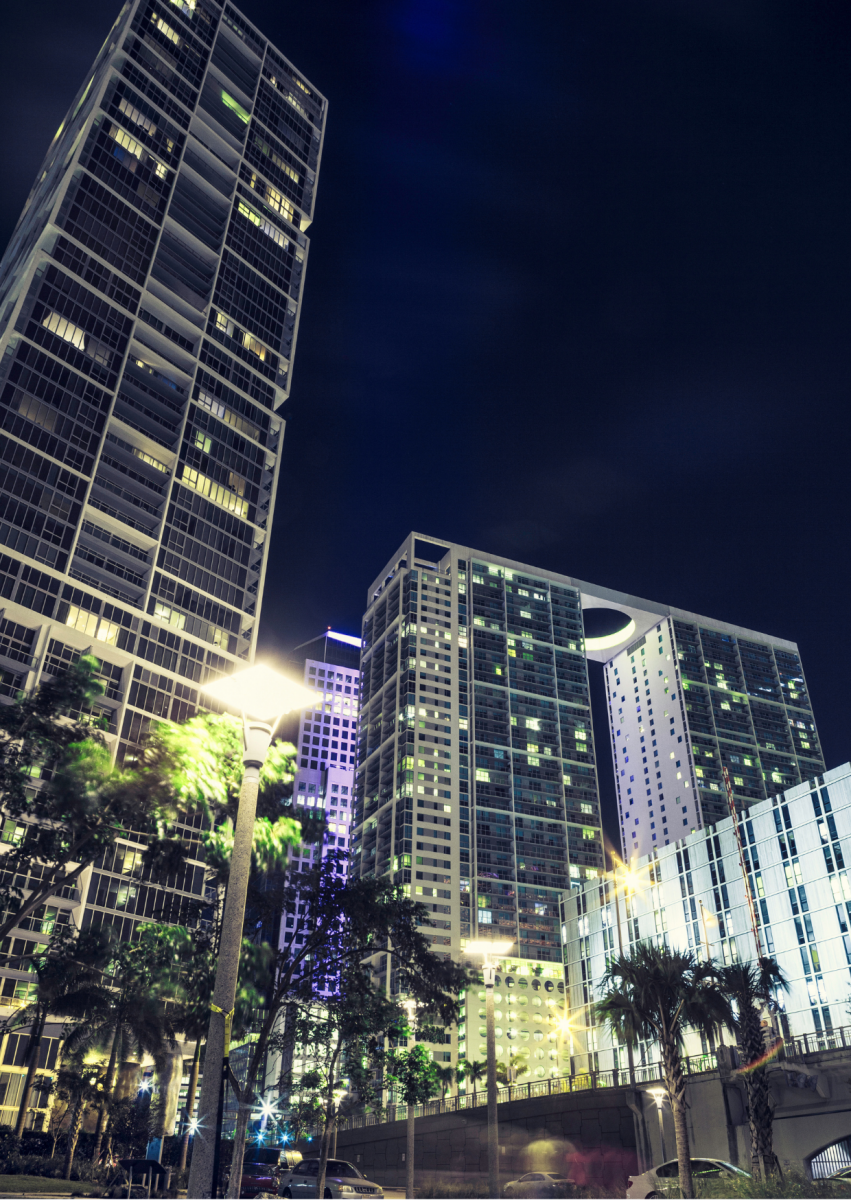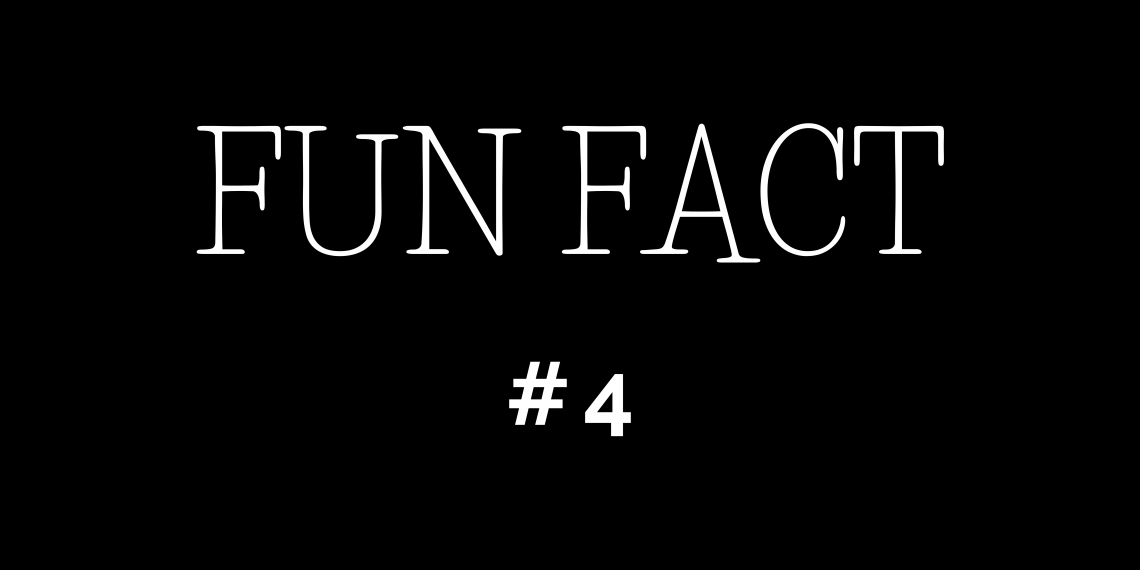 A Hidden Gem Amidst Urbanization
Would you expect an almost-secret, nourishing, and quiet space amid the high-rises and traffic jams of Miami's Brickell neighborhood?
The "Well of Ancient Mysteries," a small spring in a bed of limestones, was discovered by Ishmael Bermudez at the backyard of his childhood home back in 1969.
Today, the famous well serves as a kind of vortex, a haven from nearby skyscrapers and construction cranes that make the city less livable for all but a wealthy few-- where the noise is kept out by dense bougainvillea, and water purity isn't just a romantic concept but a fact.
Indeed, it is nature's gift amidst the drastic change of urbanization.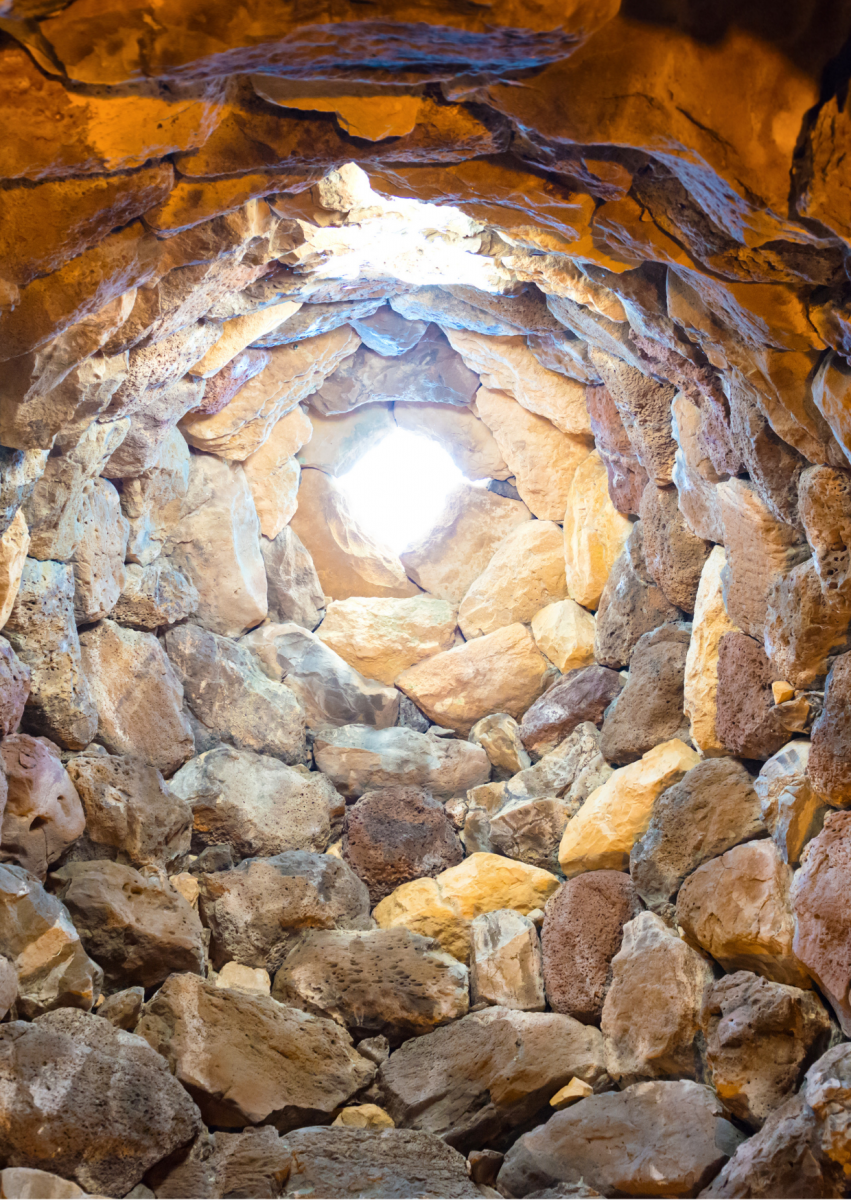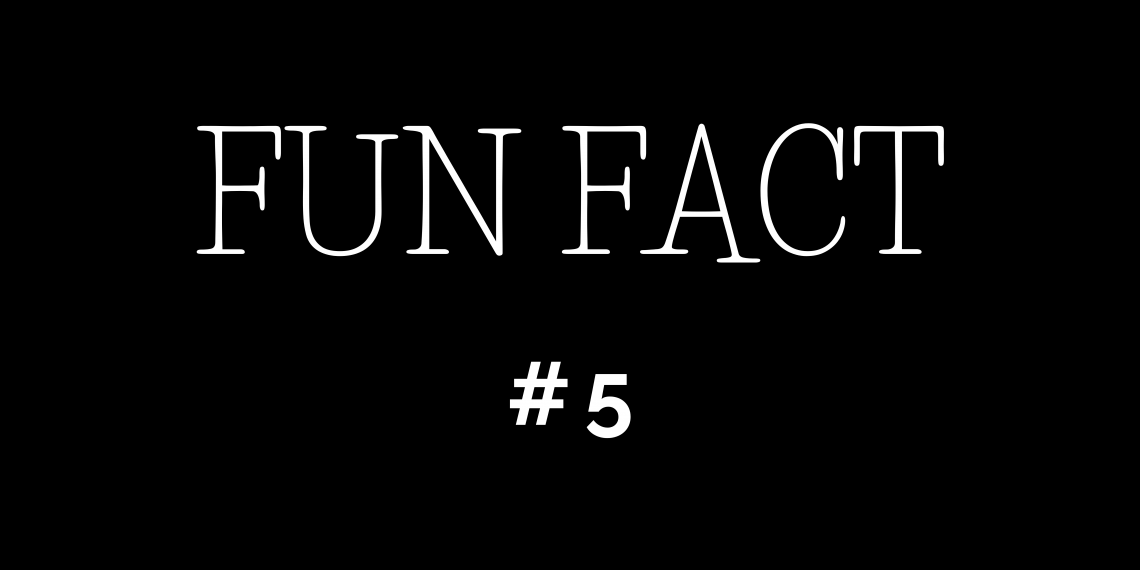 MetroMover, Brickellista's Ride of Choice
While it's true that MetroMover isn't an official Brickell attraction, it's nice to take a minute and admire the free mass transit automated by Miami-Dade Transit, the ultimate choice of commute for the people of Brickell and its nearby neighborhoods.
Take and step inside this innovative ride and marvel at the jaw-dropping view-- the attractions in the city can be seen from the train, including Downtown Brickell, the Brickell City Centre, and the Adrienne Arsht Center.
You can even see rooftop bar areas with people taking drinks from the high train!
A free treat for locals and visitors alike and a unique way to explore the city.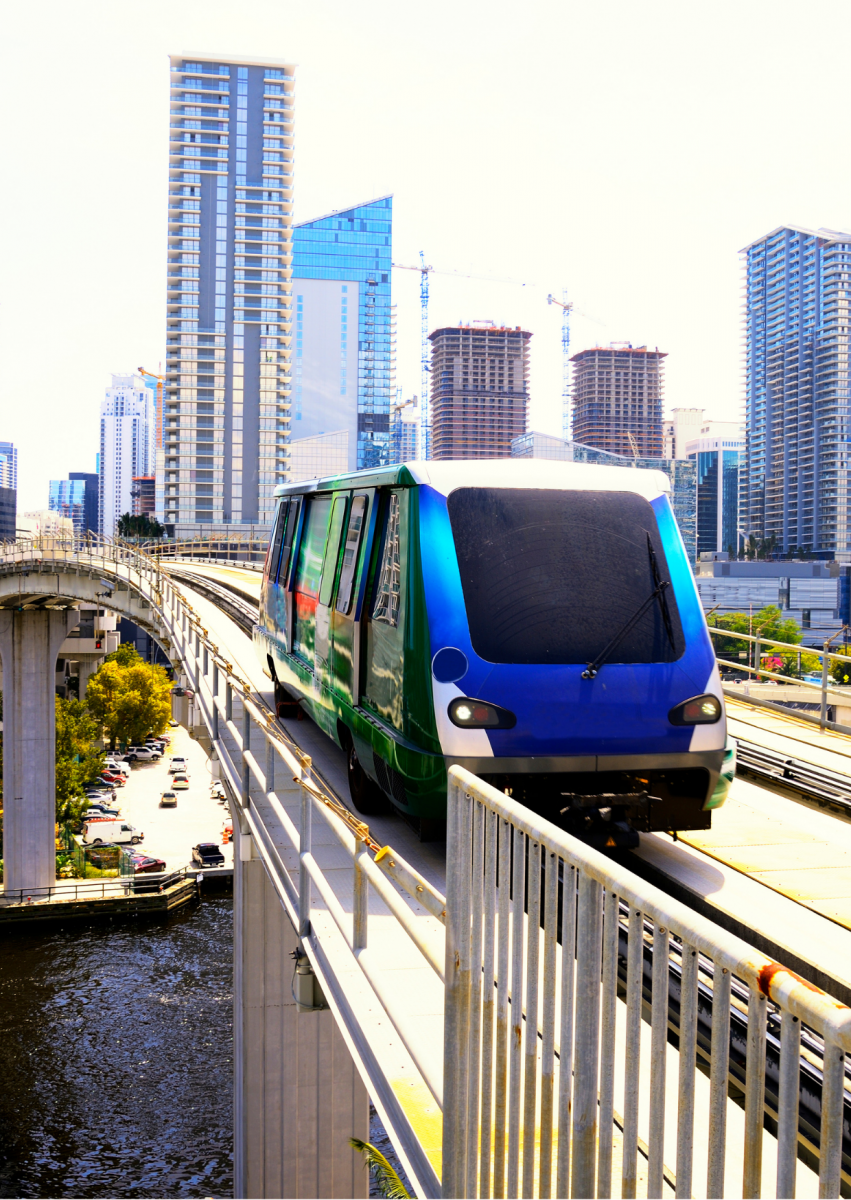 "Our home, priced at $1,225,000 was on the market for ONE YEAR with a local realtor without any offers...... the team sold it in 34 days at a price we were very happy with."
- Alicia Sandoval
"His high-end, digital marketing for sellers is truly cutting-edge and worlds ahead of the competition. Amit also offers hands-on buyer services that are the best you will find in the Coral Gables area. Hire him for all your real estate needs!"
Who are we?
We are the ALL IN Miami Group out of Miami.
We are Honduran, Filipino, Puerto Rican, Cuban, German, Hispanic, Indian, Syrian, and American.
We are Christian, Hindu, and Jewish.
We are many, but we are one.
We sell luxury homes in Miami, Florida.
Although some of our clients are celebrities, athletes, and people you read about online, we also help young adults find their first place to rent when they are ready to live on their own.
First-time buyers?
All the time!
No matter what your situation or price range is, we feel truly blessed and honored to play such a big part in your life.