Top 5 Things You May Not Know About Bal Harbour
Experience the dreamy life of the rich and famous in Miami's most luxurious village, Bal Harbour!
A shining residential nestled at the northern tip of Miami Beach, Bal Harbour is an elegantly designed haven known for being the best at luxury living and having a world-class attraction for upscale tourism.
Yes, this small slice of paradise is home to exceptional shopping, dining, and entertainment, a neighborhood where countless celebrities, sports stars, dignitaries, entertainers, presidents, and even royalty flock over to experience the beach life at its finest.
Of course, what you see is only the tip of the iceberg, and there's so much more to discover about this wealthy suburb that will surely blow your mind!
Are you ready to be amazed? It's time to put a spotlight on Bal Harbour!
Here are five things you may not know about Bal Harbour that are sure to make you fall in love!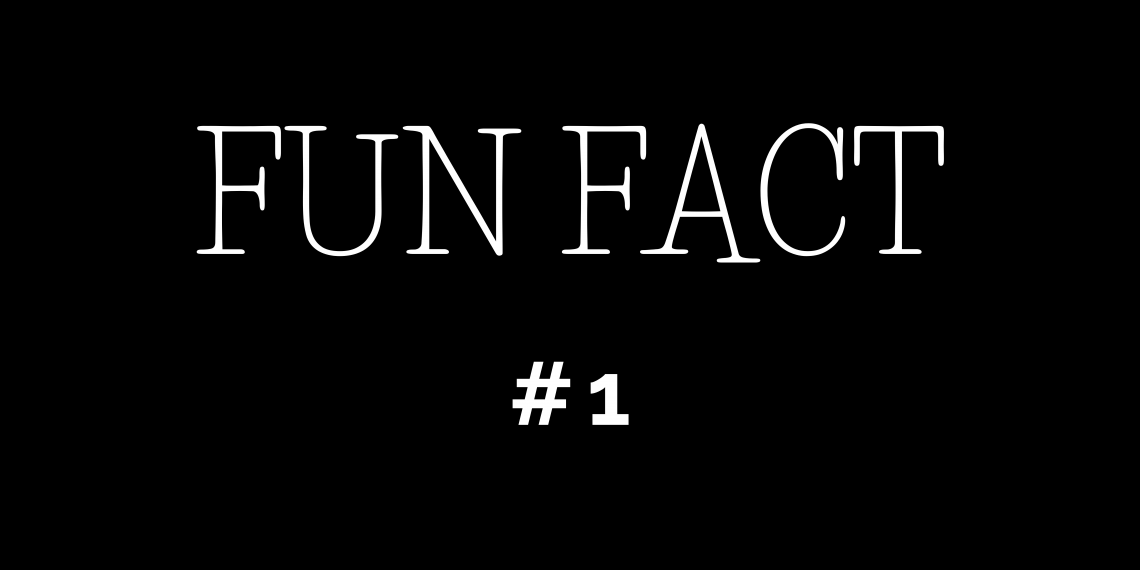 A Dream Come True
The dream village envisioned over 75 years ago has finally come to life!
Yes, folks, I'm talking about Bal Harbour, the wealthy Miami suburb elevating South Florida's tourism with exclusive shopping, sought-after hotels, pristine beaches, and select restaurants!
The village was born of a vision beginning in 1929 when Miami Beach Heights, a Detroit-based real estate development corporation, purchased the raw land.
Headed by industrialist Robert Graham, with associates Carl Fisher, after whom Fisher Island was named, and Walter O. Briggs, Miami Beach Heights began the task of crafting a new community.
From the beginning, the area was envisioned as a modern community that would maintain exceptionally high standards, provide superior services, and foster civic pride.
Then, following the war on August 14, 1946, Bal Harbour Village was incorporated, and development began in earnest.
And well, the rest is HISTORY!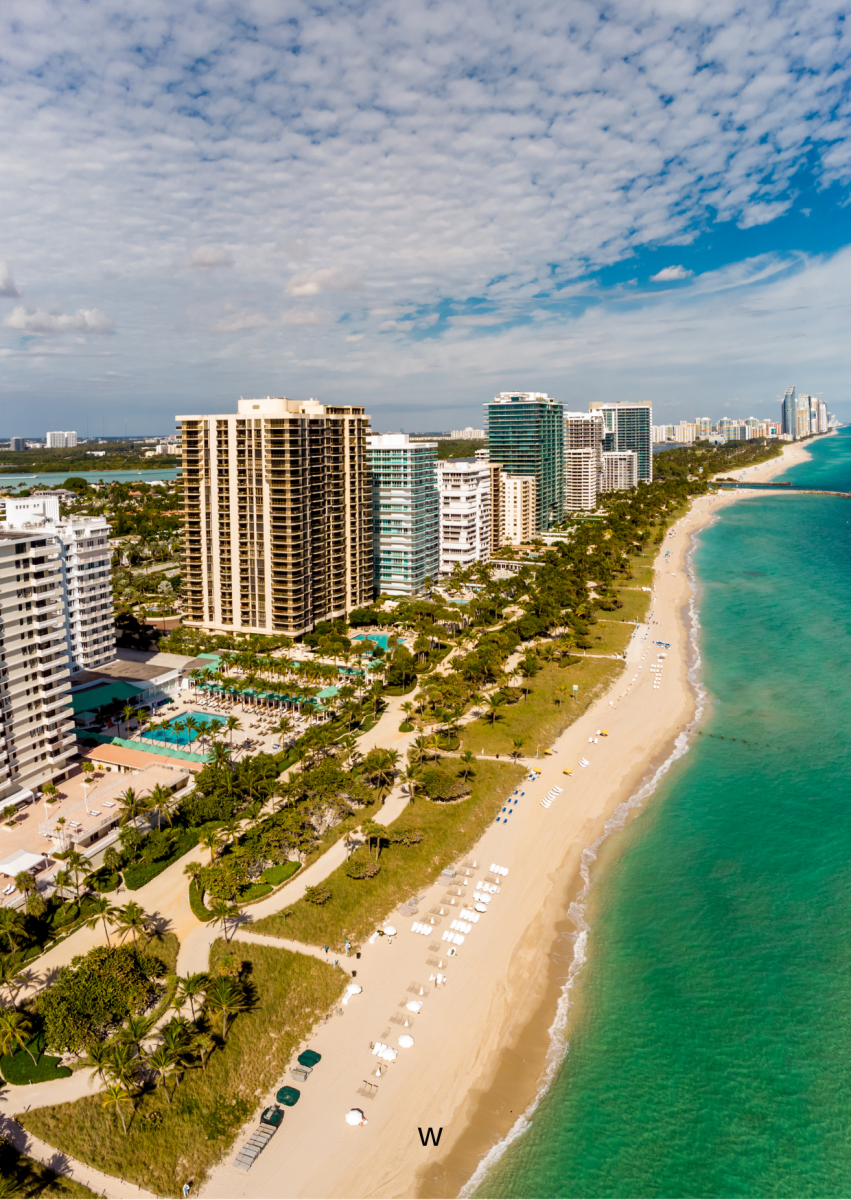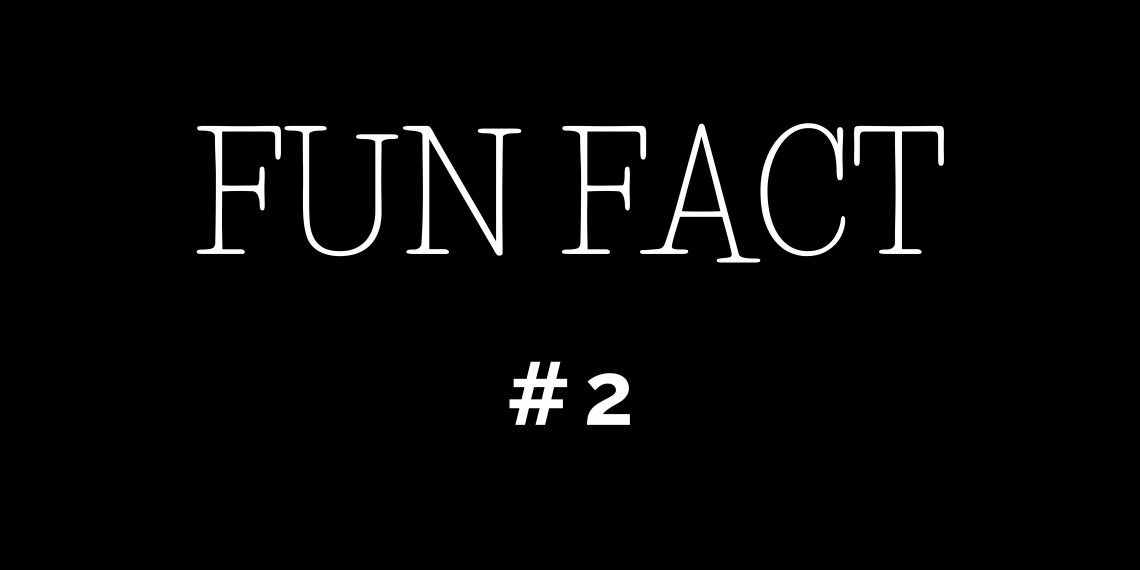 Bay Harbour--Bal Harbour?
Trivia time!
Did you know that Bal Harbour was first named Bay Harbour?
The name didn't last long as it did not truly define a community within an oceanfront property-- Bal Harbour isn't JUST by the bay, per se.
So, a new word was created to accurately describe the beautiful tropical paradise, taking letters from "bay" and "Atlantic" to form the word "Bal."
Thus, Bal Harbour, a new town encompassing bay and ocean, was named, and it has developed into a household name for luxury living and shopping, not only in the state but around the world as well!
Pretty neat, huh!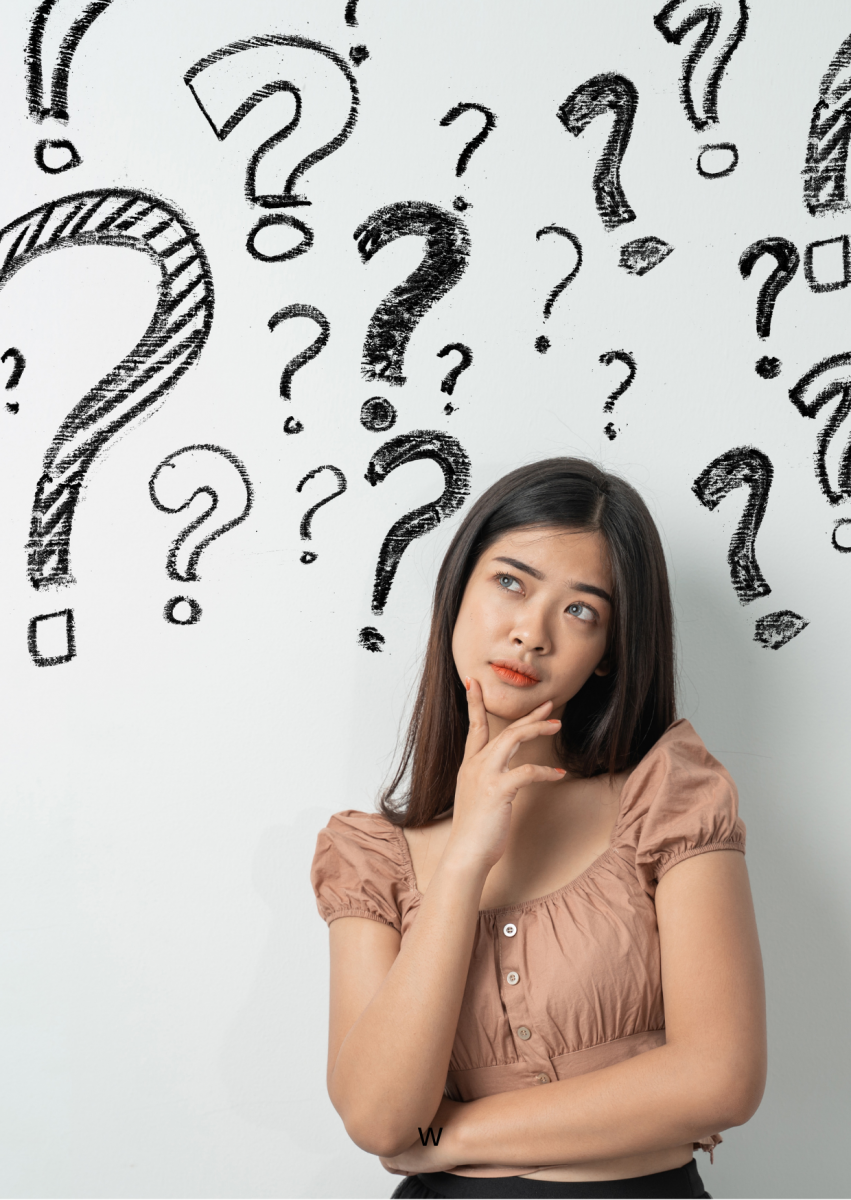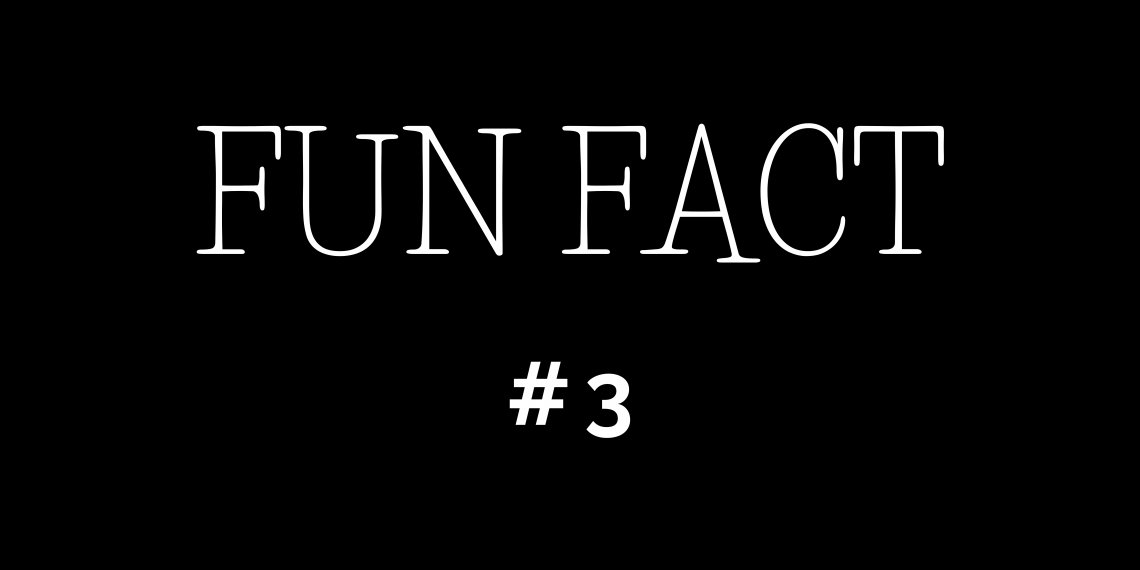 The Rodeo Drive of the Miami
Ah yes, the famous Rodeo Drive!
An iconic hangout of the wealthy and privileged, the strip home to the most fashionable shops and luxury brands is in Beverly Hills, just north of Wilshire Boulevard in Los Angeles.
And if you've been dreaming of shopping at one of the most famous streets in the world (or at least window-shop, if you're strapped for cash), then Bal Harbour is where you want to be-- well, if you're far from the REAL Rodeo Drive!
Welcome to Miami's version of Rodeo Drive, the prestigious Bal Harbour Shops, a 500,000-square-foot, open-air shopping mall anchored by Saks Fifth Avenue and Neiman-Marcus department stores.
Carrying over a hundred fashion design shops (Chanel, Prada, and Gucci, among others), salons, and chic boutiques, it is considered on par with those accustomed to strolling along the famous Beverly Hills street, and even the streets of Milan, London, Paris, or New York!
Fancy, fancy!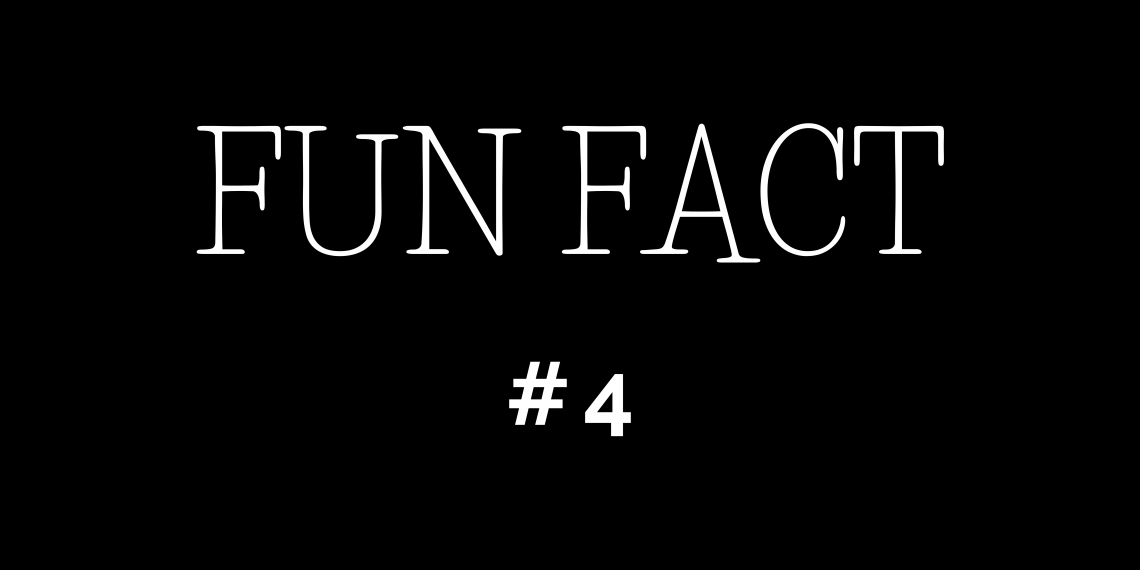 A Slow-Paced Beach Life
Enjoy a private, luxurious stay at Bal Harbour--minus the glittering nightlife scene most tourist-ridden neighborhoods offer.
Yes, that's right! Bal Harbour may be a popular travel destination, but it's also an orderly, upscale neighborhood bearing a small-town feel and peaceful, beachside living.
Most even find Bal Harbour's pace a little TOO slow, where little happens that's out of the ordinary, but well, that's how the locals like it!
So if you decide to give this classy area a visit, be prepared to indulge in the most peaceful stretch of a world-class beach, and tuck away your expectations of a busy, party enclave.
Of course, the village does have its fair share of bars and alcohol-serving restos, but it's generally a serene, secluded community, and that's how a paradise is supposed to be!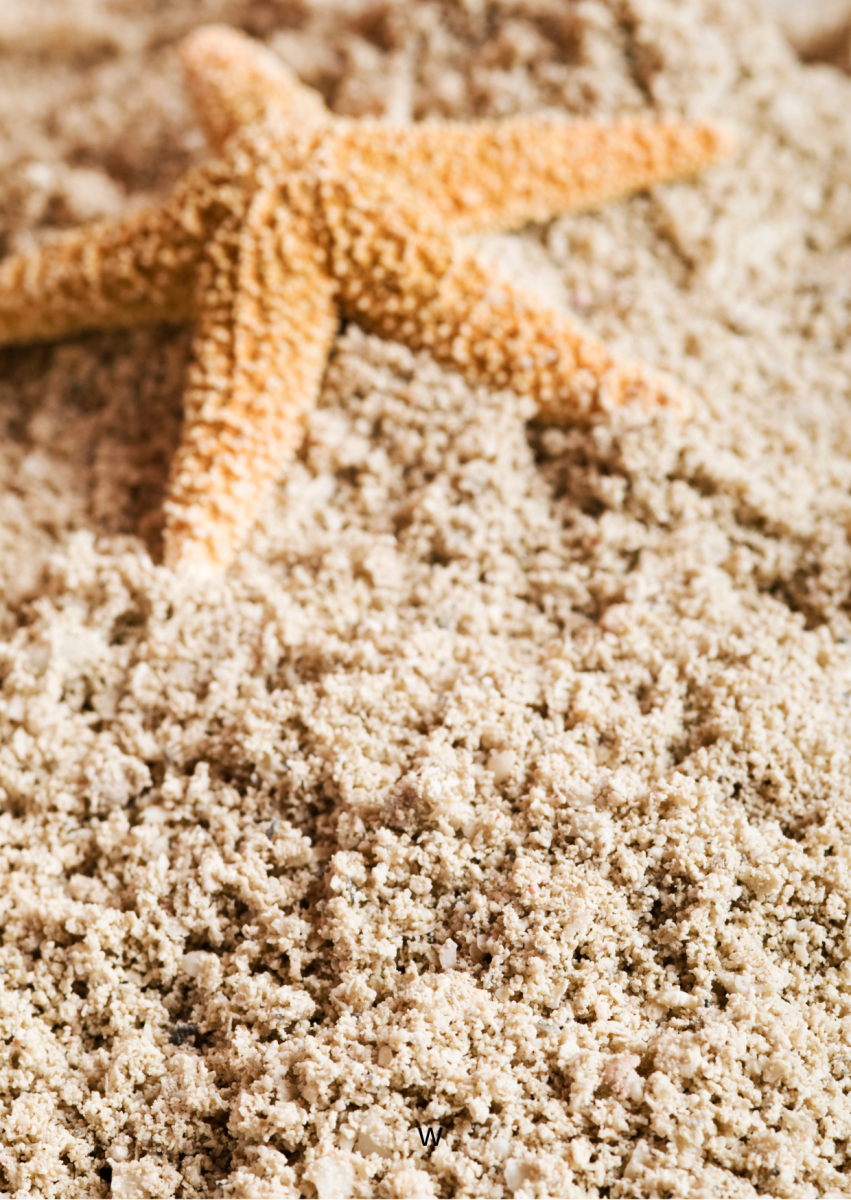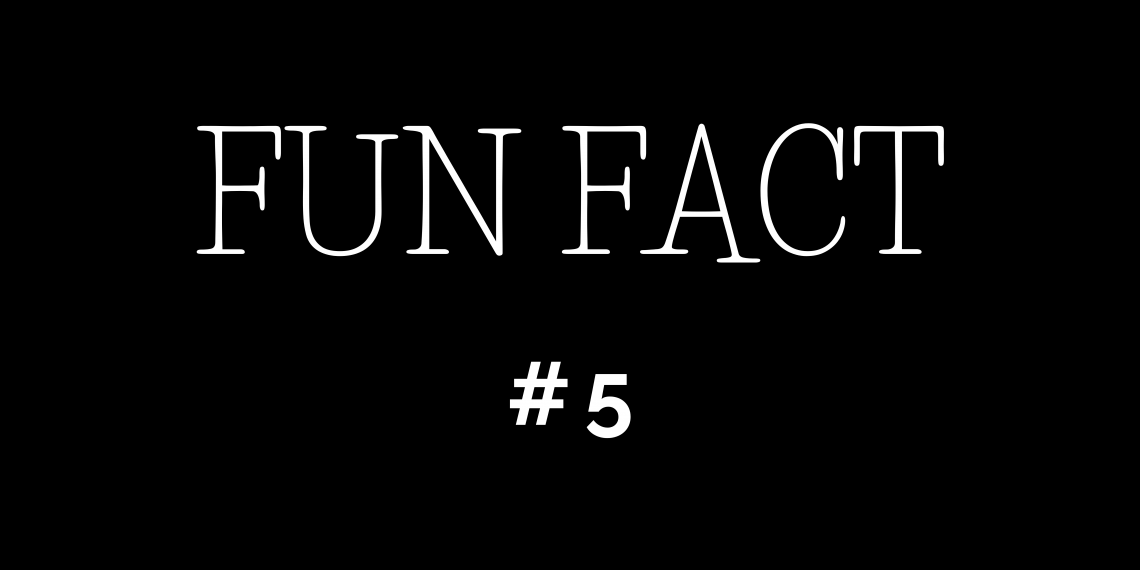 The Independent Village
See this quaint, luxurious town that we have right here?
Yeah, this village is self-governed!
The independent community is run by its own governing body, The Bal Harbour Village, spearheaded by its five district mayors.
The village council is the one that oversees all the agendas and projects concerning Bal Harbour and also puts forth the Village Charter and Code.
Now that's taking exclusivity up a notch!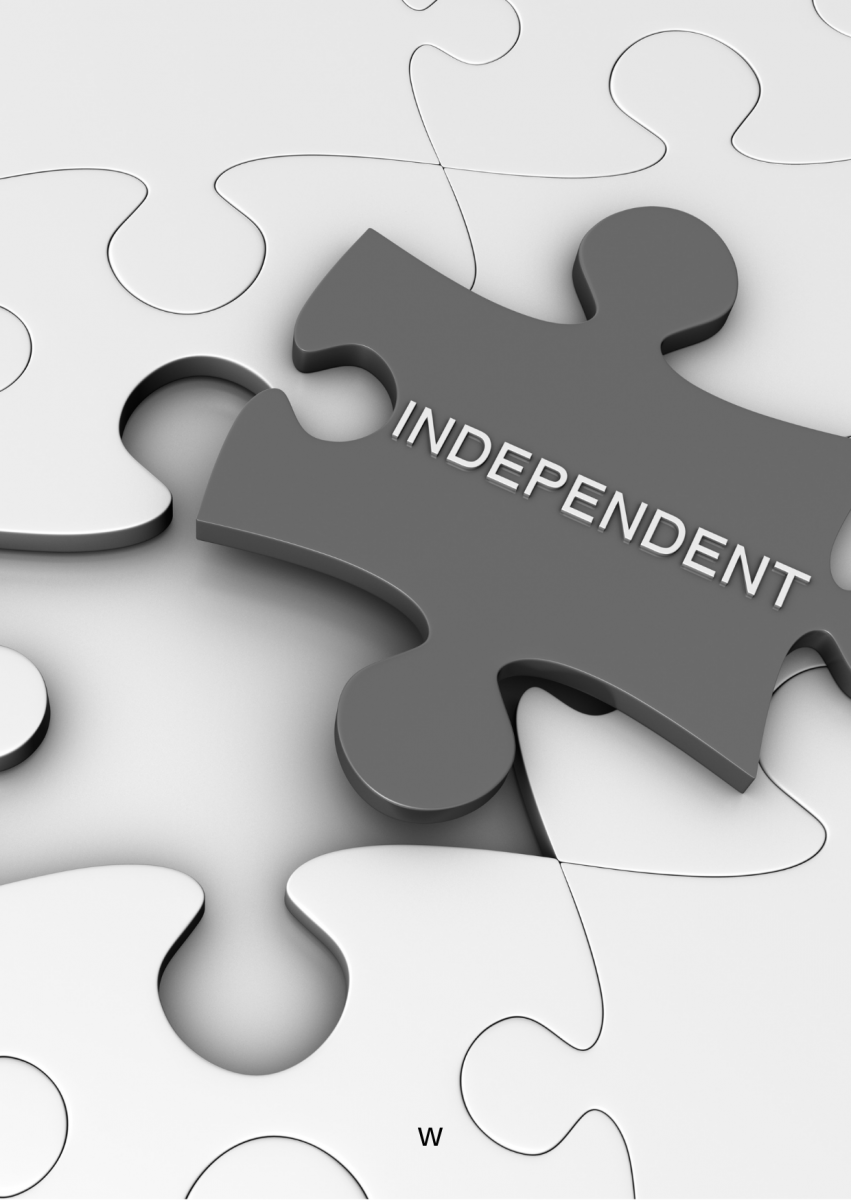 "Our home, priced at $1,225,000 was on the market for ONE YEAR with a local realtor without any offers...... the team sold it in 34 days at a price we were very happy with."
- Alicia Sandoval
"His high-end, digital marketing for sellers is truly cutting-edge and worlds ahead of the competition. Amit also offers hands-on buyer services that are the best you will find in the Coral Gables area. Hire him for all your real estate needs!"
Who are we?
We are the ALL IN Miami Group out of Miami.
We are Honduran, Filipino, Puerto Rican, Cuban, German, Hispanic, Indian, Syrian, and American.
We are Christian, Hindu, and Jewish.
We are many, but we are one.
We sell luxury homes in Miami, Florida.
Although some of our clients are celebrities, athletes, and people you read about online, we also help young adults find their first place to rent when they are ready to live on their own.
First-time buyers?
All the time!
No matter what your situation or price range is, we feel truly blessed and honored to play such a big part in your life.