Top 5 Things You May Not Know About Aventura
Lying between Biscayne Boulevard and the Intracoastal Waterway is one of Miami's newest planned suburban cities, an internationally recognized location to live, shop, and play-- Aventura.
Boasting its super-convenient location, tranquil atmosphere, and proximity to beaches and most of Miami's must-see attractions, the neighborhood draws people worldwide, from hodophiles to people seeking a place to call "home."
And don't forget about this city's almost-perfect tropical monsoon climate, offering folks all-around sunny weather and warm winters.
Surely, peeps who enjoy galivanting outdoors will have a blast in Aventura!
It's an adventurer's dream!
But what else lies beneath Aventura's magical and exciting facade?
Are there still secrets and fun facts we need to explore-- that will make us fall in love with Aventura EVEN MORE?
I took the time to rhyme, so you know I'm about to share something good! *wink*
Aventura's going to make your jaws drop, from their extravagant retail scene down to their world-class cuisines!
But before you seek the ADVENTURE that awaits--
Here are five things you may not know about Aventura that are bound to seal the amazing experience about to take place!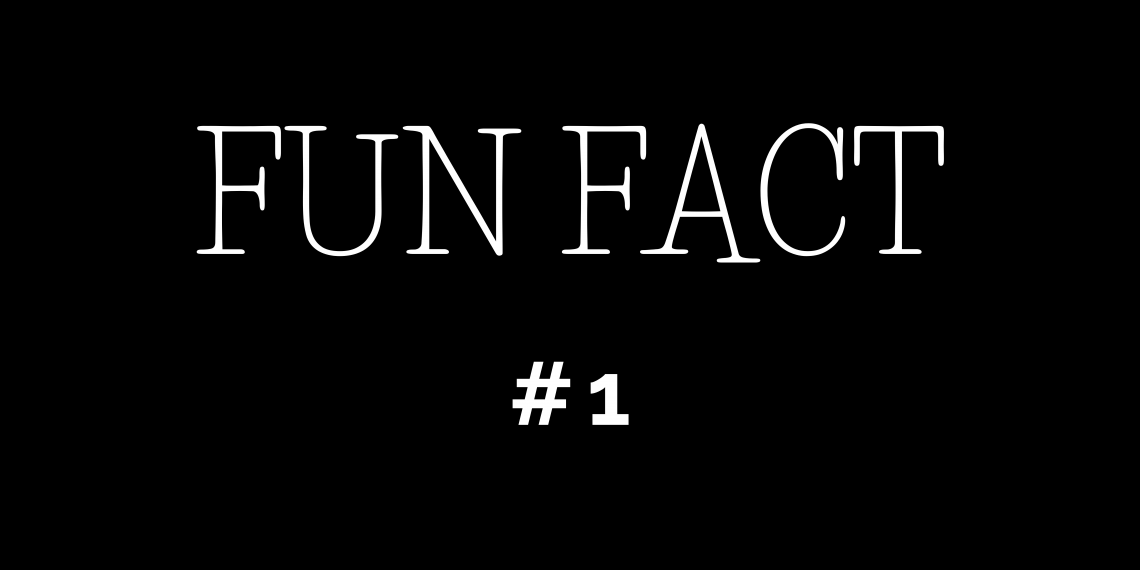 Where "Adventure" Abounds
A city brimming with picturesque travel spots and exciting activities only deserves an equally enticing name-- and with that came "Aventura!"
Named after the Spanish word for "adventure," Aventura got its name rather unexpectedly, which is quite the opposite of how perfectly planned this community has sought out to be.
It came about after the developers of the original group of condominiums in the area, Eddie Lewis and Don Soffer, remarked, "What an adventure this is going to be," and well, the rest is history!
A pretty quirky way to come up with a city's name, if you ask me!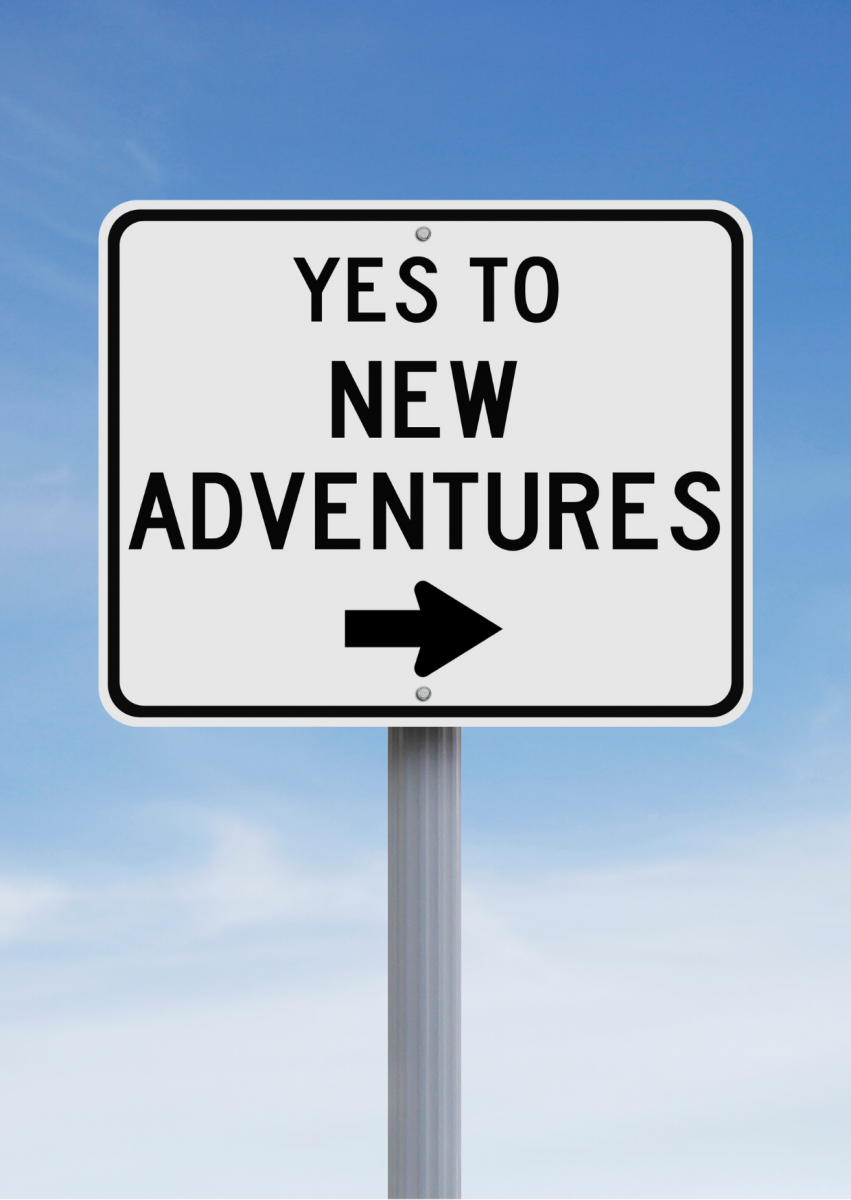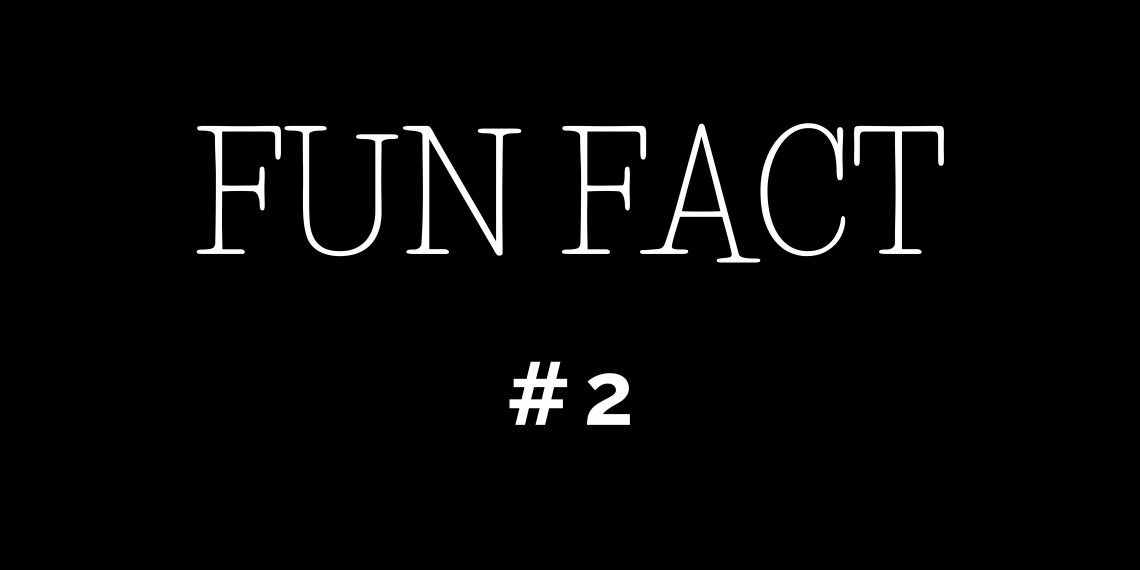 35 Years in the Making
Can you believe that Aventura's developments as a planned community started way back in the 70s?
A major part of the present city of Aventura was initially swampland called "Biscayne Gardens" and was developed through the 1970s and '80s by the Oxford Development Company.
And, after 35 years of careful planning and building, the residential community was incorporated in 1995 and is now recognized as one of the most sought-after places to live in the Miami area-- and maybe even the rest of the country.
And let me tell you, all that planning, most definitely, did not go to waste!
Aventura has everything you can ever dream of a residential area-- a well-planned and thoughtful layout with plenty of beautiful green spaces, waterways, and canals, and proximity to everything that makes Miami great!
A gateway to an unparalleled lifestyle, indeed!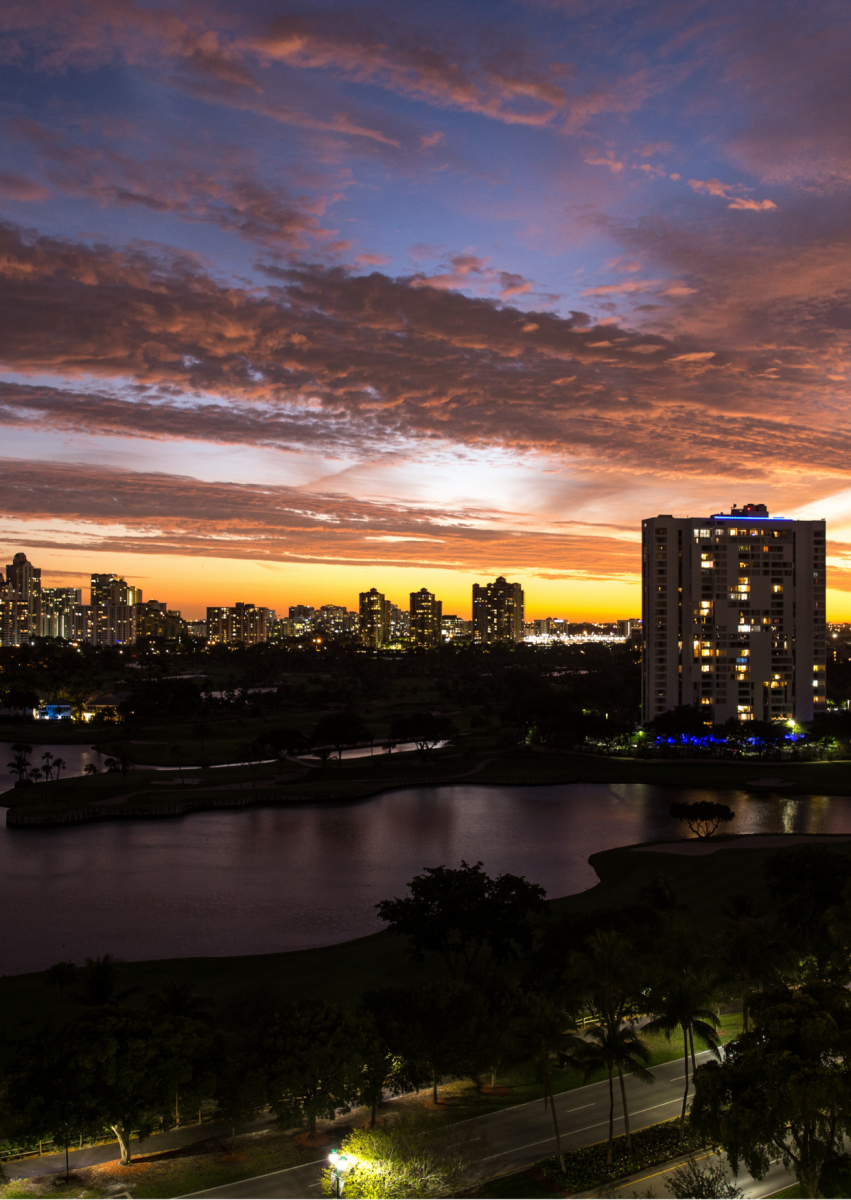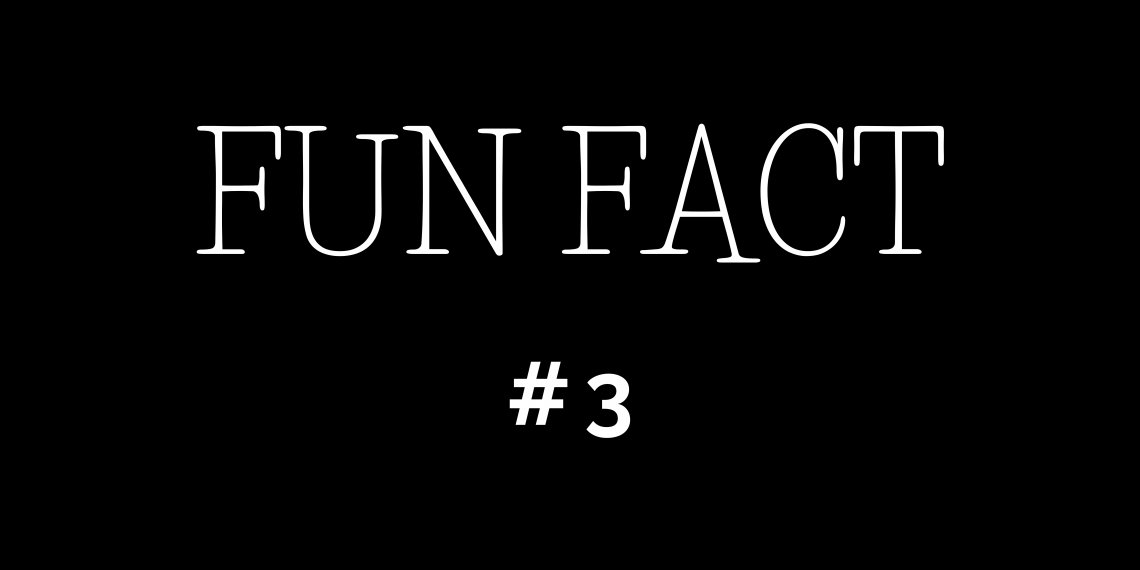 Aventura = Shopping
For many, Aventura is synonymous with shopping, and really, I couldn't agree more!
The neighborhood might even have the most prime shopping spots in Miami-- Aventura Mall, Loehmann's Fashion Island, Aventura Shopping Center, Aventura Commons, The Promenade Shops, The Shoppes at the Waterways, and Gulfstream Village!
The list goes on, I tell you!
It's no wonder the upscale community attracts thousands of travelers per year.
I mean, can anyone resist a good bout of retail therapy?
Of course, aside from a bountiful shopping scene, Aventura also offers luscious parks, historic tourist spots, a handful of high-traffic marinas, and proximity to the Atlantic shore, so it's no surprise how popular Aventura is to homeowners and travelers alike!
Of course, shopping is always a priority, so to Aventura, we go!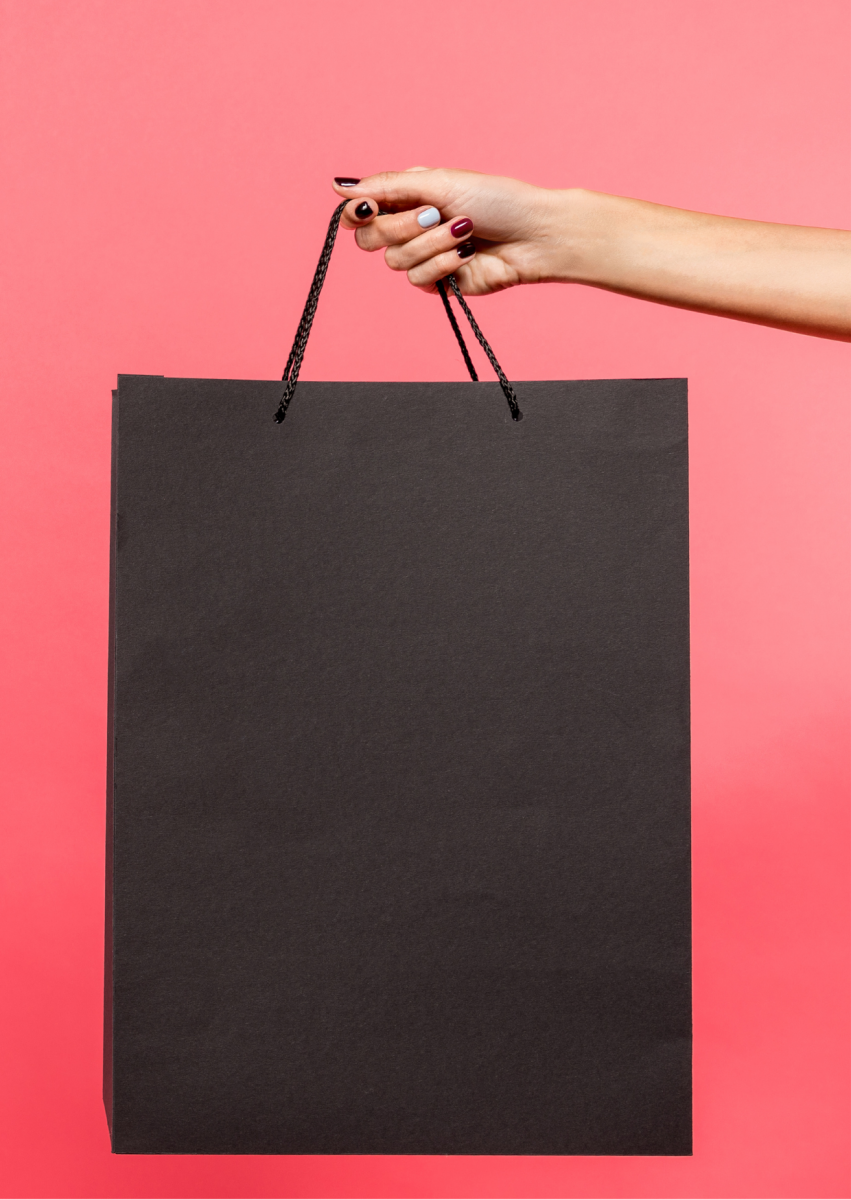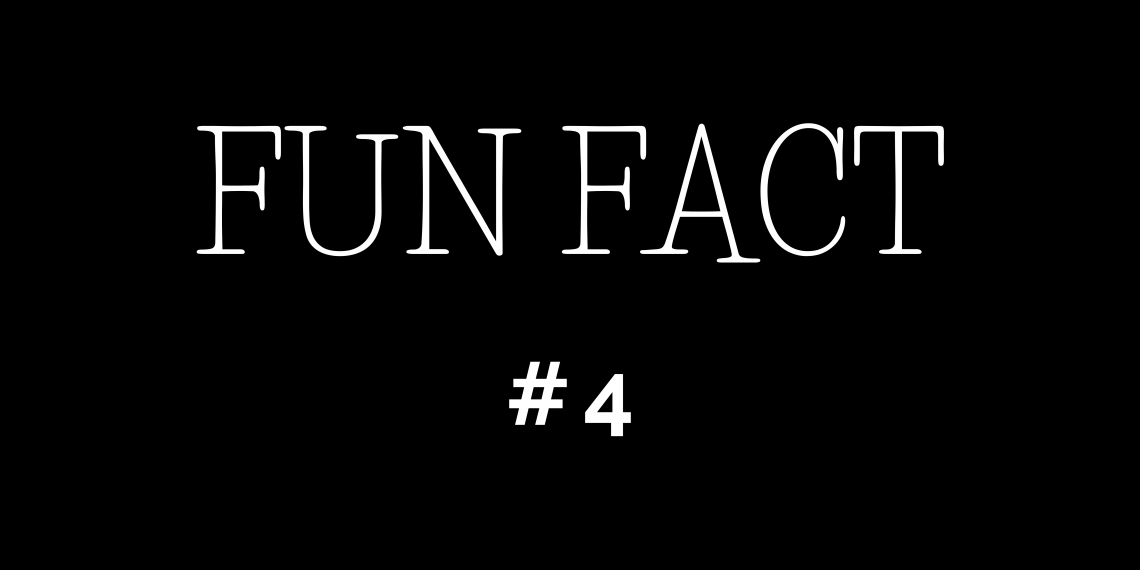 Exploring Made Easy
Hauling a car around the city might not be the most ideal due to heavy Aventura traffic, so in place of driving yourself around Aventura, take The Aventura Express shuttle bus instead, a free city-run public bus service for Aventura residents!
The neighborhood is also serviced by Miami-Dade Transit's Metrobus and Broward County Transit bus systems, so exploring the community and its nearby areas should be easy-peasy.
Oh, and Aventura's right smack in the middle of two major South Florida airports and two of the world's largest and most popular seaports, so you'll never have a problem going around-- and even outside Miami!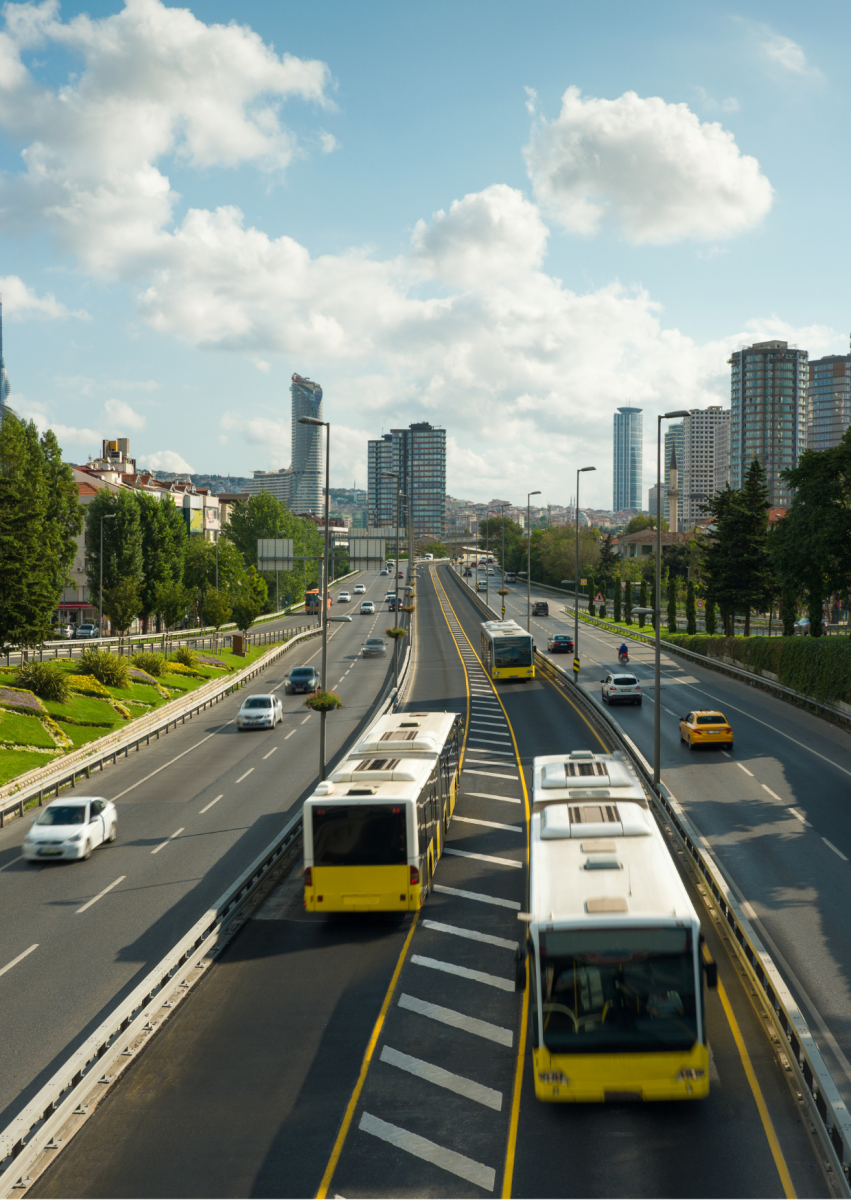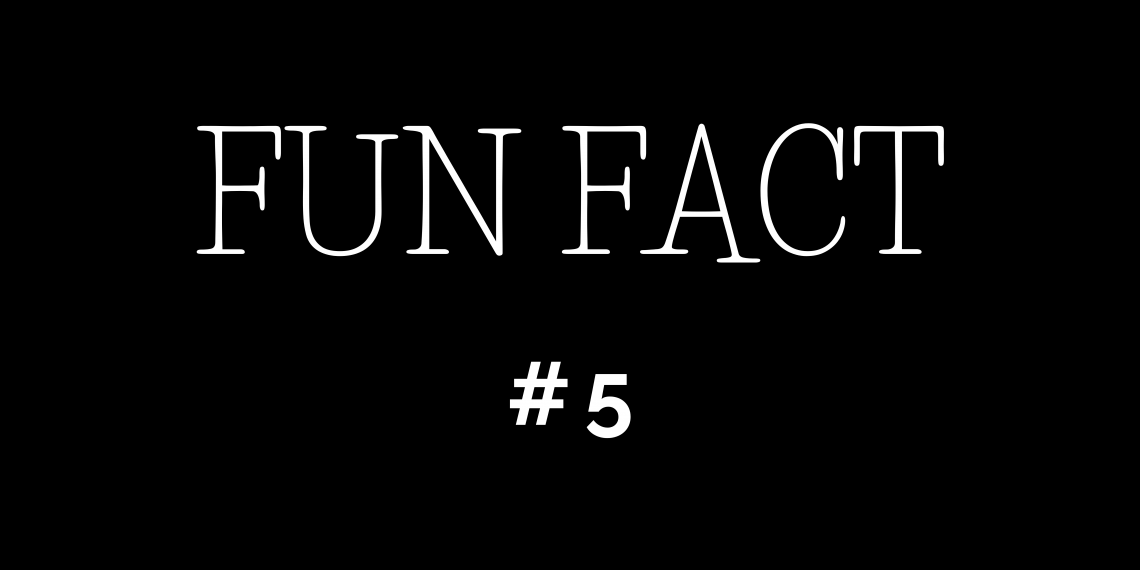 Homes of All Shapes and Sizes
Are you looking for your forever home in Miami?
Aventura is a great place to start hunting!
At Aventura, a wide variety of real estate options await, ranging from modest homes to ultra-luxury condos.
Many of the most sought-after properties are in gated communities, usually offering upscale luxury single-family homes and opulent properties with canal access.
You'll also find homes away from the water, with real estate options that include more approachable single-family homes and condos in modest low-rises.
Indeed, finding a home in Miami has never been easier, thanks to Aventura!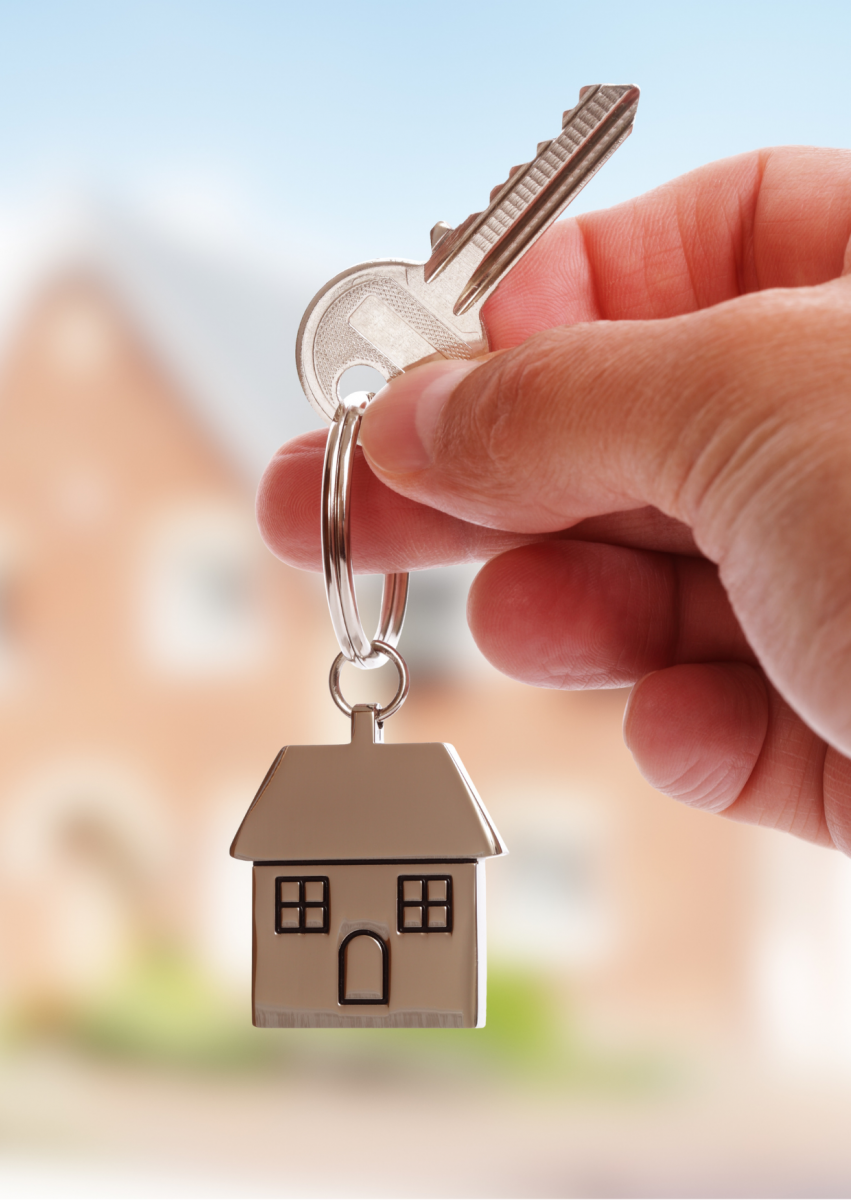 "Our home, priced at $1,225,000 was on the market for ONE YEAR with a local realtor without any offers...... the team sold it in 34 days at a price we were very happy with."
- Alicia Sandoval
"His high-end, digital marketing for sellers is truly cutting-edge and worlds ahead of the competition. Amit also offers hands-on buyer services that are the best you will find in the Coral Gables area. Hire him for all your real estate needs!"
Who are we?
We are the ALL IN Miami Group out of Miami.
We are Honduran, Filipino, Puerto Rican, Cuban, German, Hispanic, Indian, Syrian, and American.
We are Christian, Hindu, and Jewish.
We are many, but we are one.
We sell luxury homes in Miami, Florida.
Although some of our clients are celebrities, athletes, and people you read about online, we also help young adults find their first place to rent when they are ready to live on their own.
First-time buyers?
All the time!
No matter what your situation or price range is, we feel truly blessed and honored to play such a big part in your life.