Top 5 Things You May Not Bay Harbor Islands
"The Best-Kept Secret on the Water, " a name that best describes Bay Harbor Islands, a vibrant, two-island progressive community nestled in the heart of Biscayne Bay.
The neighborhood is wedged between the famous areas of North Miami and Bal Harbour and Surfside, to its west and east, respectively, connected to the mainland through the Broad Causeway.
As mentioned, Bay Harbor Islands is made up of two compact and balmy kidney-shaped islets, Broadview (west) and Bay Harbor (east), and covers only less than half a square mile, making it one of the smallest towns in Miami.
Nevertheless, what it lacks in size, it makes up for with its lush and green surroundings and its perfect location-- just a stone's throw away from some of the city's sought-after destinations!
But what are "The Best-Kept Secret on the Water's" secrets?
Why is it a hidden gem everyone seemingly wants to uncover?
Well, I'm here to let you in on the behind-the-scenes of this picturesque and charming island atmosphere!
Here are five things you may not know about Bay Harbor Islands that are sure to leave you floored!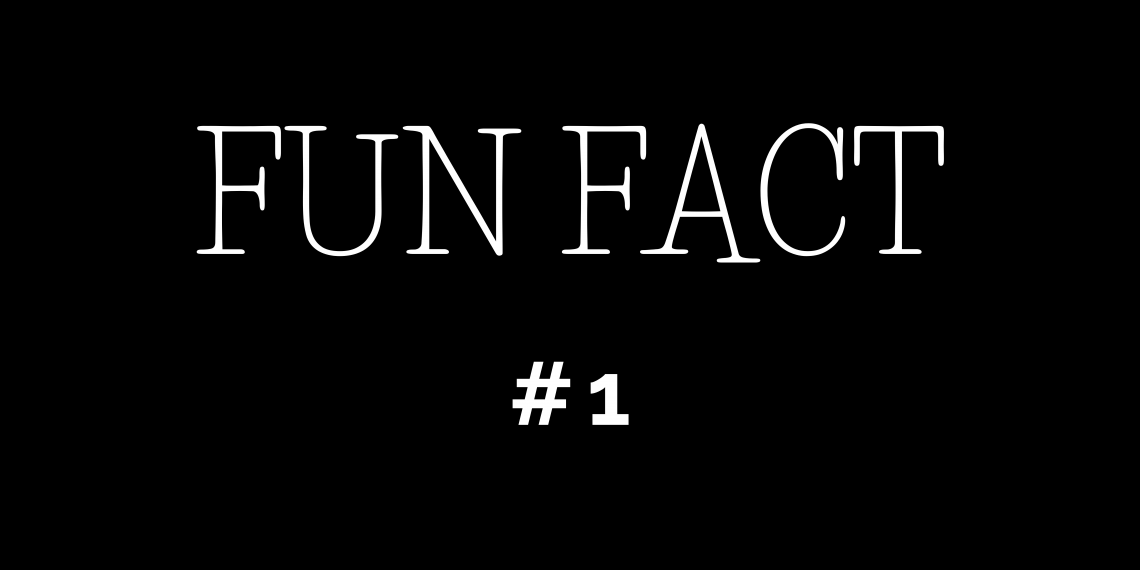 Staying True to Its Roots
Have you ever wondered about the history of the Bay Harbor Islands?
Well, I'll give you a brief summary.
In 1947, a U.S. Russian immigrant named Shepard Broad took the two islands under his wing, over time building out both islands into giant, beautiful communities.
As his vision came to life, modern design took center stage, transforming the islands into what you see today-- a quaint yet luxurious place only a 10-minute drive away from North Mainland Miami.
And though the neighborhood is often overlooked due to its two famous neighbors, it's not unbeknownst to many that Bay Harbor Represents a lot of what makes South Florida special and unique.
The area also boasts some of the lowest prices per square foot for luxury real estate, staying true to Shepard Broad's vision of building a town that exudes affordable luxury.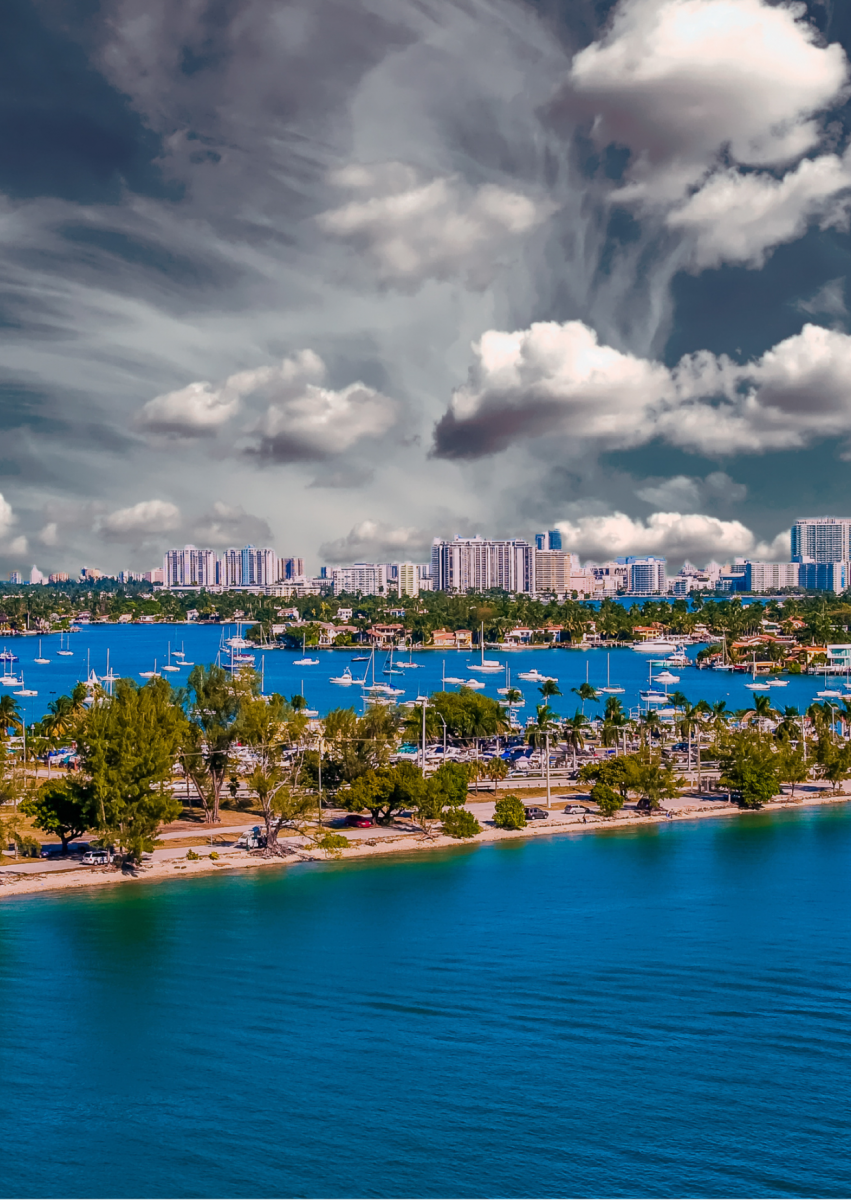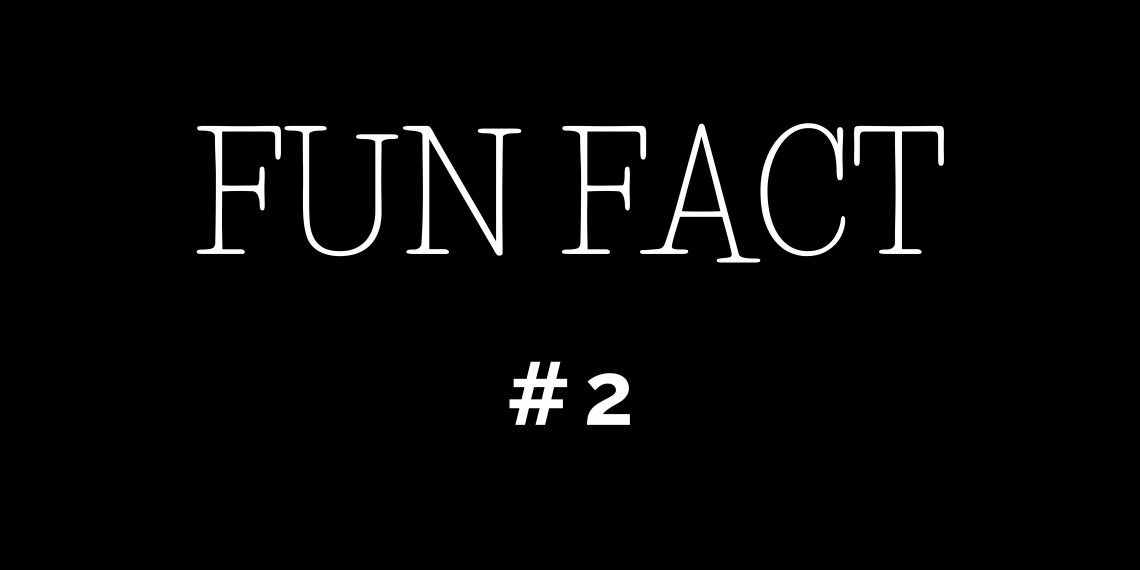 Unique Architecture at its Finest
Did you know that the East island of Bay Harbor Islands features one of the largest, if not THE largest, concentrated collections of mid-century Miami Modern architecture of the 1940s and 1950s?
The town boasts historic buildings designed by Morris Lapidus, Henry Hohauser, and Charles McKirahan!
Further to this, in 2014, the National Trust for Historic Preservation named Bay Harbor's East Island to its annual list of the "11 Most Endangered Historic Places" in America because the island's architecture was coming under pressure from development.
To date, the town still holds the largest cluster of Miami Modern architecture despite its continuous development programs and projects.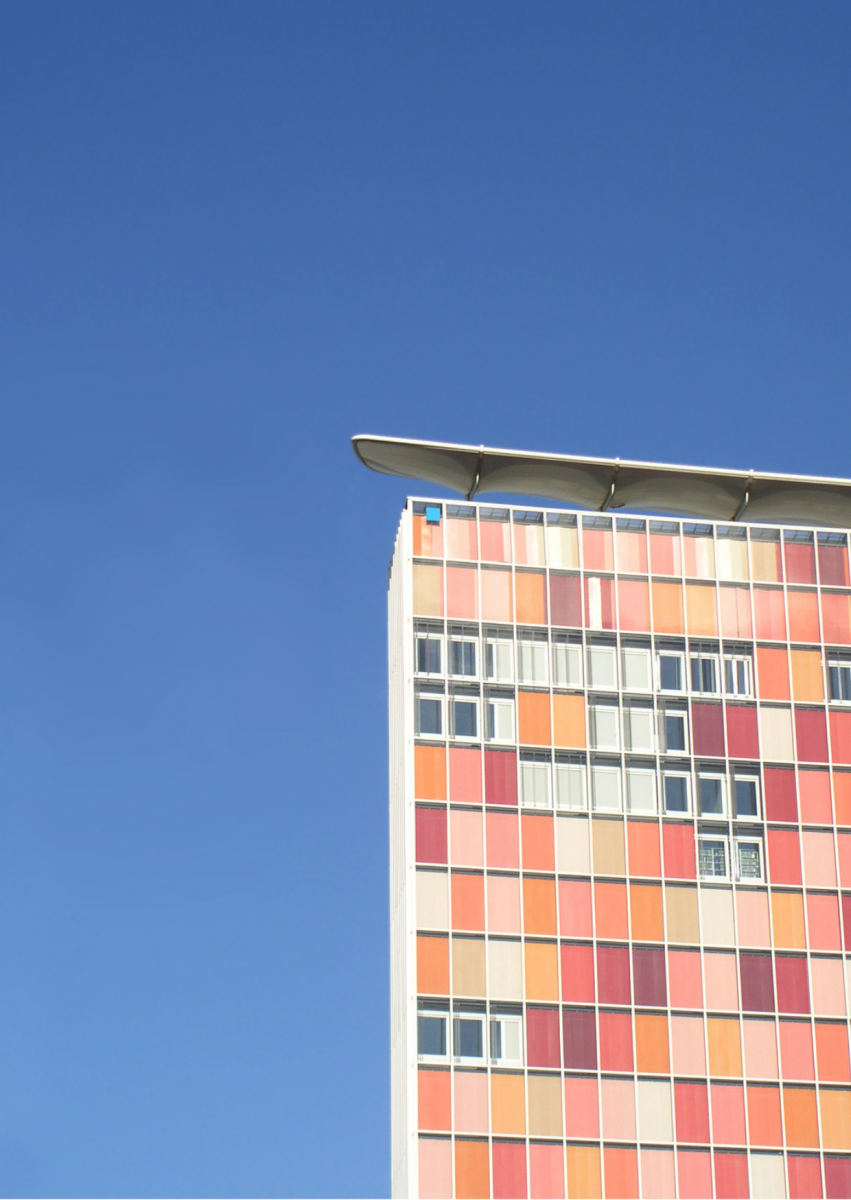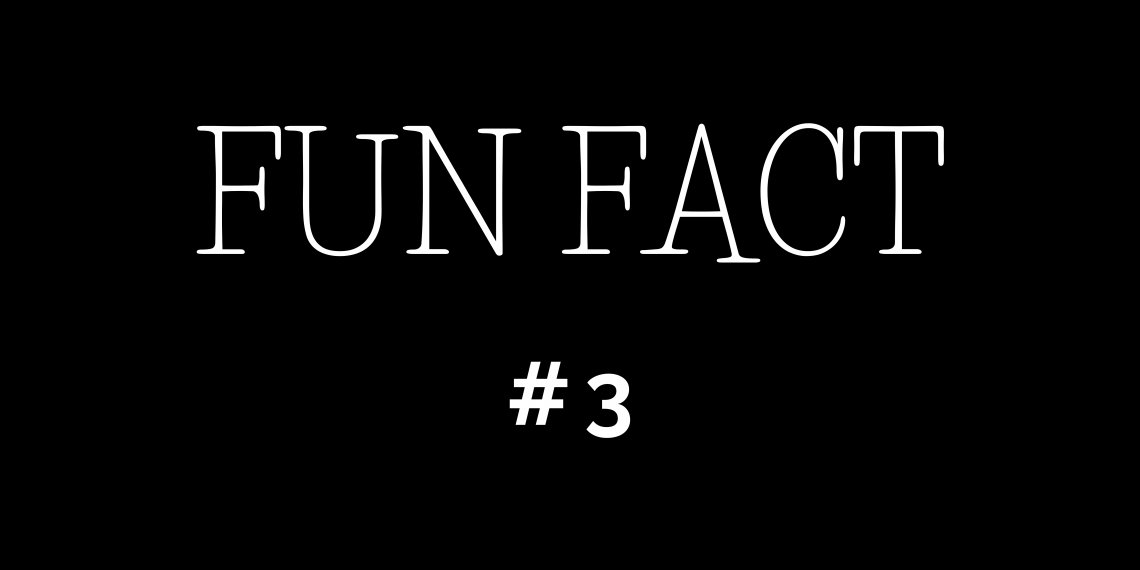 A+ Education
While Bay Harbor Islands is undoubtedly one of the smallest Miami communities, it's also one of the most closely-knit and viable places to start a family, mainly due to their quality education!
Yes, folks, you read it right!
If you have children and are thinking of settling down in an area with a good education system, Bay Harbor Islands should be at the top of your list!
The neighborhood is known to have one of the best schools in Miami-Dade County, the Ruth K Broad Elementary School, ranked no. 2 among all of Miami's traditional Elementary, Middle, and K-8 Centers for its teaching excellence, scoring in the 91.0 statewide percentile!
It's no wonder many families are taking advantage of the town's thriving real estate.
A good education is one the most important things you can give to your children, and luckily, Bay Harbor Islands has it!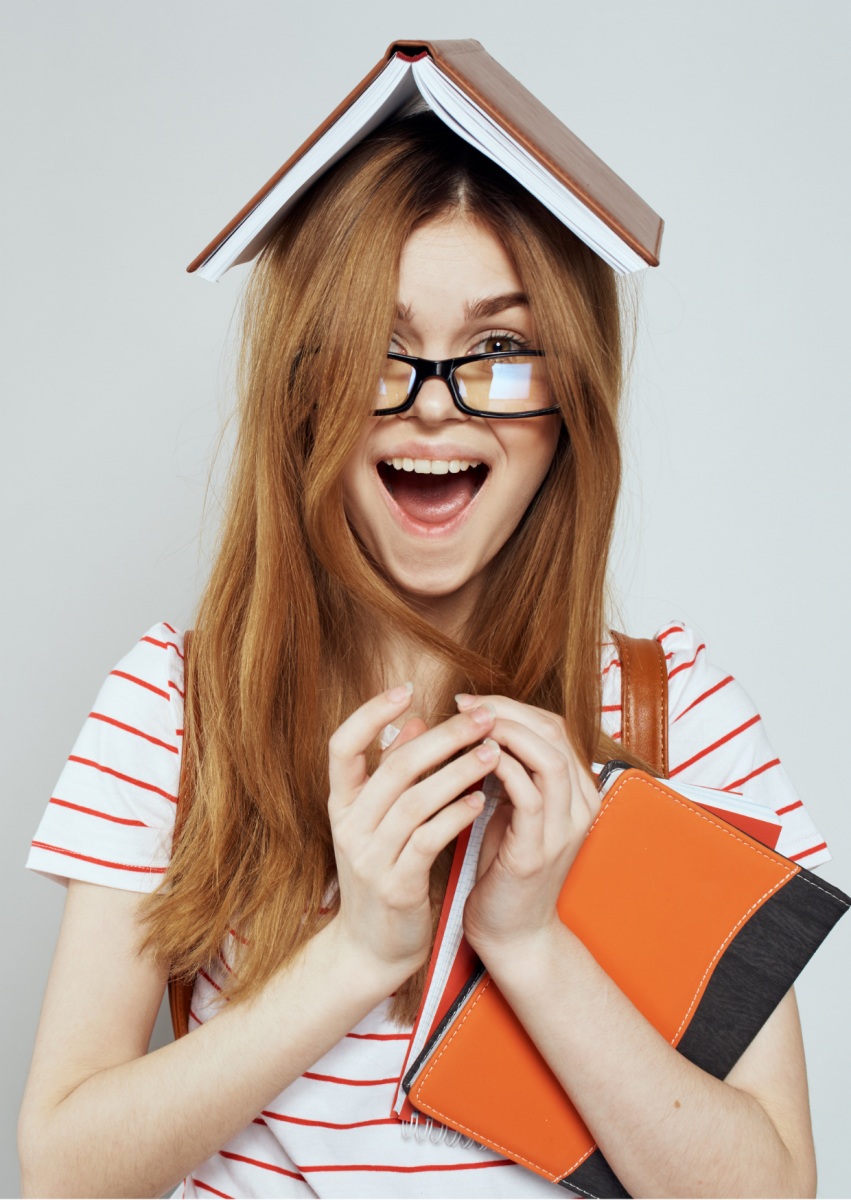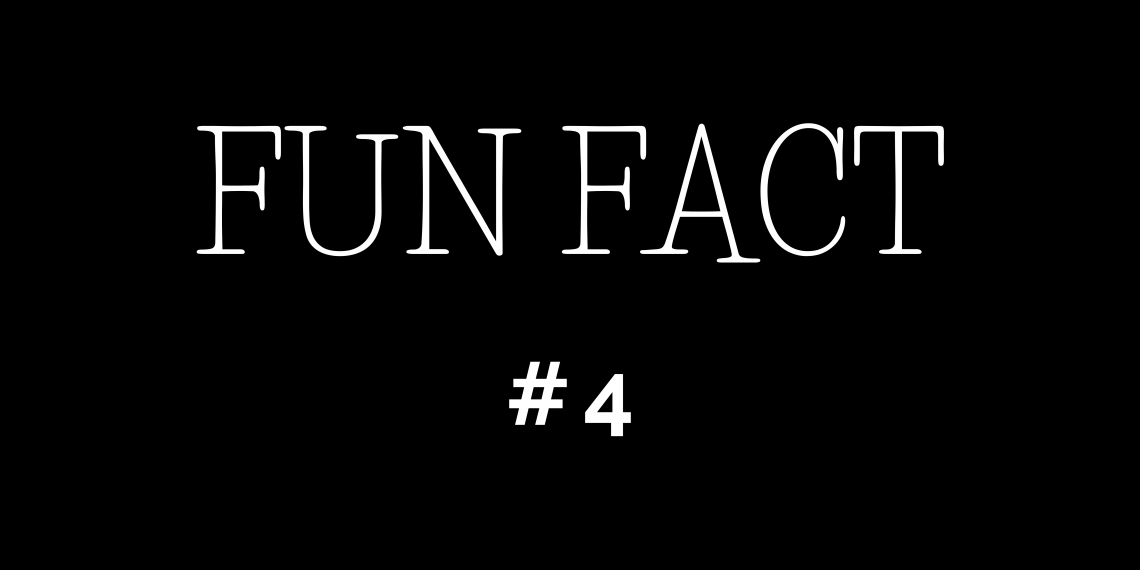 A Pharmacy and A Tourist Spot in One?
Did you know that in addition to Bay Harbor Drugs' reputation of being a pharmacy where you can find EVERYTHING, it's also a known TOURIST spot in Bay Harbor Islands?
Yes, A TOURIST SPOT!
The famous pharmacy is almost on everyone's to-visit list due to its historical character and unique architecture, inspired by European pharmacies, where you can find many items of beauty and well-being, in addition to medicines and convenience products.
I don't know about you, but it's not every day you'll find an "aesthetic" pharmacy!
Only at Bay Harbor Islands, indeed!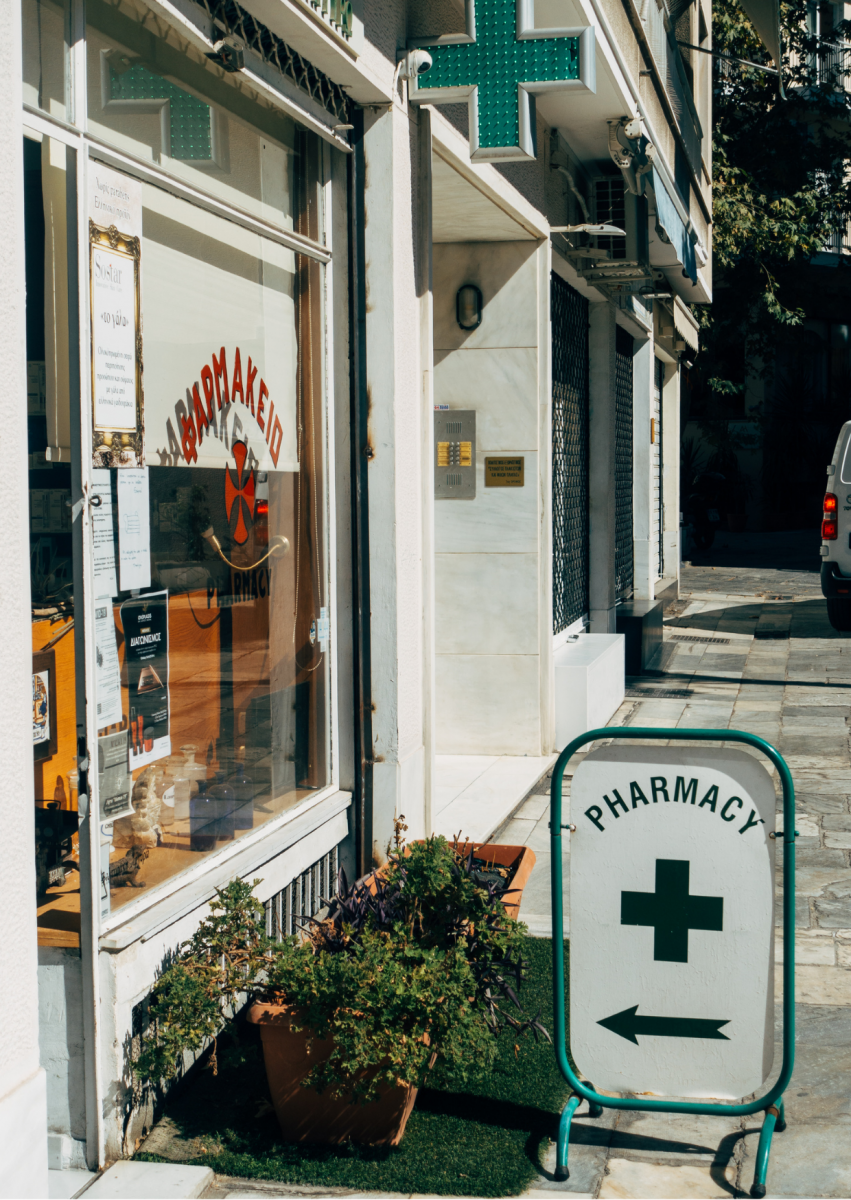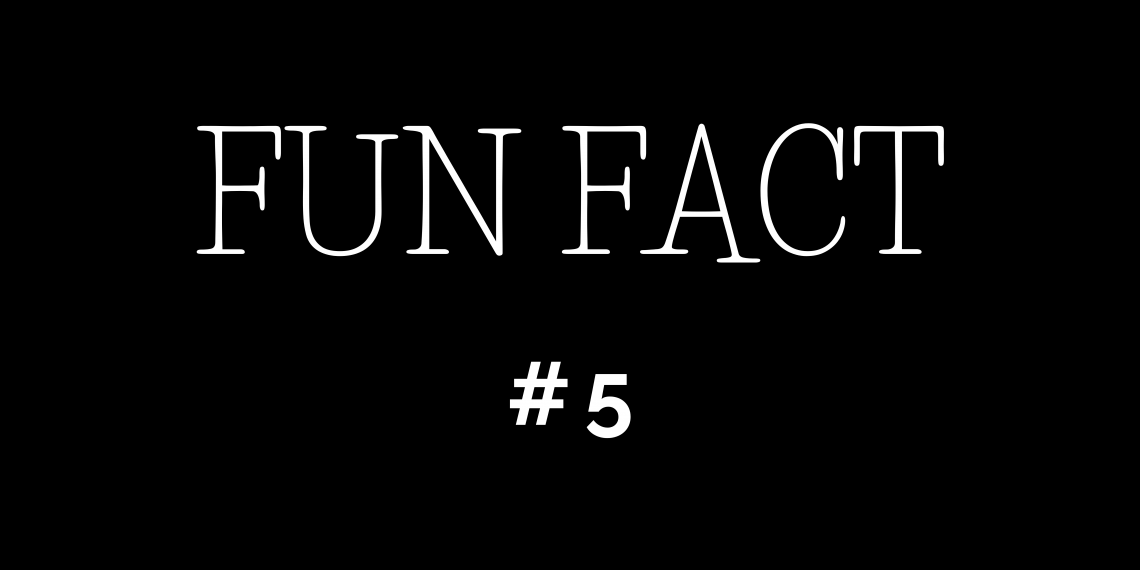 The Park of a Fallen Local Hero
The most famous park in Bay Harbor Islands is, you guessed it, named after a fallen local hero!
I'm talking about Officer Scott A. Winters Park, a local favorite nature spot for families and tourists, offering numerous recreational activities and amenities like park benches, dog runs, pavilions, playgrounds, and splash pads.
The park was named for Officer Scott Winters, who grew up in Bay Harbor Islands, attended Bay Harbor Elementary, and served as a police officer here in his early career.
Winters, a K-9 officer, was called to help arrest Albert Holland Jr., who attacked and almost killed a woman who refused to have sex with him after he shared cocaine with her.
Officer Scott Winters was a member of the Pompano Beach Police Department when he was shot and killed on the evening of July 29th, 1990, with his own gun. He was 28.
Before its renaming in 2000, the park was called Sunset Park.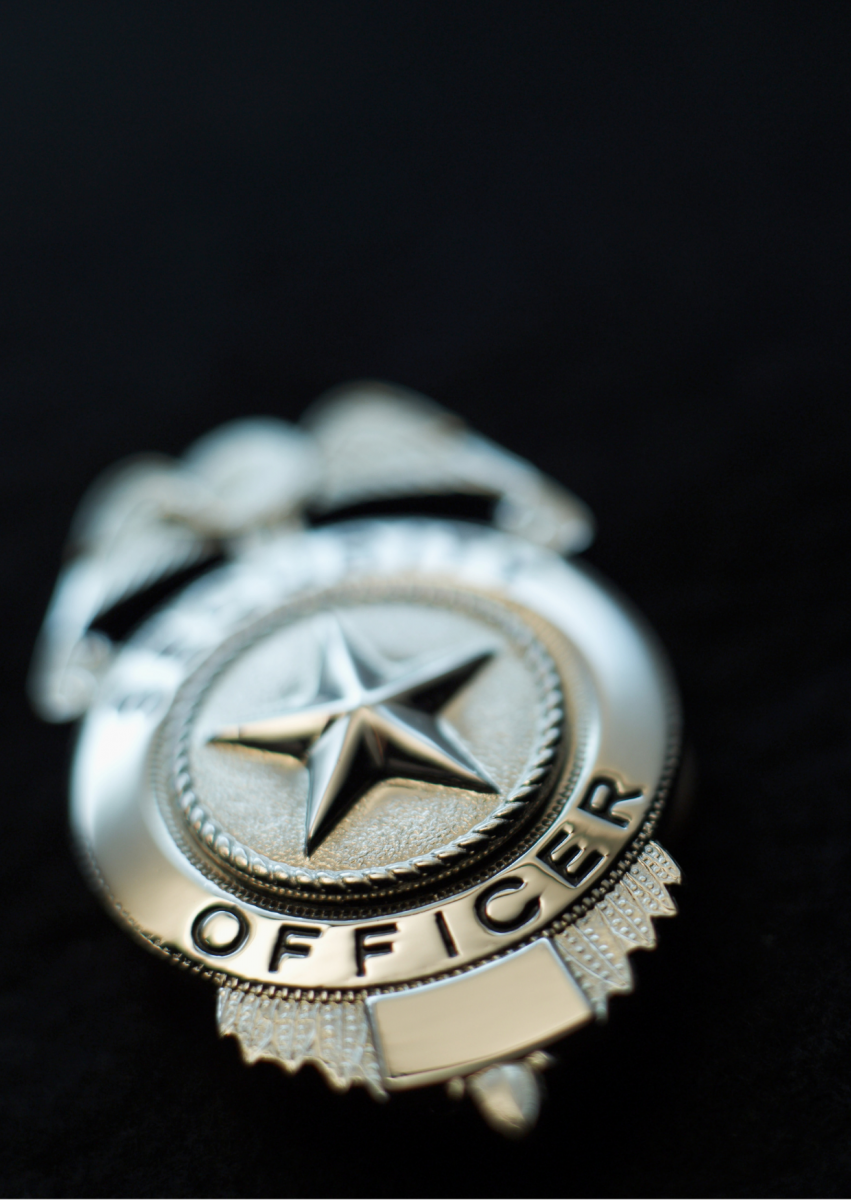 "Our home, priced at $1,225,000 was on the market for ONE YEAR with a local realtor without any offers...... the team sold it in 34 days at a price we were very happy with."
- Alicia Sandoval
"His high-end, digital marketing for sellers is truly cutting-edge and worlds ahead of the competition. Amit also offers hands-on buyer services that are the best you will find in the Coral Gables area. Hire him for all your real estate needs!"
Who are we?
We are the ALL IN Miami Group out of Miami.
We are Honduran, Filipino, Puerto Rican, Cuban, German, Hispanic, Indian, Syrian, and American.
We are Christian, Hindu, and Jewish.
We are many, but we are one.
We sell luxury homes in Miami, Florida.
Although some of our clients are celebrities, athletes, and people you read about online, we also help young adults find their first place to rent when they are ready to live on their own.
First-time buyers?
All the time!
No matter what your situation or price range is, we feel truly blessed and honored to play such a big part in your life.