Top 5 Things To Do in Wynwood
Miami's forgotten industrial enclave-turned-bonafide arts and fashion district lures you to an incredible South Florida vacay to remember-- welcome to Wynwood!
An eclectic community representing the art and soul of Miami, Wynwood is a compact district squeezed in between Edgewater to the East, Allapattah to the West (on the other side of the I-95), the Miami Design District to the north, and to its south, a downtown region known as Town Square.
The area stands tall at approximately 1.294 square miles, albeit smaller than other neighborhoods in the area.
Yet, what it lacks in size, the community makes up for with its big city convenience and world-class entertainment!
In fact, what was once a collection of warehouses is now one of the world's hippest hangouts!
Are you ready to explore Miami's famous El Barrio?
Experience the best international contemporary art, whether in galleries or simply on the street-- and everything else in between!
Here are the top five things you can do while you're here: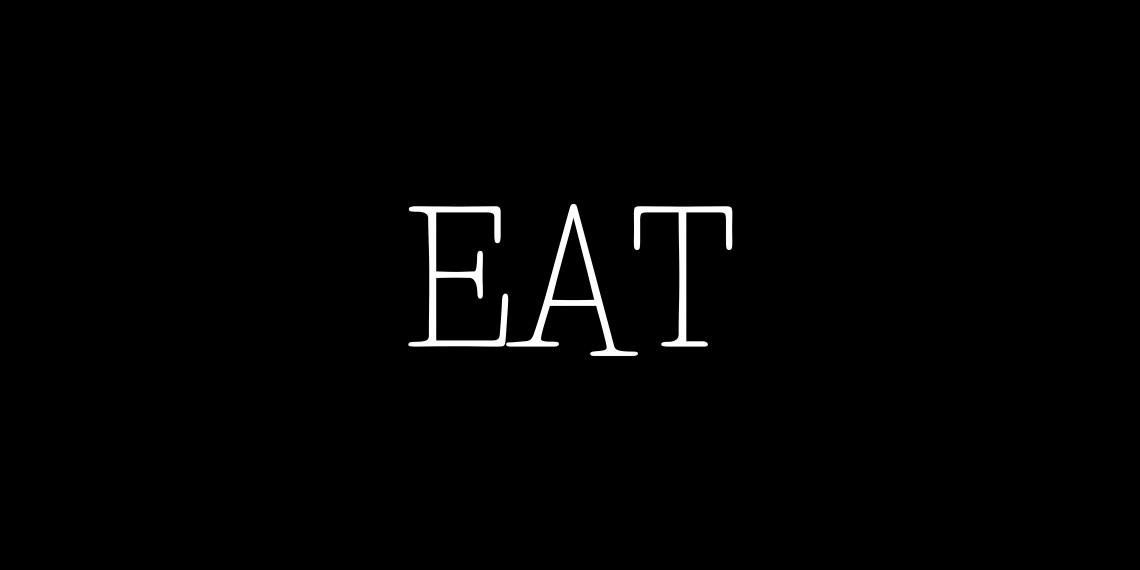 (1)
The perpetually hip neighborhood of Wynwood is looking a bit different these days, especially in terms of its culinary scene-- and I mean that in the best way possible!
Growing as a popular spot from some of Miami's best eateries, Wynwood treats locals and tourists with a dreamy lineup of restaurants and food stops that offer all the world-class cuisines imaginable!
Oh, and don't forget the neighborhood's eclectic array of laid-back Puerto Rican bars and restaurants that dominate the area's demographics!
Can anyone spell Y-U-M-M-Y?
Whatever your craving, Wynwood's got it, so be sure to keep your tummies wide open for a hefty meal(s) when you're in the area!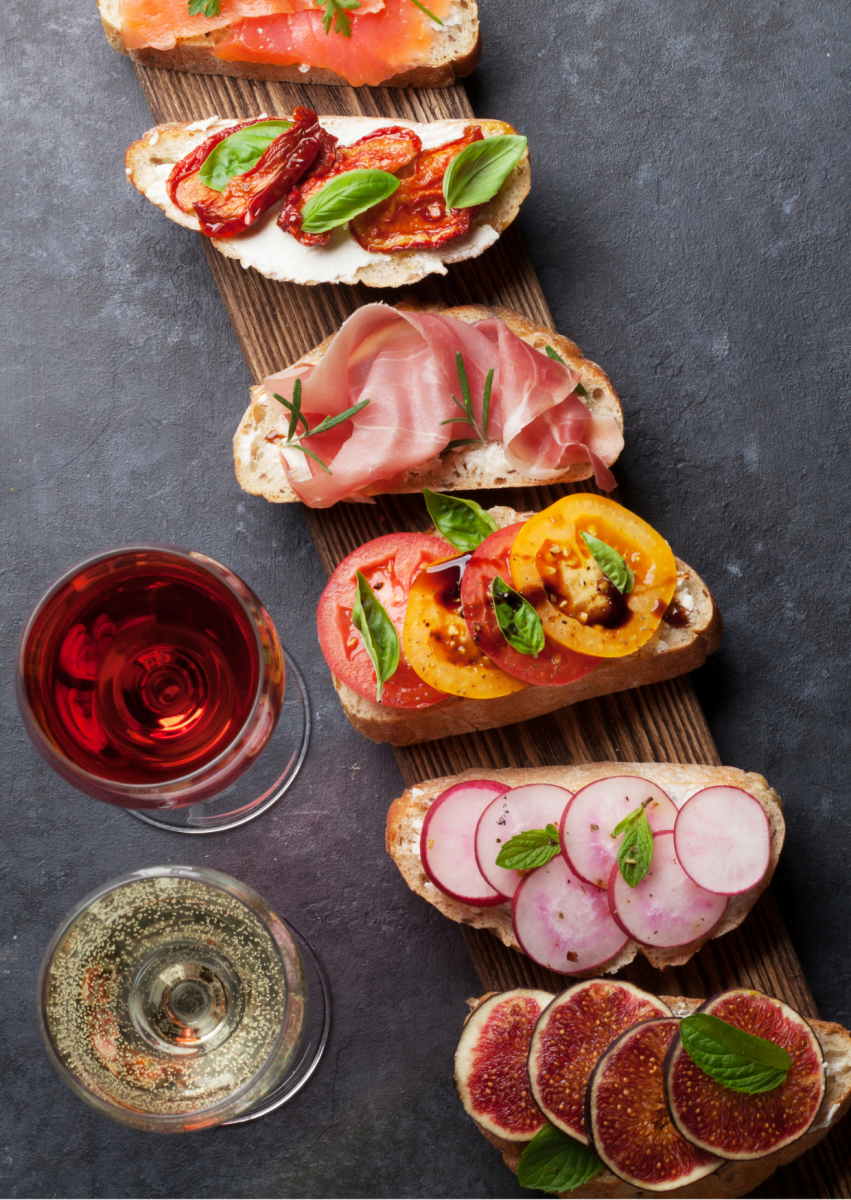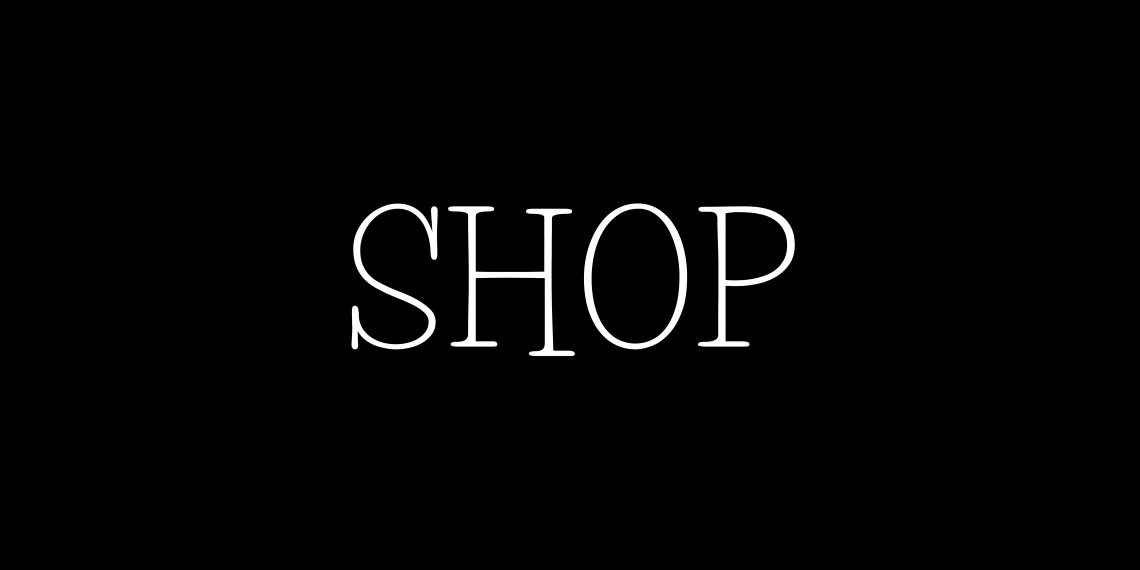 (2)
Pegged by trendy locals as a burgeoning shopping district, Wynwood is more than its graffitied walls, especially when it comes to fashion and retail shopping!
I mean, it has its own Fashion district, and that says a lot about the neighborhood, don't you agree?
Home to a bevy of one-of-a-kind fashion and home boutiques, funky gift stores, and yes, even full-service bridal shops lined with couture. Wynwood's shopping scene is as creative as the art on its walls.
Fashion-forward boutiques, nearby malls teeming with famous clothing brands, homegrown and international wedding couture shops, and eclectic home and gift finds.
Yes, it's only what you'd expect in a neighborhood driven by art!
Not sure where to start?
Be sure to pass by Bubble City for a range of pop-up boutiques and events facilities in a unique and fun setting (shops in bubble pods!).
Wynwood is also near The Shops at Midtown, an open-air shopping center with more than 50 retailers and restaurants, so Wynwood tourists and locals can shop from their go-to retailers when in the area.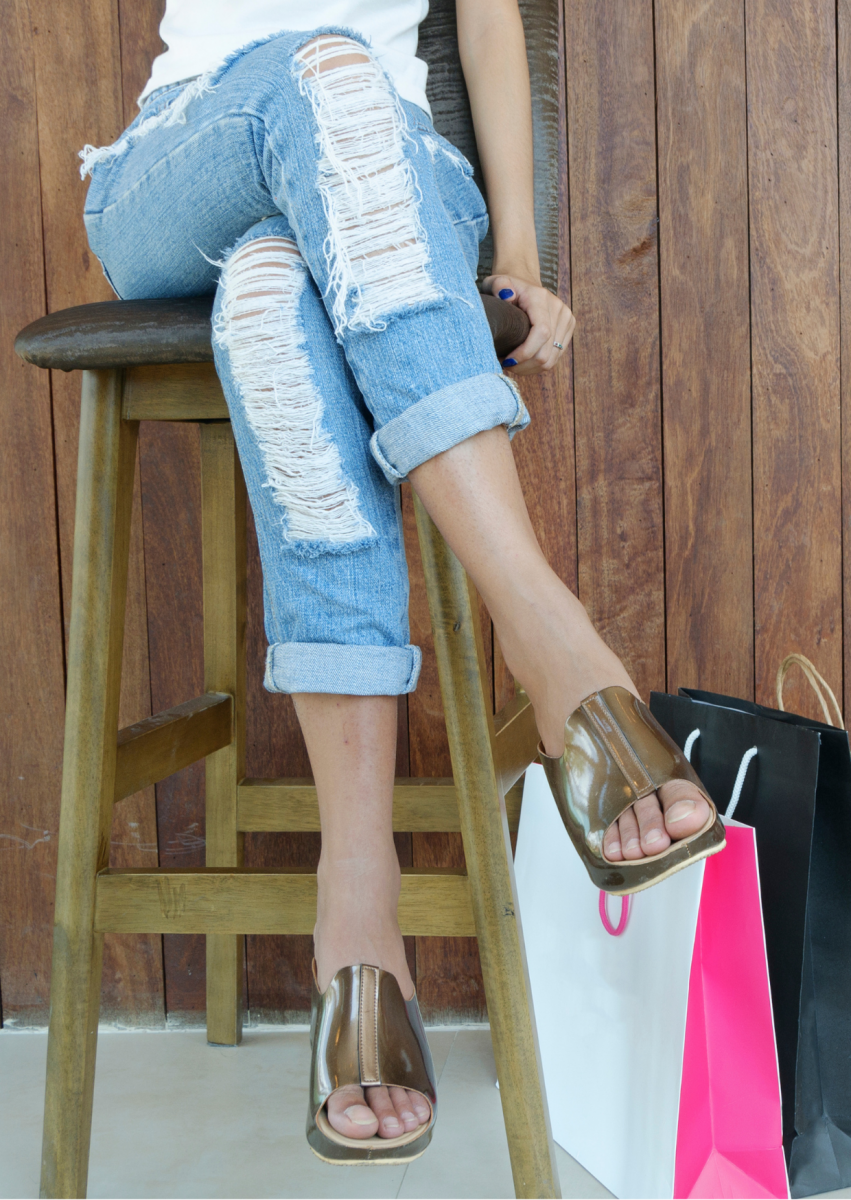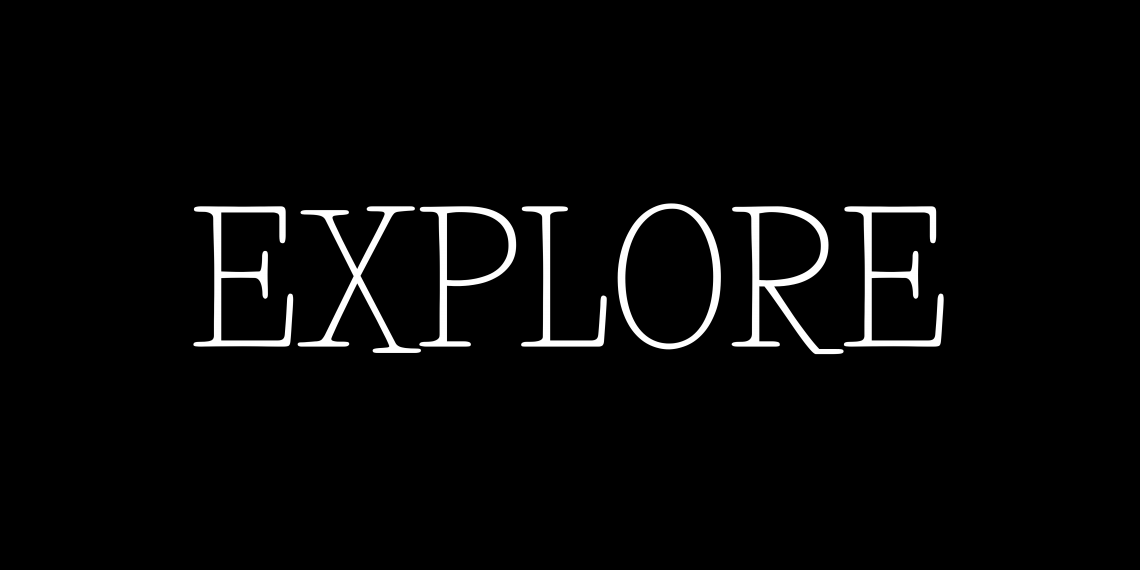 (3)
Pedestrian-friendly-- two words that signal a grand time of exploration!
And it's what tourists love most about Wynwood!
In fact, Wynwood isn't the little-known gem it used to be, so traffic in the neighborhood is pretty much a nightmare for anyone to navigate by car, hence my recommendation to go out and uncover the area by foot.
In any case, Wynwood's artsy scene is best explored while strolling so as not to miss out on anything.
Too exhausted from all the walking?
Take a mural bike tour and learn the ins and outs of street art!
Having a tour guide who knows which artist painted what mural and maybe a bit about what the artist was trying to convey is going to be a total upgrade from your random wandering selfie-spot search!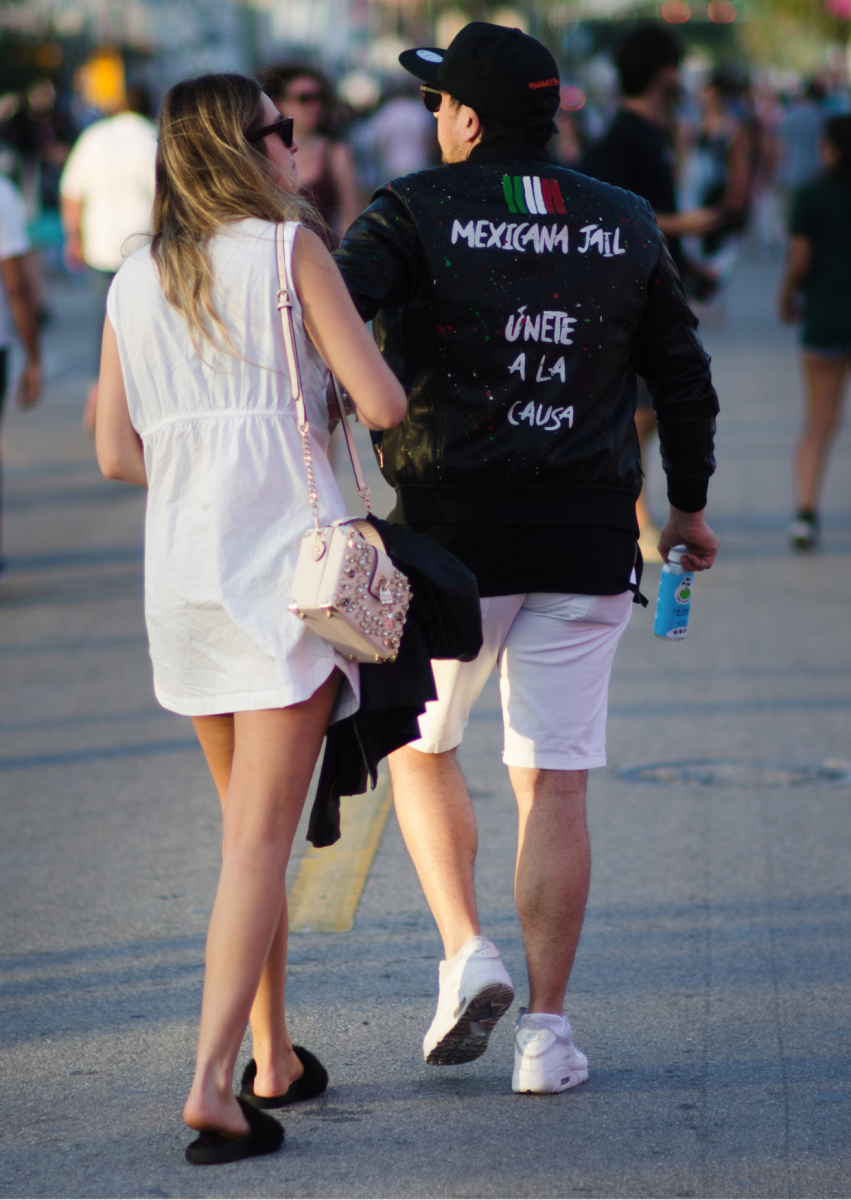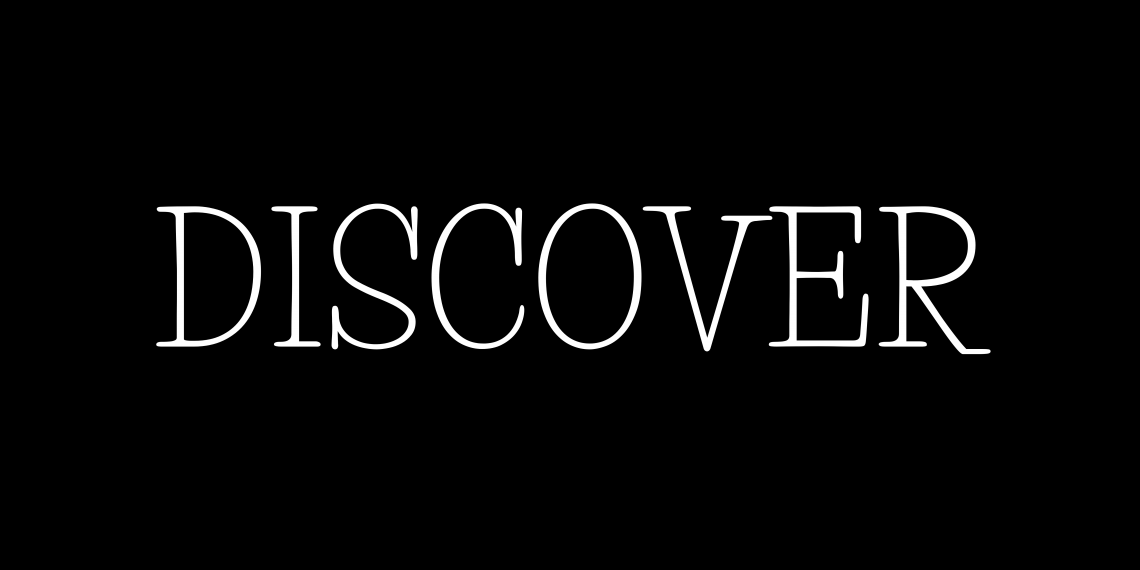 (4)
By now, you know that Wynwood is dubbed Miami's Art District for a reason.
The neighborhood is filled with artists' studios, galleries, and etched-out walls black after block!
Artsy peeps are going to have their eyes pop out from all the excitement!
Discover, or rekindle, your love for art as you peruse through the streets of Wynwood.
Aside from the area's famous Wynwood Walls, tourists can also visit local art shops and collections to indulge their love for paintings and portraits.
Meanwhile, tourists up for a challenge can also enjoy a hands-on Wynwood graffiti experience to express their unique artistic style!
How's that for a signature Wynwood day out?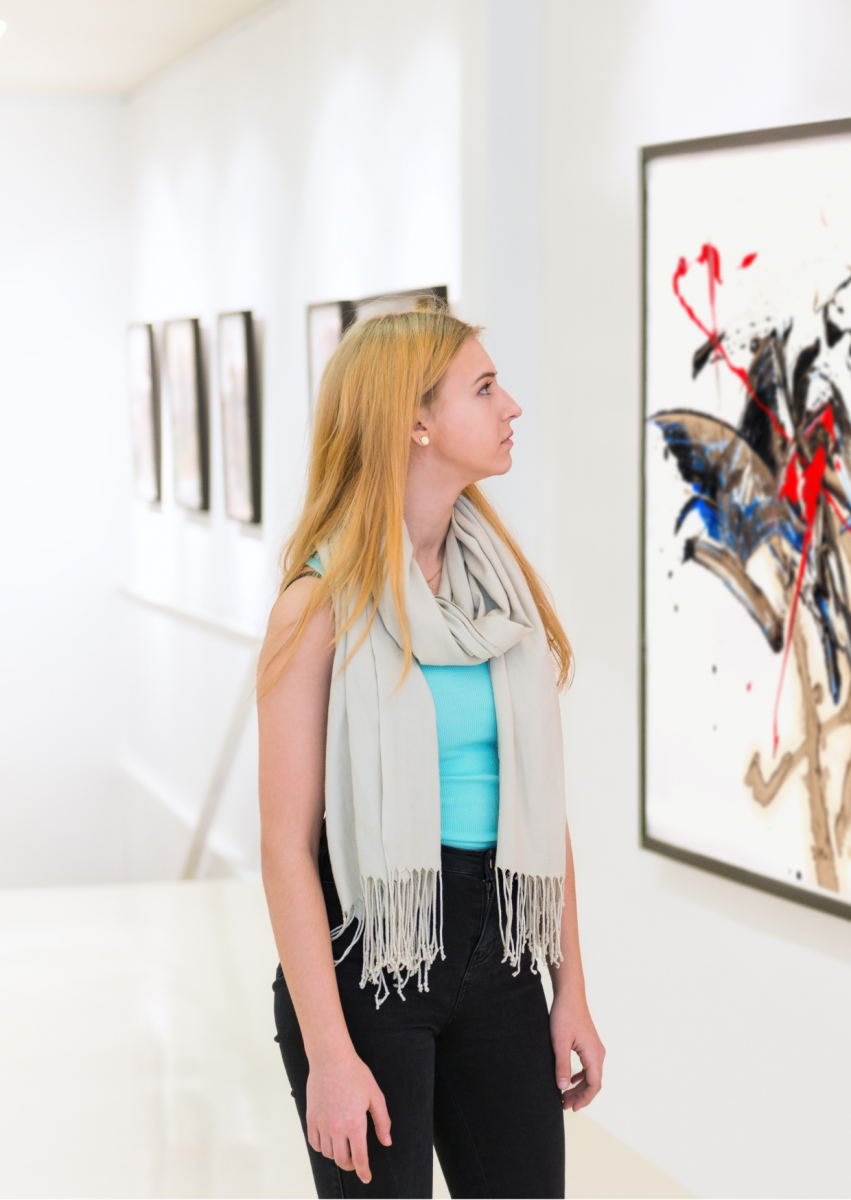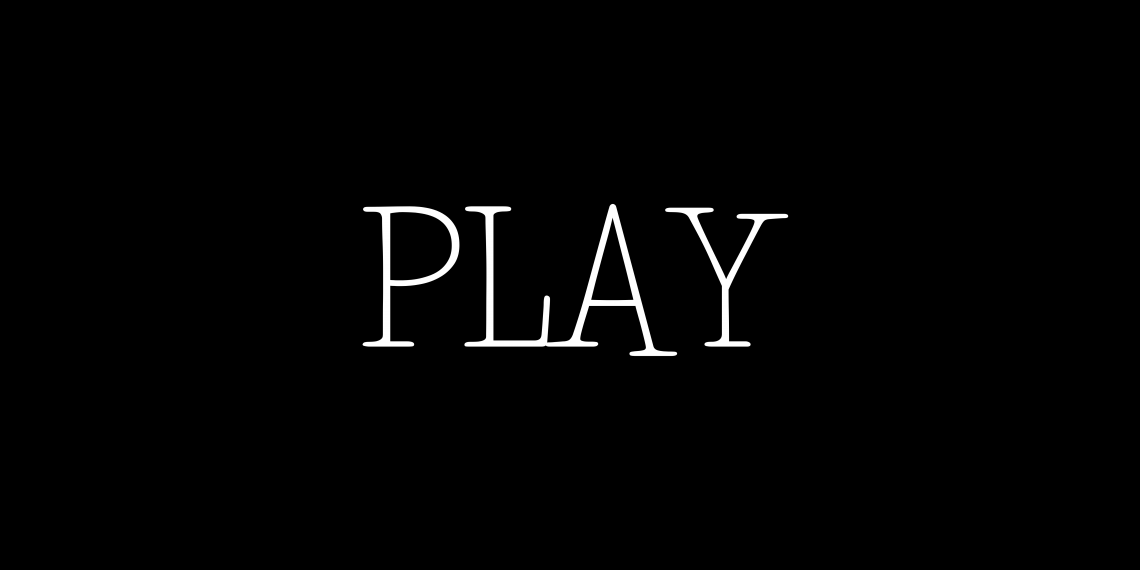 (5)
All WALK and no play make partygoers grumpy throughout the day!
So if you're tired of walking, hop on the party bike and uncover the notable hangout spots in Wynwood!
The bars and restaurants in this neighborhood are endless, so if you're craving a glass of your favorite wine or cocktail drink, you're bound to find a go-to drinking spot around the area.
Locals and tourists are can also book a brewery tour for an affordable fee, where they can try refreshing craft beers and explore well-known local craft breweries in the community.
Awesome art with a beer in hand?
Yeah, count me in!