Top 5 Things To Do in Sunny Isles Beach
Offering tourists and residents a one-of-a-kind South Floridian mix of luxury living, laid-back atmosphere, and stunning natural beauty, it's not surprising how Sunny Isles Beach is considered Florida's French Riviera.
Sure, like most beach communities, Sunny Isles keep things casual, like how most people like it, but SIB shows you that casual shouldn't hinder from being compelling.
We're talking about an eclectic food and entertainment scene, beach access all-day-everyday, and a front-row seat to lush nature.
And the lavish resorts that line Sunny Isles Beach?
Talk about treating yourself to the ULTIMATE resort experience!
So, relax in the sun, enjoy the sea breeze, and have a sandy-good time at South Florida's most coveted travel destination, Sunny Isles Beach!
There's really not a dull moment in "The City of Sun and Sea," I'll tell you that!
Here are the top five things you can do while you're here: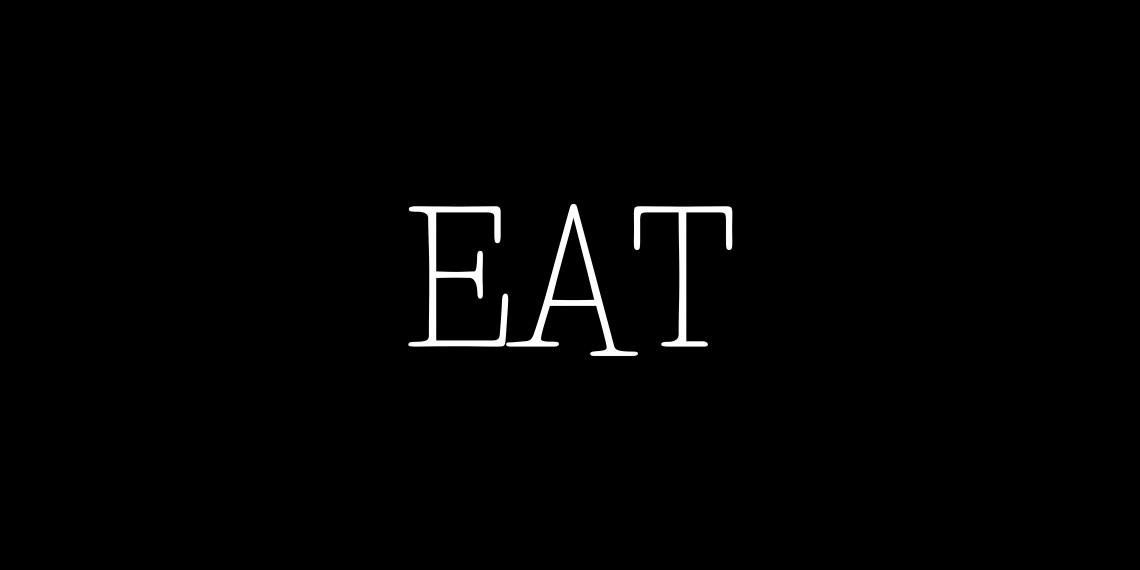 (1)
World-class dining with spectacular seaside views?
Yes, count me in! Whether you're looking to have some casual lunch with your best buds or planning an elegant dinner at sunset with your significant other, Sunny Isles Beach's got you covered!
The beachfront destination offers plentiful dining options featuring only the best of local culinary offerings, complete with an oceanfront view, of course!
Expect a wide array of traditional and new-age dining spots in Sunny Isles Beach.
Since the neighborhood is growing each year, especially its culinary scene, new restaurants commonly pop up every few months offering tourists and residents a different kind of cuisine and flavor.
Wherever you choose to dine, be sure to get a taste of the city's unique food specialties-- fresh-caught fish, in-season produce, and a diverse mix of global flavors!
Always a Sunny Isles Beach signature!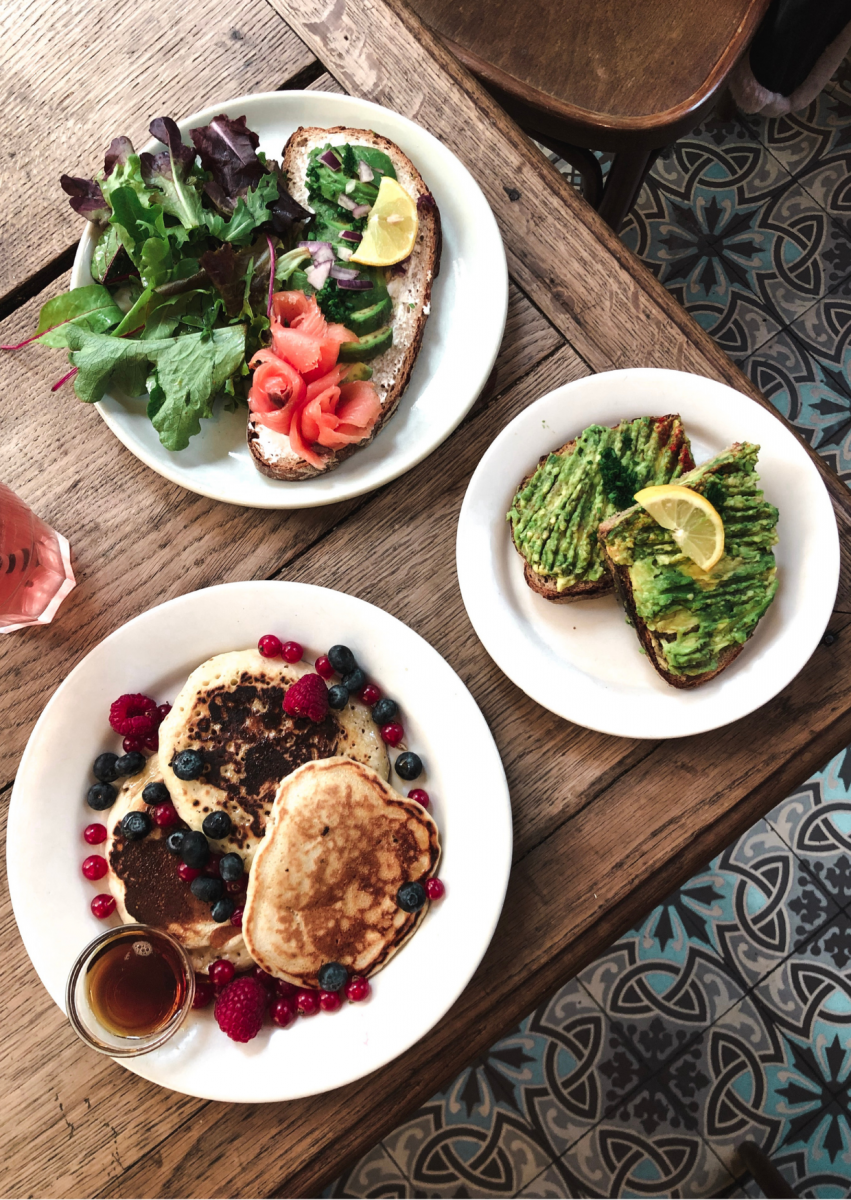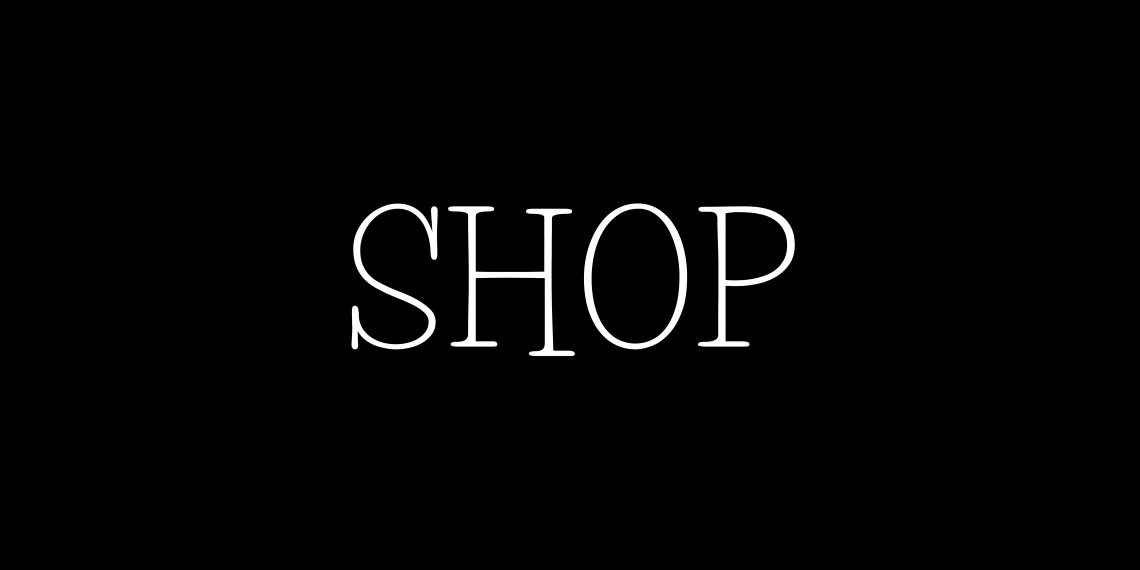 (2)
Shopping in Sunny Isles Beach consists of an extraordinary variety of shopping venues, albeit most of them are not within the city.
Nevertheless, it's enough reason to make SIB your next destination, especially if you're into shopping!
The proximity of Sunny Isles Beach to South Florida's most famous shopping centers is unimaginable!
The neighborhood is really right smack in the middle of everything retail!
Right across the Causeway is Aventura Mall, the largest conventional shopping mall in Florida, and to the South, The Bal Harbour Shops, an upscale, open-air shopping mall known internationally for its luxury retail.
Of course, these are only two among a dozen more options of both small-scale and large-scale retail shops and shopping areas!
Best to keep that black AMEX handy, guys. You'll never know when you'll be swiping next! *wink*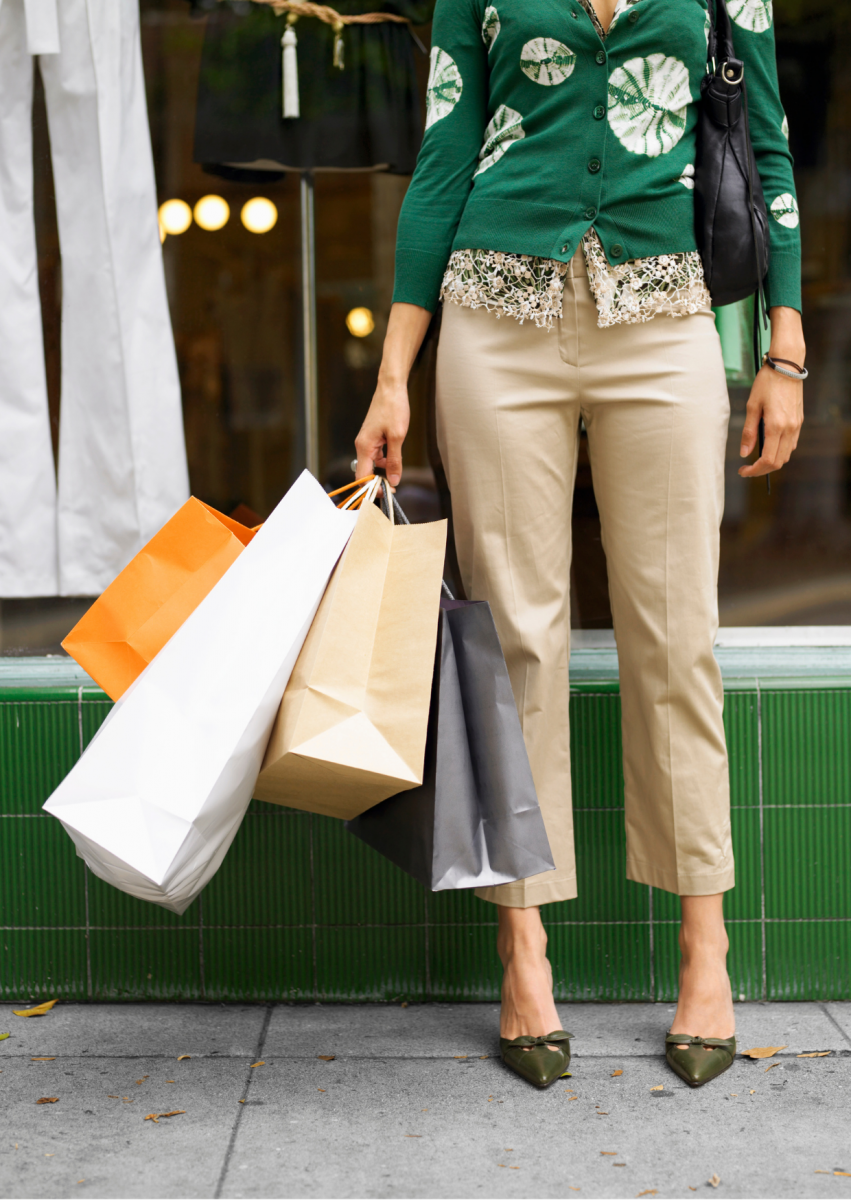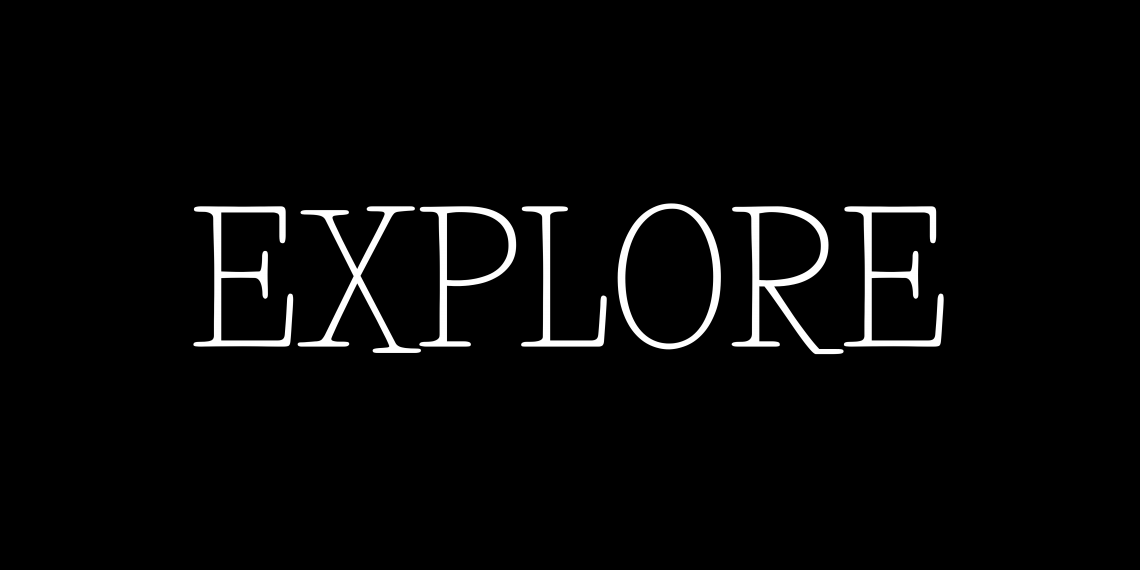 (3)
Are you packing your favorite walking shoes? Well, you should!
At Sunny Isles Beach, exploring is inevitable!
For one, Collins Avenue, the main thoroughfare that runs right through the center of Sunny Isles Beach, is a road that follows the coast on the barrier island, with the beach on one side and the Intracoastal Waterway on the other.
It's the heart of the city, boasting not only a long stretch of hotels, highrise apartments, and resorts but also SIB's shops, best restaurants, cafes, and bars.
And the good news?
You can easily stroll along its entire length in just half an hour!
Of course, if you know yourself, you'll be spending the whole day browsing through the shops and trying out different coffee and drinks at every stop!
The city also offers public transport to go around, and commuters can choose to use their bikes for doing errands and going from place to place.
The most walkable Sunny Isles Beach neighborhoods are Golden Shores, Ocean Boulevard Estates, and Kings Point.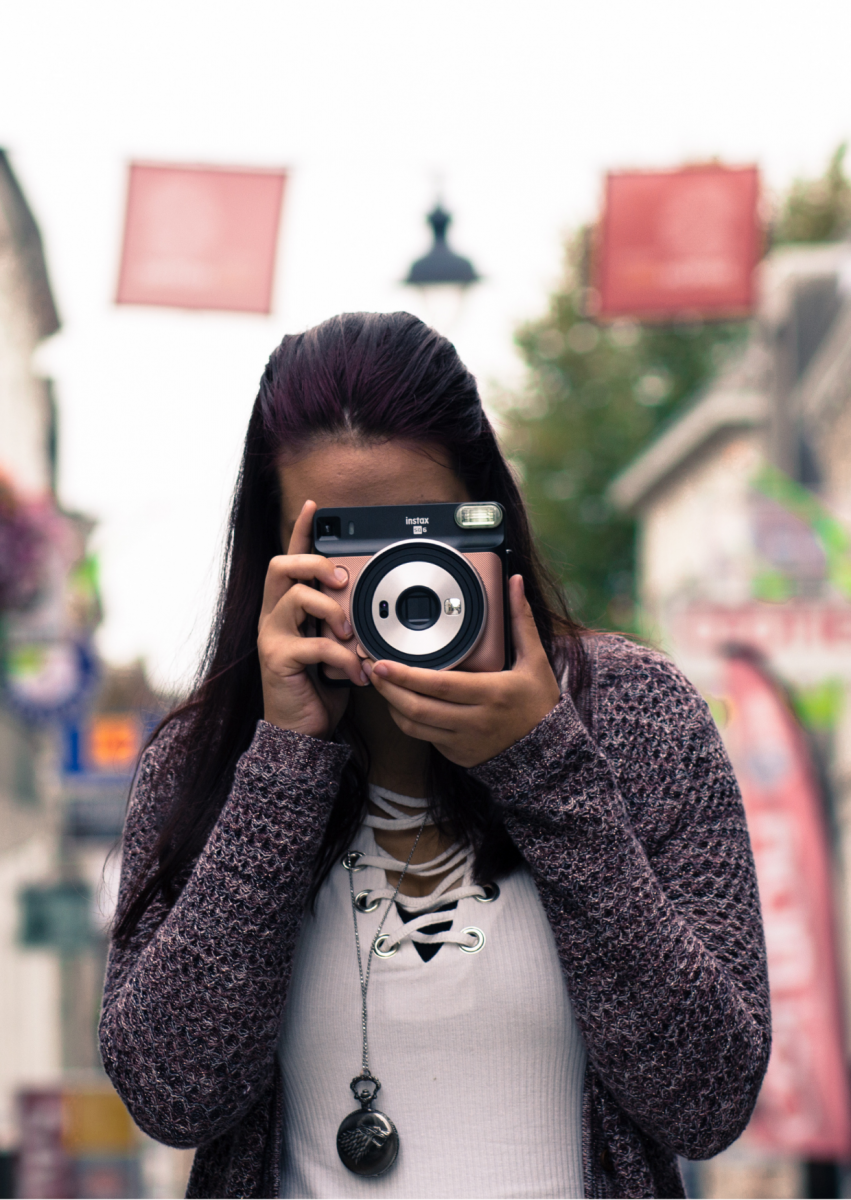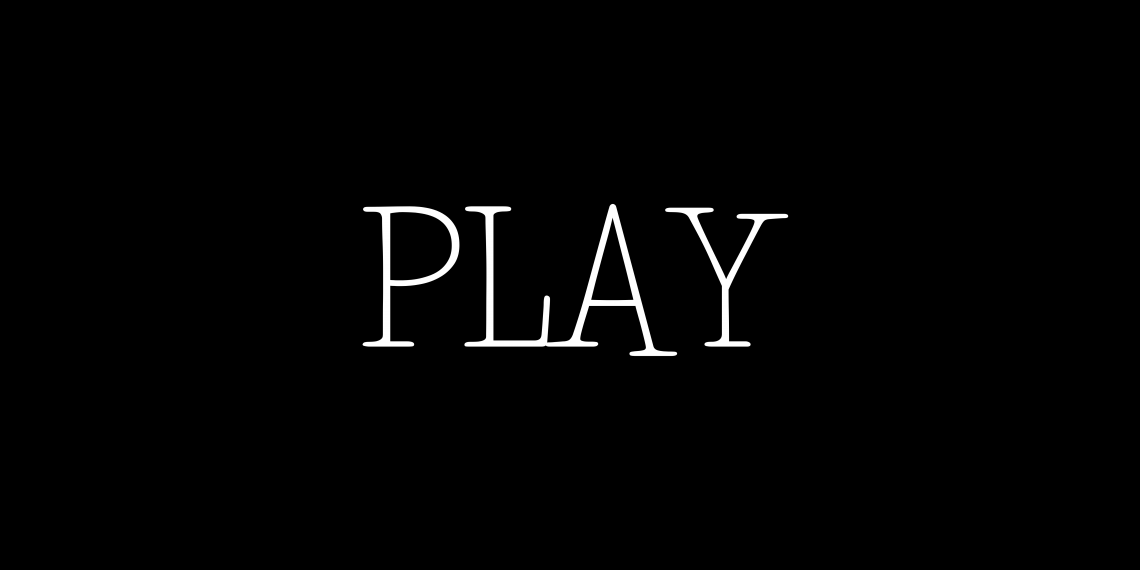 (4)
Many will agree that the best thing about Sunny Isles Beach is, of course, the beach.
The neighborhood is built right up the coastline, and it's a place where you can ultimately enjoy Florida's most famous activity first-hand, almost every single day throughout the year!
Go for a swim in the Atlantic or sit back in the sands.
Along the coast, you'll also find plenty of opportunities for more adventurous water sports if you're looking for more of a thrill.
Meanwhile, at the southern end of Collins Avenue, you'll find one of the most spectacular outdoor beach areas in Sunny Isles Beach, Haulover Park.
And let me tell you, it's the perfect place to spend the whole day, alone or with family and friends!
Aside from the area's brimming facilities, including public toilets and a few food trucks, visitors can also go for a swim, lounge in the park, play some sports, or sit back on the sand and do nothing at all (What? You deserve it!).
Just note that some of the beaches along the coast are clothing-optional beaches, so be careful which stretches of sand you head to if you don't want an eye-full.
The city is also a stone's throw away from other recreational spots like Bal Harbour, Oleta River State Park, and a few more, so I know you get the picture!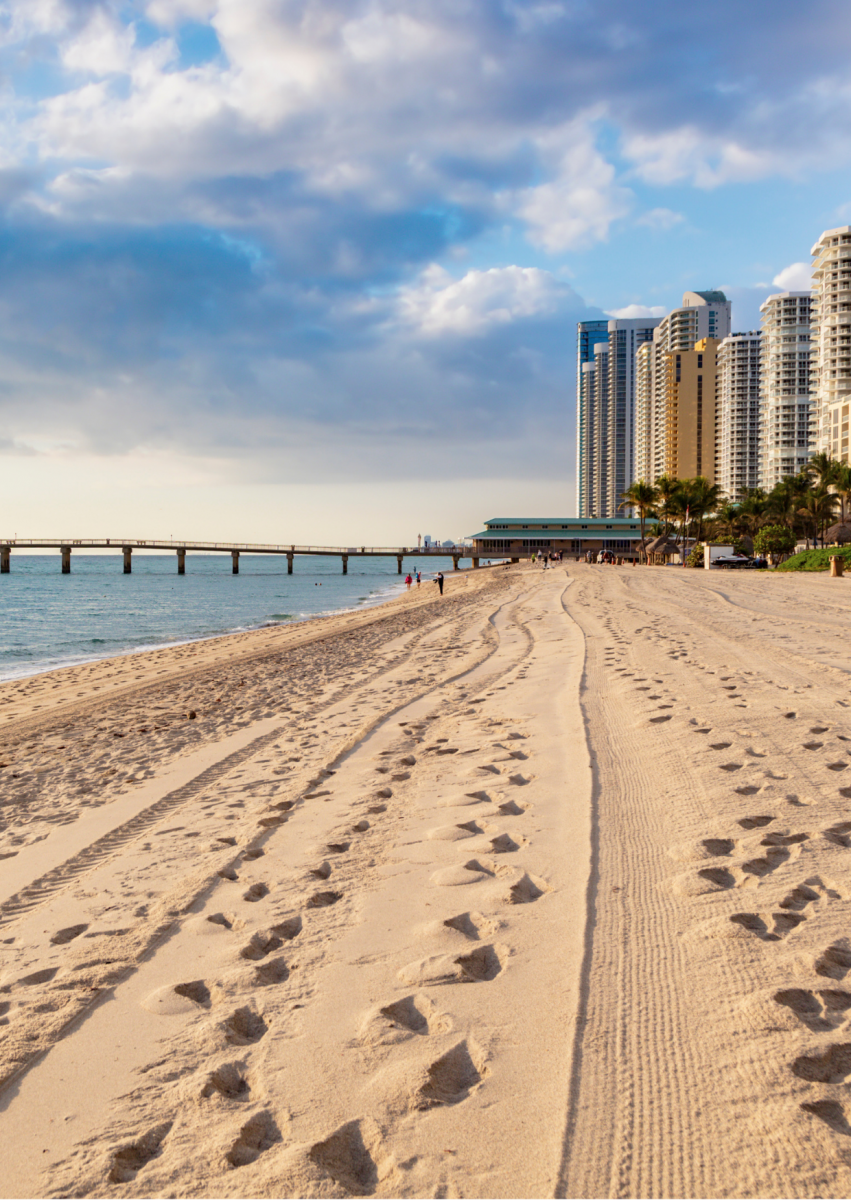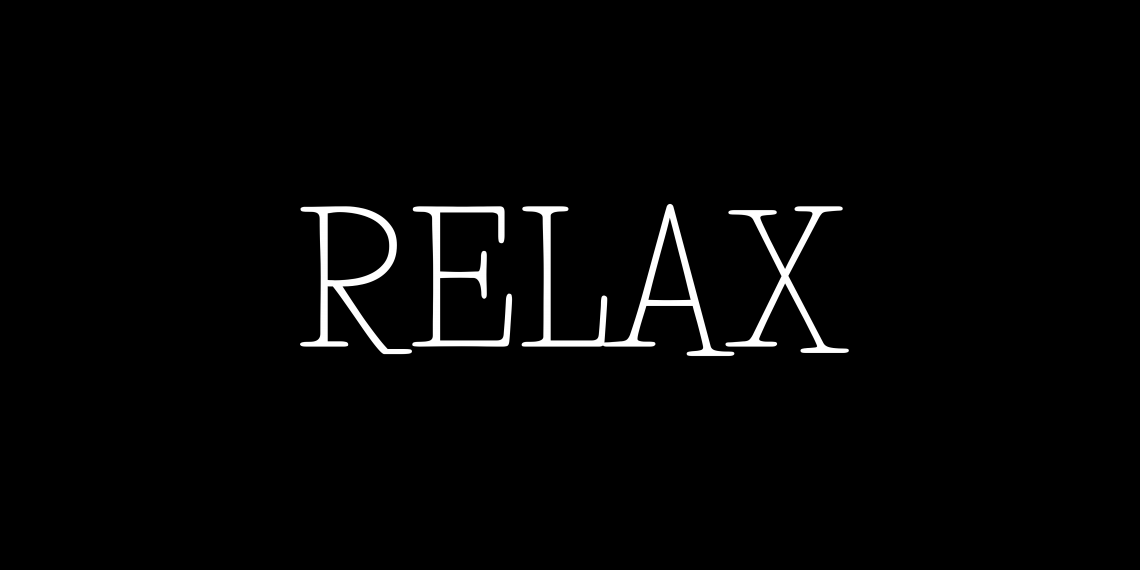 (5)
A resort city isn't called one for no reason, so expect to experience the most luxurious RESORT stay you've ever had at Sunny Isles Beach.
Stay in one of the neighborhood's luxurious hotels, many of which are all-inclusive resorts & spas.
Almost all hotels are located directly on the beach, steps from the ocean, and offer memorable dining options, programs for kids, a variety of amenities, luxurious spas, and complimentary Internet access.
Some even feature specialty packages year-round! Staying in Sunny Isles Beach ensures luxurious Miami vacations with world-class service and endless opportunities to relax and rejuvenate.
So better subscribe to your favorite SIB hotel for notifications about promos and discounts!
Indeed, Sunny Isles Beach has it all-- close to Miami, yet still a private paradise, with its own restaurants, spas, parks, attractions, beaches, and year-round concerts and events.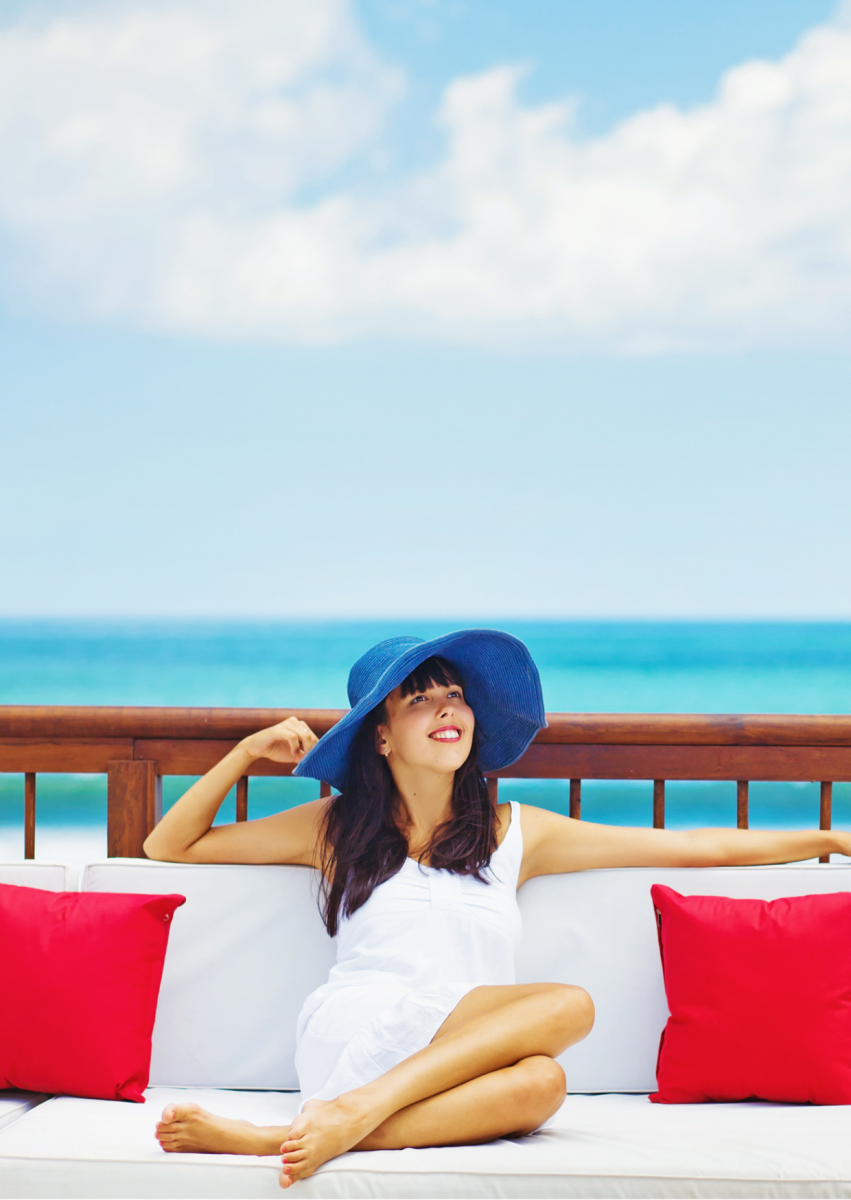 "Our home, priced at $1,225,000 was on the market for ONE YEAR with a local realtor without any offers...... the team sold it in 34 days at a price we were very happy with."
- Alicia Sandoval
"His high-end, digital marketing for sellers is truly cutting-edge and worlds ahead of the competition. Amit also offers hands-on buyer services that are the best you will find in the Coral Gables area. Hire him for all your real estate needs!"
Who are we?
We are the ALL IN Miami Group out of Miami.
We are Honduran, Filipino, Puerto Rican, Cuban, German, Hispanic, Indian, Syrian, and American.
We are Christian, Hindu, and Jewish.
We are many, but we are one.
We sell luxury homes in Miami, Florida.
Although some of our clients are celebrities, athletes, and people you read about online, we also help young adults find their first place to rent when they are ready to live on their own.
First-time buyers?
All the time!
No matter what your situation or price range is, we feel truly blessed and honored to play such a big part in your life.