Top 5 Things To Do in Pinecrest
Are you ready for an EXHILARATING trip to Pinecrest?
In a village of just more than 19,000 residents, one may consider Pinecrest to be at the far end of South Florida's well-loved exuberant nightlife.
Yet, this affluent suburban village, with its small but welcoming neighborhood, picturesque tree-lined streets, beautiful houses on huge lots, and friendly, serene atmosphere, holds a special spot in the hearts of travelers everywhere.
Whether you're on a solo journey looking to meet interesting people and find your own rhythm or hopping on a plane with family and friends for an incredibly rewarding experience that will bind you for a lifetime, you're bound to enjoy a memorable trip to Pinecrest!
Here are the top five things you can do while you're here: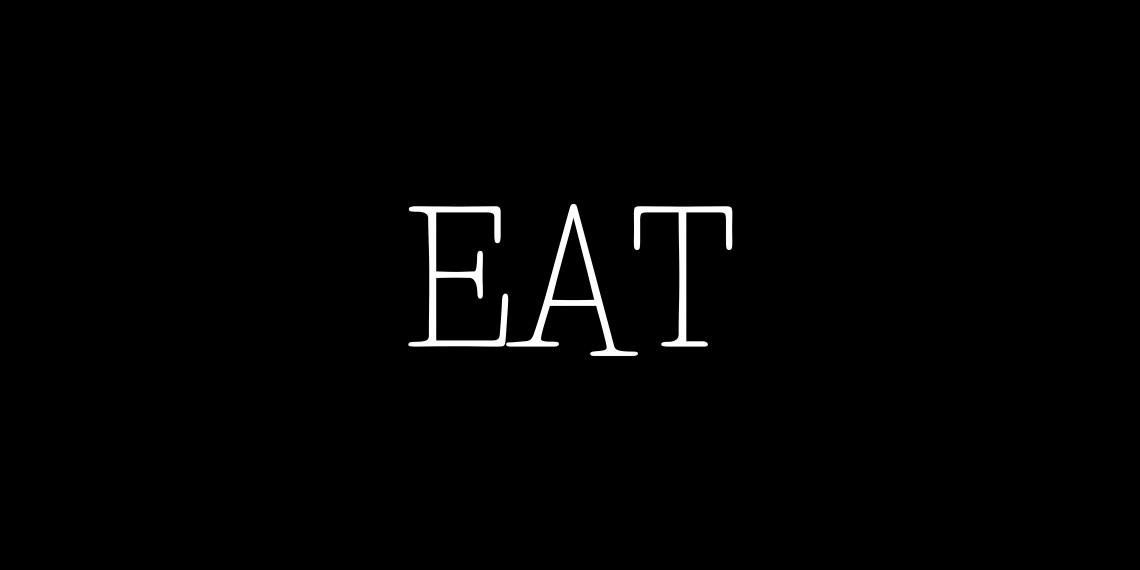 (1)
The quiet neighborhood of Pinecrest spans a total of only 7.6 miles, yet its ethnically diverse flavors will surprise your palates beyond compare!
Food connoisseurs will love the variety of tried and true established eateries-- with some having been in the same location for more than 20 years and the newer, trendier spots.
Are you up for a sophisticated fine dining experience, or are you just down for the usual home-style cooking? No matter what you're craving, Pinecrest will always have something for you.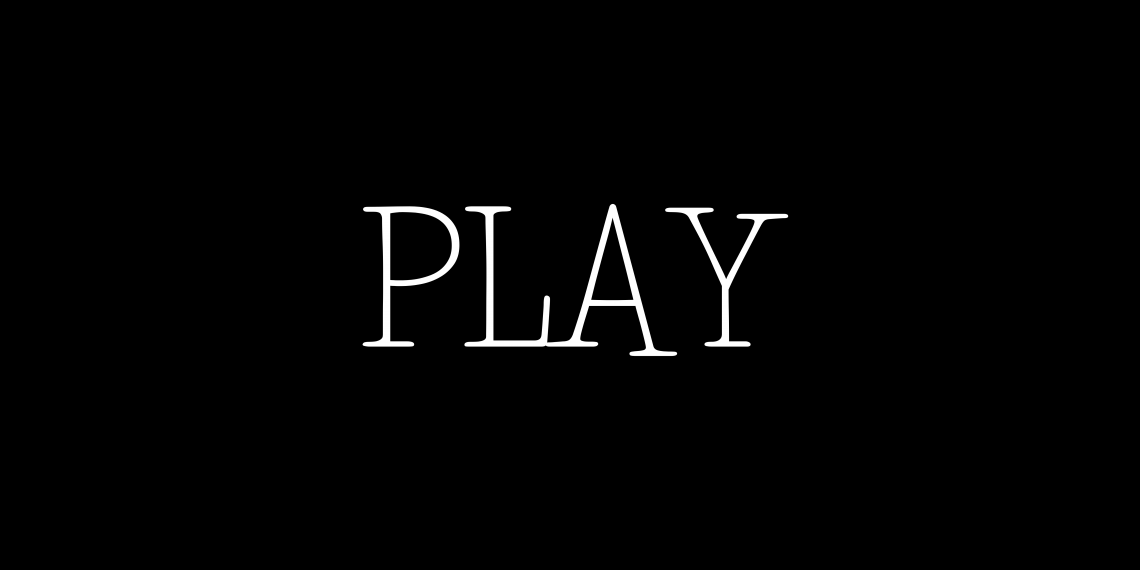 (2)
While the village doesn't have a dedicated beach within its area, you'll be relieved to know that Pinecrest is just a stone's throw away from the most popular beaches in Miami-Dade County.
Pinecrest also boasts several neighborhood parks and recreation like Evelyn Green Park and Coral Pine Park, which are favorite gathering places for playing sports, parties, and events.
Oh, and who can forget about Pinecrest Gardens, the hub of community life, where numerous events and festivals happen year-round?
Days in Pinecrest surely aren't meant to be boring!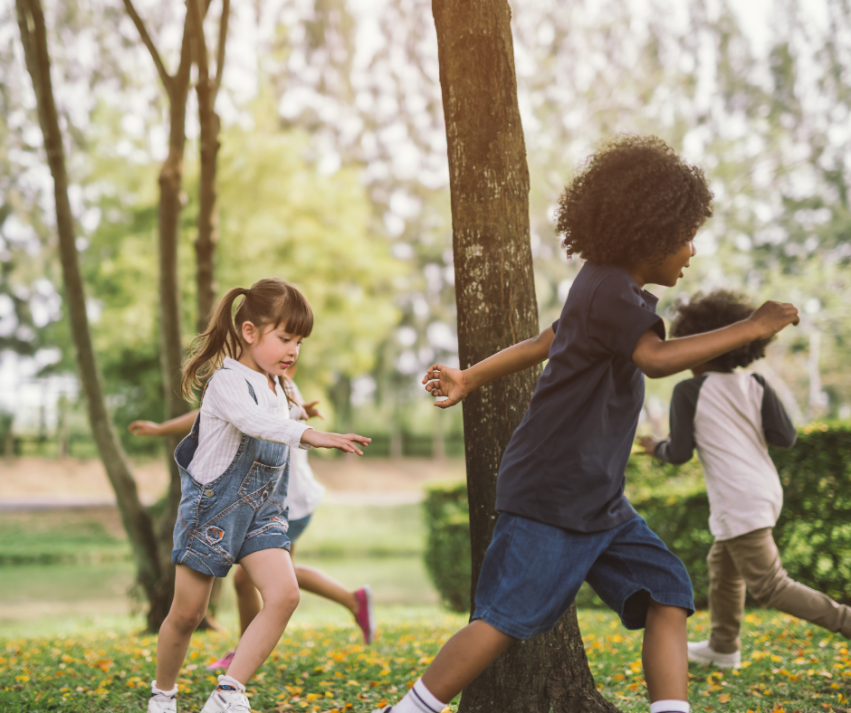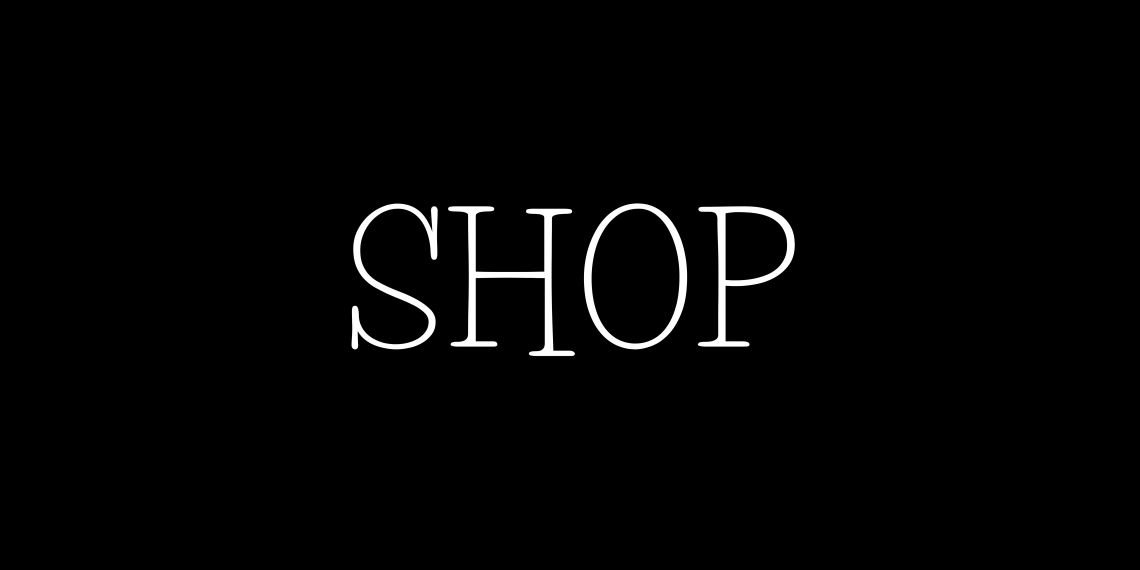 (3)
Travelers know that a trip isn't complete without a little shopping spree, and Pinecrest is here to represent!
US-1 runs through the center of Pinecrest, and it's where much of the local shopping can be found.
Come by The Falls for a fun outdoor mall experience and weave through well-known outlets nestled among beautiful tropical landscaping.
On the other hand, if you're looking to sample some of Sunshine State's finest produce, art, crafts, and food, a farmers' market trip shouldn't be left out of your itinerary!
Pinecrest Farmers' Market, an award-winning farmers' market held in Pinecrest Gardens every Sunday, is one of the best around, offering various locally-produced goods you can bring home after your fun Pinecrest vacay!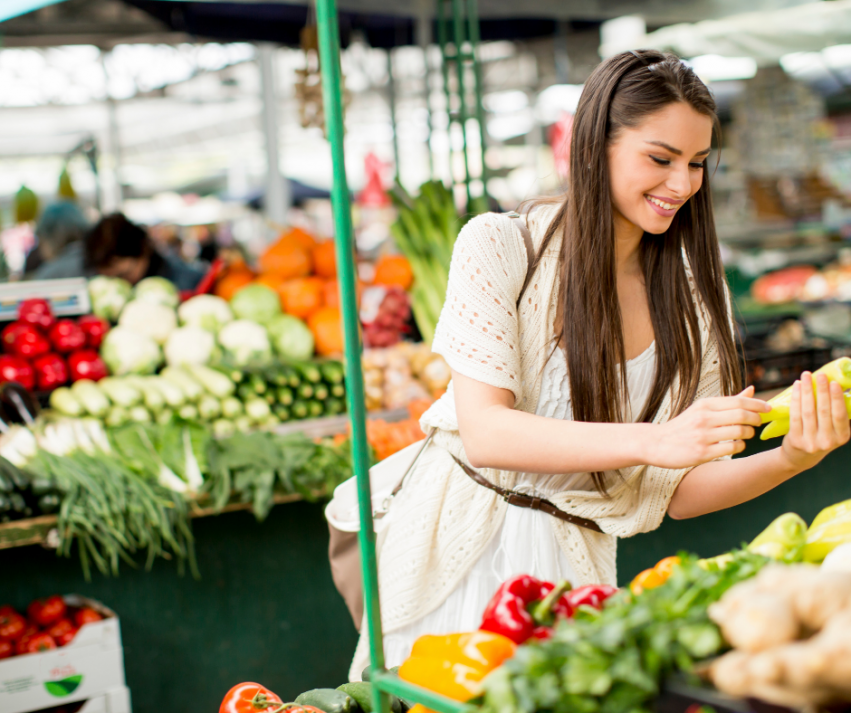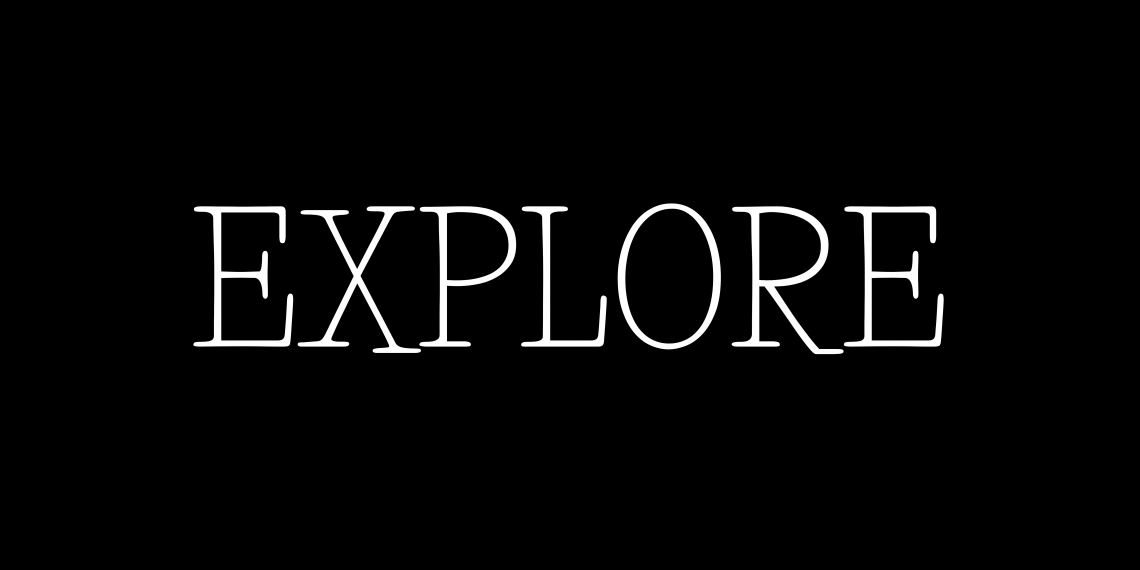 (4)
When in Pinecrest, exploring is a must.
Its quiet, pedestrian-friendly streets are ideal for walking and biking, and it's actually how many locals get around.
In fact, even its residents love to spend their time outdoors, as the warm, sunny climate is ideal for getting the most out of this village!
Grab some coffee and pastry from the Pinecrest Bakery and wander among the shady trees of the village's lush parks, or schedule a trip to some of the community's best museums and learn about the area's history, rich culture, and economy.
Pinecrest is also a haven for art aficionados, as the village government promotes public art through its wall and street murals, bringing color and a whimsical feel to Pinecrest neighborhoods all around.
Indeed, a sight you wouldn't want to miss!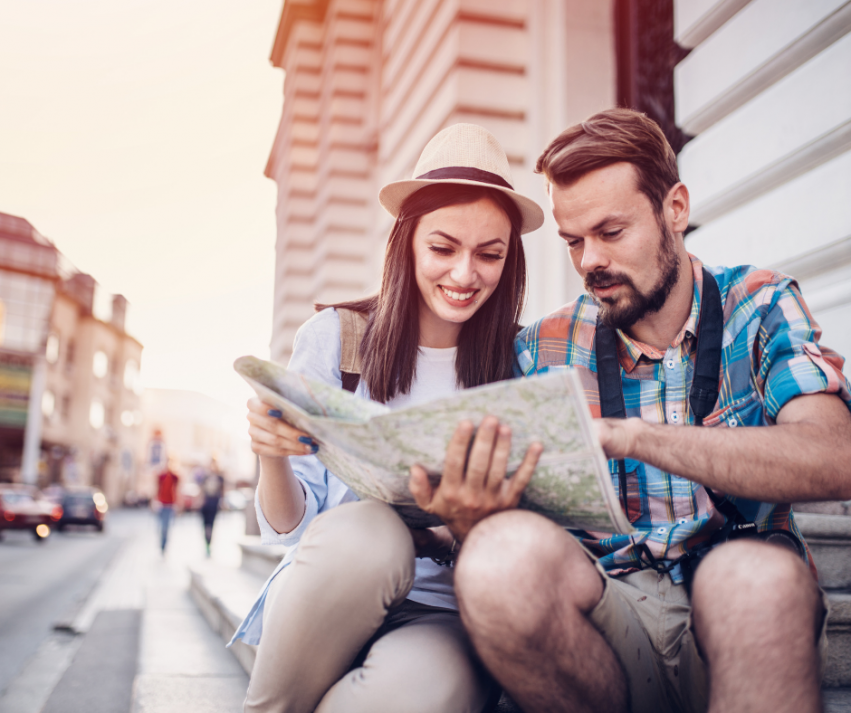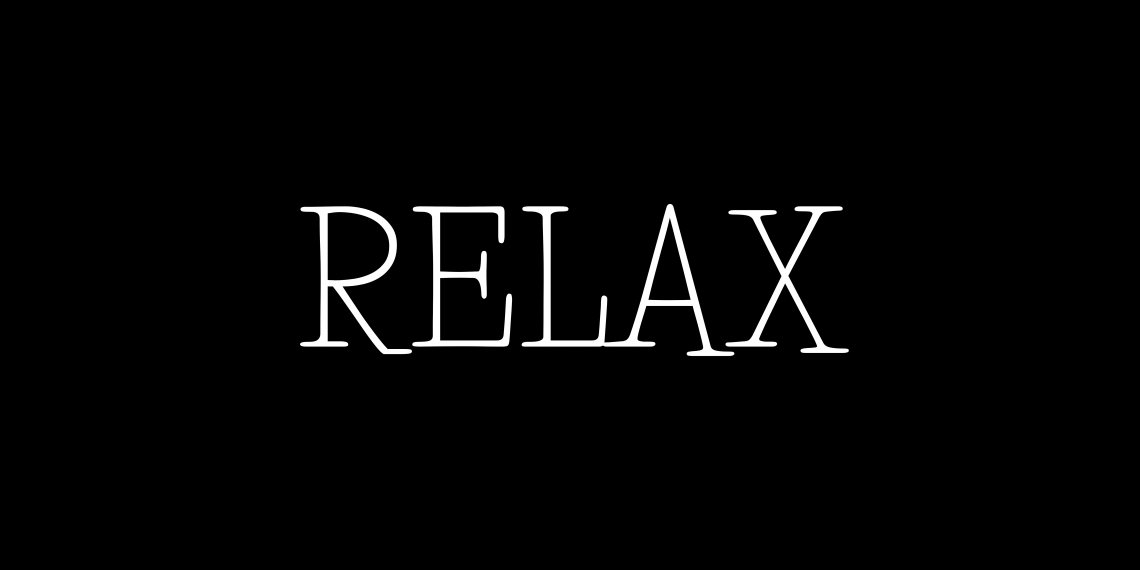 (5)
If you're looking to unwind and leave the hustle and bustle of the city life (for the weekend, at least), then you've come to the right place.
Pinecrest is surrounded by top-notch accommodations, from lavish, five-star hotels to quaint boutique hotels and B&Bs.
Of course, a long day of touristy activities deserves a trip to any of Pinecrest's finest spa establishments, so book yourself a well-deserved spa break while you're at it!
A few hours of steam baths, massages, and relaxing music will leave you refreshed and rejuvenated the moment you walk out of the establishment door, that's for sure!