Top 5 Things To Do in Palmetto Bay
Plan a trip to America's Village of Parks and experience an incomparable blend of rural old Florida charm and urban sophistication amidst a bustling metropolitan area first-hand!
Located in South Florida's Miami-Dade County, Palmetto Bay is a quaint yet vibrant community with beautiful surroundings and a family-oriented atmosphere, home to only over 25,000 residents.
Its charming neighborhoods, lush public parks, notable public, and private schools have always stolen the spotlight, yet there is more to the city waiting to be discovered.
Explore South Florida's haven for unique recreational activities and jaw-dropping bay vistas-- Palmetto Bay invites you to a portal of natural, historical, and cultural attractions that will hold a spot in any tourist's itinerary.
Here are the top five things you can do while you're here: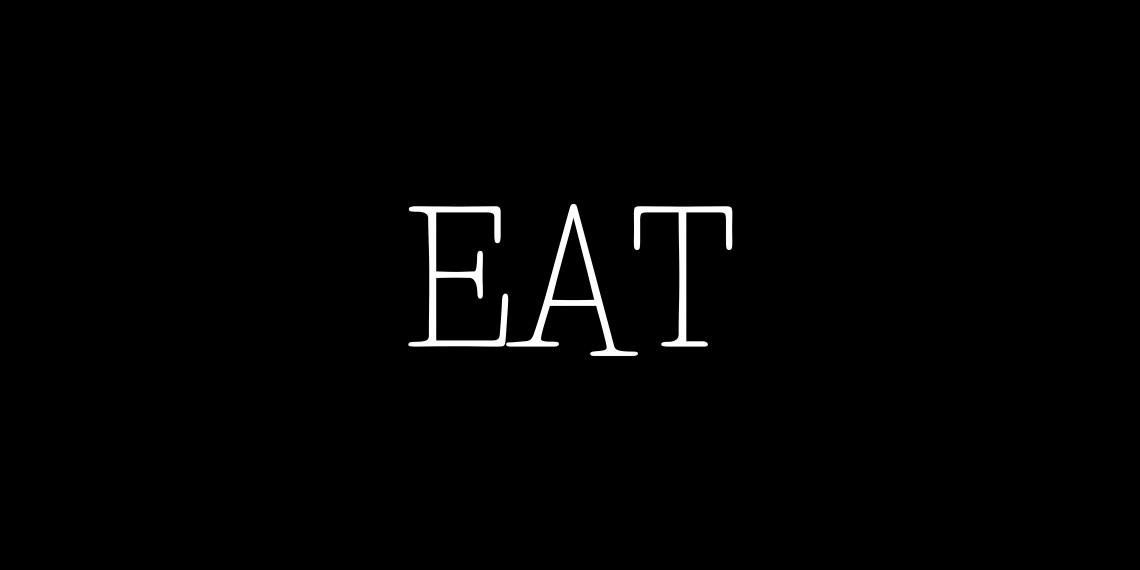 (1)
Like with any travel, planned or otherwise, a vacation wouldn't be complete without FOOD.
The culinary experience in Palmetto Bay remains adventurous, fresh, and diverse, much like with any other neighborhood in South Florida.
From heart-warming hole-in-the-wall gems to classy, fine-dining options, the Village of Parks delights all palettes.
Expect a wide array of cuisines and exciting new eateries in and around the city-- Palmetto Bay guarantees plenty of opportunity for a memorable dining experience while you're here.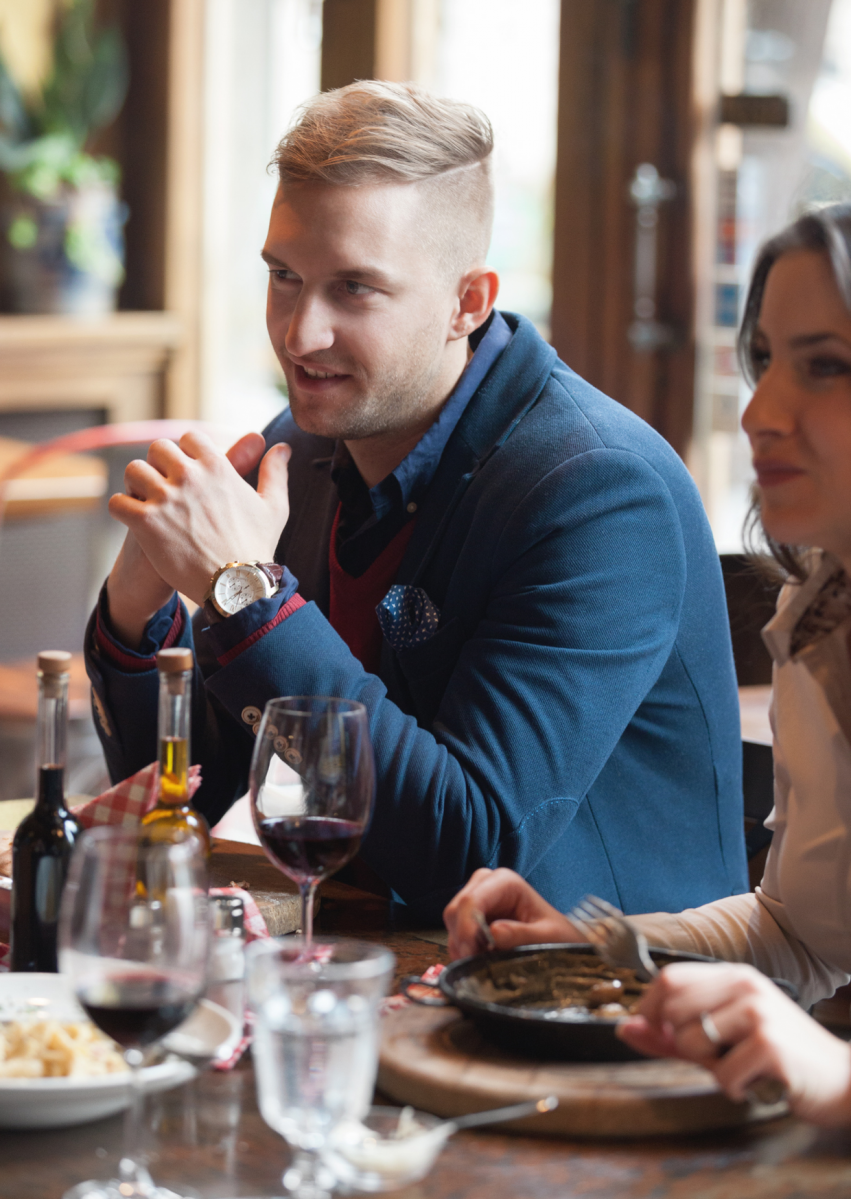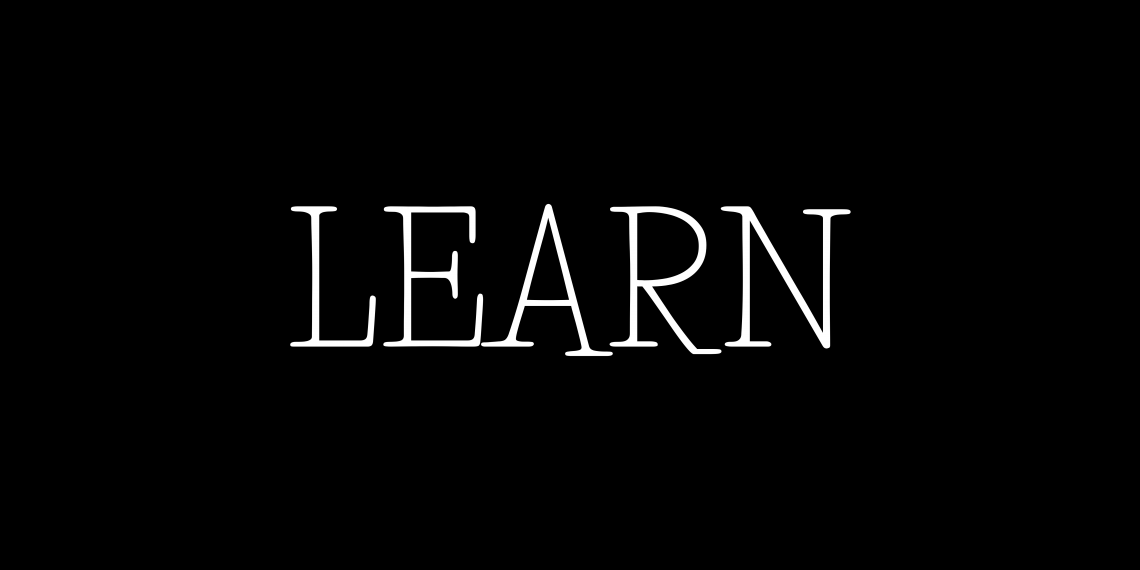 (2)
Palmetto Bay's proximity to several notable museums and historical sites makes learning a pleasurable experience while you're visiting the area.
Come by the Goldcoast Railroad Museum for a tour of over 40 historic rail cars, including Presidential Rail Car "Ferdinand Magellan" and the Florida East Coast Steam Locomotive #153, or visit the Palmetto Bay Branch Library for a quick peek at the rich history of the city.
The neighborhood library also offers educational talks and fun classes for kids and adults alike.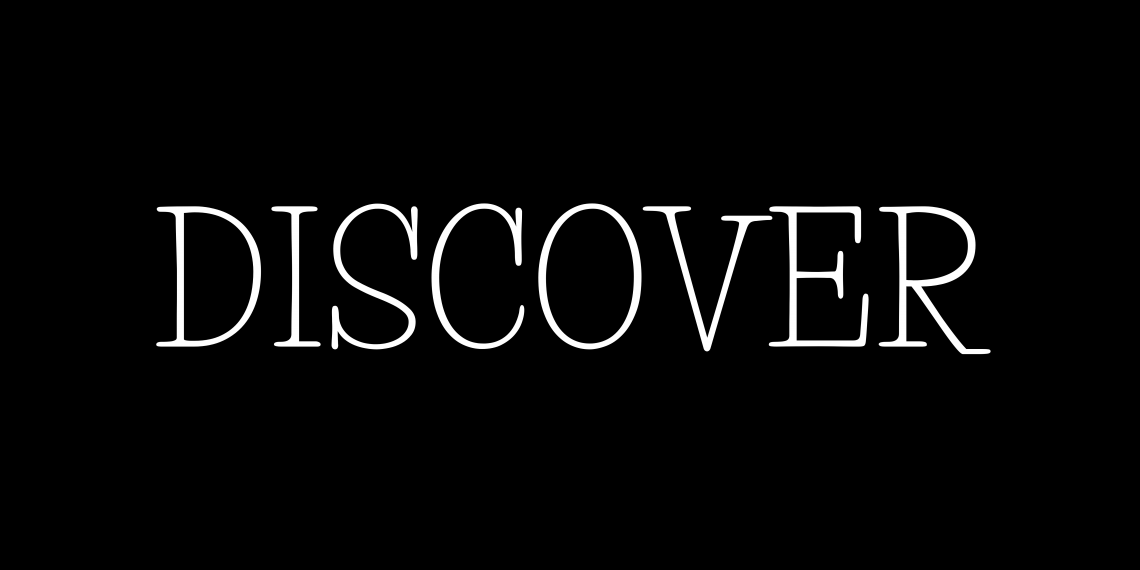 (3)
Palmetto Bay certainly isn't called "Village of Parks" for nothing!
Aside from being home to six lush recreational facilities, boasting acres of natural areas where a myriad of opportunities to explore await, Deering Estate, a cultural asset and historic site listed on the National Register of Historic Places, is also a proud tourist attraction of the city.
Visit the designated Important Bird Area (IBA), and enjoy the 2,000 miles long Great Florida Birding and Wildlife Trail run through the Deering Estate, where you will discover several bird species in the wild.
The estate also serves as a living laboratory of habitats and wildlife bearing eight native ecosystems, including globally endangered pine rock land habitat, tropical hardwood hammock, mangrove forests, salt marshes.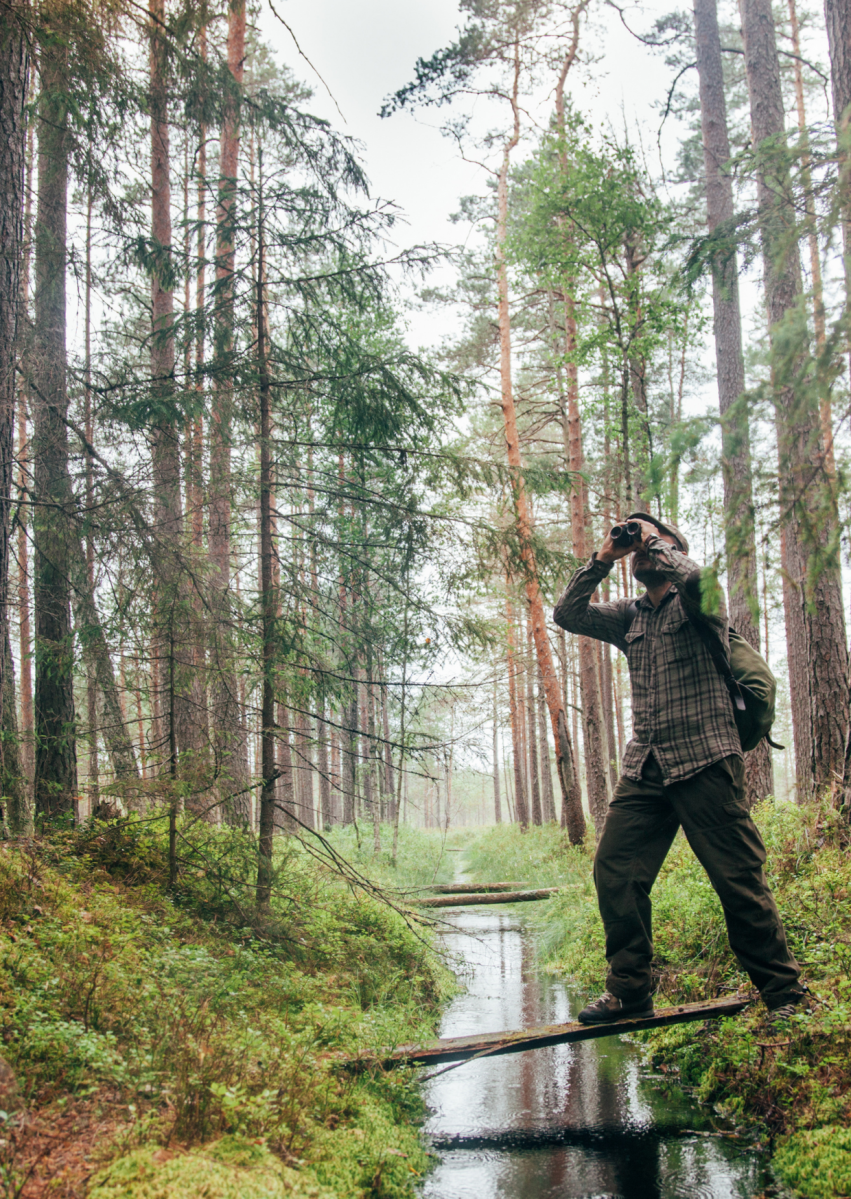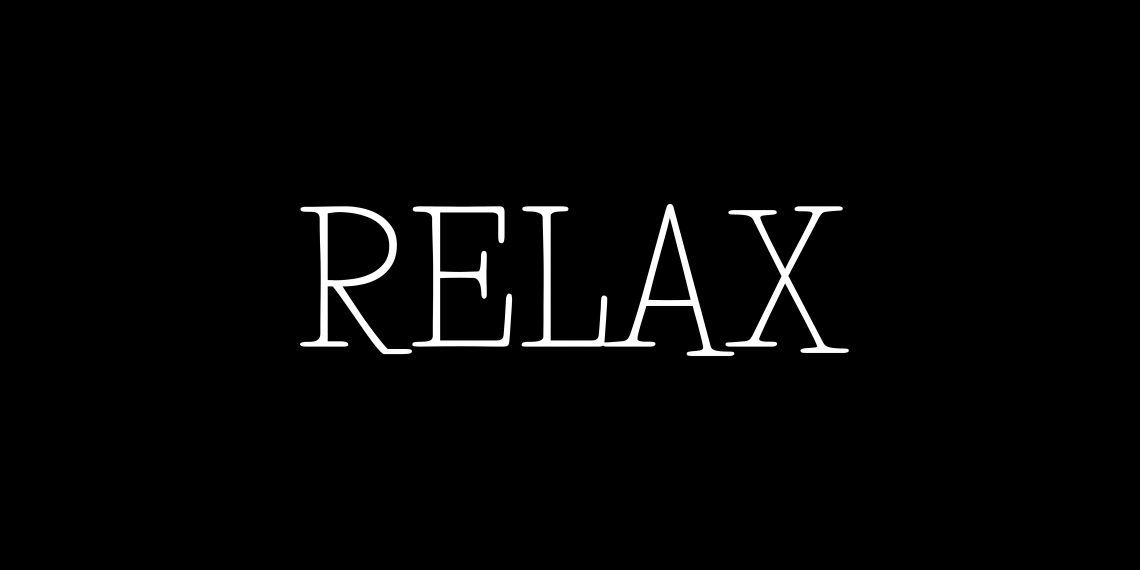 (4)
The busy streets of the metropolis can be a bit tiring at times, and if you're looking for some relief or at least a weekend of peace, then Palmetto Bay is the perfect destination for you!
Surrounded by a vast number of accommodations, from lavish hotels and resorts to homey B&Bs, Palmetto Bay offers tourists (and locals!) a chance to unwind, recharge, and enjoy some quiet time away from stress and city traffic.
Surely, nothing beats a couple of hours in a spa after strenuous activities (which is what you mostly do when you're traveling), and Palmetto Bay doesn't disappoint!
With a handful of spa and wellness centers around the city, a few hours of steam baths, massages, and relaxing music will leave you refreshed and ready to take on the challenges of life the moment you walk out of that establishment's door!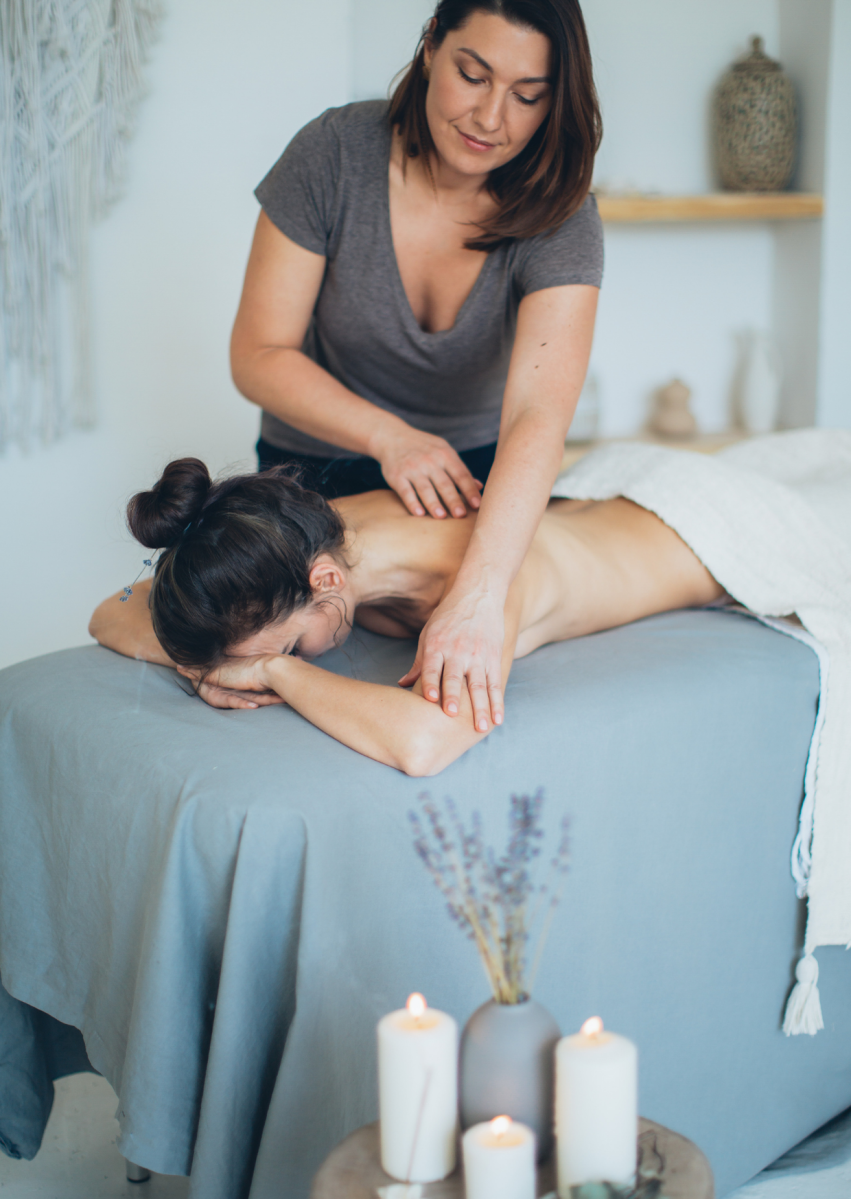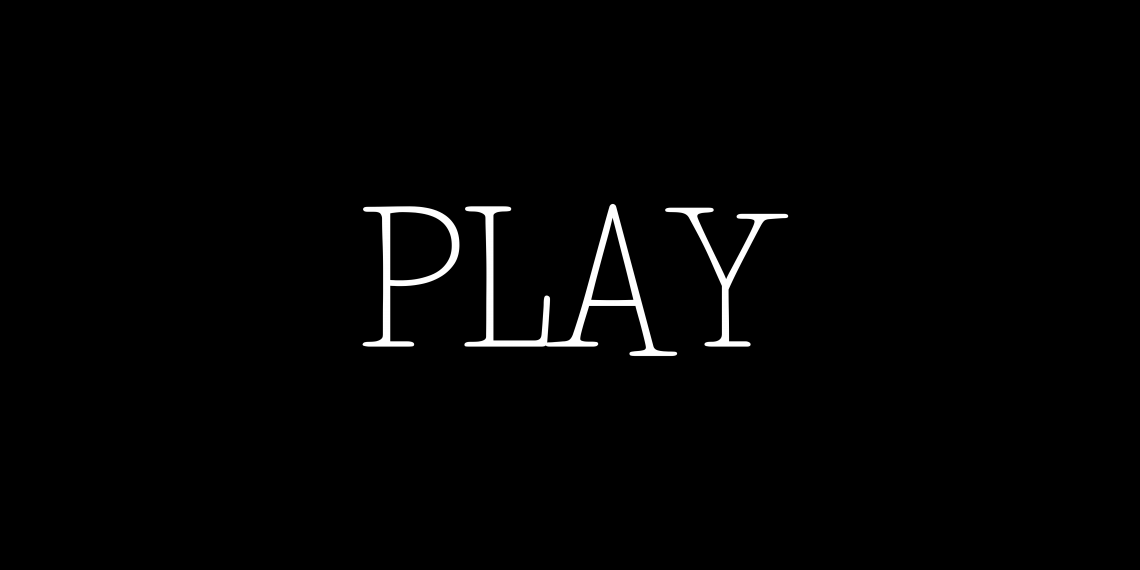 (5)
If you're looking to hit a few putts while on vacay, then you've come to the right place!
Located on SW 152nd Street, Palmetto Golf Course is a par-70 course spread over more than 100 acres of scenic South Florida land.
The famed 18-hole championship-caliber course was built in the late 50s and was originally private but has been a municipal facility since the 60s.
Enjoy acres of manicured greens and fairways-- the golf course also boasts plentiful (but not overabundant) sand and water to make golf sessions pleasantly challenging!