Top 5 Things To Do in Mid Beach
The perfect mix of "South Beach cool" and "North Beach calm makes up Mid Beach, a neighborhood center of everything Miami Beach-- and a combination of everything to love about Greater Miami!
A stunning stretch of glorious, golden beach, boasting a vast 40 blocks along the ocean and Intracoastal Waterway, the community is home to the famed "Millionaire's Row" and a cultural hotspot brimming with swanky hotels, stylish restaurants and lounges, beach resorts, and trendy nightclubs-- but with a much more laid back, comfortable and relaxed vibe, much like North Beach.
It's no surprise that Mid Beach is one of the most coveted Miami tourist spots. It's a youthful, vibrant, and enthusiastic destination smack in the middle of North Beach and South Beach that marries the two mentioned communities' contrasting vibes in a unique fashion.
You'll never find a Miami tourist enclave quite like it!
From hindsight, it seems Mid Beach Miami has the world to offer.
From the luxurious magic of the Faena District to the funky retro style of the Art Deco District, there is much that is visually, culturally, and culinarily appealing about living in and exploring the many facets of the community.
And I'm here to show you how you can have the best travel experience in Mid Beach!
Here are the top five things you can do while you're here: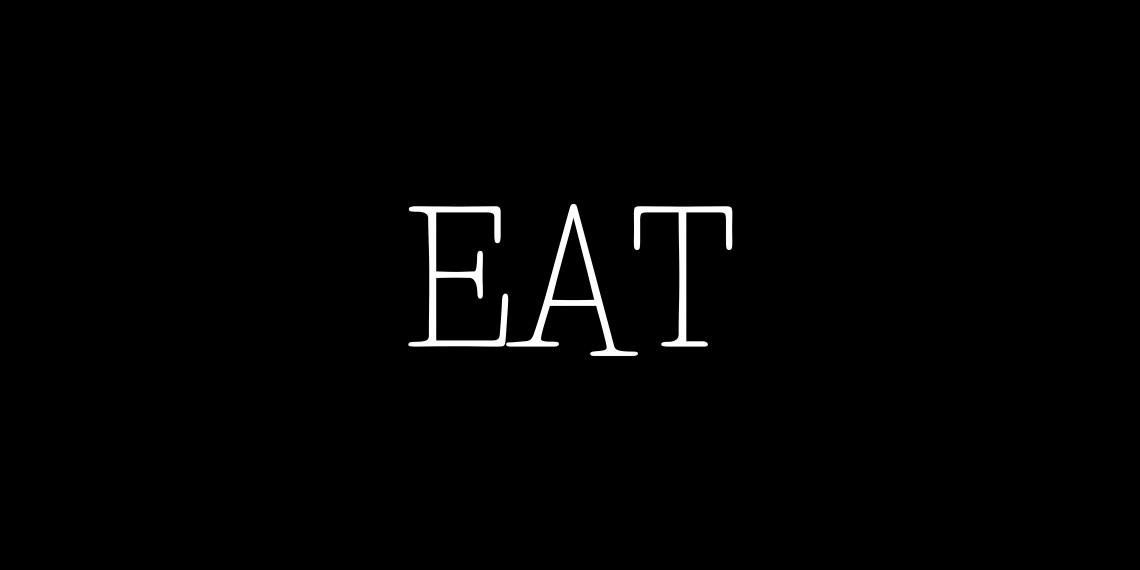 (1)
Indeed, Miami Beach is the center of eternal summer, where the beach rules everyone, and only a few days of the year can't be spent on the sand.
But traveling goes hand and hand with food, and in Miami Beach's Mid Beach, locals and tourists can't have a day under the hot sun with only a few cold drinks WITHOUT working up a serious appetite-- especially when it's time to go home.
When it comes to dining, Mid Beach shines the brightest. In fact, it's one of Miami Beach's hottest areas for food and entertainment, a burgeoning neighborhood, which begins at 23rd Street and extends up to 63rd Street, that's growing steadily over the years.
And now, the community not only boasts trendy new hotels to stay at but also some of the best eats in town!
Embark on a culinary tour only Mid Beach can offer!
From Italian to a Japanese-Peruvian fusion, the neighborhood promises to delight your five senses and keeps your tummy full throughout the next year!
It's always a good idea to dine at Mid Beach!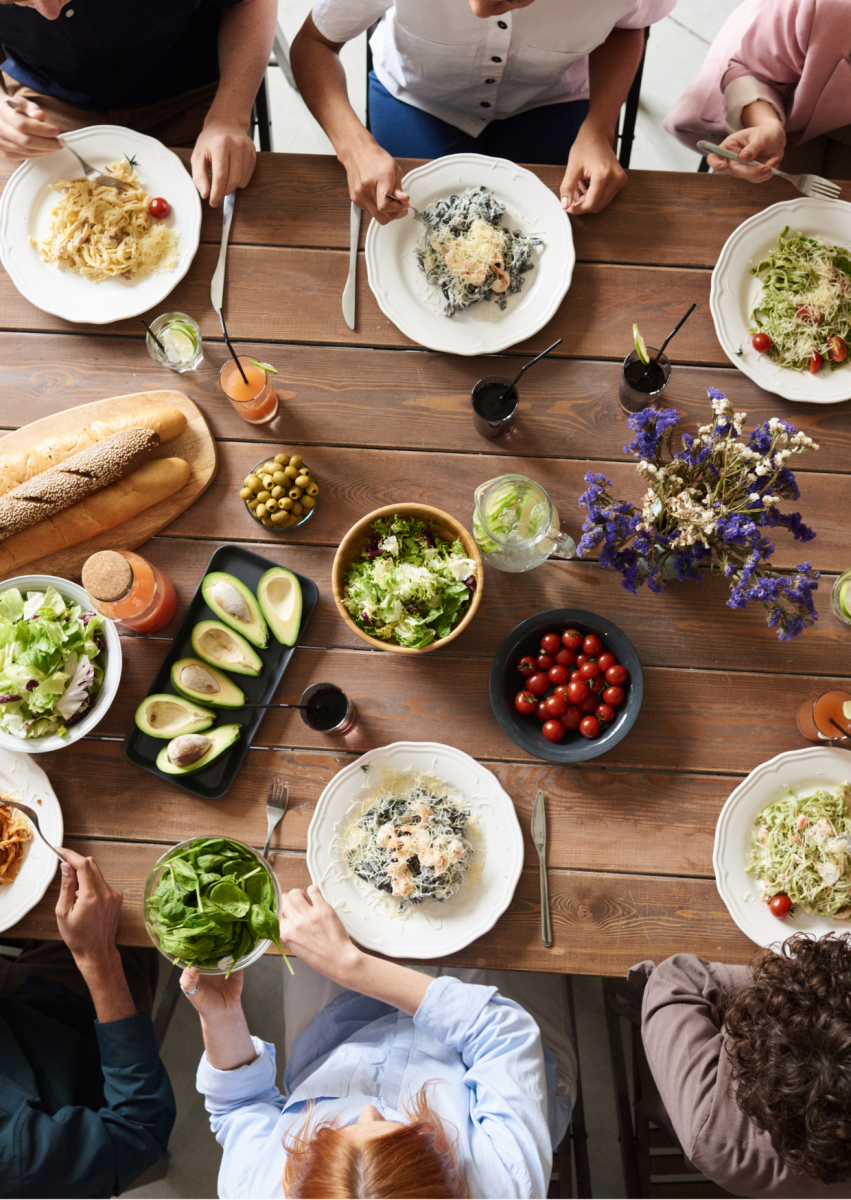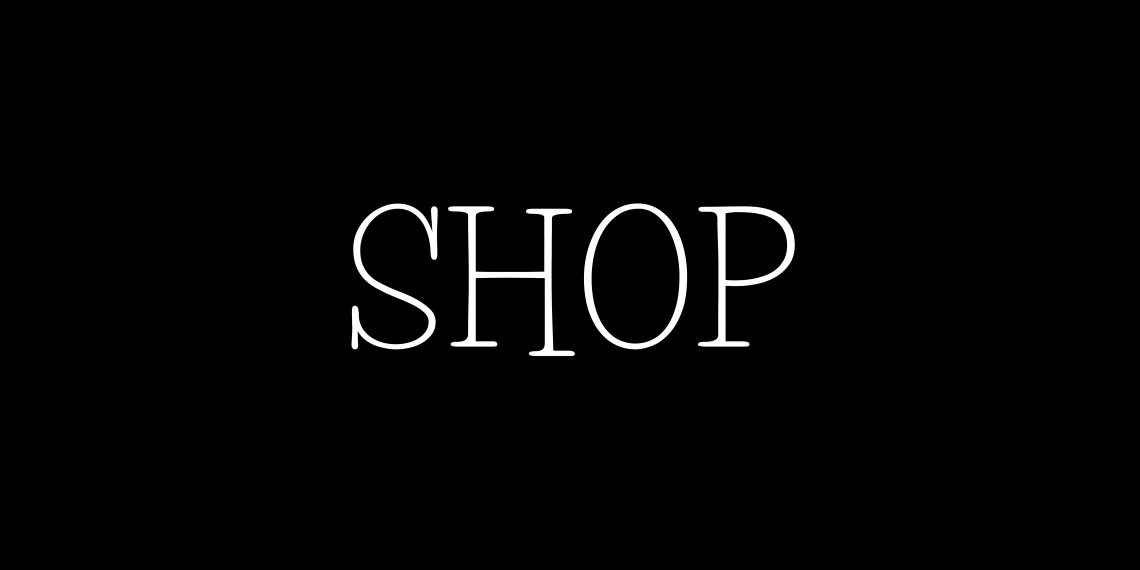 (2)
Here's a fact-check-- Miami Beach is a great place to shop, and so is Mid Beach (you know, since it's part of the area!).
Yes, ladies, retail runs the gamut from trendy boutiques with resort wear staples to multi-story luxury experiences inside Art Deco gems that expand the horizons of your style and closet.
For one, the Faena Bazaar is Mid Beach's cutting-edge retail and experiential space located in the heart of Faena District's mid-Beach neighborhood on historic Collins Avenue.
Overlooking the Atlantic Ocean, the newly-opened Faena Bazaar features four floors of highly curated luxury goods, including international labels and emerging designers, women's fashion, accessories, home décor, lifestyle, menswear, swimwear, skincare, footwear, and more.
It was also hailed as "Miami Beach's new design destination" by Vogue.
Of course, let's not forget the community's main thoroughfare, Collins Avenue, often referred to as the "Capital of Cool," due to the youthful fashions and unique accessories that appeal to those who like to stay ahead of the curve.
The retail mix appeals to a younger crowd with stores such as Zara, Free People, and H&M.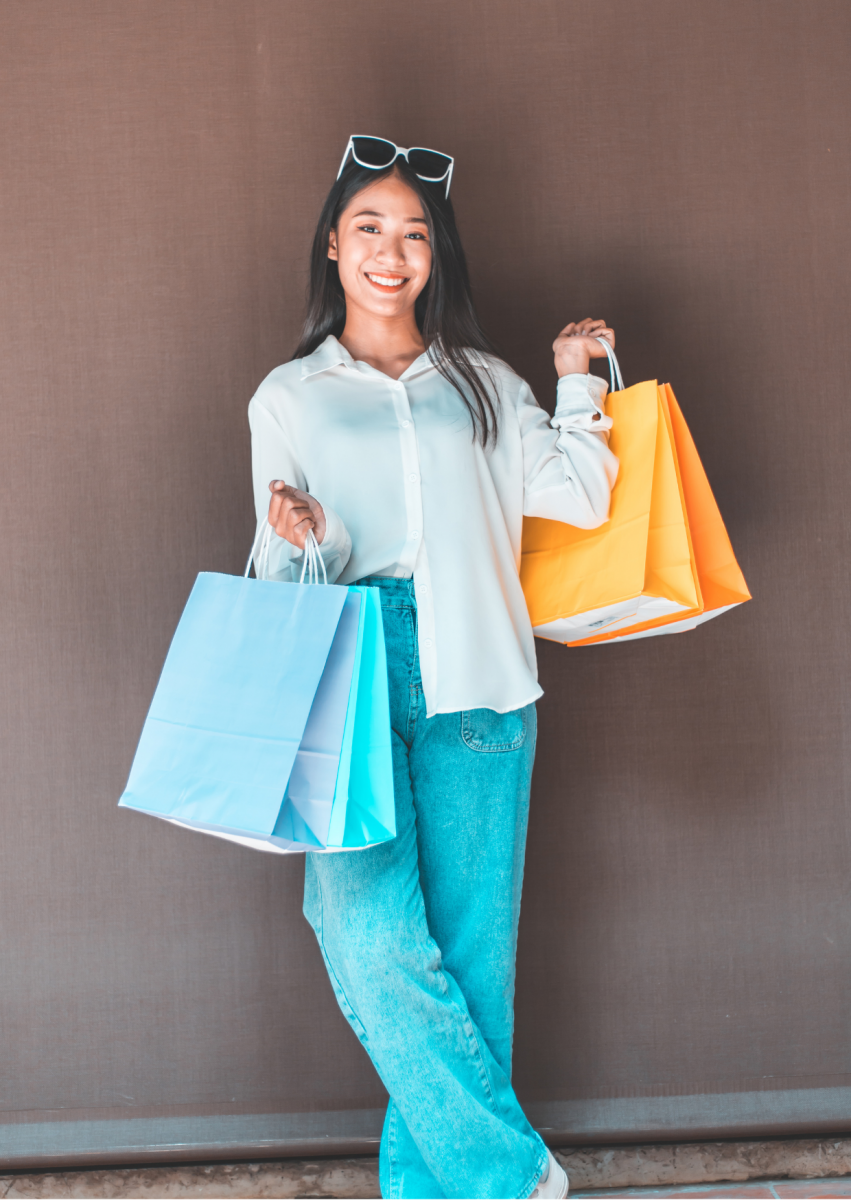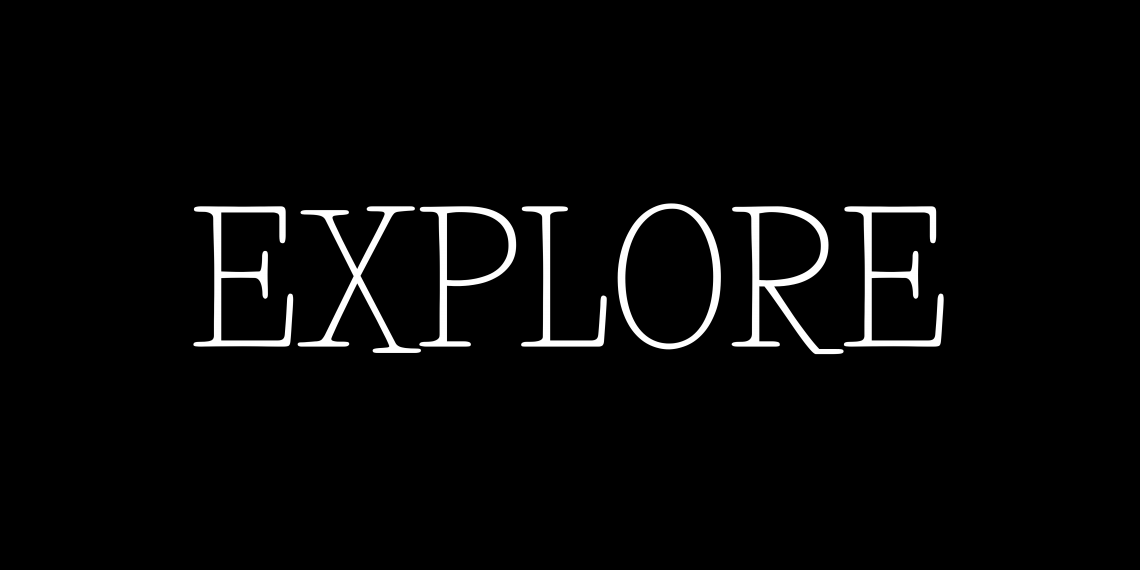 (3)
When you're around the sun, sand, and sea, it's always easy to ditch your wheels for a comfy pair of sneaks and explore throughout your stay!
The southern part of Mid-Beach (up to the Fontainebleau) has become one worth exploring by foot, especially after the development of the six-block-long Faena District.
Here, tourists can walk around the Faena House condos, the Casa Faena and Faena Hotel Miami Beach with their famous five bars and Pao restaurant, the landmark Faena Forum cultural center, Faena Theater for performing arts, and the upcoming retail complex of Faena Bazaar.
Its main artery of 41st street runs from the condo-rich waterfront sliver to the single-family home cluster, ending at the Mt Sinai Medical Center and features famous restaurants and conveniences, including a Walgreens.
Imagine having a peaceful walk by the shores, fancy-looking hotels, and basking under the warm light of the Miami sun?
Yes, that's the break you deserve!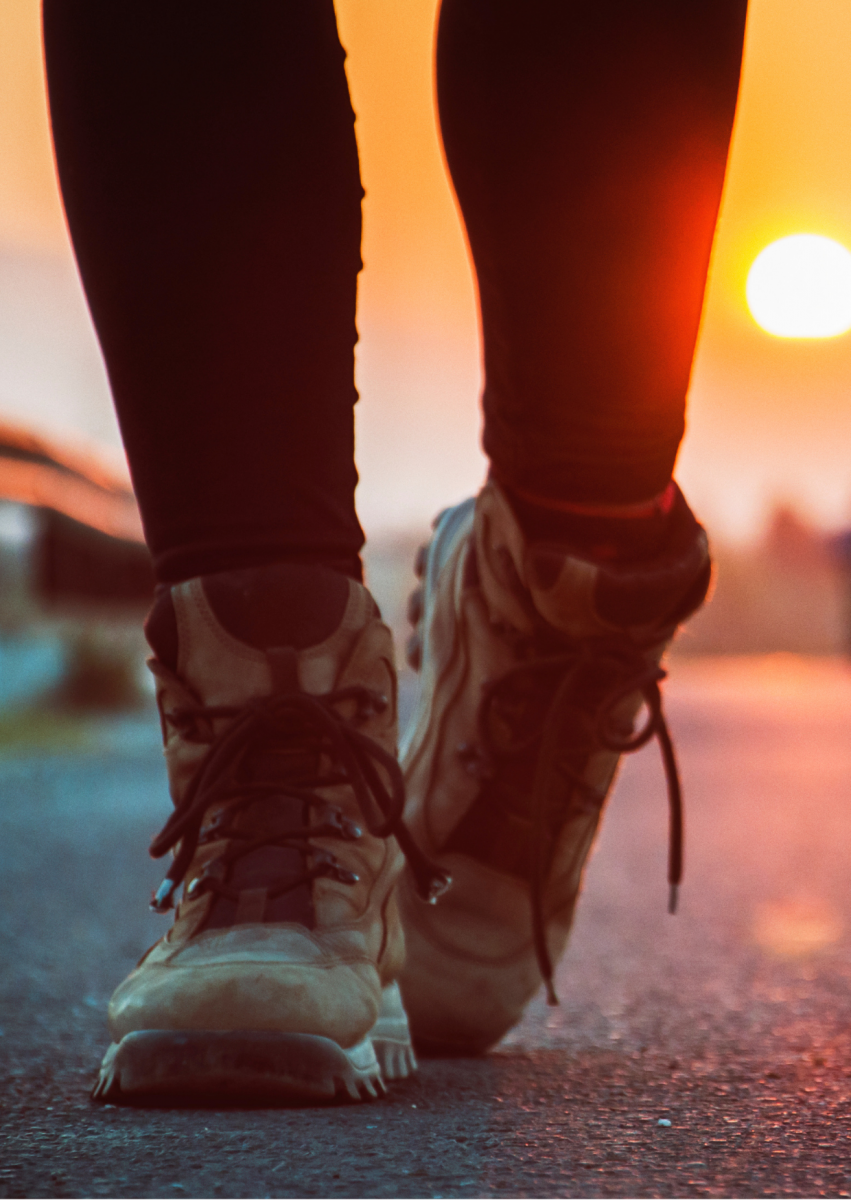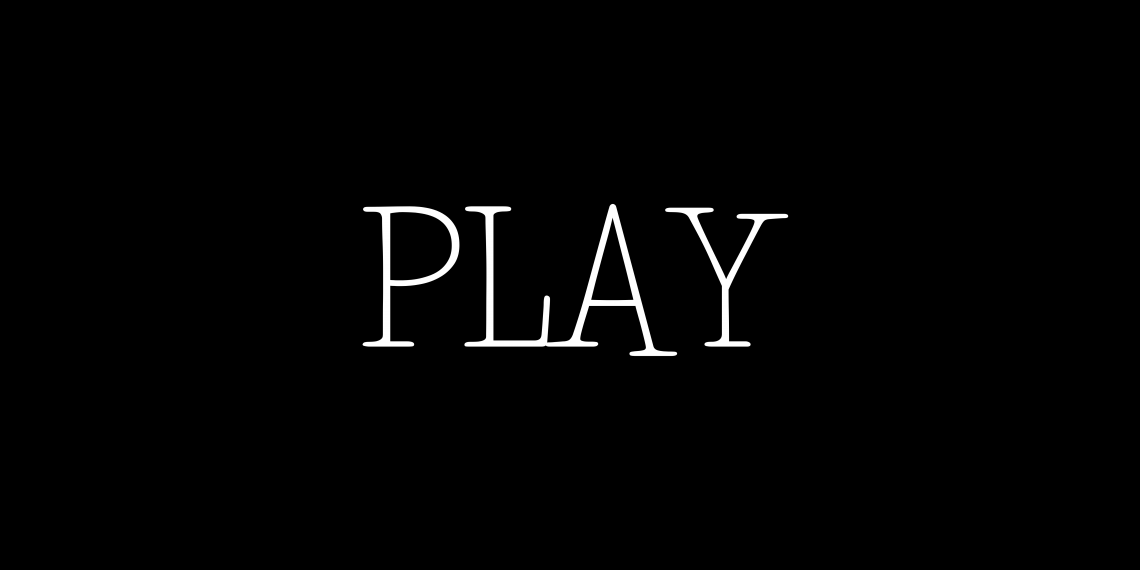 (4)
The Mid Beach nightlife is what you'd typically expect of a Miami Beach neighborhood.
It's fun, vibrant, loud, and memorable.
Indeed, a world-class nightlife destination with something to suit every style.
I guess it's already a given.
Mid Beach claims to have the perfect combo of "South Beach cool" and "North Beach calm," so visitors and locals are bound to a non-stop party, 24/7.
A vast array of bars and clubs surround the trendy community.
It also boasts many famous buildings like the Fontainebleau, Eden Roc, and the Green & Blue Diamond, which personify the luxurious living Mid Beach exudes.
Then, there's South Beach, a close neighborhood of Mid Beach, which also offers a range of nightlife options, from top dance clubs to cocktail lounges and dive bars.
Safe to say, you'll never run out of things or places to see at night when you're in Mid Beach!
So, night owls, it's your TIME TO SHINE!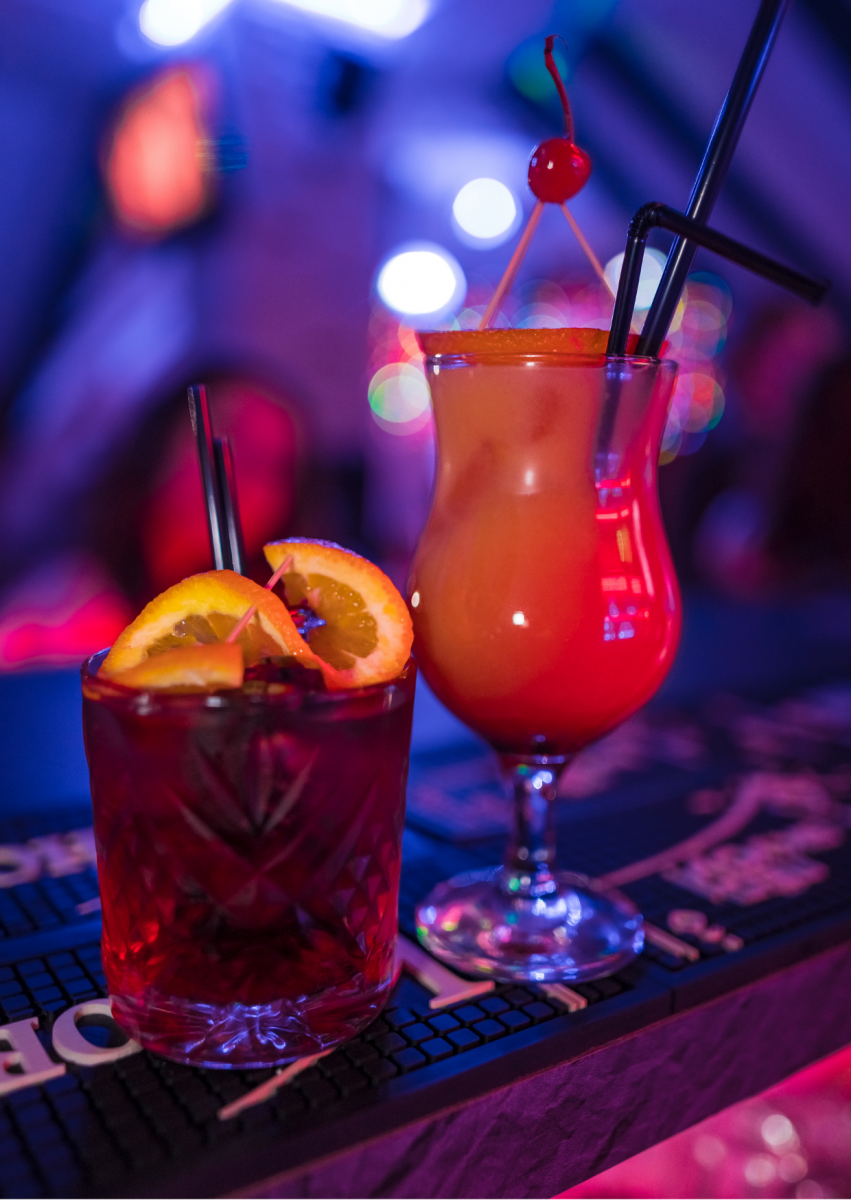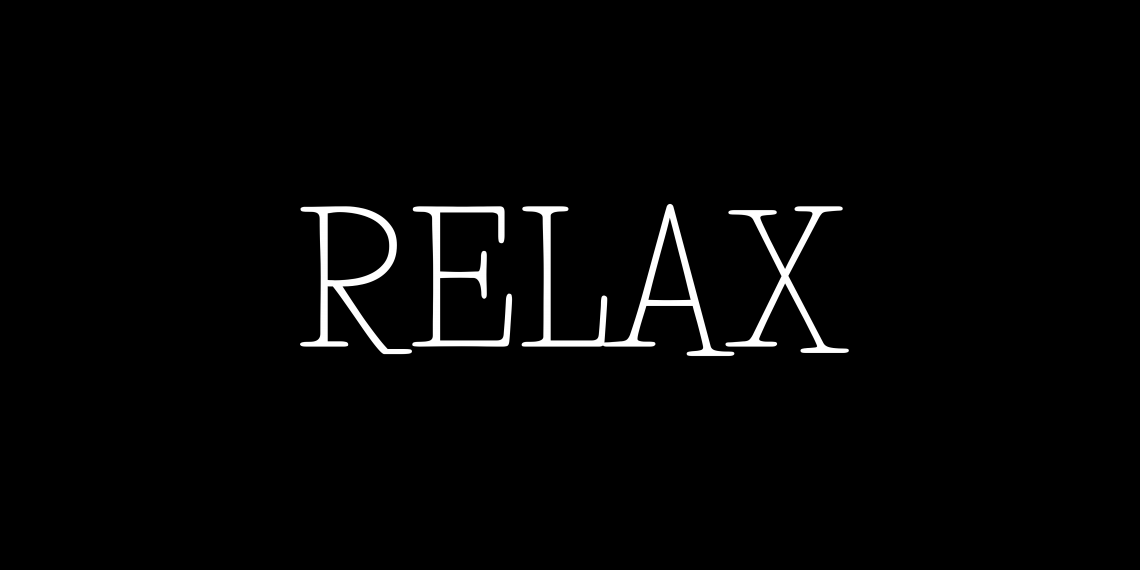 (5)
Miami's hotel hotspot continues to amaze tourists from around the globe, and it's not called one without good reason!
Yes, folks, Mid Beach's claim to fame isn't only its bustling nightlife or delicious eats, but its many upscale accommodations and hotels as well!
In fact, you'll almost never run out of a fancy place to stay while you're here!
The Collins Hotel, Grand Beach Hotel, Eden Roc, Fontainebleau Miami Beach, and more-- the options are endless, and all of them invite you to a relaxing, world-class stay at Mid Beach!
So, if you're thinking of spending a tiny bit of your savings for a memorable and luxurious trip of a lifetime, Mid Beach is one of my top runners!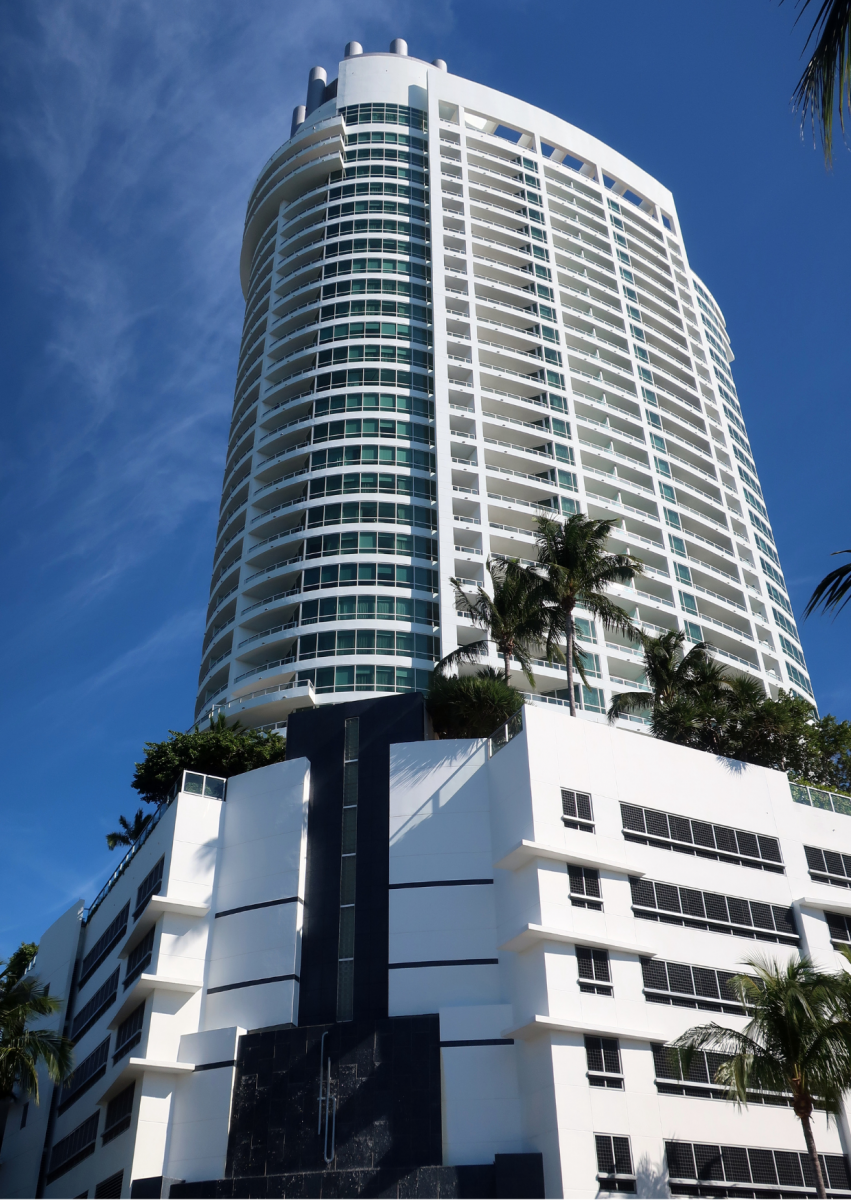 "Our home, priced at $1,225,000 was on the market for ONE YEAR with a local realtor without any offers...... the team sold it in 34 days at a price we were very happy with."
- Alicia Sandoval
"His high-end, digital marketing for sellers is truly cutting-edge and worlds ahead of the competition. Amit also offers hands-on buyer services that are the best you will find in the Coral Gables area. Hire him for all your real estate needs!"
Who are we?
We are the ALL IN Miami Group out of Miami.
We are Honduran, Filipino, Puerto Rican, Cuban, German, Hispanic, Indian, Syrian, and American.
We are Christian, Hindu, and Jewish.
We are many, but we are one.
We sell luxury homes in Miami, Florida.
Although some of our clients are celebrities, athletes, and people you read about online, we also help young adults find their first place to rent when they are ready to live on their own.
First-time buyers?
All the time!
No matter what your situation or price range is, we feel truly blessed and honored to play such a big part in your life.