Top 5 Things To Do in Miami Springs
Offering locals and visitors a glimpse of Miami's subdued side, Miami Springs is a neighborhood that boasts a comforting small-town flavor, with its homes and buildings built in Pueblo Revival architectural style-- in the middle of the busy Metro.
The planned community is one of the first in Florida, founded by Glenn Hammond Curtiss, "The Father of Naval Aviation," and James Bright during the "land boom" of the 1920s, which is why it offers locals and tourists a rich history and old-world charm in the "Heart of it All."
Of course, Miami Springs isn't ONLY about the history and ancient buildings.
Located just inland along South Florida's Atlantic Coast, this small city nestles amidst the state's largest metropolitan area, home to more than six million residents, which means Magic City's and South Florida's most famous attractions are within an arm's reach!
And that's what I'm here for-- to show you how you can enjoy Miami Springs to the fullest!
Here are the top five things you can do while you're here: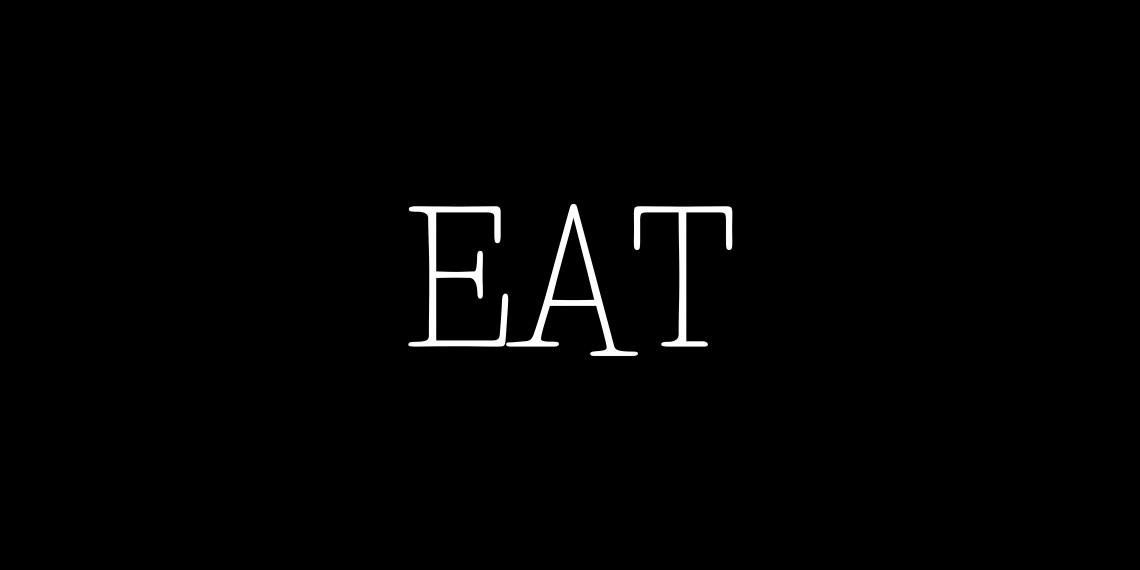 (1)
An area particularly well-known for its Latin and Cuban-influenced food, Miami Springs is a ringer for experiencing world-class cuisines in Florida.
Sports bars, food stalls, side-street eats, casual and swanky restaurants-- there's no better place to enjoy some great food and rub elbows with locals than at Miami Springs' delicious food spots!
Boasting fresh ingredients, local produce, and excellent customer service, this neighborhood is a proven culinary hotspot, and it'll be a shame not to take advantage of the area's many international influences!
Craving something different to eat?
Miami Springs "springs" out all the stops to satisfy that huge appetite!
The community also proudly homes several family-owned, local restaurants, so be sure to show these small-business owners some love!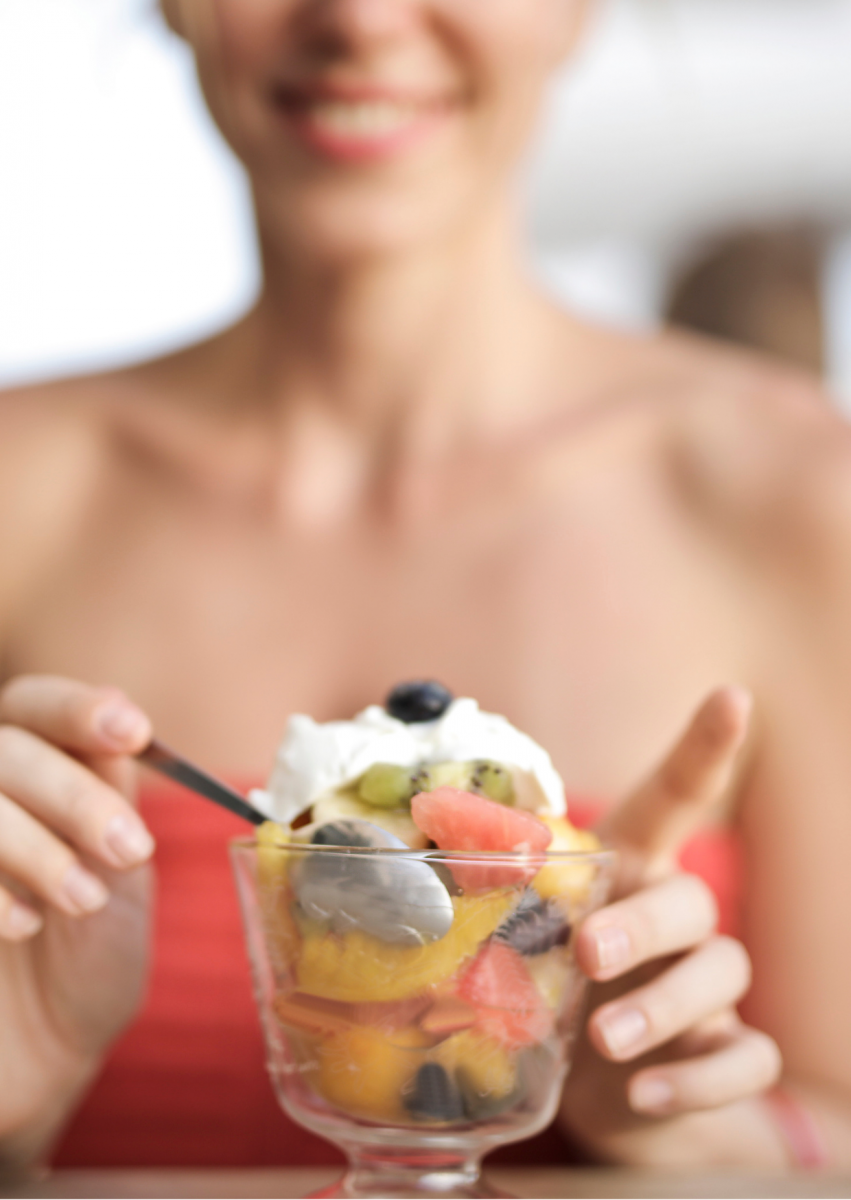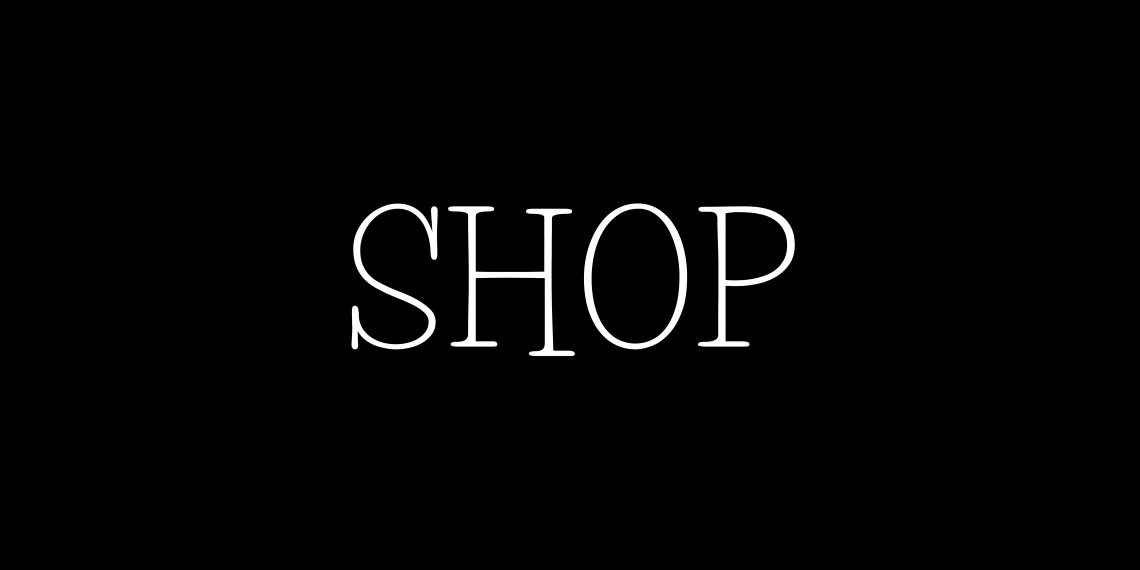 (2)
Heads up, ladies!
The grand Miami shopping spree you're looking for is NOT in Miami Springs.
While the community has a few boutiques and stores around the city's main thoroughfare, the Curtiss Parkway, the starting point for everything delightful in Miami Springs, it doesn't have the towering shopping malls and outdoor retail enclaves that most Miami neighborhoods are known for.
Nevertheless, running errands and getting a few essentials won't be a problem while you're here!
In any case, you'll be happy to know that Miami Springs is in a good location.
Good enough to be close to tourist-ridden neighborhoods like Metro Miami and Doral, which boasts shopping mall giants like the famous Miami International Mall, so you won't feel TOO lagging in the shopping department!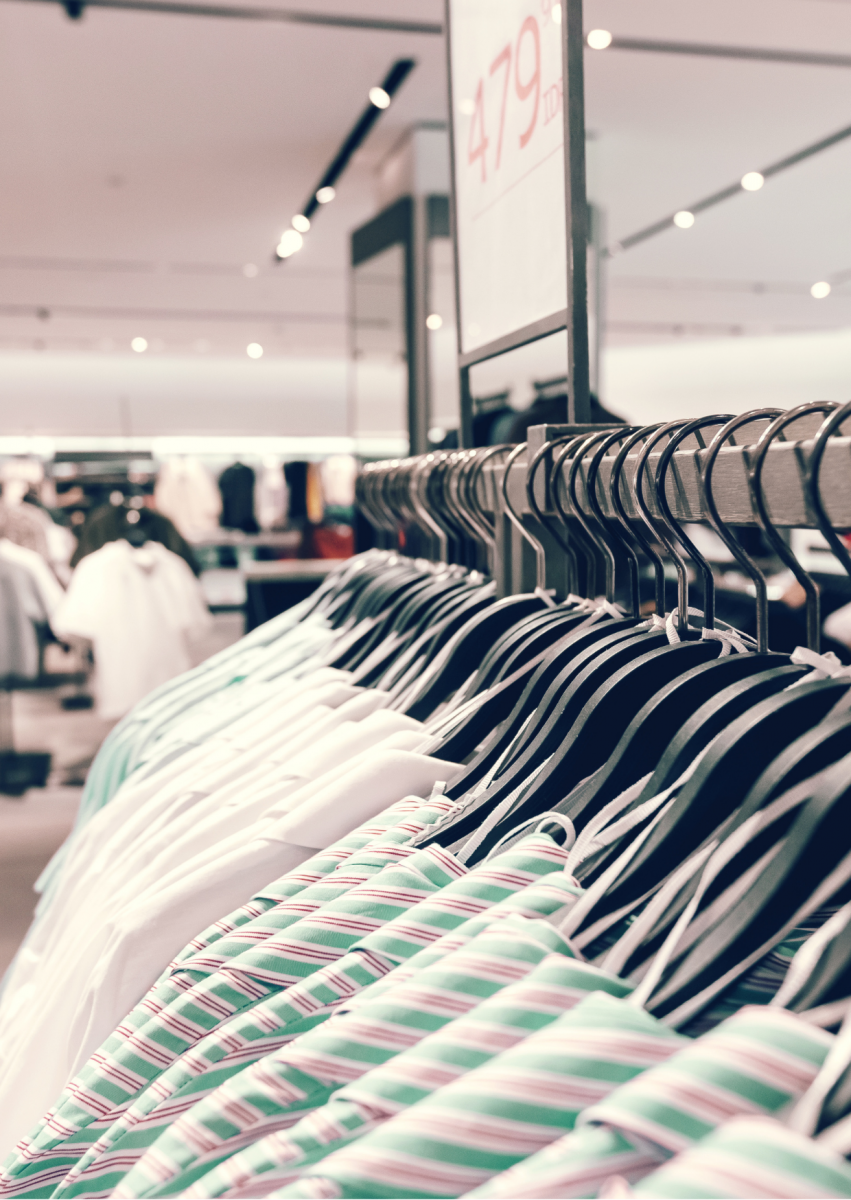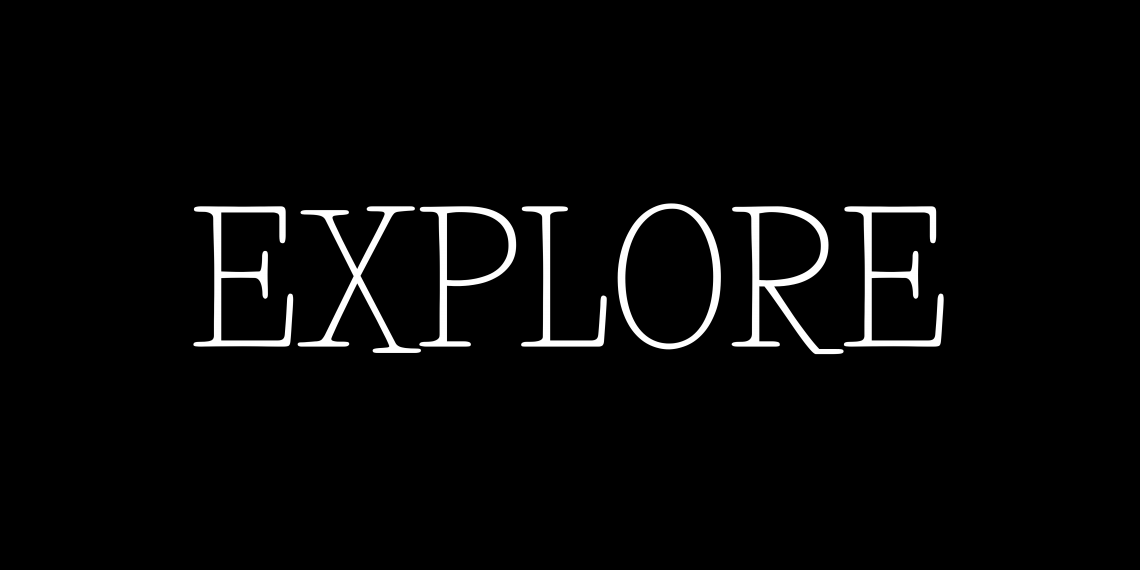 (3)
In a history-rich place like Miami Springs, which is, by the way, one of the oldest planned communities in the state, you'll almost always feel like walking instead of driving your way around the city.
Think historical sights and tourist spots like the restored Curtiss Mansion, which belonged to founder Glenn Curtiss, one of the city's most revered representations of its signature architectural style and a famed Miami landmark and event venue.
The Fair Haven Nursing Home is another sprawling Pueblo Revival building formerly home to the Miami Springs Hotel Country Club and is one of the most famous places in the area.
And if you want to learn more about Miami Springs' aviation history, the Miami Springs Historical Society Museum is a choice spot.
The city also boasts unique and beautiful homes, which are a treat to look at, so different and nostalgic that exploring the neighborhood is something most tourists enjoy!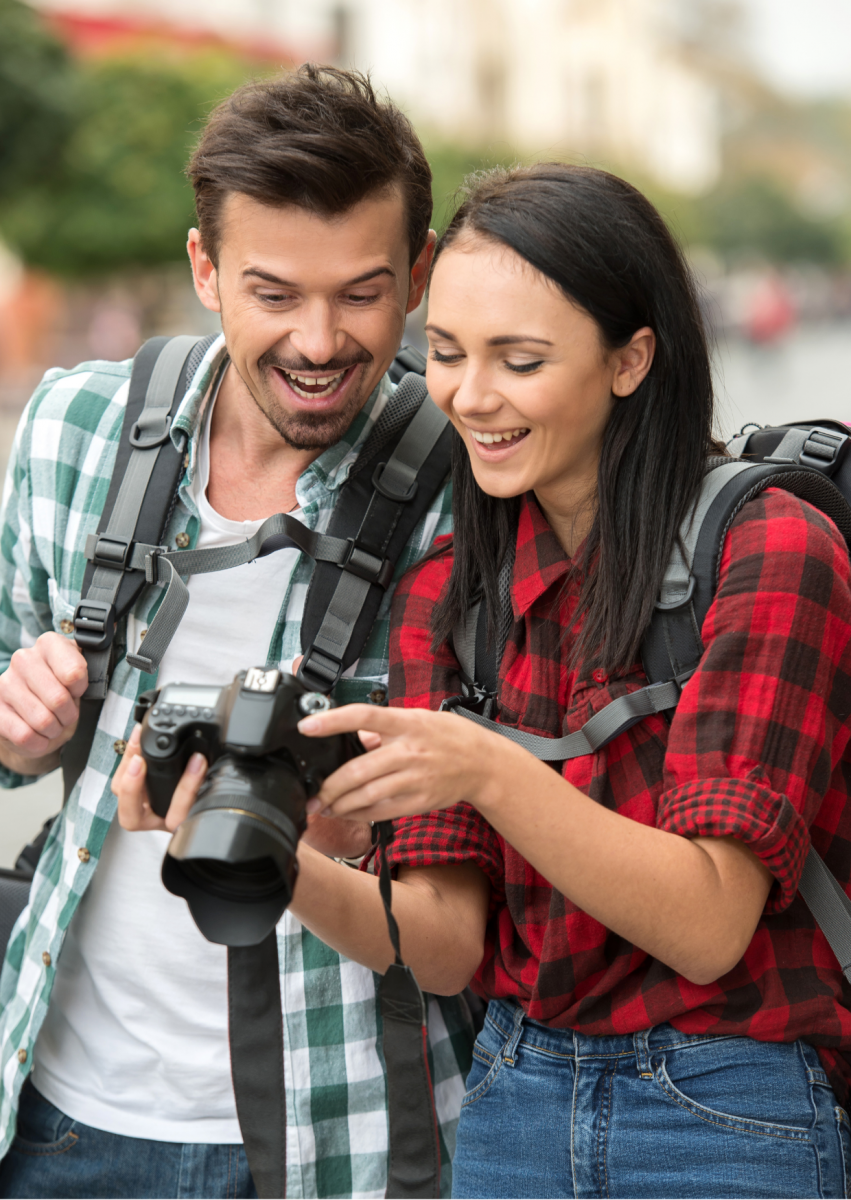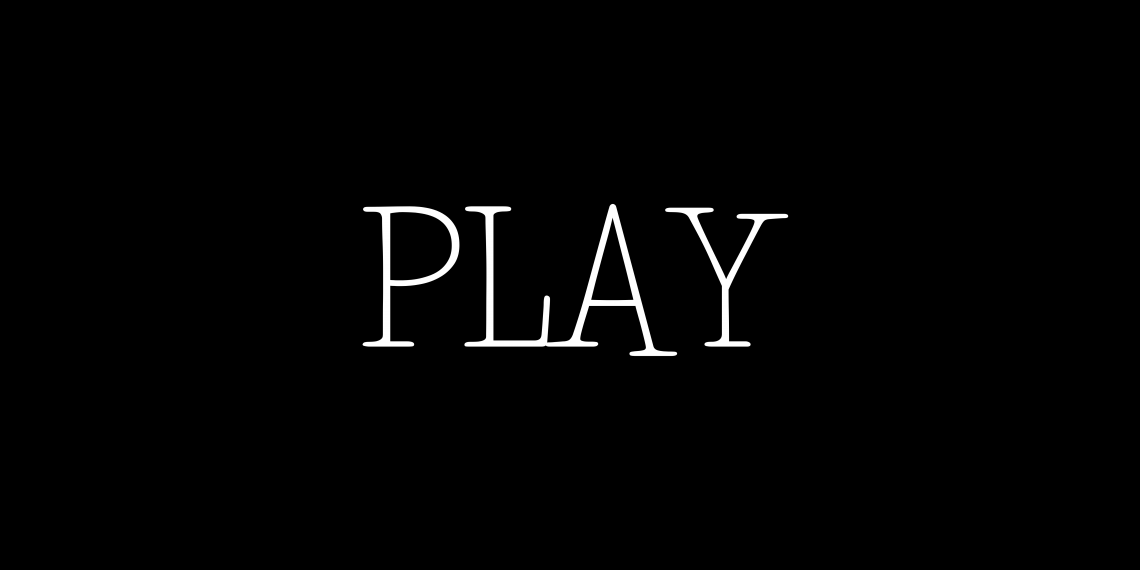 (4)
Don't forget to bring your tee set, ladies and gents, because this neighborhood is another top Miami golf destination in the South!
Miami Springs presents Miami-Dade county's oldest municipal golf course, Miami Springs Golf Course!
The golf course plays just more than 6,700 yards and is a par-71 from the blue tees and a home to a pleasant mix of water and sand hazards.
Several guests have noted that it's both scenic, fun, and challenging and surrounded by varied natural environments that make it feel farther away from civilization than it really is.
The course also offers shorter tee options for beginners.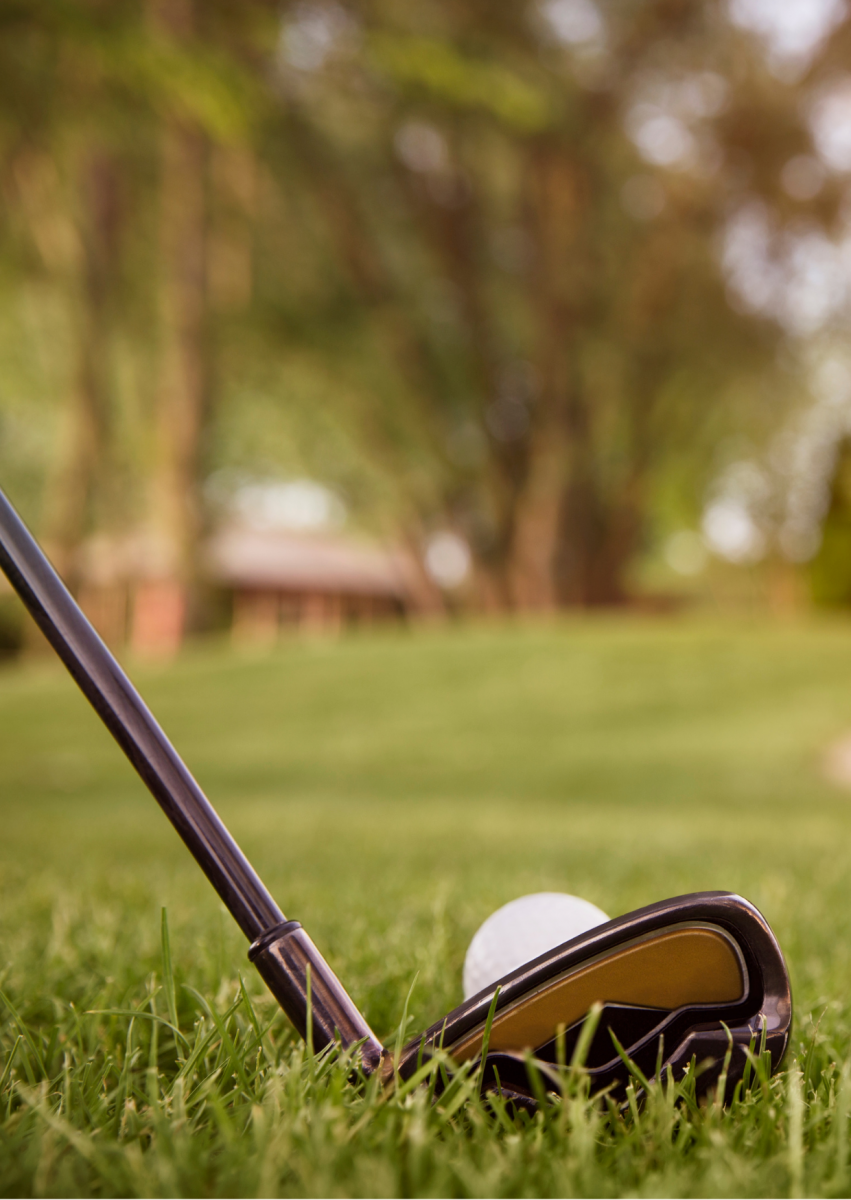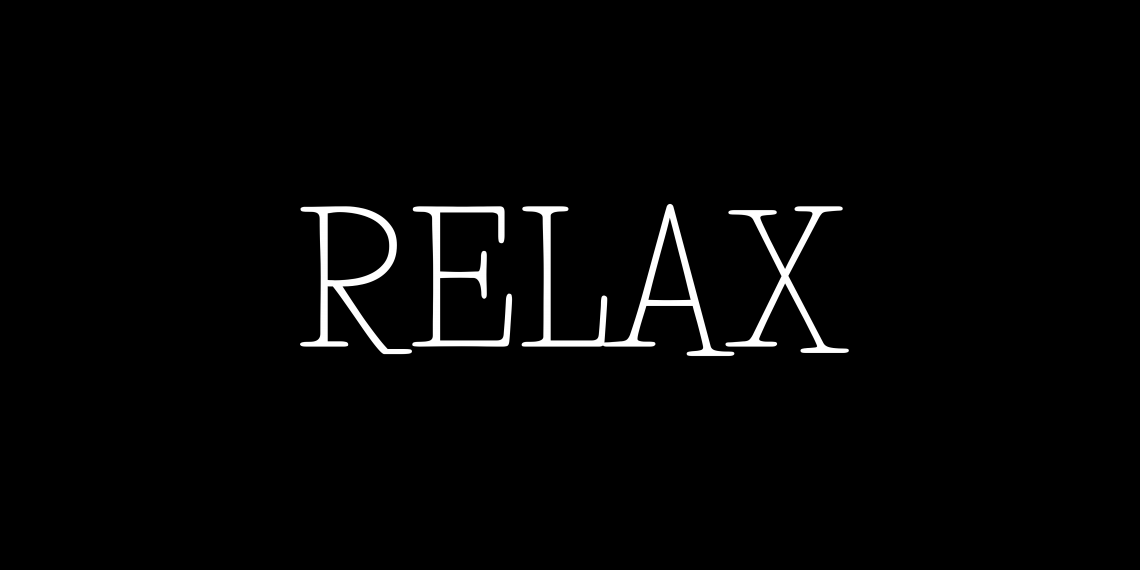 (5)
Blessed with brimming natural beauty and architectural aesthetics, the Miami-Dade neighborhood referred to as "beautiful" Miami Springs is named so for a good reason.
Aside from parks and recreation (more than ten, by the way), the city possesses a lush landscape and lots of opportunities for outdoor activities!
People who want to be closer to nature can just take a quick walk to any corner of the city, and its natural beauty will shine through.
But nature isn't the only draw of this community.
Miami Springs is recognized for being a quiet, peaceful, and tranquil neighborhood, with no traffic and known congestion.
It's a neighborhood where you can sit in your yard and listen to the trees rustle in the wind while enjoying a sweet melody from the city's local birds.
Yes, pretty much an oasis in the middle of a bustling area!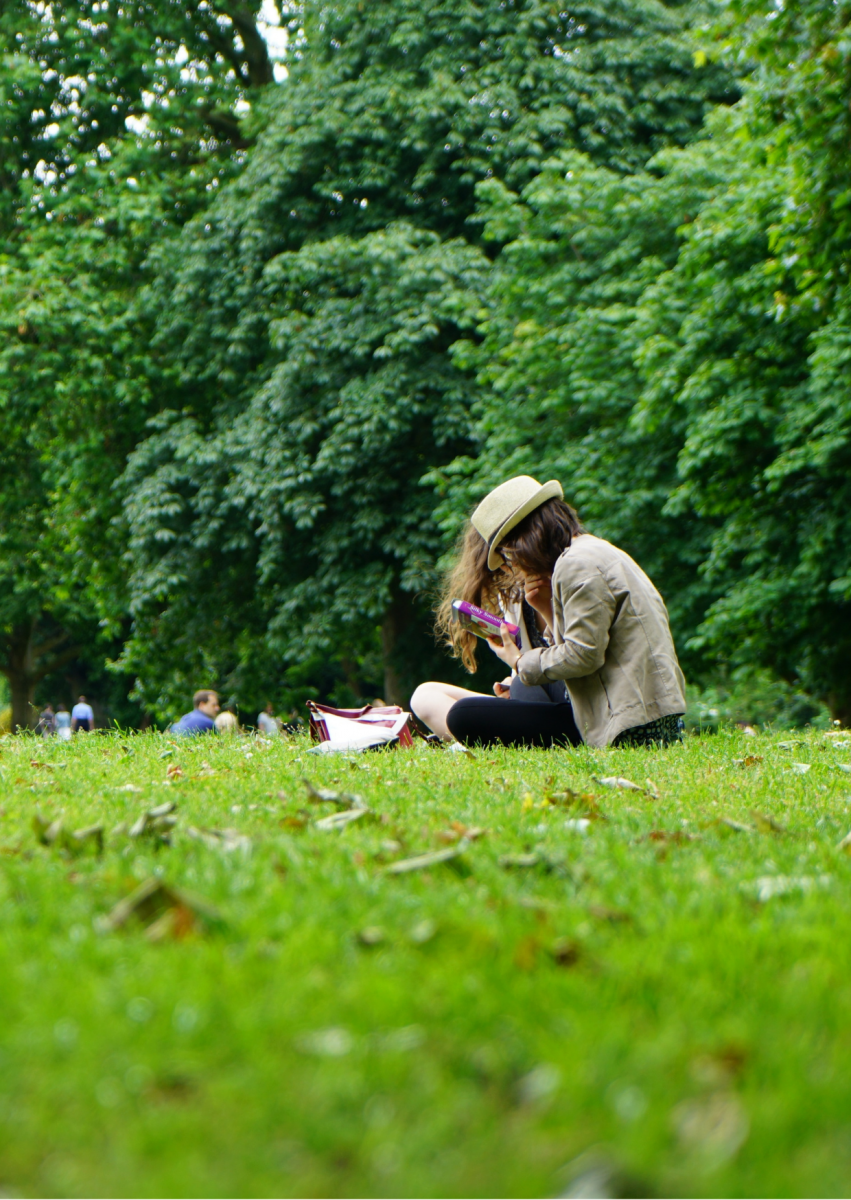 "Our home, priced at $1,225,000 was on the market for ONE YEAR with a local realtor without any offers...... the team sold it in 34 days at a price we were very happy with."
- Alicia Sandoval
"His high-end, digital marketing for sellers is truly cutting-edge and worlds ahead of the competition. Amit also offers hands-on buyer services that are the best you will find in the Coral Gables area. Hire him for all your real estate needs!"
Who are we?
We are the ALL IN Miami Group out of Miami.
We are Honduran, Filipino, Puerto Rican, Cuban, German, Hispanic, Indian, Syrian, and American.
We are Christian, Hindu, and Jewish.
We are many, but we are one.
We sell luxury homes in Miami, Florida.
Although some of our clients are celebrities, athletes, and people you read about online, we also help young adults find their first place to rent when they are ready to live on their own.
First-time buyers?
All the time!
No matter what your situation or price range is, we feel truly blessed and honored to play such a big part in your life.