Top 5 Things To Do in Miami Shores
Embedded with a hundred-year-old history and a great bastion of art deco architecture, Miami Shores deserves the title "The Village Beautiful," indeed.
The neighborhood is a mile south of North Miami and six miles north of Miami proper, making it right in the middle of everything metropolitan, albeit most say there's nothing big city about it.
In fact, it boasts a distinct small-town charm with its bayfront vistas, quaint churches, and wide, tree-lined streets.
And, due to its quiet way of life and lack of a nightlife scene, it's not surprising that most South Miami visitors overlook the village when choosing their next travel destination.
That's where I come in.
Are you ready to see one of Miami's oldest communities in a different light?
Let me show you all the fun activities and top sights in Miami Shores!
Here are the top five things you can do while you're here: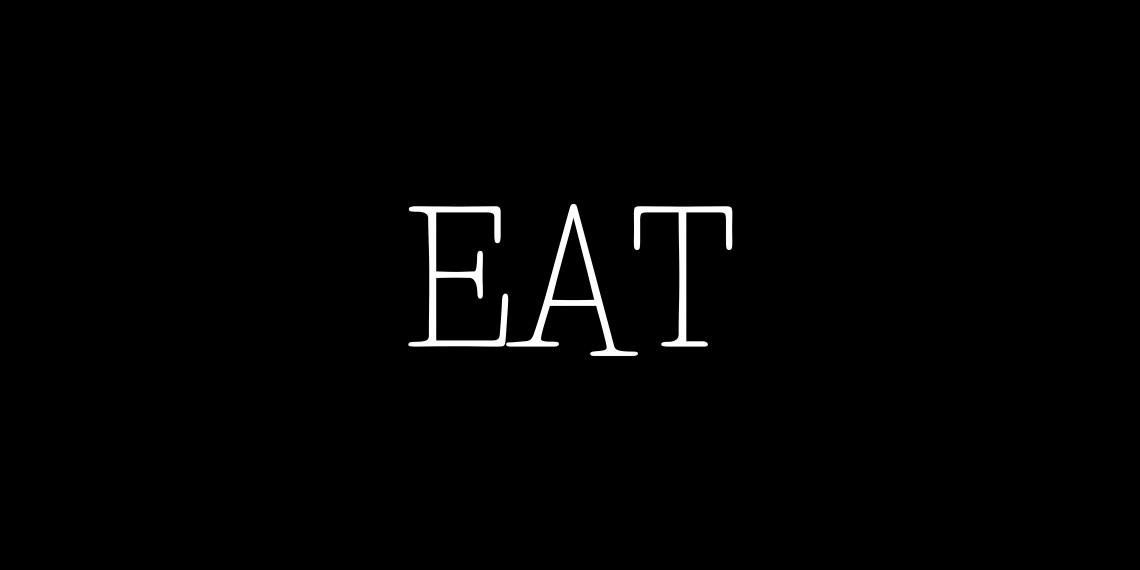 (1)
The elegant South Florida living continues to translate to Miami Shores dining scene, although some may feel like it lacks more options.
Nevertheless, the area's quaint but packed bustling downtown food is evolving, and there are no signs of stopping!
In fact, all the village developments point toward a successful dining district-- and a priceless view of Biscayne Bay to boot!
Contemporary Mediterranean cuisine, traditional Italian food, rich Cuban food fare, Thai specialties, American comfort meals, and several bakeshops and dessert spots-- and there's still more coming!
Dining has never been more exciting and picturesque than at Miami Shores.
Indeed it's true that quality is truckloads BETTER than quantity!
Come out to Miami Shores and enjoy delicious food with a gorgeous background of nature's beauty-- with a strong demand from residents and a central location, downtown Miami Shores has a high chance of becoming the next name in dining.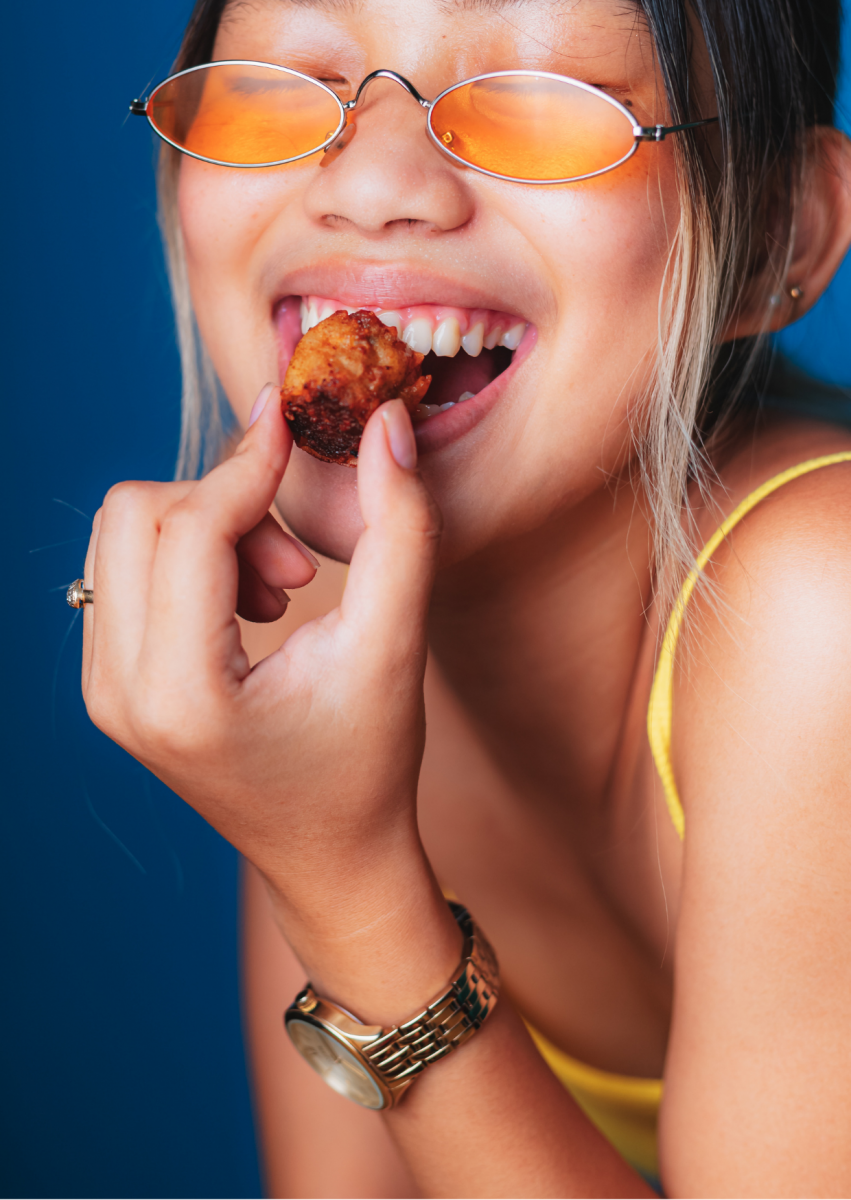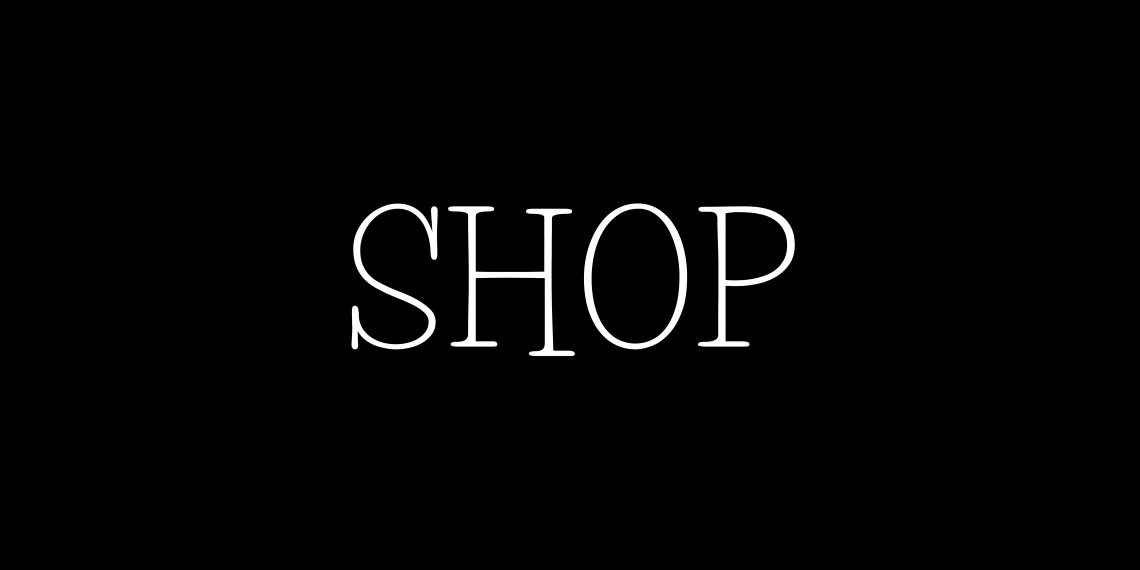 (2)
Before you get your hopes up, Miami Shores is NOT most Miami tourists' go-to for shopping, but it boasts two main shopping areas for your retail leisure.
One of the biggest is the neighborhood's downtown shopping area known as Village Place, which extends along NE 2nd Avenue from 94th to 101st Streets.
Due to the recent improvements of the village council to its streetscape and several new or renovated buildings, most guests note a positively revitalized downtown experience.
Miami Shores is also near several famous shopping malls and destinations like Biscayne Commons, Bal Harbour Shops, and Lincoln Road for all of your shopping needs and planned retail escapades during your stay.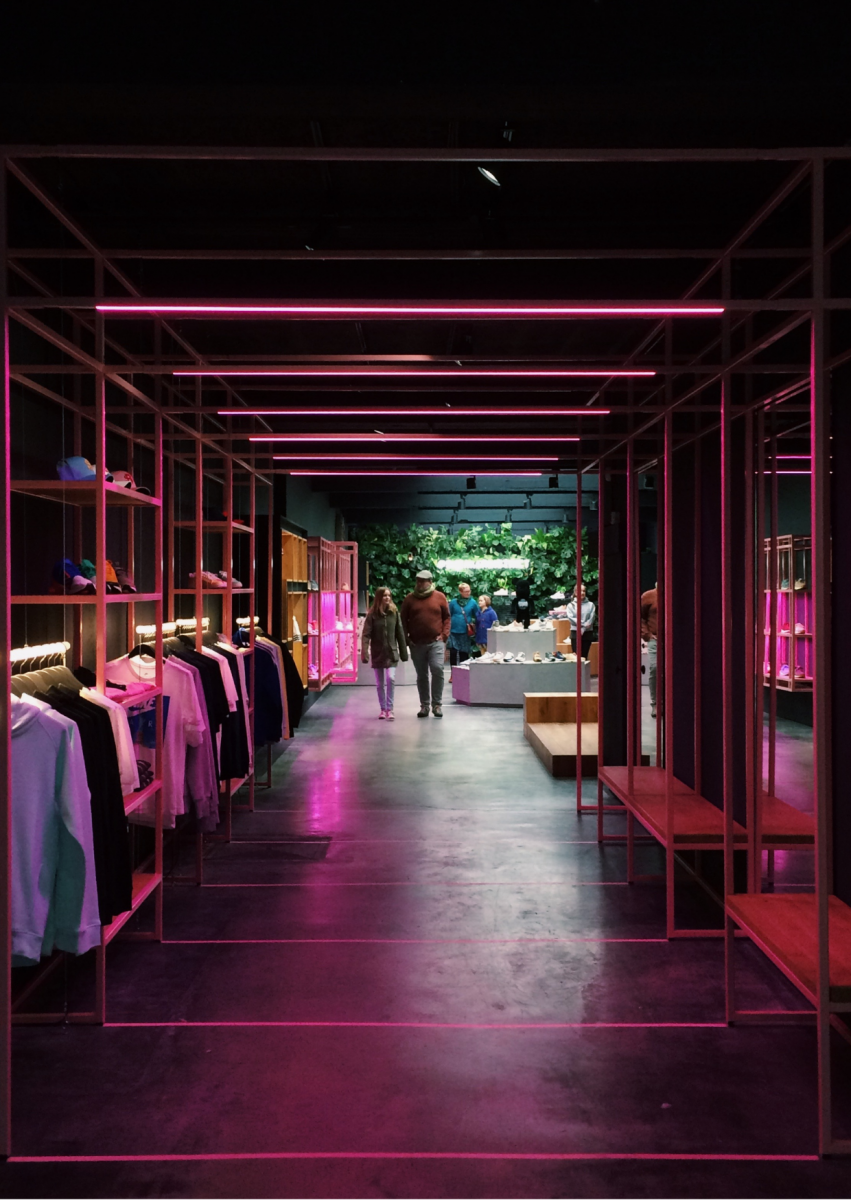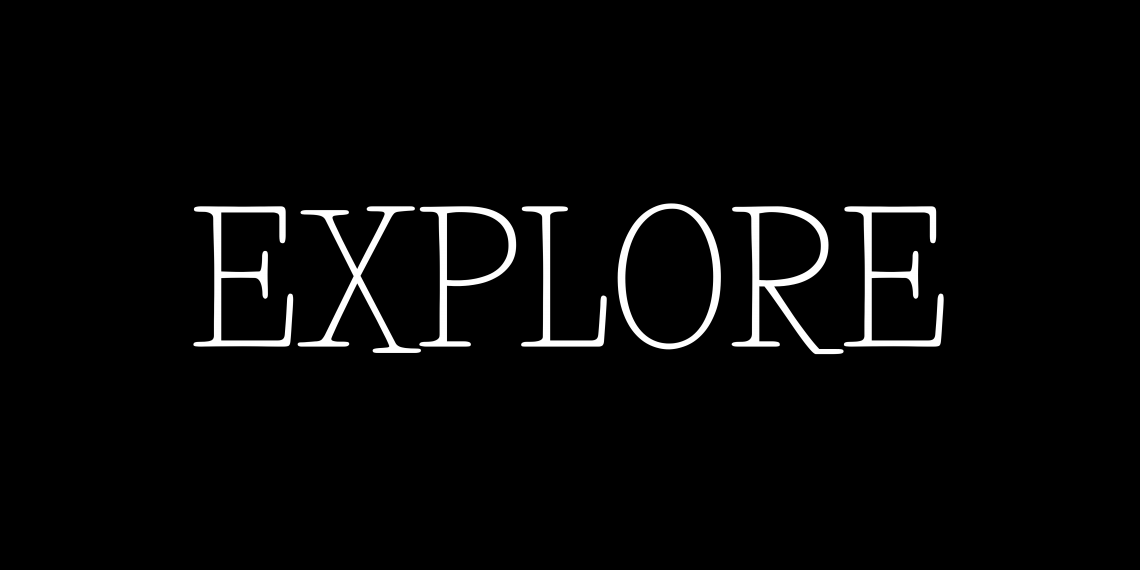 (3)
Ah, the ever-exciting Miami Shores day trips and adventures.
Most locals and tourists say that cultural, natural, and activity-oriented attractions abound in Miami Shores, so finding ways to stay busy while in the area shouldn't be a problem.
With its location in the center of South Florida and its favorable weather, visitors are promised optimum recreational activities and facilities, plus proximity to other South Miami attractions, if you run out of places to explore within the neighborhood.
Miami Shores Aquatic Center, the community's thriving downtown, neighborhood parks, and tot-lots!
There's really no other option but to go out and about whenever you're in Miami Shores!
Oh, and you've got the best seat in the house, too, just in case you're up for a little sightseeing of Biscayne Bay!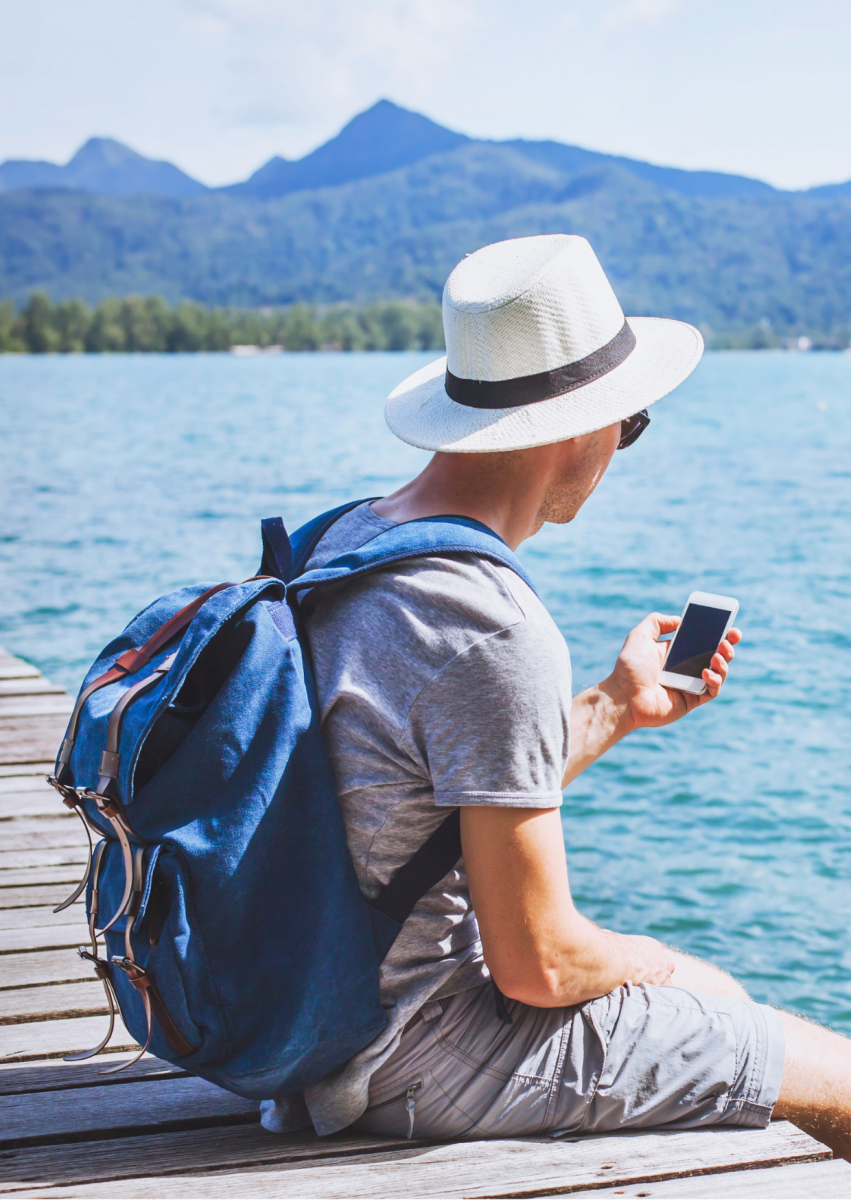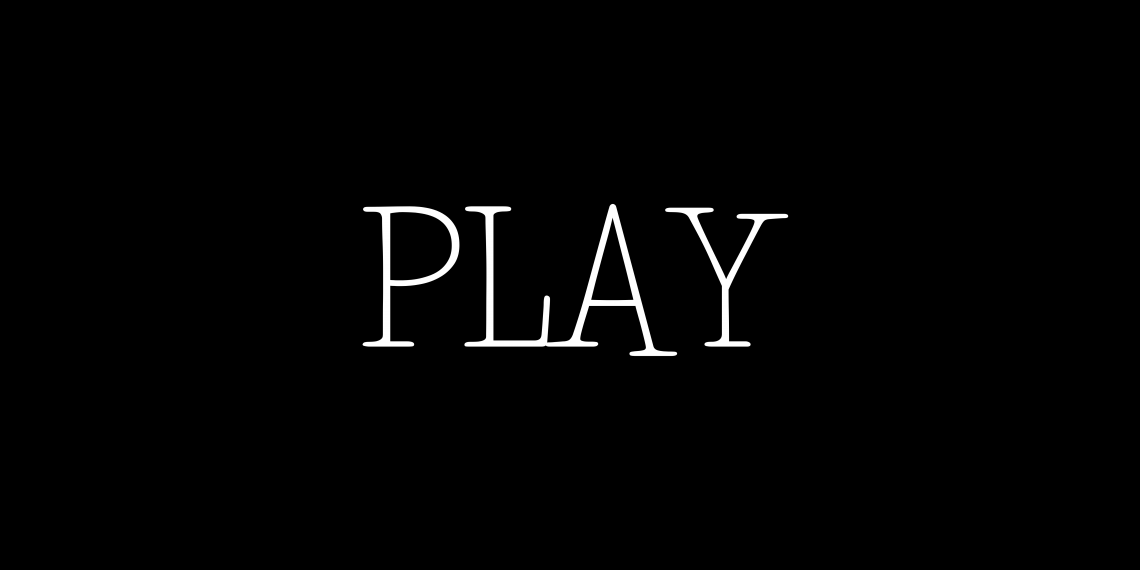 (4)
Guess which Miami area is another great spot for a round of golf? Well, I'm not going to say it, but the neighborhood's name ends with "Shores."
Kidding aside, Miami Shores is the proud home to Miami Shores Country Club, one of Miami's famous golf destinations spread over more than 120 scenic acres that include a variety of natural environments.
The 18-hole, par-71 course plays between 5,000 and 6,600 yards depending on which tees players choose.
For many locals and savvy visitors, it's considered one of Miami-Dade County's must-play courses.
The said course has been around since the late '30s and is known for its reasonable rates and an array of amenities, like a full-service bar and restaurant, putting greens, and locker rooms.
Indeed, a must-visit spot to play your favorite sport whenever you're in Miami Shores.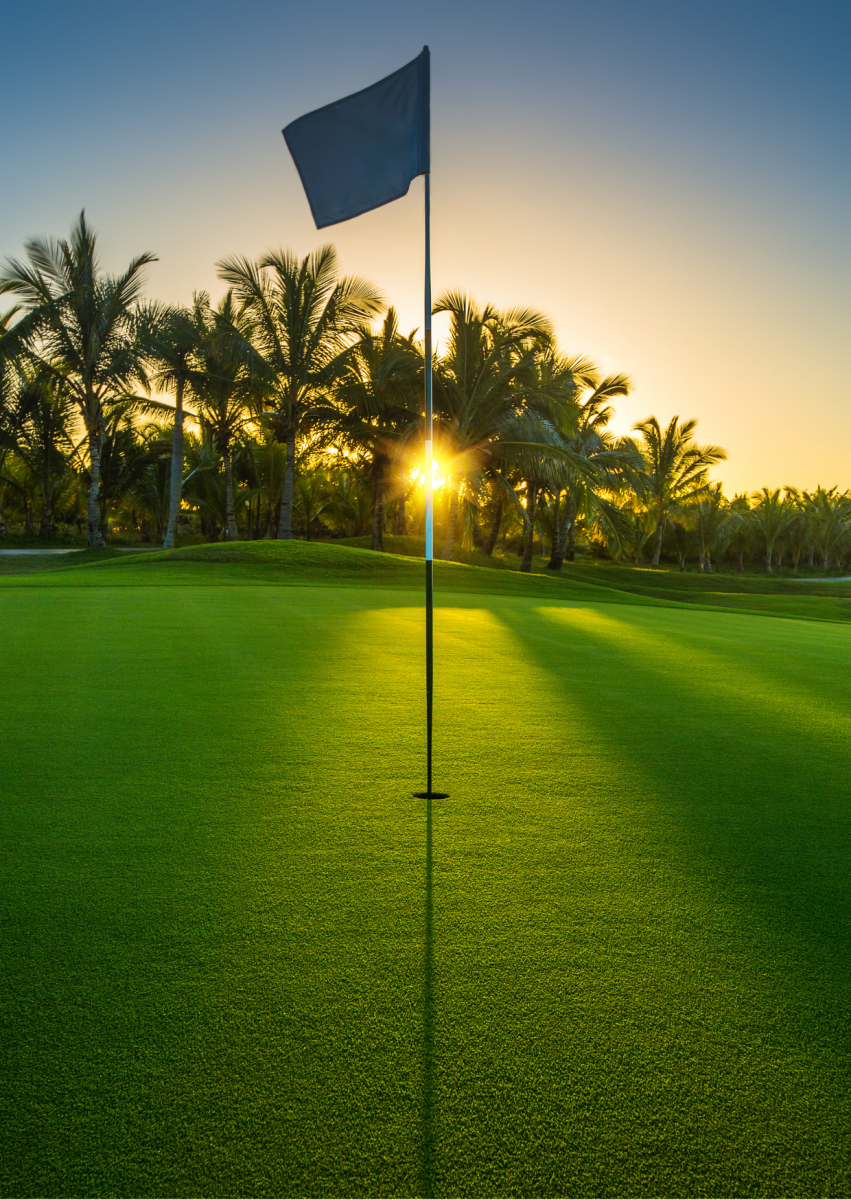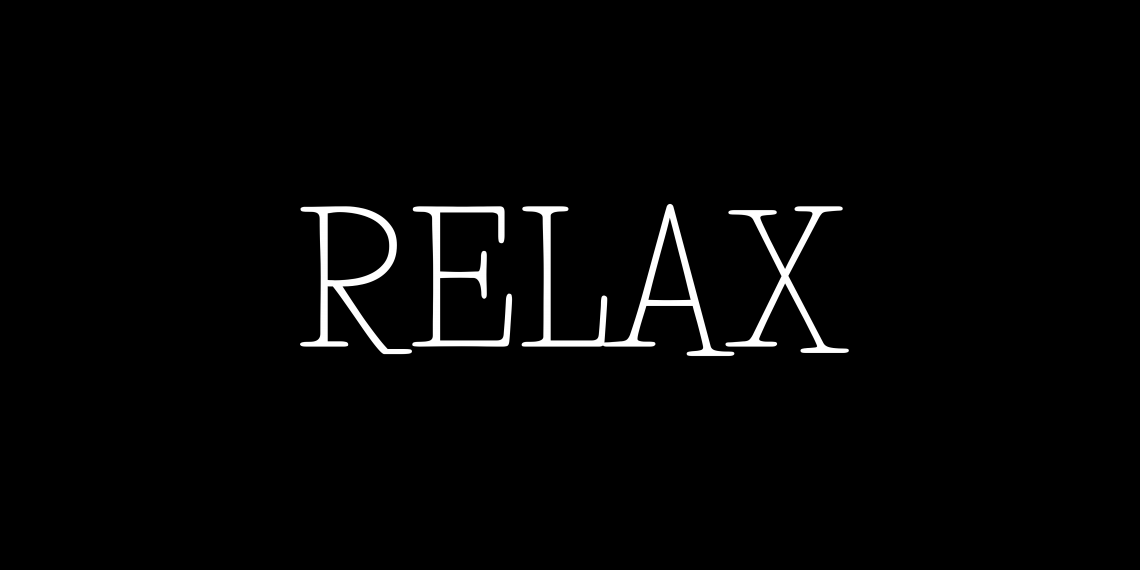 (5)
Are you looking for a vacation that will bring you closer to the beauty of nature?
Well, look no further than at Miami Shores, the one and only "Village Beautiful!"
Oozing with distinct small-town charm amidst the busy Miami metro, Miami Shores may not be as swarmed by tourists as its neighboring communities.
Yet, it serves as a welcome pause from the hustle and bustle of Magic City.
Indeed, a great place to slow down and "smell the flowers"-- literally and figuratively.
It's got a few natural attractions and lush parks you can visit to enjoy a day of peace and relaxation, including the famous Miami Shores Village Bayfront Park!
The park features plenty of benches to relax and take in the bayfront views, a playground for the kids, a nice shady walk, enough space for exercise, and good food in the courtyard restaurants.
It's an all-around nice day treat for anyone, solo or with the fam in tow!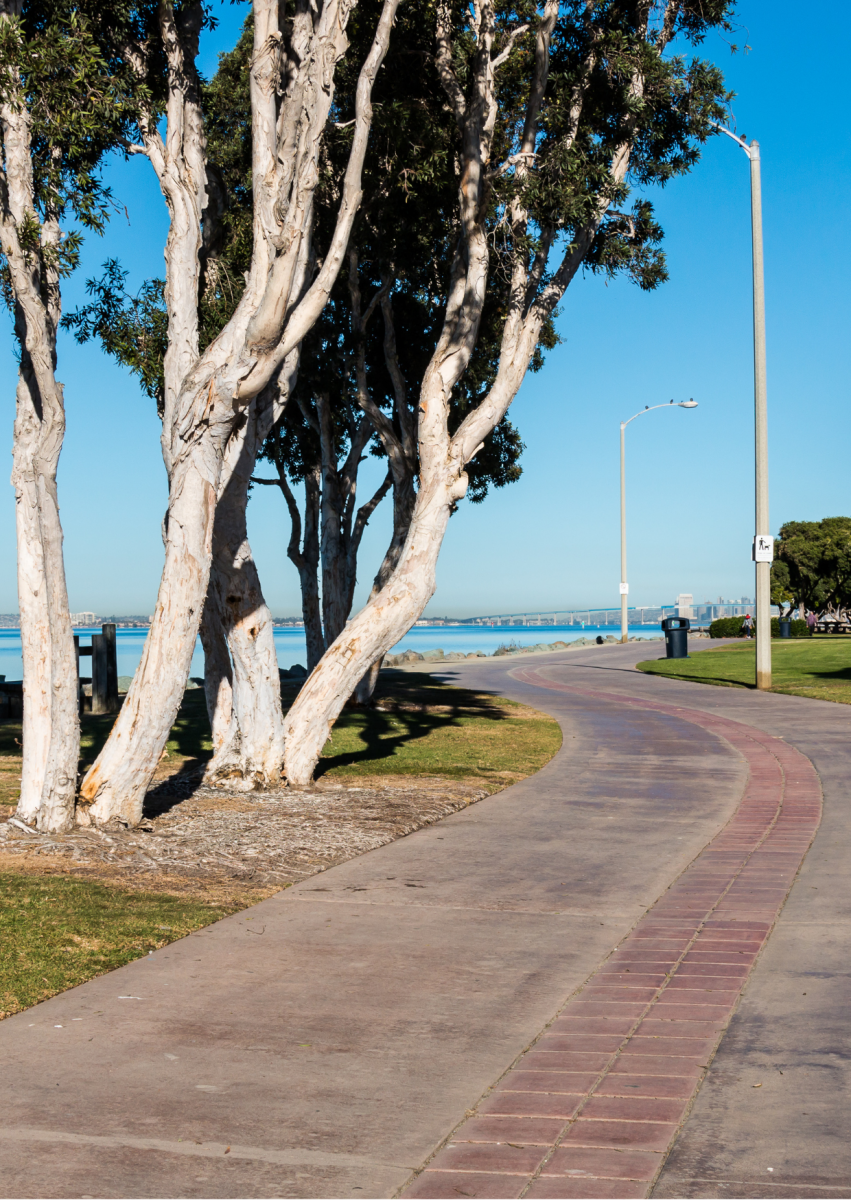 "Our home, priced at $1,225,000 was on the market for ONE YEAR with a local realtor without any offers...... the team sold it in 34 days at a price we were very happy with."
- Alicia Sandoval
"His high-end, digital marketing for sellers is truly cutting-edge and worlds ahead of the competition. Amit also offers hands-on buyer services that are the best you will find in the Coral Gables area. Hire him for all your real estate needs!"
Who are we?
We are the ALL IN Miami Group out of Miami.
We are Honduran, Filipino, Puerto Rican, Cuban, German, Hispanic, Indian, Syrian, and American.
We are Christian, Hindu, and Jewish.
We are many, but we are one.
We sell luxury homes in Miami, Florida.
Although some of our clients are celebrities, athletes, and people you read about online, we also help young adults find their first place to rent when they are ready to live on their own.
First-time buyers?
All the time!
No matter what your situation or price range is, we feel truly blessed and honored to play such a big part in your life.