Top 5 Things To Do in Miami Lakes
Anchored by curvy residential streets, tasteful corporate parks, and green spaces, Miami Lakes is a sight to behold.
In fact, many perceive it to be a community out of a pipe dream, offering a highly sought-after progressive business district beneath its serene green and blue facade.
With numerous recreational areas and homes with lakefront views, to beat!
And though it's far beyond what you'd call a choice Miami destination like the famous neighborhoods of Downtown Miami, Brickell, and Miami Beach, the town boasts a signature travel experience most people will look forward to and come back to, again and again, and again!
Outdoor activities, park-hopping, nature excursions, and a lot more!
Miami Lakes is a rightful Miami tourist destination of its own, and I'm here to let you in on all the best activities and fun things you can do while you're here!
Here are the top five things to do in Miami Lakes: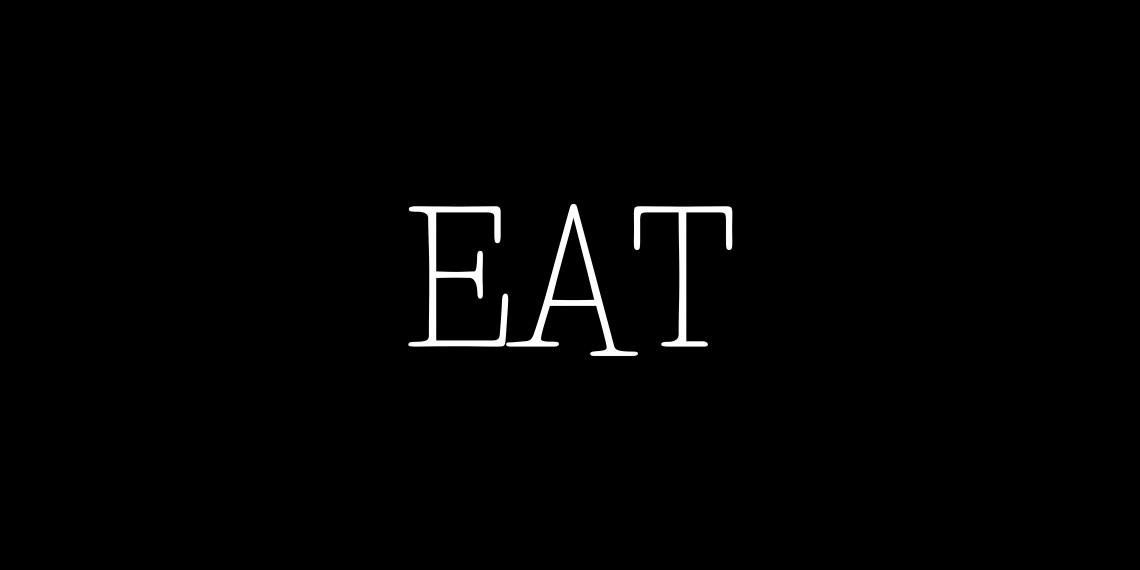 (1)
What's a Miami neighborhood without a rich culinary scene?
Come out to Miami Lakes and experience dining like no other!
The area boasts a mixture of flavors, spices, and culinary influences, from unique Asian fusions and Spanish spices to your well-loved comfort dishes of our country (and a lot more)!
Most restaurants in the community also offer a picturesque dining scene, so you're promised jaw-dropping views as you eat your delicious meal!
Breakfast, fast-food options, fine dining, and casual eateries-- you name it, Miami Lakes delivers--literally and figuratively!
The community also offers several Instagram-worthy food spots, so be sure to pack your favorite coordinates and start snapping away for your socials!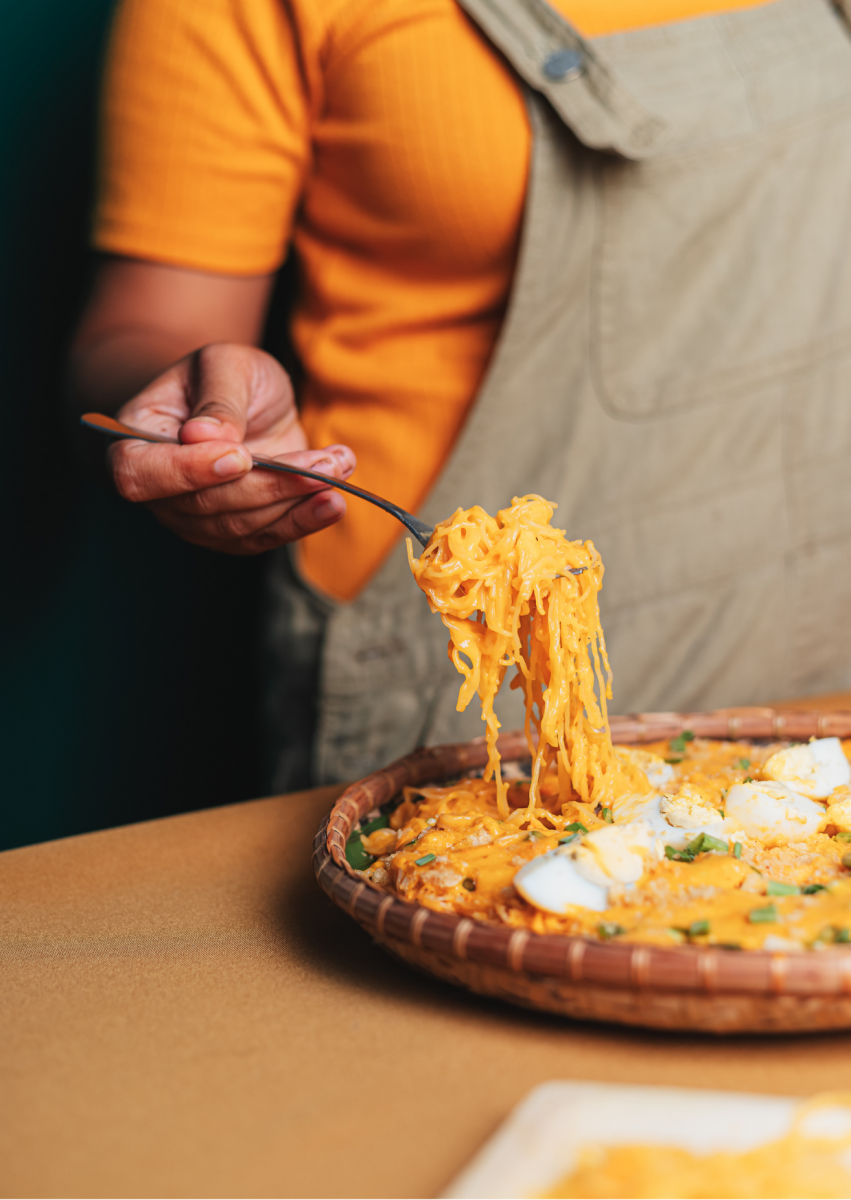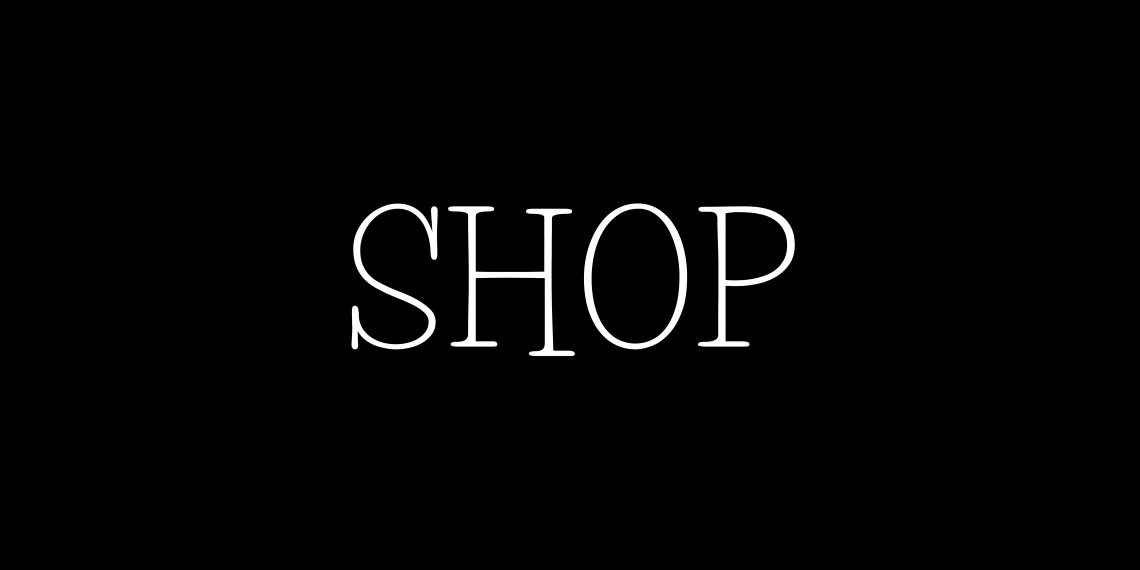 (2)
Yeah, you got me. Miami Lakes ISN'T a premier Miami shopping destination, but I can't say it's lacking in the retail and entertainment department, especially when the neighborhood boasts the ultimate social hub in the area!
Say hello to Main Street, the ultimate shopping, dining, and entertainment destination that has lured generations of discerning locals and travelers to its idyllic setting.
The vibrant mix-use development offers a full array of restaurants, retail shops, apartments, offices, Miami Lakes Hotel on Main, CMX Theaters, and civic facilities, including the Town of Miami Lakes' Government Center.
Well, I don't know about you, but I feel like Main Street puts shopping, dining, and entertainment to the next level, don't you think?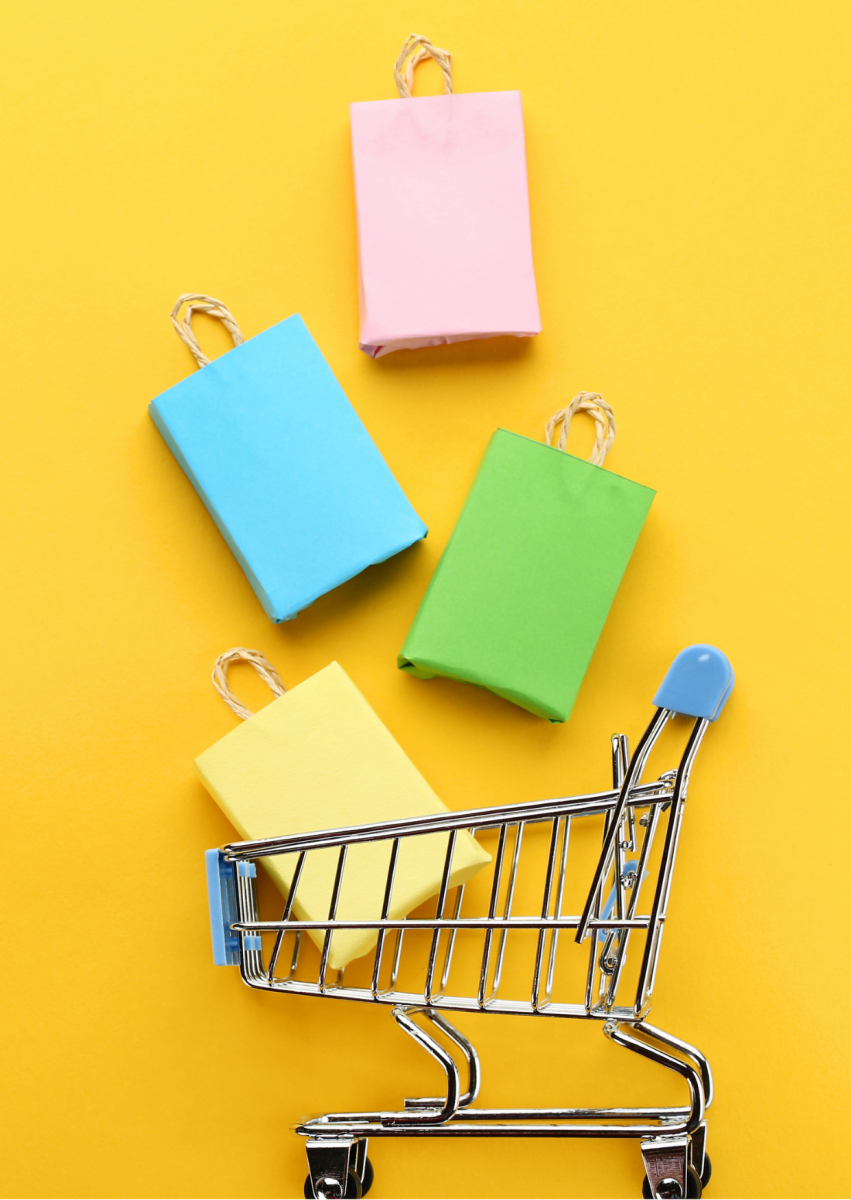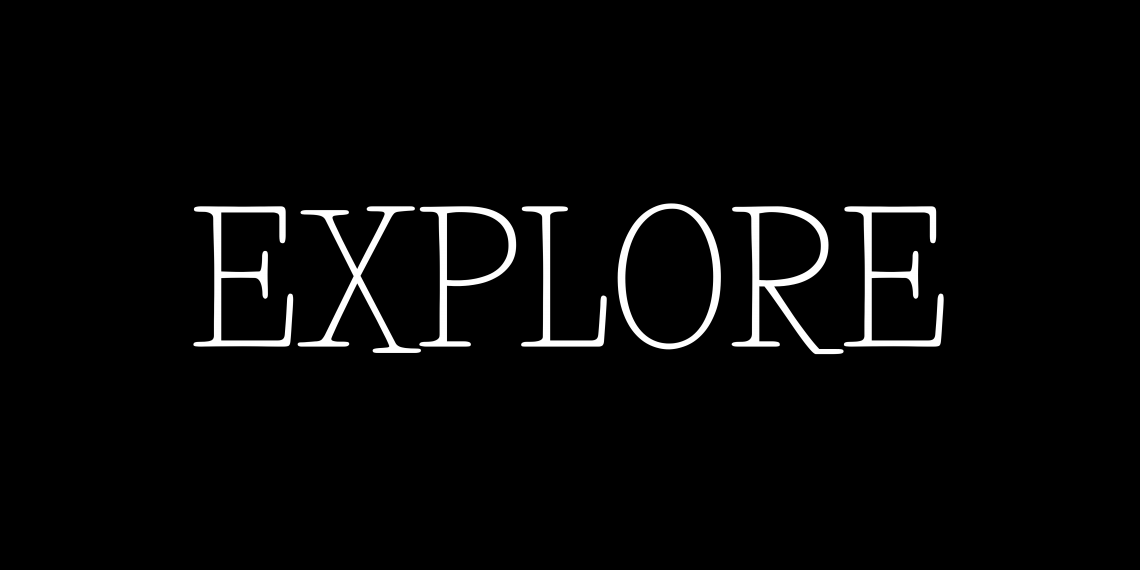 (3)
Are you ready to see the natural beauty of Miami Lakes?
What surprise lies in this master-planned community?
Although the neighborhood is one of the few car-depended cities and towns in Miami-Dade County, it is still an explorable community.
Firstly, it boasts 99 parks and tot-lots within walking distance of every neighborhood, so nature lovers and families have an array of places to hang out and celebrate nature within the community-- without even putting much effort into finding one!
The town also boasts a familiar country-like ambiance and attractive accessibility to major roads, seas, and airports, so traveling to nearby areas and neighborhoods won't be a hassle.
Not to mention, Miami Lakes is "relatively close" to Downtown Miami, too, so if you're up for some art, entertainment, and more dining options, it's a great destination to visit!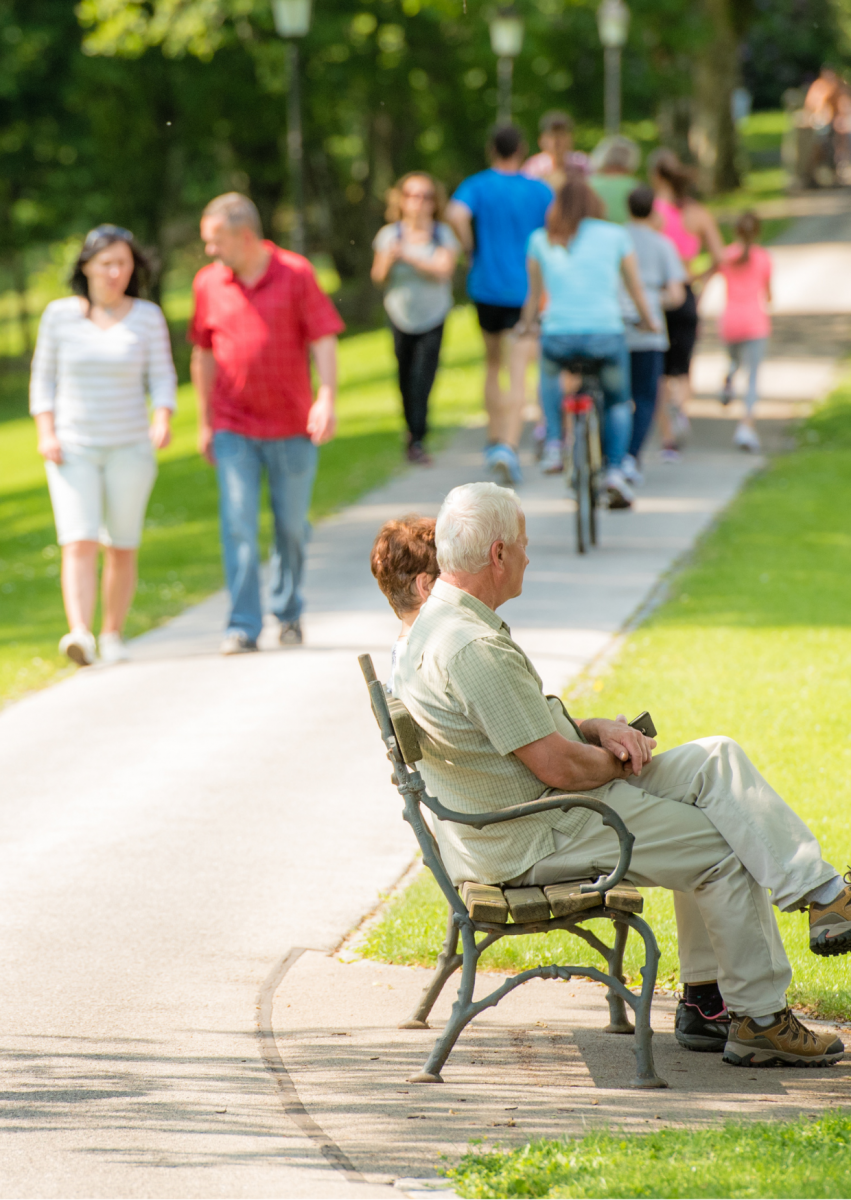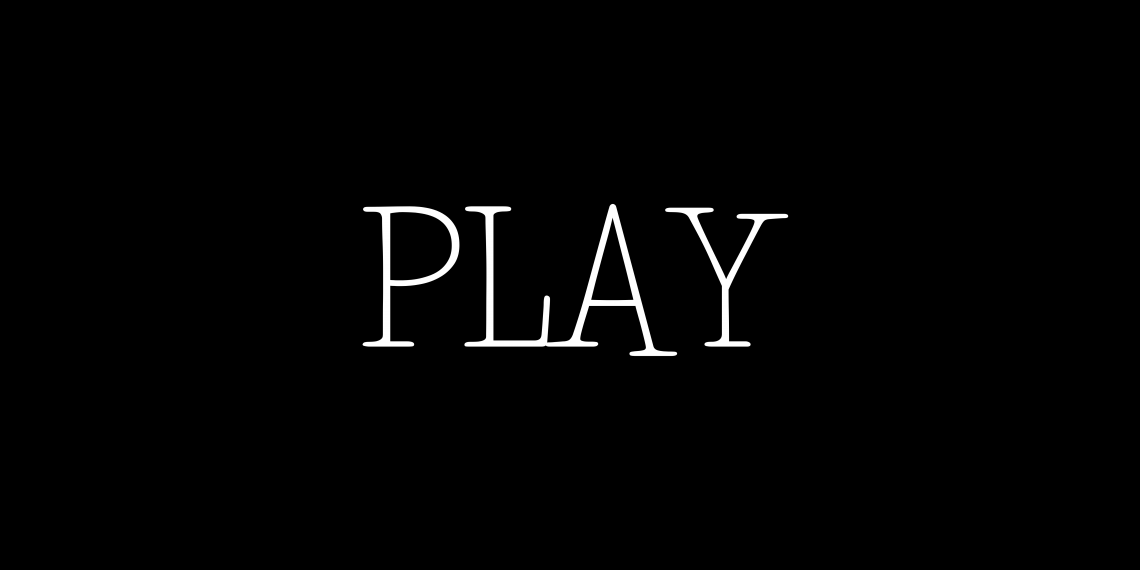 (4)
Boasting Shula's Golf Course by the most famous Miami Dolphins coach in history, Don Shula, Miami Lakes offers golf enthusiasts and sports lovers one of the best spots to play Golf in Miami.
And mind you, that's saying a lot considering that Golf is a prime pastime in the state!
Shula's Golf Course is an 18-hole, par-72 championship-caliber course located on Miami Lakes Drive in Miami Lakes.
The golf course is part of an upscale resort and is home to the original Shula's Steak House, considered by many food lovers to be the country's best.
Just be sure to reserve your tee time well in advance of your visit, especially if you plan on playing during peak times.
The town is also known to have unique geography, hence its numerous cycling trails, so outdoor lovers can give any of these greenways & trails a visit whenever they're here!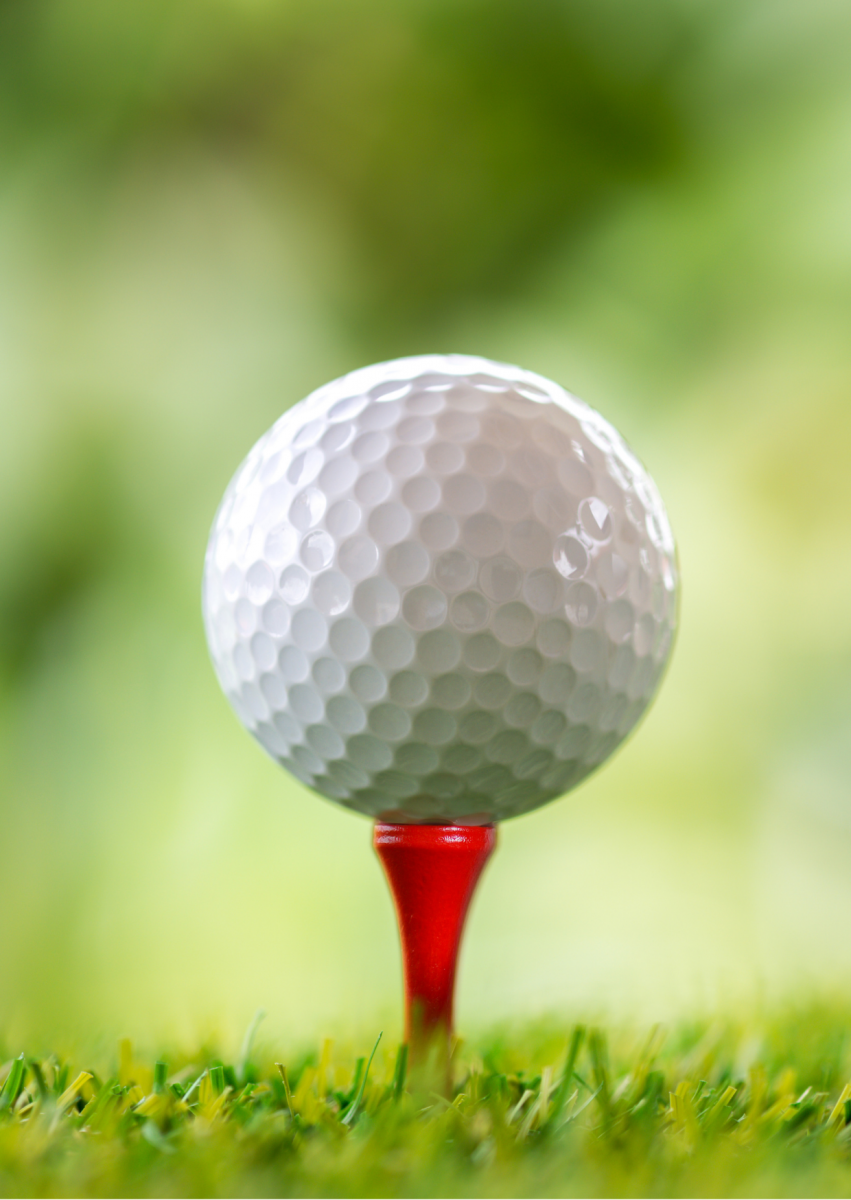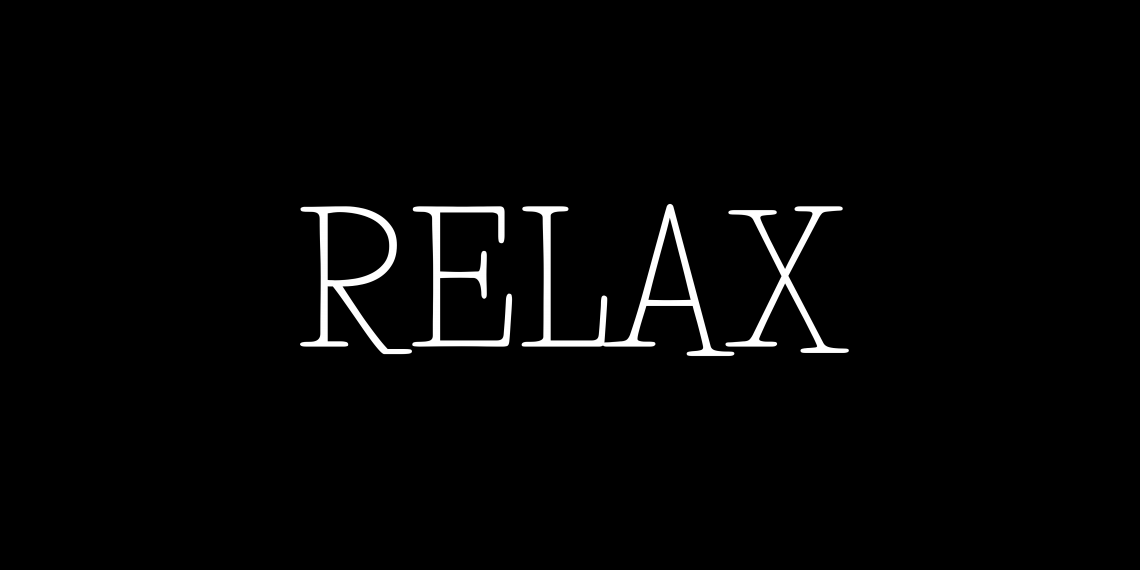 (5)
Soak up the Florida sunshine at any of Miami Lakes' beautiful hotels!
The neighborhood offers locals and tourists an array of hotels and resorts, where anyone can spend long vacations (or business trips).
These hotels give excellent amenities to make your experience better and more comfortable.
For one, the Shula's Hotel and Golf Club is one of its kind and probably the best one you will find in town.
Here, you can enjoy world-class amenities, a full-service spa, and four restaurants which offer you delicacies from across the globe.
But that's not all! The hotel also has an in-house gym to burn your calories and a Sauna for you to relax in.
Indeed, the perfect place for couples to spend a memorable holiday!
Miami Lakes also boasts other beautiful accommodations, like Courtyard Marriot, Hotel Indigo, among others!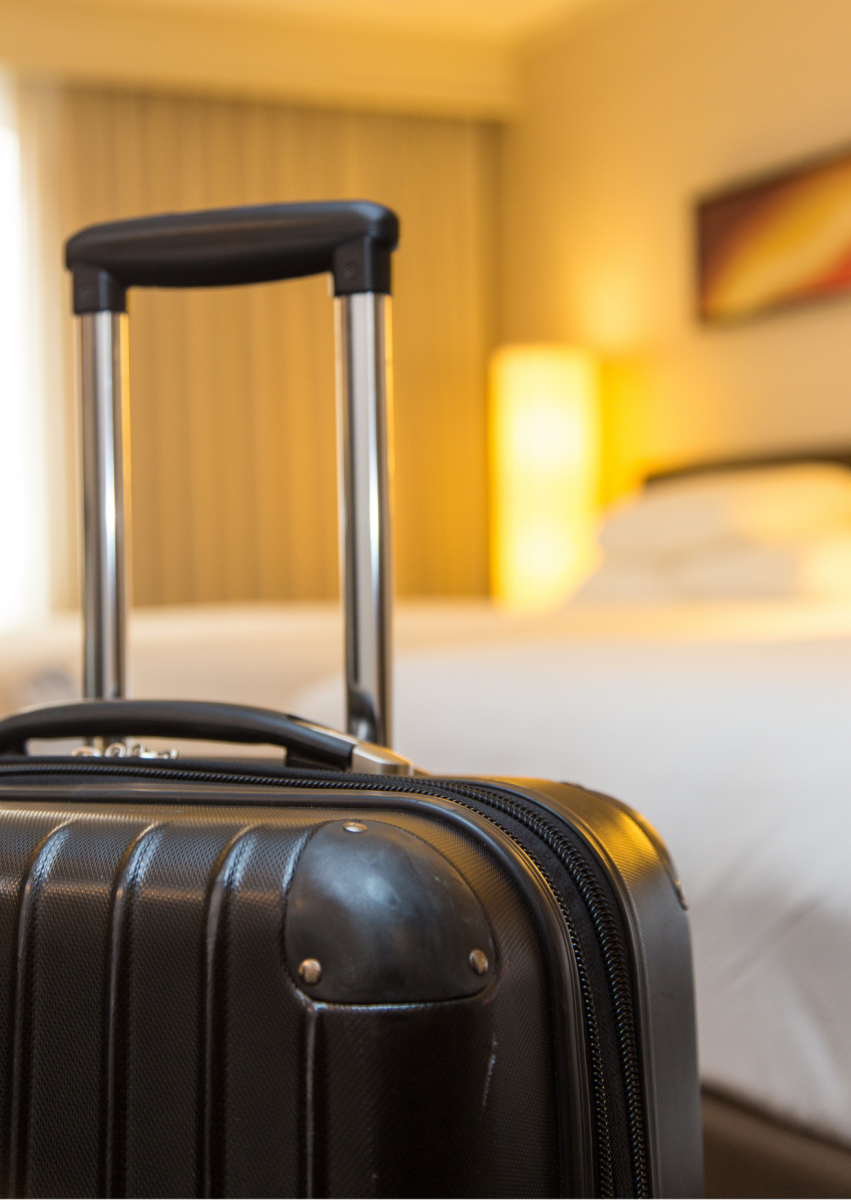 "Our home, priced at $1,225,000 was on the market for ONE YEAR with a local realtor without any offers...... the team sold it in 34 days at a price we were very happy with."
- Alicia Sandoval
"His high-end, digital marketing for sellers is truly cutting-edge and worlds ahead of the competition. Amit also offers hands-on buyer services that are the best you will find in the Coral Gables area. Hire him for all your real estate needs!"
Who are we?
We are the ALL IN Miami Group out of Miami.
We are Honduran, Filipino, Puerto Rican, Cuban, German, Hispanic, Indian, Syrian, and American.
We are Christian, Hindu, and Jewish.
We are many, but we are one.
We sell luxury homes in Miami, Florida.
Although some of our clients are celebrities, athletes, and people you read about online, we also help young adults find their first place to rent when they are ready to live on their own.
First-time buyers?
All the time!
No matter what your situation or price range is, we feel truly blessed and honored to play such a big part in your life.