Top 5 Things To Do in Miami Gardens
More popularly known as a proud host to the famous American football team, Miami Dolphins, Miami Gardens exceeds expectations in being a Miami hotspot for travel and entertainment.
In fact, it's more than JUST a Miami Dolphin home base. It's a destination for gaming, recreation, and supreme Caribbean soul food.
Not to mention it's the perfect place for nature and outdoor activities, too!
And though it's one of the youngest cities in the county, incorporated only last May 13, 2003, it is the third-largest in Miami-Dade county, occupying 20 square miles and is easily accessible from all major highways in the area.
But, of course, that's not all that's great about Miami Gardens, and I'm here to give you more reasons to fall in love with this vibrant city!
I'll let you in on all the fun activities and top sights to see in Miami Gardens!
Here are the top five things you can do while you're here: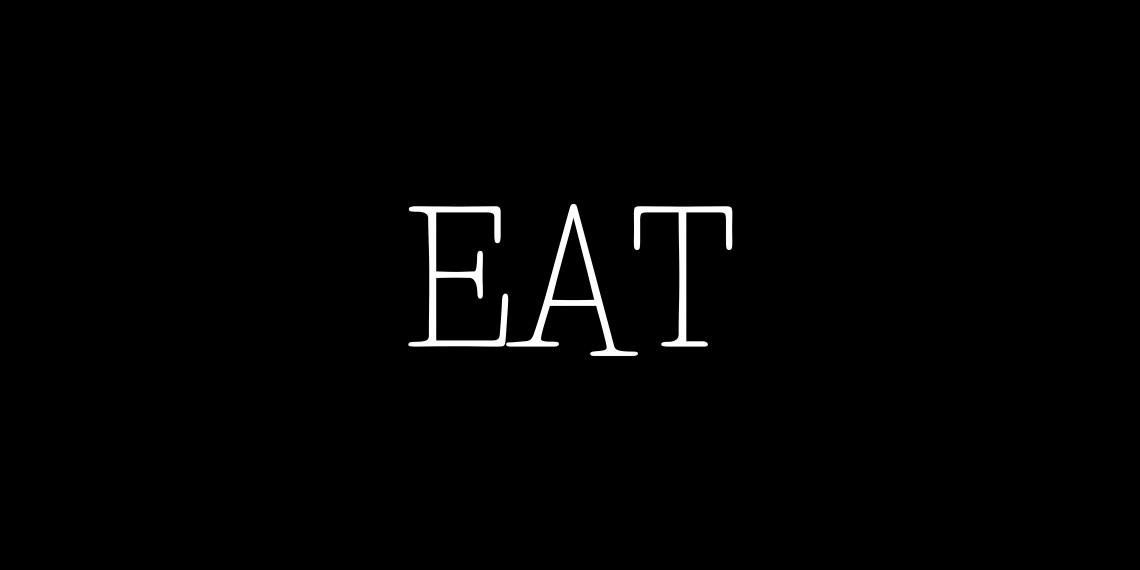 (1)
Known as a suburban city with a predominantly African-American population (and a few other races), one can only expect a full array of world-class cuisines in Miami Gardens.
The Caribbean, traditional American, Italian, Japanese, and more-- Miami Gardens boasts a neighborhood packed with restaurants and food spots to satisfy your cravings and a continuously evolving dining scene that's bound to be pretty tough to beat!
And if you know how rich Miami's culinary offering is, you'll know that's saying a lot!
It's no wonder several restaurants in the neighborhood have remained favorites of A-List celebrities in the country!
There's always something new to find and eat at Miami Gardens!
Get your tummies ready for a crazy experience!
A variety of delicious food options await!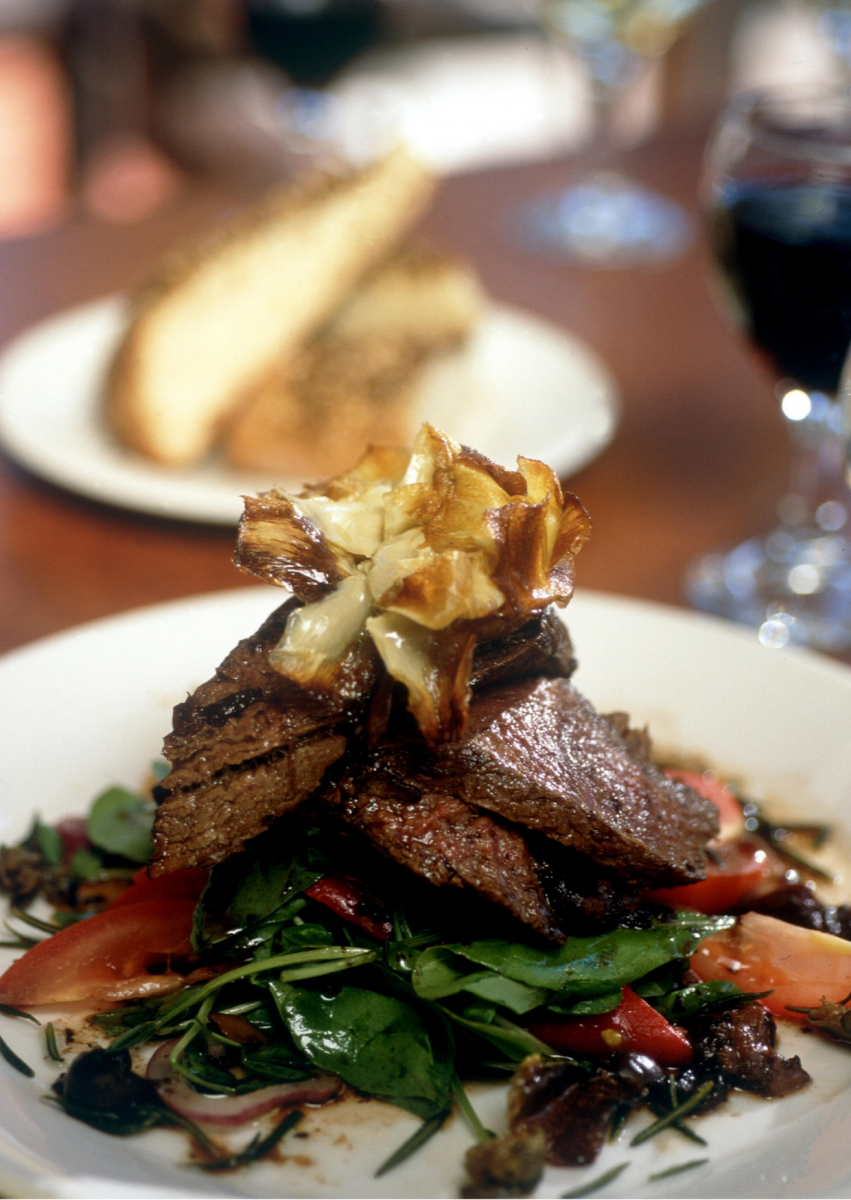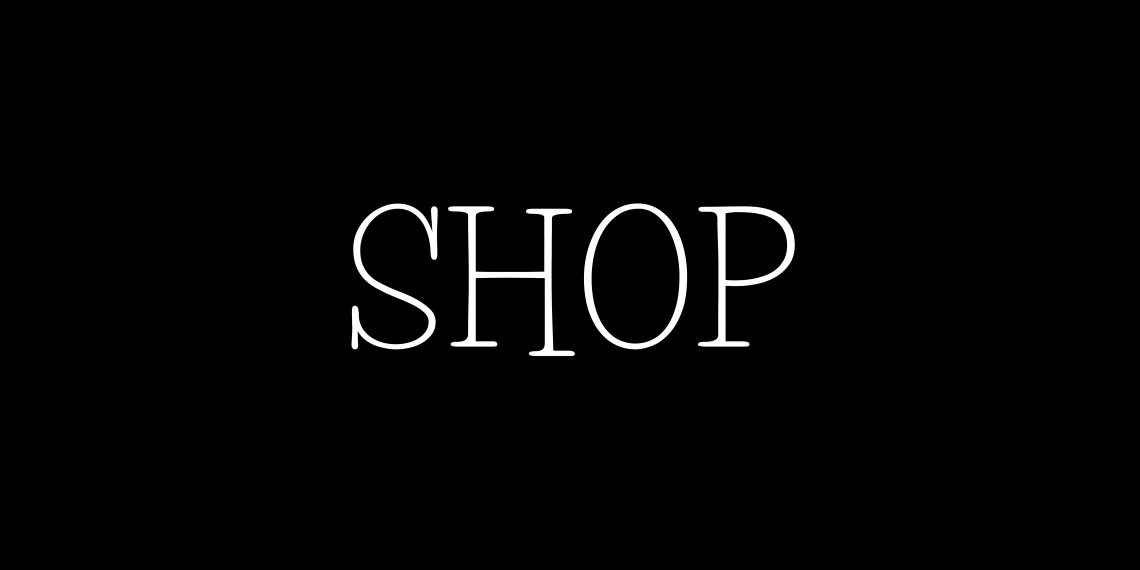 (2)
While shopping and retail aren't Miami Garden's strongest suits (as with the previous neighborhoods we've featured recently), the city offers tourists and residents a few choice spots for their shopping pleasure.
An example of this is the Miami Gardens Shopping Center, the neighborhood's most famous commercial artery.
The shopping center sits in the center of the Miami Gardens trade area and boasts several tenants that bring in a huge mix of customers daily.
Another shopping mall within the area is the Miami Gardens Square, where you'll find several restaurants, retailers, and lounges to complete your day out in Miami Gardens.
Miami Gardens is also near several famous shopping malls and destinations in nearby communities, so a quick commute is all you need to take care of your shopping needs and planned retail escapades during your stay.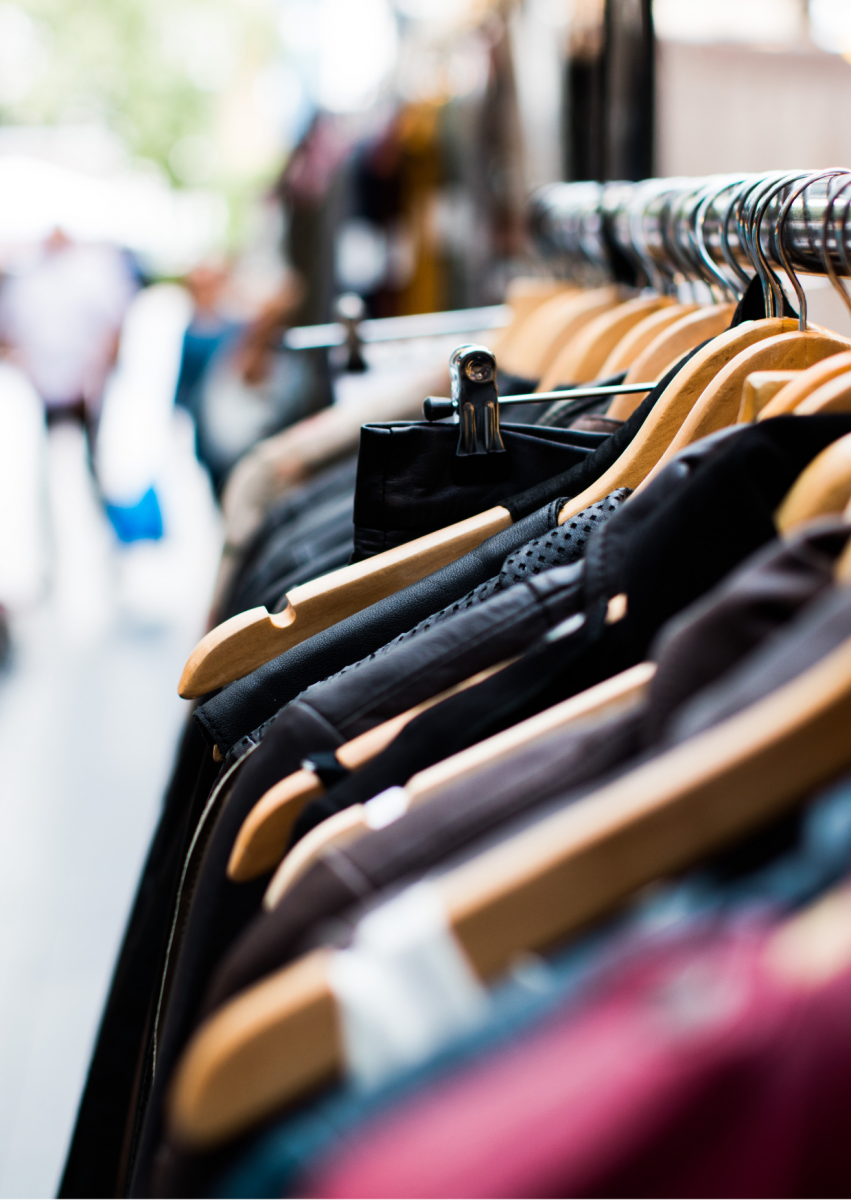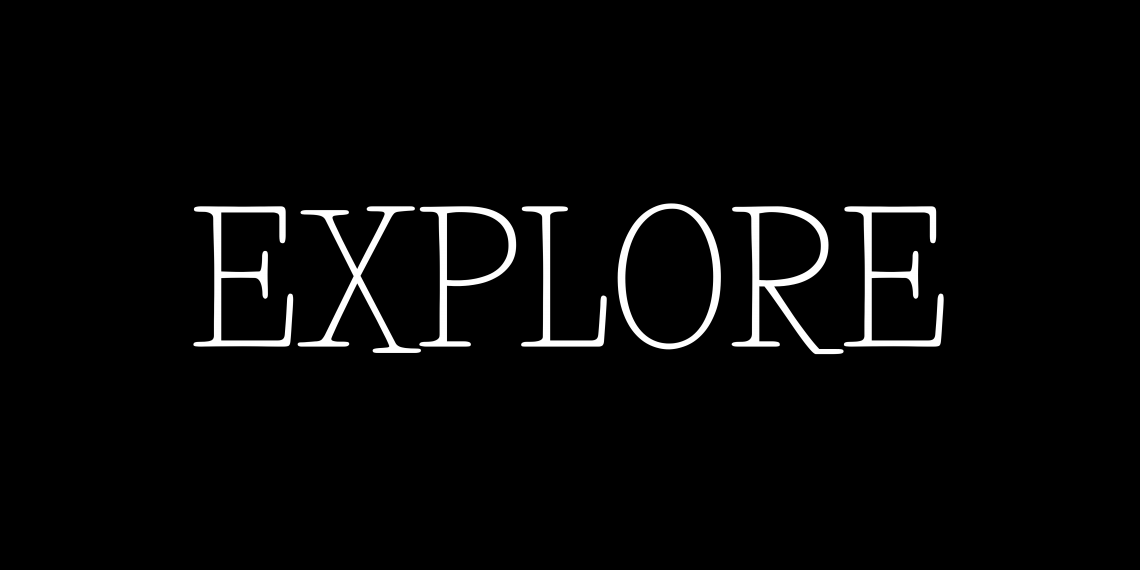 (3)
There's really no excuse NOT to go out and about whenever you're in Miami, and this explains why exploring should be on your list when you visit Miami Gardens!
Aside from delicious eats and iconic tourist attractions, the whole vibe of the neighborhood is so culturally-rich that even walking in the streets of the area is enough to keep you engaged and entertained throughout your stay.
Oh, and don't forget, Miami Gardens boasts several tours, walking or otherwise, around the city, so you can book one to keep you preoccupied or go solo and get pleasantly lost in a place you'll soon want to call "home."
Plus, Miami Gardens is mid-way between Fort Lauderdale and Miami, so you can just hop on a car and drive to several other Miami neighborhoods to explore some more!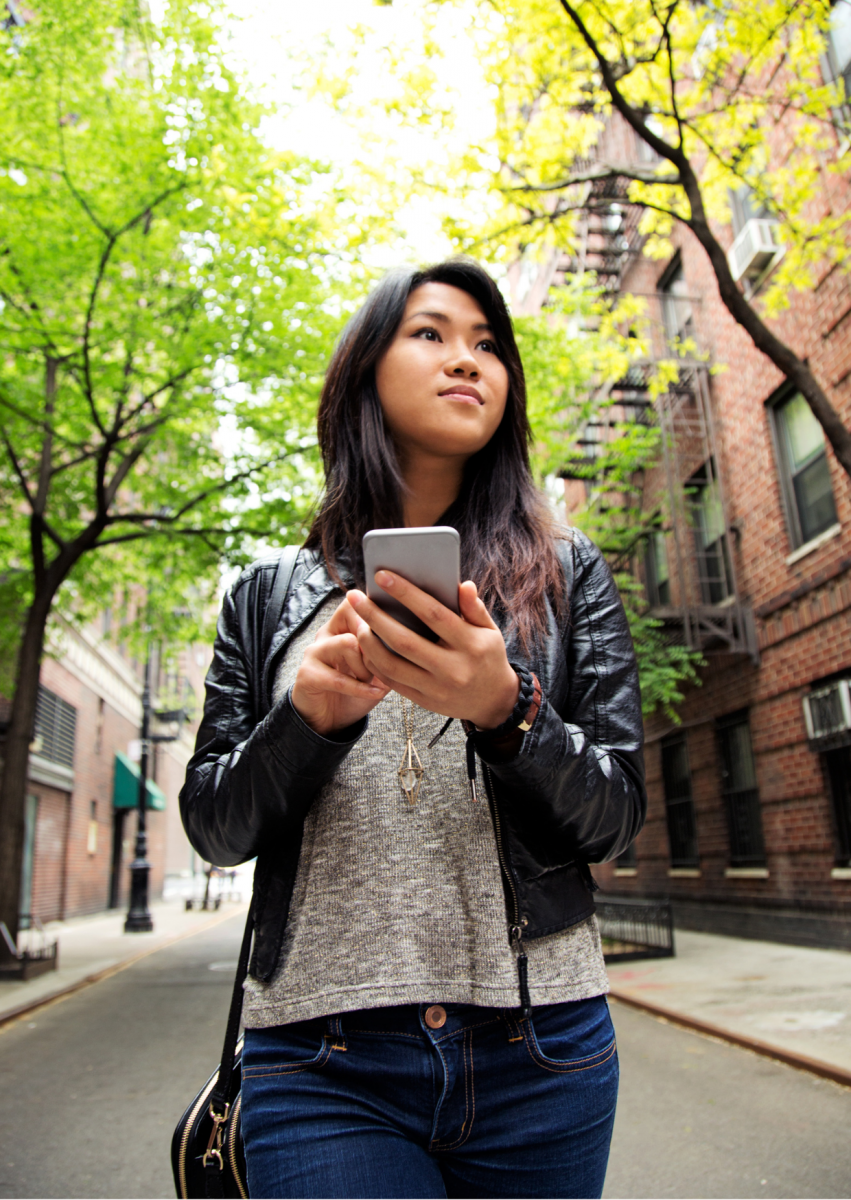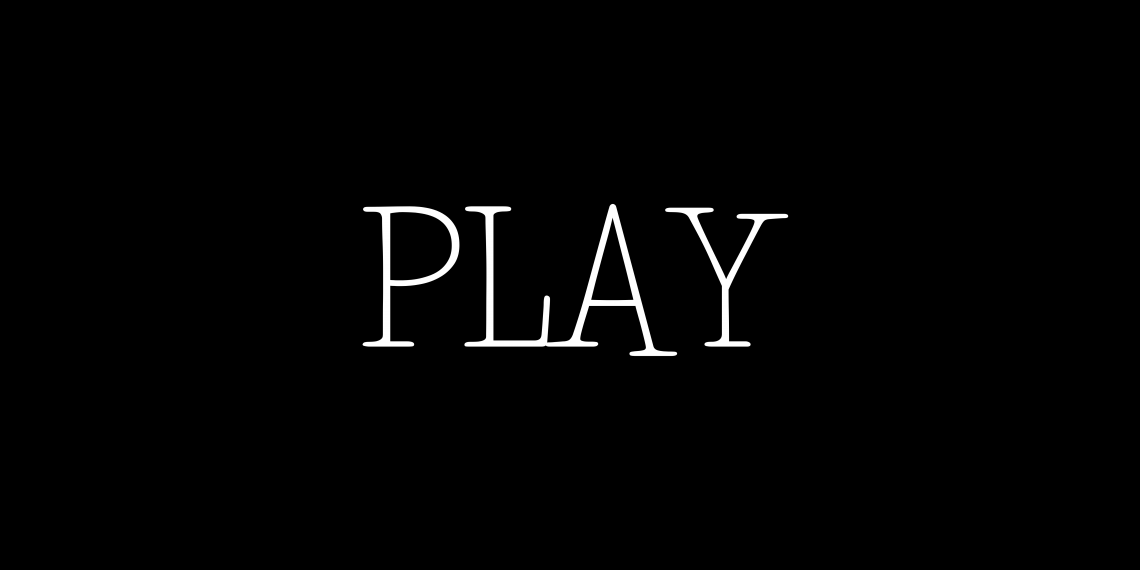 (4)
Say hello to Miami's top choice destination for gaming and recreation, Miami Gardens!
Yes, you read it right!
There's never a dull moment when you're in town, especially since Hard Rock Stadium is just around the corner, a famous host for annual Miami Garden events and some of South Florida's biggest concerts!
Meanwhile, if you're looking to try your luck at gaming, the famous Calder Casino offers visitors the latest slots, electronic table games, bingo, and promotions to keep them entertained!
The Miami Garden casino also hosts live music events and covers the food department with a delicious buffet, casual dining, and a bar for all of your drinking needs.
Come out on Friday and Saturday nights on the Center Stage dance floor and bop away to your favorite music featuring everything from pop to groove and electronic music.
On the arts and culture scene, Miami Gardens boasts two annual festivals that have gained notoriety, the Jazz in the Gardens and the International Music & Food Festival.
Jazz in the Gardens, held in March, celebrating diversity, culture, and art through various genres of music, has easily become its premiere entertainment event.
The International Music & Food Festival, held in August, features an evening of music from across the African and Latin Diaspora.
Miami Gardens sounds like a big party, don't you think?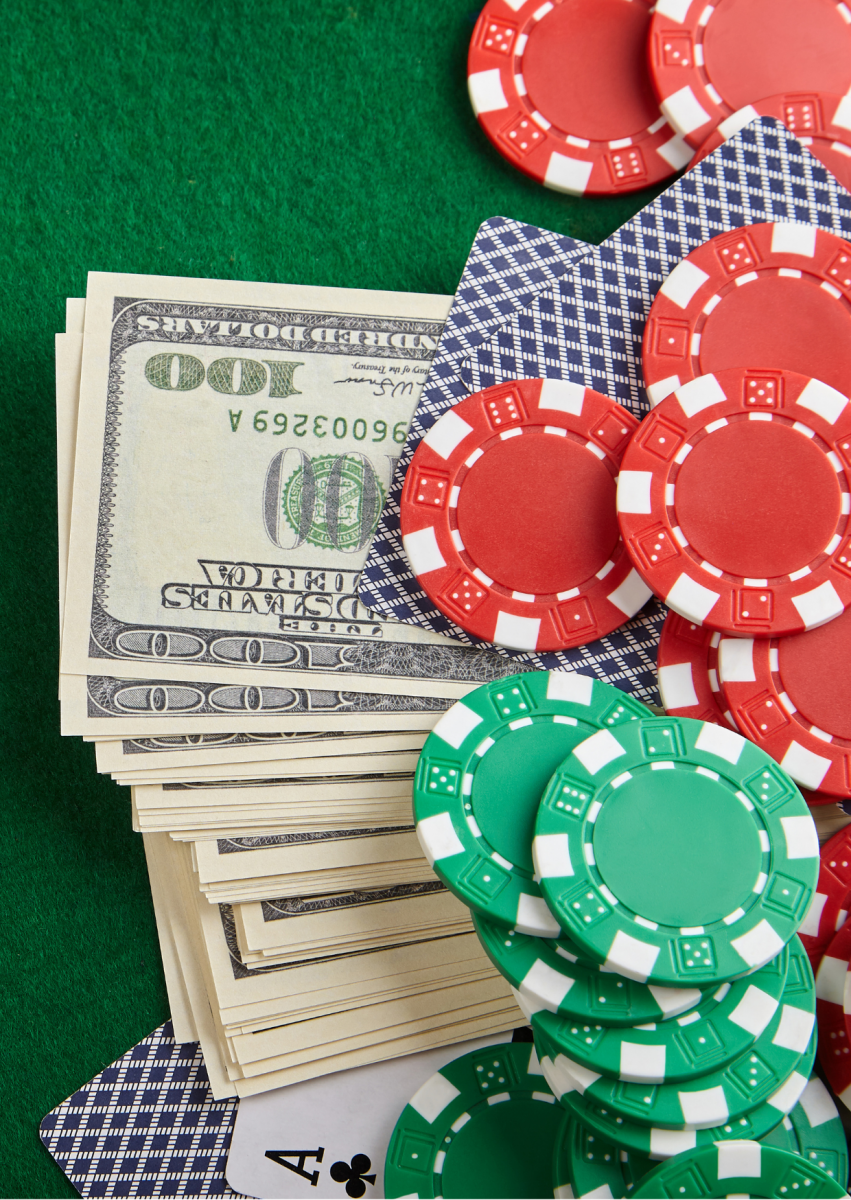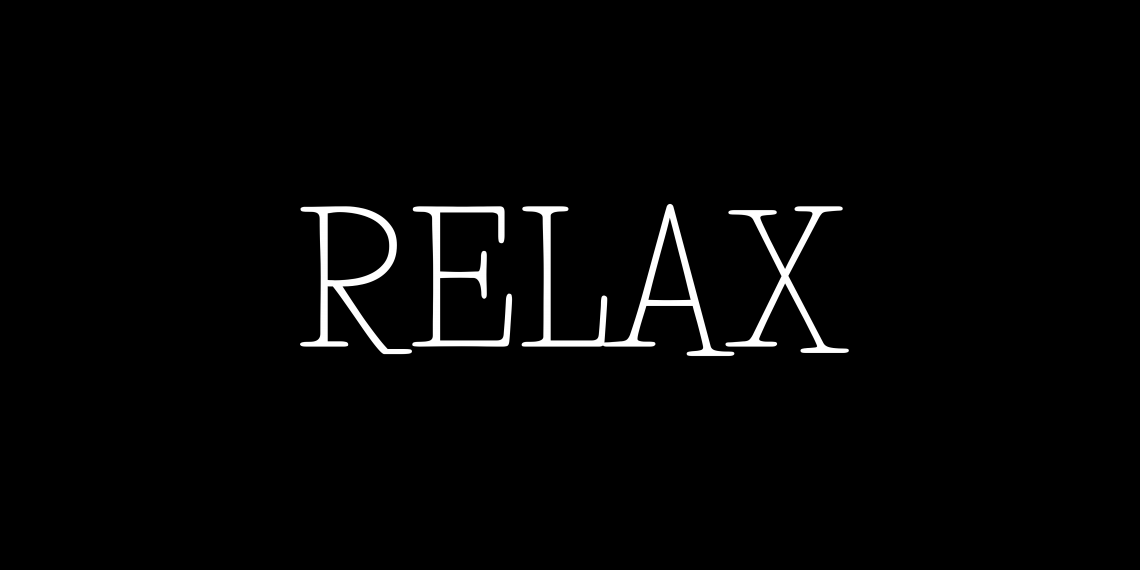 (5)
Nature and golf sessions on your Miami Gardens vacay?
Yes, this neighborhood has got you all covered!
Do you feel like taking a little walk in the park?
Well, the city doesn't have 12 lush parks for nothing!
One of its famous local parks, Rolling Oaks Park, offers numerous features and amenities for everyone!
It includes a walking path, basketball court, exercise equipment, and tennis court, to name a few.
Rolling Oaks also hosts many events, such as a weekly food truck takeover, where visitors can grab a bite while enjoying a fun family day out.
It's indeed the perfect spot to take in the natural beauty of Miami Gardens while you keep the kids entertained and away from their gadgets!
Miami Gardens is also a ringer for golf sessions while on vacation with its famous climate-controlled driving range bay, Top Golf!
The entertainment complex offers families fun activities like golf and gaming, plus a seasonal menu of tasty bites, including steak nachos with chimichurri, perfect for sharing.
If you're new to golf, you can take lessons here, and there's also a KidZone with clinics and coaching available to the little ones.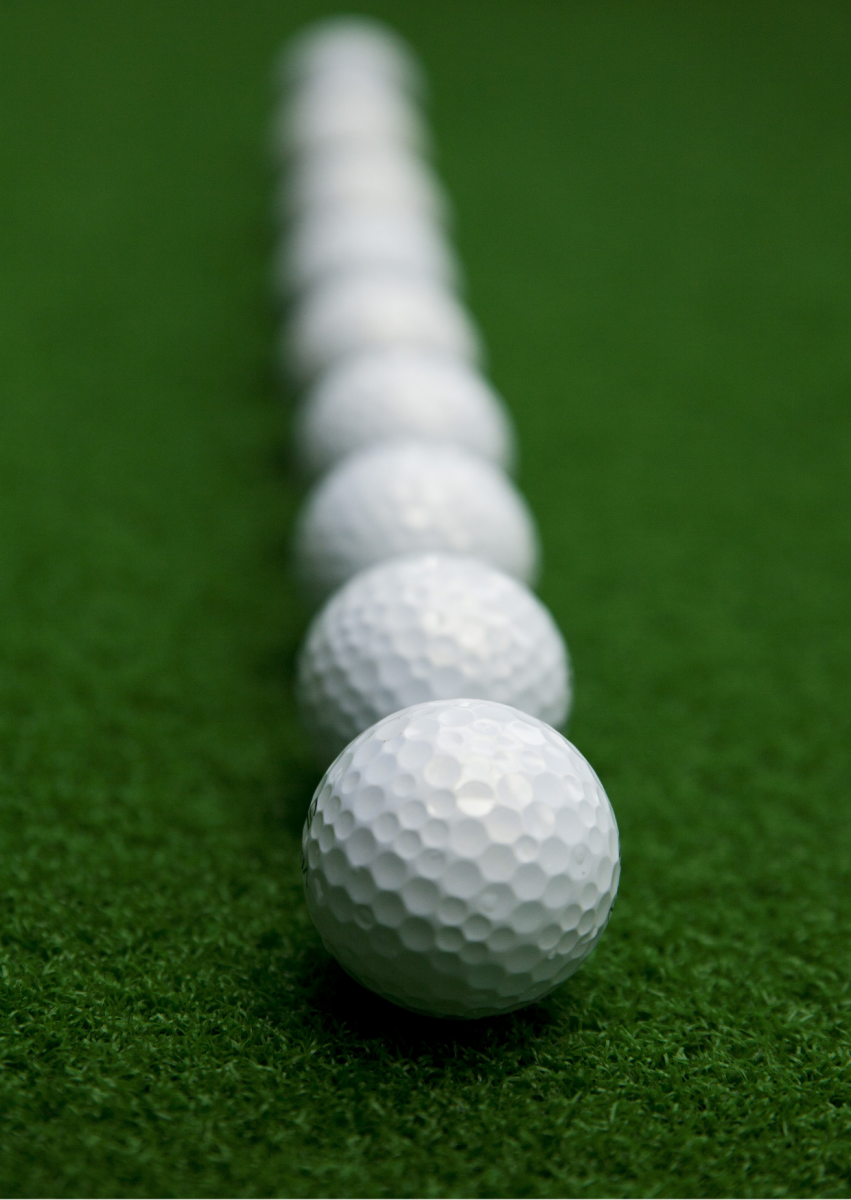 "Our home, priced at $1,225,000 was on the market for ONE YEAR with a local realtor without any offers...... the team sold it in 34 days at a price we were very happy with."
- Alicia Sandoval
"His high-end, digital marketing for sellers is truly cutting-edge and worlds ahead of the competition. Amit also offers hands-on buyer services that are the best you will find in the Coral Gables area. Hire him for all your real estate needs!"
Who are we?
We are the ALL IN Miami Group out of Miami.
We are Honduran, Filipino, Puerto Rican, Cuban, German, Hispanic, Indian, Syrian, and American.
We are Christian, Hindu, and Jewish.
We are many, but we are one.
We sell luxury homes in Miami, Florida.
Although some of our clients are celebrities, athletes, and people you read about online, we also help young adults find their first place to rent when they are ready to live on their own.
First-time buyers?
All the time!
No matter what your situation or price range is, we feel truly blessed and honored to play such a big part in your life.