Top 5 Things To Do in Little Haiti
Who's up for a quick immersion to a rich history, vibrant culture, and delicious, mouthwatering Caribbean cuisine of Haiti-- without having to pay for X dollars of plane fares and accommodations?
Just north of downtown Miami, Kreyol conversations, Konpa dance music, and the spicy, caramelized aroma of pork griot fill the subtropical air-- you're in Little Haiti Miami, home to the destination's Haitian community and one of Miami's many vibrant and culturally rich neighborhoods!
The quaint-but-up-coming community stands out as the PERFECT mix of everything Miami-- culture, nightlife, diversity, art, and history.
And wouldn't you know?
It's just a stone's throw away from bustling downtown Miami, Miami Design District, Wynwood, Midtown, and Upper Eastside!
So, if you think you're ready for the unique vibrant scene, this quaint community is about to offer, head over to Little Haiti and open your hearts and minds to a beloved culture that's bound to get your feet moving and your heart thumping with glee!
Experience a neighborhood that stands out as an authentic reflection of the diversity of Miami's cultural heritage-- a world of its own, despite being only minutes away from thriving Downtown Miami.
Here are the top five things you can do while you're here: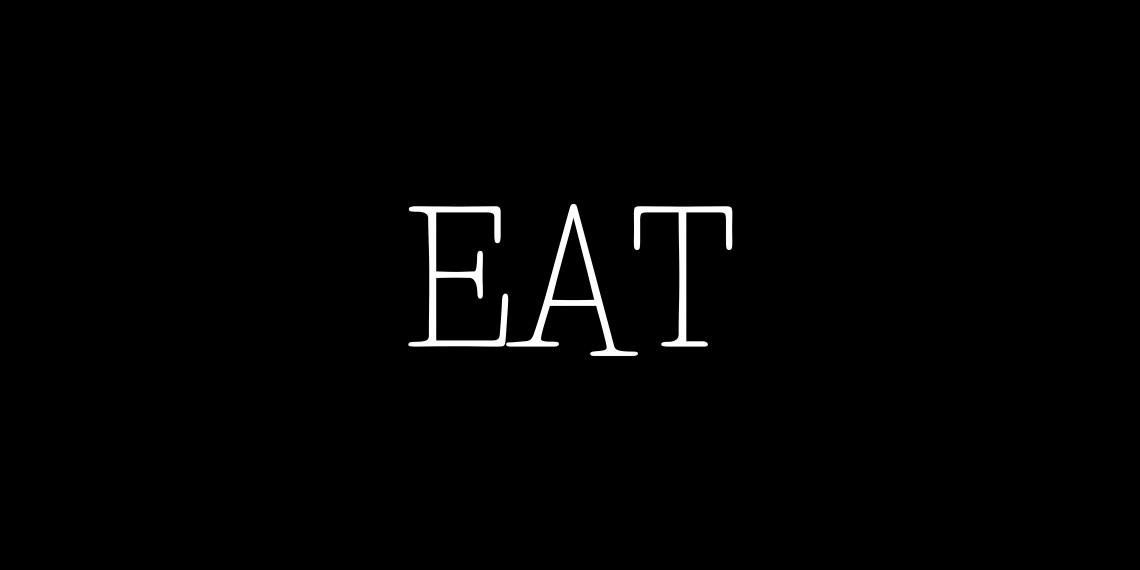 (1)
While it's hard to go wrong with any of the traditional Creole/Kreyol foods – queue boeuf (oxtail), tasso (fried goat), and lambi (conch in tomato sauce), believe me when I say that going adventurous with food (a.k.a trying new cuisine, stepping away from your comfort meals) is not for everyone-- and it's what's so great about dining in Little Haiti.
I mean, I won't stray from the fact that Creole food is really the highlight of the neighborhood's culinary offerings.
Nevertheless, the community also has their fair share of barbecued ribs, barbecued chicken, and whole fresh red snapper served steamed always available, as well as delicious tropical fruits in season scattered throughout the area.
Ironically, not all the best eateries in Little Haiti are Haitian, so if you're thinking of trying out other non-Haitian cuisines around the neighborhood, feel free to tease your tastebuds!
In any case, food is never NOT a reason to travel, let alone one that's new and authentic, I always say.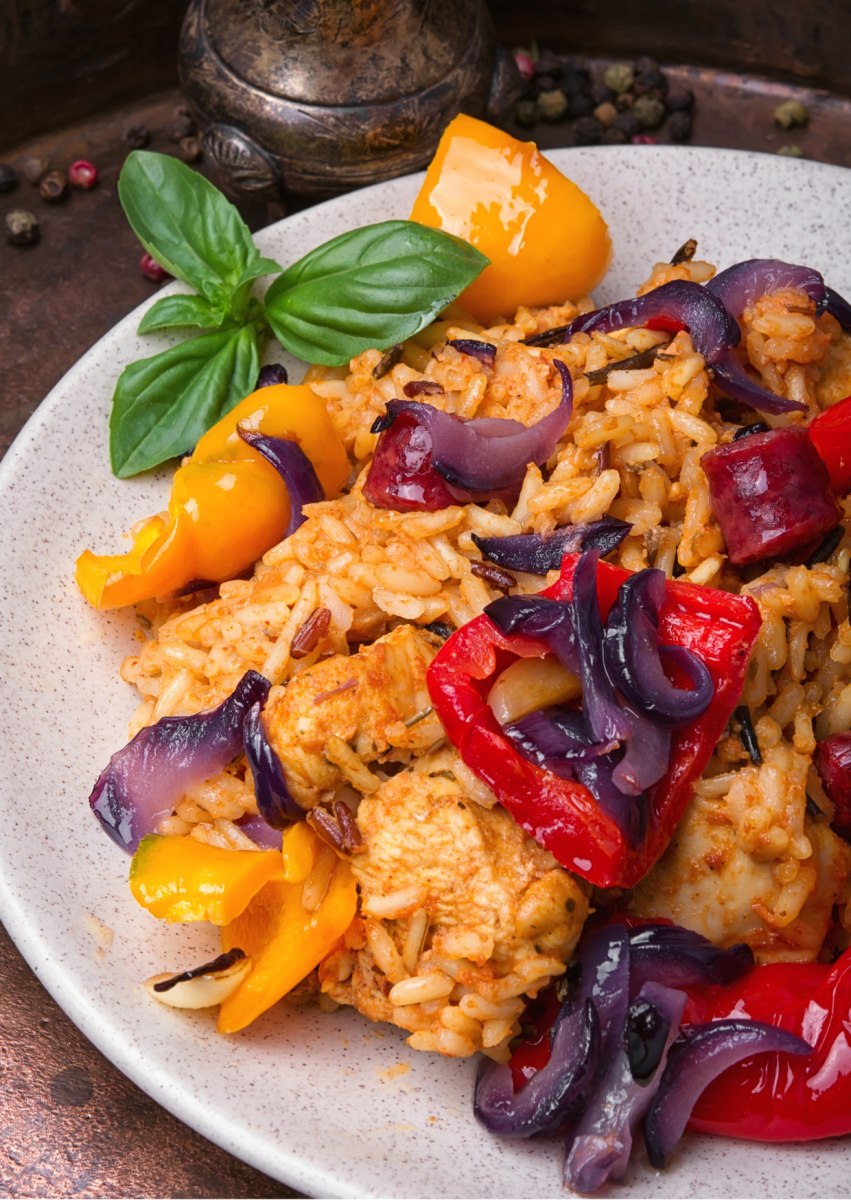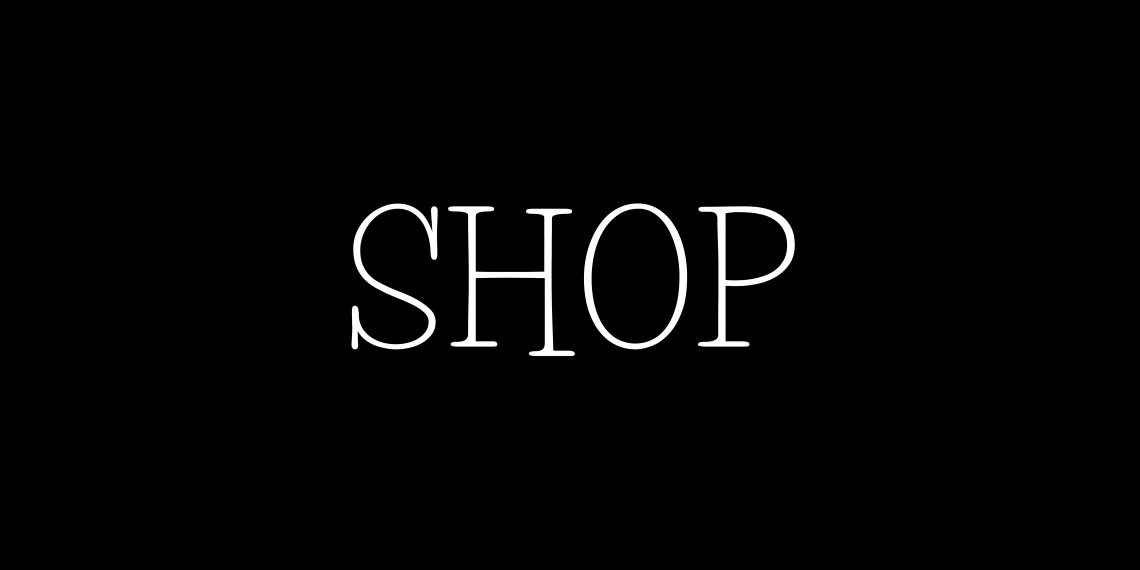 (2)
Local venues and businesses-- Caribbean marketplaces, locally-owned boutiques, thrift shops, fruit stands, and the likes-- are what make up for the shopping scene of Little Haiti.
Sure, one could say that it slightly differs from your beloved flashy AND extensive Miami retail offerings, especially when compared to neighborhoods like Brickell, Downtown Miami, and South Beach.
But, quite frankly, its patterns with the unique charm it emanates-- and hardly anyone is complaining!
The area is practically cut out from the same cloth as its namesake!
Experience a different kind of high as you peruse through the streets of Little Haiti and find a wide array of trinkets, novelty items, and great finds.
I promise you it's a unique shopping escapade to beat!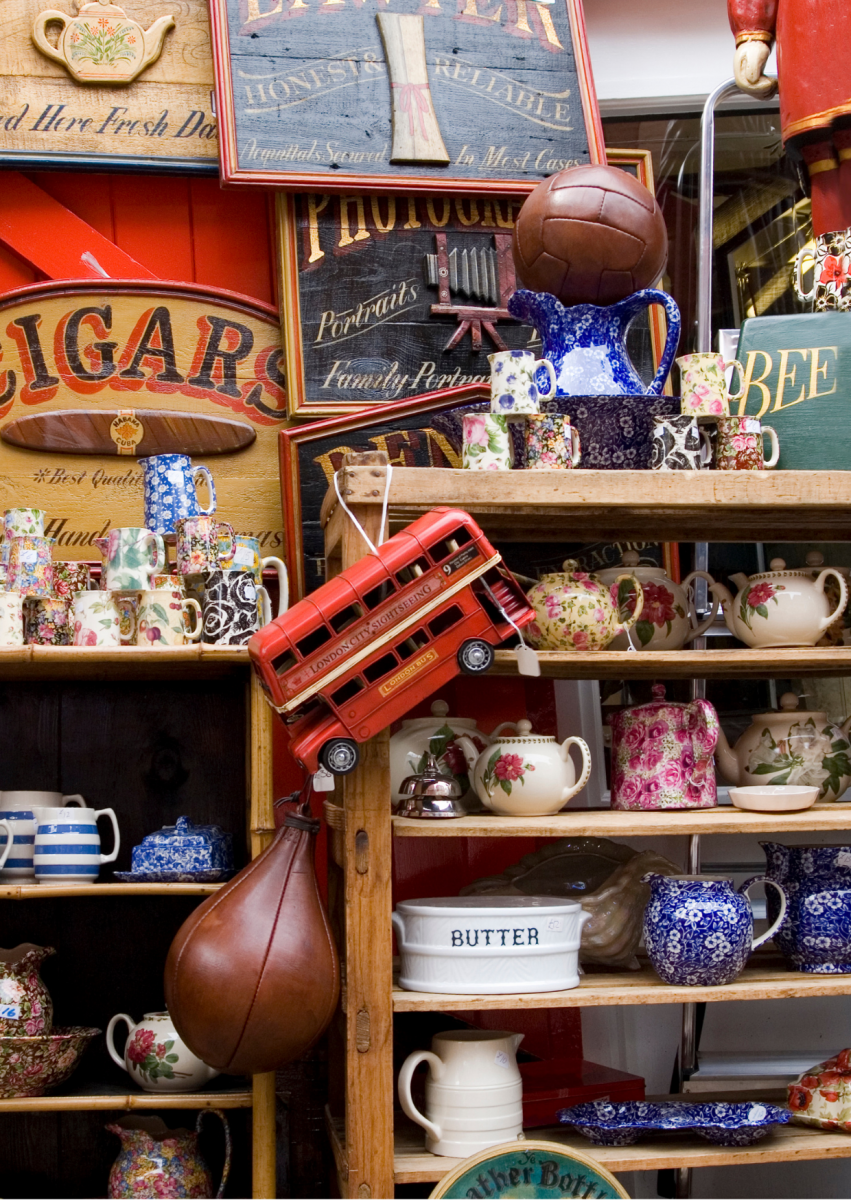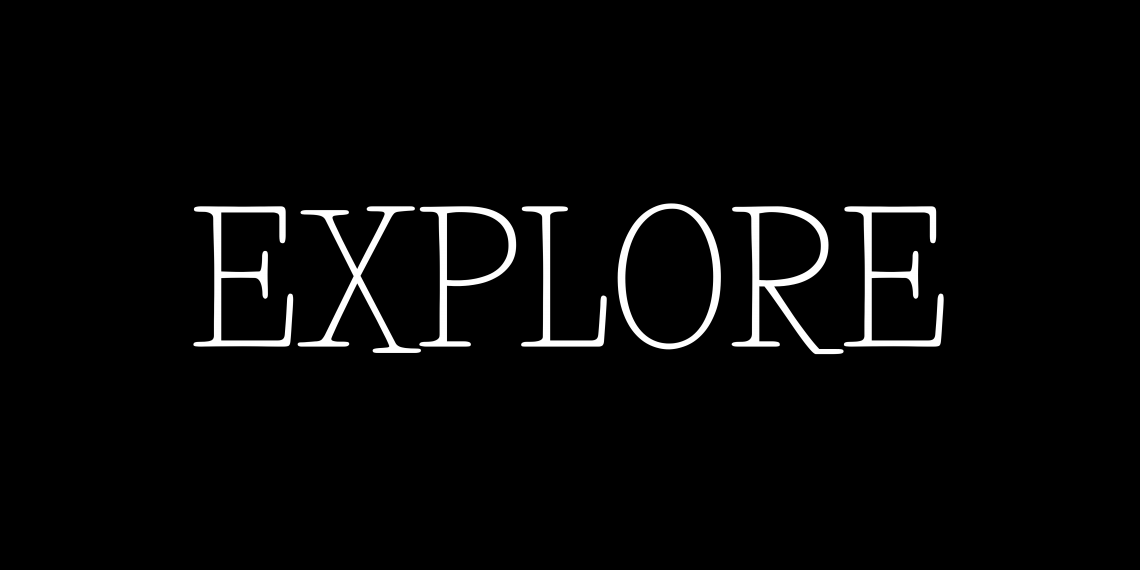 (3)
Walk along 54th towards 62nd Street, and you'll be mesmerized by the colorful street art and murals that adorn the walls.
No, you're not in Wynwood, nor are you in Miami Design District.
You're in Little Haiti, albeit just a few minutes away from the aforementioned communities, but in a different neighborhood entirely.
Of course, it's not just the street art and murals that are worth the drive to Little Haiti (or the walk, because, you know, I LOVE walking!).
Exploring the neighborhood's Haitian culture alone is enough to keep your whole week occupied!
And yes, Little Haiti is also the 7th most walkable neighborhood in Miami, so you've got the go-signal to ditch the car and just enjoy the whole scene on foot!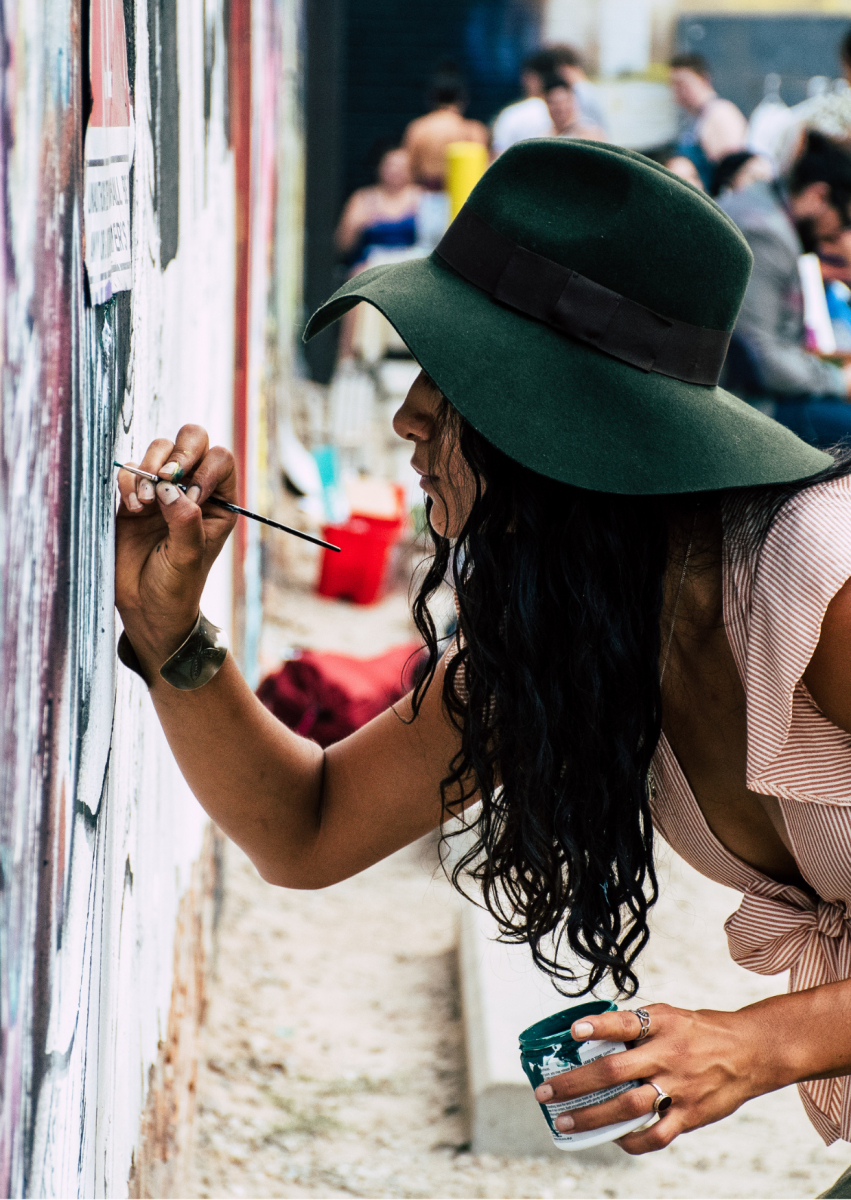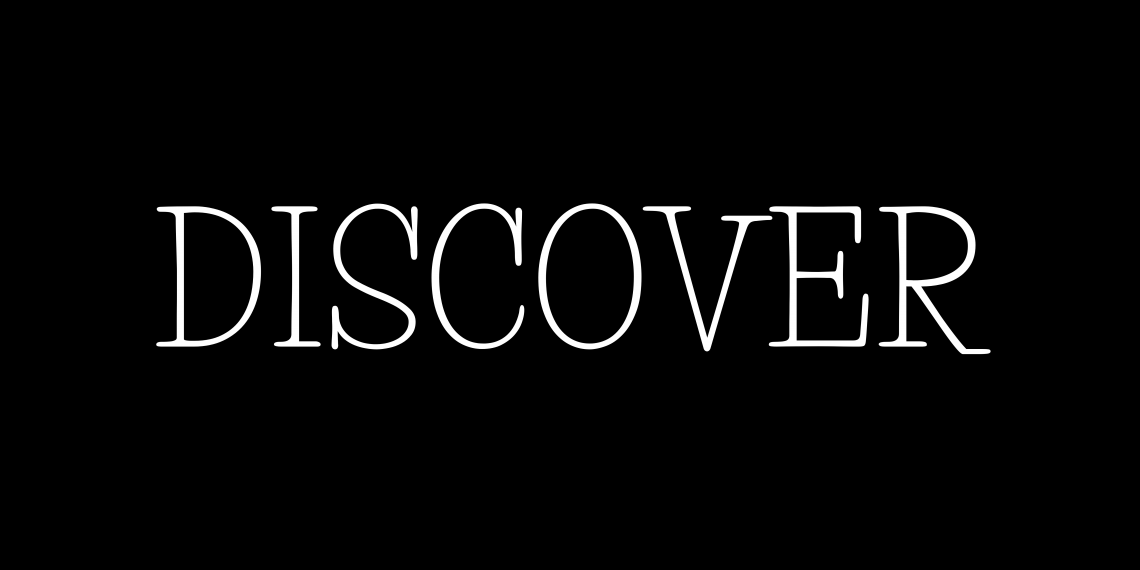 (4)
When you're in a new area or country, getting to know their culture and history is a MUST, and boy does Little Haiti make it easy for anyone to do so!
And I mean, ANYONE can learn about Haitian culture.
Everything you see in the neighborhood screams Haiti!
We've got The Little Haiti Cultural Complex, an informational hub for visitors, located right in the center of the neighborhood for all your questions about the area's history, the Libreri Mapou Bookstore to entrench yourself in Haitian ethos, and the General Toussaint L'Ouverture statue to visit on N Miami Ave, right down the block from the 62nd St Marketplace.
It's a Haitian field trip of all sorts, and lucky for you, all these are JUST THE BEGINNING!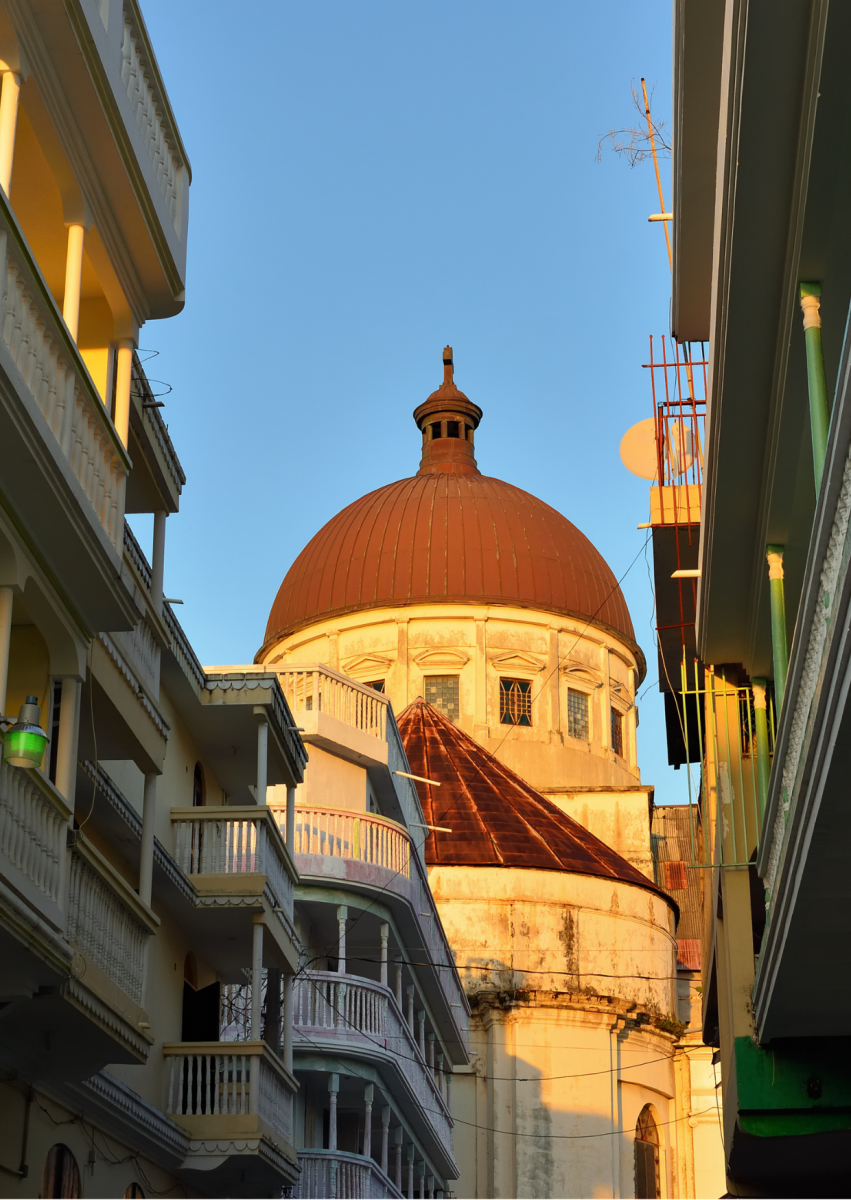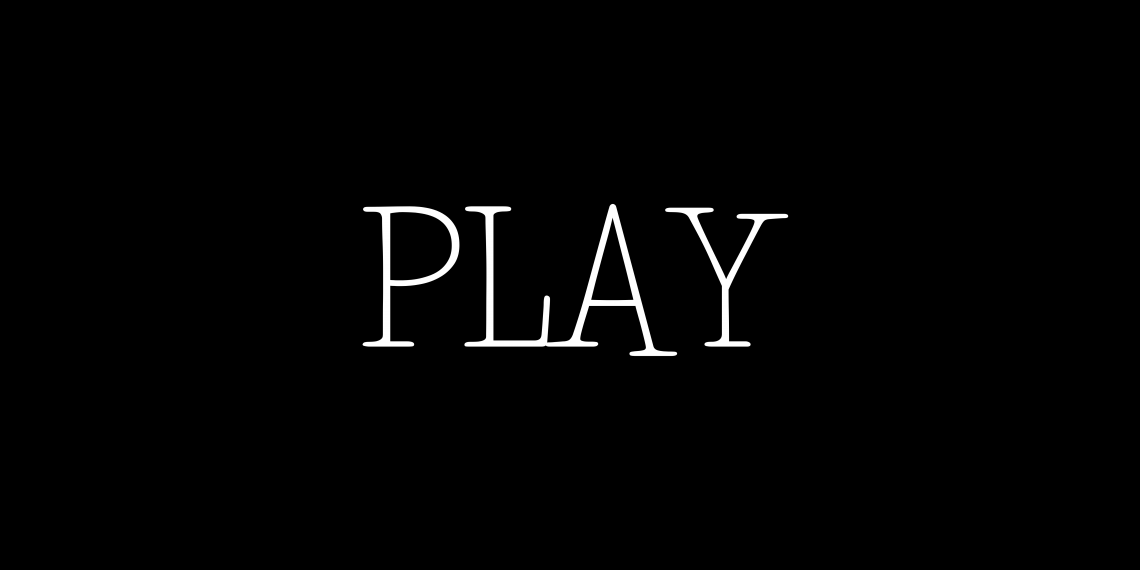 (5)
One thing that makes this neighborhood fun and lively is that residents are proud of their culture and love to share that pride.
But I'm not just talking about the street murals, food, and all those colorful roofs and monuments left and right.

Little Haiti is all about live events, concerts, and fashion shows, too, and it's how locals choose to spend their weekends!
The weekly Caribbean Marketplace, meant to replicate Haiti's Iron Market, is a great example of this.

Fresh Afro-Caribbean cuisine, entertainment, and fashion are all on display for visitors to immerse themselves in.
Churchill's is another neighborhood staple, although it's anything BUT Haitian.
Opened in 1979, Churchill's has become something of an off-beat concert venue everyone loves to visit for intense fun and chill-out sessions.
In fact, it's so popular that Marylin Manson, Agent Orange, and Iggy Pop have all performed there!
On any given night, you'll hear a wide range of music from jazz to alt-rock.
Truly, a great place to hang out with friends, enjoy a cheap beer, and play some pool!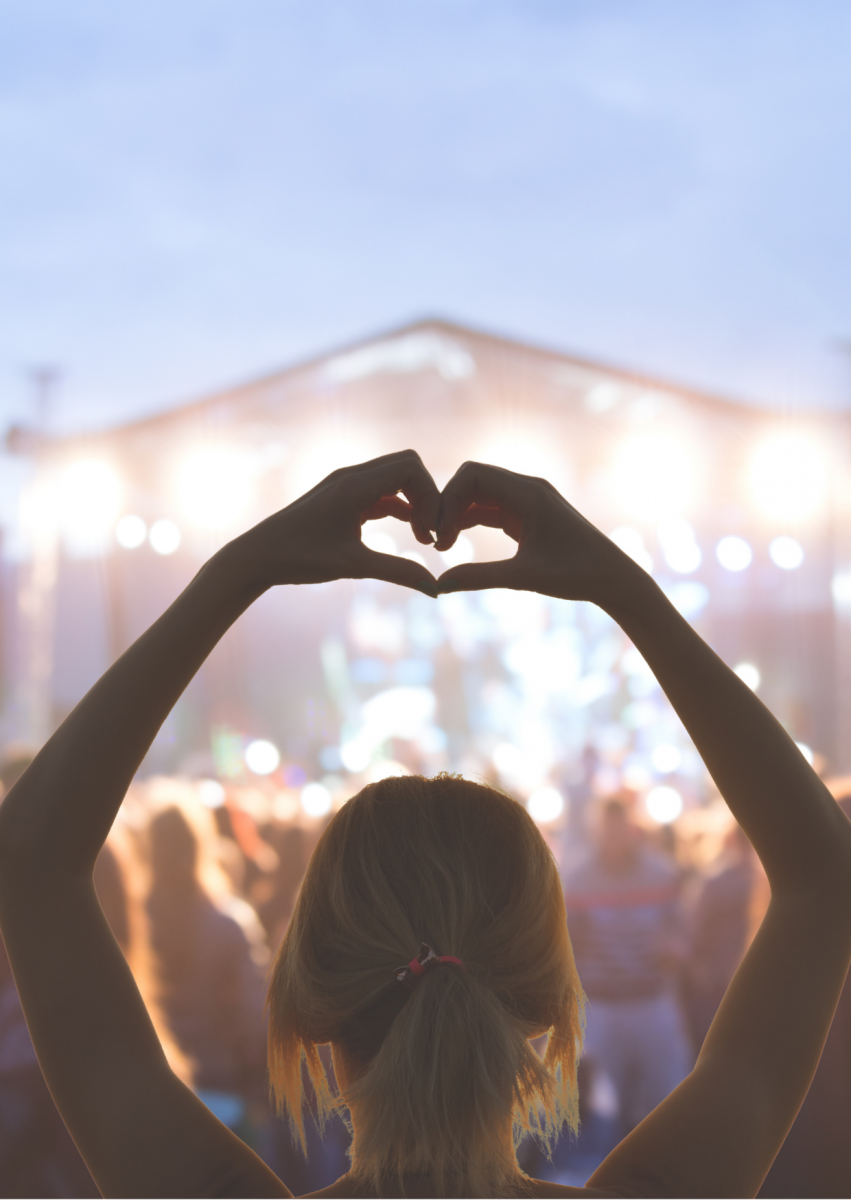 "Our home, priced at $1,225,000 was on the market for ONE YEAR with a local realtor without any offers...... the team sold it in 34 days at a price we were very happy with."
- Alicia Sandoval
"His high-end, digital marketing for sellers is truly cutting-edge and worlds ahead of the competition. Amit also offers hands-on buyer services that are the best you will find in the Coral Gables area. Hire him for all your real estate needs!"
Who are we?
We are the ALL IN Miami Group out of Miami.
We are Honduran, Filipino, Puerto Rican, Cuban, German, Hispanic, Indian, Syrian, and American.
We are Christian, Hindu, and Jewish. We are many, but we are one.
We sell luxury homes in Miami, Florida.
Although some of our clients are celebrities, athletes, and people you read about online, we also help young adults find their first place to rent when they are ready to live on their own.
First-time buyers? All the time!
We feel so honored and lucky to play this big a part in someone's life.