Top 5 Things To Do in Homestead
The second oldest municipality in Miami-Dade County is amping up its irresistible small-town charm, and this nature-filled haven is just the quick getaway that you need amid the hustle and bustle of the metropolitan area!
Located along the Atlantic coast in southern Florida's Miami-Dade County, Homestead is an oasis of rural charm, despite being only 30 minutes south of Miami!
Yes, we're talking about an abundance of greens and blues all around, a welcoming change of atmosphere for families who'd rather avoid the high prices, exclusivity, and round-the-clock party atmosphere for which Miami is known.
So, if you're down for a simple and meaningful trip to one of Miami's principal cities and major agricultural areas, we've got an awesome vacay planned for you!
Experience a straightforward suburban atmosphere composed of a welcoming town center, family-owned shops and restaurants, and an enticing introduction to the wealth of natural beauty.
Here are the top five things you can do while you're here: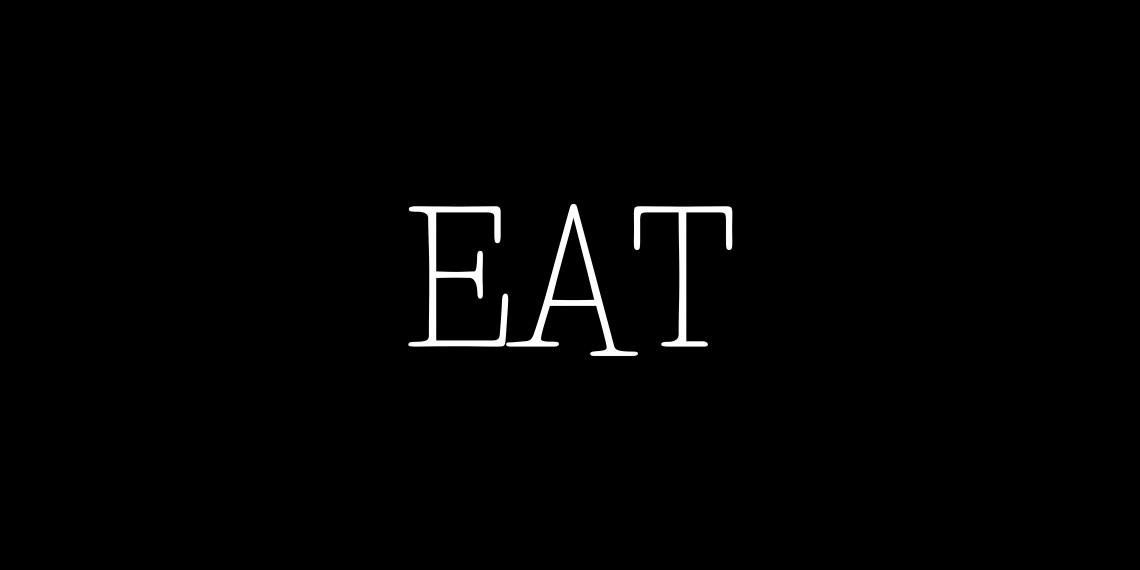 (1)
The hard truth is, many see Homestead as not much more than a few exits off the end of the Florida Turnpike on the way to The Keys.
Its vibe may come off as a bit bland, especially if you compare it to its neighboring metropolitan area, so the usual perception is quite understandable.
Of course, as with all travel destinations, Homestead is much more than a pitstop-- and you'll prove this statement through its rich culinary scene.
In fact, this southernmost neighborhood in Miami-Dade is actually home to some unexpectedly tasty hidden gems!
And though visitors may find the community a significant trek from Wynwood and South Beach (where most of the Miami action happens), it's part of what makes Homestead small-town charm so unique.
So, clear a day in your travel itinerary for a grand food trip in Homestead, 'coz I'm telling you, there's plenty of eating to be done!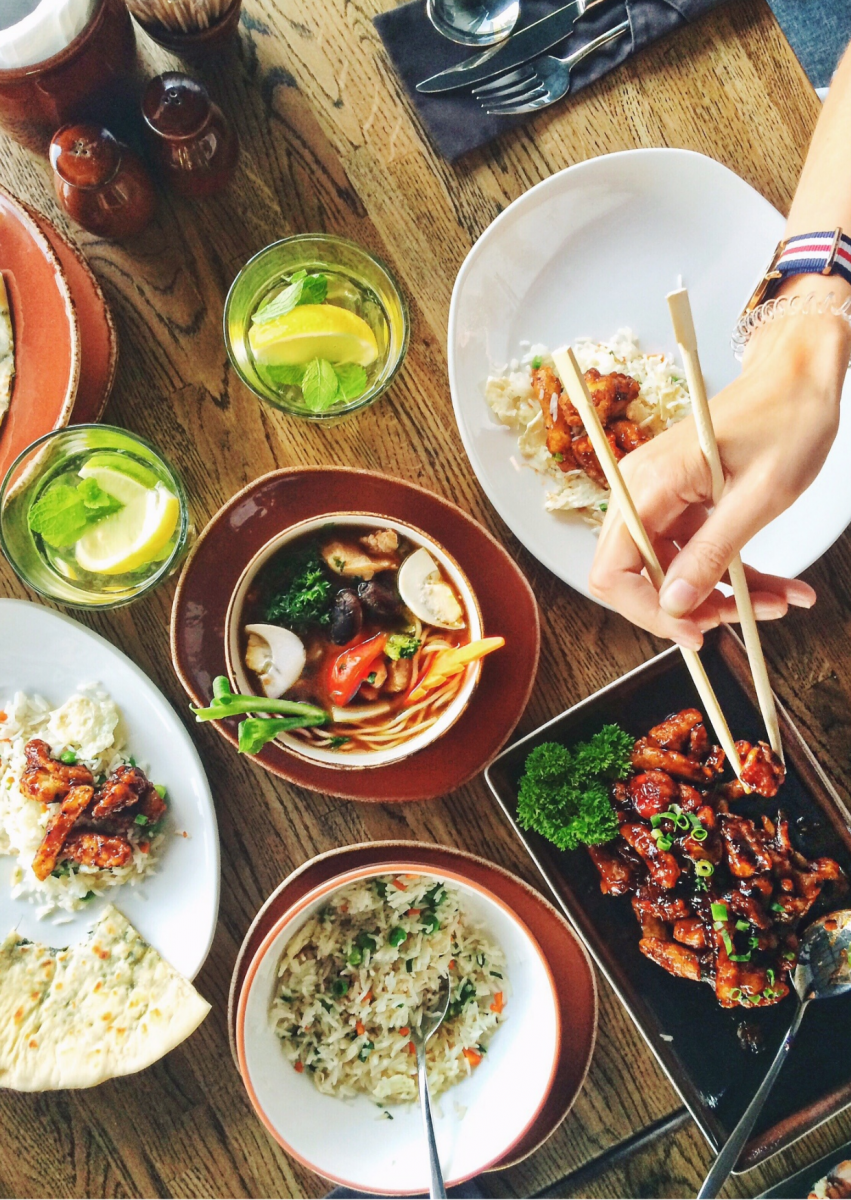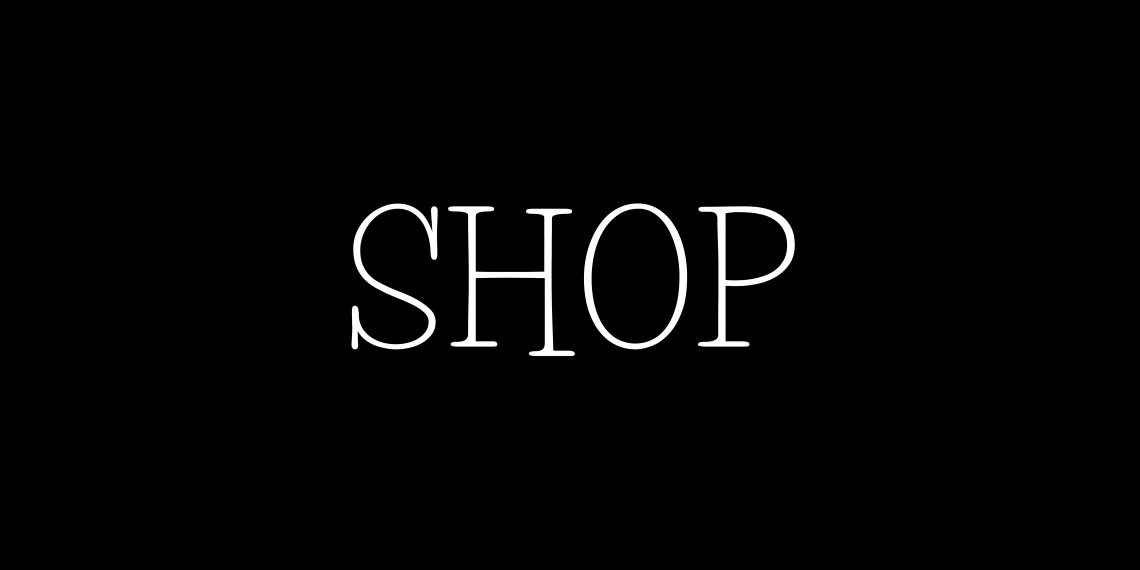 (2)
The Homestead shopping scene may seem bleak compared to other Miami-Dade County neighborhoods, but it still packs a mean punch, nonetheless.
Of course, if you're a big retail shopping fan, I'm telling you now, you MIGHT miss the high-rise malls and outdoor shopping destinations that Miami is known for, but still, the neighborhood's got a few of its own outlet marketplaces and department stores that boasts good finds, PLUS a few well-known department stores and shopping centers from its neighboring cities, like The Falls!
So, yeah, this means the retail therapy continues!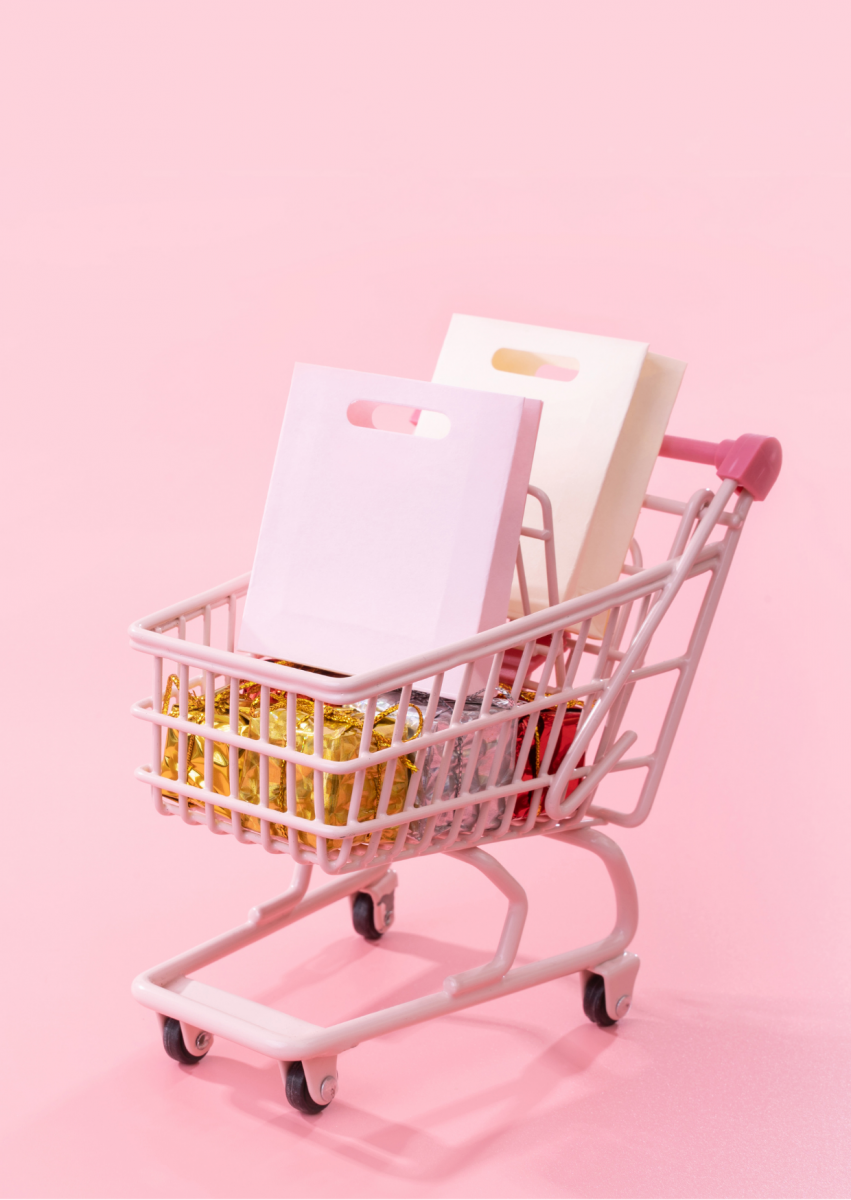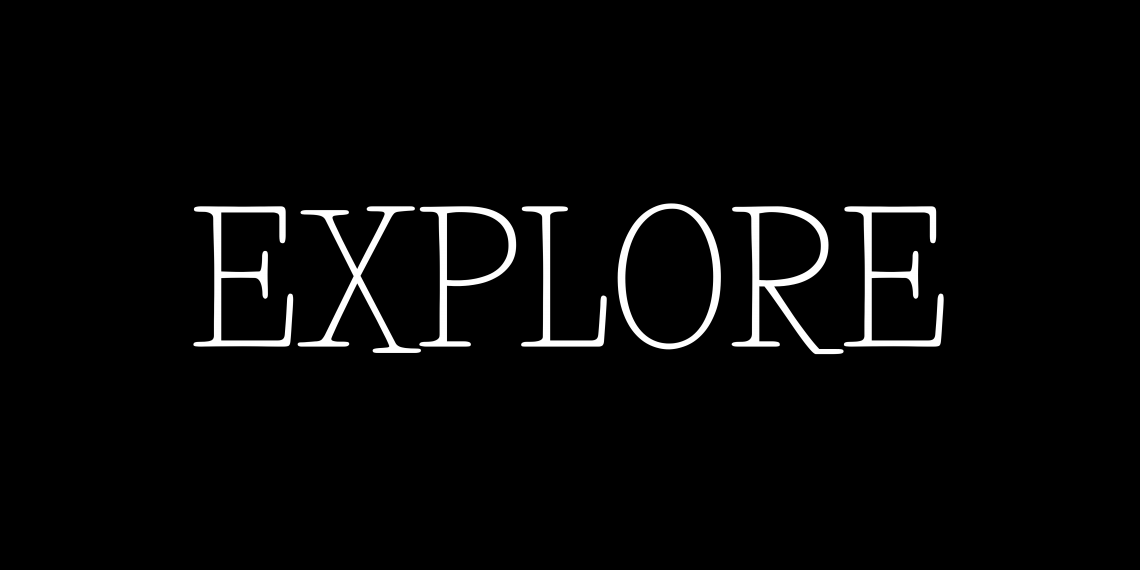 (3)
Do you feel like walking heaps on your Homestead vacay?
Well, you couldn't have picked a better place!
The suburb is an agricultural region, 35 miles southwest of Miami, between the Biscayne and Everglades National Parks, which means you're surrounded by abundant nature.
And yes, you're between two national parks, so if you've got an adventurous soul, this travel destination is for you!
The verdict?
Homestead is the BEST place for exploration!
So, be sure to pack some comfortable shoes, your favorite backpack, and an eager heart the next time you visit-- you're going to live for the outdoors!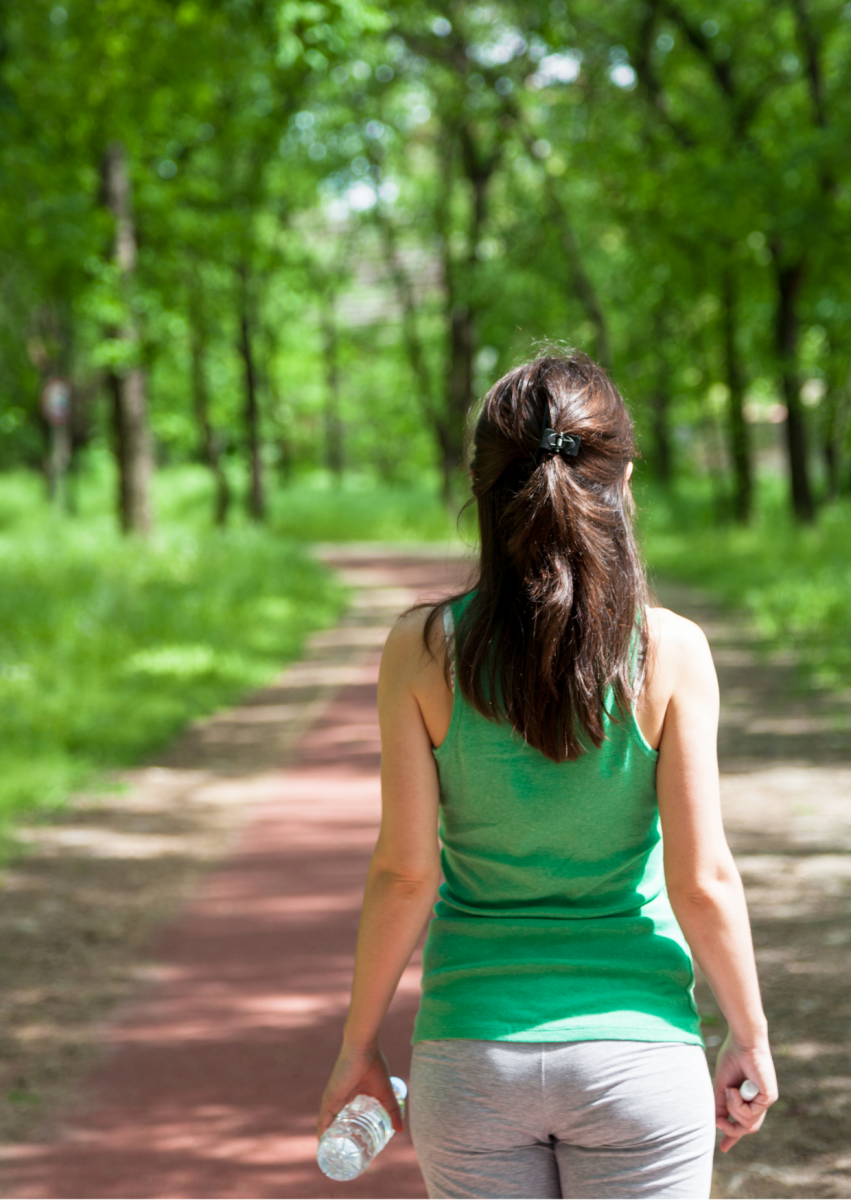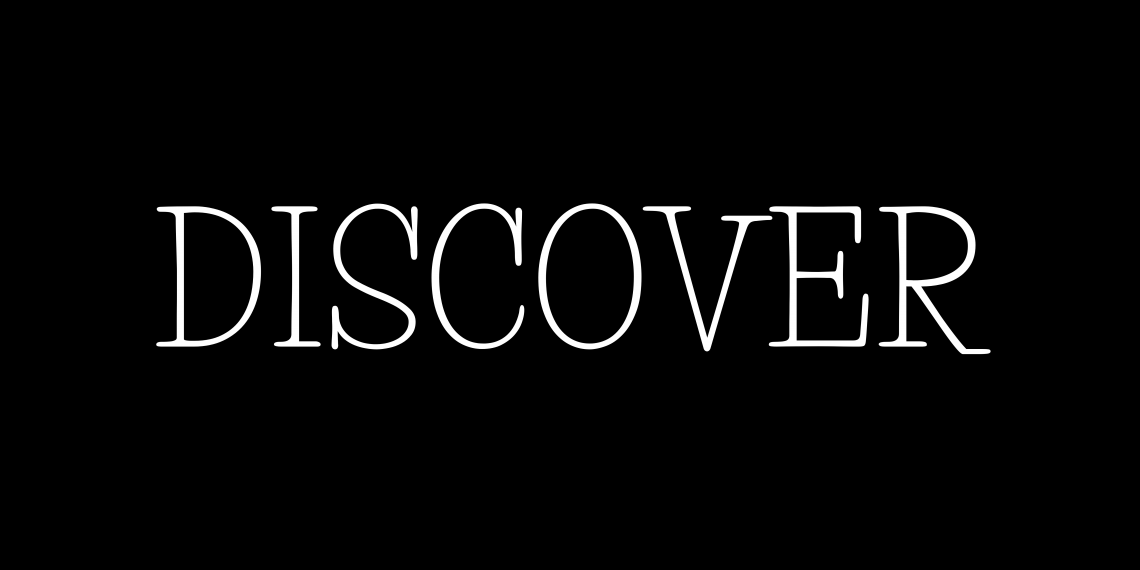 (4)
Everything outdoors comes your way at Homestead.
During your trip, I'm pretty sure you'll be uncovering a lot of new things-- and maybe some history-filled stuff, too, considering the neighborhood's got a few museums around the area you can visit.
The Everglades Alligator Farm, Homestead Historic Town Hall Museum, Homestead-Miami Speedway, The Coral Castle Museum, Knaus Berry Farm-- yes, folks, the list goes on.
And don't get me started on all the nature spots scattered around the area-- these hidden gems may be "off-the-radar," but still quite a memorable place to visit, nonetheless!
An entire world waiting to be discovered-- and just a short drive from the metro, might I add!
Beautiful is an understatement!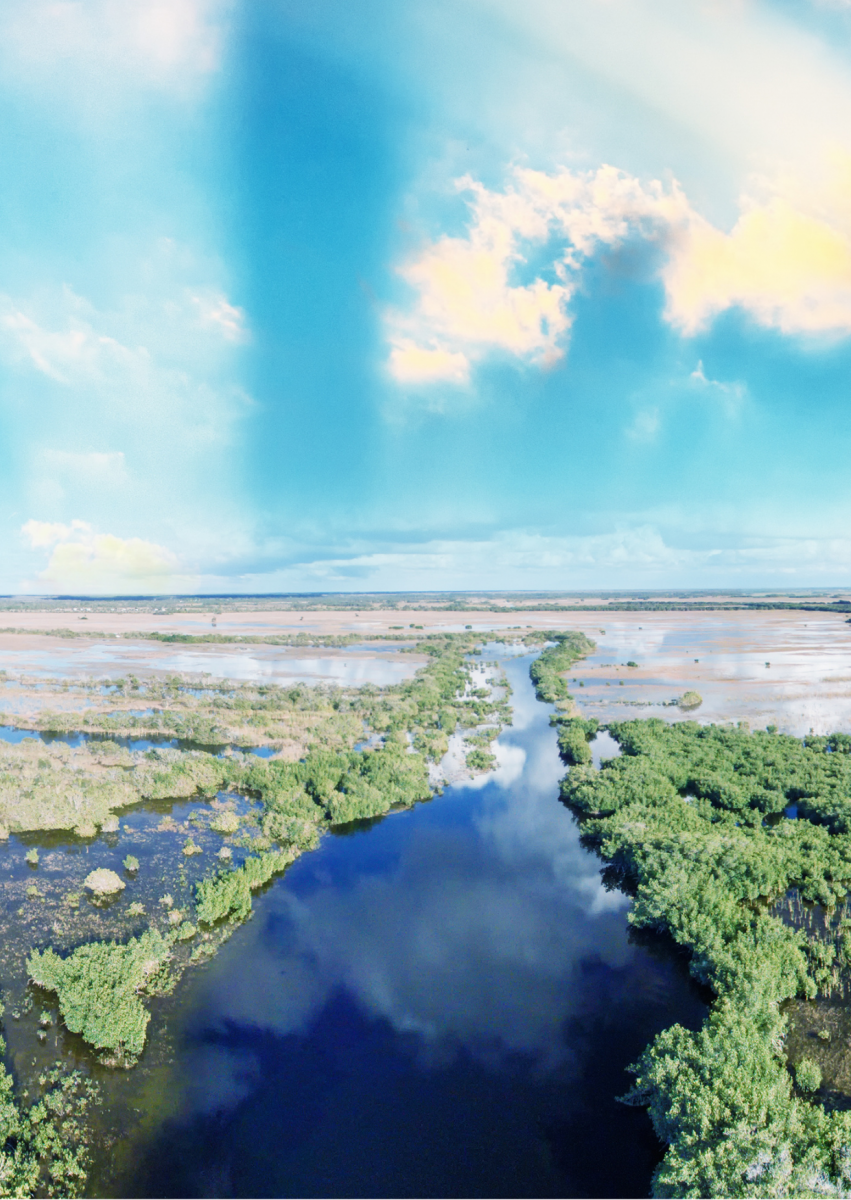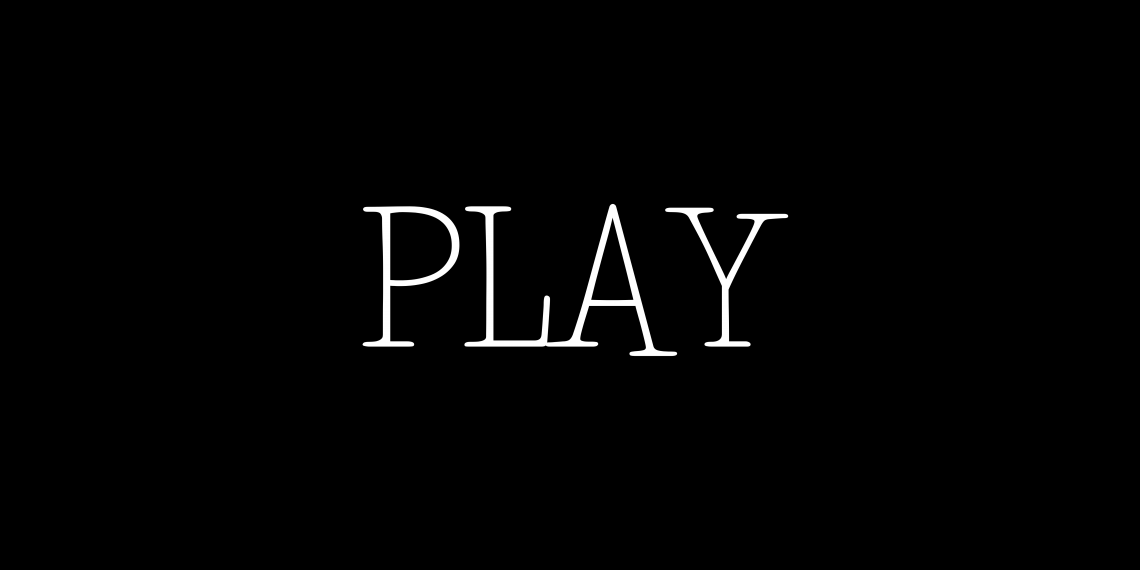 (5)
Nature and outdoors present an opportunity for fun, active play, which means Homestead is your place-to-be if you've got a thing for sports and live-action!
Running, jogging, trekking, nature trails, biking-- whatever floats your boat, I'm pretty sure Homestead's got it!
And did I mention this small town boasts its own speedway, too?
So, now, the question is, what does Homestead NOT have?
Have your dream outdoorsy vacation at Homestead and feed your sports-loving soul!
With an abundant opportunity to try your hand at all the existing sports and activities you can find, will you ask for more?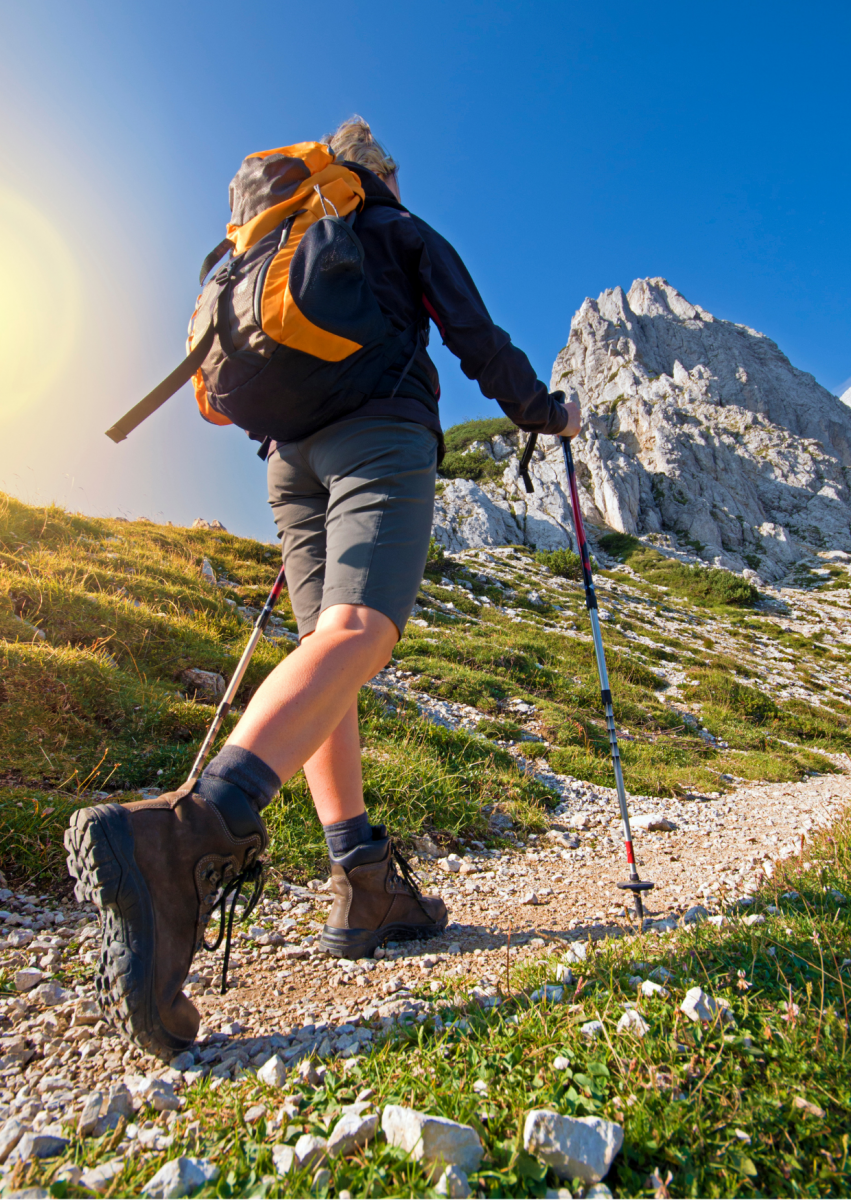 "Our home, priced at $1,225,000 was on the market for ONE YEAR with a local realtor without any offers...... the team sold it in 34 days at a price we were very happy with."
- Alicia Sandoval
"His high-end, digital marketing for sellers is truly cutting-edge and worlds ahead of the competition. Amit also offers hands-on buyer services that are the best you will find in the Coral Gables area. Hire him for all your real estate needs!"
Who are we?
We are the ALL IN Miami Group out of Miami.
We are Honduran, Filipino, Puerto Rican, Cuban, German, Hispanic, Indian, Syrian, and American.
We are Christian, Hindu, and Jewish. We are many, but we are one.
We sell luxury homes in Miami, Florida.
Although some of our clients are celebrities, athletes, and people you read about online, we also help young adults find their first place to rent when they are ready to live on their own.
First-time buyers? All the time!
We feel so honored and lucky to play this big a part in someone's life.