Top 5 Things To Do in Golden Beach
Luxury real estate, an opulent yet laidback lifestyle, and a jaw-dropping private beach to have all to yourself-- this is Golden Beach.
One of the oldest municipalities in Miami-Dade County, Golden Beach is a sought-after million dollar community bounded on the east by the Atlantic Ocean, on the west by the Intracoastal Waterway, on the south by the City of Sunny Isles Beach, and north by the City of Hallandale Beach.
It is a secluded hideaway offering a lush, tropical escape from the outside world, promising residents and tourists exclusivity, and privacy, with the convenience of a short driving distance to the large urban areas of Miami and Ft. Lauderdale.
Indeed, a popular residential for celebrities and influencers!
But what is there to experience in Golden Beach aside from a simple beach life?
Let me help you get the best out of this waterfront neighborhood!
Here are the top five things you can do while you're here: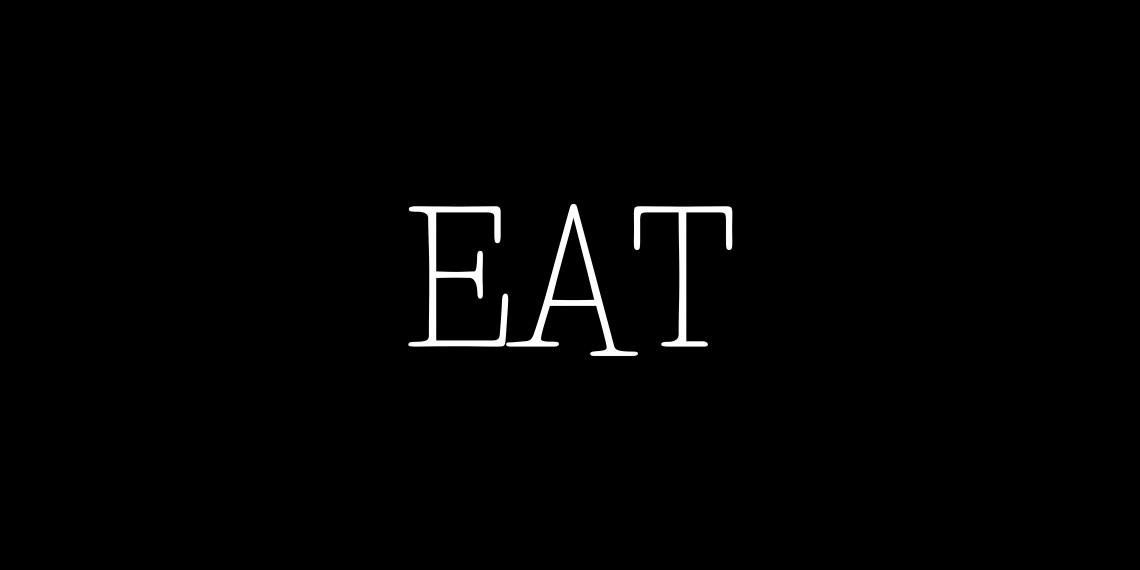 (1)
While it's true that Golden Beach is shut out from high-rise buildings and commercial developments, it surely doesn't lack top choices when it comes to the food department!
With its convenient distance to famous urban areas in Miami and Ft. Lauderdale, Golden Beach offers its residents a wide array of world-class culinary options accessible in just a short drive.
Yes, we're talking about the Mediterranean, Korean, Mexican, Cuban, and traditional American dining-- almost anything that piques your appetite-- all within easy reach!
Oh, and don't get me started on dessert!
So, hop on your ride and treat yourself to a hefty spread while in Golden Beach!
I'm sure you're going to find the experience VERY satisfying (to say the least!).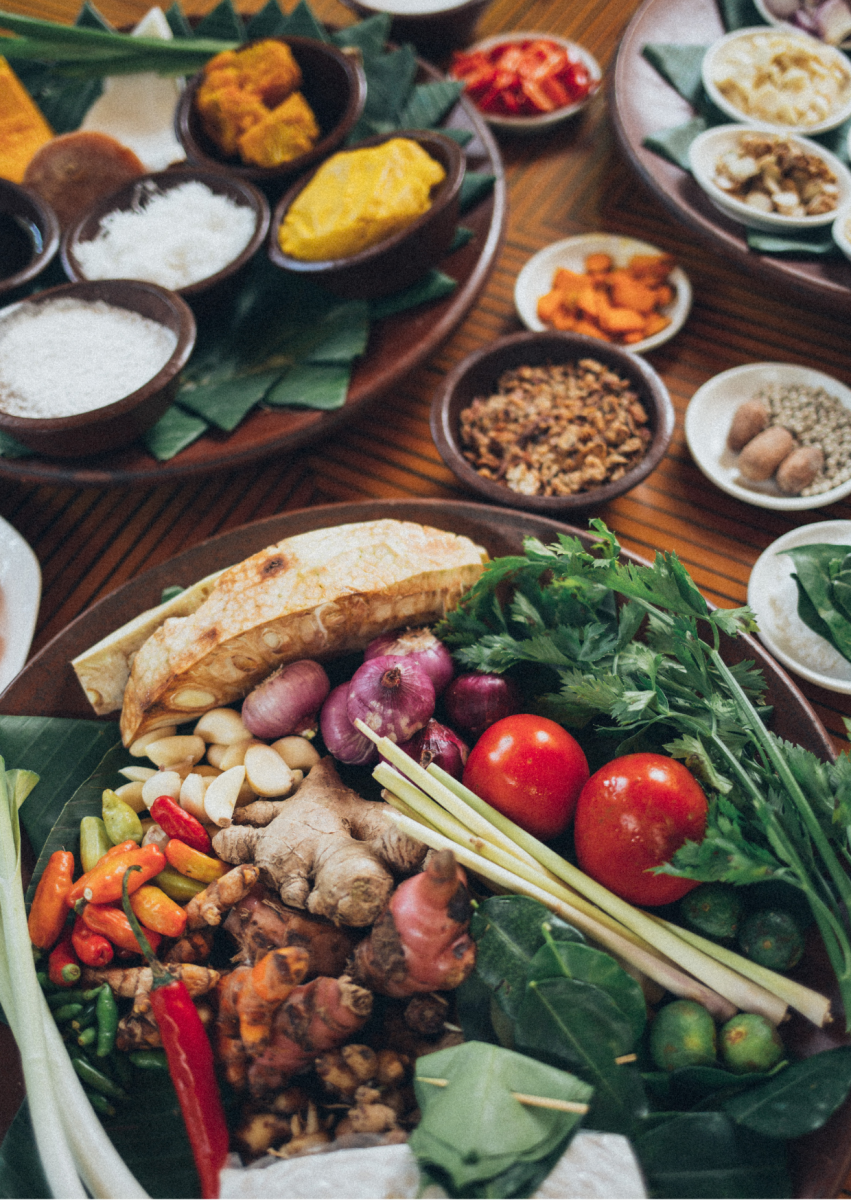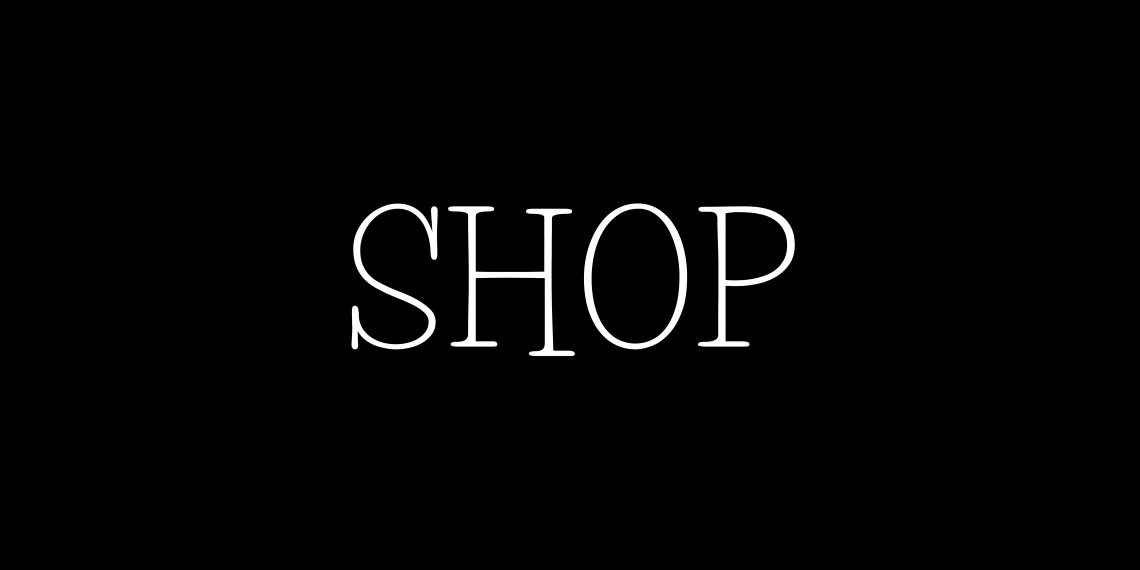 (2)
Do you feel like going on an all-out shopping splurge in Golden Beach?
Well, living the life of the rich and famous certainly involves shelling out a few thousand on clothes and shoes, and it's a good thing that the luxurious waterfront neighborhood is a stone's throw away from some of the best malls and boutiques in Miami!
You've got the nearby Bal Harbour Shops that offer some of the most exclusive shopping globally in a beautifully landscaped setting, and the famous Aventura Mall hailed as the premier shopping destination in Miami and South Florida-- and that's only half of it!
So if you're itching to swipe that black card, don't let me stop you!
Golden Beach is a retail paradise you wouldn't want to miss!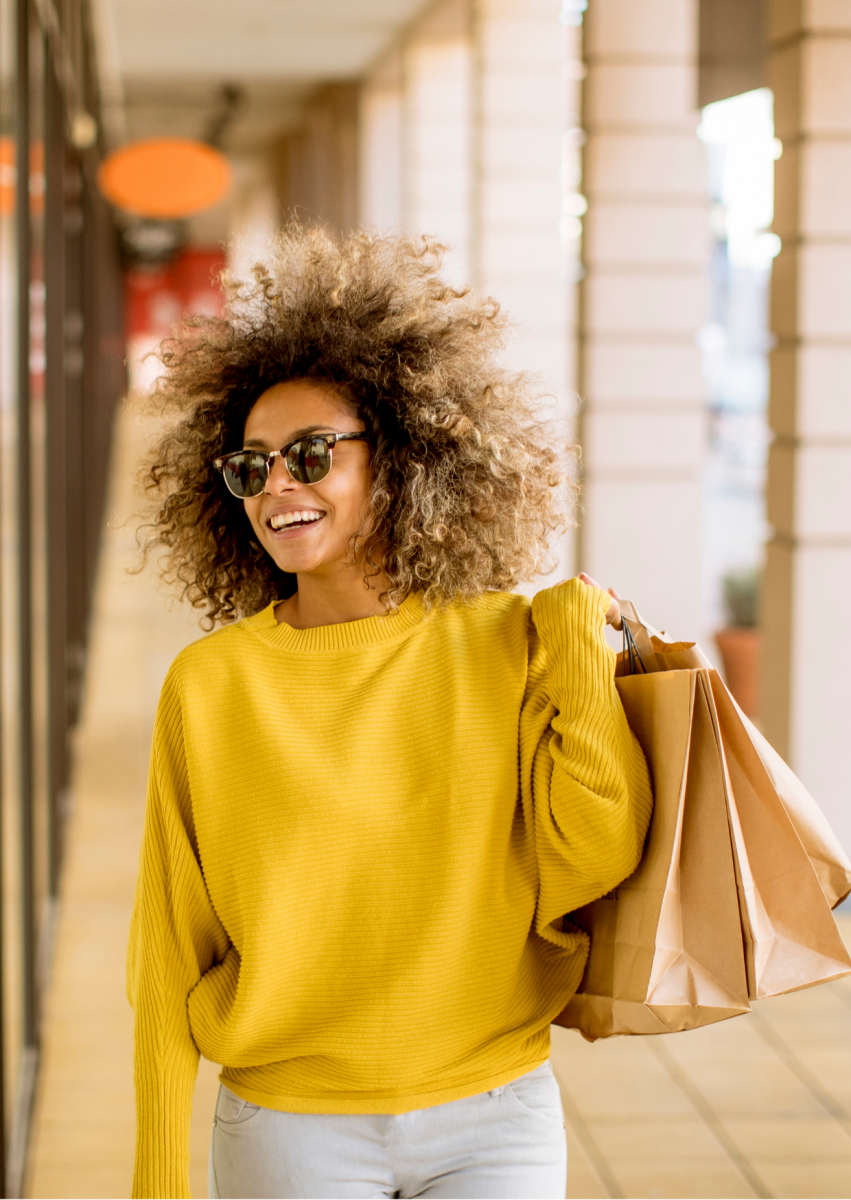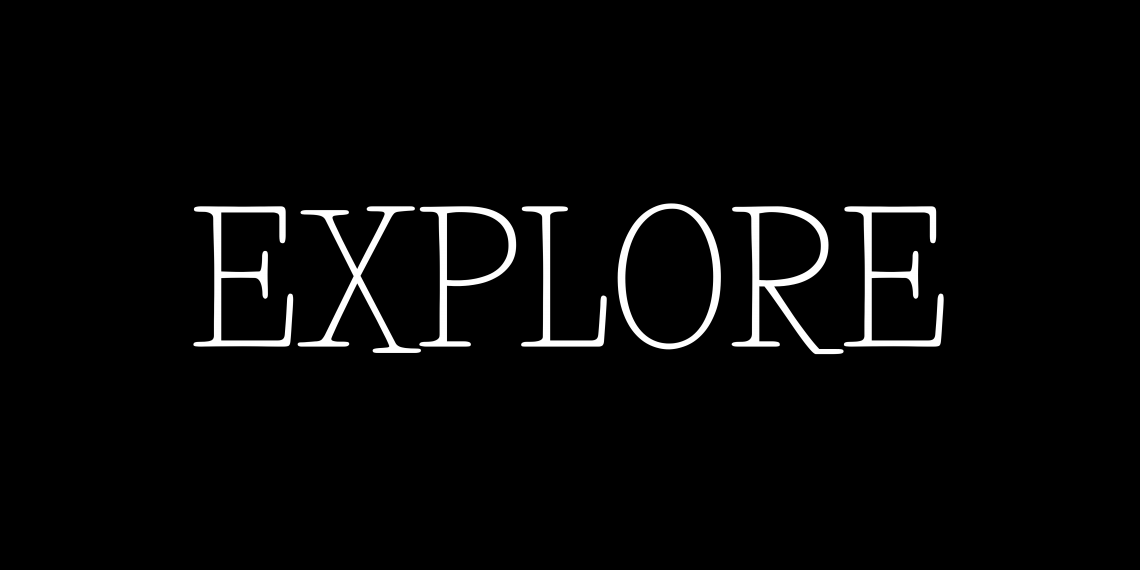 (3)
One of the biggest draws of zero-commercial development is having more space for parks and nature spots, and it's a perk Golden Beach locals enjoy day in-day out!
Explore a long list of parks and green spaces around Golden Beach, including Loggia Beach Park, the town's ultimate crown jewel!
The historic oceanfront pavilion boasts lush trees and greenery, scenic wooden walkways that lead to the beach, and crystal water.
The park also offers plentiful beach amenities and water activities the whole family can enjoy.
Another favorite local gathering place is Tweddle Park, the ultimate in family parks within Golden Beach!
It features renovated and upgraded playgrounds, brand new tennis courts, basketball courts, a green space with recently added shade trees, sand volleyball courts, and even a covered picnic area to enjoy pre-packed snacks.
And that's only naming a few!
So, put your exploring hat on and escape to Golden Beach's amazing parks!
I'm sure you'll have a grand time getting in touch with nature!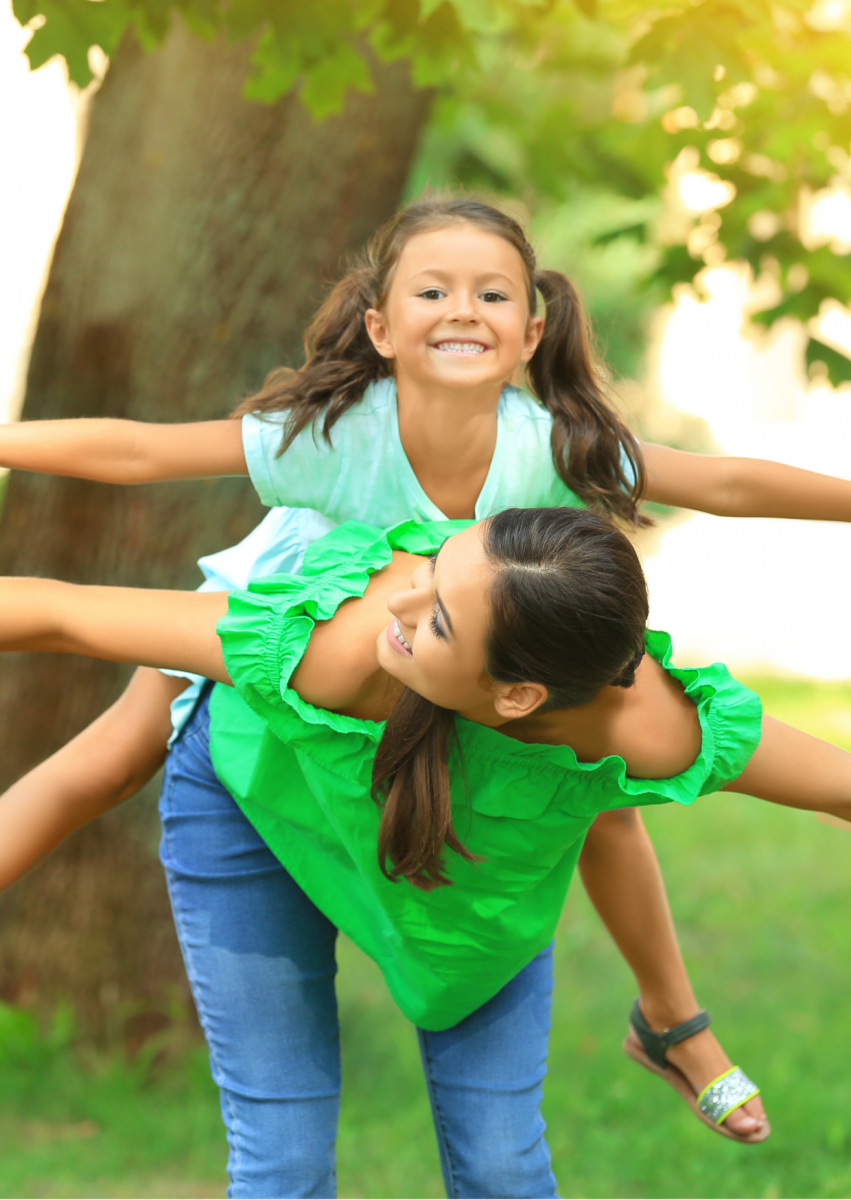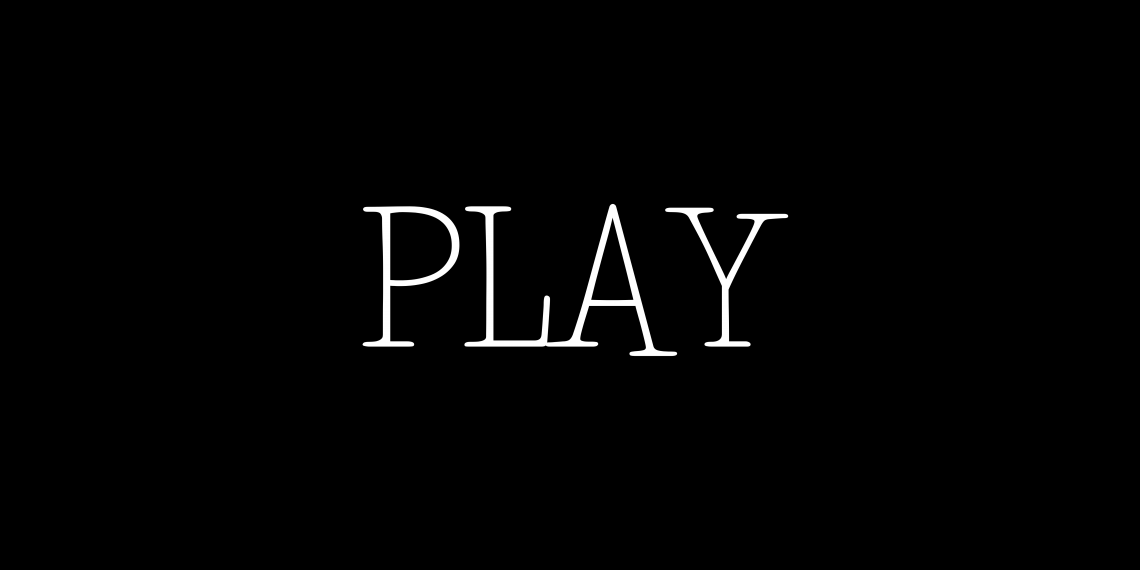 (4)
Frisbee, soccer, tennis, golf, water sports?
Yeah, you name it, Golden Beach has it for you!
With almost zero-to-none malls and commercial establishments in sight, families in Golden Beach can go back to their roots and spend more time outdoors doing sports and engaging activities.
Haul your boat out in the water and catch some fish with the kids, or book a kayaking or paddleboats sesh at The Strand Park for a relaxing afternoon on the water.
The town is also conveniently situated near a bunch of state parks and recreational spots, so you'll never run out of things to do!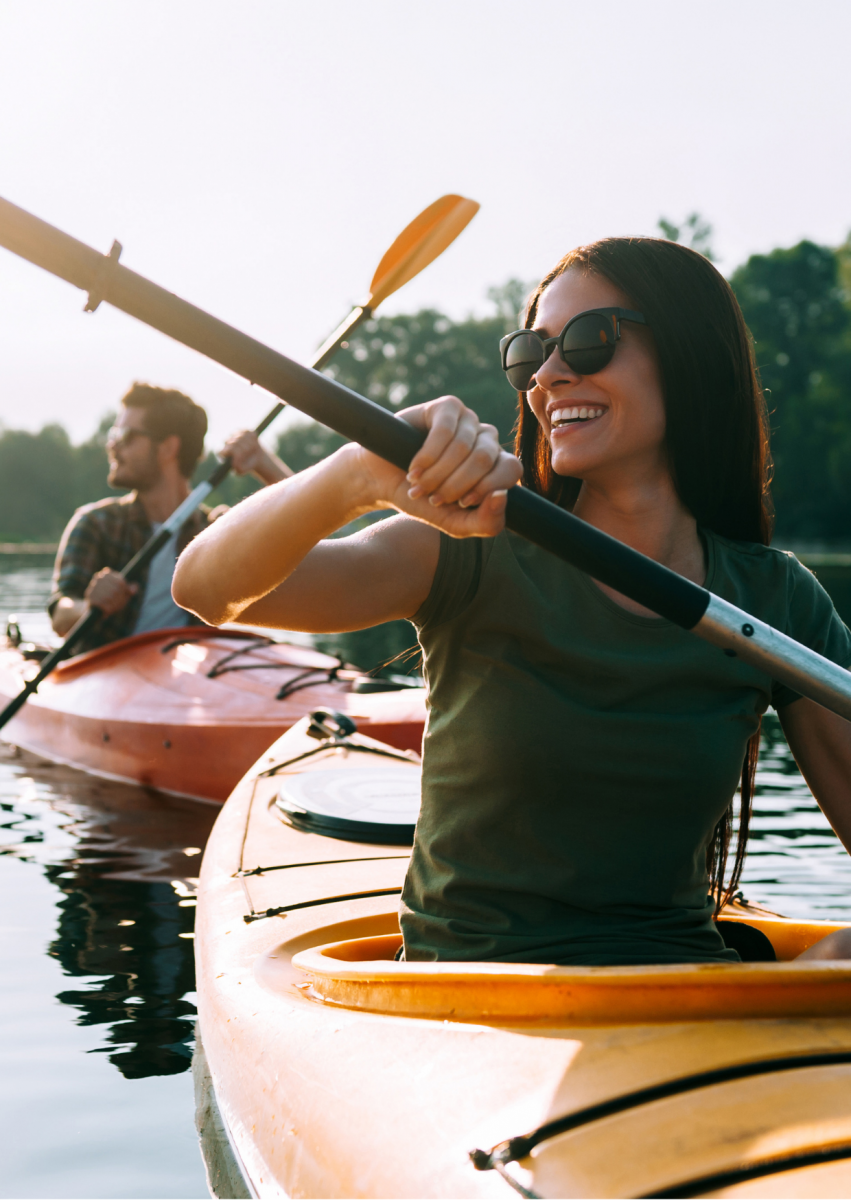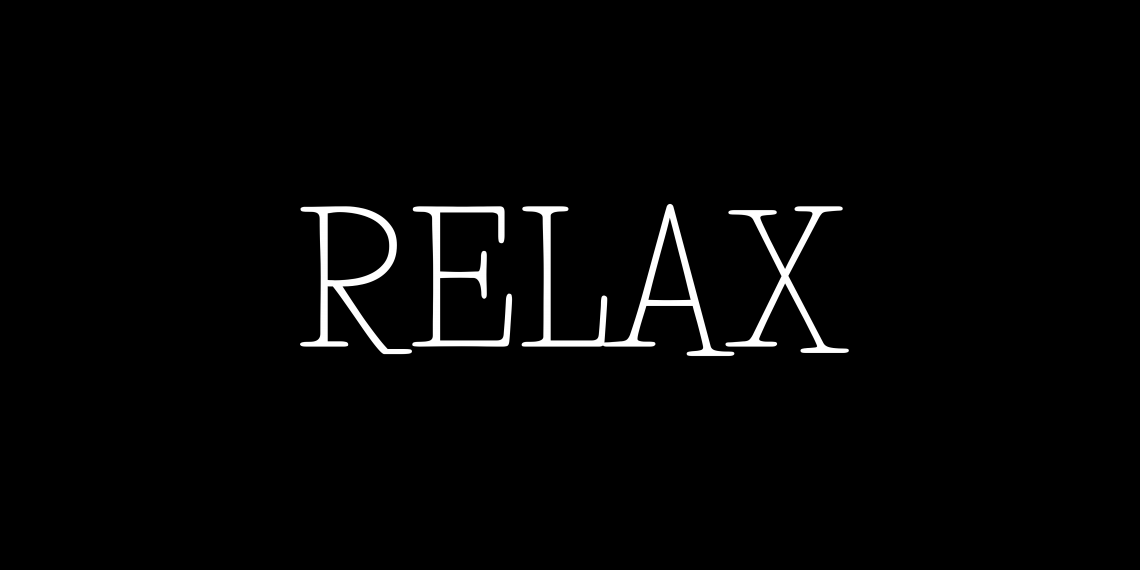 (5)
Golden Beach's mile-long stretch of sand is one of its main attractions, so it shouldn't come as a surprise that daily life revolves around the pristine beach.
Yes, folks, it's all sun, sand, and sea at Golden Beach, and the town's exclusivity has its advantages.
Think lifetime beach access with no noisy tourists hanging around to disrupt your serene day relaxing on the beach.
It'll just be you, the ocean breeze, and the sounds of turquoise water lapping on the shore!
Ah, yes, the Golden Beach beach life.
Such a dream come true for a hopeful islander like you!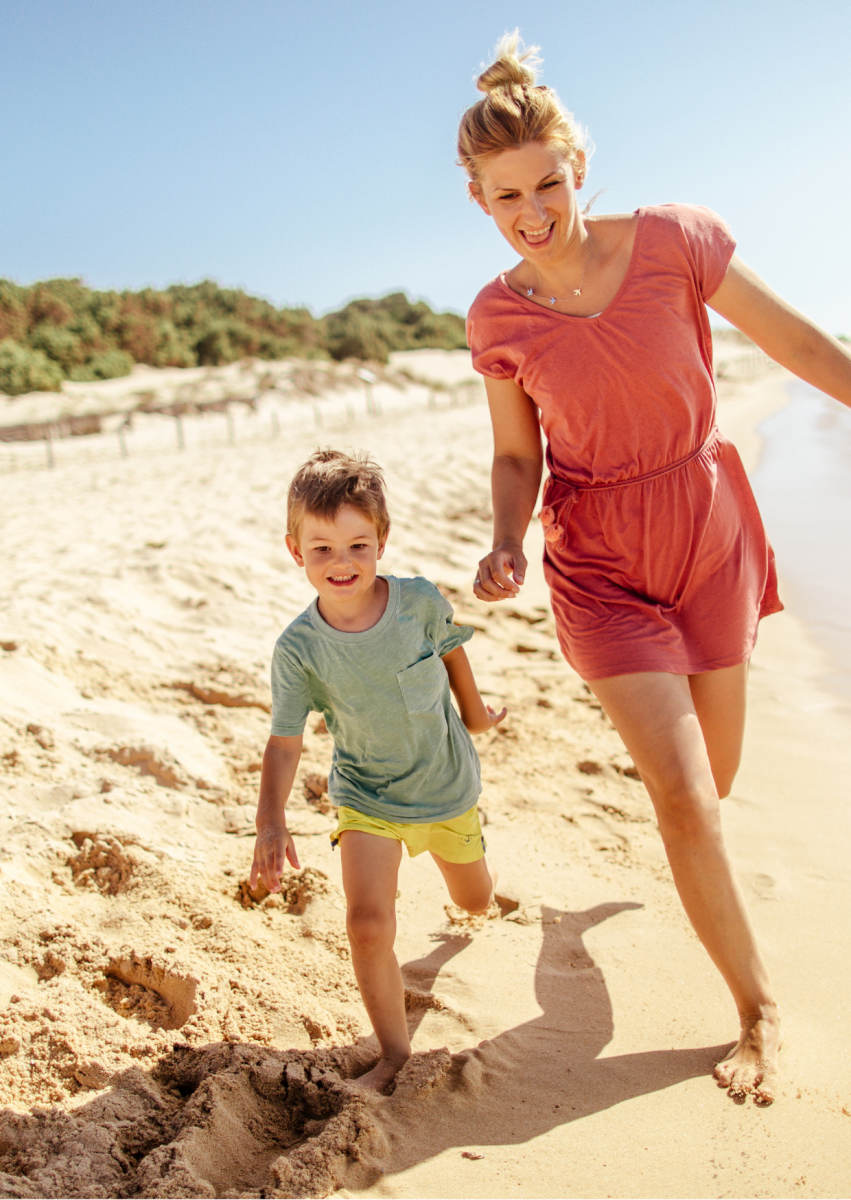 "Our home, priced at $1,225,000 was on the market for ONE YEAR with a local realtor without any offers...... the team sold it in 34 days at a price we were very happy with."
- Alicia Sandoval
"His high-end, digital marketing for sellers is truly cutting-edge and worlds ahead of the competition. Amit also offers hands-on buyer services that are the best you will find in the Coral Gables area. Hire him for all your real estate needs!"
Who are we?
We are the ALL IN Miami Group out of Miami.
We are Brazilian, German, Hispanic, Indian, Syrian, and American.
We are Christian, Hindu, and Jewish. We are many, but we are one.
We sell luxury homes in Miami, Florida.
Although some of our clients are celebrities, athletes, and people you read about online, we also help young adults find their first place to rent when they are ready to live on their own.
First-time buyers? All the time!
We feel so honored and lucky to play that big a part in someone's life.