Top 5 Things To Do in Florida City
Are you ready to experience Florida City at its finest? This rural oasis is just the quick trip that you need to silence out the busyness and bustle of Metro Miami!
Incorporated more than a century ago, Florida City is one of the southernmost cities in mainland Florida, known primarily as a Miami suburb and a major agricultural area.
The city lies to the south and west of and is contiguous with Homestead (hence, the greater Homestead-Florida City area), 18 miles southwest of Kendall and 28 miles southwest of Miami.
Imagine, a green neighborhood offering fresh air, a small-town feel, and proximity to the Everglades and The Keys without needing to leave the creature comforts of the city! Yes, this pretty much sums up Florida City, in my opinion!
So, if you're looking to get the best out of Miami-Dade County's "gateway" to all the natural wonders of Florida, this is the guide you need!
Here are the top five things you can do while you're here: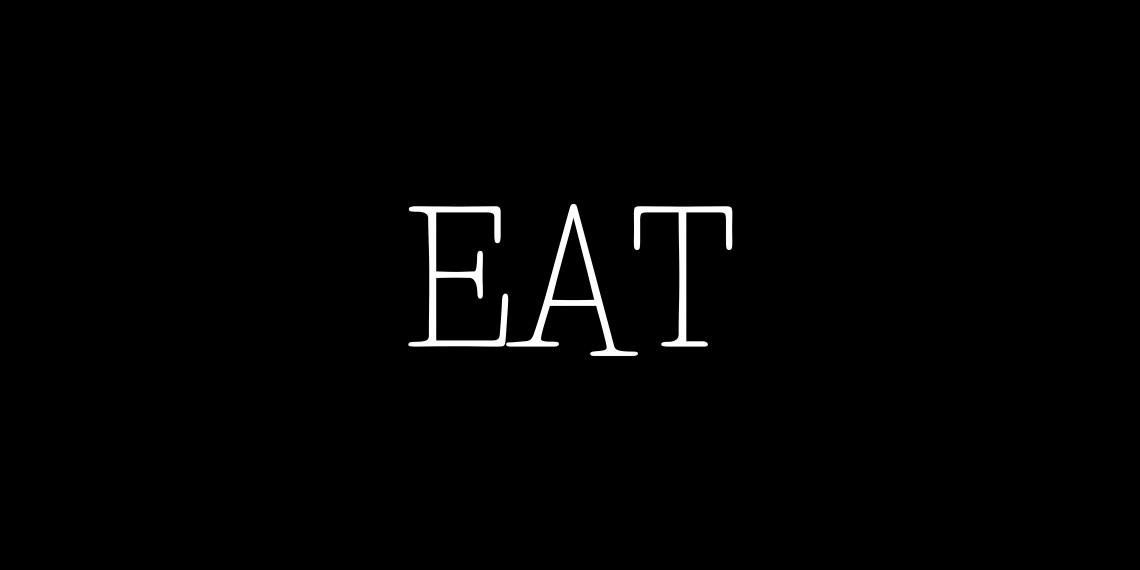 (1)
Abundant farm-to-table dining choices await you at Florida City, most especially if you're seeking an extensive, authentic Cuban menu-- and a little bit of everything, actually.
We're talking about family-owned restaurants, hole-in-the-walls, posh dines, and the likes!
The culinary offerings of this serene neighborhood are nothing short of amazing, and I'm sure you'll never grow hungry while you're traveling here!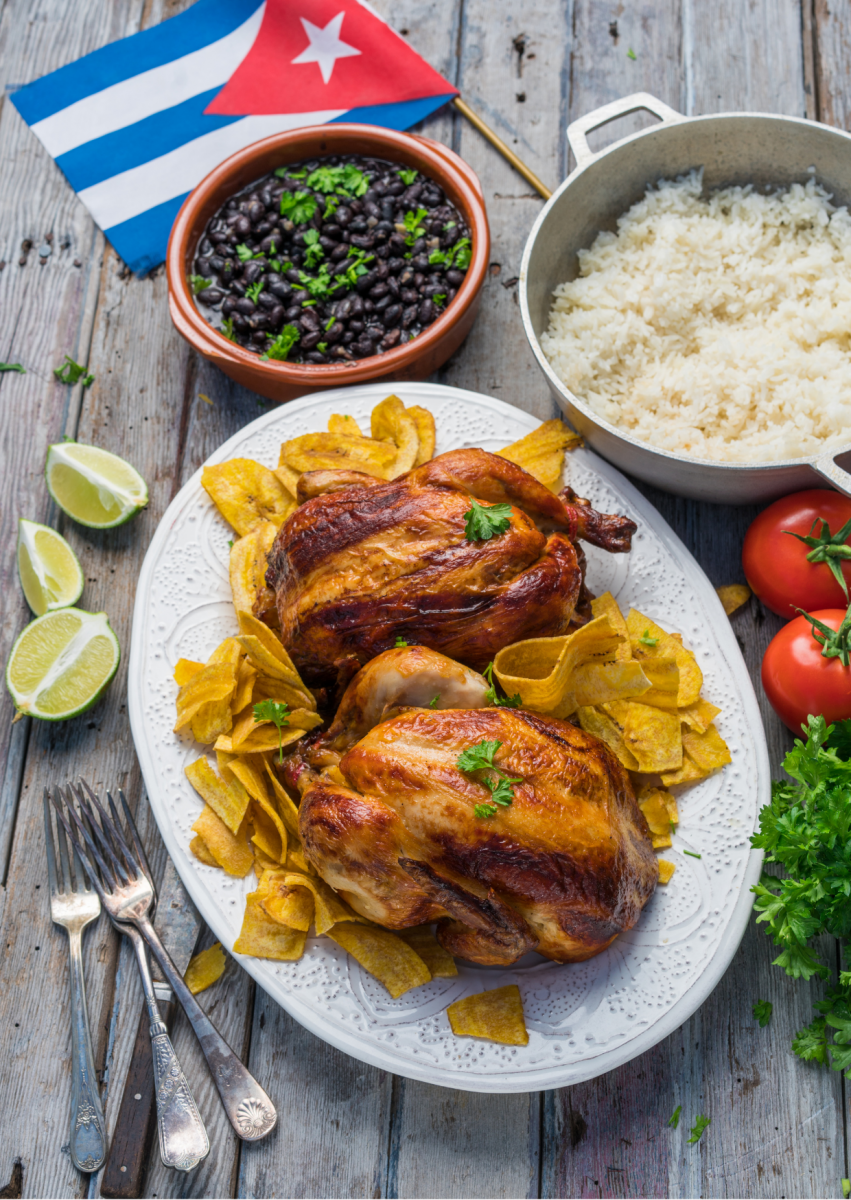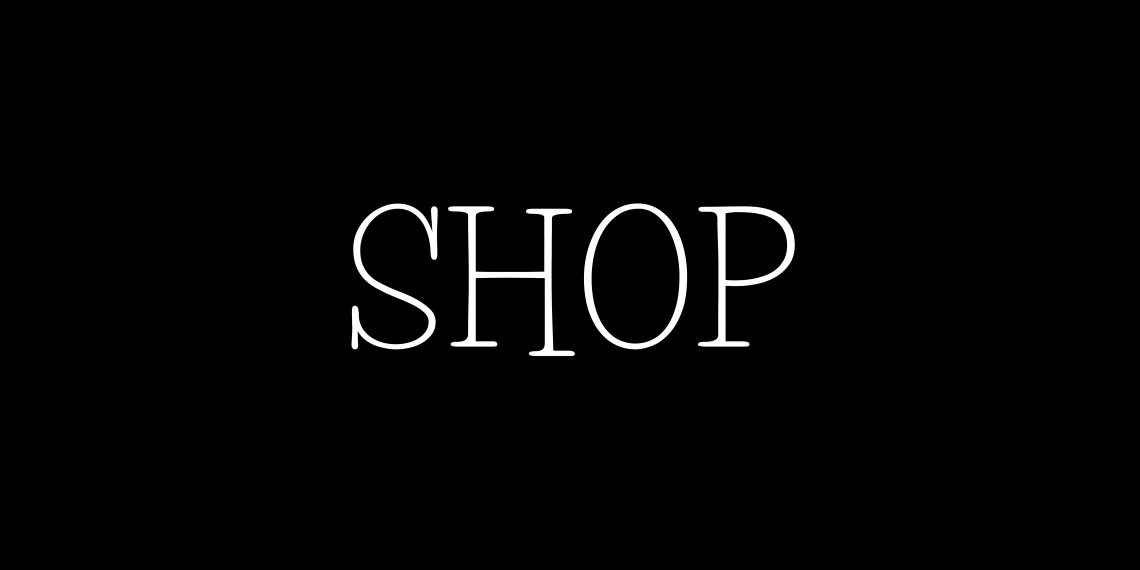 (2)
Although Florida City isn't considered a "shopping destination" in Florida, it surely won't disappoint retail fanatics, especially if they're down to do a little side-shopping during their trip.
Yes, Florida City's got a few choice retail therapy places to offer you, with The Florida Keys Outlet Marketplace topping the list!
The marketplace is an open-air facility, includes plenty of free parking, and features more than 50 individual outlets selling everything from housewares and kid's stuff to clothes and shoes for the whole family.
Nike, Tommy Hilfiger, and Nautica are a few of the most popular brands.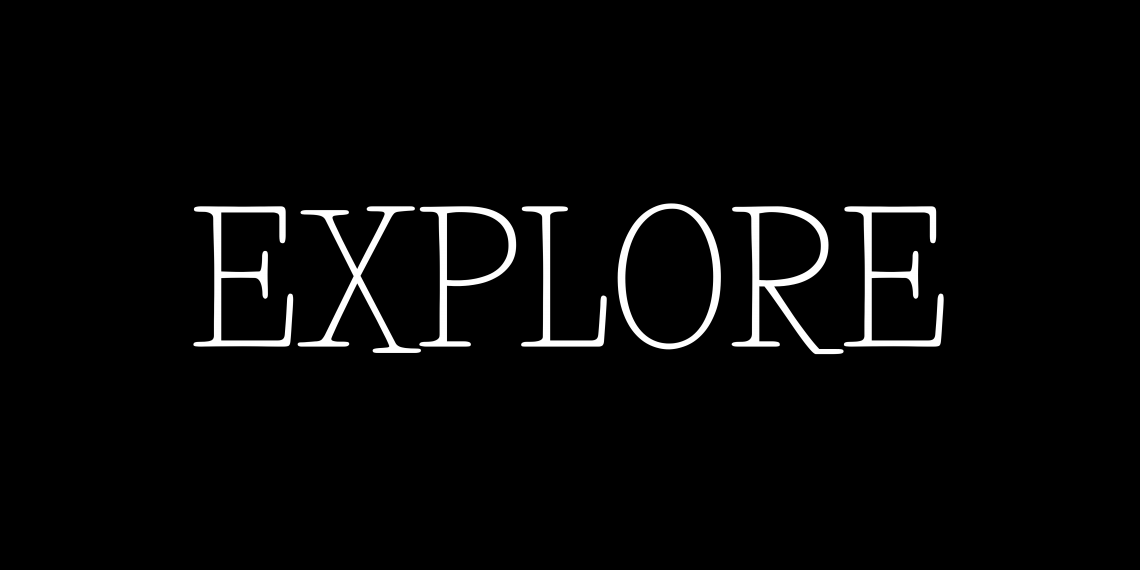 (3)
What does a rural neighborhood have that (most) urbanized communities don't?
A vast area for walking!
And not only that!
Florida City also boasts proximity to several national parks and nature centers, much like its neighboring area, Homestead!
So, if you're into nature trips, hiking, or strolling, it's the PLACE TO BE!
Be sure to pack your most comfortable shoes and a big jug of water-- you're in for a truckload of exploration while you're here!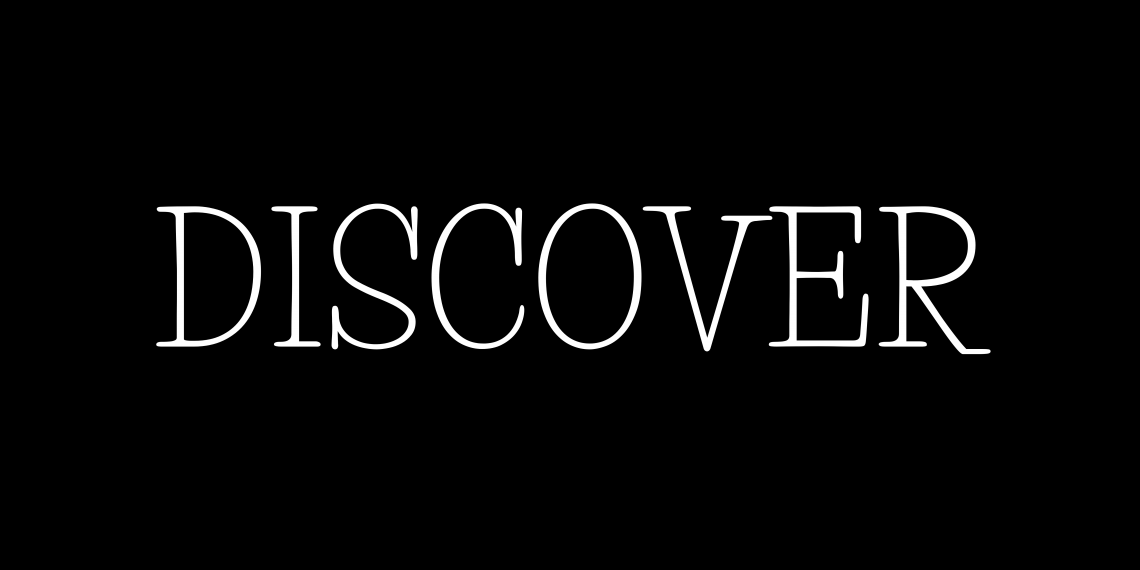 (4)
Do you know what's so great about visiting Florida City?
You're not restricted to just one area-- oh, no, you're not!
In fact, it's like you're hitting two birds with one stone since the neighborhood is so close to Homestead!
I mean, it's called the Greater Homestead-Florida City area, so whatever you're interested to see at Homestead, you can do so while you're in Florida City!
The Everglades Alligator Farm, Homestead Historic Town Hall Museum, Homestead-Miami Speedway, The Coral Castle Museum, Knaus Berry Farm-- yes, folks, the list goes on.
And don't get me started on all the nature spots scattered around the area-- these hidden gems may be "off-the-radar," but still quite a memorable place to visit, nonetheless!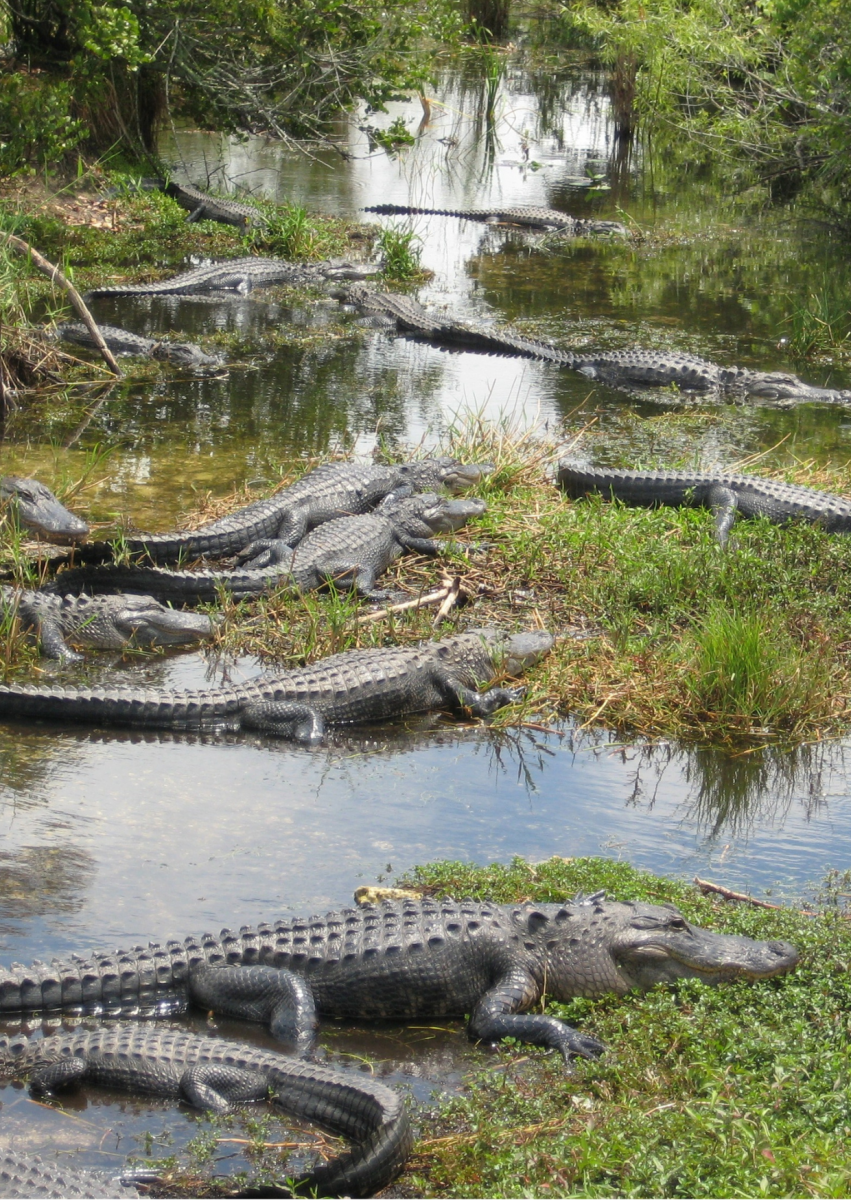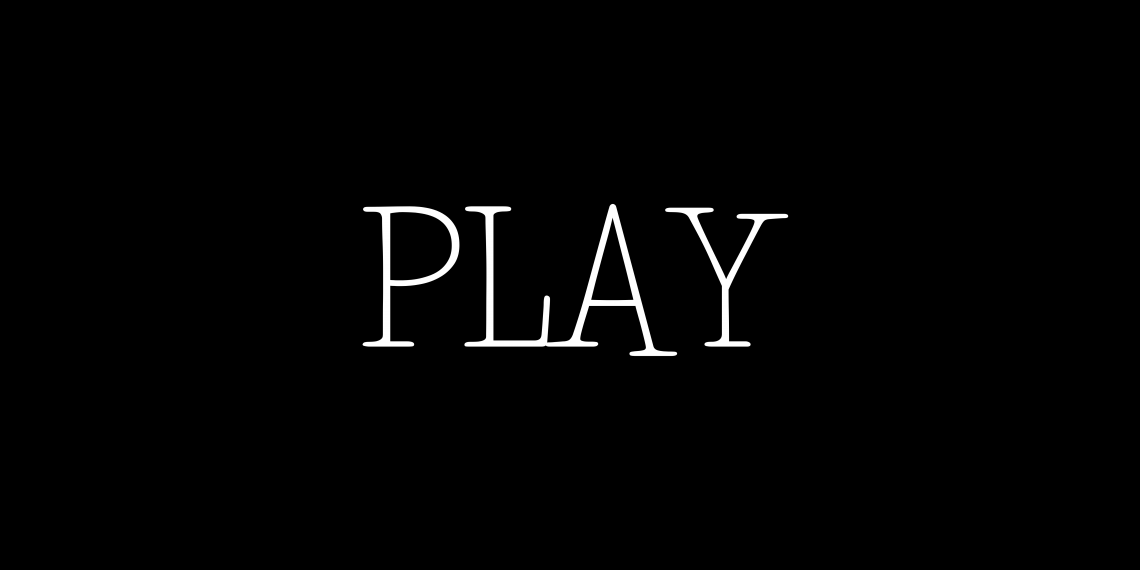 (5)
"The Gateway to the Florida Keys and the Everglades?" Yes, sounds pretty exciting to me!
Imagine being able to explore two of Florida's most famous tourist spots WITHOUT having to travel far.
Florida City's proximity to these two adventure havens is definitely one to note!
Running, jogging, trekking, nature trails, biking-- whatever floats your boat, I'm pretty sure you can do at Florida City!
Oh, and don't forget all those water activities that you can do at The Keys, too!
Work hard, play hard, I always say!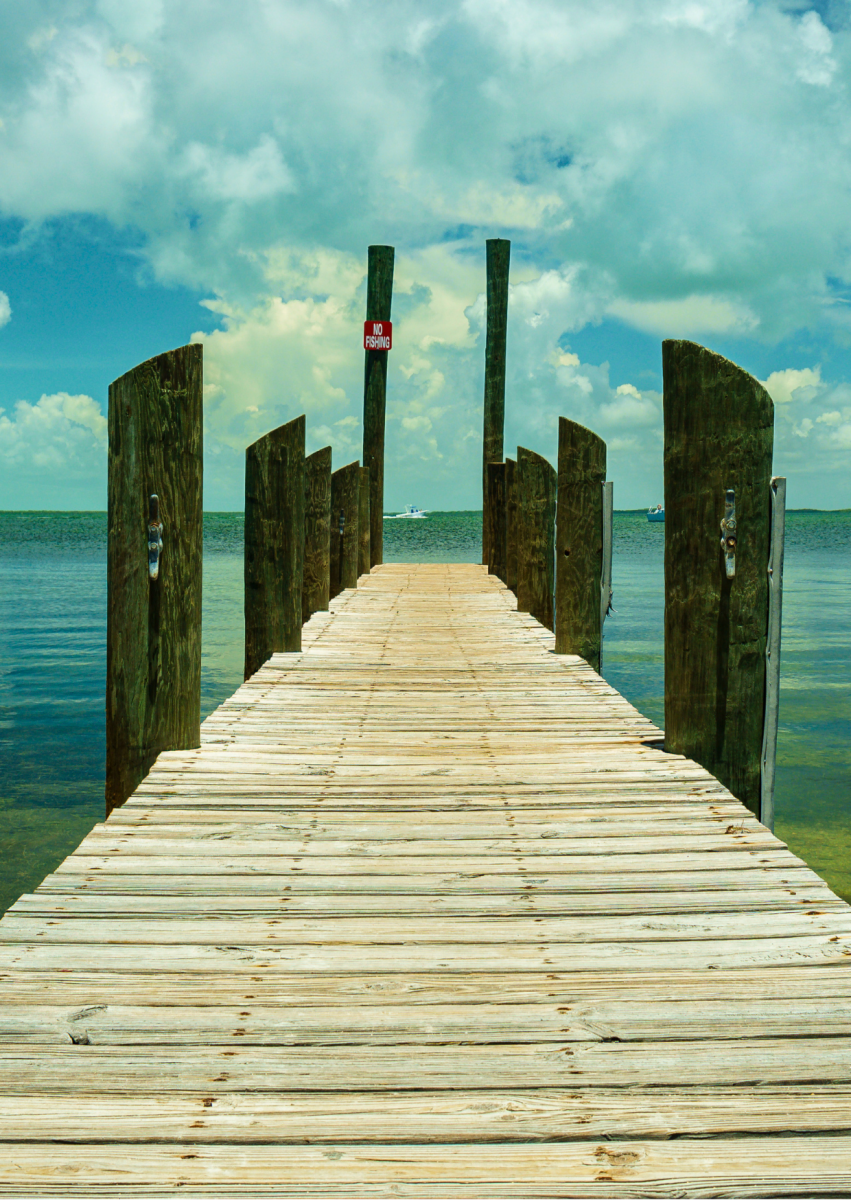 "Our home, priced at $1,225,000 was on the market for ONE YEAR with a local realtor without any offers...... the team sold it in 34 days at a price we were very happy with."
- Alicia Sandoval
"His high-end, digital marketing for sellers is truly cutting-edge and worlds ahead of the competition. Amit also offers hands-on buyer services that are the best you will find in the Coral Gables area. Hire him for all your real estate needs!"
Who are we?
We are the ALL IN Miami Group out of Miami.
We are Brazilian, German, Hispanic, Indian, Syrian, and American.
We are Christian, Hindu, and Jewish. We are many, but we are one.
We sell luxury homes in Miami, Florida.
Although some of our clients are celebrities, athletes, and people you read about online, we also help young adults find their first place to rent when they are ready to live on their own.
First-time buyers? All the time!
We feel so honored and lucky to play that big a part in someone's life.