Top 5 Things To Do in Edgewater
Unravel Miami's most well-kept secret and immerse yourself in this blossoming residential enclave to your heart's content!
Welcome to Edgewater, a small coastal slice of mainland Miami, the city's most up-and-coming neighborhood.
A quiet community off the beaten path, generally overlooked by tourists, Edgewater provides a laid-back, nature-oriented yet urban lifestyle with easy access to the Downtown Arts District, the Wynwood Arts District, the Design District, Brickell, and South Beach.
One could say it's a perfect area to experience the very best of what Magic City has to offer, nestled right smack in the middle of art, culture, nature, and shopping-- and everything in between!
So pack your bags and get ready for an unforgettable trip-- you'll find that there's much more Edgewater has in store for you if you know where to look.
Here are the top five things you can do while you're here: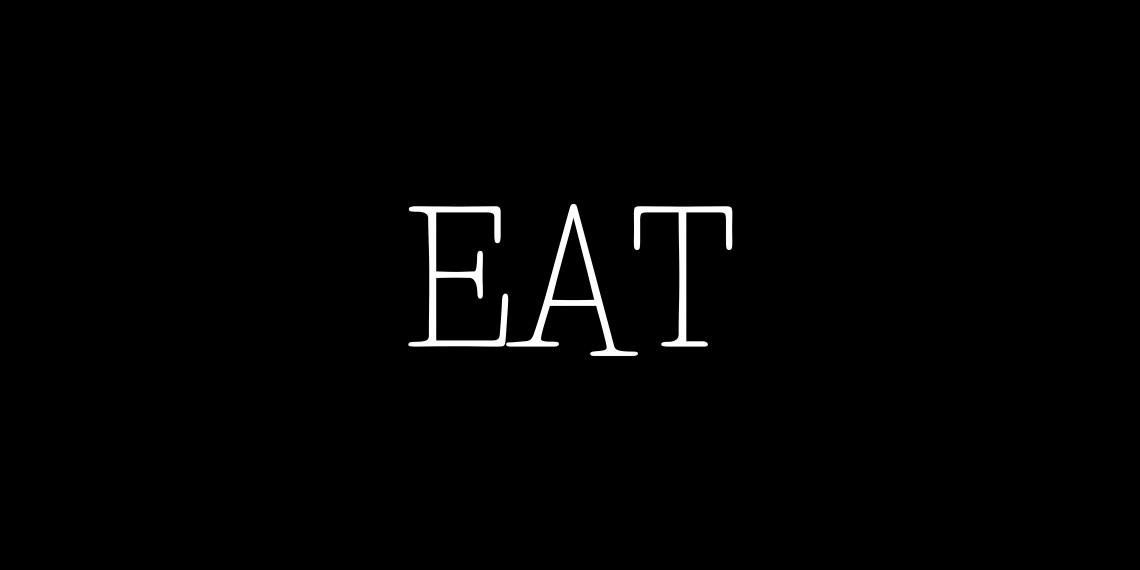 (1)
Are you even surprised that this uprising community packs in a few punches when it comes to great food and world-class cuisine?
It isn't called THE up-and-coming Miami neighborhood for nothing, agree?
Yes, Edgewater may be considered the "chill" side of downtown Miami, but the residential enclave does share a few things in common with the bustling area, and foodies will be psyched to know that one of them is its immense number of food options.
From low-key to fine-dining, pizza to modern fusion, Asian to the Mediterranean, and much more - there's a restaurant for every kind of diner, mood, and budget in this gem of a neighborhood that Edgewater locals are lucky to call home!
Bon appétit!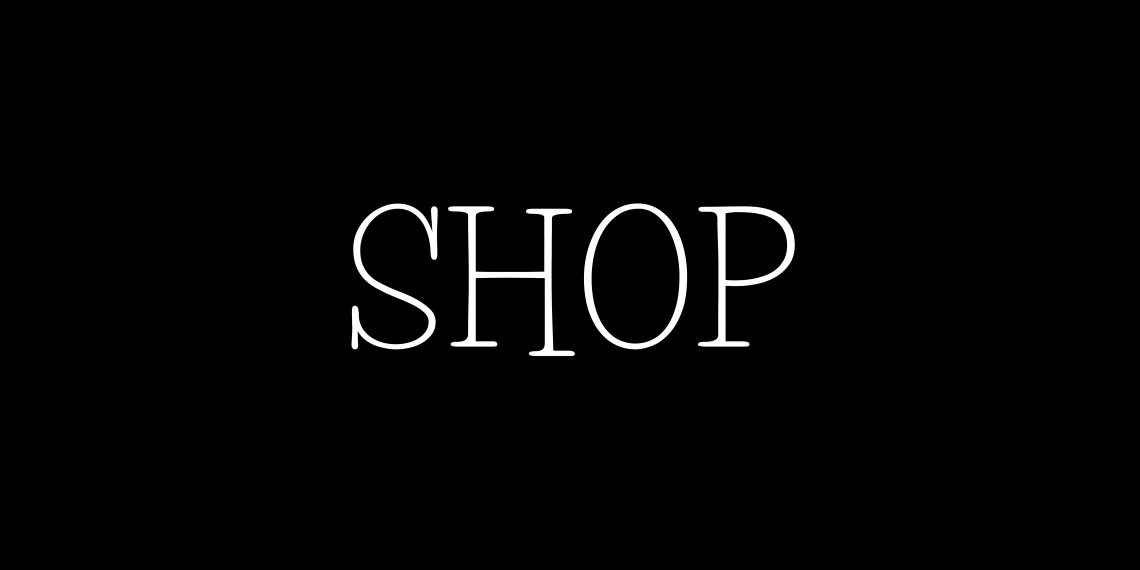 (2)
Do you have plans to go on a shopping spree at Edgewater the next time you visit?
Well, the neighborhood is here to represent!
I mean, where else can you find a neighborhood that's smack in the middle of everything retail Miami has to offer, without the overwhelming bustle of the city?
Head to Midtown for all your high-street brand whims, then cross the I-195 and tour Miami's Design District, which is known for quirky fashion boutiques and retail shops, aside from its art galleries, showrooms, or cultural businesses.
And if you find yourself in the area on a Saturday, make sure to head for the Edgewater outdoor markets where you can shop organic and locally grown produce, located at the Midtown Market!
Retail therapy couldn't get any better than this!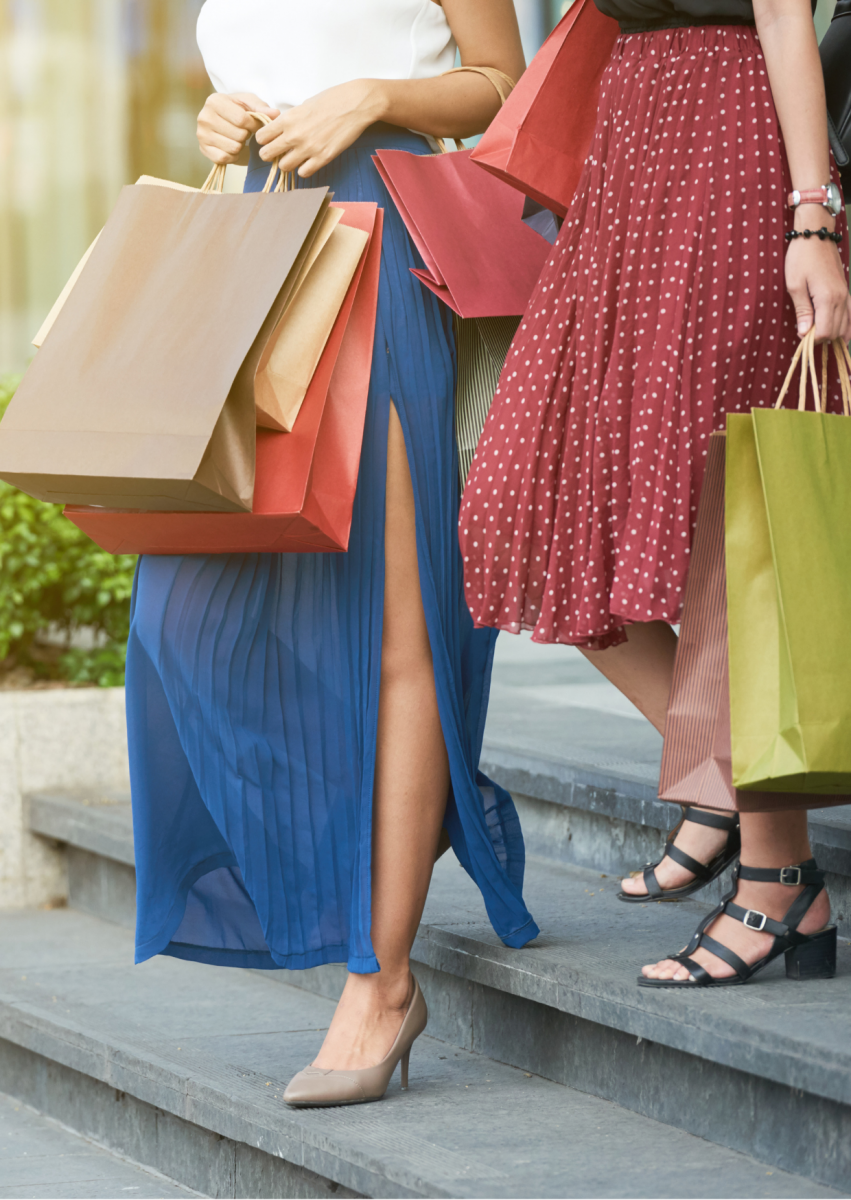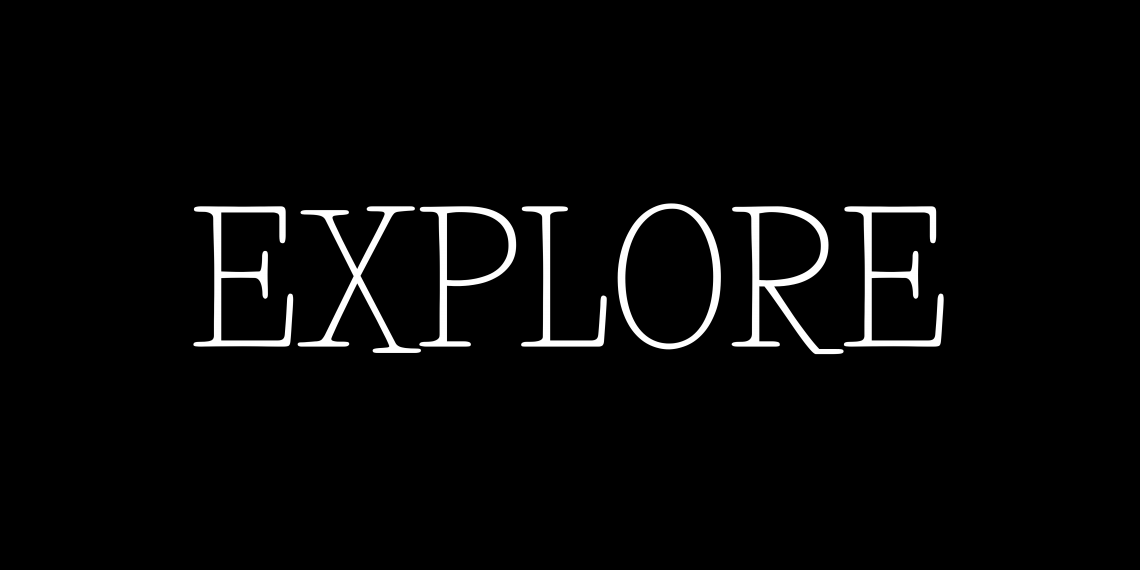 (3)
What's the best thing to do when visiting Edgewater, you ask?
Well, I don't know about you, but when they say the neighborhood is walkable, I head out to EXPLORE!
Of course, most Miami communities are easily accessible by foot, and luckily, Edgewater is no different.
The neighborhood is fairly walkable in all corners, the area around Margaret Pace Park is the most pedestrian-friendly part of the community.
It's also bordering the best part of the Arts & Entertainment District with all its spoils, so if you fancy yourself some art galleries and all that jazz, it's heaven on earth for you!
Are you looking to uncover more of the neighborhood just a tiny bit faster?

Go for a CitiBike rental and spare your feet from aches and blisters!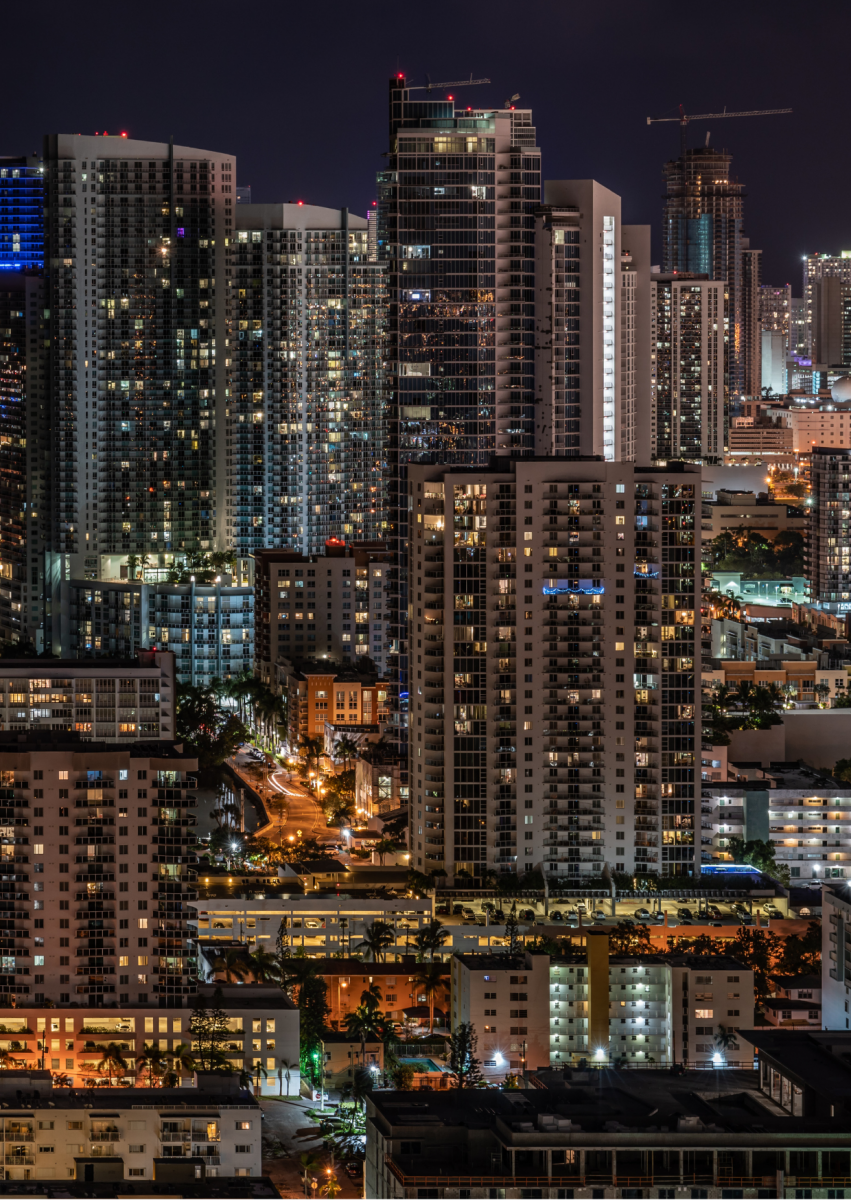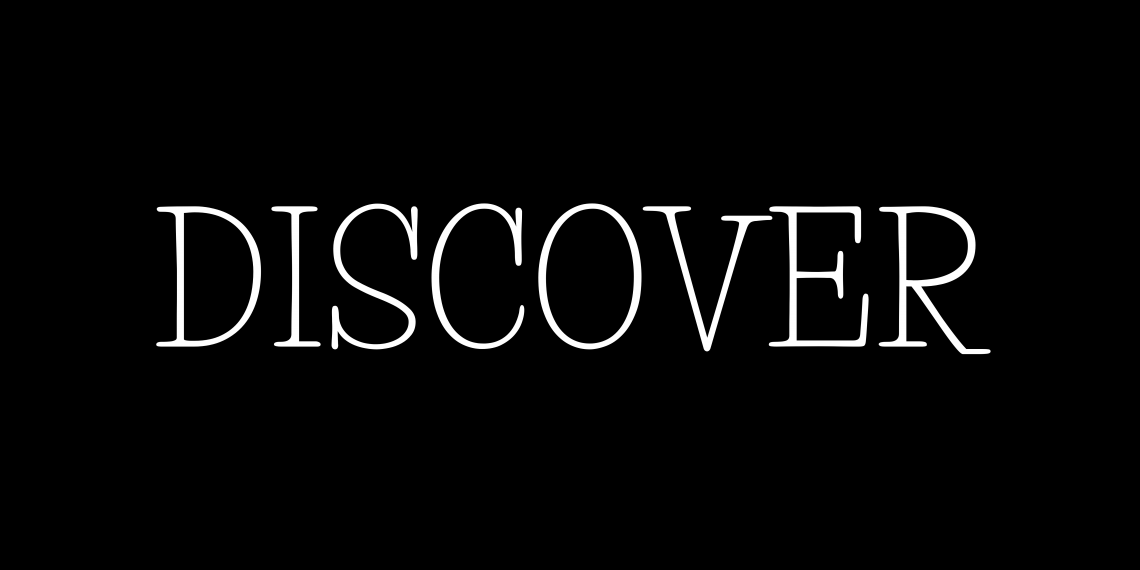 (4)
A quick trip to Edgewater wouldn't be complete without a side trip to Pace Picnic Island!
Hop on a charter boat to this leafy triangular islet sitting a mile offshore, and surround yourself with sandy beaches as manatees and stingrays glide through crystal blue water around you.
A visit to Pace provides a delicious respite from the busy Miami street life while giving you easy access to discover nature in all its glory.
Come to the north end of the island and reward yourself with the most spectacular views of the city at sunset!
Expect the island to be bopping with locals and tourists during popular holidays, so don't bank on having it all to yourself if you decide to come by.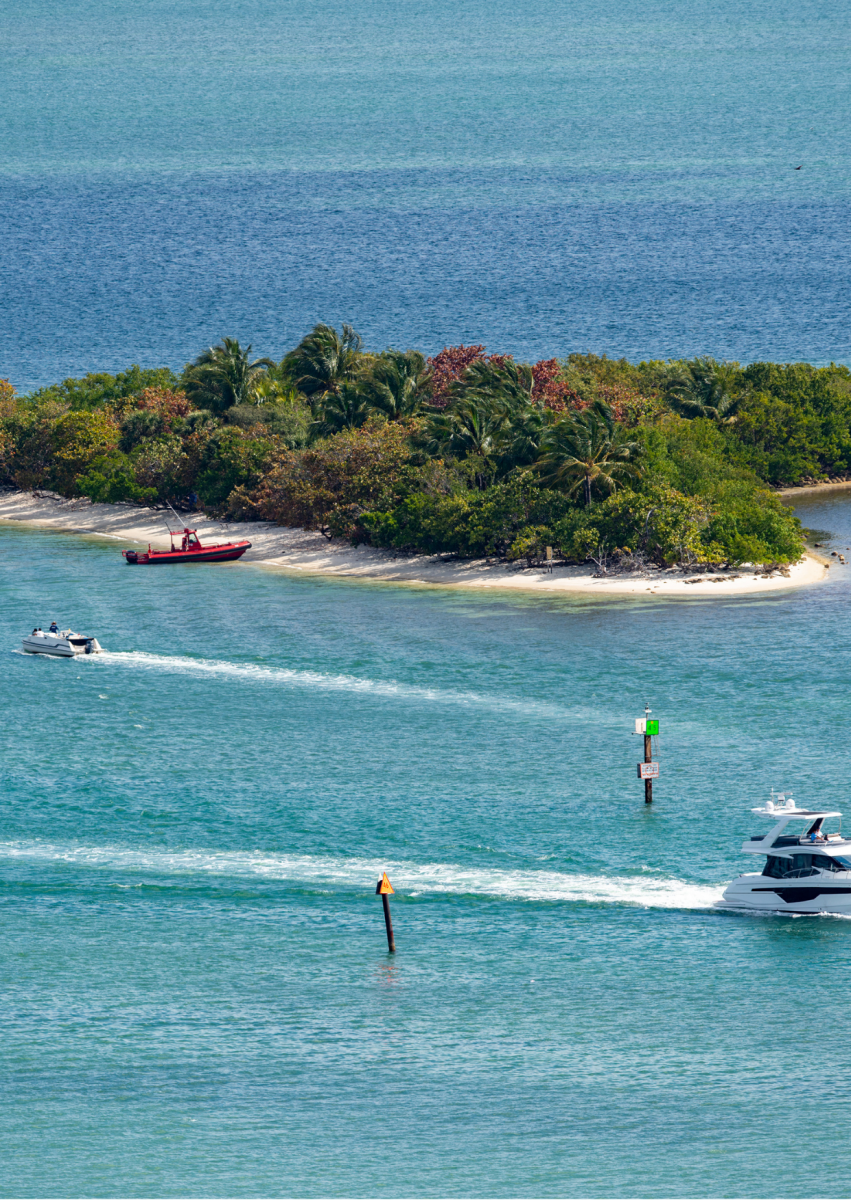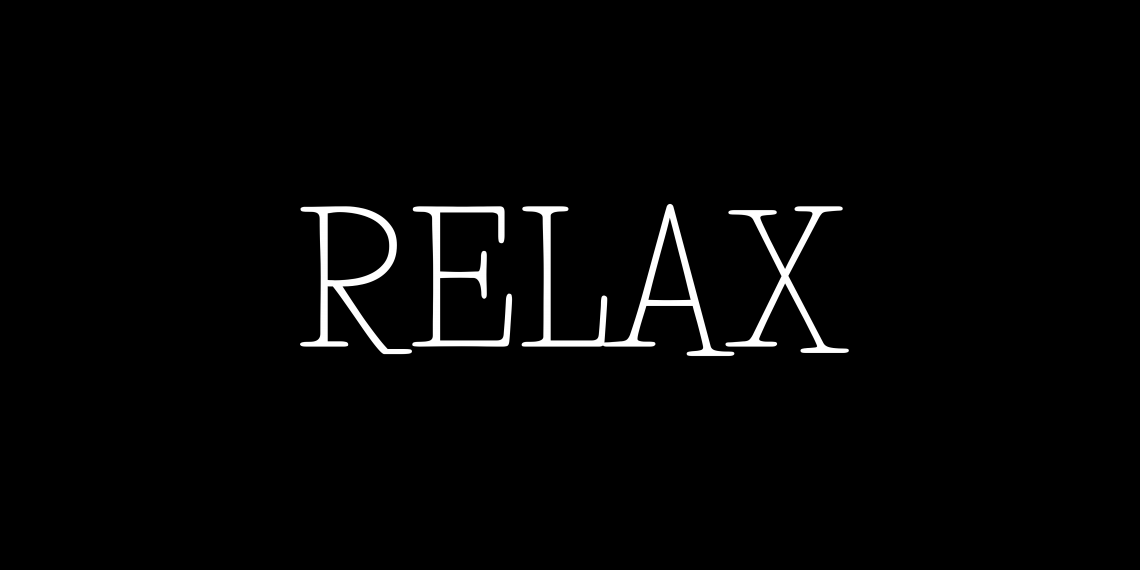 (5)
Are you thinking of having a nature trip within city limits?
Relax and enjoy Mother Nature's innate beauty at Edgewater!
The entire neighborhood is anchored by the expansive and multifaceted Margaret Pace Park, featuring winding pathways, mangrove forests, two dog parks, sports activities, including basketball, volleyball, and tennis, plus waterfront access for water sports such as kayaking or waterboarding.
The beautiful bayfront park provides an array of outdoor options for nature-themed recreation, as well as areas where dogs and their human companions can get plenty of good, clean exercise.
Not to mention, it's also lined with condominium towers along North Bayshore Drive, framing it nicely against the water and making it one of the loveliest spots in Miami.
A natural attraction no one should dare to miss!