Top 5 Things To Do in Carol City
Prefer listening to audio instead of reading, click the PLAY button below
🎧
Within a city focusing on growth and development lies Carol City, a straightforward community maintaining the fabric of the Miami Gardens community while offering choice options for nature, recreation, entertainment, dining, and tourist attractions!
Proudly boasting access to Miami Garden's natural beauty, delicious Caribbean soul food, arts, culture, and entertainment--sans the hype, Carol City is a 7.7 square-mile community part of the young city, mid-way between Fort Lauderdale and Miami.
And despite its seeming 'unpopularity' with the public (which local gatekeepers enjoy!), Carol City is also an ideal travel destination, especially for those traveling for good food, sports, and gaming activities-- within calm, crowd-free surroundings, no less!
So if you're up for exploring a completely different Miami "route," take a chance on Carol City and discover the possibilities it beholds!
Here are the top five things you can do while you're here: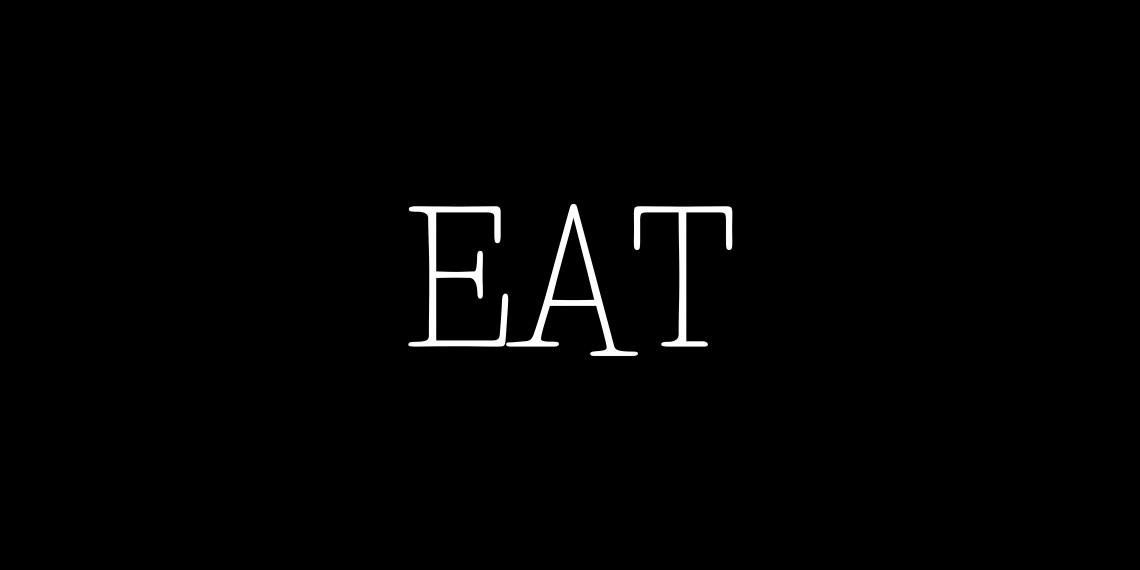 (1)
A diverse community translates to a riching dining scene, and you should expect no less at Miami Garden's Carol City!
Apart from its overwhelming number of Caribbean and soul food eats, the community boasts a few other world-class cuisines, including traditional American, Italian, Japanese, and more!
We're talking about a mid-sized neighborhood packed with restaurants and food spots to satisfy your cravings, constantly evolving and getting better and better!
So, foodies, take this as a warning-- get those tummies ready for a fulfilling (and burp-inducing!) culinary experience!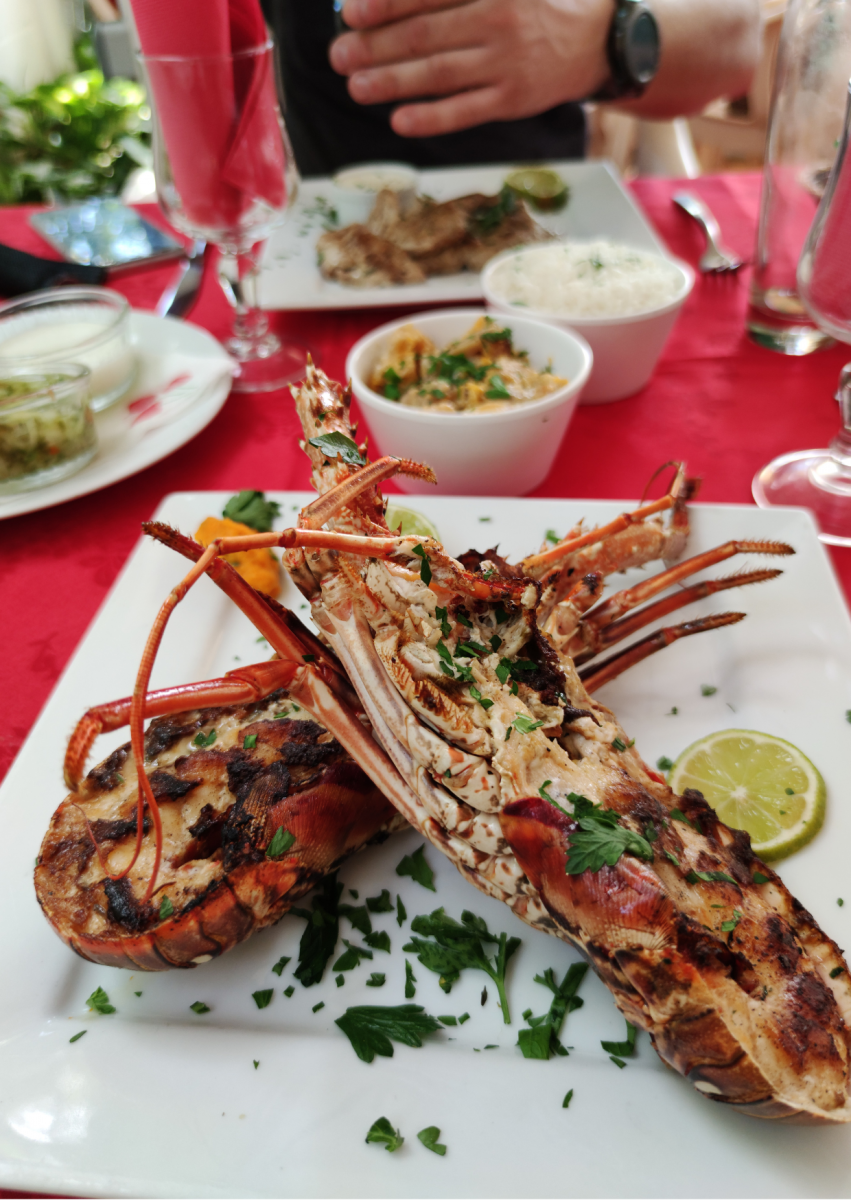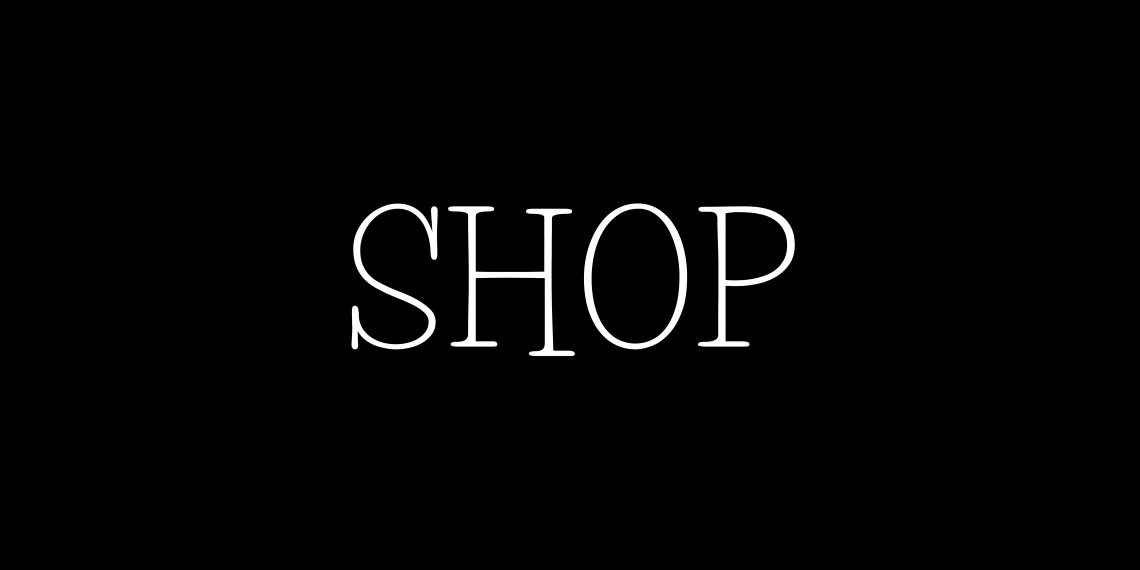 (2)
While shopping hasn't always been one of Miami Garden's strongest suits, and the same should be expected in Carol City, it won't mean you'll have zero options while you're in town, especially if your feet are itching for a mini shop-til-you-drop moment in Carol City!
For one, Carol City is nearby the Miami Gardens Shopping Center, the city's most famous commercial artery.
The retail center boasts several tenants bringing in a large mix of customers daily, and it's where locals usually run their errands and spend a little "me-time."
Of course, Miami Gardens is also near several famous shopping malls and destinations in nearby communities, so a quick commute from Carol City is all you need to satisfy that urge to shop and spend during your travel.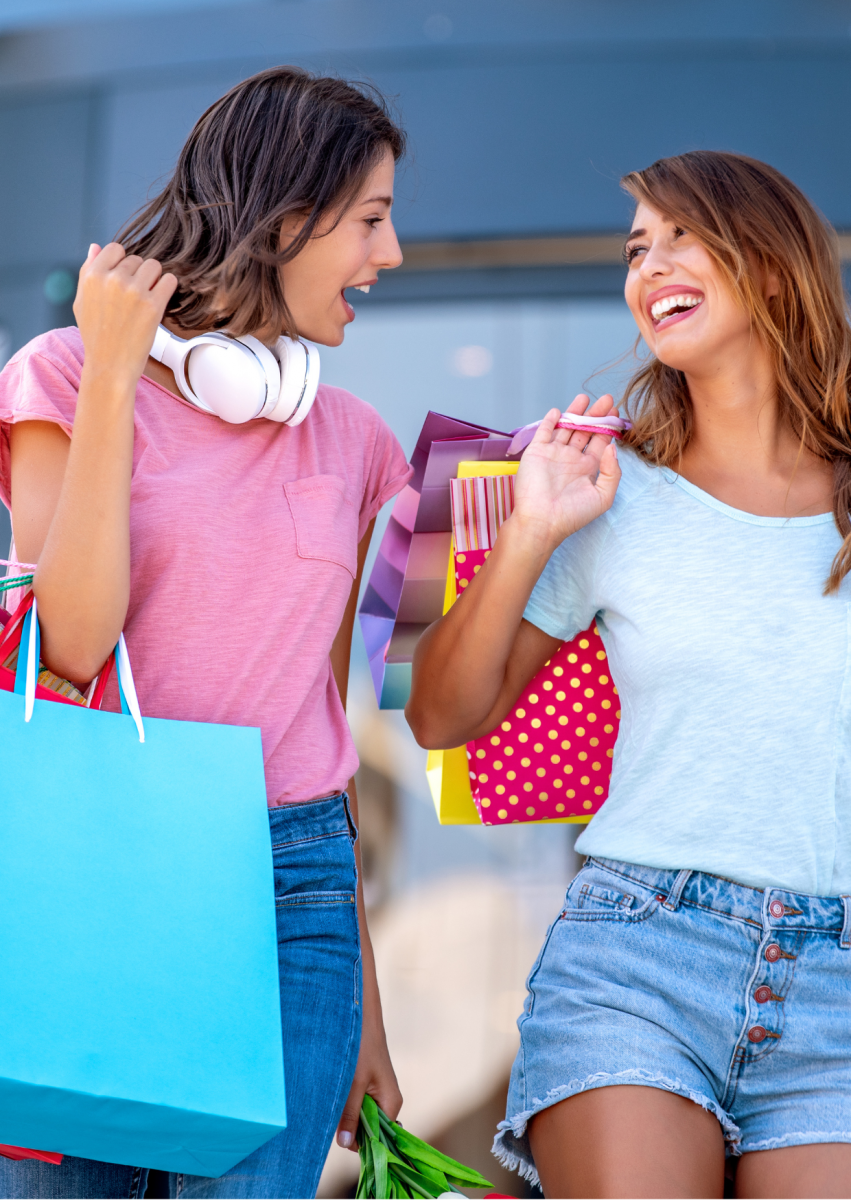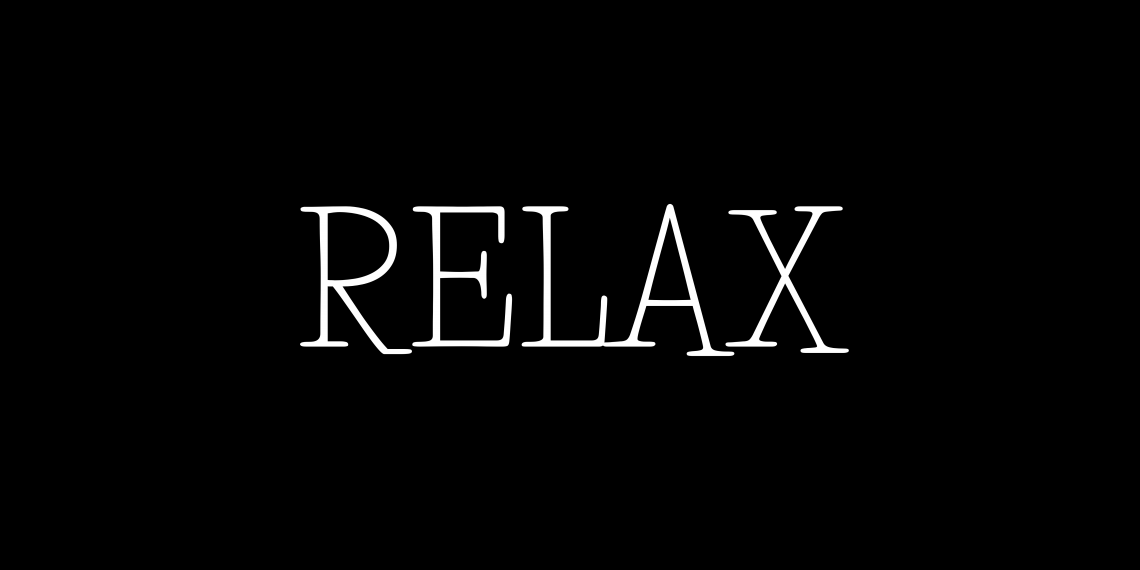 (3)
If you need a little sunshine and greens during your Carol City visit, a quick trip to one of Miami Gardens' parks should do the trick!
In fact, parks are a "big" attraction in Carol City since Miami Gardens is bounded by four state parks and eight local parks, including Walt Frazier Park and Carol City Park, two parks within Carol City perimeters.
Meanwhile, if your ideal time out in the city involves a bit of golf, drop by Top Golf!
The entertainment complex offers families fun activities like golf and gaming and a KidZone with clinic and coaching for the little ones trying their hand at golf!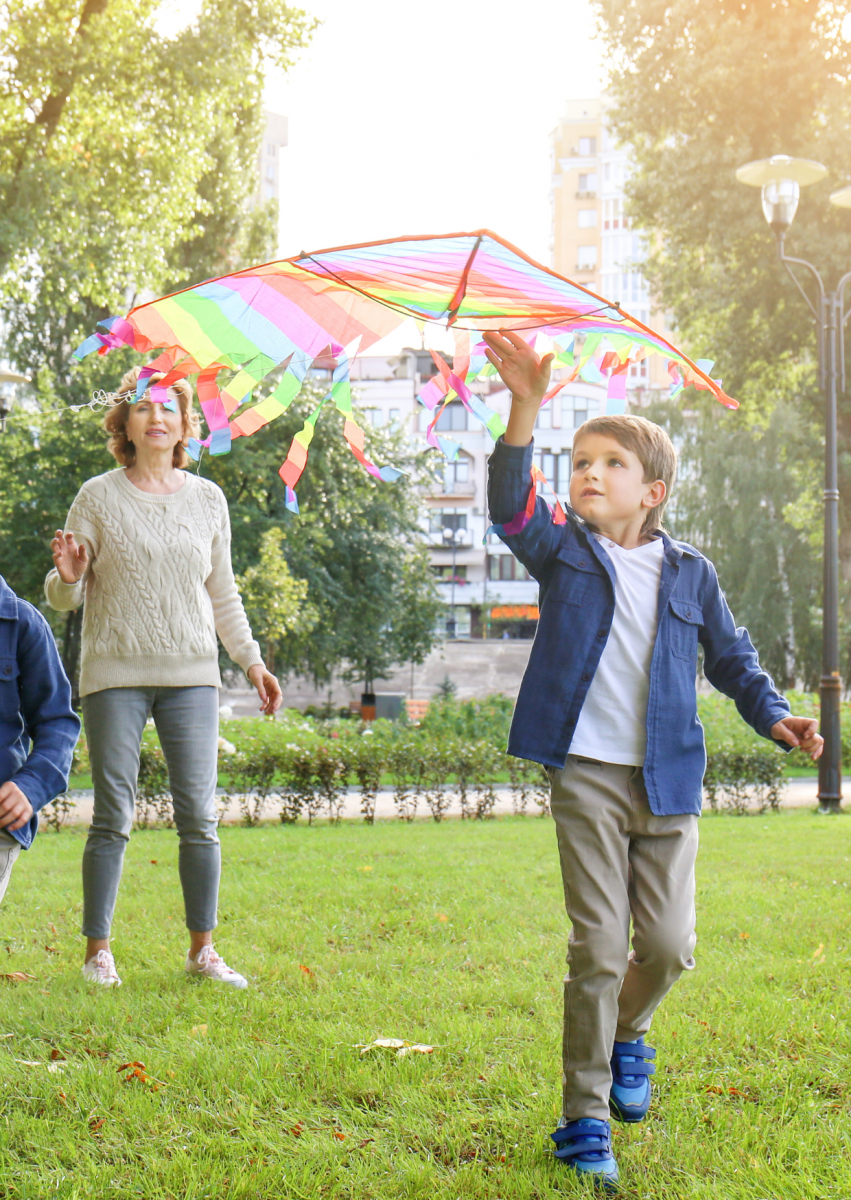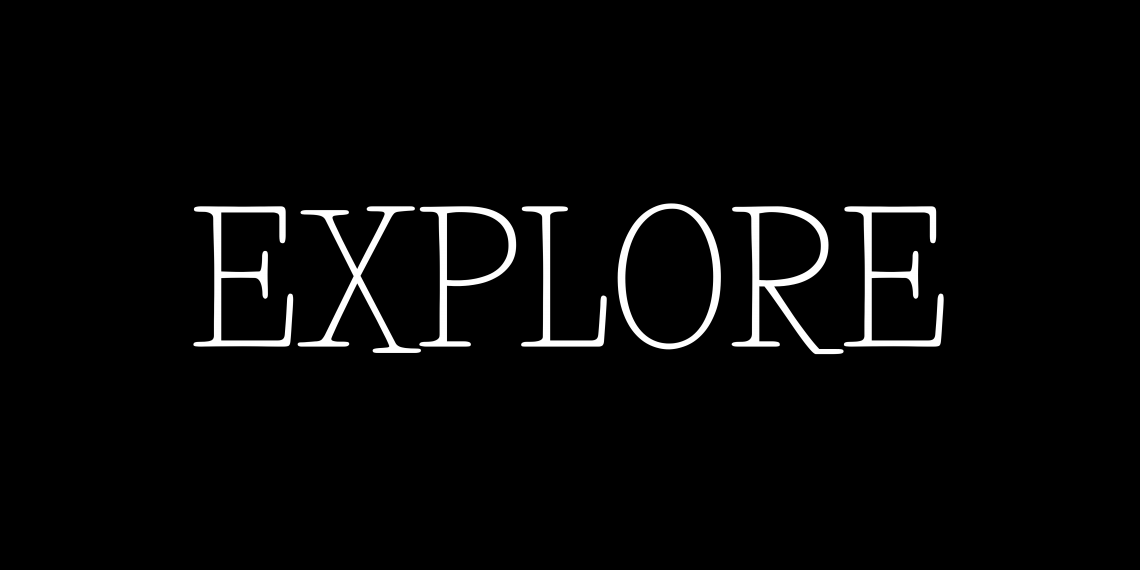 (4)
Are you ready for a true-blue Carol City travel experience?
Whatever you do, don't miss out on these key tourist spots!
First on the list is the famous Hard Rock Stadium, the home field for the Miami Dolphins and the Miami Hurricanes.
Hard Rock Stadium hosts Super Bowls, concerts, and celebrations aside from college football games and national football events.
Meanwhile, for some "touristy" appeal, head by the intersection of Northwest 13th Avenue and 167th Street for the Sunshine State Arch arcs, reminiscent of the famed Gateway Arch in St. Louis.
The famous attraction is by Walter C. Harry and is a classic Miami roadside attraction and officially designated structure on the National Register of Historic Places.
For more city escapades, check out the nearby neighborhoods of Aventura, Golden Beach, Miami Beach, and Hialeah via the Florida East Coast Railway and the South Florida Tri-Rail System!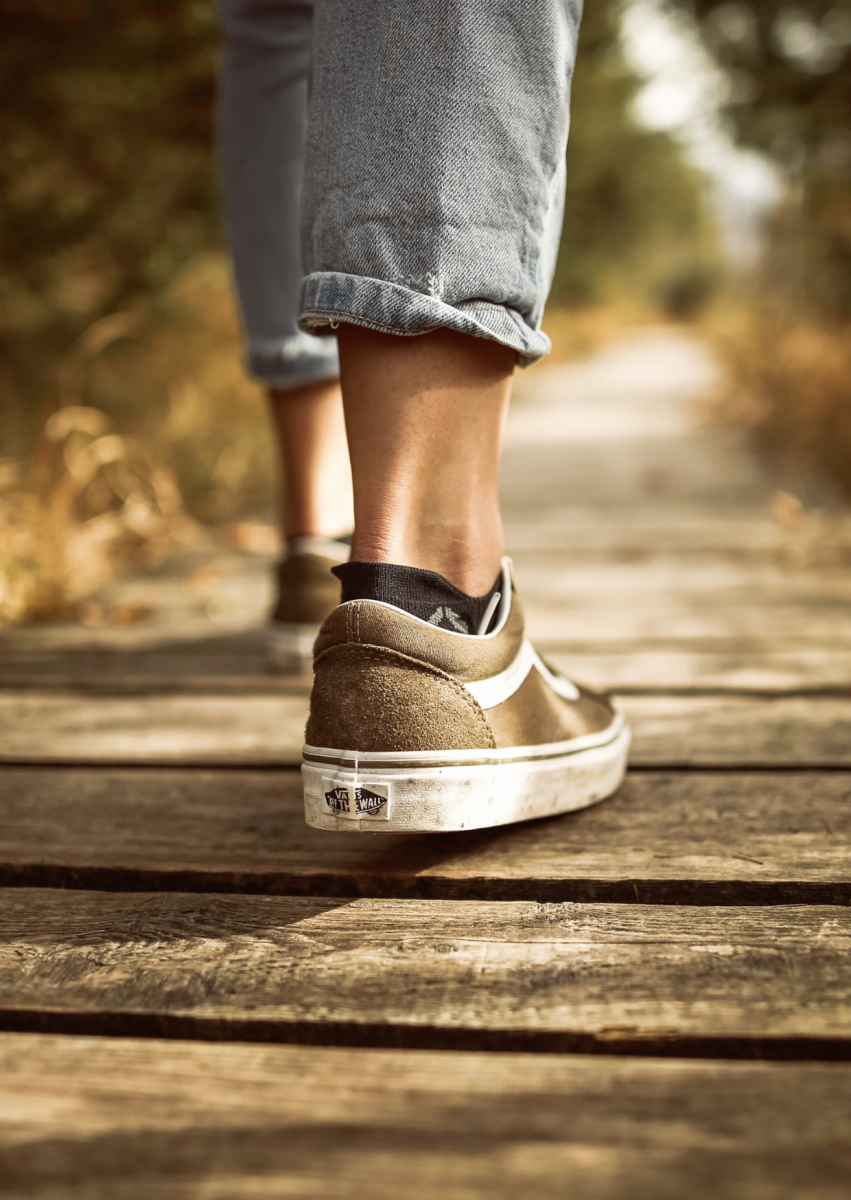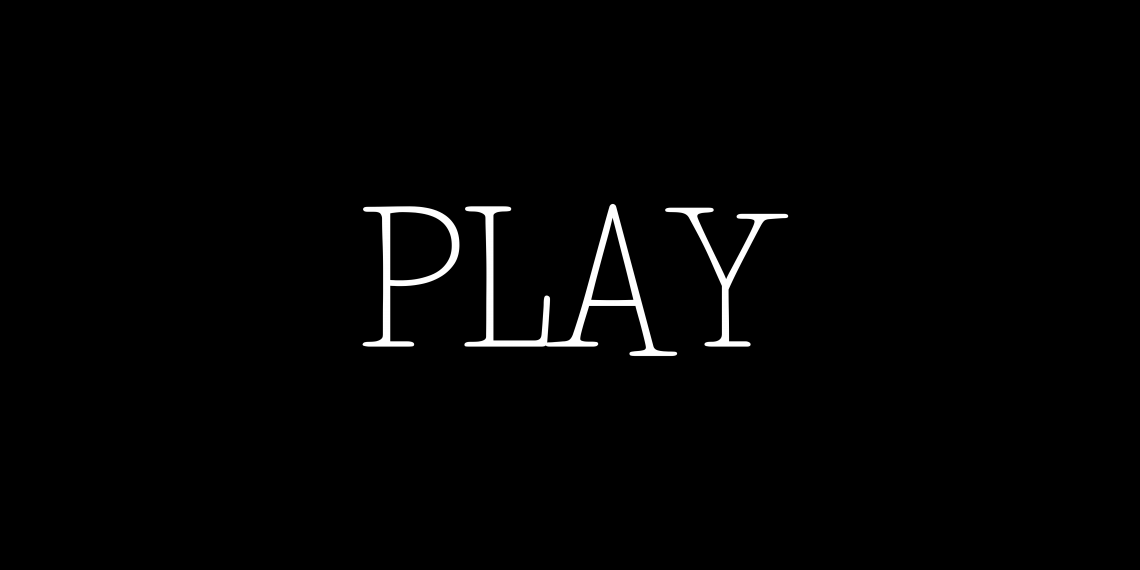 (5)
For a little thrill and nightlife in Carol City, check out the Calder Casino, where all of the latest slots, electronic table games, bingo, and great promotions await you and your pals!
Aside from gaming, Calder Casino is a destination for concerts, entertainment, and dining, including Center Bar for cocktails and beer and The Kitchen, Calder Casino's main restaurant, for a plate of your favorite classic fare, from chicken and broccoli alfredo to Atlantic salmon and beef tenderloin.
A pro tip-- be sure to drop by on Friday and Saturday nights on the Center Stage dance floor and bop away to your favorite music featuring everything from pop to groove and electronic music-- it's going to be one big PARTY!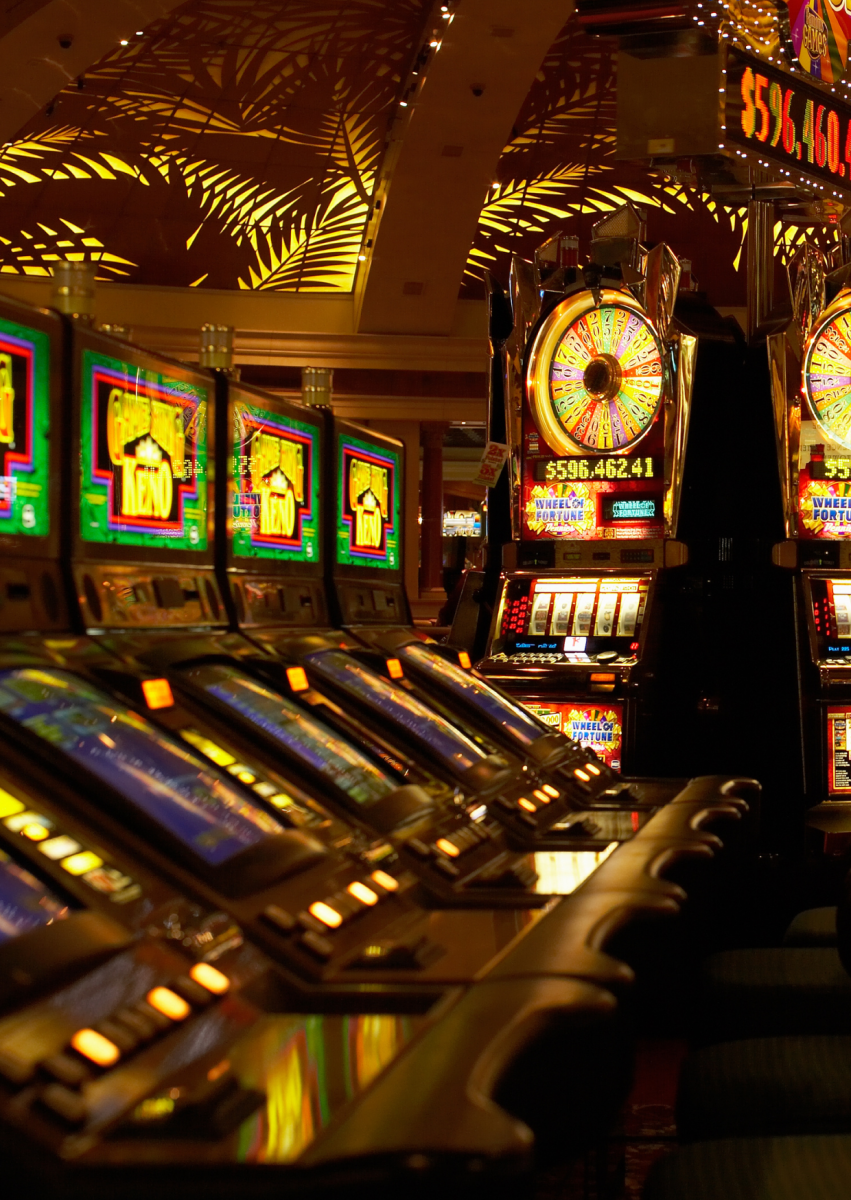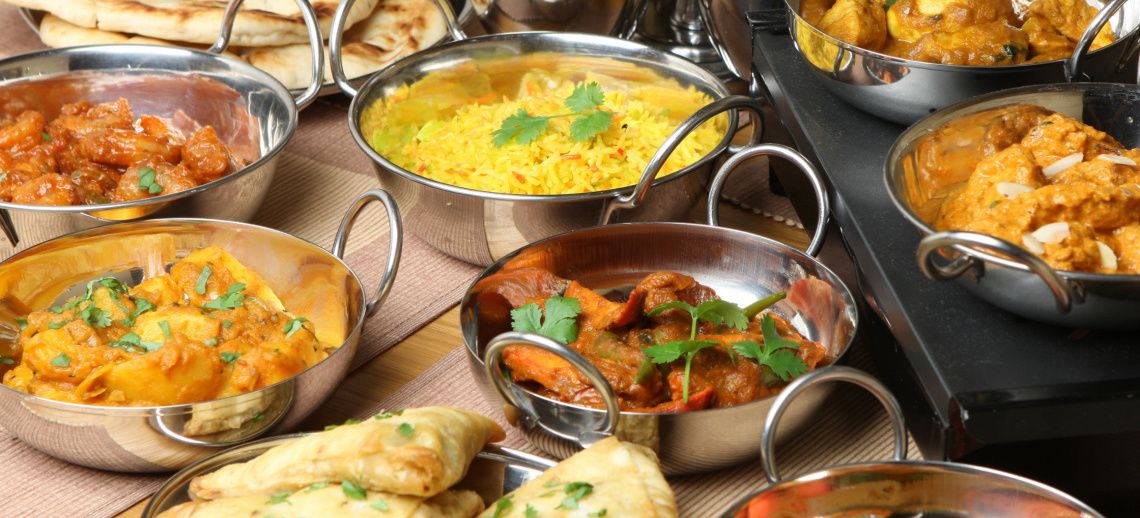 If you are a foodie or just love to eat as much as I do, here are my picks for the best pl...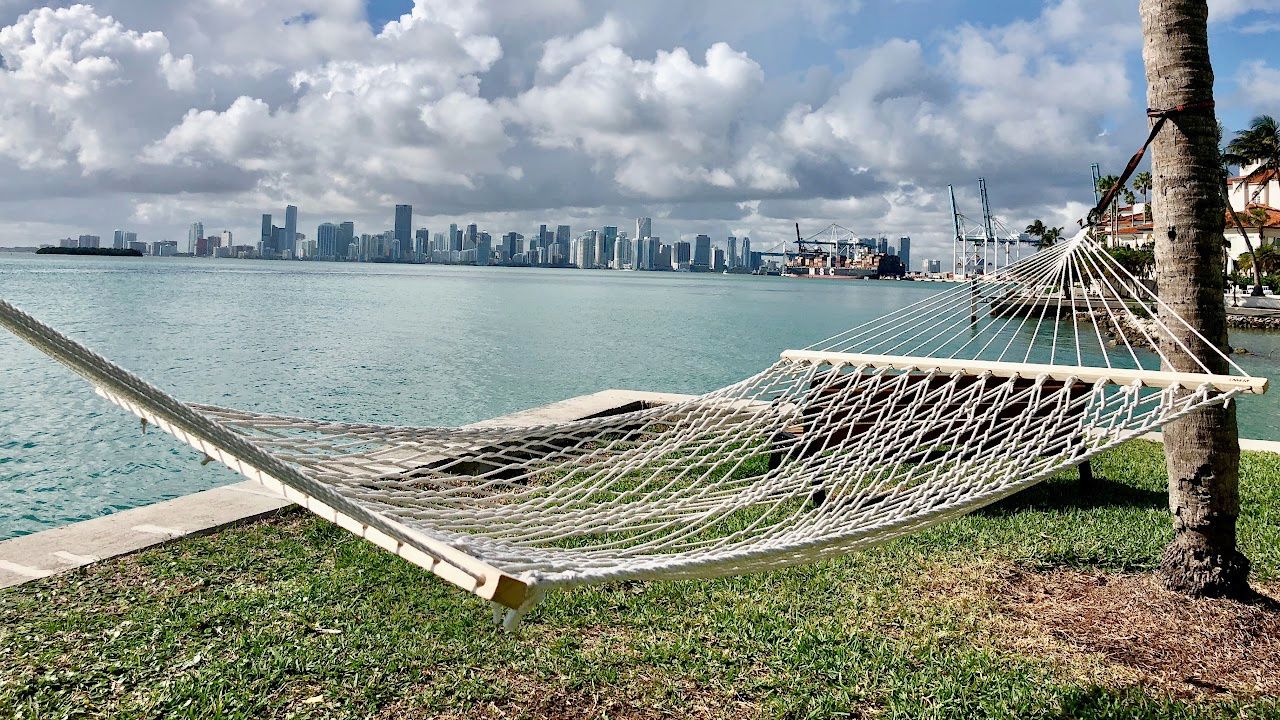 Discover Miami's top neighborhoods and schools with our comprehensive guide! Find the perf...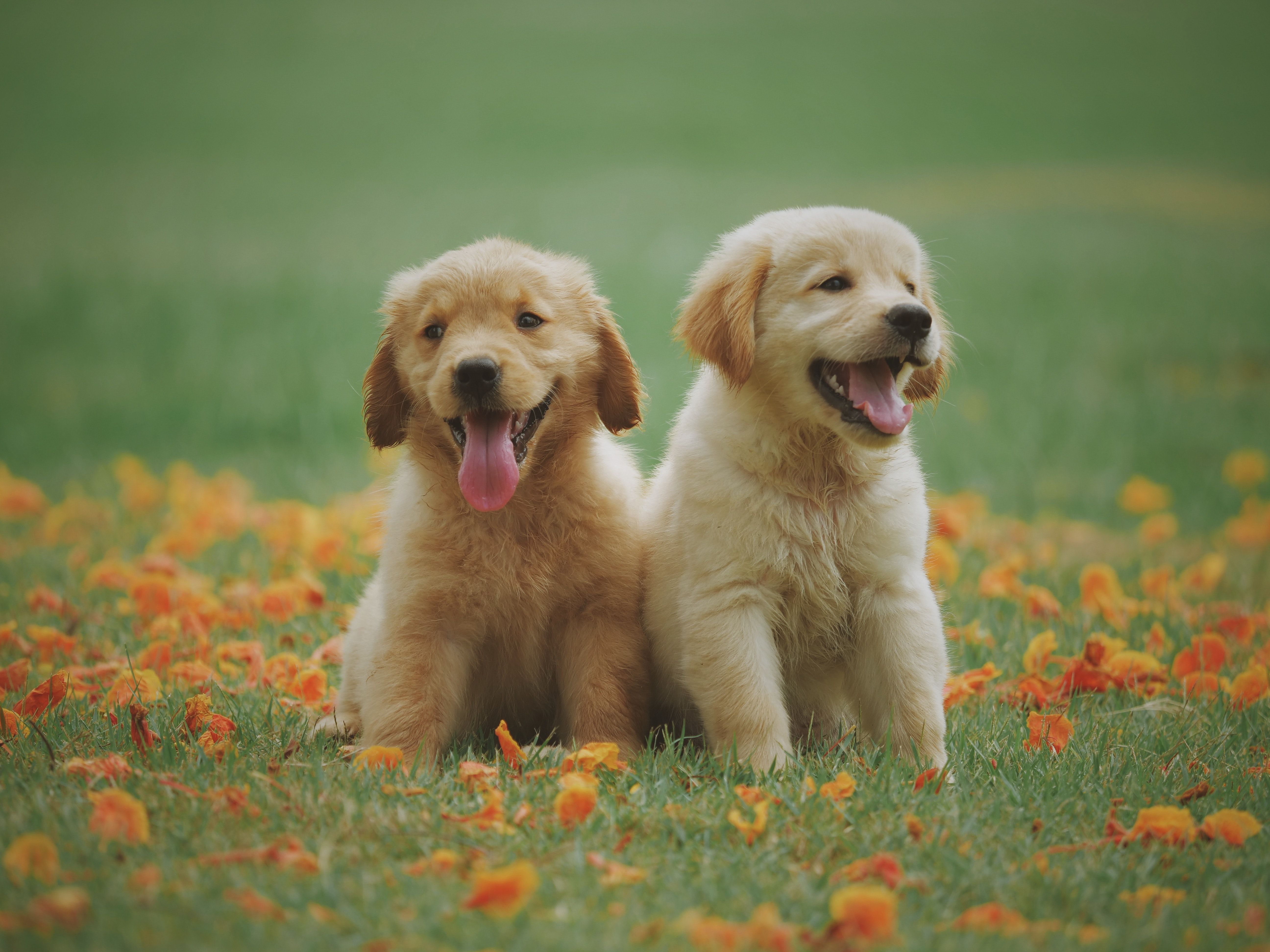 Here are the BEST dog parks in Miami. We analyzed 55 different neighborhoods in Miami, and...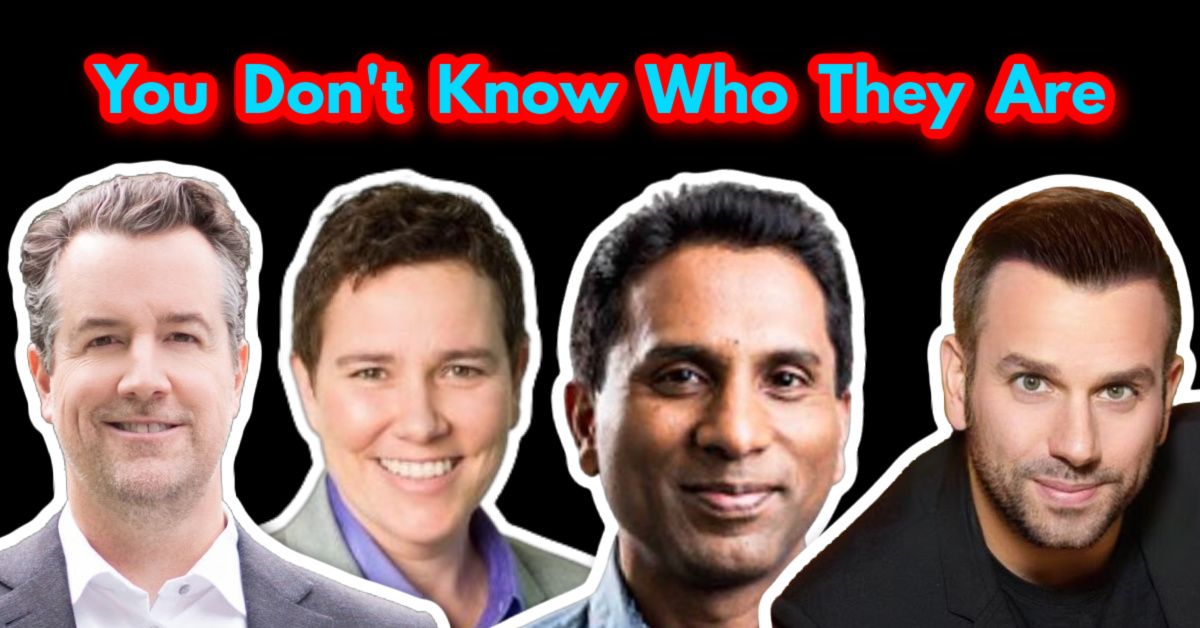 Sotheby's, Coldwell Banker, EWM, eXP, and the list goes on and on. This is absolutely why ...
Who are we?
We are the ALL IN Miami Group out of Miami.
We are Colombian, Filipino, Cuban, German, Japanese, French, Indian, Irish, Syrian, and American.
We are Christian, Hindu, and Jewish.
We are many, but we are one.
We sell luxury homes in Miami, Florida.
Although some of our clients are celebrities, athletes, and people you read about online, we also help young adults find their first place to rent when they are ready to live on their own.
First-time buyers?
All the time!
No matter what your situation or price range is, we feel truly blessed and honored to play such a big part in your life.