Top 5 Things To Do in Buena Vista
A home close to the fun and glamour of Magic City yet offers a safe distance for a peaceful life in the metropolis-- folks, welcome to Buena Vista.
It's a quaint-but-chic area surrounded by magnificent trees, like banyan and ficus, one that exudes enchanting charm, located south of Little Haiti and north of the Miami Design District and is also a stone's throw away from Wynwood.
Sure, some may find this neighborhood "too upfront" for their liking-- no pizzazz, not too much fuss, no fancy highlights-- just a simple, quaint area that seems static compared to its more famous neighboring cities.
Nevertheless, it's one that boasts the best of both worlds, the exciting and the peaceful, what you'd call a rare find in bustling Miami.
Of course, when in Miami, the first on the list of priorities is to have FUN, and it's no different in Buena Vista-- and you've got an expert to let you in on the best things to experience in this beautiful, historic neighborhood!
Here are the top five things you can do while you're here: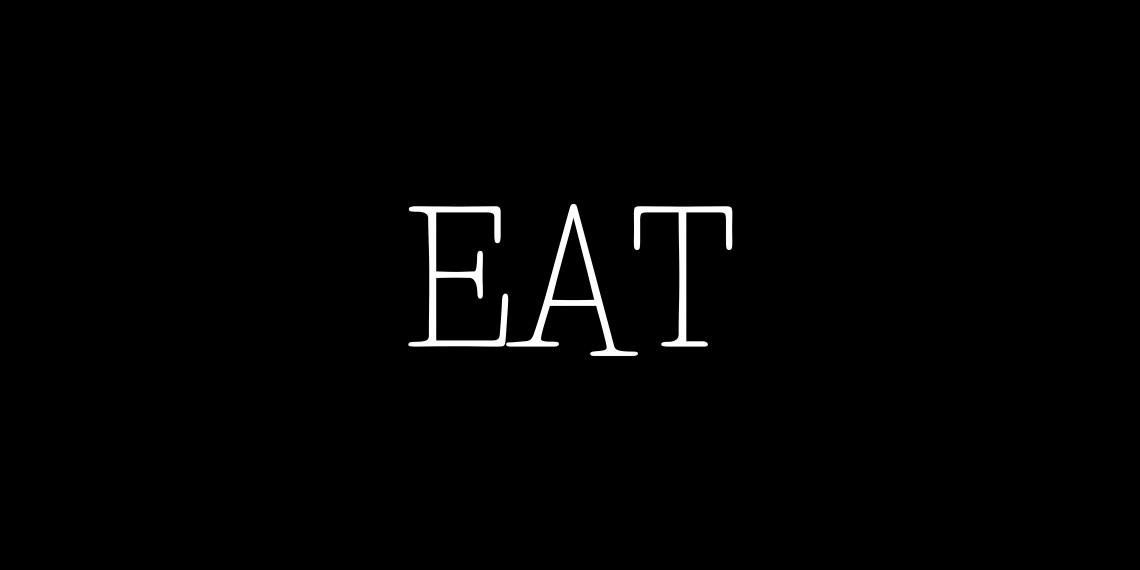 (1)
Food lovers, you're in for a treat 'coz you've just walked into an OG Miami dining neighborhood!
No, I'm not talking about Brickell or Miami Beach (although they're both pretty tough contenders for good eats!).
Yes, feast your eyes on Buena Vista, a Miami hidden gem for delicious food from a long list of cuisines!
Thanks to local spots like Lemoni, where the Mediterranean food is always delicious and affordable, and also home to what might be the most underrated weekend brunch in Miami-- where you can camp out on the sidewalk with $15 bottomless mimosas and hearty dishes-- Buena Vista has become a constant hit with people who love to eat!
The area is also known for neighborhood spots like the French classic Buena Vista Deli and Mandolin, the best Greek restaurant in Miami, which needs no introduction.
Don't miss out on all the "scrumptious" possibilities-- start booking your trip now!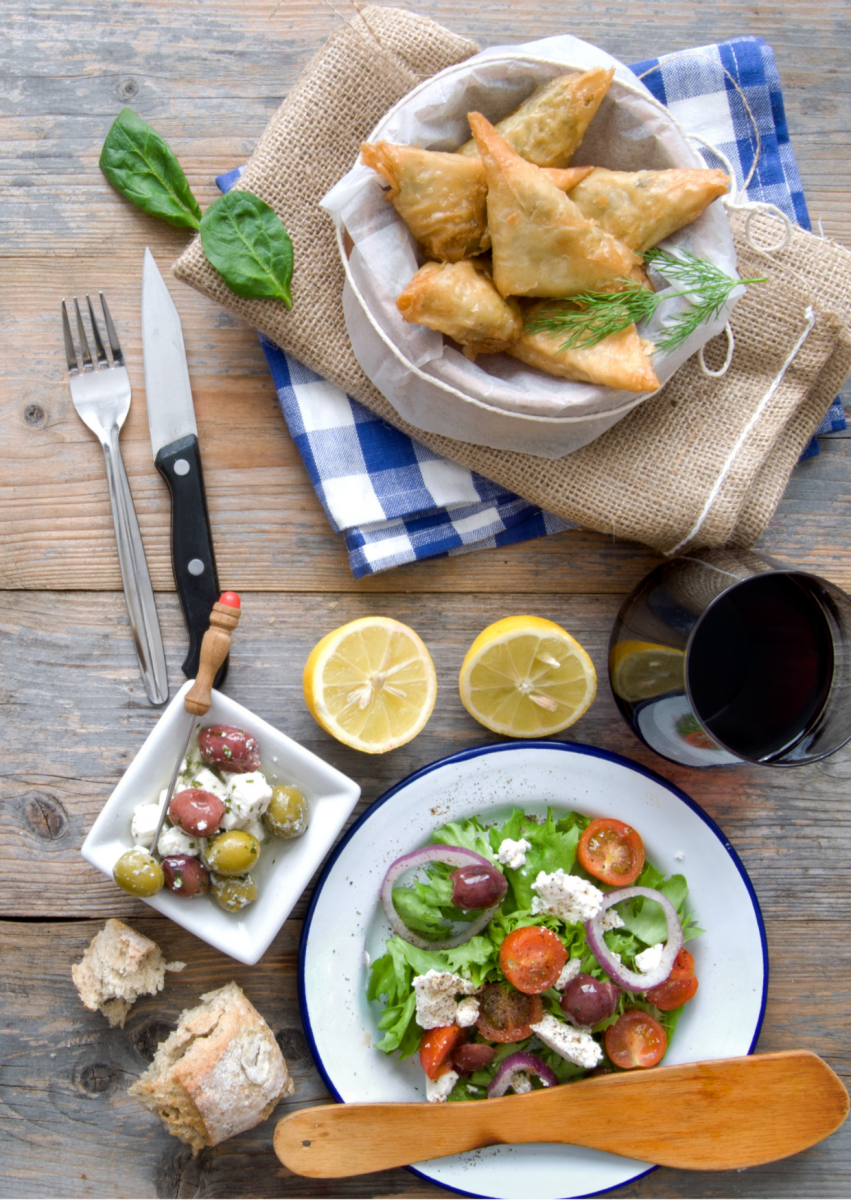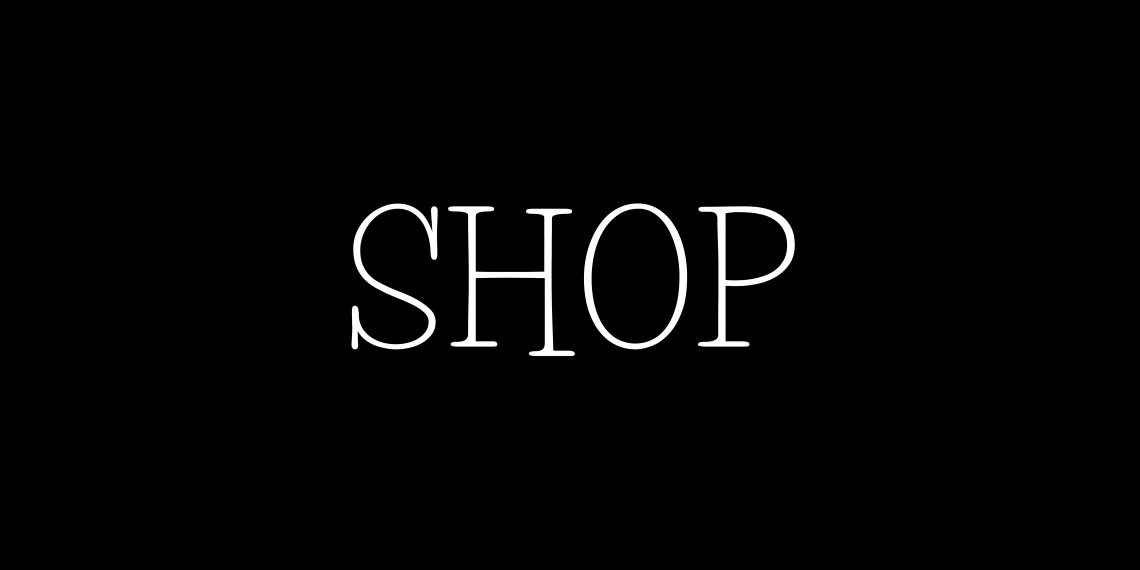 (2)
Are you ready to max out your credit cards?
Say no more!
When it comes to shopping, Buena Vista is a whole different ball game!
Say hello to Upper Buena Vista, a top Buena Vista tourist spot and an enclave of shopping, dining, and entertainment located just north of Wynwood and Miami Design District, built around two towering banyan and ficus trees.
While everyone knows that shopping can be frantic and hectic, Upper Buena Vista feels like you've escaped to a calming sanctuary that encourages you to linger.
What's distinct about Upper Buena Vista is the small size of its shops, appropriately called "micro boutiques" and "petite boutiques," ranging from 250-to- 500-square-feet.
They look like "tiny houses" of fashion and food, loaded with eclectic local and global finds — most of which you won't find anywhere else.
The good news is that most of the boutiques you'll see are "indie," so you can support local businesses while you shop your heart out!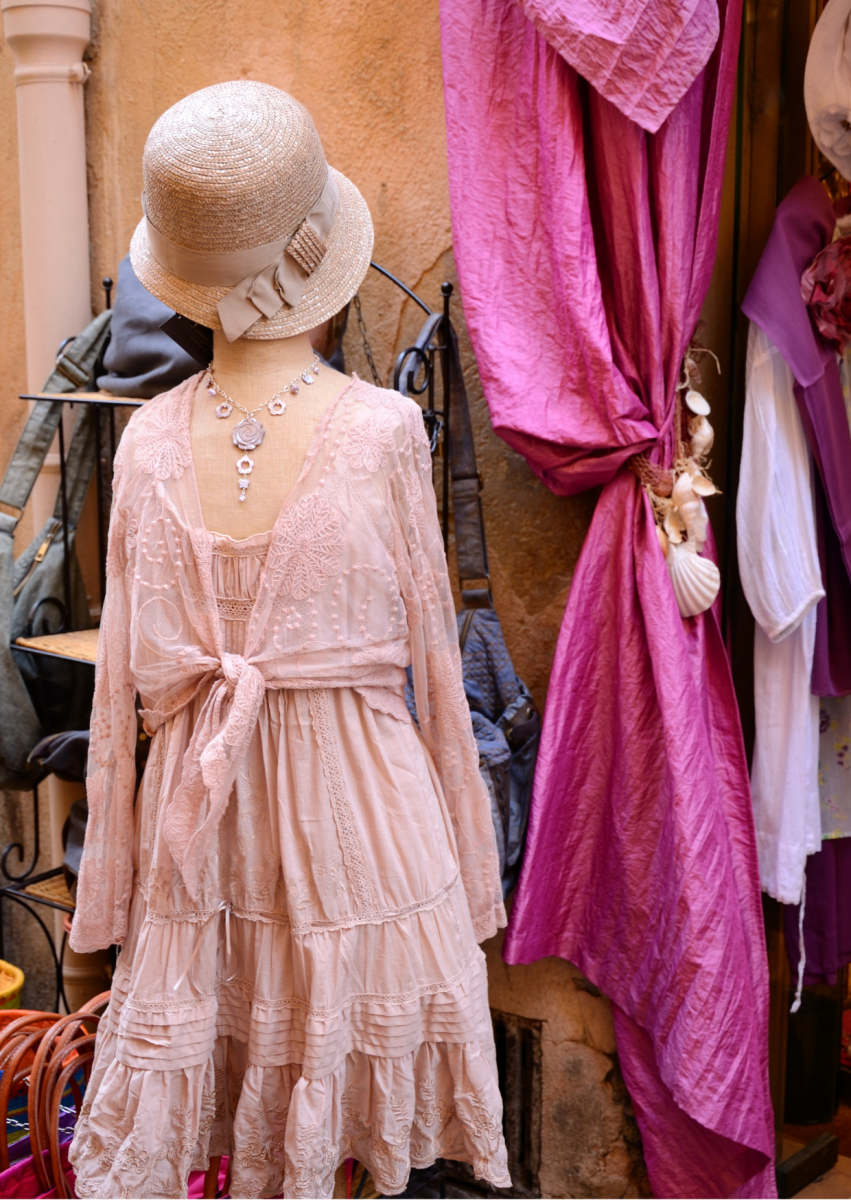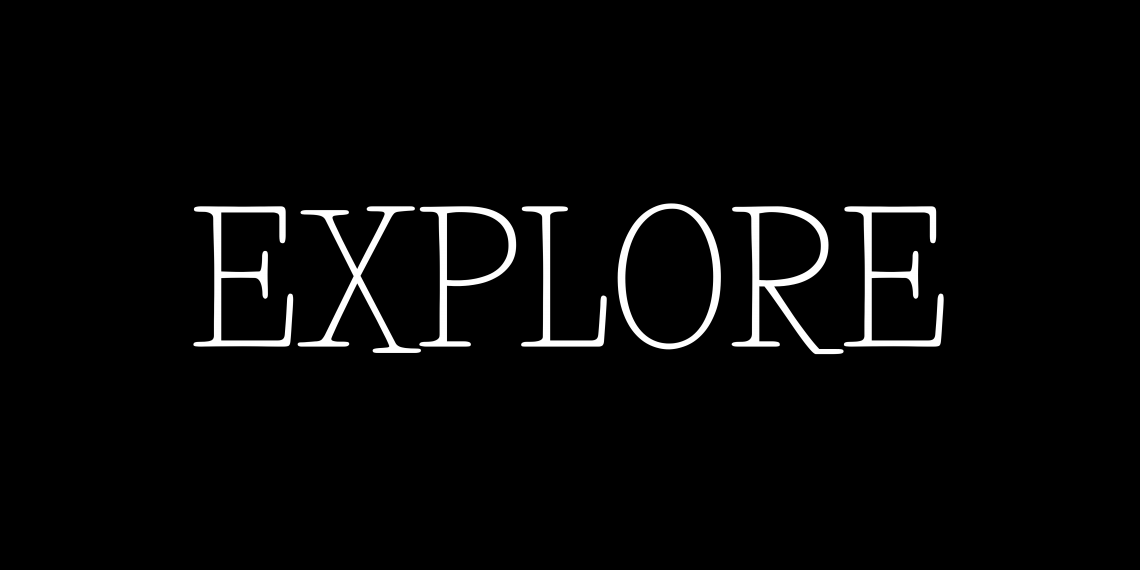 (3)
A neighborhood within arms' reach of Magic City's most walkable communities?
Yes, Buena Vista is the real deal if exploration and discovery are your cups of tea.
First off, it's one of Miami's earliest settlements, so the history within the neighborhood is too hard to pass on!
Yes, history lovers, you're going to get giddy uncovering the deep history of Buena Vista!
Next, the neighborhood is located south of Little Haiti and north of the Miami Design District and is also a stone's throw away from Wynwood, so art, entertainment, and food are all covered!
Lastly, Buena Vista itself is quickly catching up with its sprouting neighbors, so even if you decide to stay put, you're schedule's pretty much jampacked with Upper Buena Vista alone!
C'mon, put on those comfy shoes and start walking!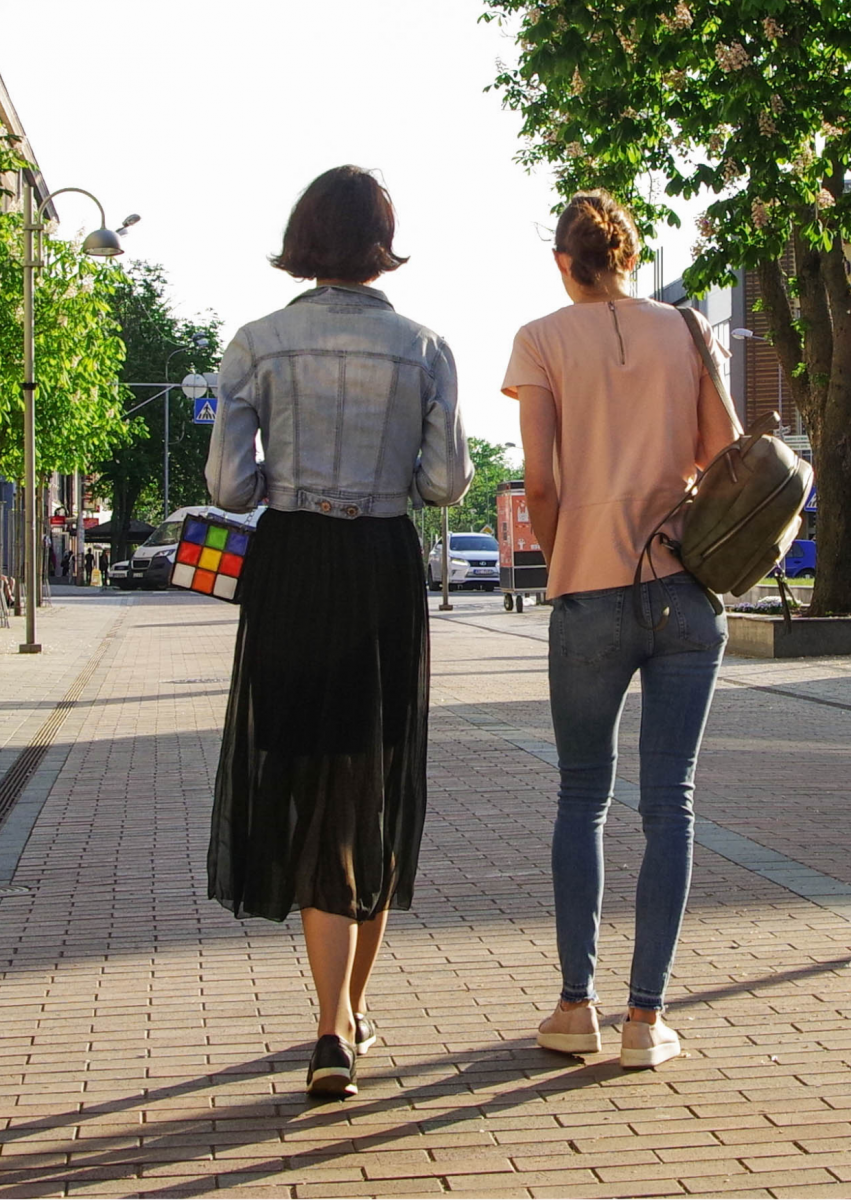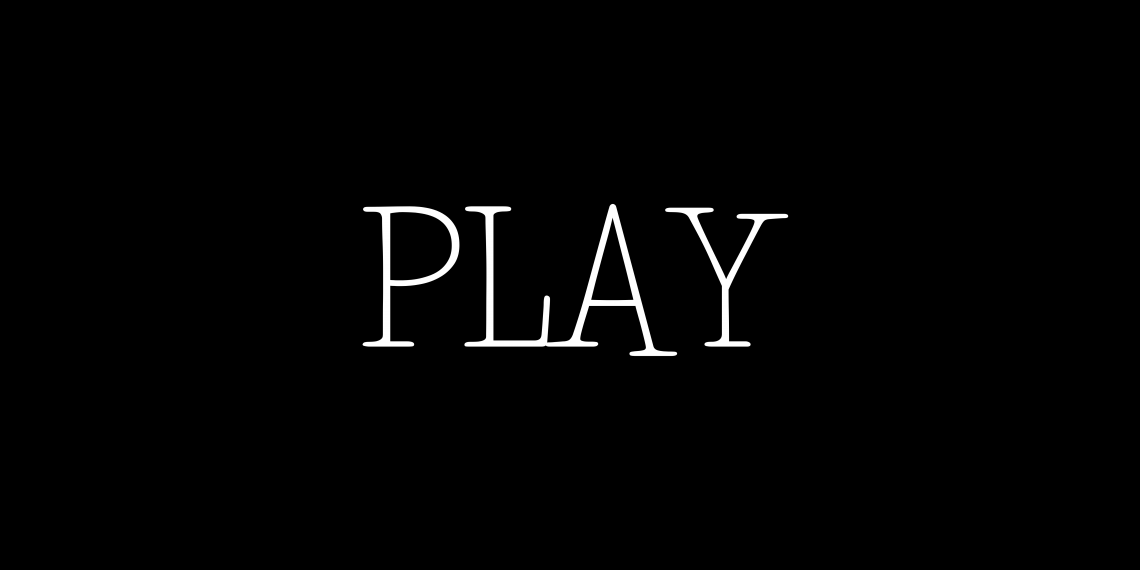 (4)
Sure, you can say that Buena Vista is an aged city, but there's certainly nothing worn and dull about it-- especially since it holds its own (humble) Miami night scene!
From classic pubs to wine lounges and bars, Buena Vista has it.
And though, some may find the choices slim compared to the Miami Design District or Wynwood.
Nevertheless, you won't have to walk or drive elsewhere to have a few drinks or keep the night interesting, just in case you feel like downing a few glasses or two with friends and family!
Indeed, a neighborhood perfect to live, work, and PLAY!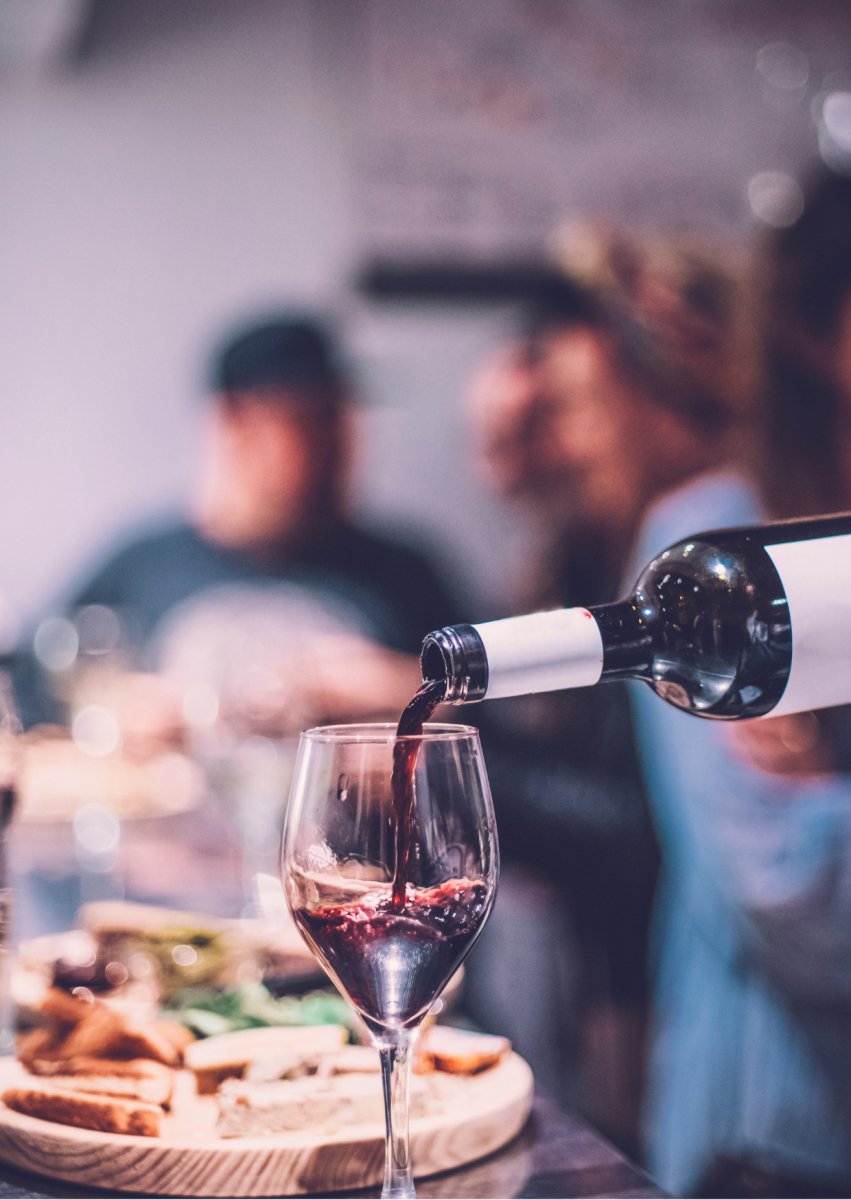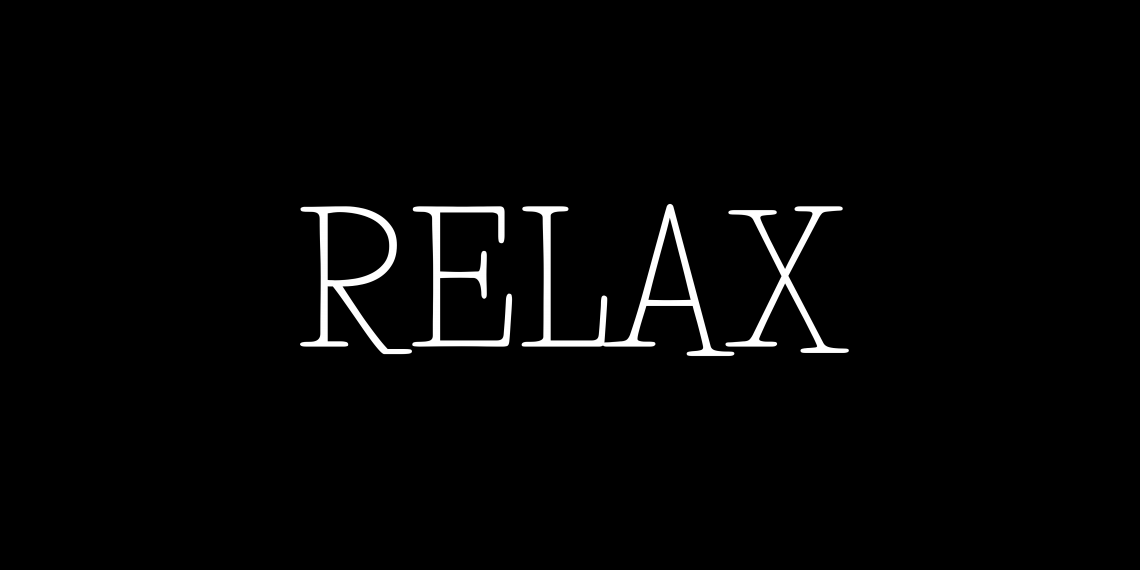 (5)
What do you do after a hectic day going around the city?
Book yourself some pampering sesh at Upper Buena Vista top spas and salons!
Pop in ContestaRockHair, an Italian salon with a rock 'n roll vibe, get an edgy haircut or a simple blowout to de-stress, or cozy up at the inviting EPOCH Nail Bar & Beauty Lounge to make your dream nail art come true!
Whatever you do, don't forget to drop by the big magical tree, Bohdi, the "Wish Tree," before you leave to hang a colorful ribbon and make a wish.
Who knows?
It might just come true!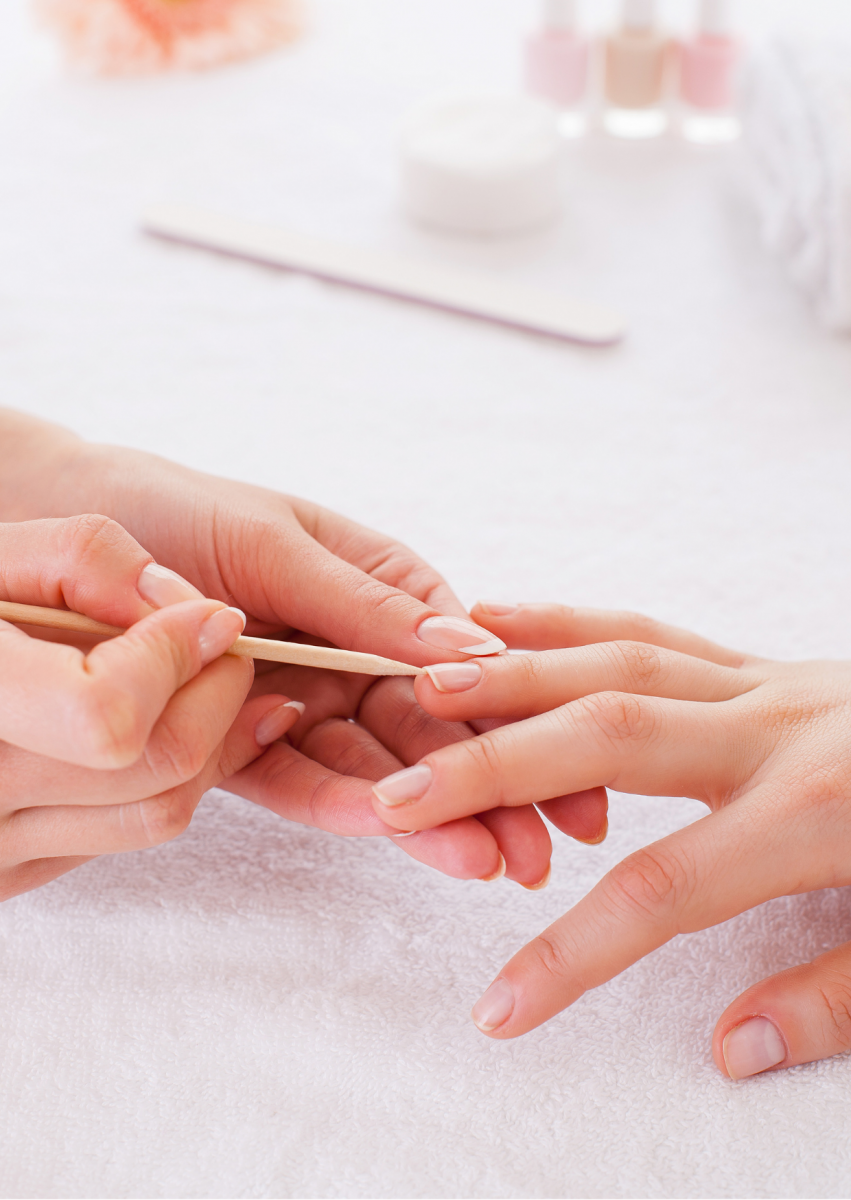 "Our home, priced at $1,225,000 was on the market for ONE YEAR with a local realtor without any offers...... the team sold it in 34 days at a price we were very happy with."
- Alicia Sandoval
"His high-end, digital marketing for sellers is truly cutting-edge and worlds ahead of the competition. Amit also offers hands-on buyer services that are the best you will find in the Coral Gables area. Hire him for all your real estate needs!"
Who are we?
We are the ALL IN Miami Group out of Miami.
We are Honduran, Filipino, Puerto Rican, Cuban, German, Hispanic, Indian, Syrian, and American.
We are Christian, Hindu, and Jewish.
We are many, but we are one.
We sell luxury homes in Miami, Florida.
Although some of our clients are celebrities, athletes, and people you read about online, we also help young adults find their first place to rent when they are ready to live on their own.
First-time buyers?
All the time!
No matter what your situation or price range is, we feel truly blessed and honored to play such a big part in your life.