Top 5 Things To Do in Bay Harbor Islands
Covering less than half a square mile, the two-islet neighborhood of Bay Harbor Islands is a sun-soaked community that packs a travel itinerary to the brim.
The tiny town is sandwiched between the larger cities of Aventura to the north and Miami Beach to the south.
And to its south, the famous Indian Creek Island, an exclusive community for the uber-rich.
And despite its size, most locals and tourists will agree that Bay Harbor Islands offers the best of both worlds, with the town itself removed from the hustle and bustle of nearby metro Miami, yet the city's abundant attractions are within an easy drive.
An escape and adventure of all sorts-- yep, this pretty much sums up Bay Harbor Islands.
Many may overlook this small, serene area, but if you're planning to visit, I'll let you in on all the best activities and fun things you can do while you're here!
Here are the top five things to do in Bay Harbor Islands: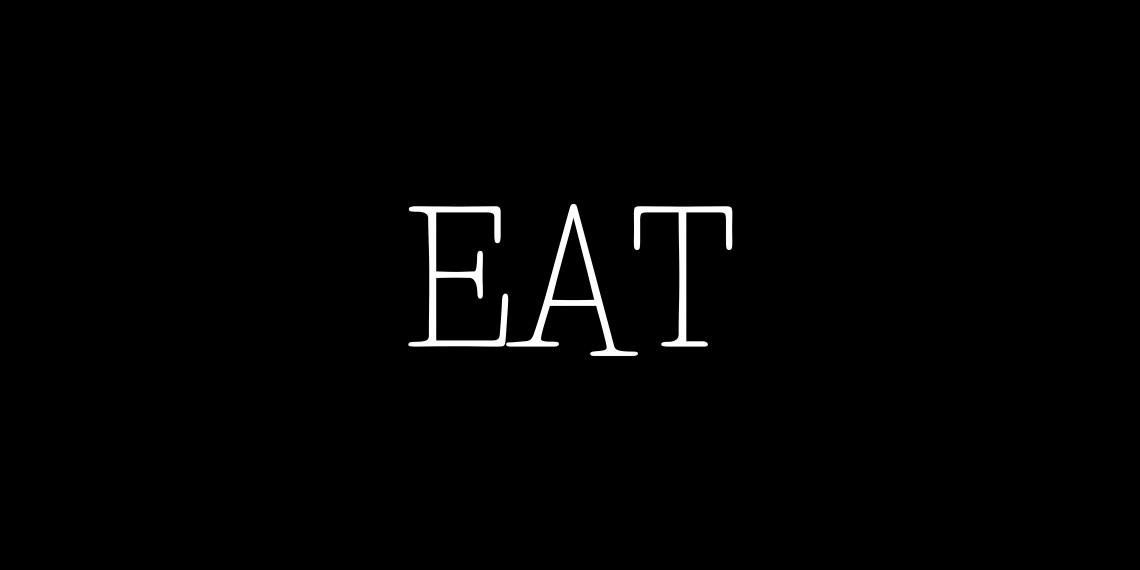 (1)
With such proximity to Bal Harbour, Miami Beach, and Aventura, it's not surprising that food is the main priority whenever you're in Bay Harbor Islands.
Aside from being home to some of the best restaurants in Miami, it's also conveniently located near some of the city's most frequented neighborhoods, so you won't have any problems exploring other famous restaurants and food spots from nearby areas.
And the massive list of choices?
Yeah, I don't think anyone can finish eating from all of these wonderful coffee shops, diners, and joints in one go!
You may have to stay for a few weeks--give or take.
Peruvian, Italian, Classic American, Vegan, Asian-- you name it, this town has it-- or its nearby neighborhoods will!
Don't forget-- most, if not all, restaurants within Bay Harbor Islands offer a picturesque view, so be sure to bring a lot of IG-worthy outfits for that perfect shot!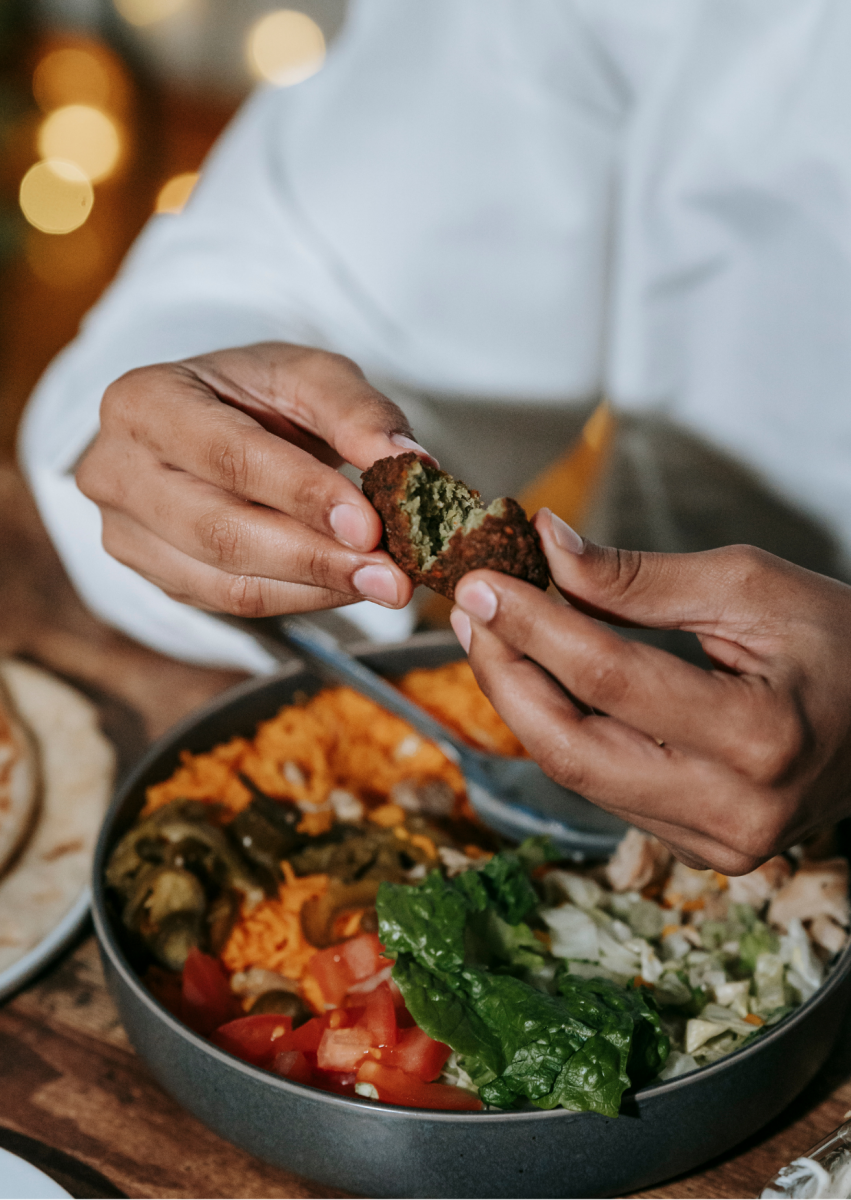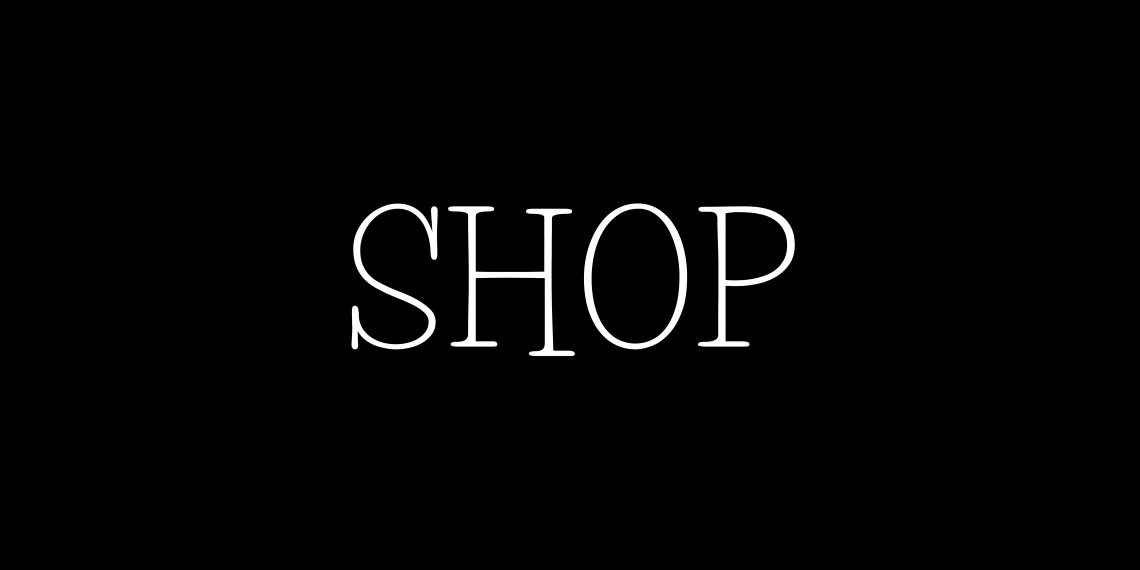 (2)
If you're expecting an overwhelming bout of shopping malls and boutiques in the Bay Harbor Islands, well, don't keep your hopes up.
Although the town is famous for its boutique shopping and boasts a strip of fun stores and boutiques at East Island's Kane Concourse, it's not a shopping haven unlike its neighbors, Aventura and Bal Harbour.
Of course, the keyword here is "neighbors," so retail fanatics won't be too disappointed.
All they need to do is hop on any available public transportation and make that easy commute to any of the town's nearby areas for some serious retail coma.
In any case, Bay Harbor Island's Kane Concourse is pretty jampacked with stuff to buy, offering everything from jewelry to designer rugs and modernist furniture.
Still an iconic area for retail therapy, if you ask me.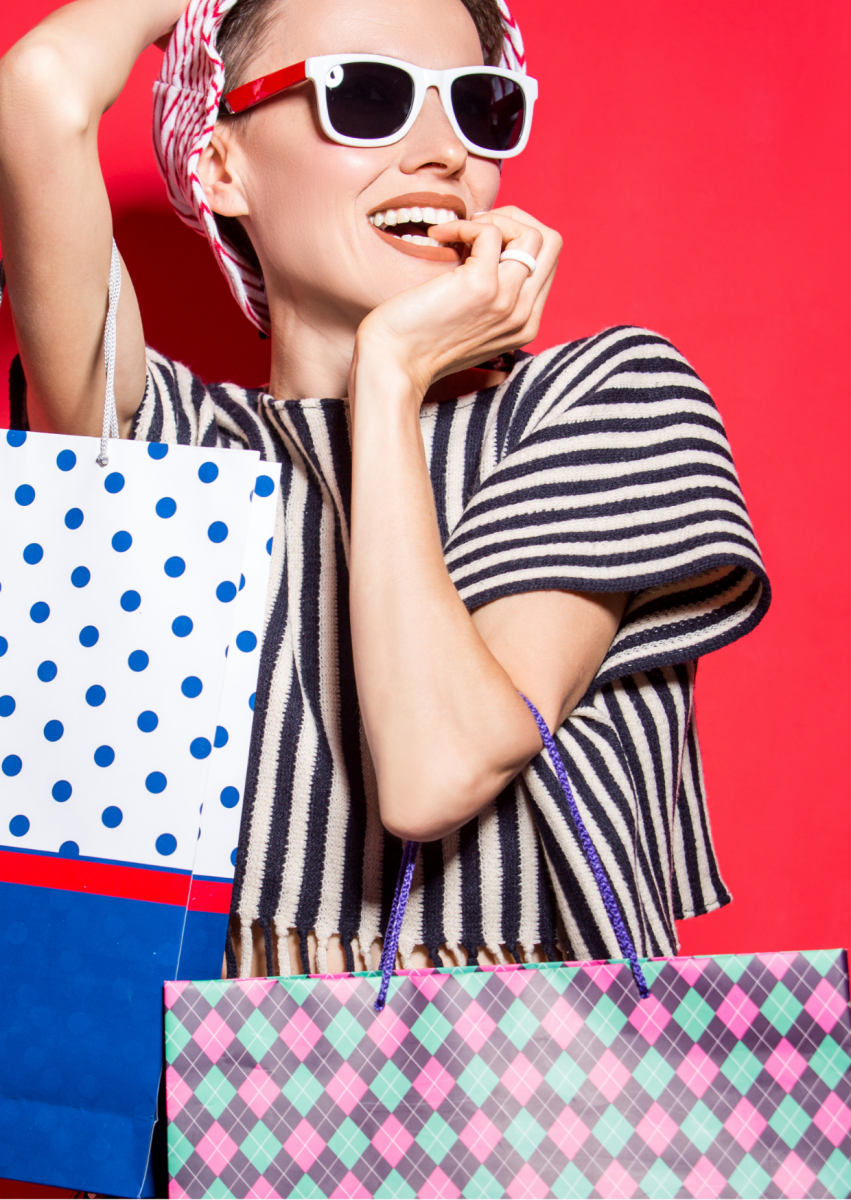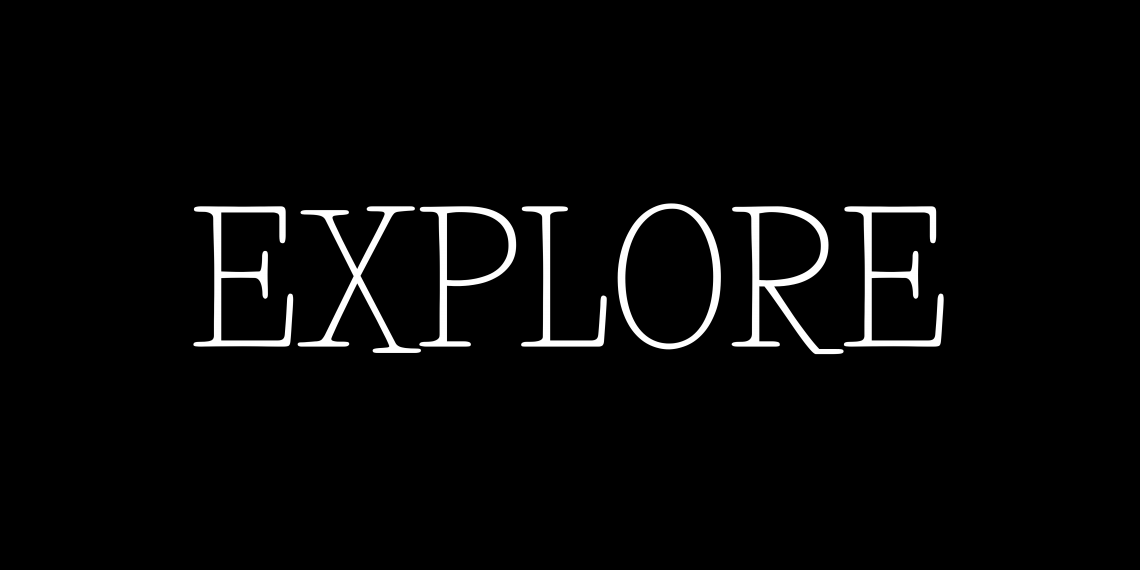 (3)
Like with most neighborhoods around Miami-Dade County, Bay Harbor Islands is another community that promotes easy commute.
Aside from being walkable, which is probably already a given due to its tiny size, this unique neighborhood is home to the largest cluster of Miami Modern architecture typical of the 1940s and 1950s, so you'll find your surroundings to be full of life and character, wherever you go.
Art lovers will LOVE the vibrant feel of Bay Harbor Islands!
Also, the town boasts a free bus service that shuttles residents and visitors about, so exploring nearby areas while you're here shouldn't be too much of an effort.
Exploration in true Miami fashion-- Bay Harbor Islands truly will NOT disappoint!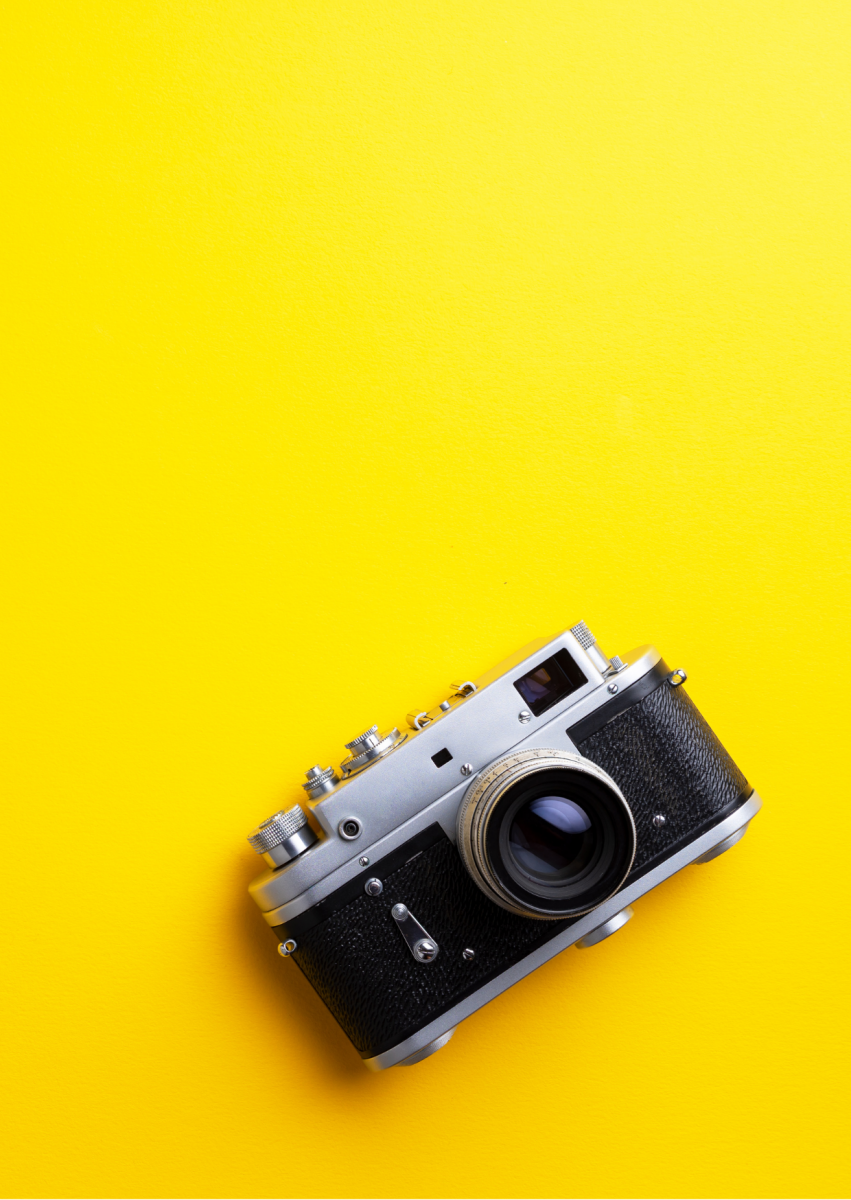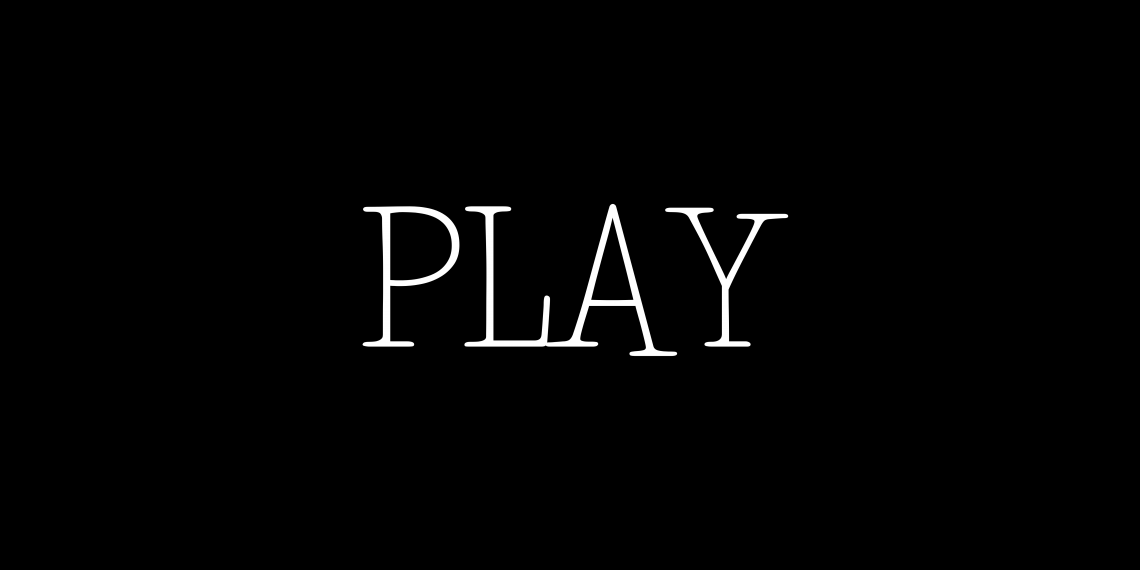 (4)
Ready for some outdoor fun?
Well, aside from golf (which is Florida's favorite unofficial pastime), Bay Harbor Islands tourists can also enjoy a more adventurous time cruising the waterways by boat or charter a twin or triple-hulled pontoon to circuit the islands before heading out into the Bay of Biscayne.
Adventurers can go north to the Oleta State River Park for calm waterways and bird watching, or cruise south and tour the small islets scattered in the north half of the bay.
If a jet ski or fishing charter is more your style, you'll find a collection of hire firms on North Bay Island, a 20-minute drive to the southwest.
Now, if you're looking to swim in the Atlantic Ocean, you've got ten continuous miles of golden sand fringe the archipelago extending from Miami Beach north to Bal Harbor at your disposal!
You'll find some of the best beaches at its northern extent at Bal Harbor, a well-heeled enclave worth visiting for its elegant, peaceful, and upmarket character.
You can also head south to the world-famous Miami Beach for a taste of Miami's thriving nightlife and see some of the most beautiful and outrageous people on the sand and in the beach bars.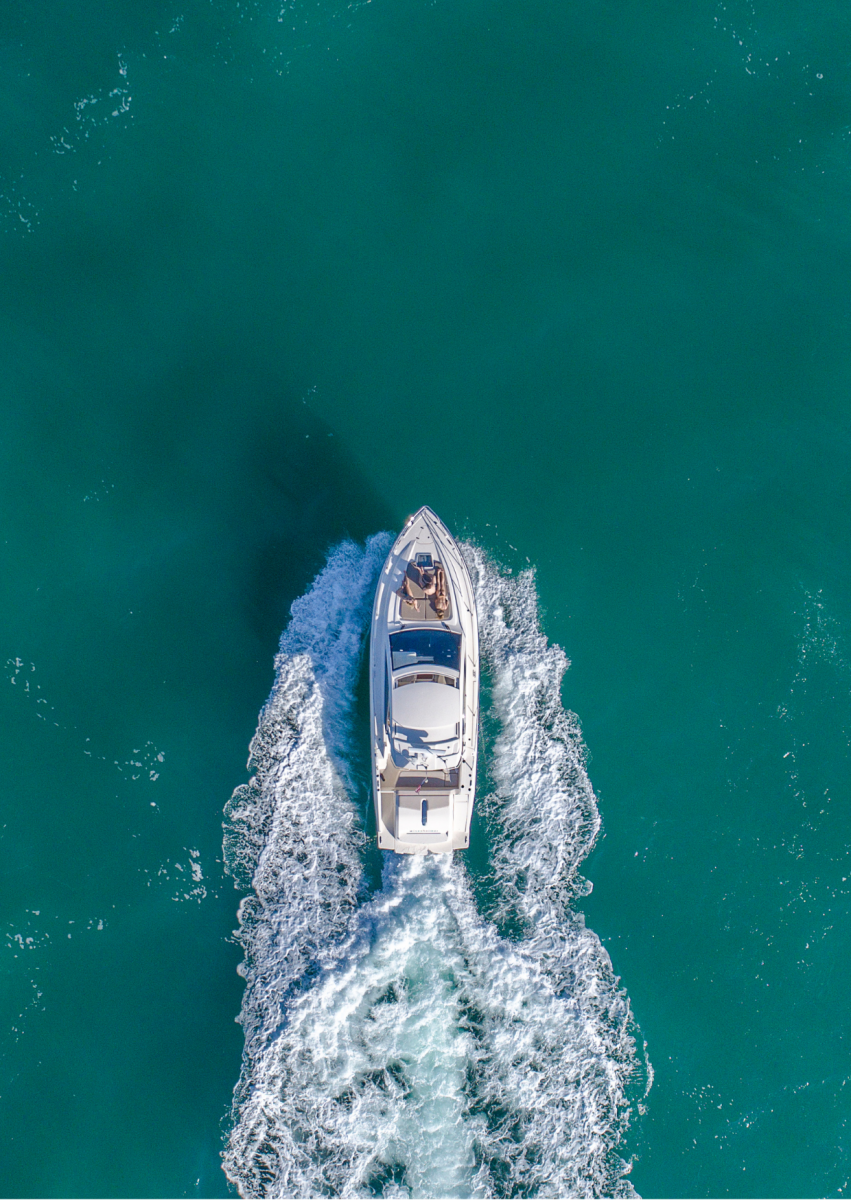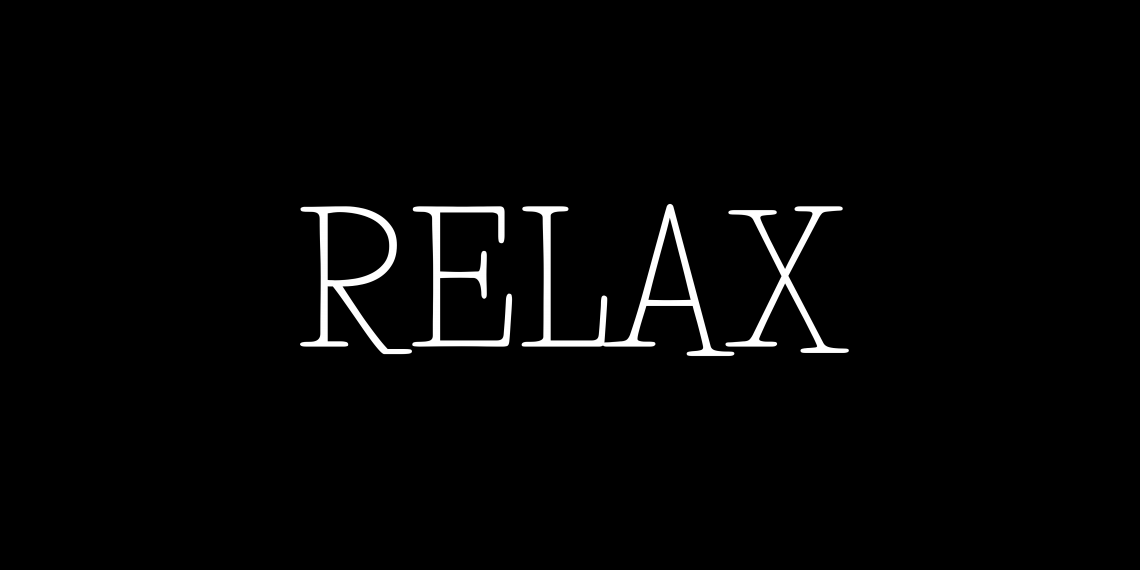 (5)
It's amazing how nature contributes to a sound mind and happy heart.
With its nearby beaches, long list of parks and recreational spots, and picturesque outdoor areas, it's not surprising that Bay Harbor Islands is frequented for its lush nature.
In fact, Miamians in the know choose to escape the buzz of the big city at Bay Harbor Islands, particularly at the community's west island (Broadview), for a more leafy and greener feel, as it boasts beautiful tropical areas, complete with shady gardens and tall palms.
Spend the day in any neighborhood park and sink into a good read or engage in a stimulating conversation with your loved ones.
Vacations should be spent relaxing and recharging your mind, body, and soul, and visiting Bay Harbor Islands will give you all that, plus a whole lot more!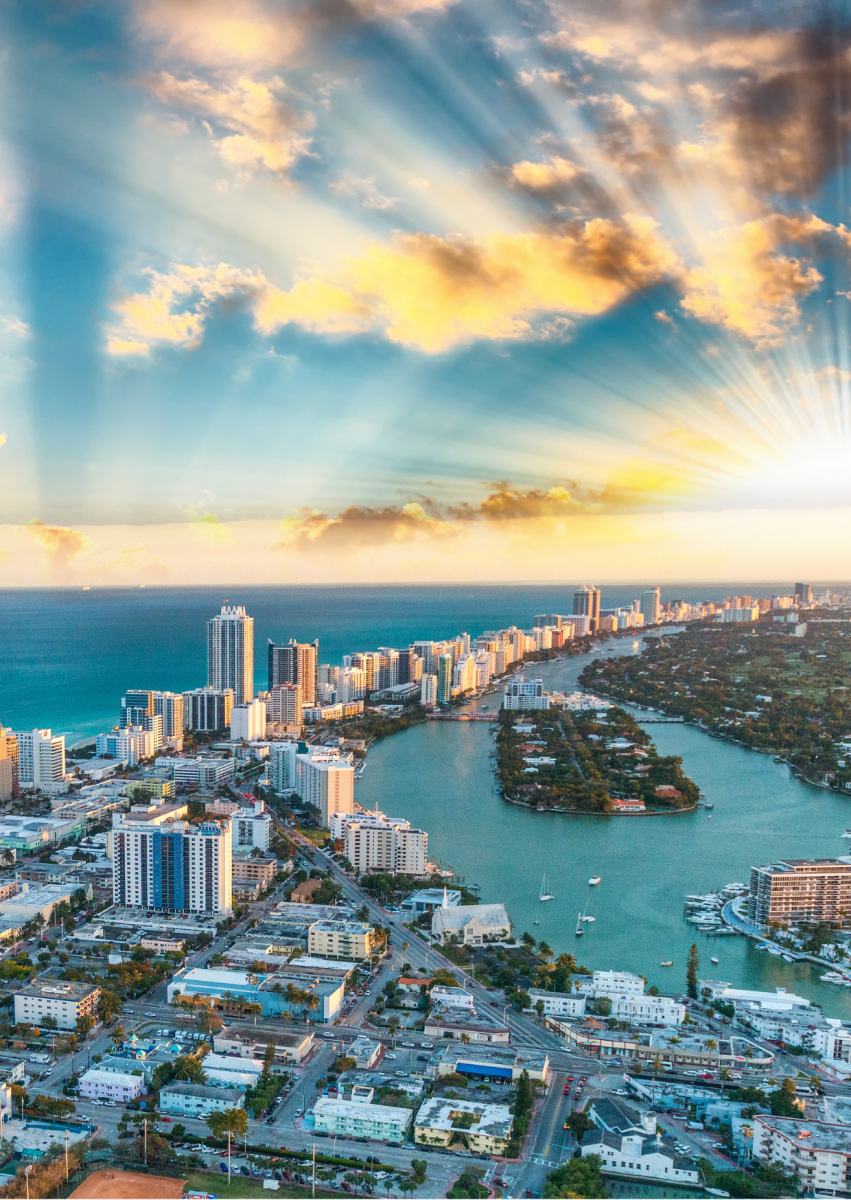 "Our home, priced at $1,225,000 was on the market for ONE YEAR with a local realtor without any offers...... the team sold it in 34 days at a price we were very happy with."
- Alicia Sandoval
"His high-end, digital marketing for sellers is truly cutting-edge and worlds ahead of the competition. Amit also offers hands-on buyer services that are the best you will find in the Coral Gables area. Hire him for all your real estate needs!"
Who are we?
We are the ALL IN Miami Group out of Miami.
We are Honduran, Filipino, Puerto Rican, Cuban, German, Hispanic, Indian, Syrian, and American.
We are Christian, Hindu, and Jewish.
We are many, but we are one.
We sell luxury homes in Miami, Florida.
Although some of our clients are celebrities, athletes, and people you read about online, we also help young adults find their first place to rent when they are ready to live on their own.
First-time buyers?
All the time!
No matter what your situation or price range is, we feel truly blessed and honored to play such a big part in your life.