Top 5 Things To Do in Aventura
Most, if not all, people who have been to Aventura will agree that the famous neighborhood has continuously lived up to its name.
Spontaneously named by the city's developers after the Spanish word for "adventure," Aventura is one of Miami's newest planned suburban cities, an internationally recognized location to live, shop, and play.
It boasts a super-convenient location, perfectly-tranquil atmosphere, beautiful lush parks, and proximity to beaches and most of Miami's must-see attractions, unsurprisingly drawing people worldwide, from hodophiles to people seeking a place to call "home."
The neighborhood is so packed with exciting sights to see and stuff to do that visitors and locals expect no dull moments whenever they're in Aventura-- and rightfully so!
So if you're contemplating taking a trip to this South Florida area, let me help you make the most out of this highly-anticipated escapade by showing you the best of Aventura, so you can fully seek that unforgettable ADVENTURE that awaits--
Here are the top five things you can do while you're here: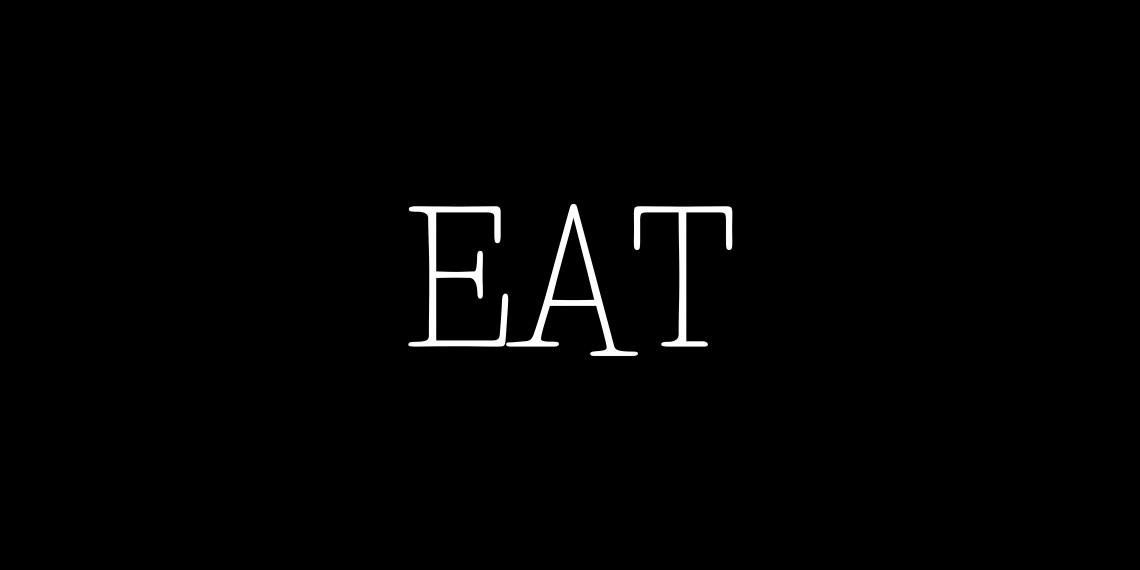 (1)
As with most tourist-heavy Miami neighborhoods, there's never a bleak corner in Aventura, especially when it comes to food.
The area offers a wealth of cuisine to explore and surprise your tastebuds with, making Aventura a top destination for a world-class dining experience.
I mean, when you're exploring an eventful community such as Aventura, you're bound to crave great meals to fuel your time in paradise, agree?
So, from someone who loves food and eating out to another, know that this budding neighborhood should be on your must-eat-at checklist whenever you're in Miami.
From its celebrity chef-driven restaurants to Instagram-worthy hotspots, Aventura won't EVER disappoint!
Are you ready to tickle your palates with the BEST FOODS IN TOWN?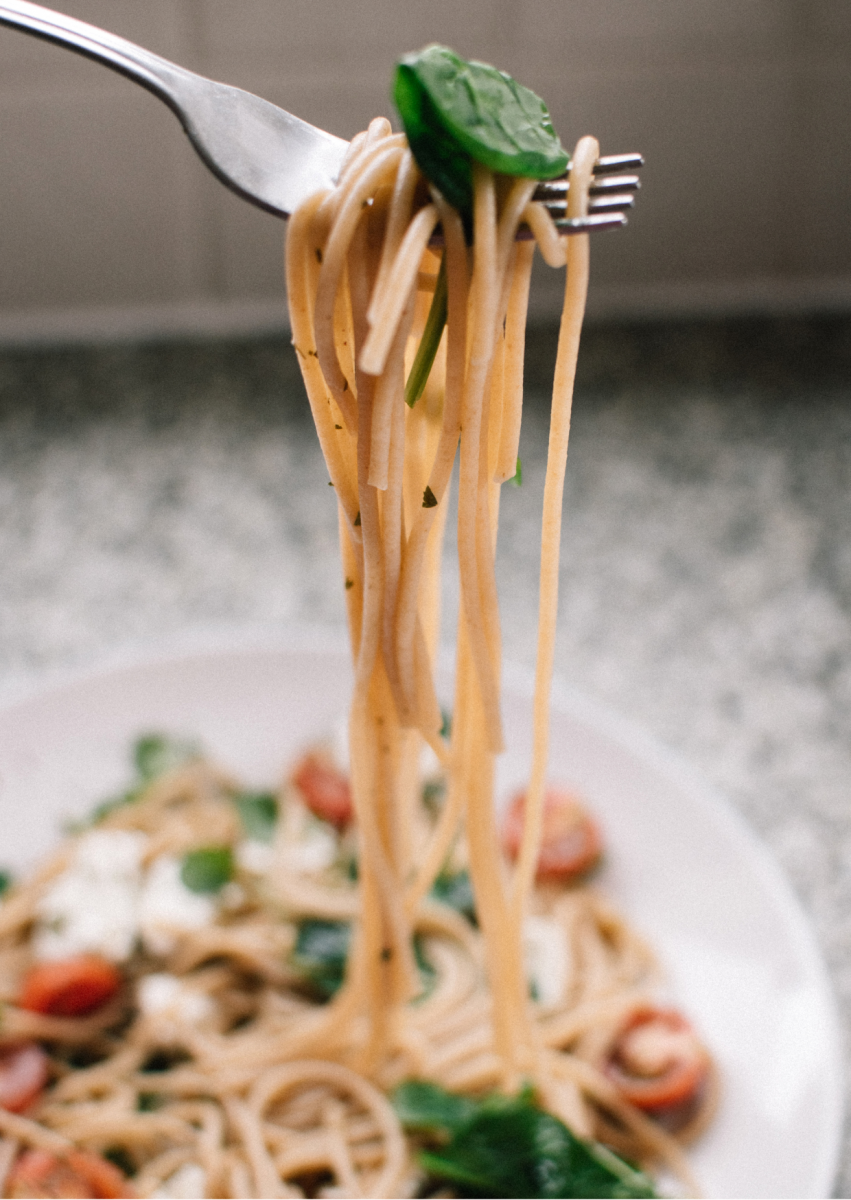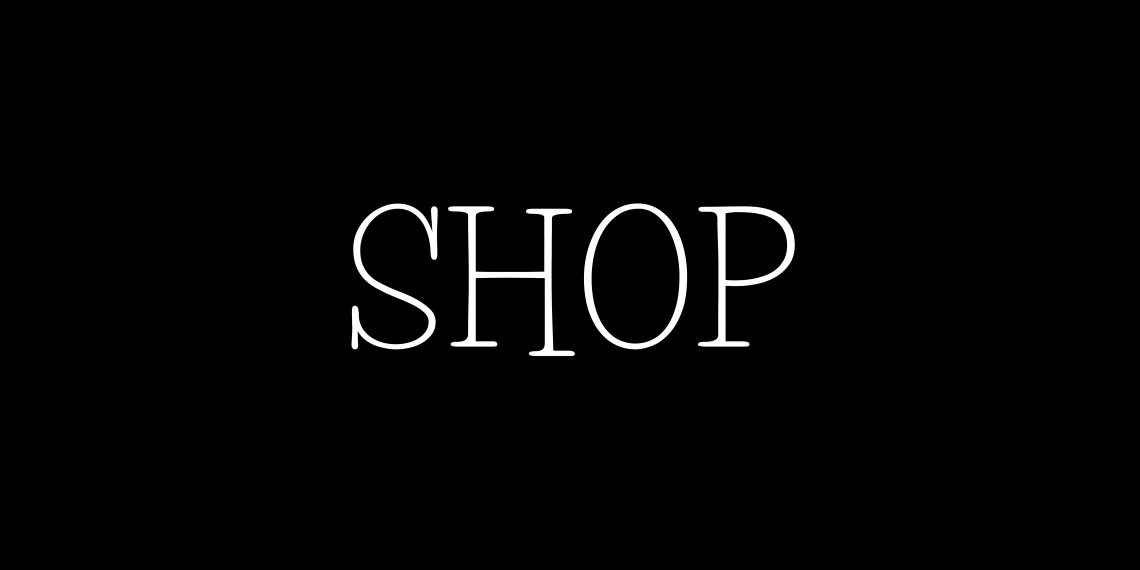 (2)
When it comes to shopping, Aventura is the place to be.
I know I say this often with most of the Miami neighborhoods I feature, but what can I say?
This city is really a paradise for retail fans, no exaggeration whatsoever!
But, Aventura's shopping scene hits different, to be quite honest.
Everyone who's been here will agree that the community is SYNONYMOUS with shopping!
It may even be the word "shopping" itself (ok, that was a bit much), but when you see its wide array of malls, shopping centers, and outlets, you're bound to nod your head in agreement!
Anchoring Aventura's retail scene is, of course, Aventura Mall, the largest mall in Florida and the second largest in the country!
The shopping center is jam-packed with retail stores, eateries, and entertainment options.
Most of its stores are high-end, with internationally known brands like Burberry, Louis Vuitton, and Nordstrom.
For those without seven-figure bank accounts, there are more affordable options as well.
You'll also see several shopping spots around the whole area as you go along, so you'll find retail therapy an inevitable activity in Aventura.
Yeah, better get that card ready for swiping, everyone!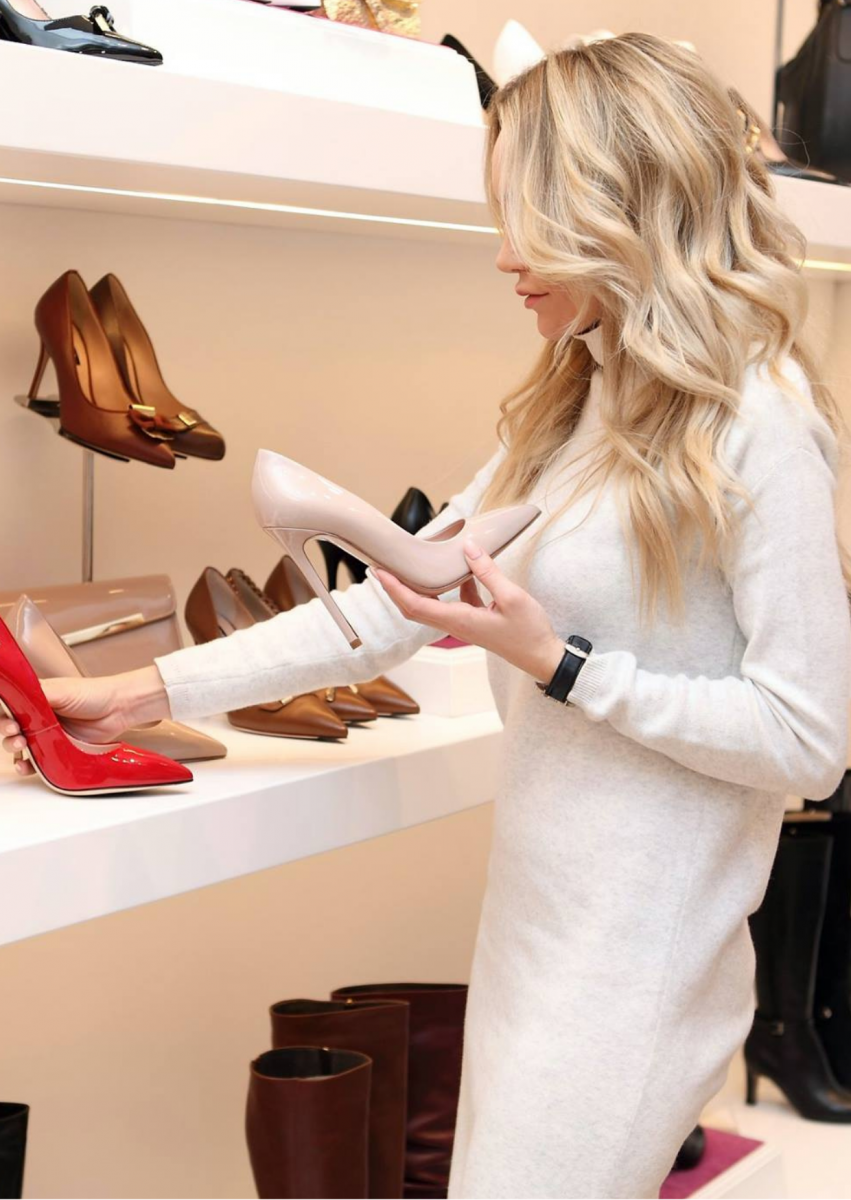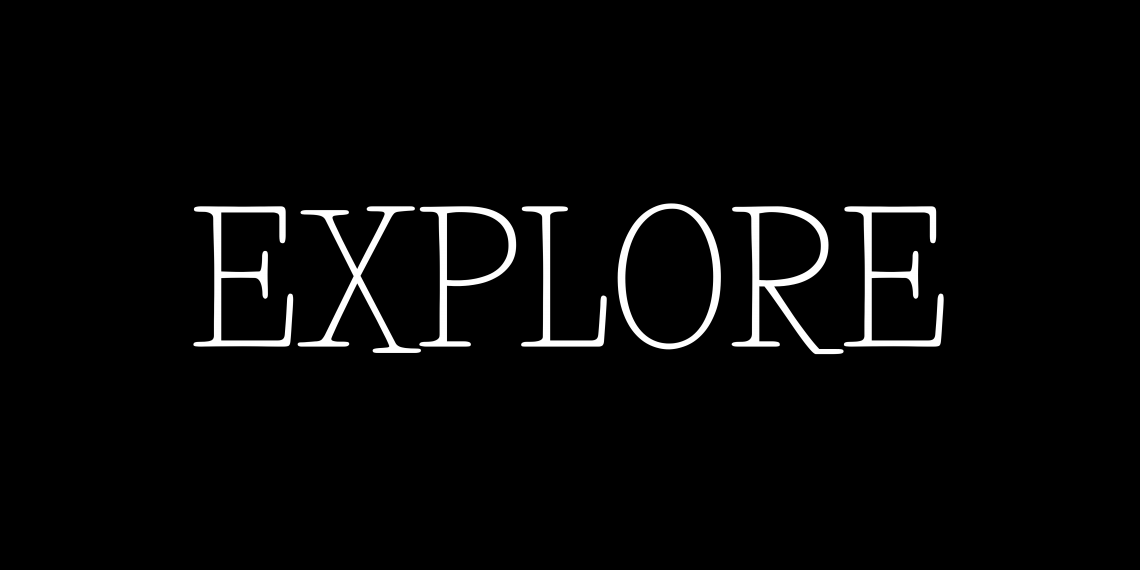 (3)
Ah, yes, the infamous Miami tourist activity-- exploring.
It can't be helped, I tell you!

These Miami neighborhoods are too interesting NOT to be explored, all their uncountable nooks and crannies. Especially an area like Aventura.
Aside from its proximity to most of Miami's notable spots and sunny beaches, Aventura is also considered a hotspot for unbeatable activities and adventures (no surprise here!), not only on the Intracoastal Waterway but in the city itself and to both Miami just to the South and Fort Lauderdale just to the north.
Admittedly, going around Aventura in a car may not be the most ideal due to heavy traffic (although tons of parking spaces are made available in select areas around the city).
However, the neighborhood offers Miami-Dade Transit's Metrobus and Broward County Transit bus systems, so exploring the community and the nearby areas should be a breeze.
You've also got The Aventura Express shuttle bus, a free city-run public bus service for Aventura residents!
Indeed, exploring made easy at Aventura!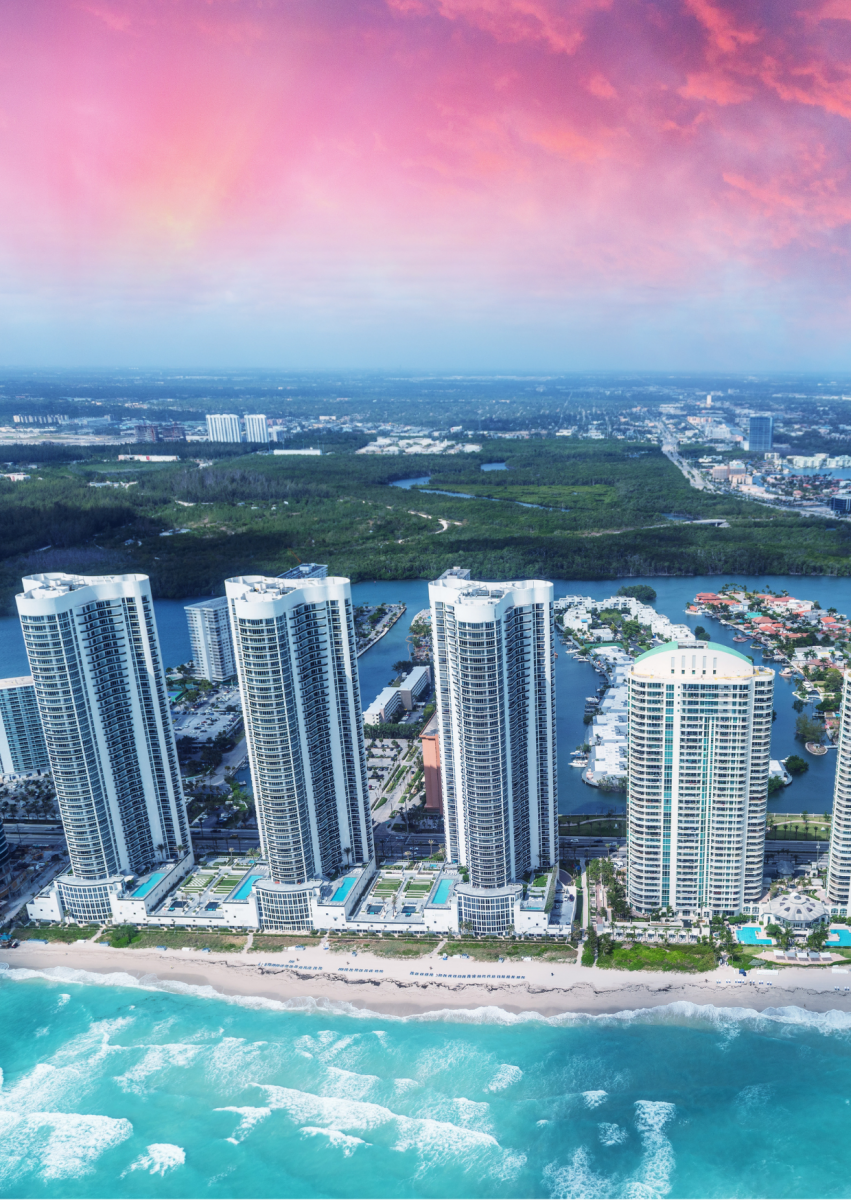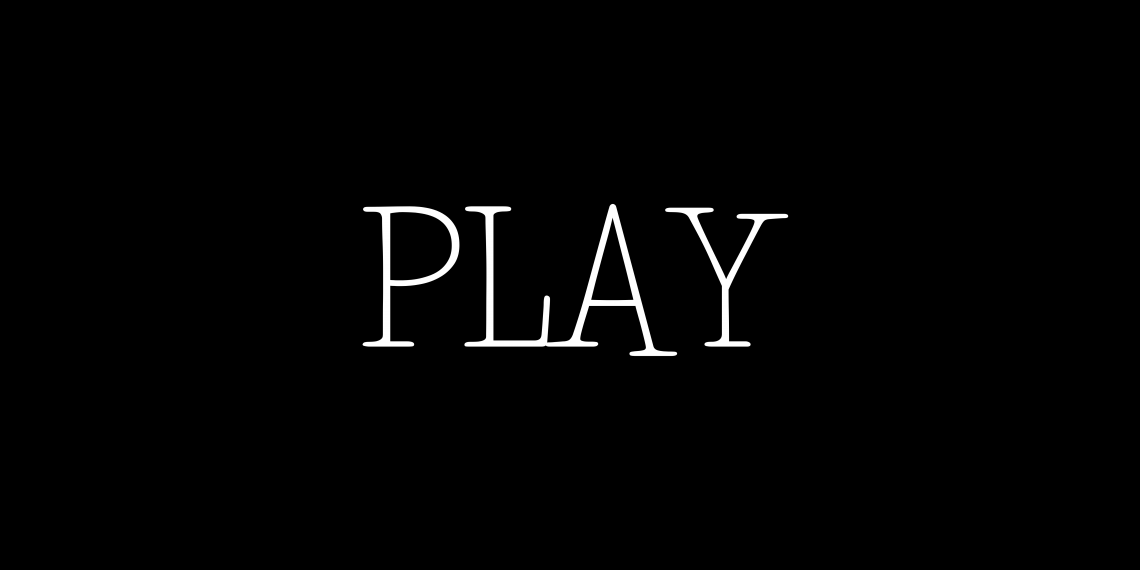 (4)
Let me just go on record that the outdoor fun at Aventura is THE REAL DEAL!
It's got lush green parks, abundant golf courses, high-traffic marinas, several sports leagues, and is a few minutes away from beaches, so peeps who enjoy the outdoors will have a blast in this neighborhood!
Not to mention, the city boasts significant tourist spots where visitors can engage in exciting activities, such as Gulfstream Park, where everyone can watch thoroughbred horse racing, party in nightclubs, play in the casino, or indulge in a game of bowling!
And if you're looking for intense family fun, Aventura also offers you The Tidal Cove Waterpark, the best place in the area for exciting water adventures!
Located at JW Marriott Miami Turnberry Resort & Spa, the waterpark is the ideal attraction for families for its monstrous 60-foot (18-meter) tower boasting seven slippery water slides, an exciting gravity-defying raft ride, and a heart-stopping freefall loop.
All that water-filled action?
Yeah, Tidal Cove Waterpark is unstoppable!
Adventure in Aventura? Count me in!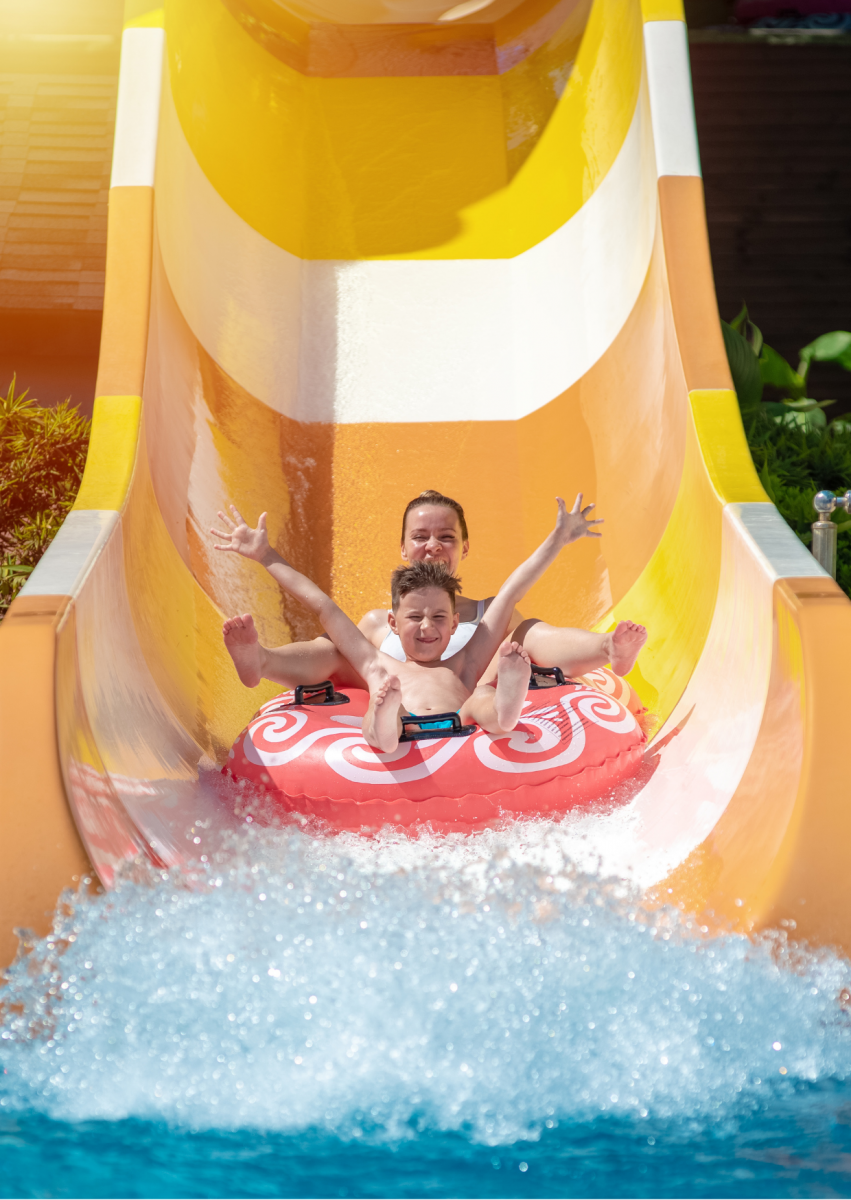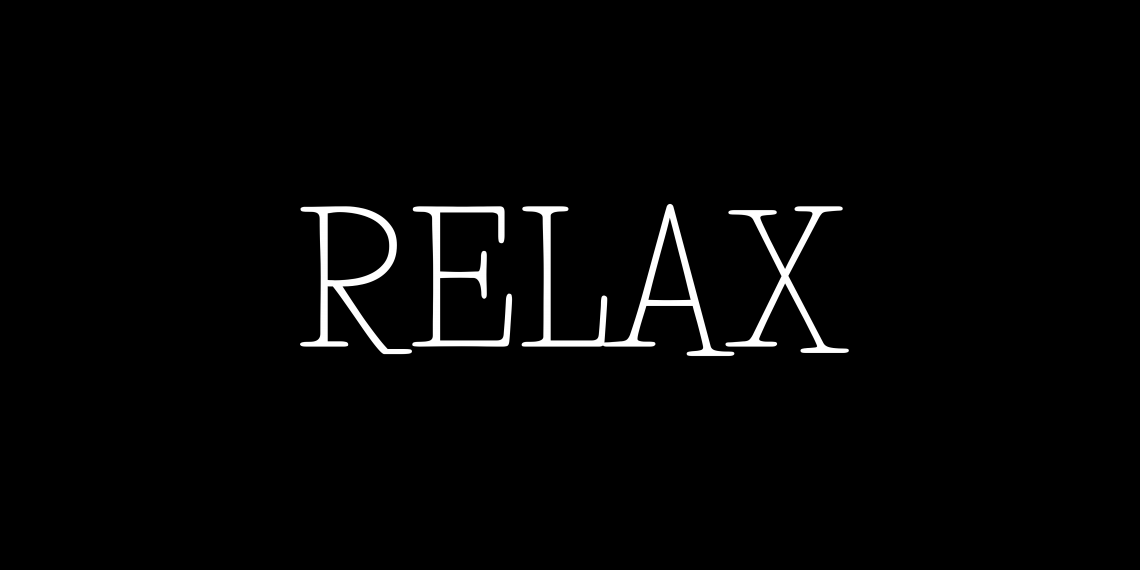 (5)
Where nature is abundant, you know it's the perfect place to relax and let the beauty of Mother Earth sink in-- and Aventura fits the description to a tee!
The green parks, the beaches, the tree-lined streets, heck, even just roaming the museums here, feels so relaxing!
It's the overall vibe of Aventura, chill-but-exciting, not too busy but never boring-- it's a unique Aventura-only experience you can only fully explain when you've been to the neighborhood.
Of course, let's not forget that Aventura also boasts a famous spa and wellness center in the area, JW Marriott Miami Turnberry Resort & Spa, where you can literally indulge yourself with hot quartz massage or a hydro facelift by holistic specialists. A pamper session is always a good idea when you're on a vacation if I say so myself.
Now, if watching a movie to relax is more your thing, then go and indulge yourself by watching the newest flick at AMC Aventura 24!
Equipped with the latest state-of-the-art technology, such as Dolby Cinema and IMAX, AMC Aventura 24 provides a pleasurable moviegoing experience.
The movie house boasts roomy seating and deluxe recliners, too, that promise to enhance the movie-watching atmosphere.
Oh, and don't forget their inventive food selections at the concession bar!
Yes, folks, this is THE LIFE!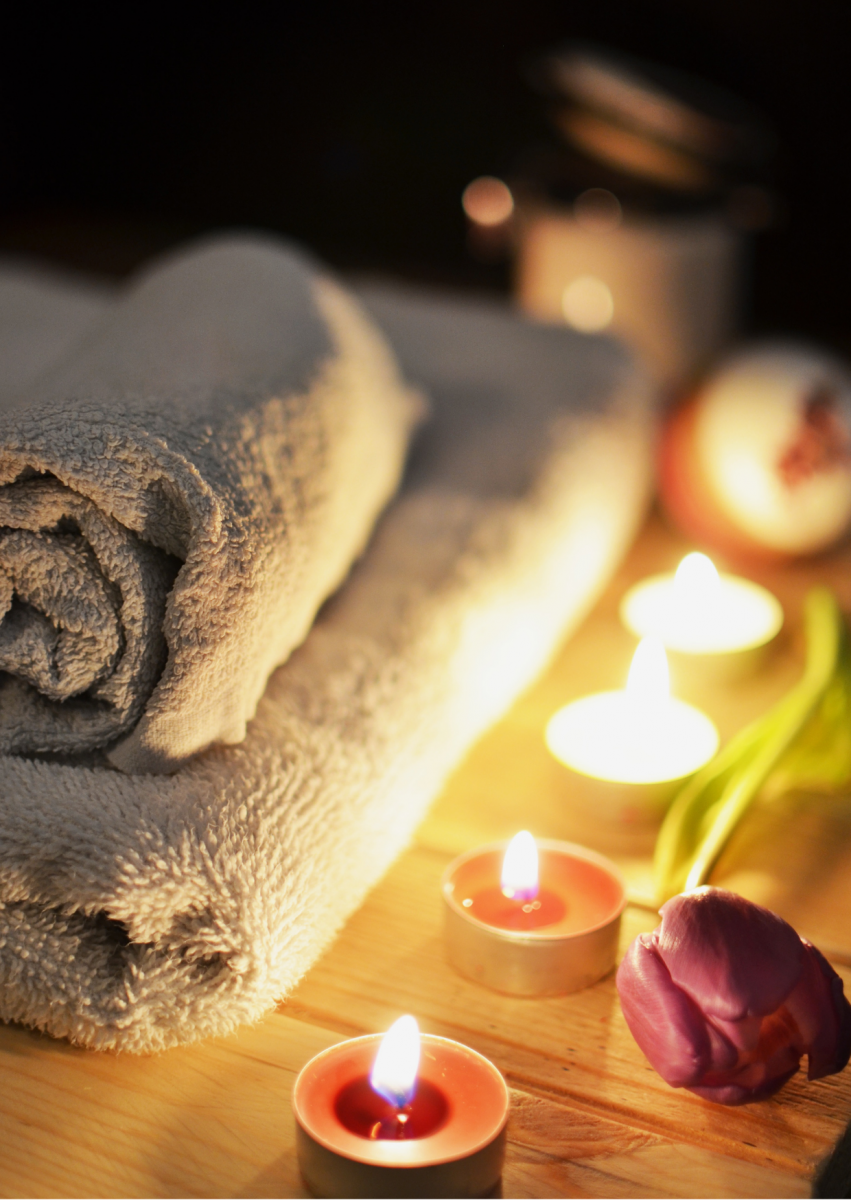 "Our home, priced at $1,225,000 was on the market for ONE YEAR with a local realtor without any offers...... the team sold it in 34 days at a price we were very happy with."
- Alicia Sandoval
"His high-end, digital marketing for sellers is truly cutting-edge and worlds ahead of the competition. Amit also offers hands-on buyer services that are the best you will find in the Coral Gables area. Hire him for all your real estate needs!"
Who are we?
We are the ALL IN Miami Group out of Miami.
We are Honduran, Filipino, Puerto Rican, Cuban, German, Hispanic, Indian, Syrian, and American.
We are Christian, Hindu, and Jewish.
We are many, but we are one.
We sell luxury homes in Miami, Florida.
Although some of our clients are celebrities, athletes, and people you read about online, we also help young adults find their first place to rent when they are ready to live on their own.
First-time buyers?
All the time!
No matter what your situation or price range is, we feel truly blessed and honored to play such a big part in your life.