Top 5 Things To Do in Allapattah
Prefer listening to audio instead of reading, click the PLAY button below
🎧
Hailed as Miami's "melting pot" of all things the Caribbean and Latin America, and even granted the title "Little Santo Domingo" because of their prominent Dominican population, Allapattah, indeed, a culture-rich travel destination around the Metro.
While it's often considered one of the hidden gems of the city, Allapattah is also one of the oldest neighborhoods, bearing a proud Latin heritage as multi-faceted as its residents and an up-and-coming community that offers visitors a rich array of experiences that can't be found in any other destination.
Here, you'll find a unique mix of delicious restaurants, contemporary art museums, and a vibin' nightlife scene, situated in a convenient location close to the international airport and public transportation-- which makes hopping from one area to another a breeze if I say so myself.
But what makes Allapattah stand out from a sea of noteworthy travel spots in Miami?
Is it the food? The area's distinct Latin flavor? Their diversity and strong sense of community?
Well, nothing beats experiencing Allapattah first-hand, but to give you an idea, it's nothing like anywhere else in Miami!
So, if you think you're ready for this emerging neighborhood, I'm here to show you how to enjoy Allapattah to the FULLEST!
Here are the top five things you can do while you're here: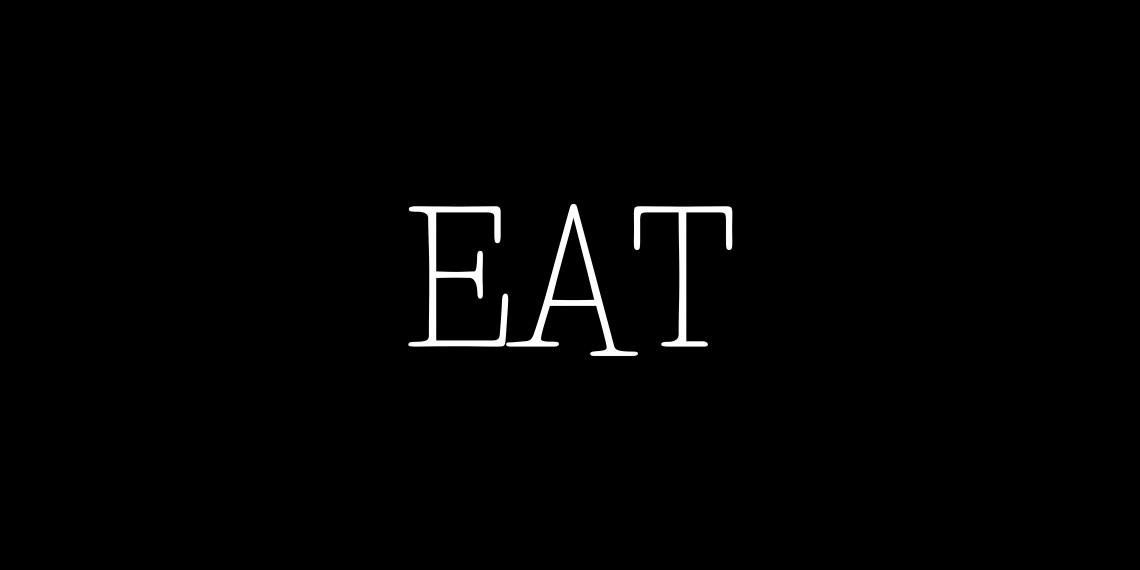 (1)
It isn't uncommon for Miami's best neighborhoods (you know, the popular ones like Brickell and South Beach) to offer the most diverse cuisines in the city.
And while Allapattah isn't considered "cream of the crop" on tourists' bucket lists, the neighborhood boasts its fair share of top-rated restaurants.
Around the area, you'll find most of the culinary favorites serving their takes on authentic Latin cuisine, drawing inspiration from the flavors of many residents' home countries.
Of course, there are also several food spots bearing the usual American comfort cuisine, but you'll encounter more mouthwatering Caribbean and Latin America menus in this neighborhood.
No one's complaining, really!
Empanadas, pan de aguas, pastelitos, croquetas-- ahh, we can't get enough of these delicious food!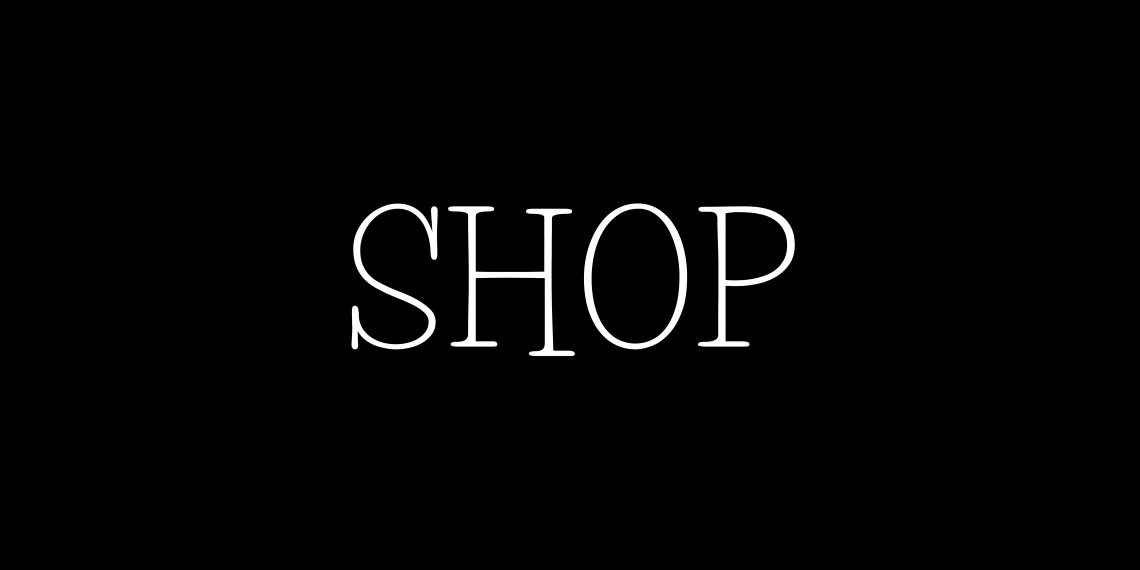 (2)
The shopping scene in Allapattah isn't the usual buzzin' retail bonanza you'd expect from a Miami neighborhood, albeit it's not a boring one.
Think local fashion boutiques, thrift stores, fabric shops, and botanicas.
You'll also find an array of galleries and craft shops here, as well as wholesale outlets and bodegas sprinkled throughout, so people looking for a unique take on shopping will absolutely love frequenting Allapattah!
Oh, and don't forget, Allapattah is also a hotspot for textile and produce, so if you're craving fresh fruits and veggies or looking to find the perfect fabric for your DIY outfit, this neighborhood is THE spot to get yourself some!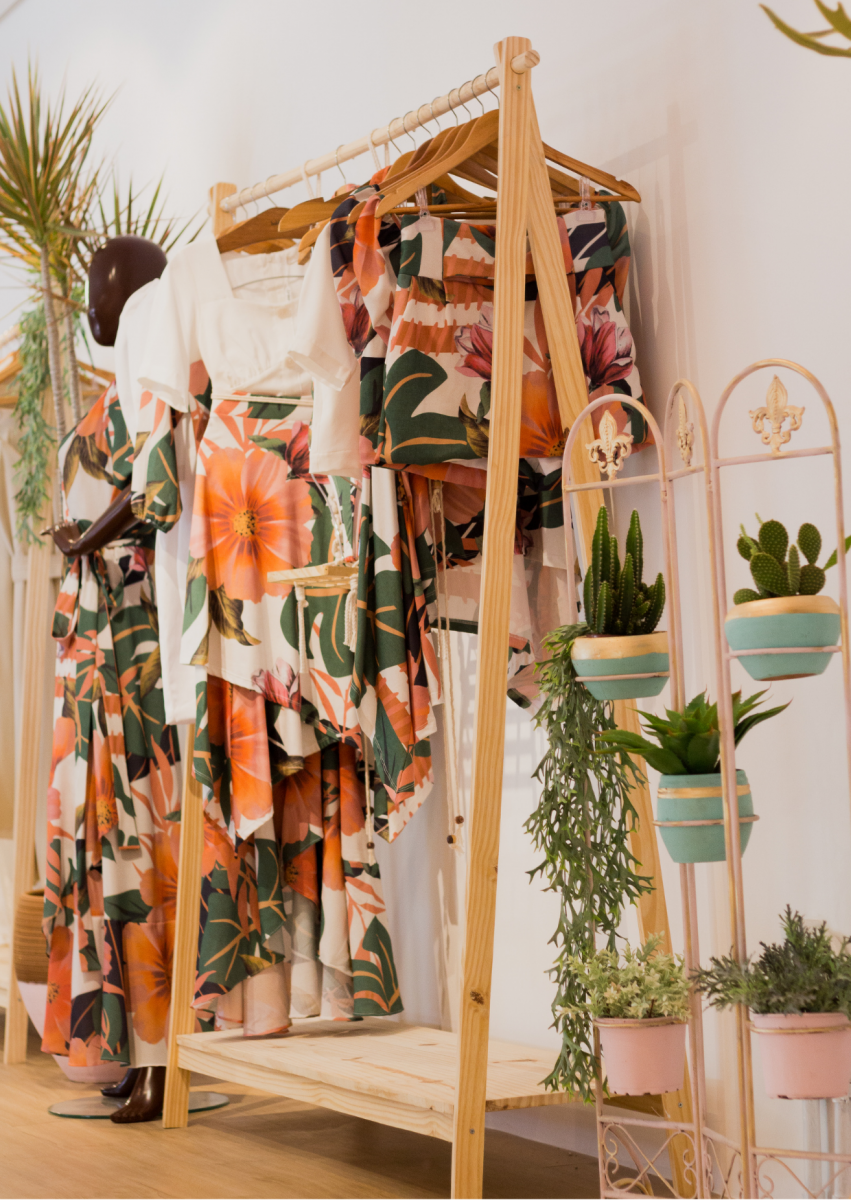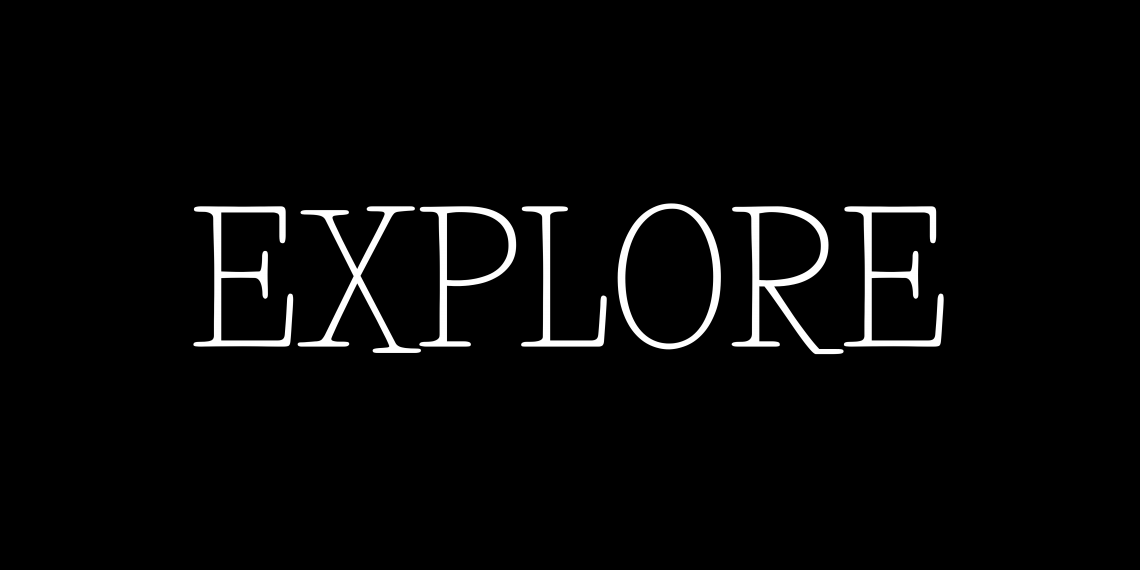 (3)
Beyond the neighborhood's two known hubs, the University of Miami School of Medicine and Jackson Memorial Hospital, Allapattah is largely defined by its one-off attractions and sites, which are, what do you know, all easily accessible through public transportation servicing the area!
Yes, ladies and gents, Allapattah is a gem for commuters, so exploring shouldn't be a problem while you're here.
There are also a few open-air marketplaces within the neighborhood teeming with local vendors, so you can grab yourself a few products and items while giving the community a little rundown.
Is a car a need to navigate Allapattah?
While a car is recommended, residents are offered easy access to the surrounding Downtown and South Miami regions via Metrobus and Metrorail (like previously mentioned), so it shouldn't be an issue if you don't feel like bringing one to your escapade.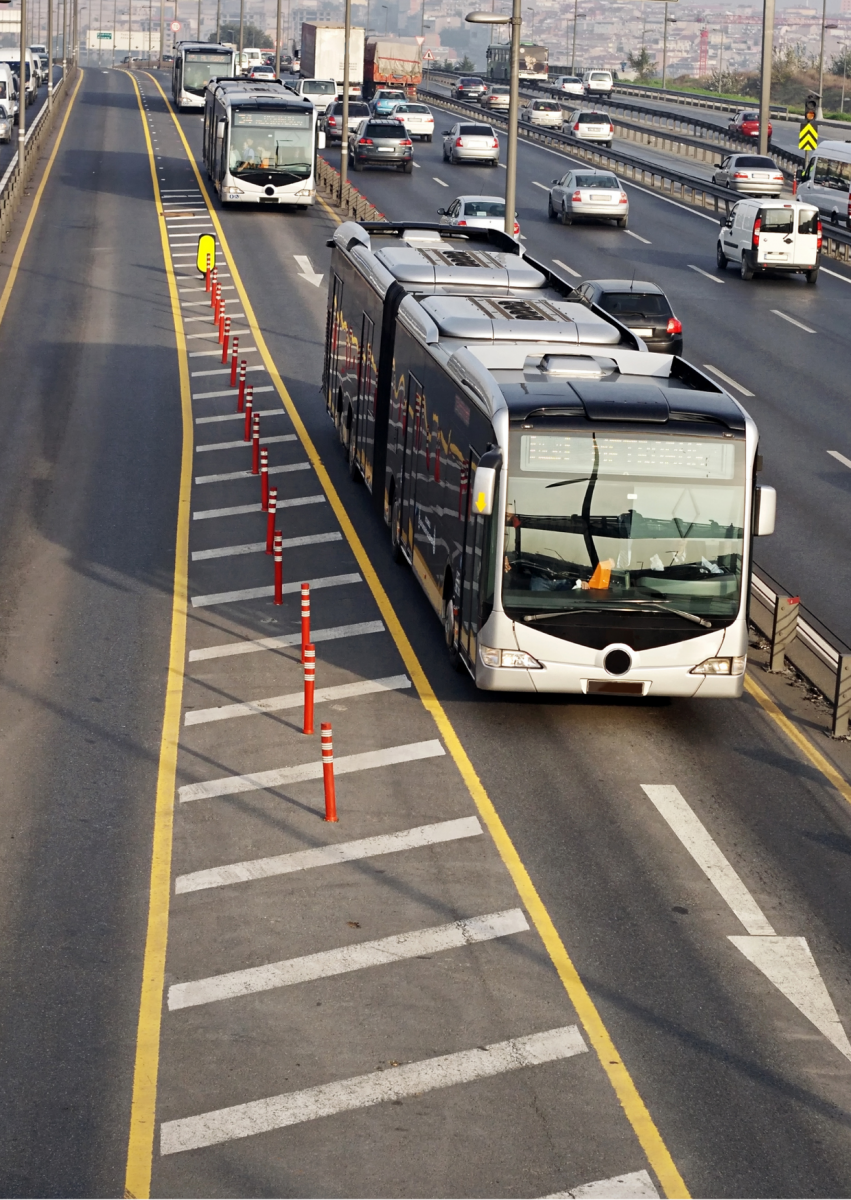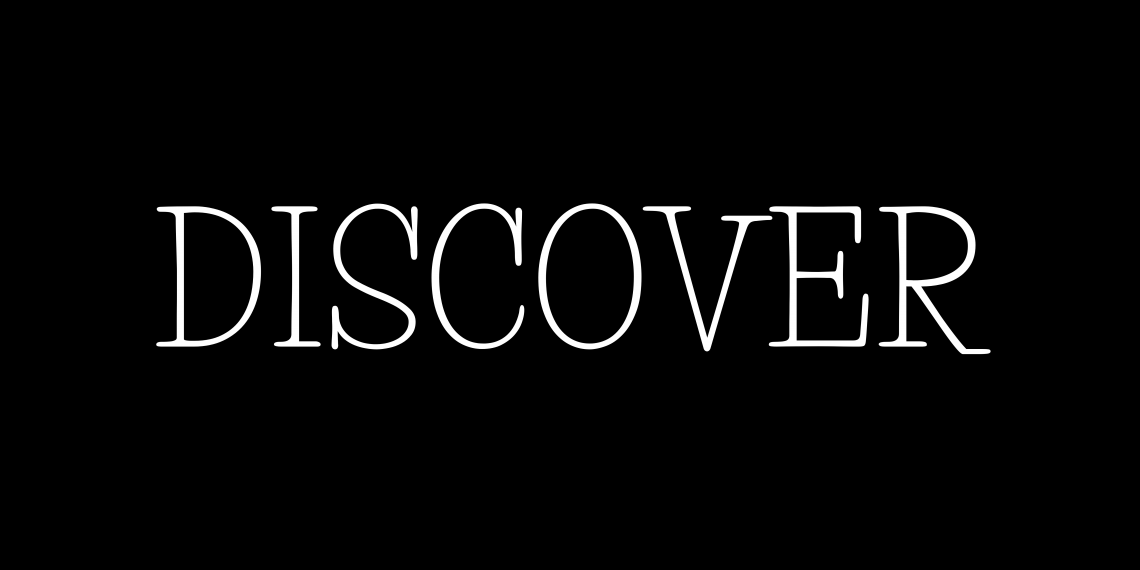 (4)
If you've been reading and researching about Allapattah (which is highly recommended before traveling to a foreign location for the first time), you know that it's a proud home to the Rubell family's world-renowned private collection of contemporary art.
It's one of the largest in North America, boasting more than 7,200 works by more than 1,000 artists.
Yes, we're talking about the Rubelle Museum, a famous addition to the expanding art scene of the area.
The museum features noteworthy exhibit galleries, a garden beautifully landscaped with native Florida plants, and multiple event spaces, including the most extensive art research library in South Florida.
Oh, and if you're a big nature lover, check out one of Allapattah's favorite hangout spots, especially popular with locals hoping to take advantage of Miami's gorgeous weather, Juan Pablo Duarte Park!
Its large trees and generous swaths of grass offer a peaceful retreat from the city, while a small outdoor gym area and jogging trails provide a scenic place to get in a quick workout.
The park also boasts a children's playground and splash pad, and their fields often host good-natured baseball games that sports fans are sure to enjoy.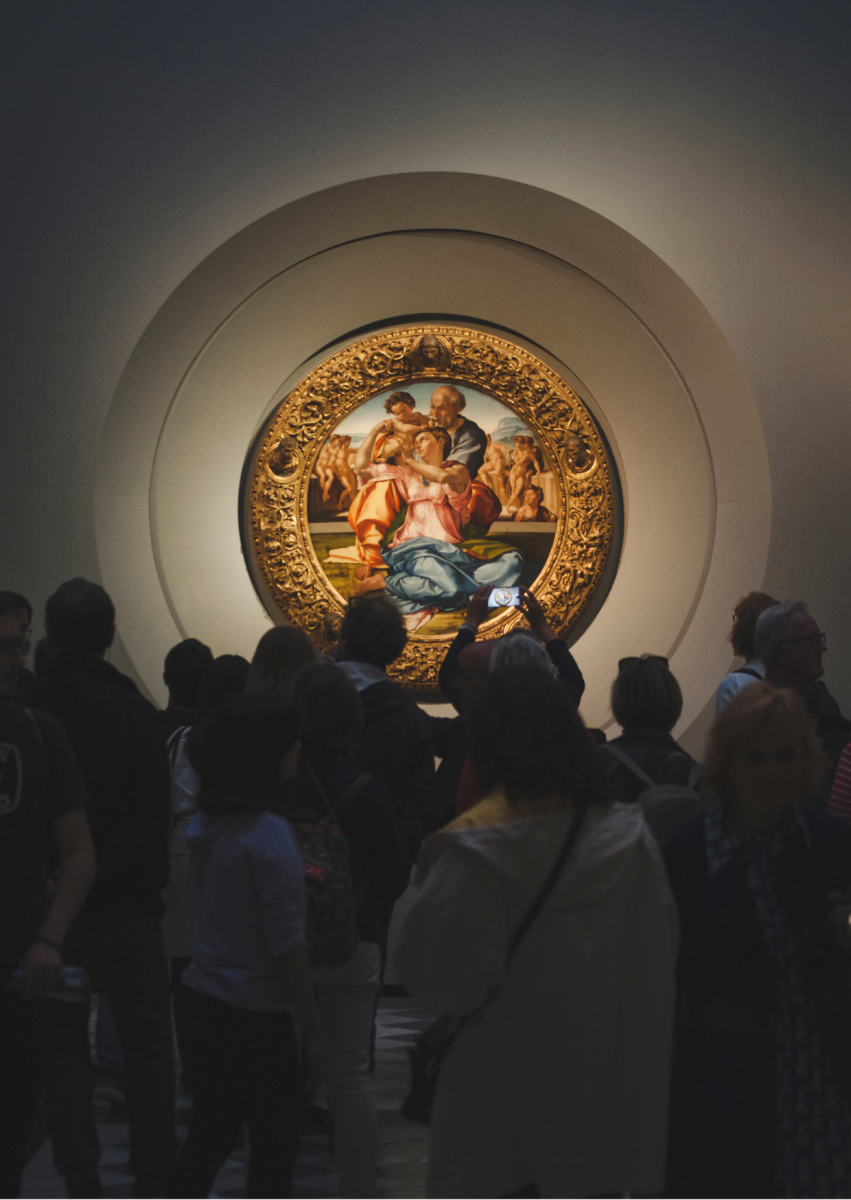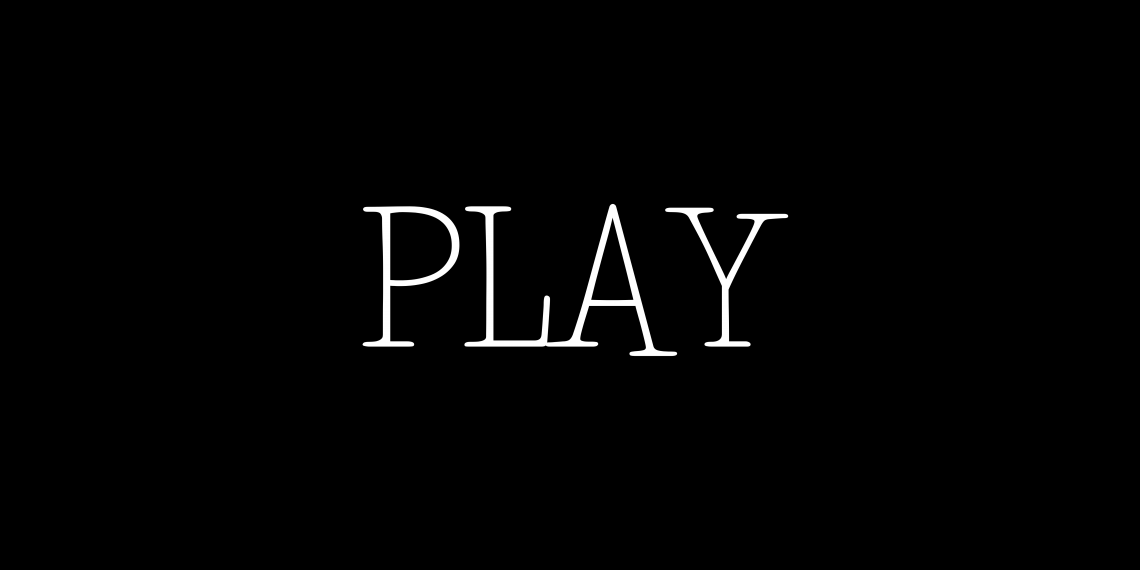 (5)
Are you ready for a one-of-a-kind nightlife scene that's only available in this culture-rich community?
Authentic dive bars, Latin dance clubs, hipster bars-- the works! These all make up Allapattah's thriving nightlife, making it a great place to visit if you're looking for a different weekend jam with friends and fam.
Do you want to know another thing we look forward to when in Allapattah?
The neighborhood is so close to Wynwood that locals and tourists who can't get enough of the Miami lifestyle can simply go on a leisurely walk to the poppin' area and continue the sightseeing and partying from there.
It's also easy to move around and even travel around the country or abroad, since it's near Miami International Airport, too!
I mean, can you find a better place to kick your feet up and have a full-on Miami good time other than Allapattah?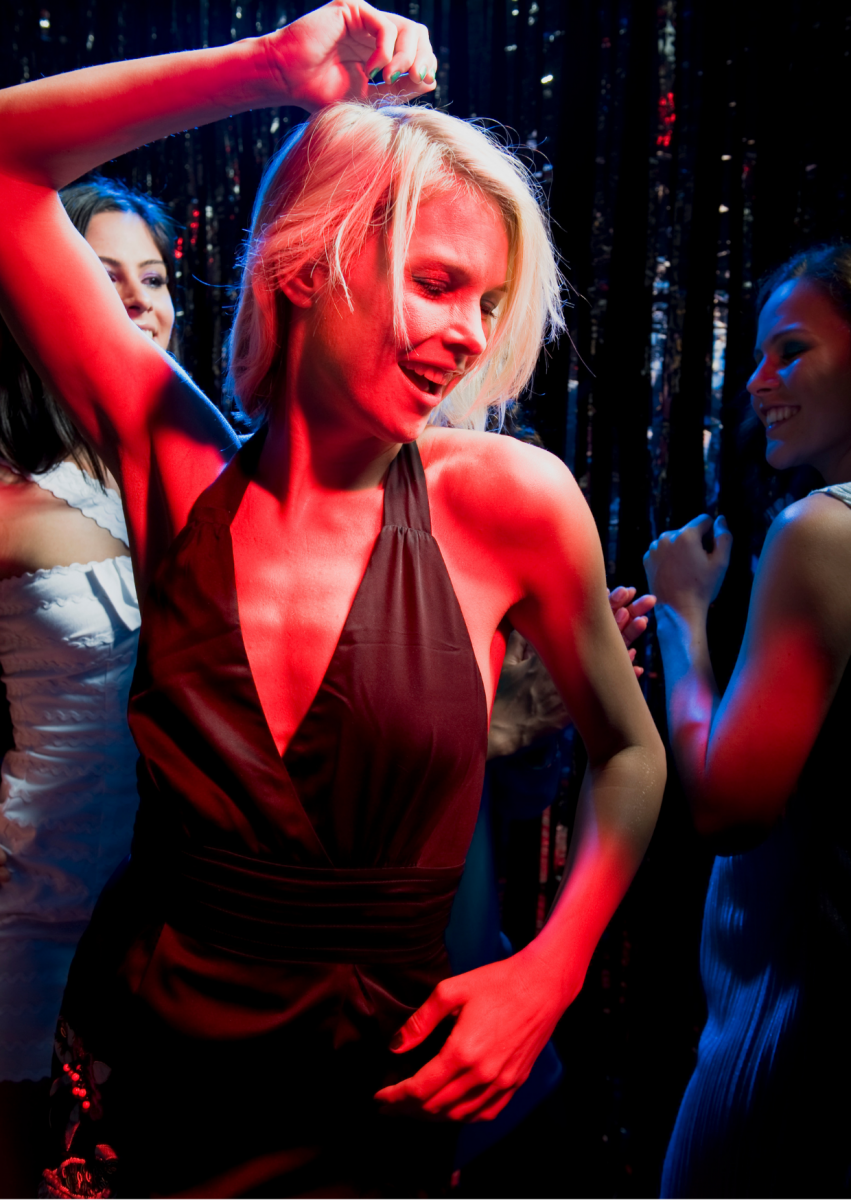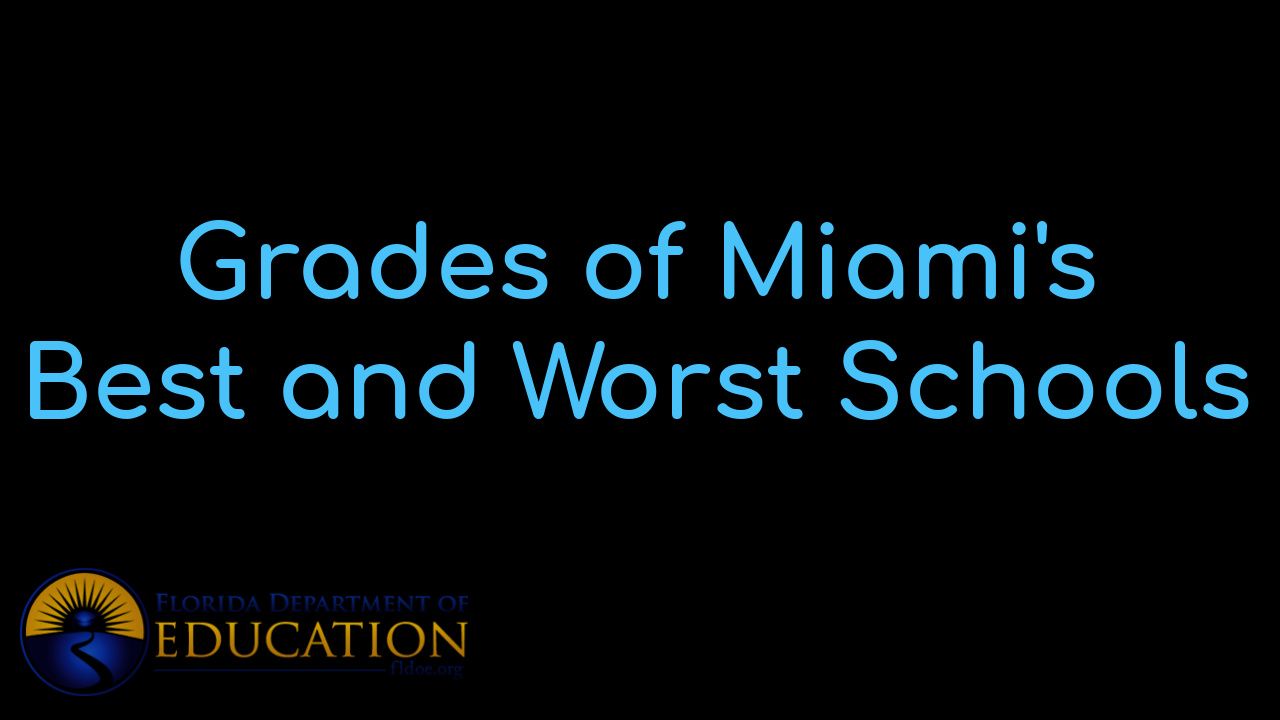 View Miami's BEST schools and the individual grades that each school received. Besides vie...

"Our home, priced at $1,225,000 was on the market for ONE YEAR with a local realtor without any offers...... the team sold it in 34 days at a price we were very happy with."
- Alicia Sandoval
"His high-end, digital marketing for sellers is truly cutting-edge and worlds ahead of the competition. Amit also offers hands-on buyer services that are the best you will find in the Coral Gables area. Hire him for all your real estate needs!"
Who are we?
We are the ALL IN Miami Group out of Miami.
We are Colombian, Filipino, Cuban, German, Hispanic, Indian, Syrian, and American.
We are Christian, Hindu, and Jewish.
We are many, but we are one.
We sell luxury homes in Miami, Florida.
Although some of our clients are celebrities, athletes, and people you read about online, we also help young adults find their first place to rent when they are ready to live on their own.
First-time buyers?
All the time!
No matter what your situation or price range is, we feel truly blessed and honored to play such a big part in your life.